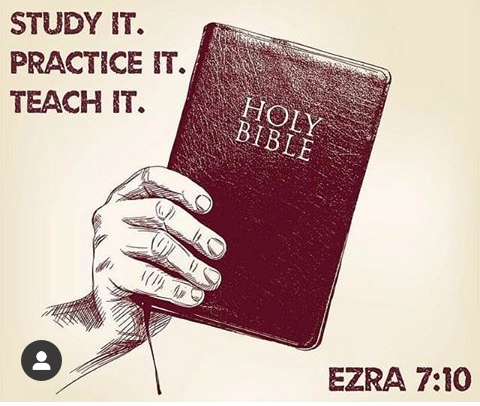 One more day, it only takes a day to accept that God is real through His son, Jesus Christ who is in Him. Many christains think you have to be a pastor before you can be eligible to preach. However, a Pastor is a very important spiritual leader in the body of Christ. Never forget that. Alot of people have the perception that you must first be part of an Evangelical team in church before you can tell people about the best news in the world which Jesus Christ had brought to us all. Even Justin Bieber tells us that he has felt "chosen," loved and forgiven in one of his recent post.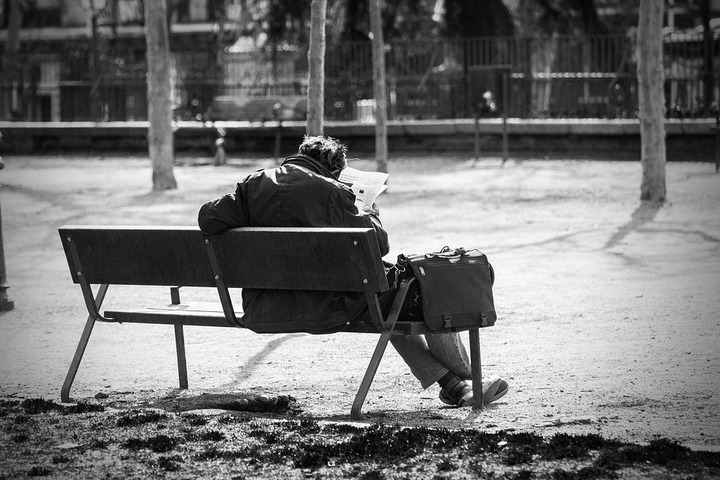 Just incase you are wondering who Justin Bieber is, which is really a rare ''wonder'', allow me to refresh your memory. He is a world famous pop singer, canadian by birth. He is married to model Hailey who was introduced by born-again Christian parents of hers, the Baldwins. I read that their friendship really blossomed when they both attended Hillsong Church, New York.
He reflected his faith in a music video titled "iPledge", although i have not seen it yet, in which he talks about God's forgiveness. Justin Bieber was baptized by Pentecostal pastor Carl Lentz of Hillsong Church, New York, on January 9, 2014 after a testimonial born-again experience. Pastor Lentz happens to now be a good friend of Justin according to him.
He has decided to continually preach the gospel to his huge fans recently notably to his 140million instagram followers. Many of us do have a wrong angle of who we are once we have received the new life and who we are supposed to be in Christ. This has been a misconception for too long, remember that we have all been called out of darkness and this world, into the light and the kingdom of Heaven once we accept to be born again in the body of Christ. You guessed right. I am preaching. 
Justin Bieber has refused to make the good news of Jesus Christ and his christian faith no secret like many of us, as he has constantly urged his fans via social media to turn to Christ who is the only way to God as it had been written.
On his latest selfie, the 26-year old began with a caption by publicly thanking Jesus Christ on Instagram for allowing him to feel 'loved, chosen, and forgiven.' He further went ahead to state 'Thank you Jesus for my life. Thank you for your forgiveness! Thank you for showing me I am enough, I no longer have to carry shame'. You can look him up on his Instagram verified account via his posts' caption to confirm. 
Bieber had also repeatedly said, "I'm a Jesus follower. When you accept Jesus, you walk with the Holy Spirit." The truth is, if you struggle with your past give it to Jesus! He isn't burdened by it! He loves you and is honored to know all of your little details both good and bad in your life! He isn't angry with you, he wants the best for you, and you do not have to be religious. Christianity is not a religion. Christianity is a life, the perfect life of God. And belonging to a true Church of Christ is very important to help you grow into total repentance.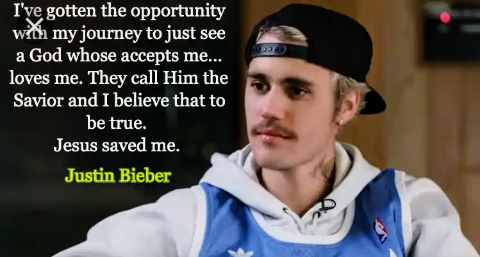 We are all equal before God almighty and we are all called by Him. That calling is our number purpose on Earth, to preach. Everything else is temporary whether we like it or not. We are called to represent Christ and tell people at whatever field of life or occupation we find ourselves. I mean the one that pleases God. The one that pleases Him, is the one in his plans for your lives. We all act like we are in control but we are not. Life becomes so easy when we know God's plan for our lives and it's our duty to ask Him. I know we have all asked ourselves at one point in our lives why we were brought into this Earth. The answer is, to tell others and ourselves about the GOODNEWS which is the Gospel of Christ. Trust me, the truth is so unpopular and nothing beats the Bible.
Below are Bible verses that tells us we do not have to be a pastor, Bishop, Reverend, or Pope before we can preach the Gospel. 
PLEASE READ;
Romans 11:29 ESV /For the gifts and the calling of God are irrevocable.
Hebrews 11:8 ESV /By faith Abraham obeyed when he was called to go out to a place that he was to receive as an inheritance. And he went out, not knowing where he was going
2 Timothy 4:2 ESV / Preach the word; be ready in season and out of season; reprove, rebuke, and exhort, with complete patience and teaching.
Jeremiah 1:5 ESV"Before I formed you in the womb I knew you, and before you were born I consecrated you; I appointed you a prophet to the nations."
Matthew 28:20 ESV / Teaching them to observe all that I have commanded you. And behold, I am with you always, to the end of the age.
2 Timothy 2:15 ESV /Do your best to present yourself to God as one approved, a worker who has no need to be ashamed, rightly handling the word of truth.
1 Corinthians 9:16 ESV / For if I preach the gospel, that gives me no ground for boasting. For necessity is laid upon me. Woe to me if I do not preach the gospel!
Romans 1:16 ESV / For I am not ashamed of the gospel, for it is the power of God for salvation to everyone who believes, to the Jew first and also to the Greek.
1 Peter 3:15 ESV / But in your hearts honor Christ the Lord as holy, always being prepared to make a defense to anyone who asks you for a reason for the hope that is in you; yet do it with gentleness and respect
2 Timothy 2:3 / Share in suffering as a good soldier of Christ Jesus.
Ephesians 4:11 ESV / And he gave the apostles, the prophets, the evangelists, the shepherds and teachers,
Galatians 3:27 ESV / For as many of you as were baptized into Christ have put on Christ.
Ephesians 5:11 ESV / Take no part in the unfruitful works of darkness, but instead expose them
1 Corinthians 12:13 ESV / For in one Spirit we were all baptized into one body—Jews or Greeks, slaves or free—and all were made to drink of one Spirit
Romans 8:30 ESV / And those whom he predestined he also called, and those whom he called he also justified, and those whom he justified he also glorified
Romans 6:3 ESV / Do you not know that all of us who have been baptized into Christ Jesus were baptized into his death?
John 16:13 ESV / When the Spirit of truth comes, he will guide you into all the truth, for he will not speak on his own authority, but whatever he hears he will speak, and he will declare to you the things that are to come.
Matthew 28:19-20 ESV / Go therefore and make disciples of all nations, baptizing them in the name of the Father and of the Son and of the Holy Spirit, teaching them to observe all that I have commanded you. And behold, I am with you always, to the end of the age.
Isaiah 6:8 ESV / And I heard the voice of the Lord saying, "Whom shall I send, and who will go for us?" Then I said, "Here am I! Send me.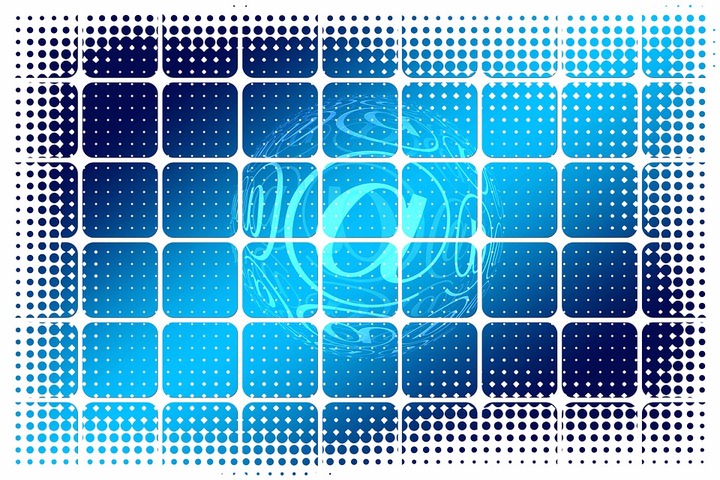 Kindly like, share, comment and follow. Thank you
Content created and supplied by: YeshuaEfe (via Opera News )
Opera News is a free to use platform and the views and opinions expressed herein are solely those of the author and do not represent, reflect or express the views of Opera News. Any/all written content and images displayed are provided by the blogger/author, appear herein as submitted by the blogger/author and are unedited by Opera News. Opera News does not consent to nor does it condone the posting of any content that violates the rights (including the copyrights) of any third party, nor content that may malign, inter alia, any religion, ethnic group, organization, gender, company, or individual. Opera News furthermore does not condone the use of our platform for the purposes encouraging/endorsing hate speech, violation of human rights and/or utterances of a defamatory nature. If the content contained herein violates any of your rights, including those of copyright, and/or violates any the above mentioned factors, you are requested to immediately notify us using via the following email address operanews-external(at)opera.com and/or report the article using the available reporting functionality built into our Platform See More