When one is hungry there is the possibility that you won't be concerned about what is going on around you, food is paramount it helps to keep the body and makes it function as it ought to be. Hunger respect no man. Good food nourishes not only the body, but even the soul will also be glad, likewise there will be an influx of new ideas and inspiration. Good food is good. That is the case of Chika Ike as she was seen enjoying herself in a restaurant. The portion of the menu on her table is massive.
The actress was spotted eating a Japanese delicacy known as "Sushi". The menu comprises of some raw seafood like octopus and that may be one of the reasons why some of her fans were amazed when they saw what she is eating. Sushi is a dish prepared with rice with the addition of vinegar, sugar, and salt with other condiments. The food is normally served with vegetables, raw seafood as the food accompaniment likewise to garnish the food for a good presentation.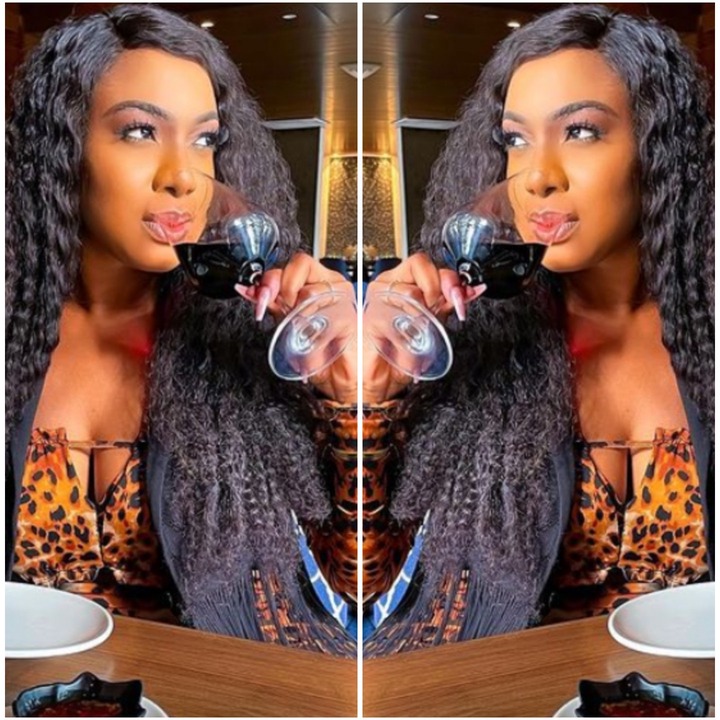 Chika Ike's facial expressions show that she is having a great time as she washes the meal down with red wine. Chika is indeed the Queen of lifestyle. You will notice that she is ready to pamper herself with good life as she Dresses up looking radiant and gorgeous to the restaurant.
Chika Ike shared lovely photos of herself eating Sushi and this got Juliet Ibrahim, Rachael Okonkwo, and others reacting. Some of her fans wished they were invited to a wine and dine section with the actress, some are praying for blessings and grace to be able to give themselves a wonderful nice meal.
See her photo captions

See reactions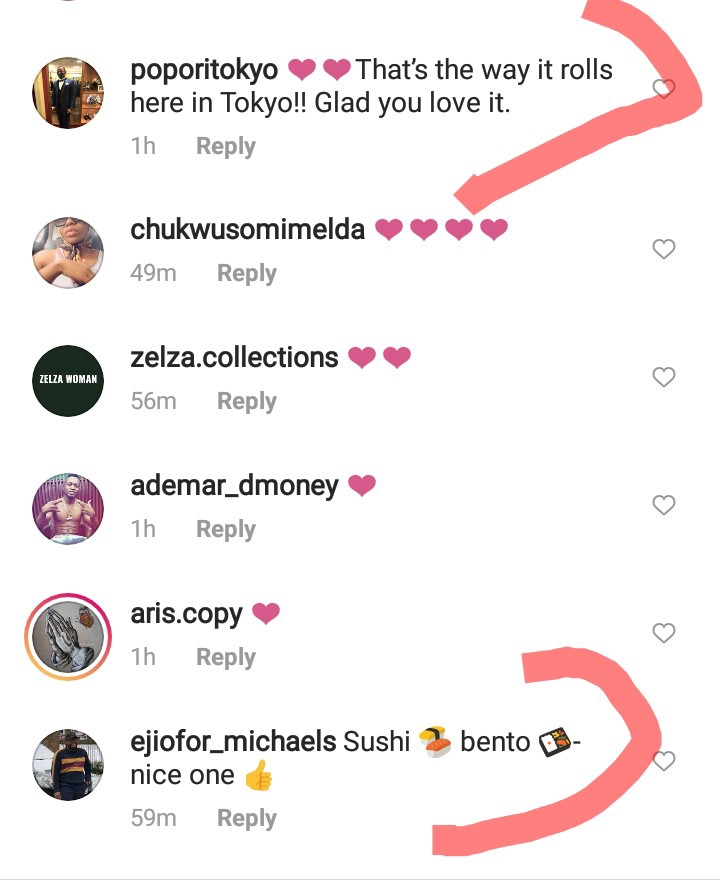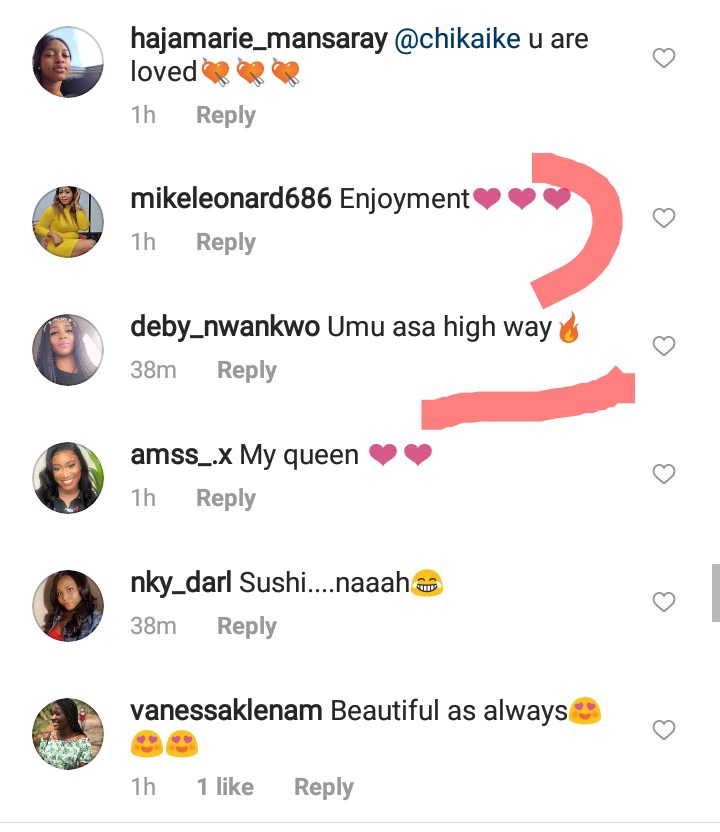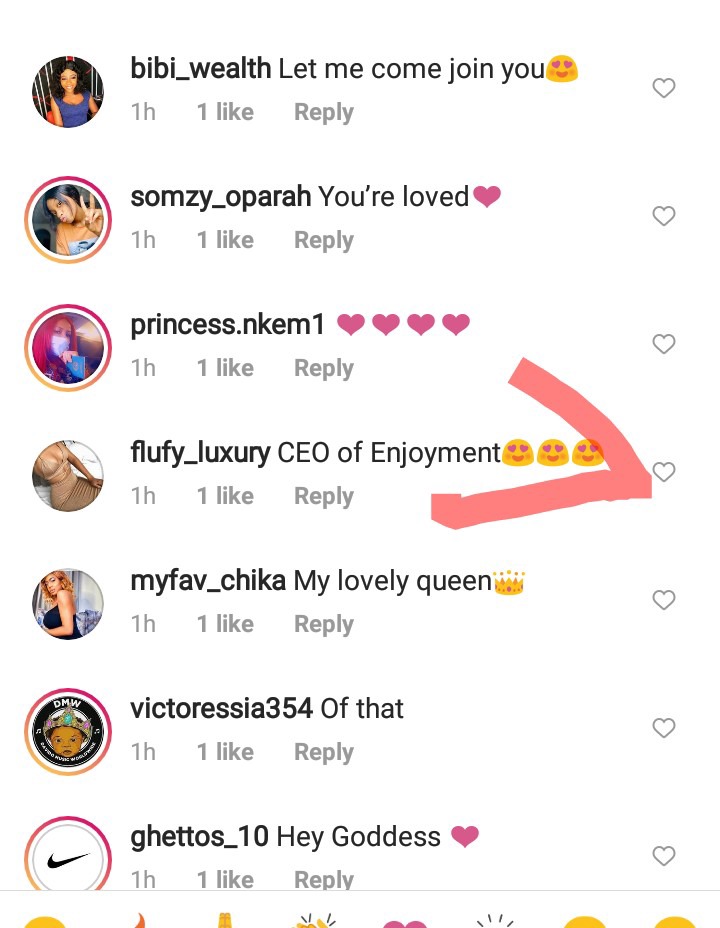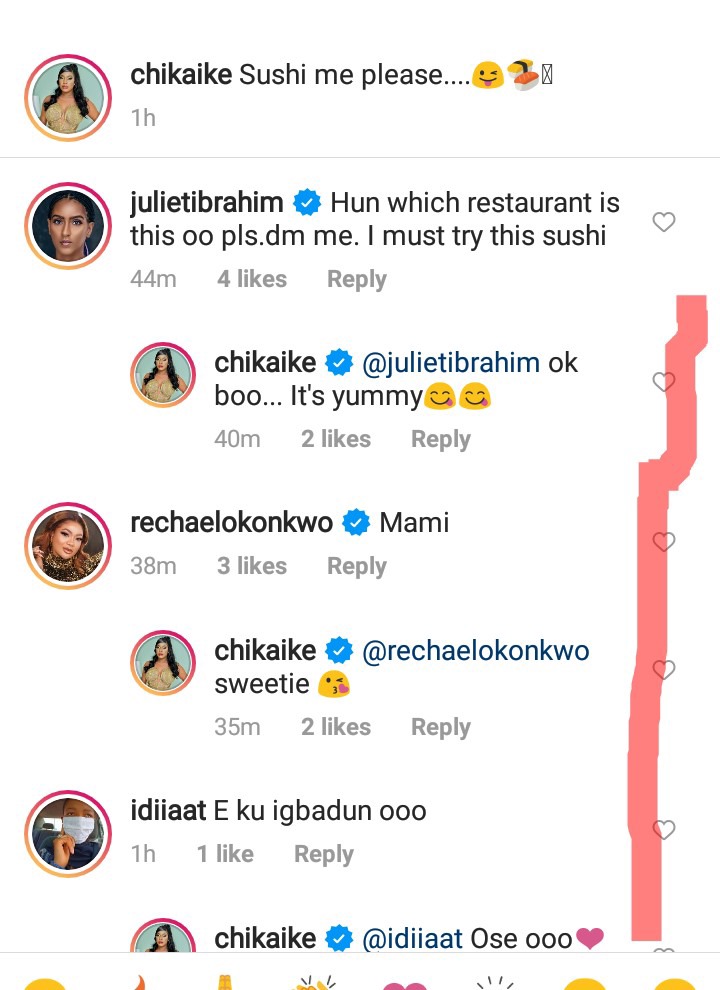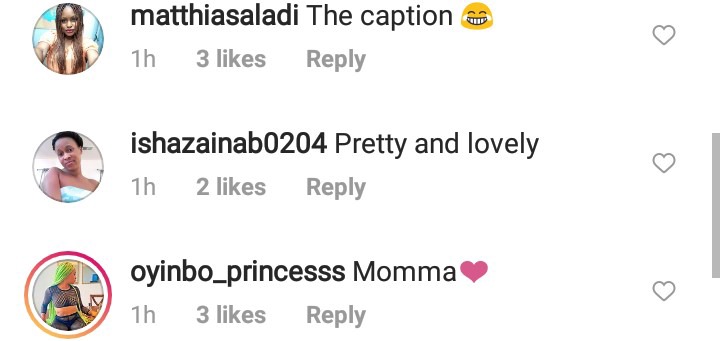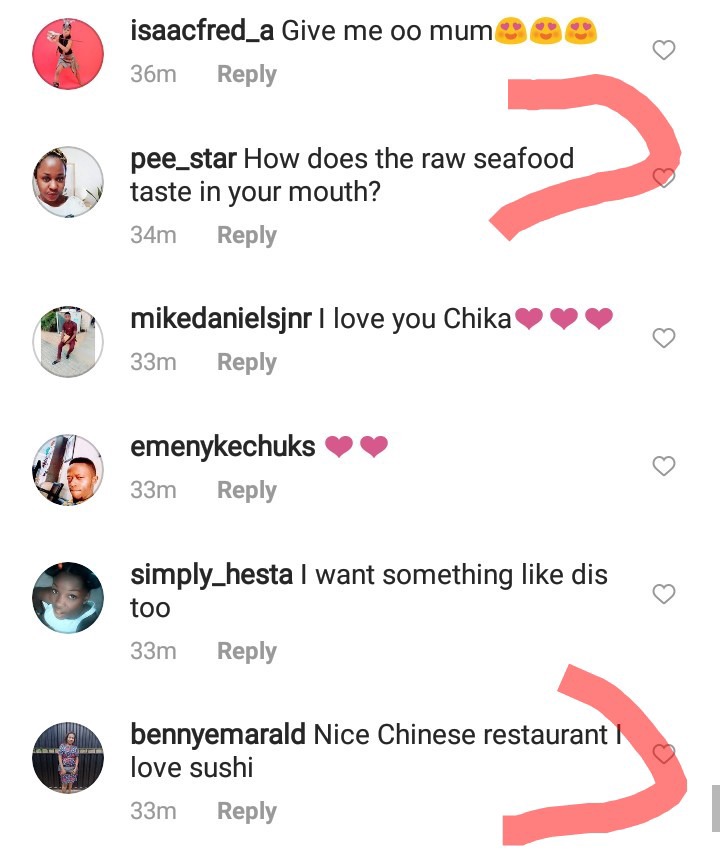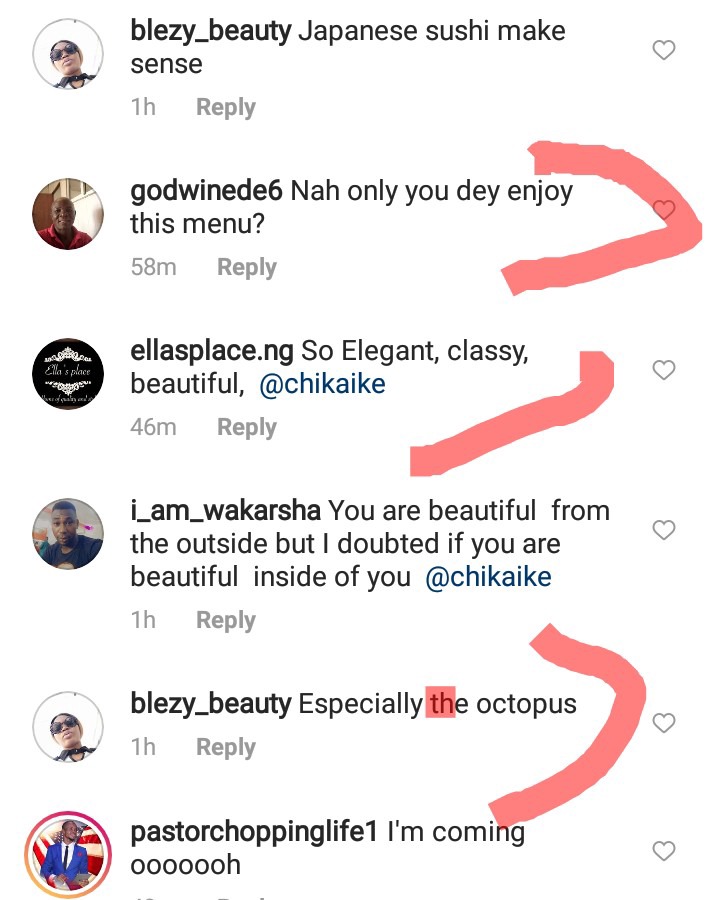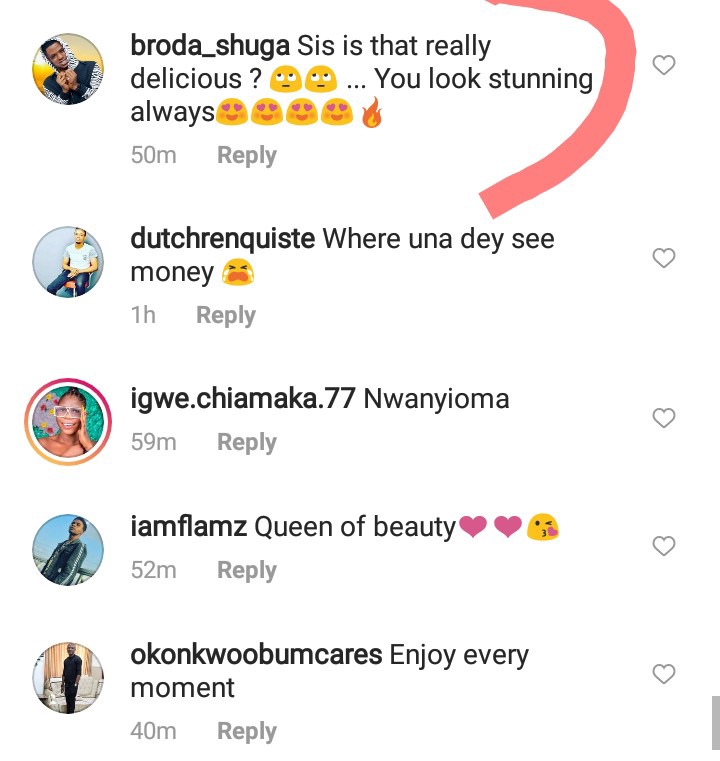 ee photos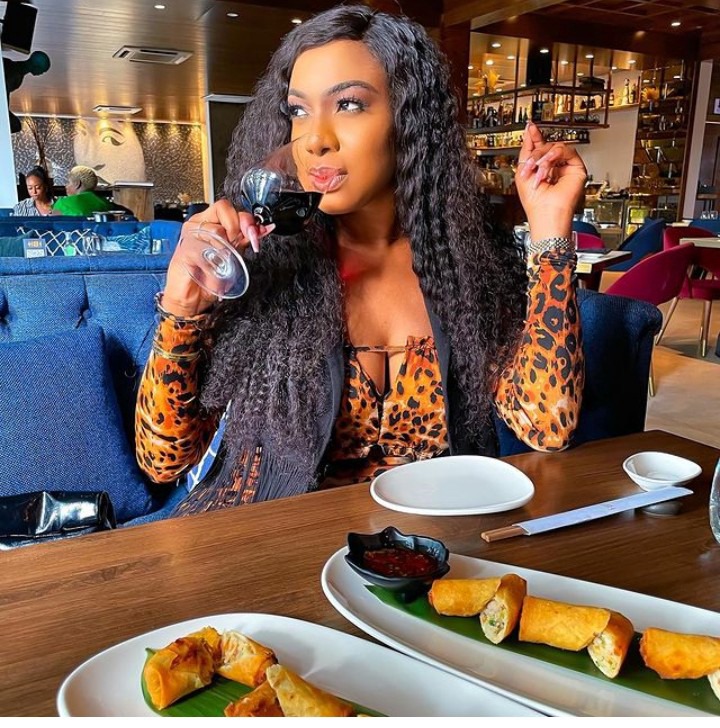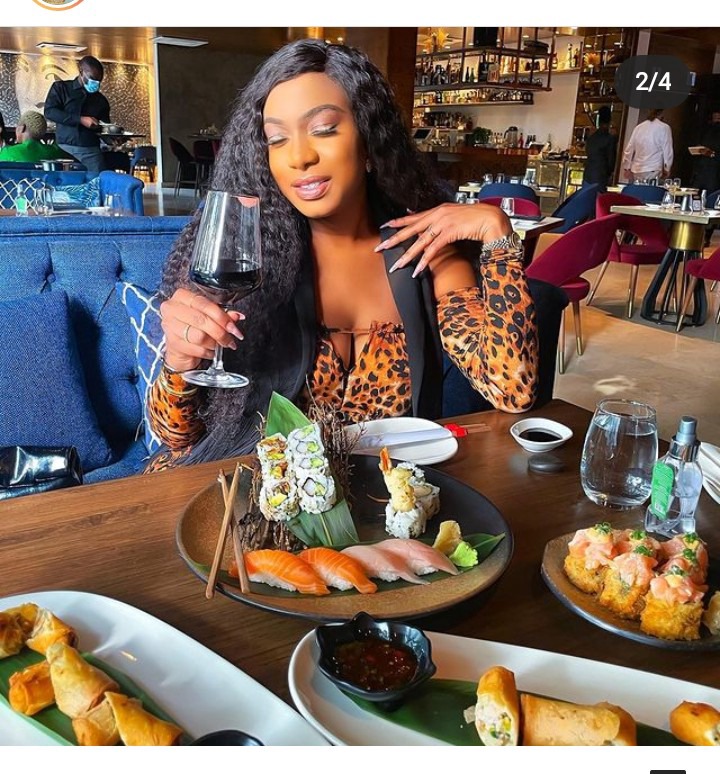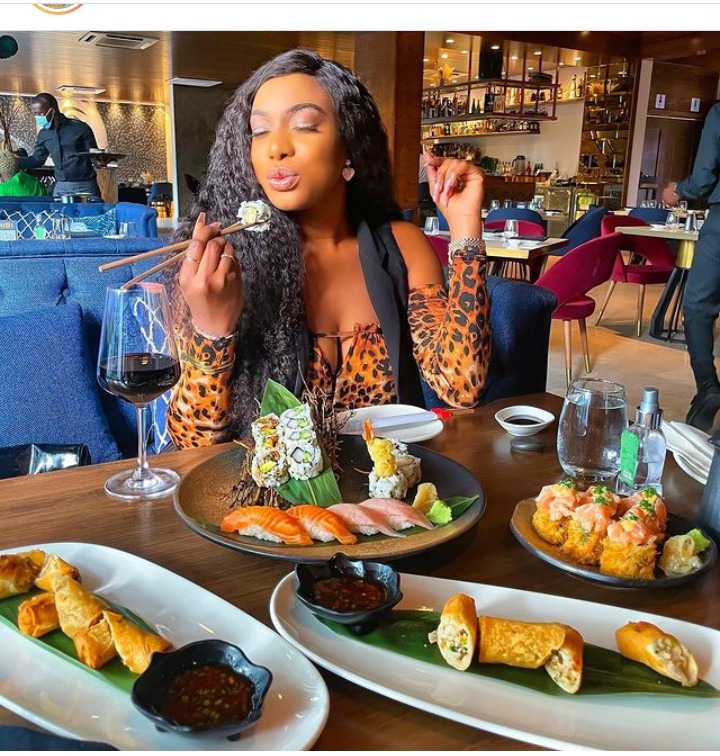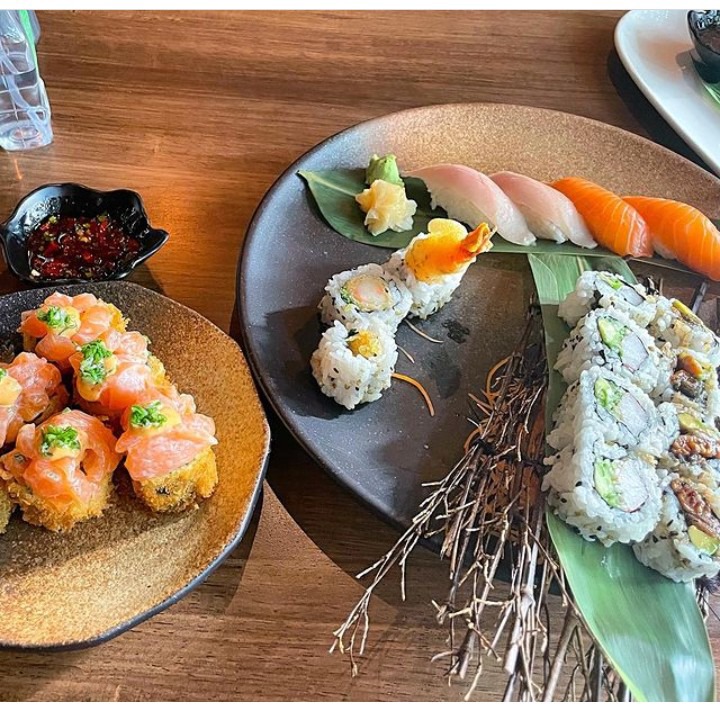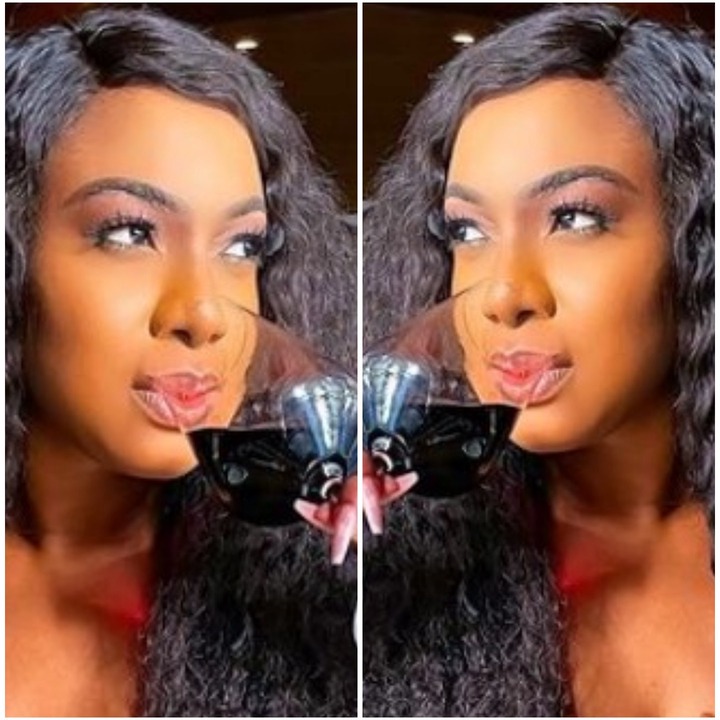 Chika Ike surely knows how to give herself a good treat, everything must not depend on someone else pocket as a lady. Step out and spoil yourself with a good meal. One's happiness and fulfillment must not depend on others. Chika is setting the pace of treating herself like a queen as she enjoyed a good Japanese menu. What do you have to say about her choice of menu?. Share your view.
Content created and supplied by: Dbeloved (via Opera News )