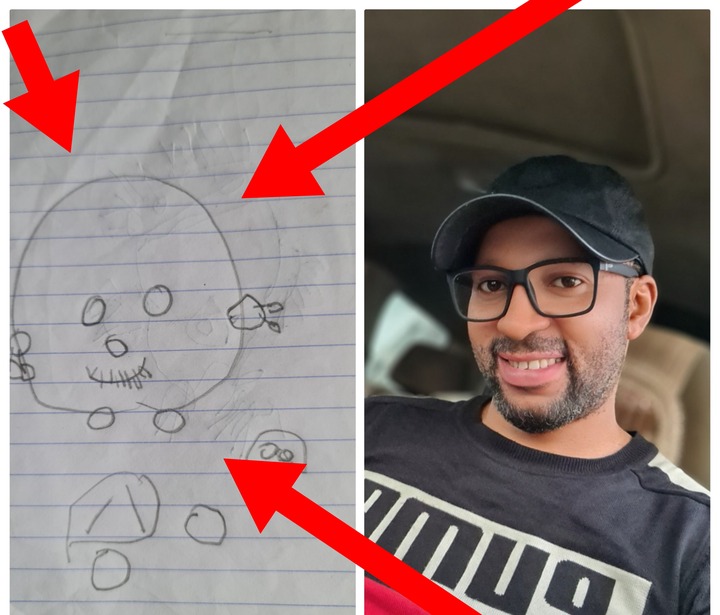 Children are gift from God, and also a blessing most people wish and pray for. And sometimes they do things that will just make you smile and forget your worries. A man with the user name Tweetoracle took to his Twitter account to make a statement saying: And that's how my 3 years old daughter drew me, She even captured the beards, just dashed her N20K for her efforts. Am so laminating my portrait. See screenshot below.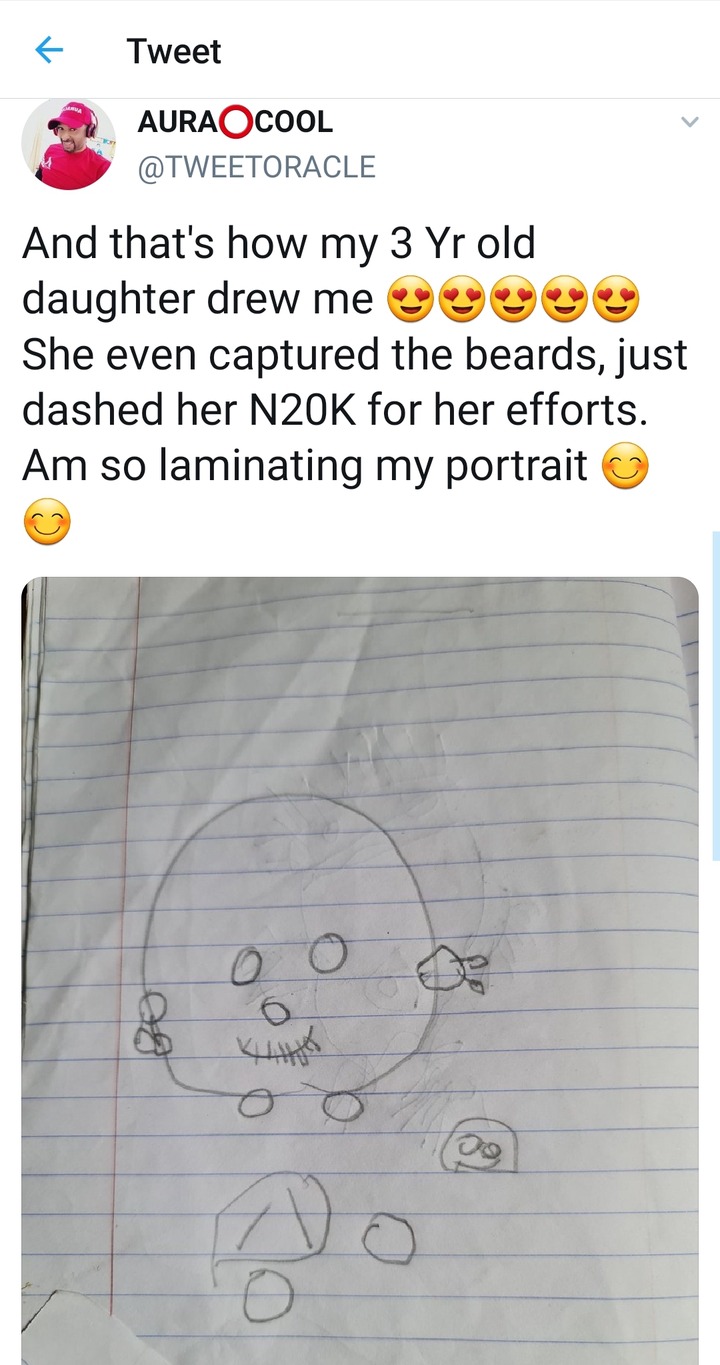 What he did for his daughter after she drew him is adorable and amazing, he encouraged her by dashing her money, based on what the man did, it made people to react online, and most people find it funny and amazing. See screenshot below.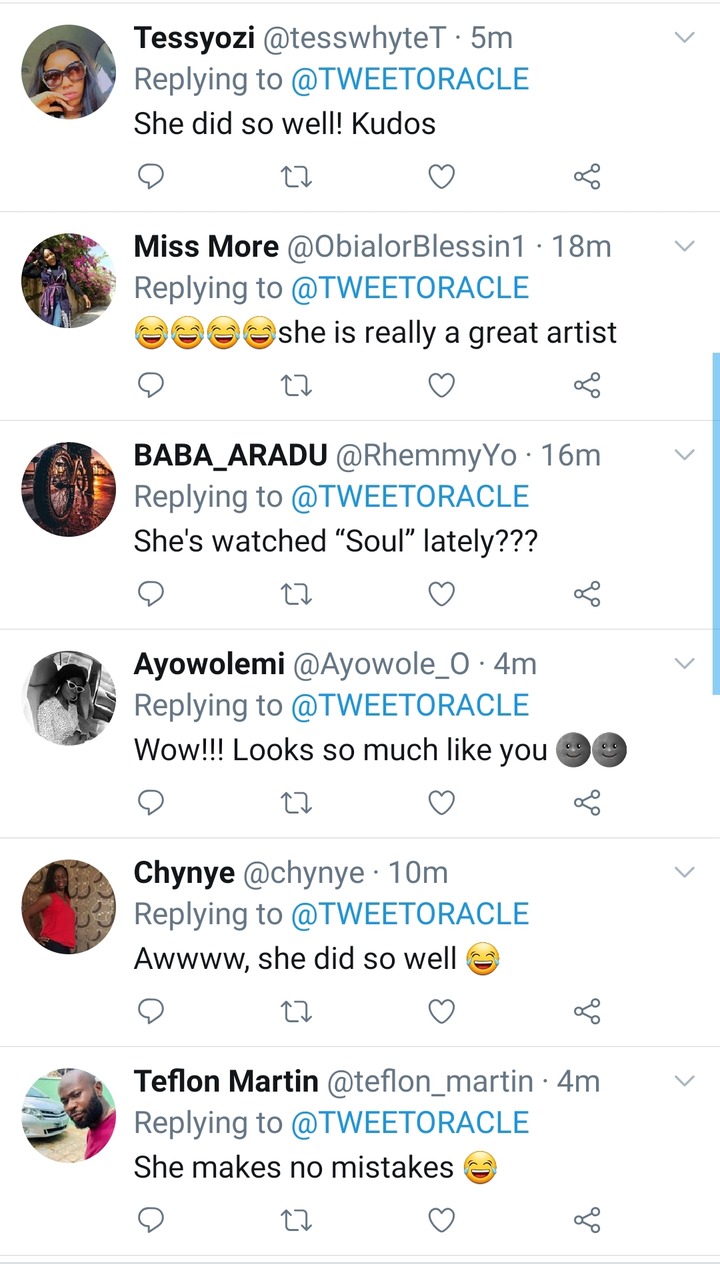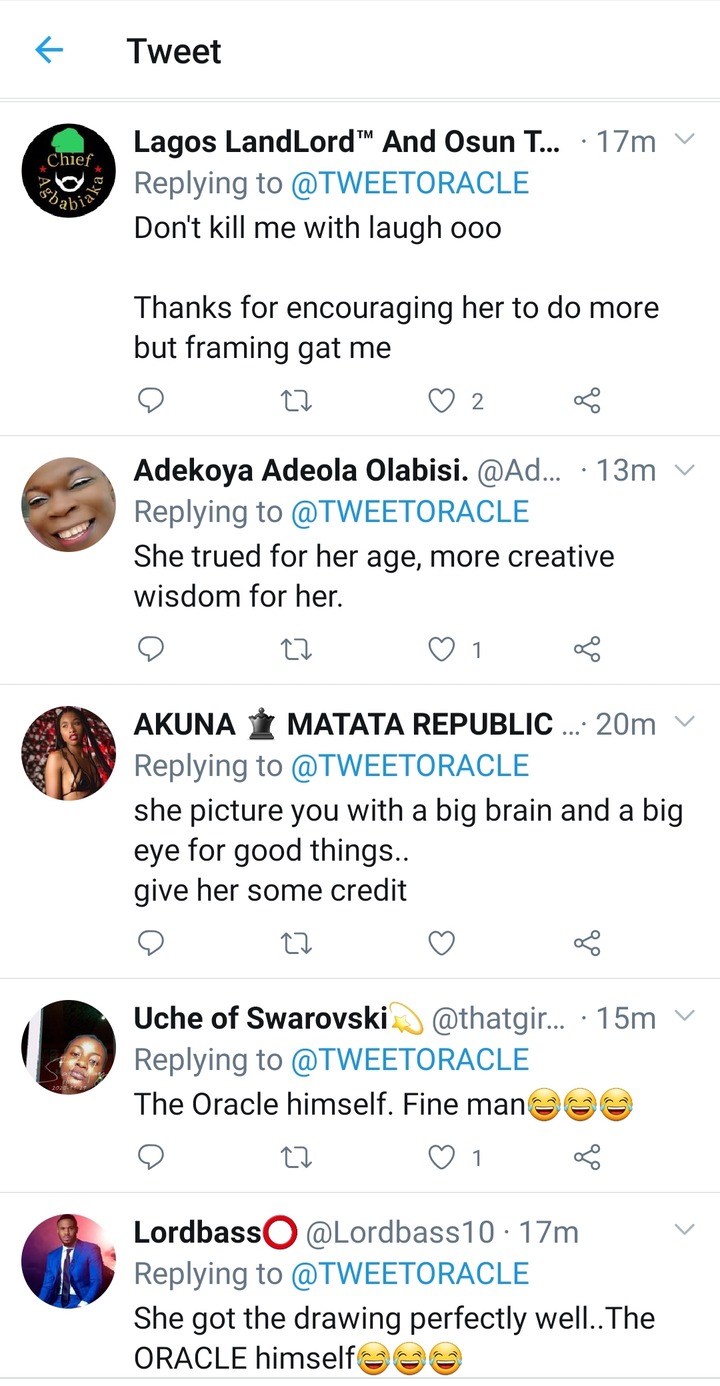 We all know that she did not draw her dad well, but there is the joy that comes to your mind when your little child puts an effort to draw their parent. And the encouragement and appreciation they get, will go a long way for that child. On seeing what this man did to his daughter after she drew him, that made people react, what do you think? 
Content created and supplied by: Queenbeefashion1 (via Opera News )