It is a general belief that African women are naturally beautiful, apart from their skin colour that is next to none, their mode of dressing and their natural endowments.
There have been cases of a few women laying claim to being the most endowed in Africa as a whole but I doubt if they have seen Eudoxie Yao.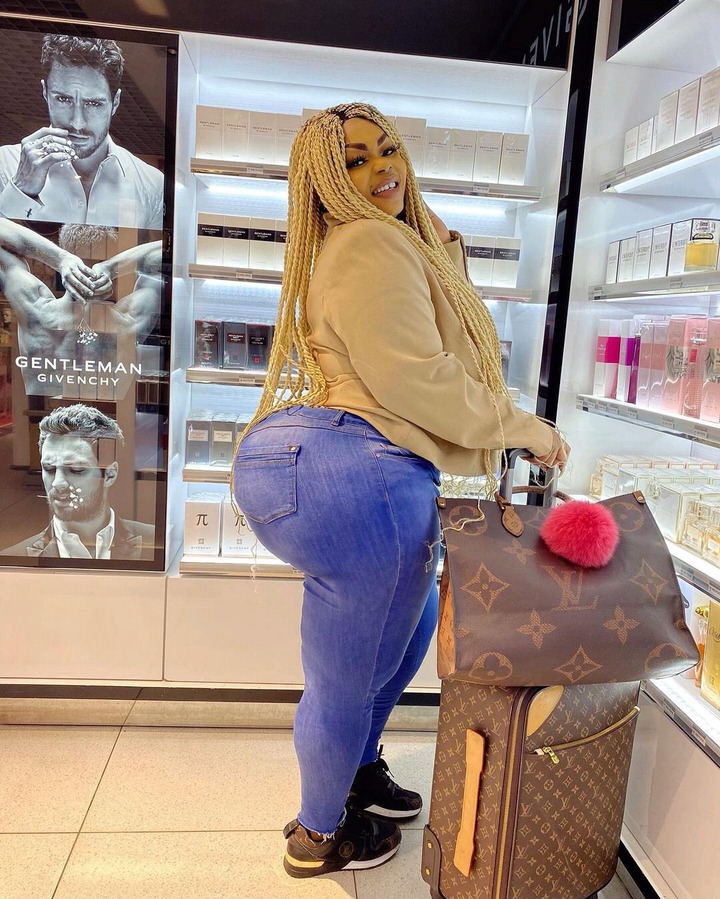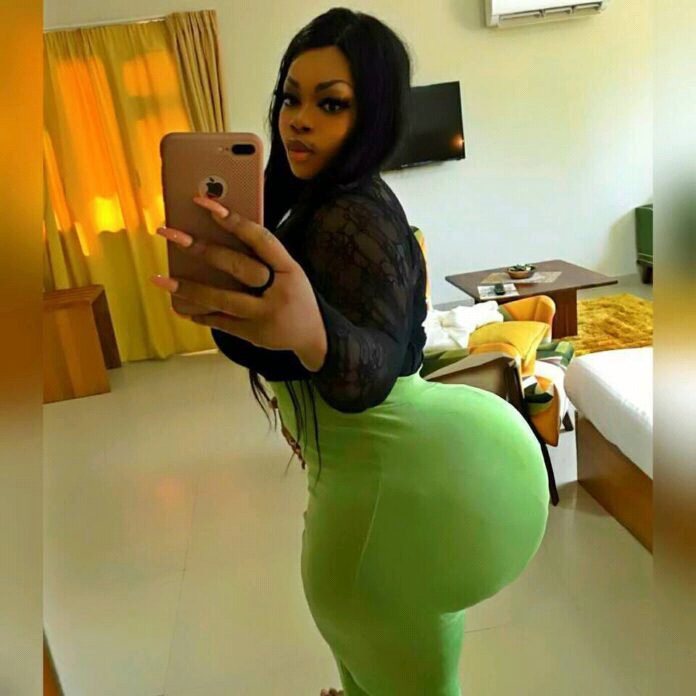 Eudoxie was born born on the 14th of June, in Abidjan, Ivory Coast. She has successfully garnered thousands of followers on her social media pages, where she post her pictures from time to time. Even though some believe she may have done surgery to get her body, a claim she has refuted and rubbished. She is the partner of Grand P, the famous entertainer. Could she be the most endowed lady in Africa?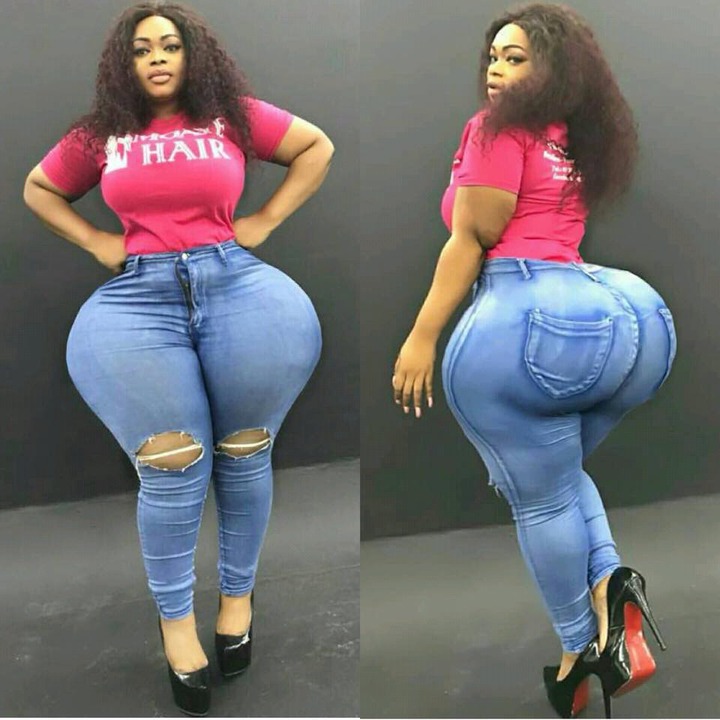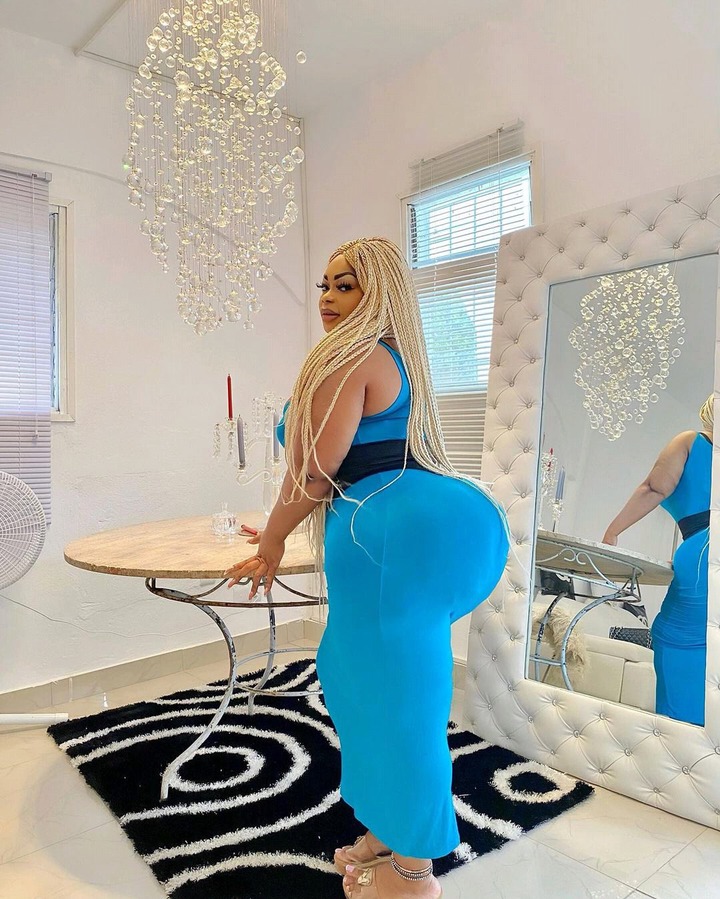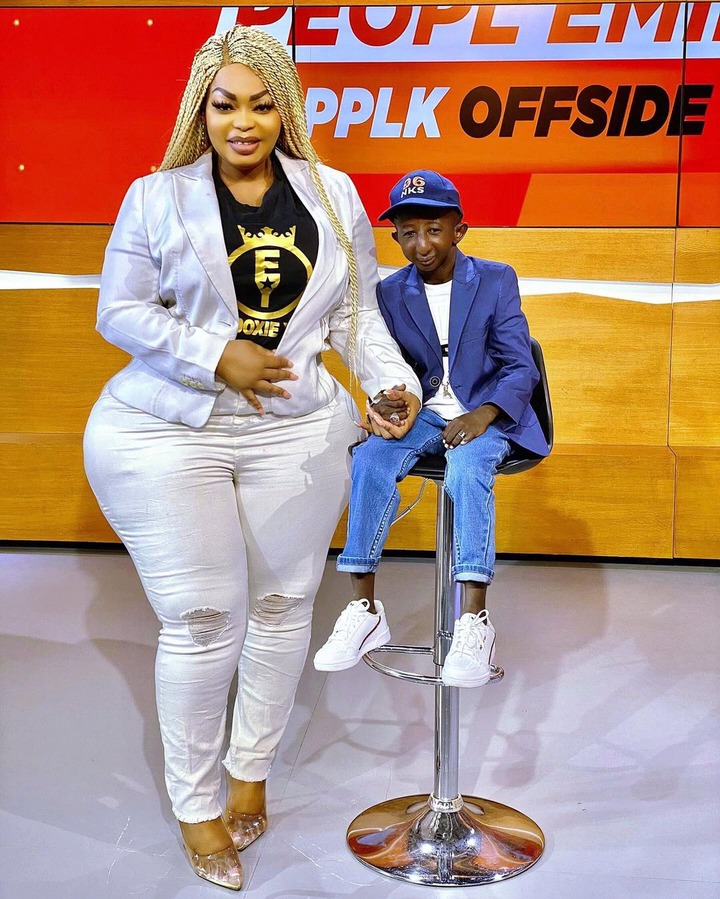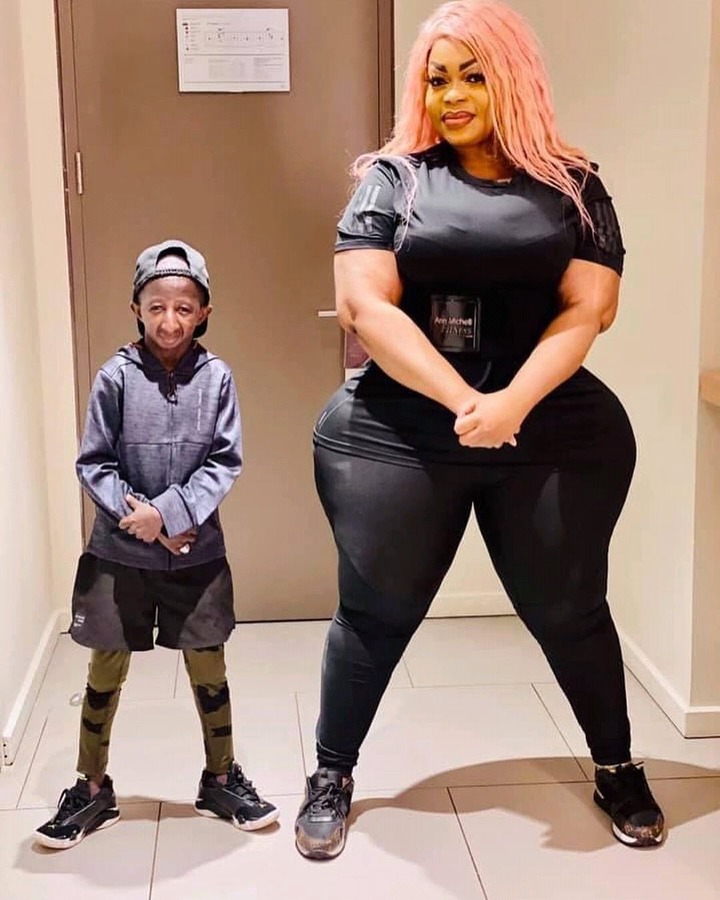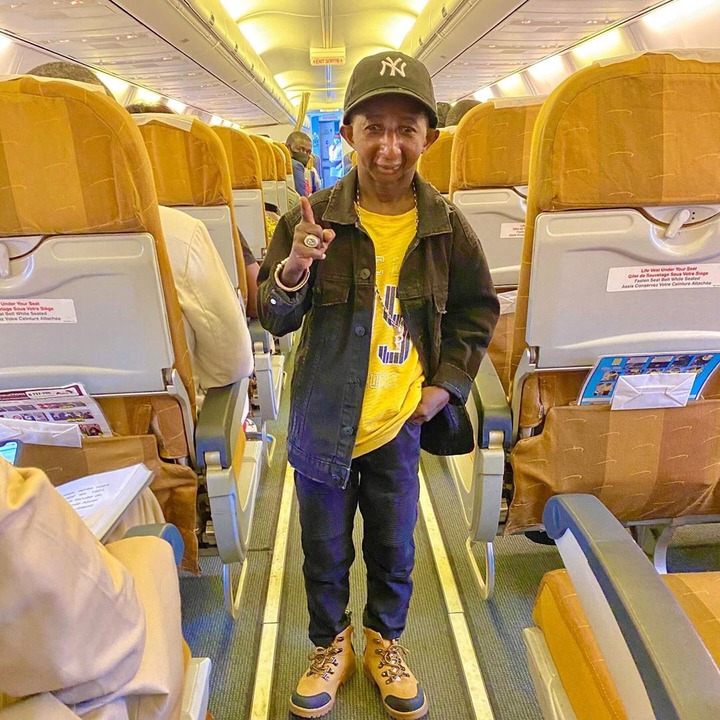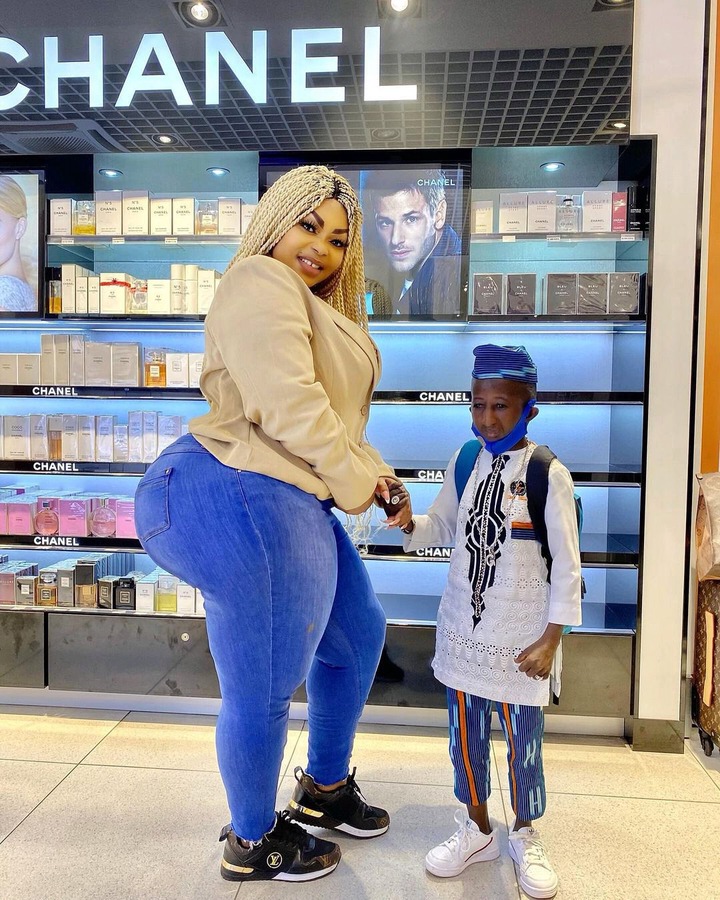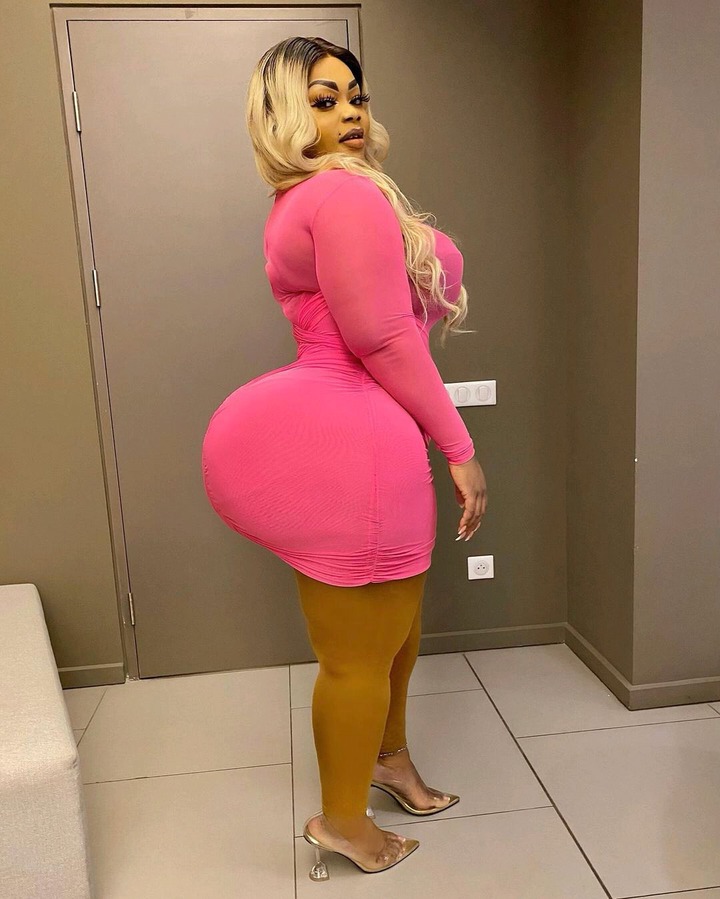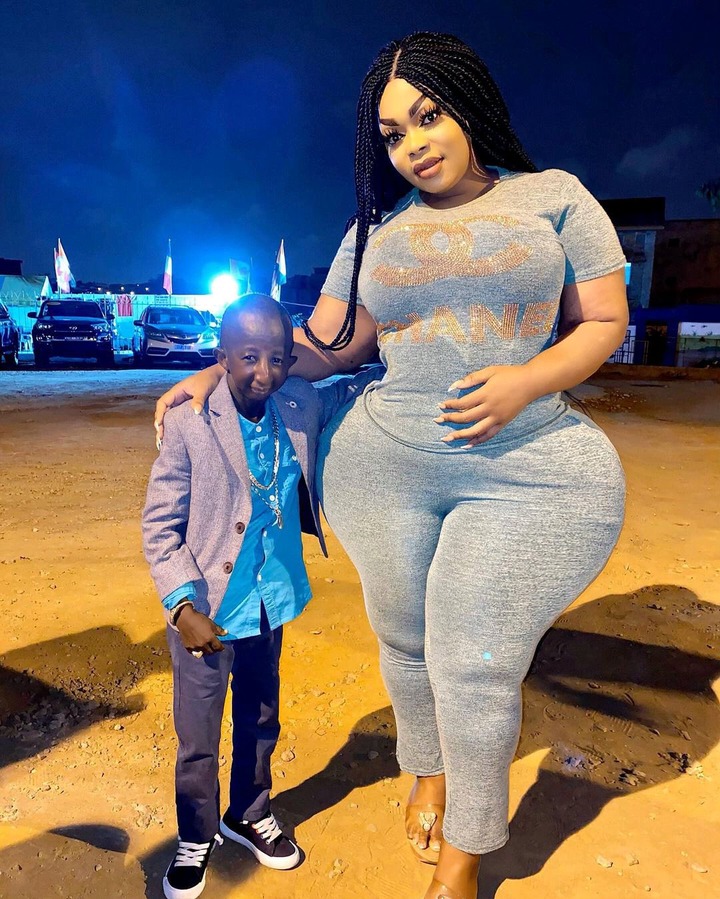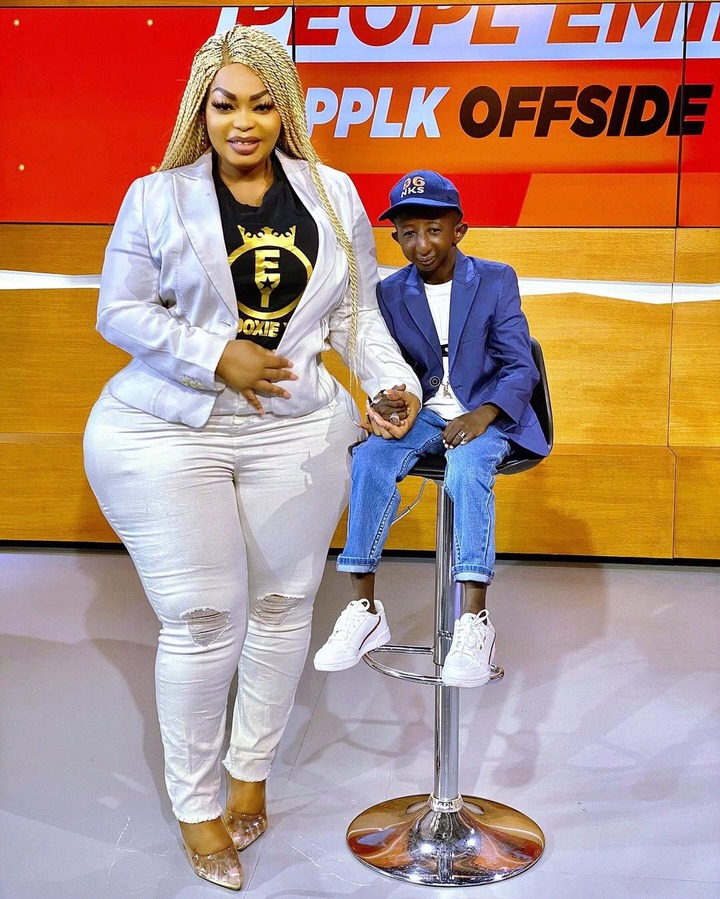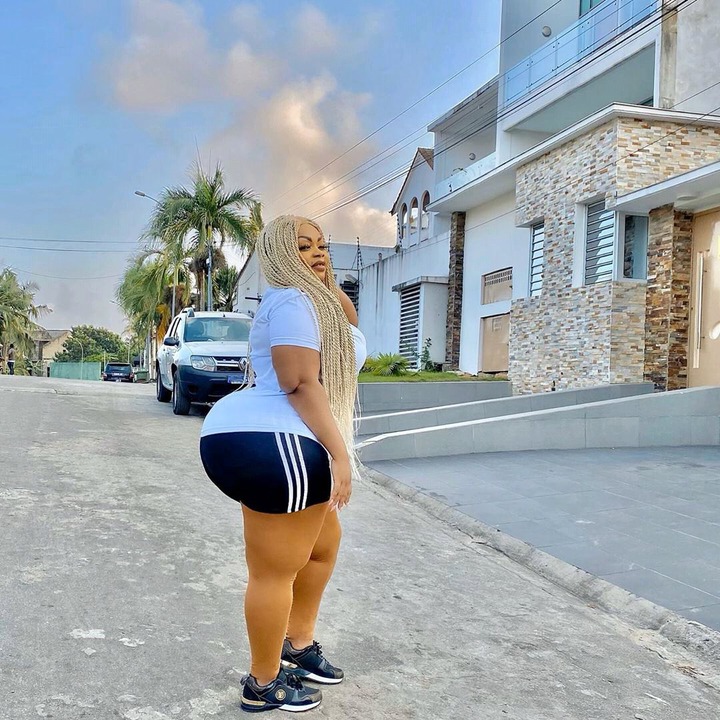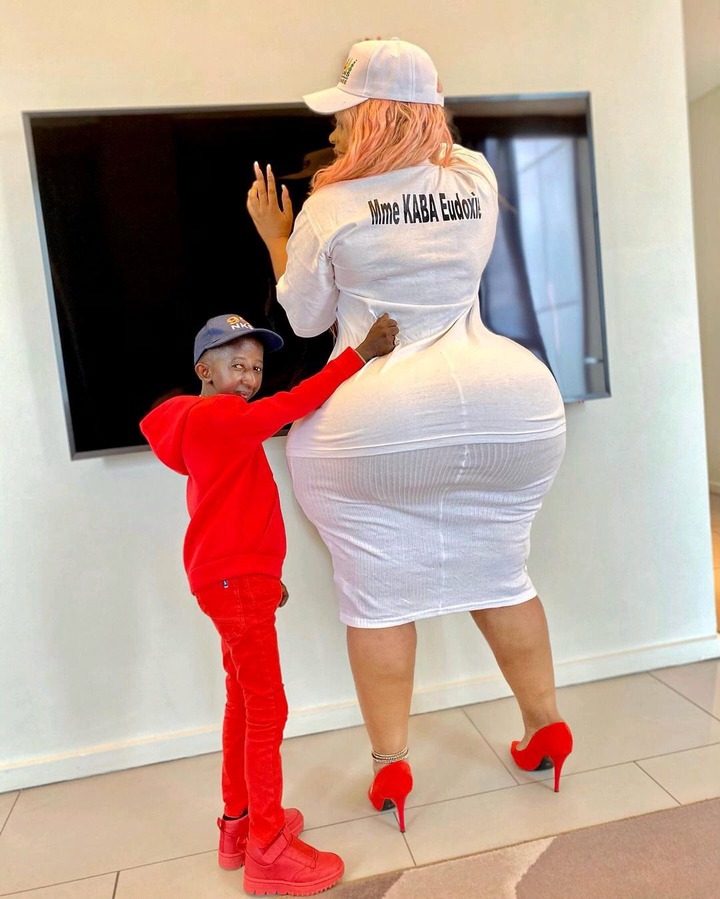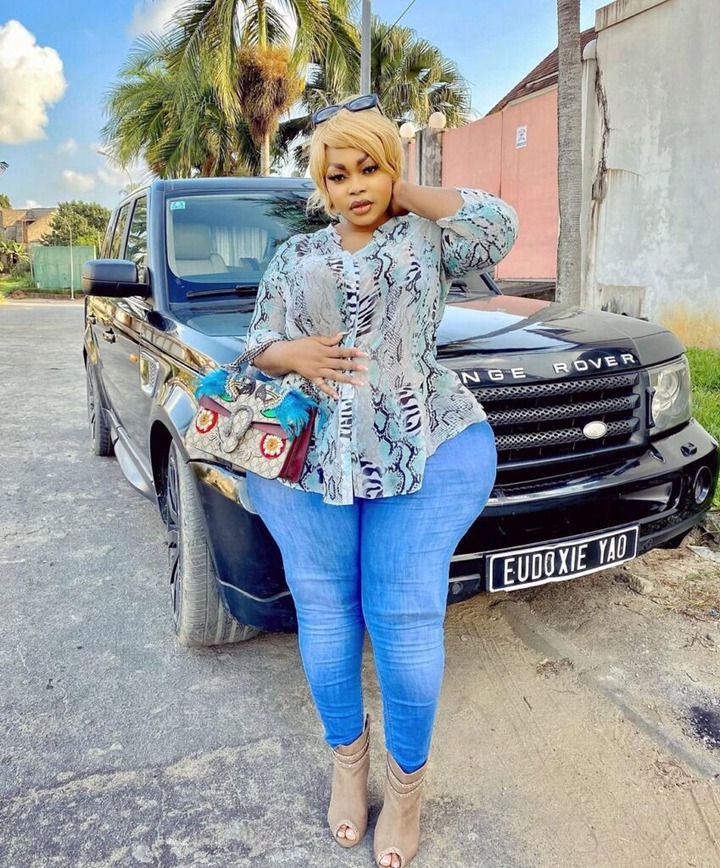 Let's know what you think about this in the comment box below. Like and share for others. Kindly follow too for easy access to premium contents and also it means a lot to us. No fake news of course, Thank you.
Content created and supplied by: XttyNew (via Opera News )