Beauty indeed is not the most important feature a Lady should posses, if you are beautiful, you not depend on your beauty to bring you a responsible man, there are other features that we shall be looking into.
1. One of the basic things is smartness. Men appreciate smart ladies and are proud to take them to any ceremonial occasions. Also men will want to marry a smart woman who can advise them when there are confused on what to do.
2. Another thing is focus. Men appreciates women who are not easily distracted, women who are determined and focused in life. Although most women's dream it to be married but it takes more than that to be focused because life offers a lot than marriage.
3. Another great quality is sincerity. As a lady, being Sincere to your self and to people around you makes you a great lady. is a great virtue that majority are lacking.
4. A responsible guy will appreciate a lady who is hard working. No man will want to be with a lazy girl because the world is not a lazy place.
5. Aside from being beautiful, you should also posses the attitude of keeping things neat and tidy. There is a popular saying that neatness is next to godliness. No matter how beautiful you are, if you are not a neat lady, you will only be encoutering guys that will be showing you off in the public but not marry you. Neatness also shows how responsible you are.
5. Being respectful. A lady with respectful characters is regarded to be responsible. Being respectful proves that you are a good wife material.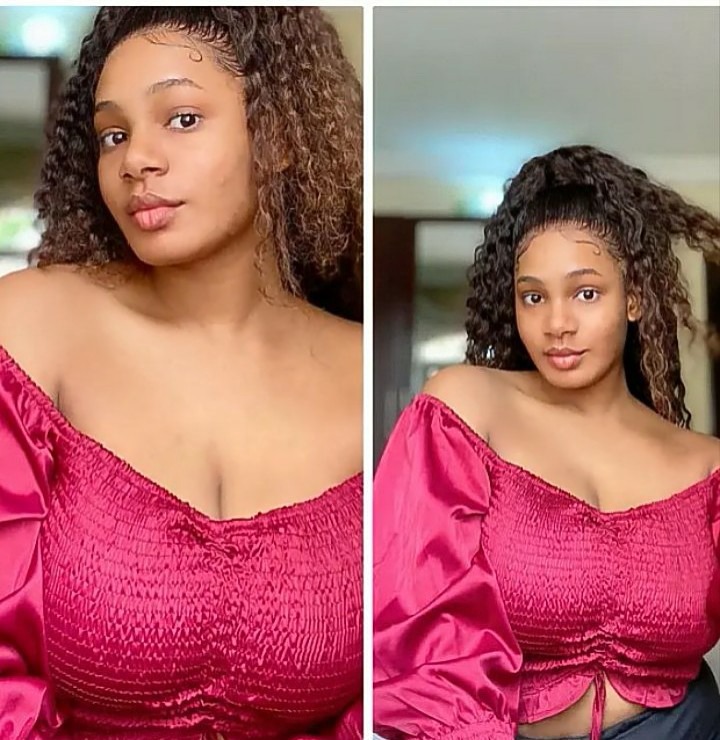 6. You also caring. Being caring plays a great role in getting a husband because most men will consider if you are capable of taking care of their family.
Content created and supplied by: Gudluck313 (via Opera News )