Her name is Nyakim Gatwech. She was born on January 27, 1993 in Gambela (Ethiopia). She is an American model of South Sudanese descent.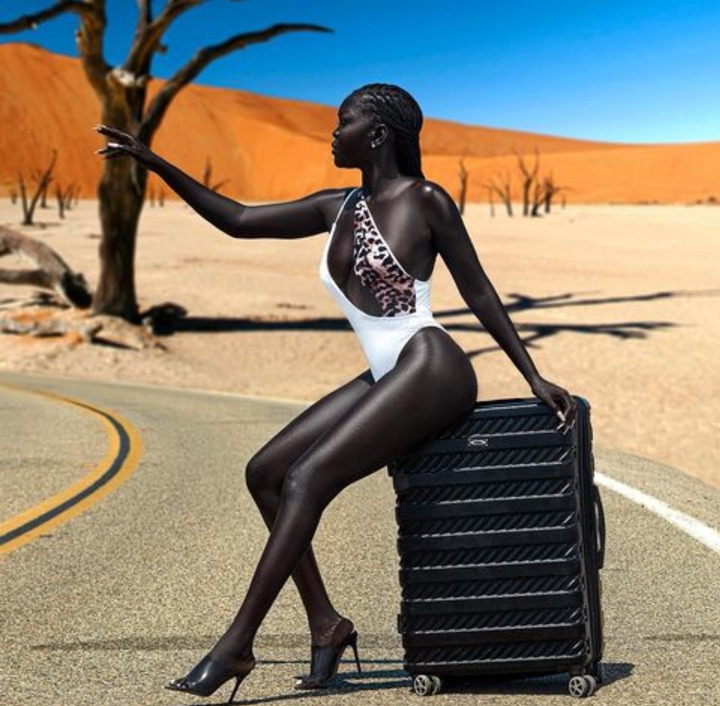 Nyakim Gatwech's parents lived in Maiwut, South Sudan before they escaped to Gambela, Ethiopia where Nyakim Gatwech was born. They fled from South Sudan due to civil war. They later migrated to the United States after constantly moving to different places as refugees.
Nyakim Gatwech moved to Minneapolis as a teenager and remained for high school and college. She realized the beauty in her dark skin color and has embraced it with confidence. She is known for her natural dark skin color and has been nicknamed 'Queen of the dark'.
Check Out Her Photos Below: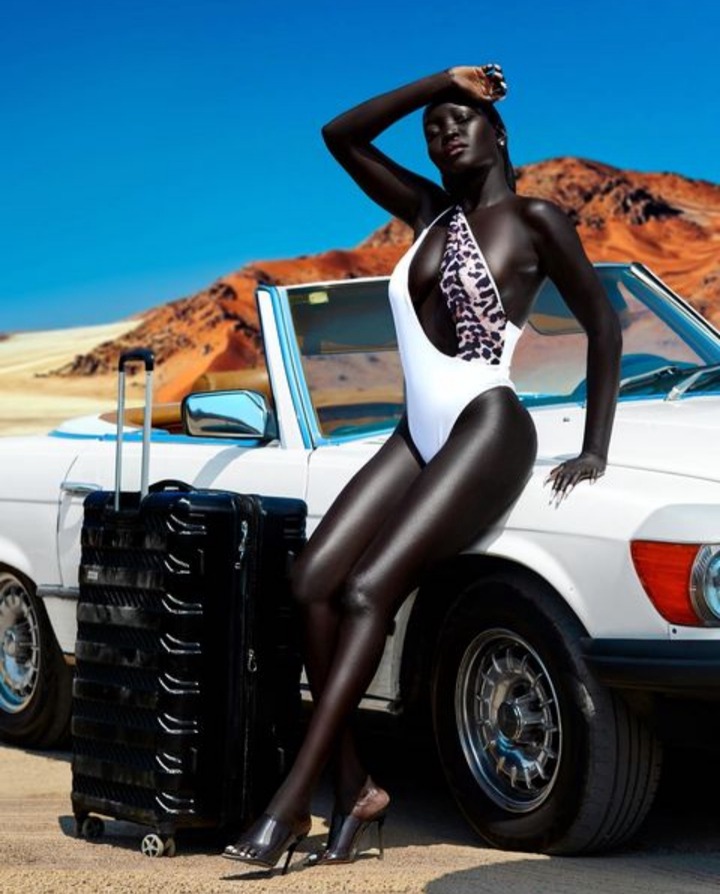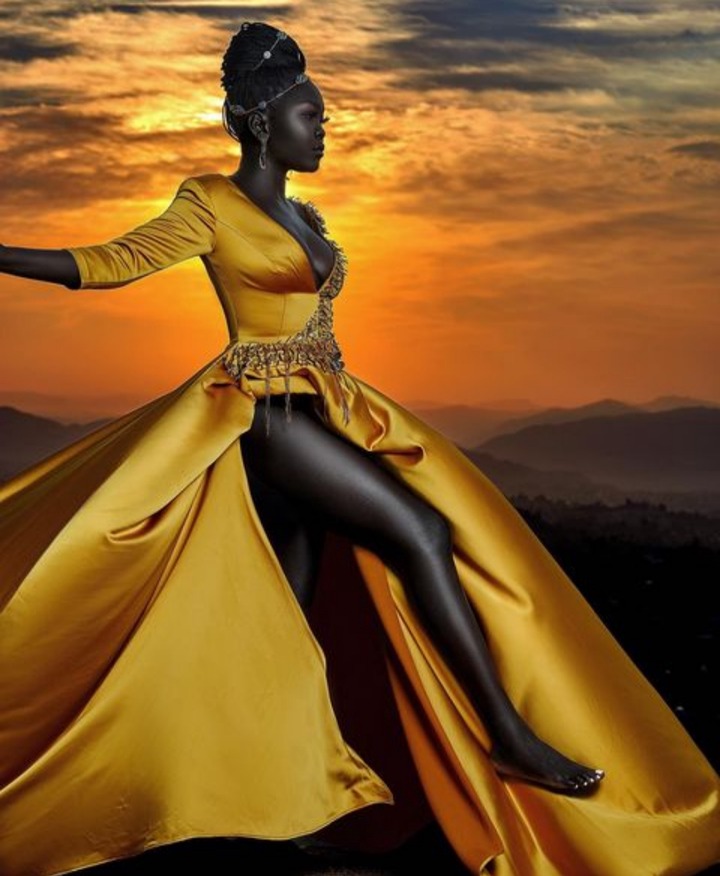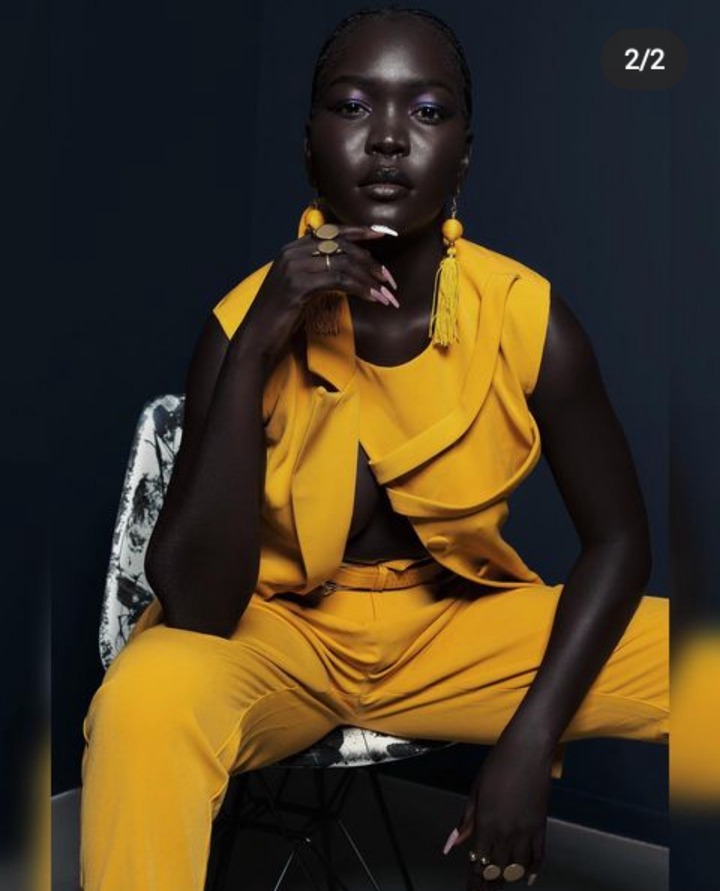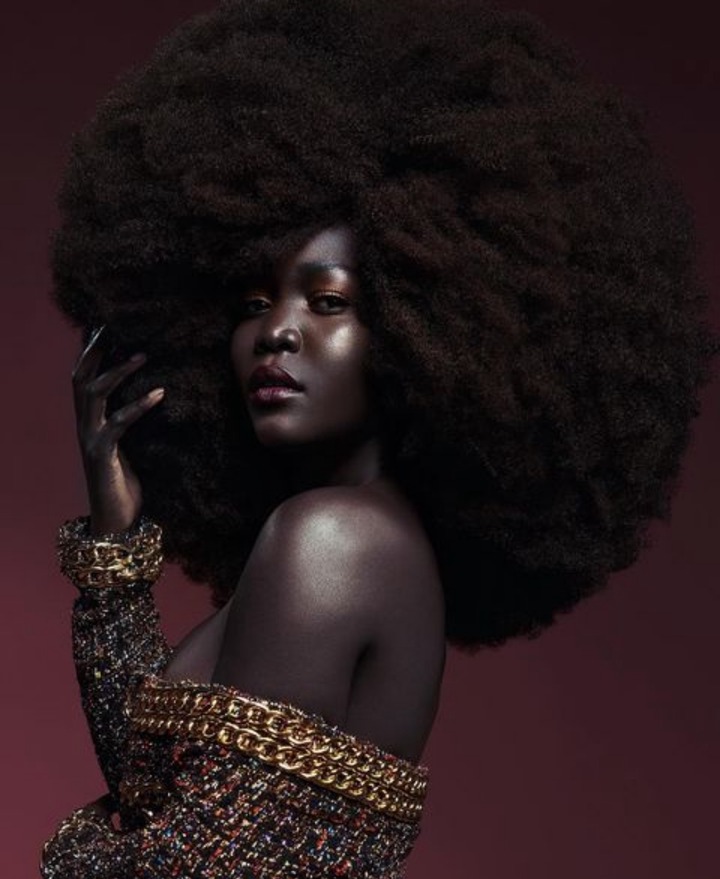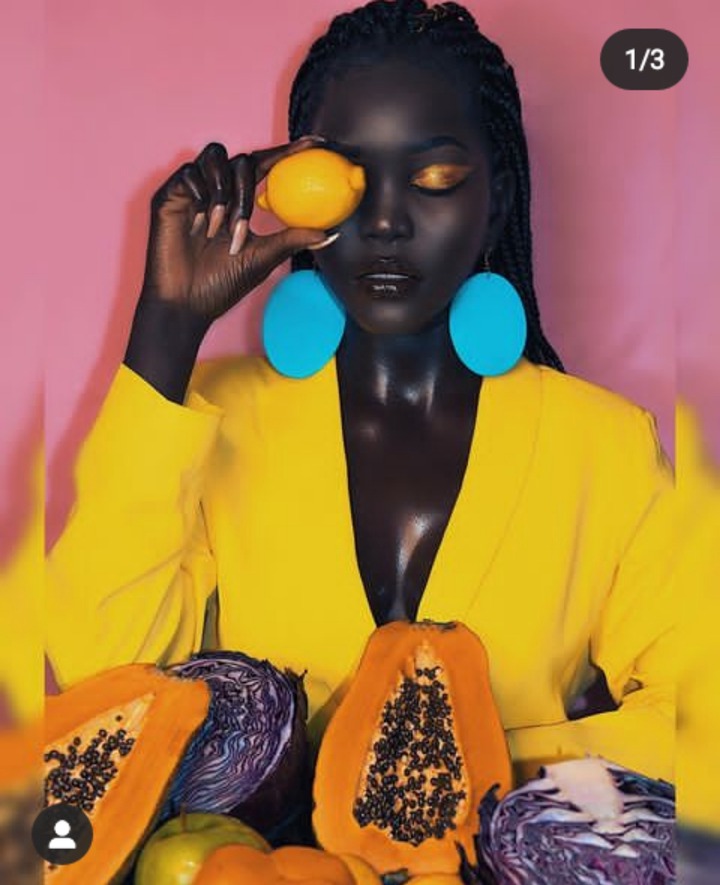 Photo Credit: Instagram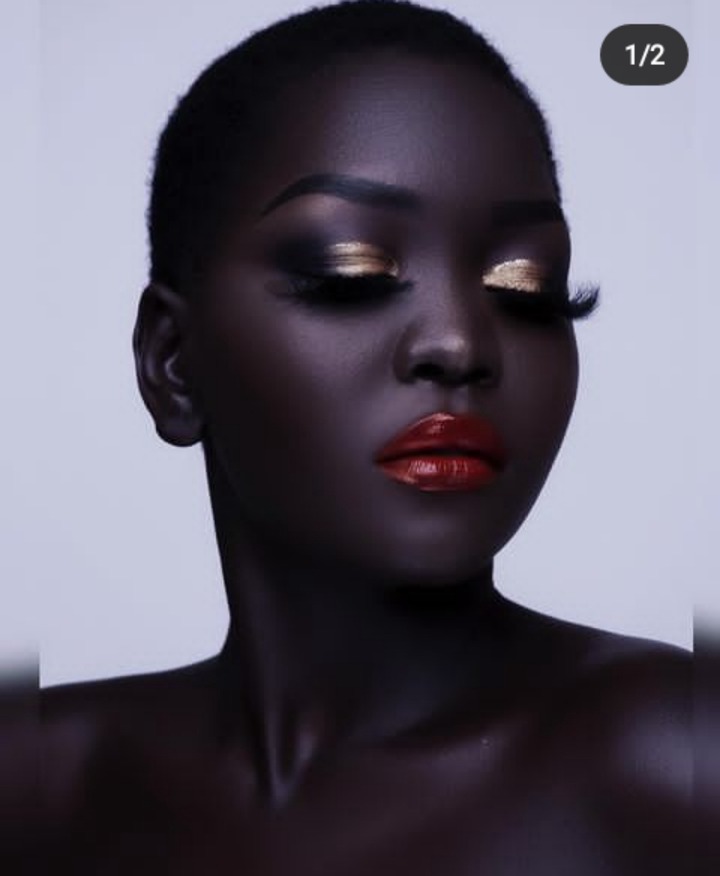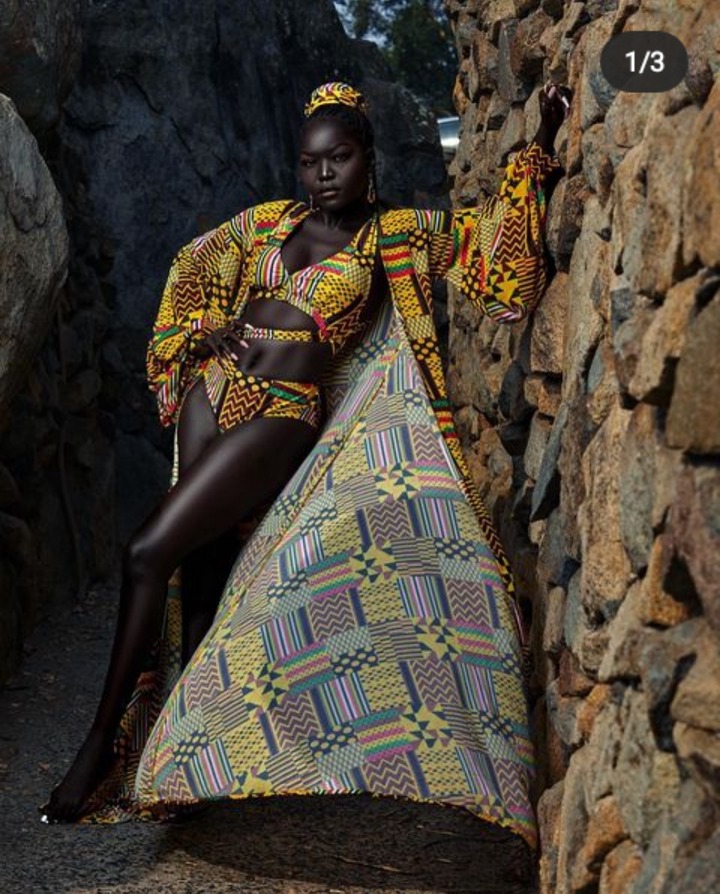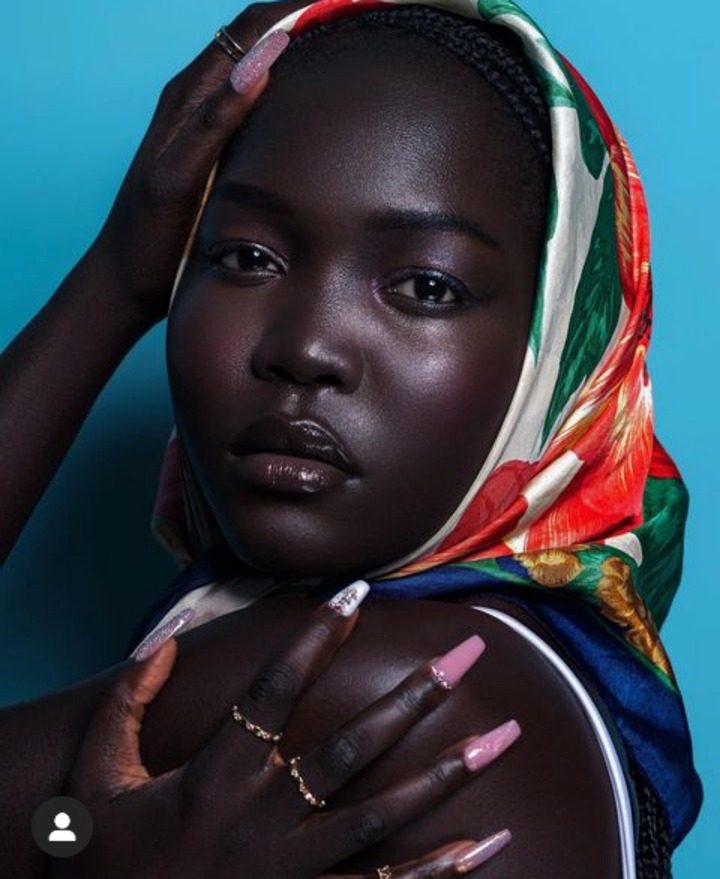 Nyakim Gatwech is an Instagram model with over 900,000 followers on Instagram. She has a net worth estimation of $4 million from endorsements and brand ambassador deals with major companies like Fashion Nova.
What do you think about this Instagram model with a dark skin color? Is she beautiful?. Tell us in the comments section. Don't forget to like and share, click on the follow button for more interesting updates.
Content created and supplied by: Maryjoy24 (via Opera News )