Life is a collection of memories and memories is a collection of moments. A funny Nigerian man shared an anecdote of his early life, it was about some of the fictions that we have probably been told before.
Have you experienced a scene where there a fight among a duo only for you to go there and find out that it was all about football or seen a crowd arguing or even insulting each other which sometimes exacerbate into a fight because of politics.
Here in Nigeria, it is customarily found among newspaper vendors and "self acclaimed" sports analysts who without reading the headlines will tell you more about the news. If you are there, all you have to do is to compromise or face heated argument or even fight. So this man tweets " Na Okocha teach Ronaldinho how to dribble" and see reactions from Nigerians below.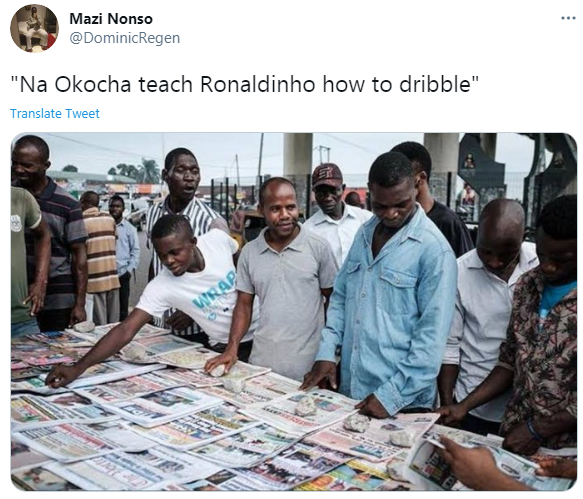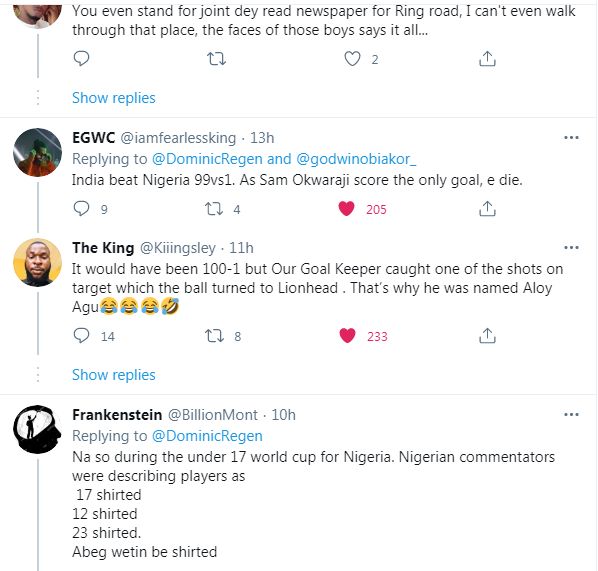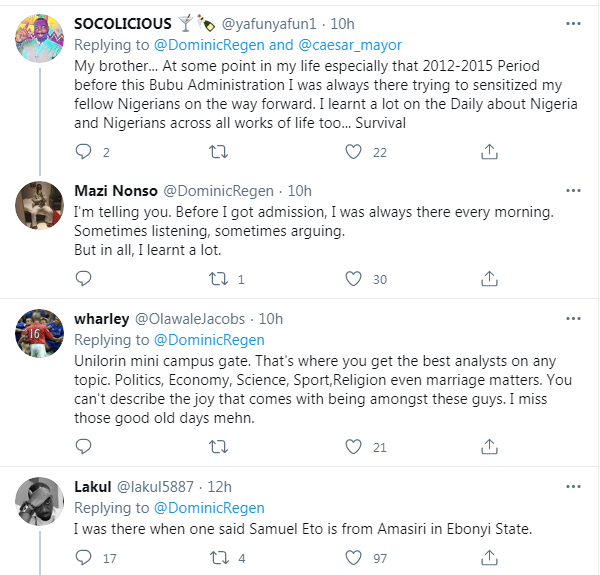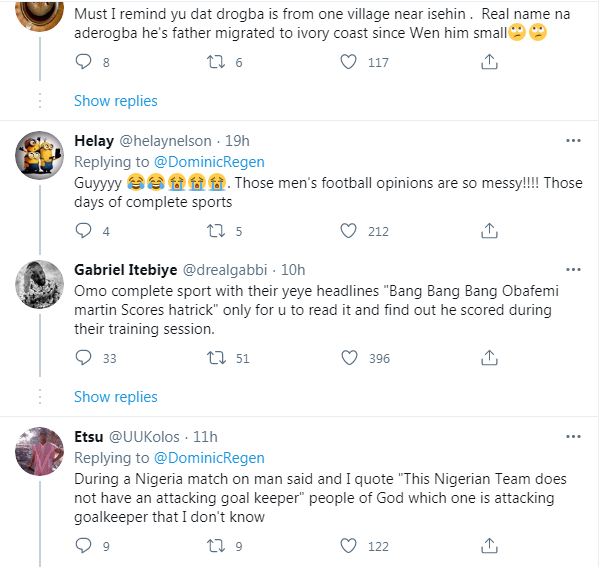 Mine was about how Nnamdi Kanu brought warships from Israel and they were relentlessly arguing, some of them claimed to even see the ships. It is our daily experience and its fun.
Content created and supplied by: mcdonmichael (via Opera News )