Here are twenty two hilarious NYSC memes that would make you laugh too much. Being a corps member is a big privilege. You will spend a complete year serving your motherland and dedicating a lot of things.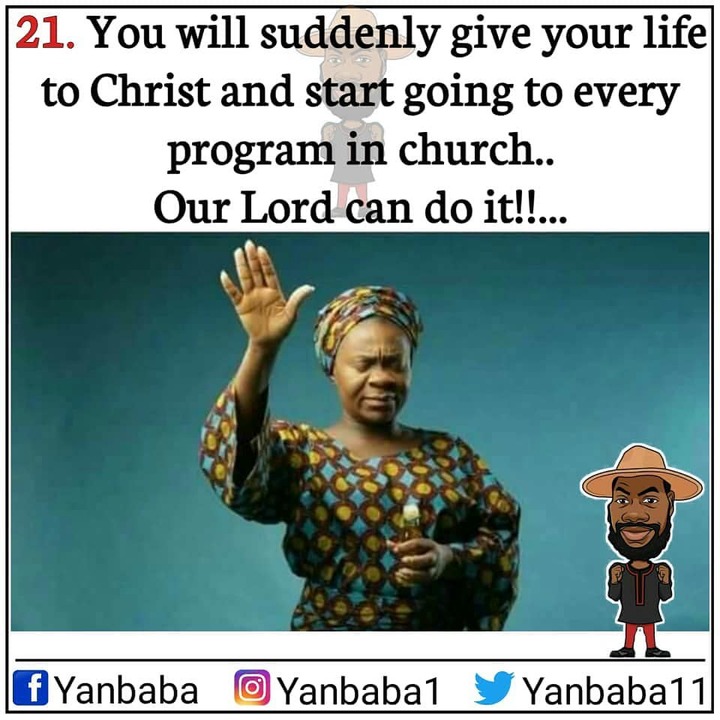 The ghetto! From the end of monthly allowance to struggling after service, we have collected the funniest memes after the Nigerian youth service corps (NYSC). The monthly allowance serves as a very helpful to some corpers. The first struggle a fresh NYSC person who will leave it soon is the monthly allowance. The below meme is hilarious.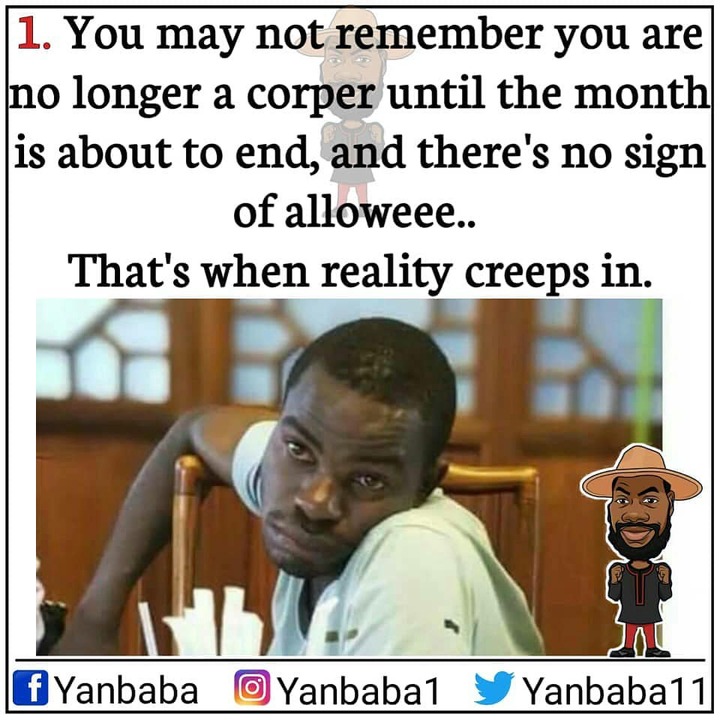 Those who promise to give you an automatic job will start running away from you.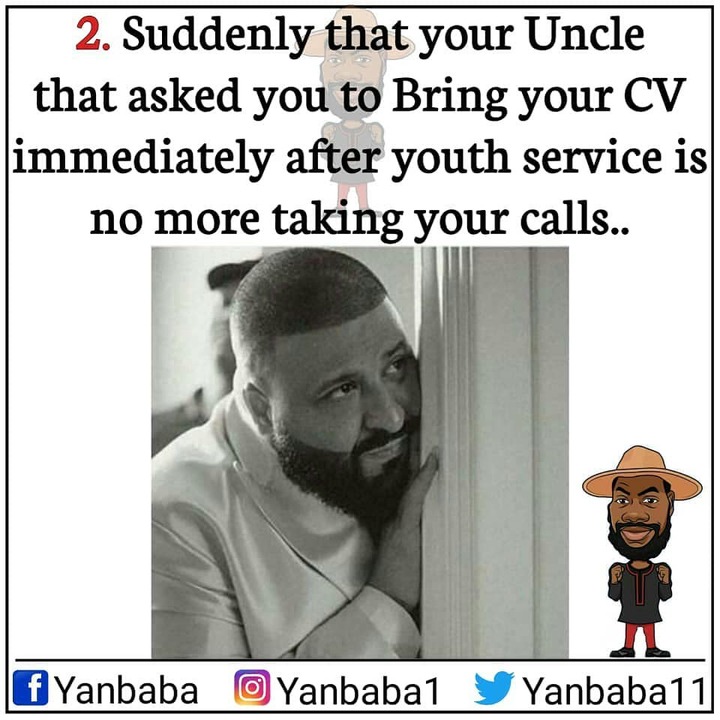 Like I said above, do not take that allowance for granted. Use the opportunity and build yourself.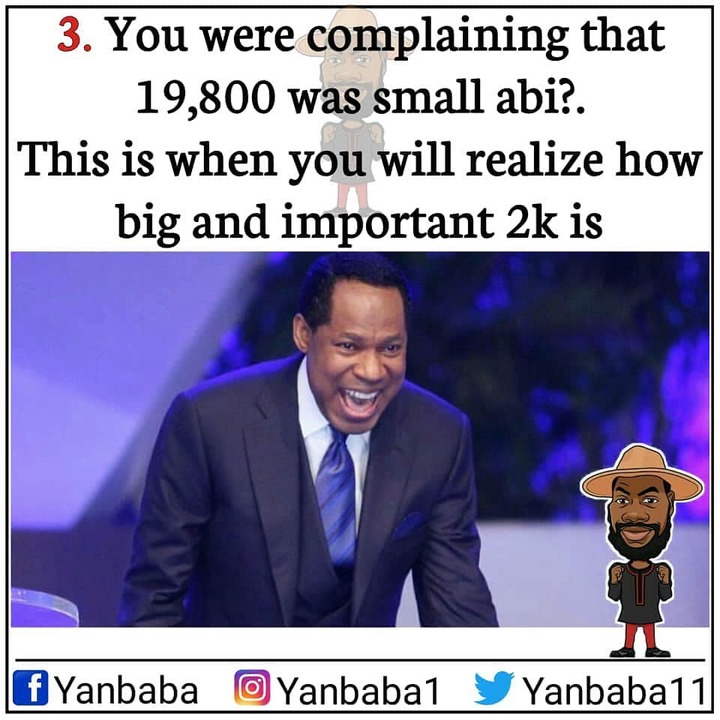 The person that made these funny memes is indeed talented, look how he lists the struggles corp members will face after service.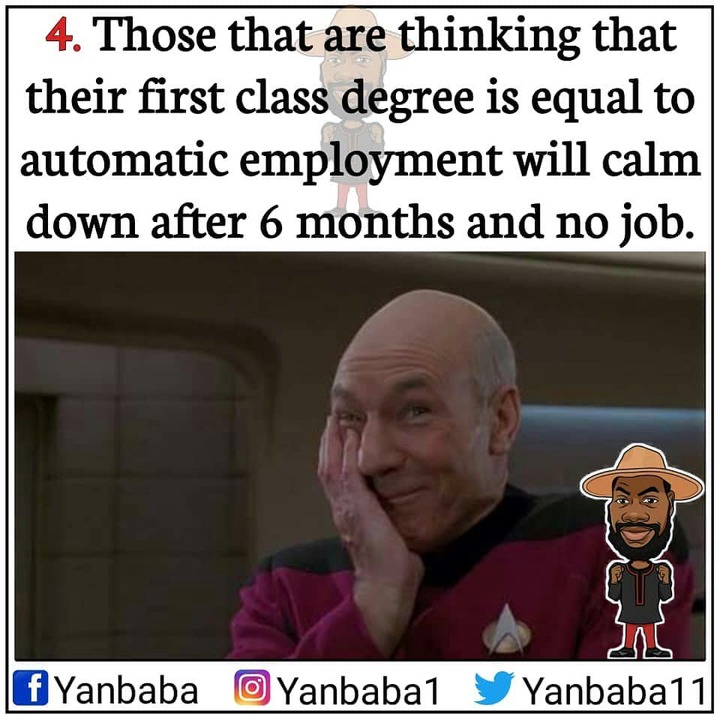 To fill your stomach with laughter, continue scrolling to this page until the last meme.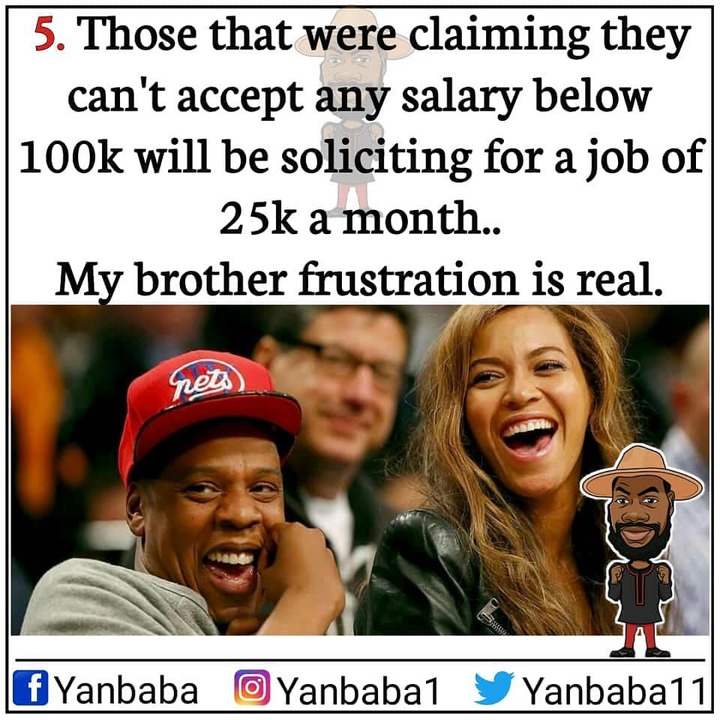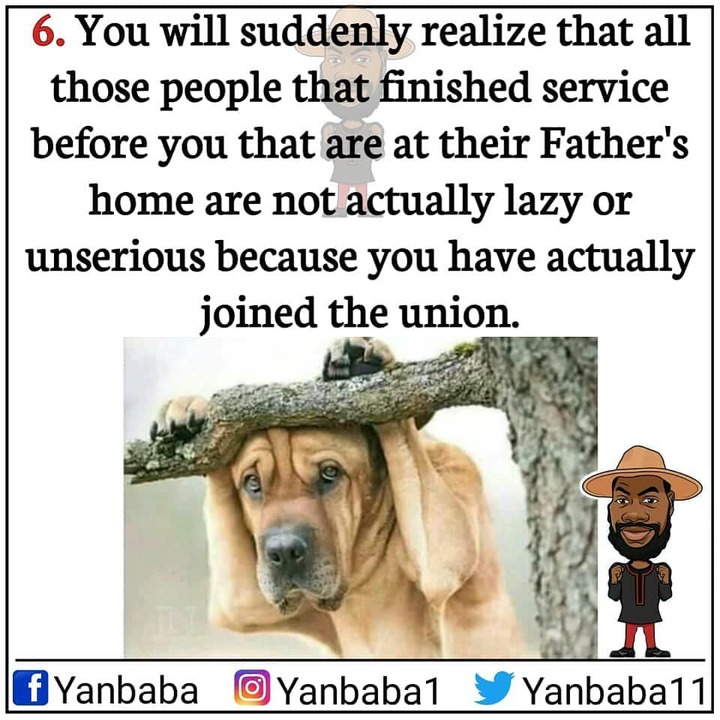 You will fill your stomach with a smile and laugh.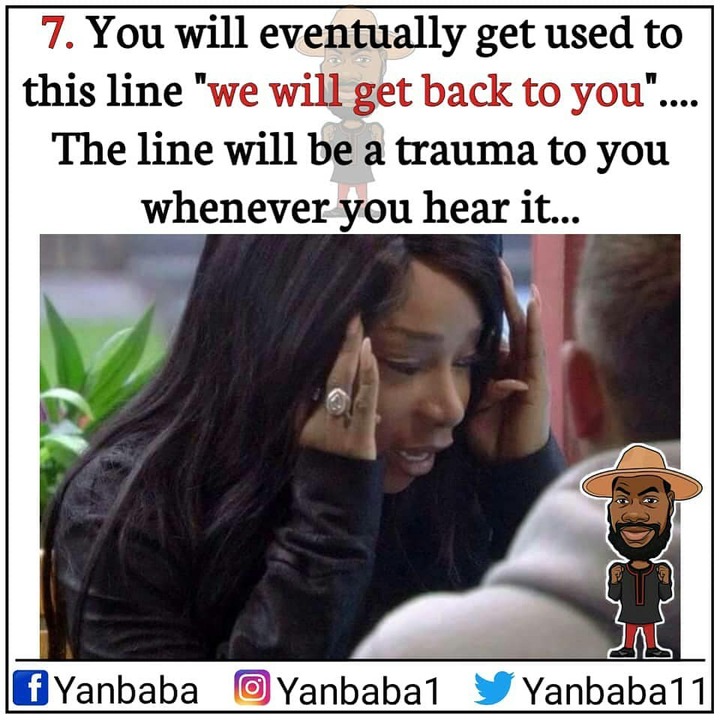 You will remember the funny moments you went through at your time.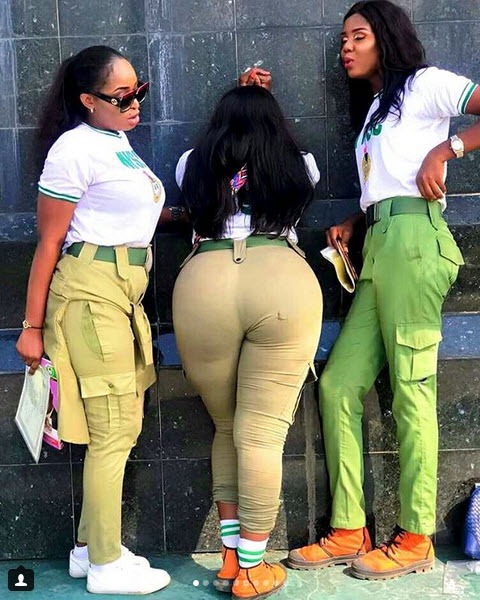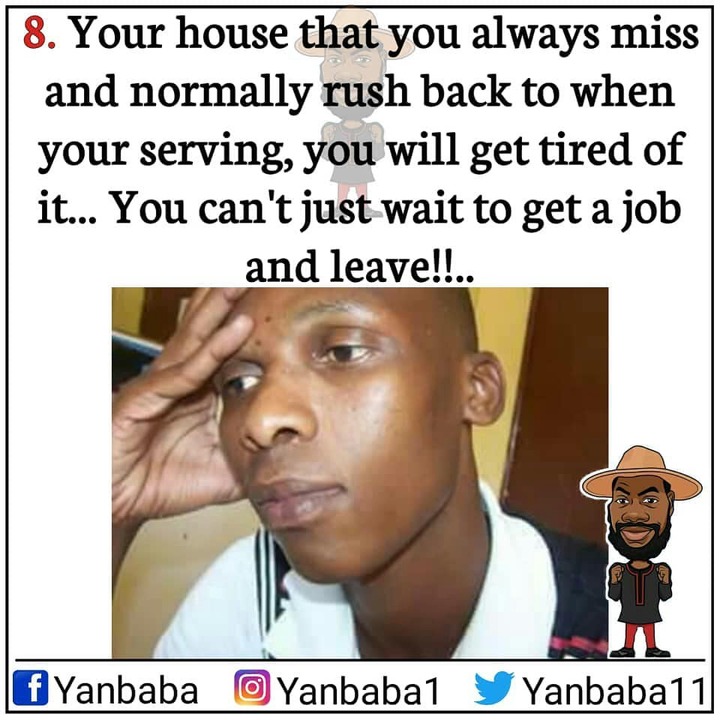 Do not stop the fun, share with the fresh or old corpers.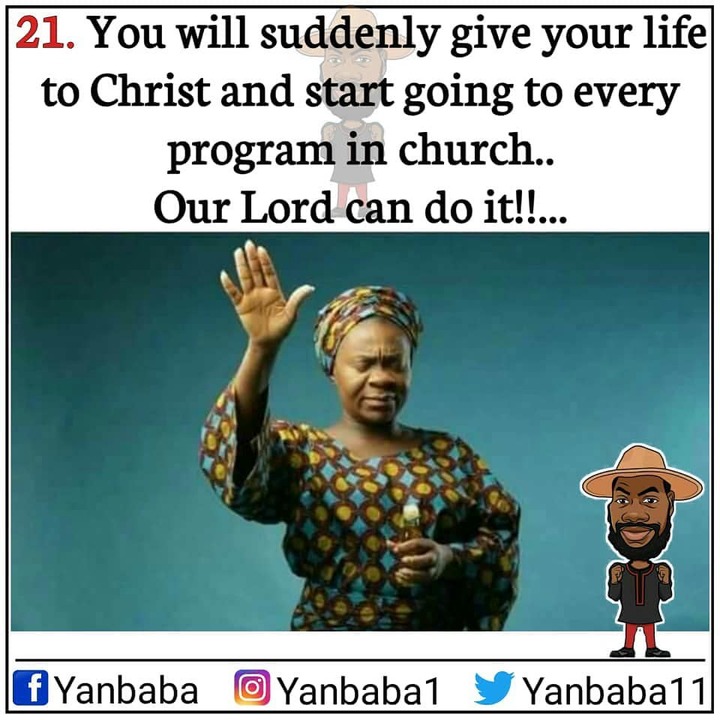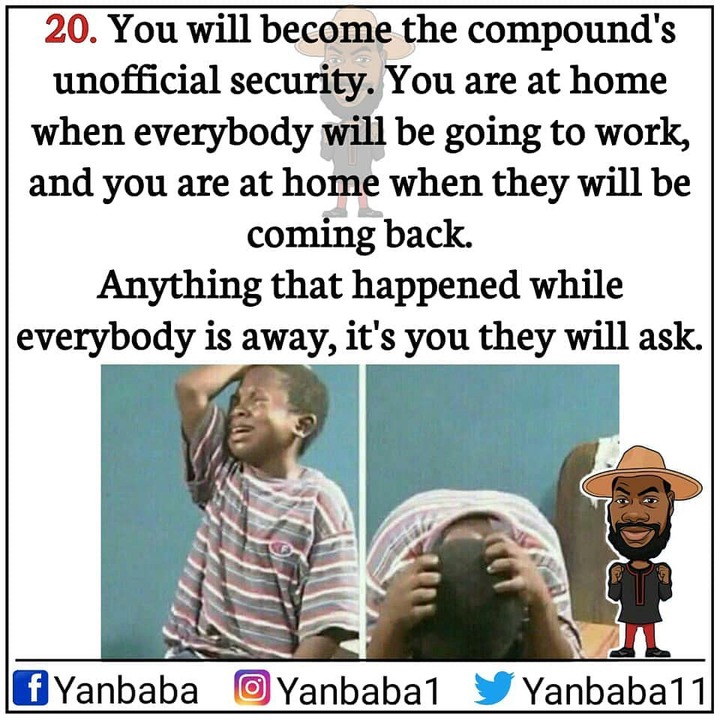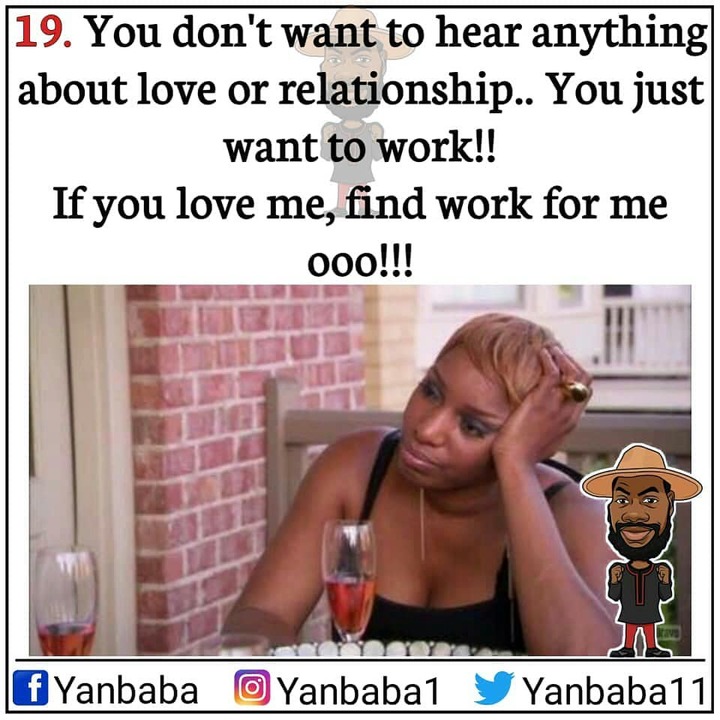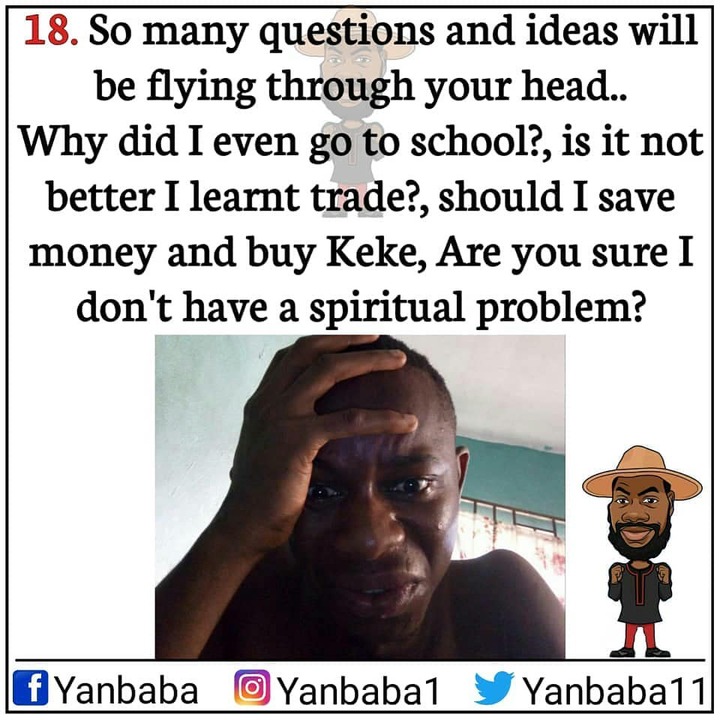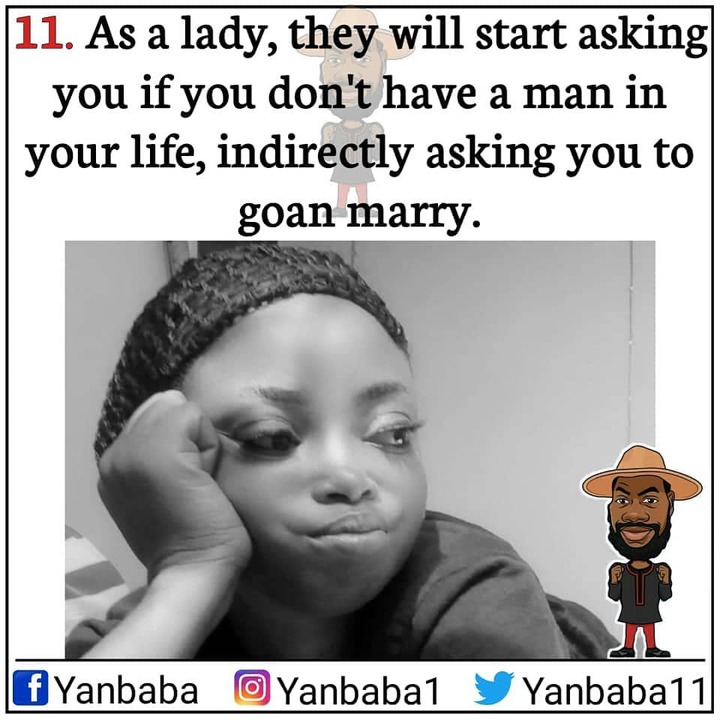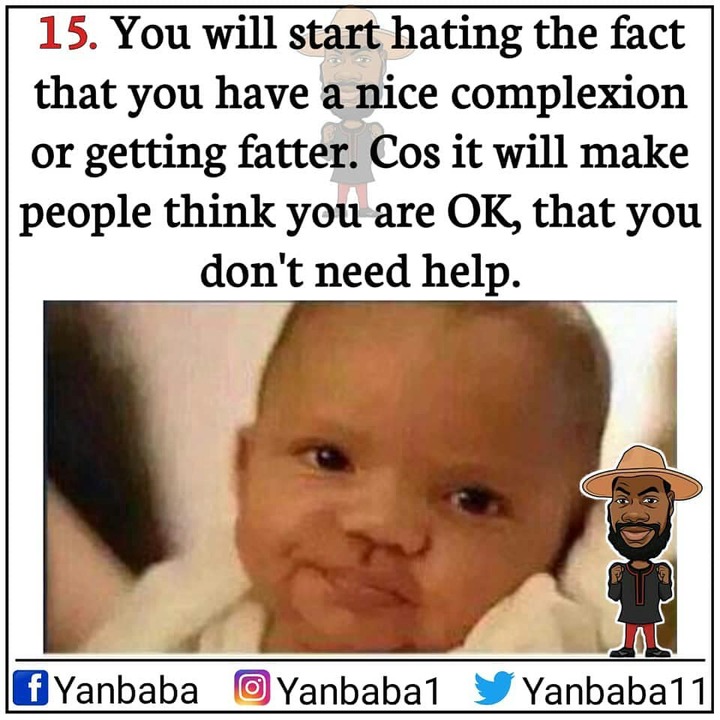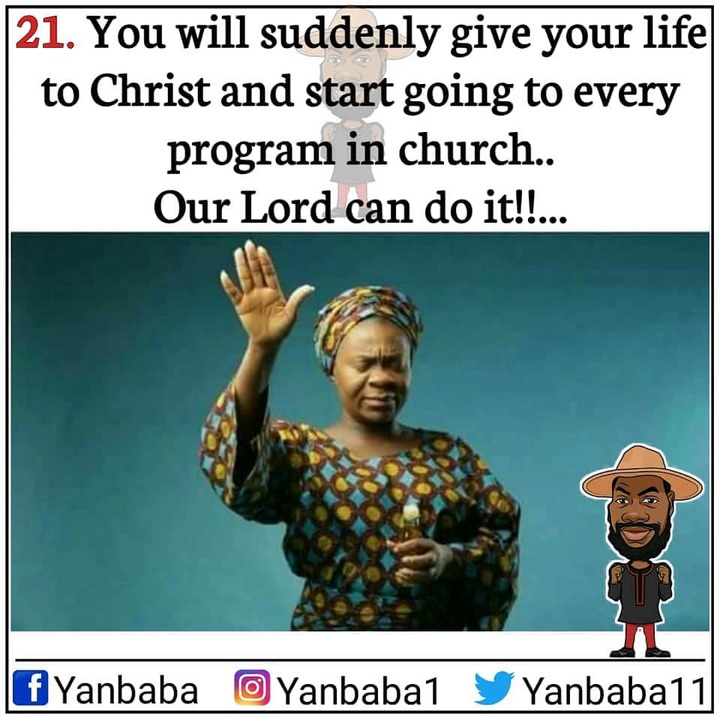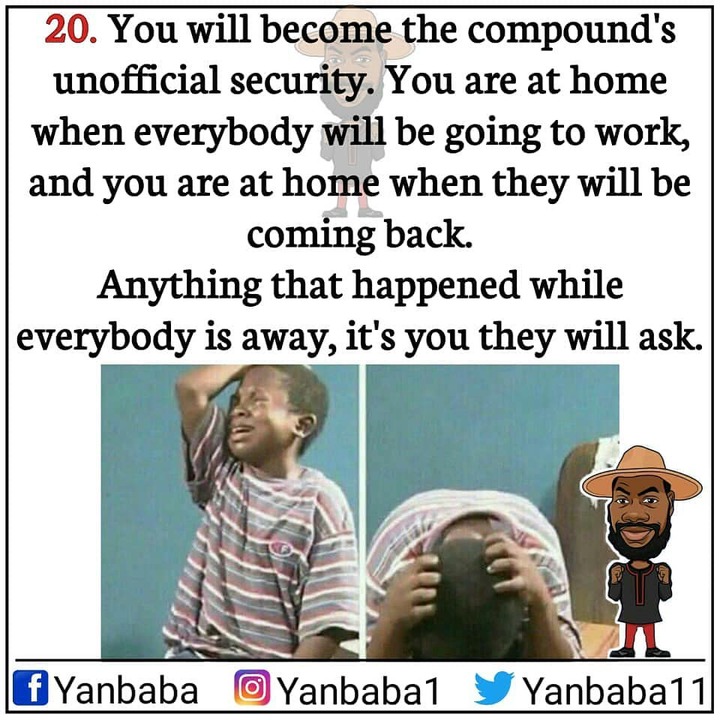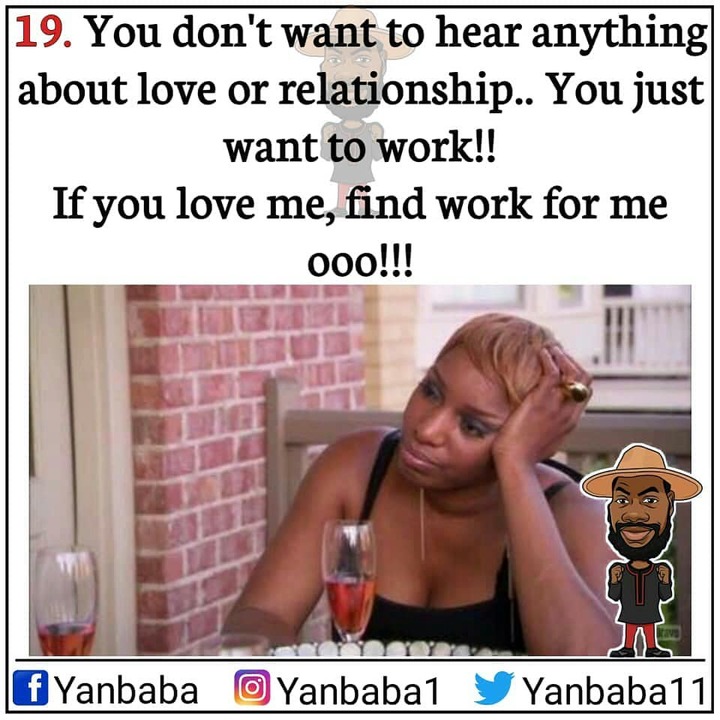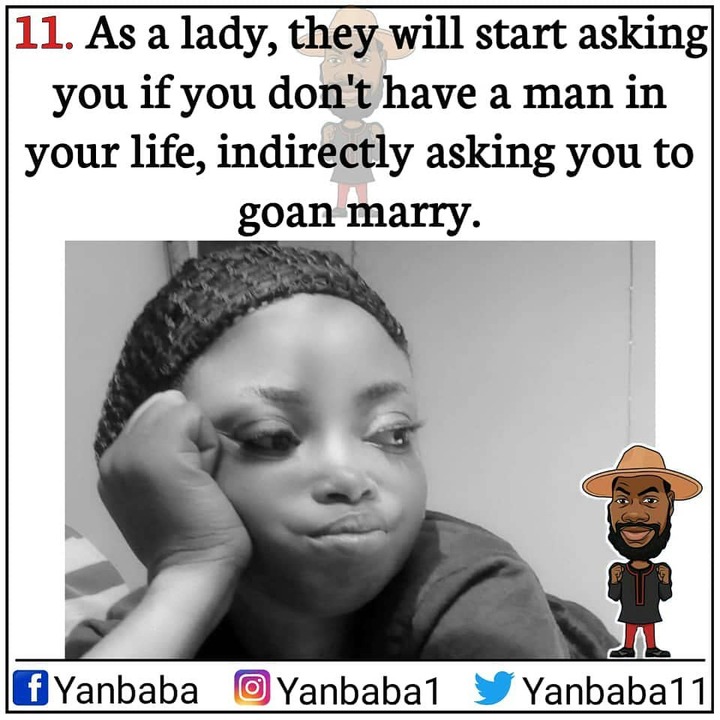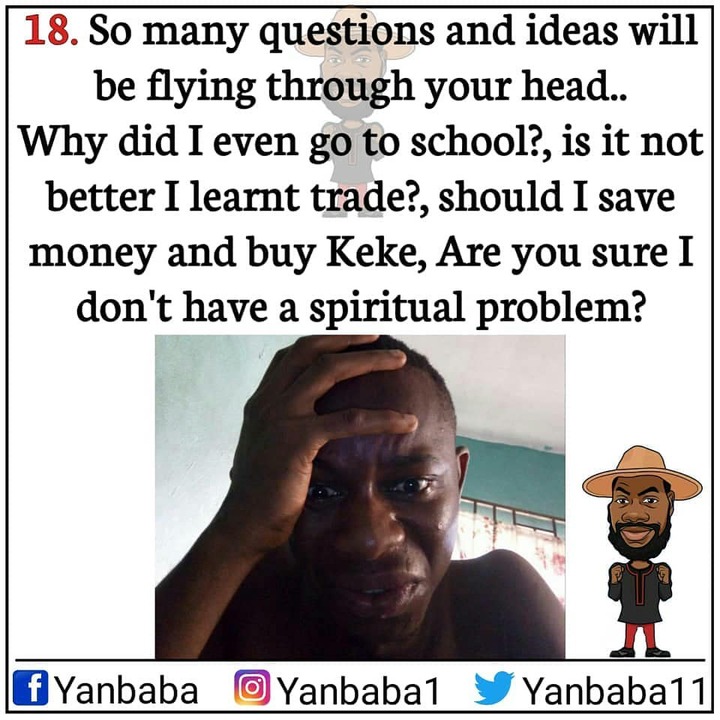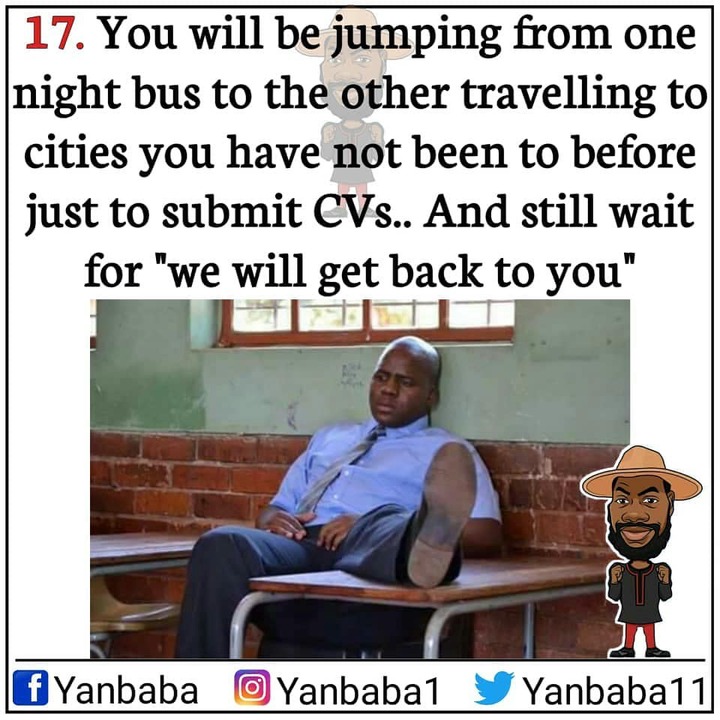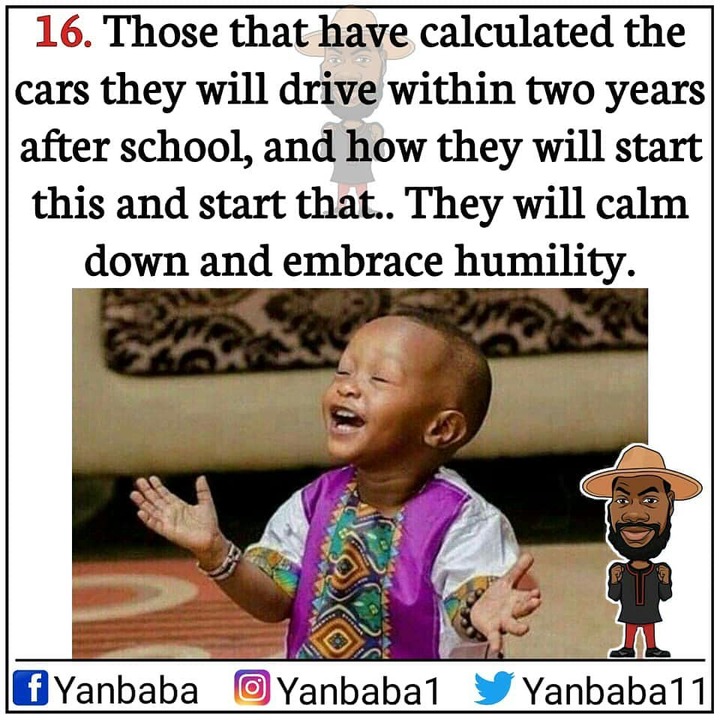 Content created and supplied by: 24active (via Opera News )