Indeed, love is great and beautiful. When you find the right person, you will always be thankful. The pictures I am about to share with you are the photos a police DPO shared with his wife during valentine day.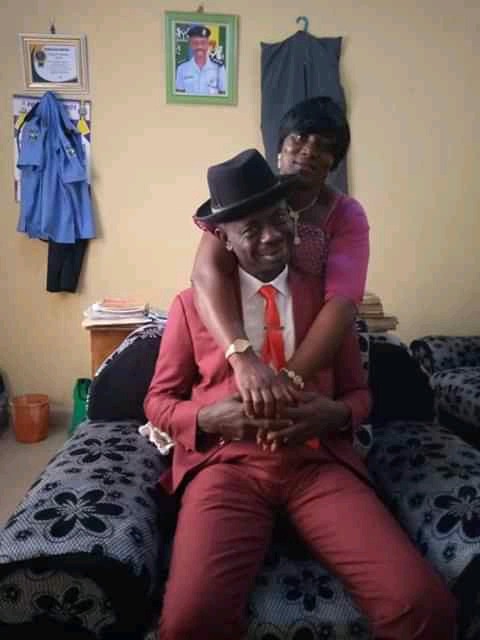 DSP. Christopher Egeonu is presently the Divisional police officer Zing, Taraba State Command. His friendly and respectful. I came across his pictures and wife who he shared on Facebook.
Egeonu took to his Facebook page and write "My world best friend.. she is kind, lovable, Intelligent, Amiable. The virtue among virtues."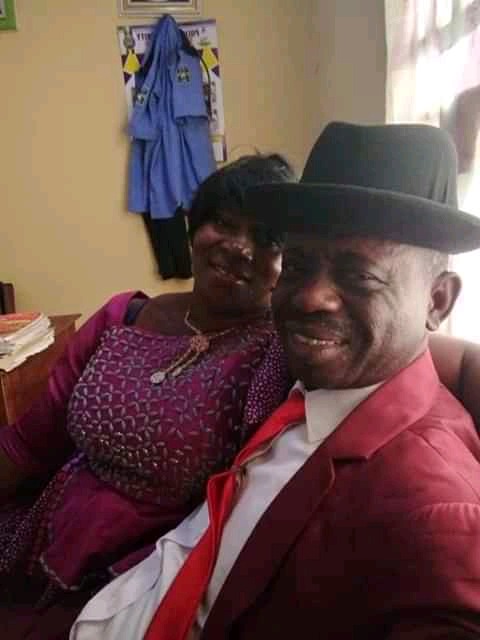 Actually, the Police Officer has a fear of God. Not every men of the force will ever do that. I mean, to show the world how Much their wives are important to them.
When he shared the photos, see attached screenshot below are comments from his Facebook followers: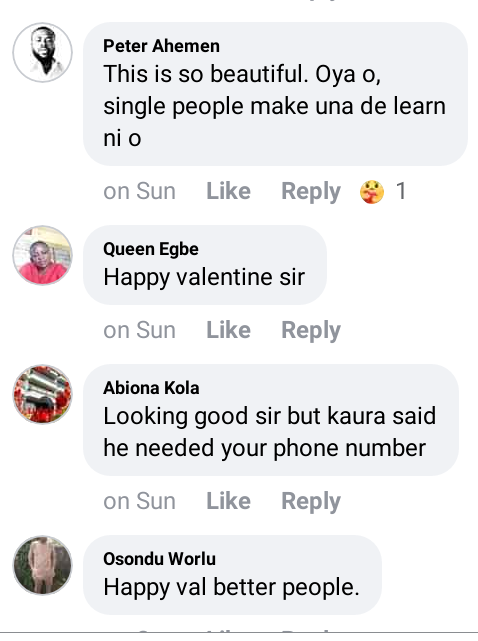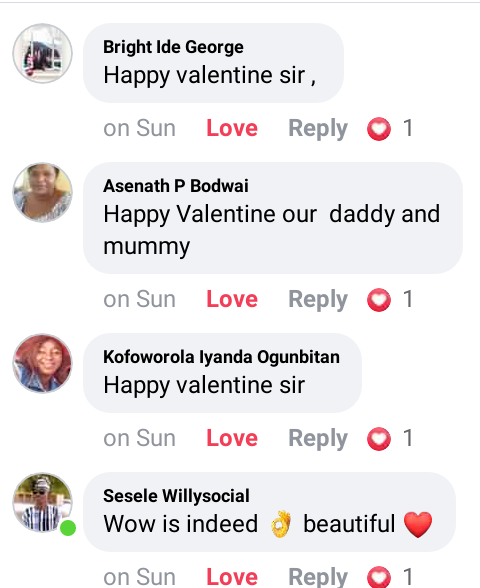 Hmm! This Pictures he shared, I think that would be a good lesson for many unmarried and even those that have been with their wives for long.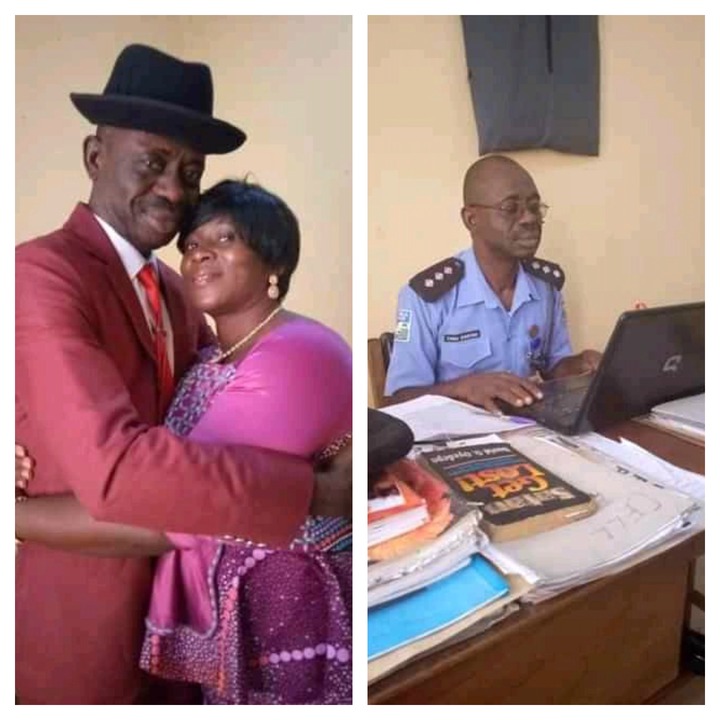 I was able to ask more about his personal Life, based on the information gathered, he has been married for the past three decades, yet, they're still loving each other.
Wishing you reading this article the best to find the love of your life, who will make you happy and be proud to have you in his or her Life.
Content created and supplied by: Smacrin (via Opera News )