Most people look forward to the day they will get married. Unfortunately, the reality is that not everyone will get married. For the men, it is not a problem to get married as long as they have the finance to take care of their wives, and children when they eventually come.
However, for a woman, it is a different story as the societal norm as well as how nature has made it, makes it not easy for women to get a life partner. It is expected for the man to approach and propose to the woman. It will seem absurd and ridiculous for a woman to approach a man for marriage. Even if she likes the man, all she can do is to show it through her actions but she cannot propose to him.
Many women have lost the men they love to other women because of what society has imposed on them. A woman's beauty, physique, class, and wealth is no guarantee that she would get married. So because of this rather unfortunate societal norm, some women grow old in the course of waiting for a husband. Some end up getting married in their old age while some remain a spinster all the days of their lives.
In this article, I will be sharing with you how an old woman in her 60s who has never been married found a husband. Although the wedding was in January 2020, I had to share it with you to let those waiting for a life partner know that it's not too late for God to answer your prayers.
The bride happens to be the aunt of popular television presenter Isaac Moses who is one of the anchors of the cultural show Goge Africa, and it was his wife and co-anchor Nneka Moses who shared the news on her Facebook page.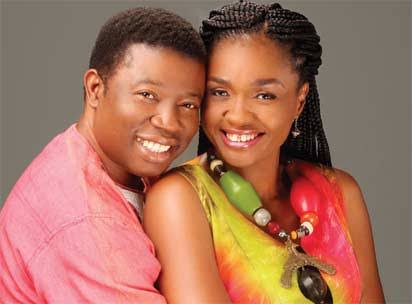 According to Nneka, her aunt-in-law got married in her old age. They call her Aunt Nwatoka and she is Isaac's aunt from his father's side. She is in her 60s and has never been married all her life until 25 January 2020 when she got married to the groom Mr. Okeke who is a Lagos businessman while the bride works in Anambra. The groom lost his first wife many years ago but decided to give marriage another chance.
Let's see their wedding pictures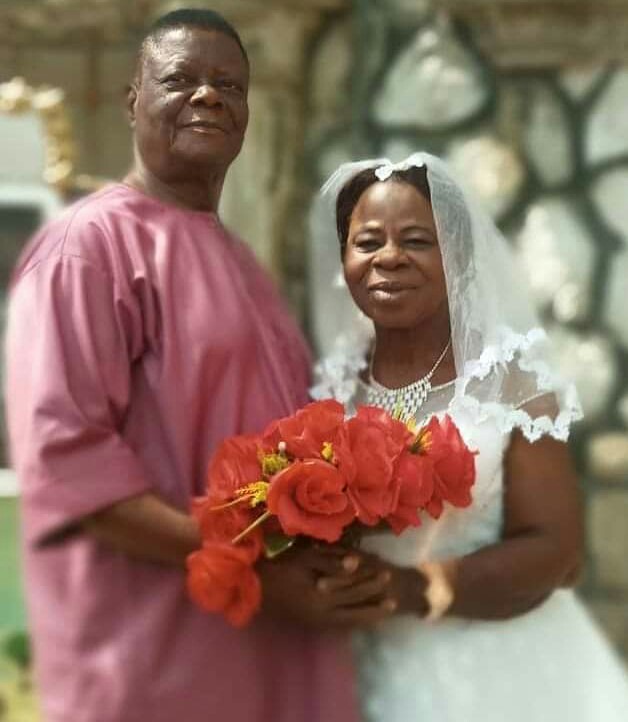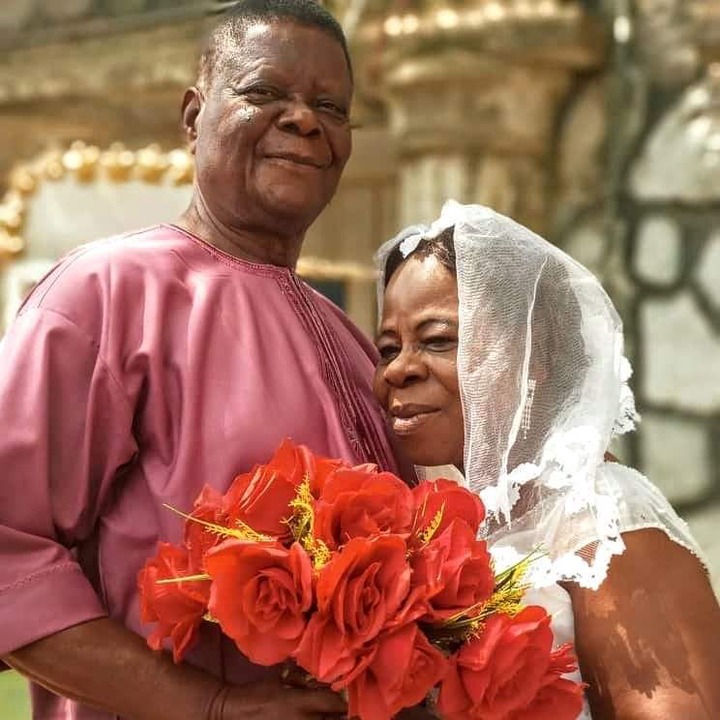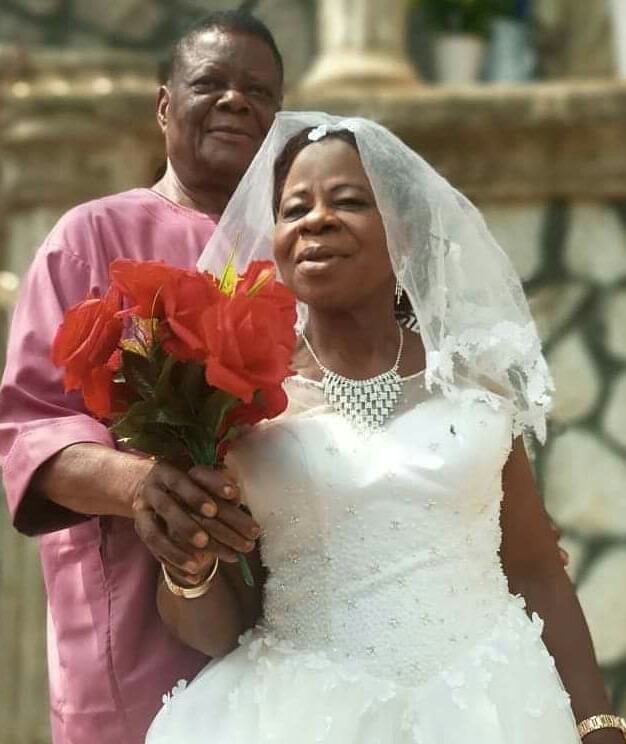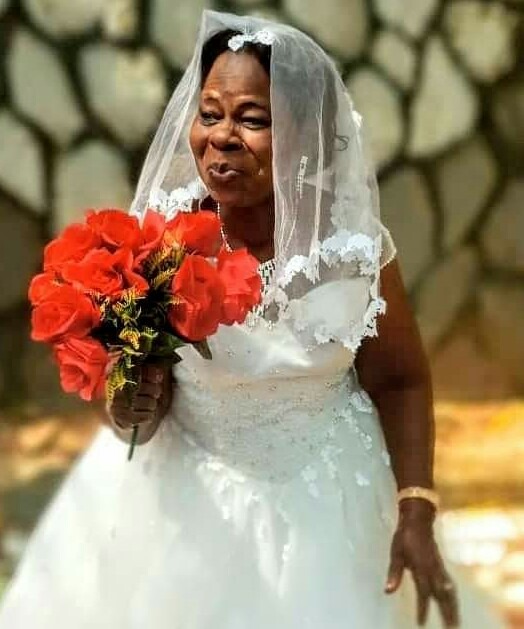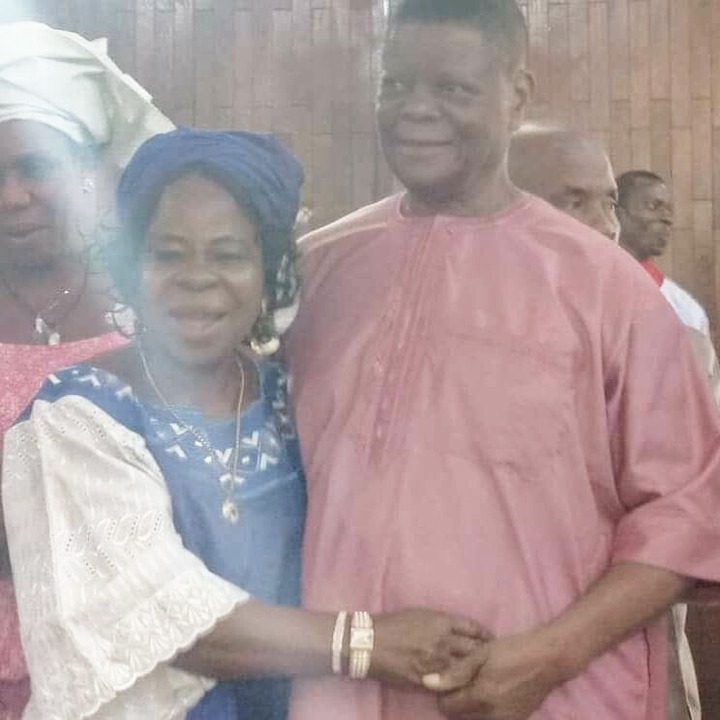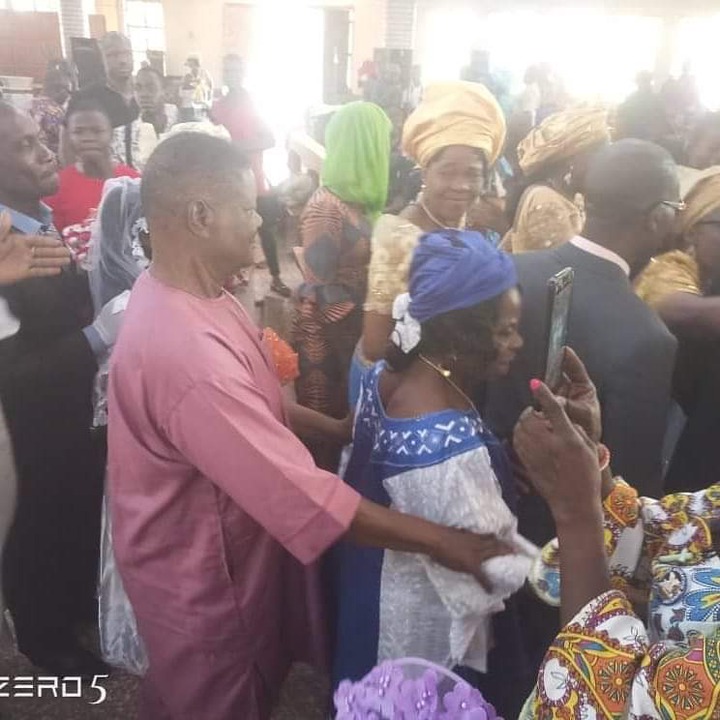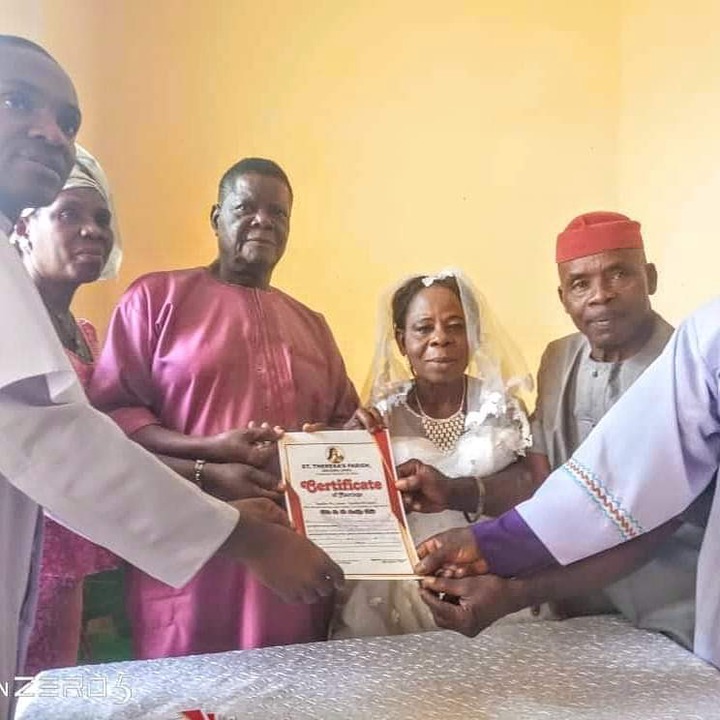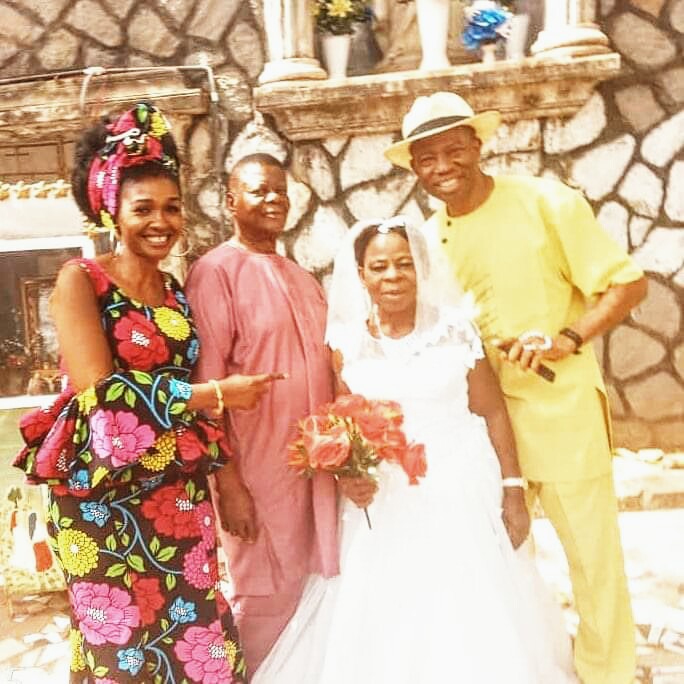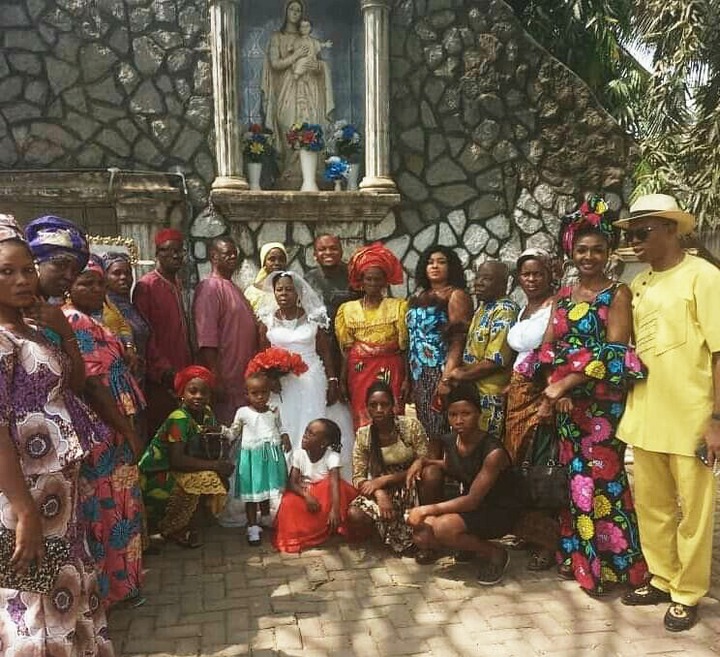 Here is a screenshot of what Nneka wrote on her Facebook page.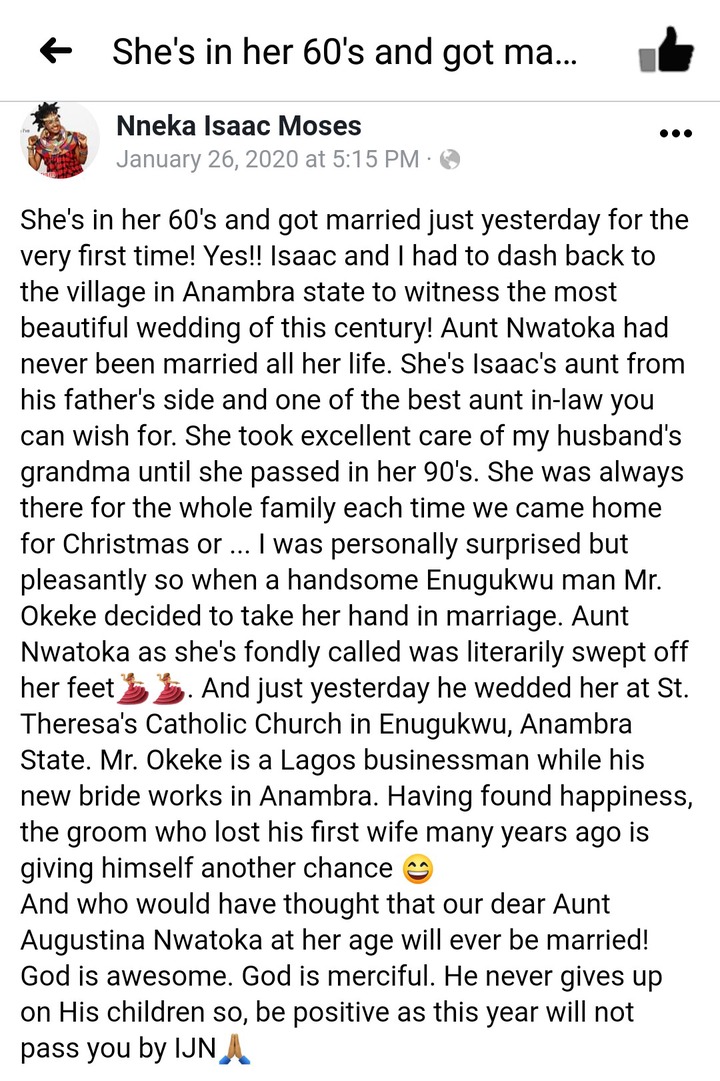 For the ladies that have lost hope, this is an inspirational story. Even if she is past childbearing age, at least she will have a companion and not live lonely anymore. It is never too late for God to give you a life partner and cause you to celebrate. Don't lose hope!
kindly share, like, comment, and follow for more interesting articles
Content created and supplied by: Starray (via Opera News )