Understanding your self worth is very important than any other thing in this world. If you call yourself dirty, people will pick up your dress and tell you to take your flirty rag, people only appreciate you when they see the way you present yourself. You should know that you are unique, you cannot be replaced because you are you. If you don't love yourself who will?. I don't think putting yourself first is an act of selfishness but, it should be that you value yourself. That is what the actress and the founder of the Tonto Dikeh's Foundation are saying to her fans on Instagram today.
Tonto Dikeh was spotted stylishly dressed, as she steps out to pay a condolence visit over the loss of former Inspector General of Police Late Muhammadu Gambo Jimeta. The former Inspector General left this sinful world to be with the Lord on 21st January 2021 that is 11 days ago. May his soul rest in peace.
When certain things happen to some people like when one loses a loved one, the people that are left behind tend to forget about themselves and become lost in the world thinking about their irreparable loss. Tonto Dikeh is trying to encourage anyone passing through a hard time to take it easy on themselves.
Tonto is calling on her fans that though they still have to love other people, they should not forget to take good care of themselves and that they should stay calm and happy. There are better days ahead darkness can only last for the night, when it is daybreak darkness must surely give way for the brightness to take over the day.
Tonto Dikeh was not alone, he was seen with some of the Committee for Youth and Mobilization and Sensitization Committee (CYMS) members during her visitation. She appeared in a white and Black flayed gown. She looks stylish and elegant in the dress.
See her caption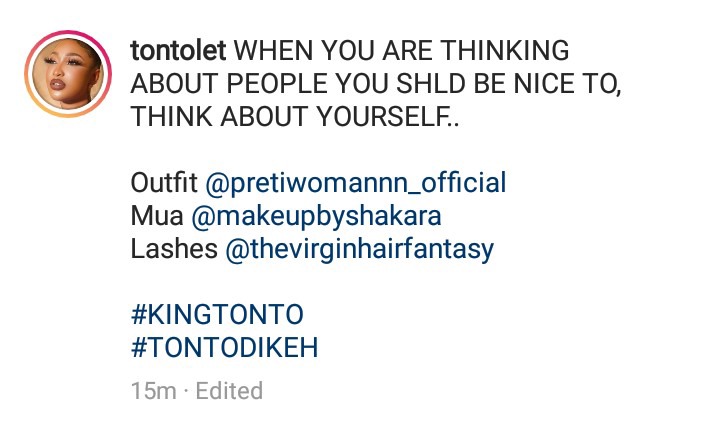 See her photos
Tonto Dikeh signing the condolence register.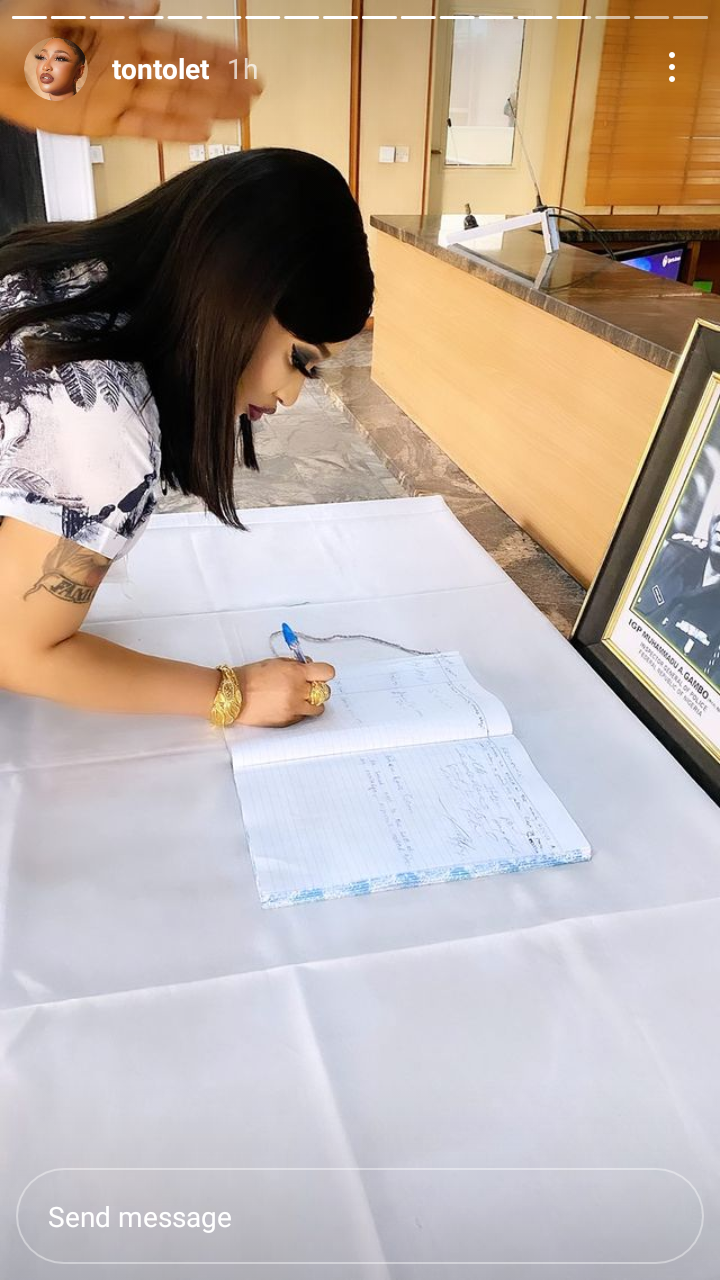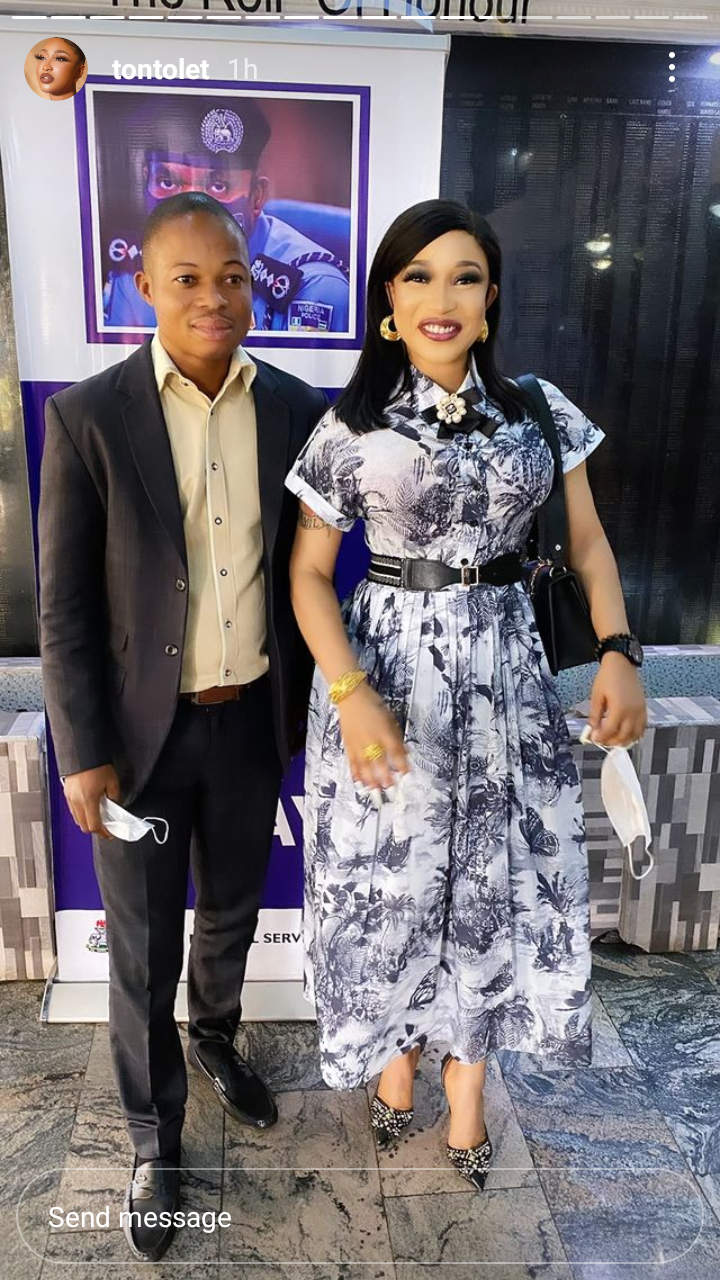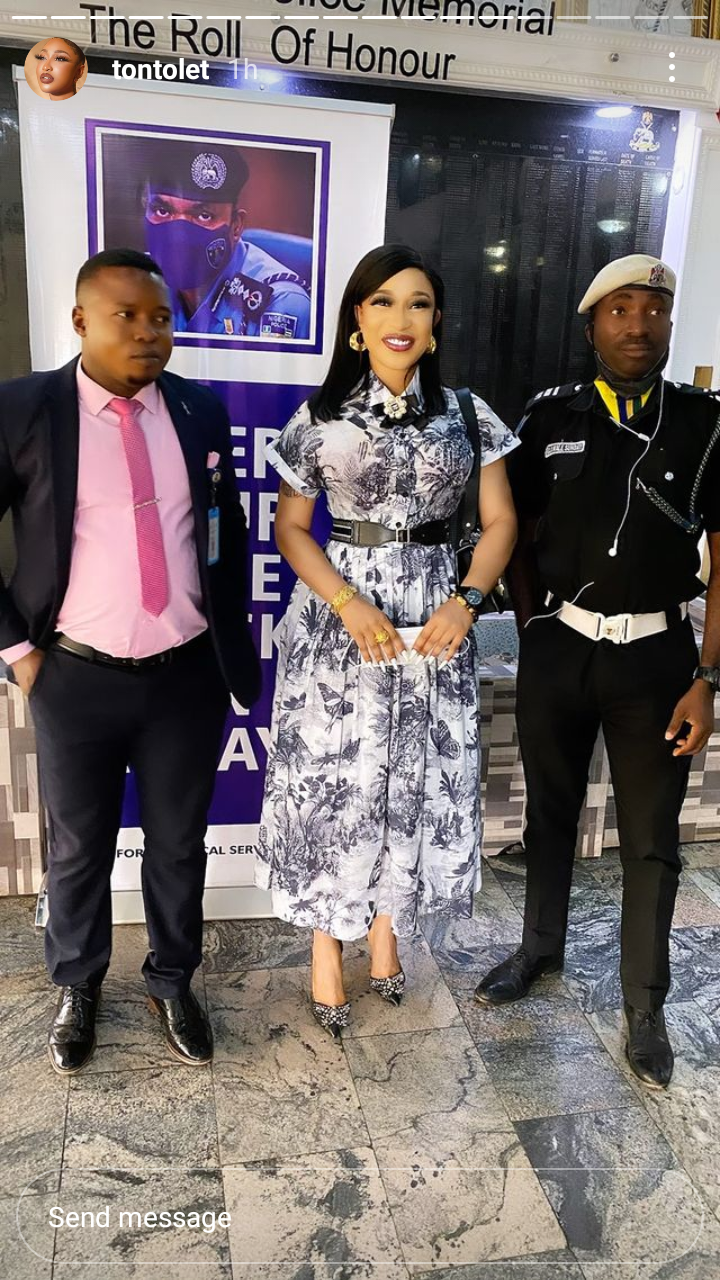 She looks stunning as always in this lovely gown and shoe.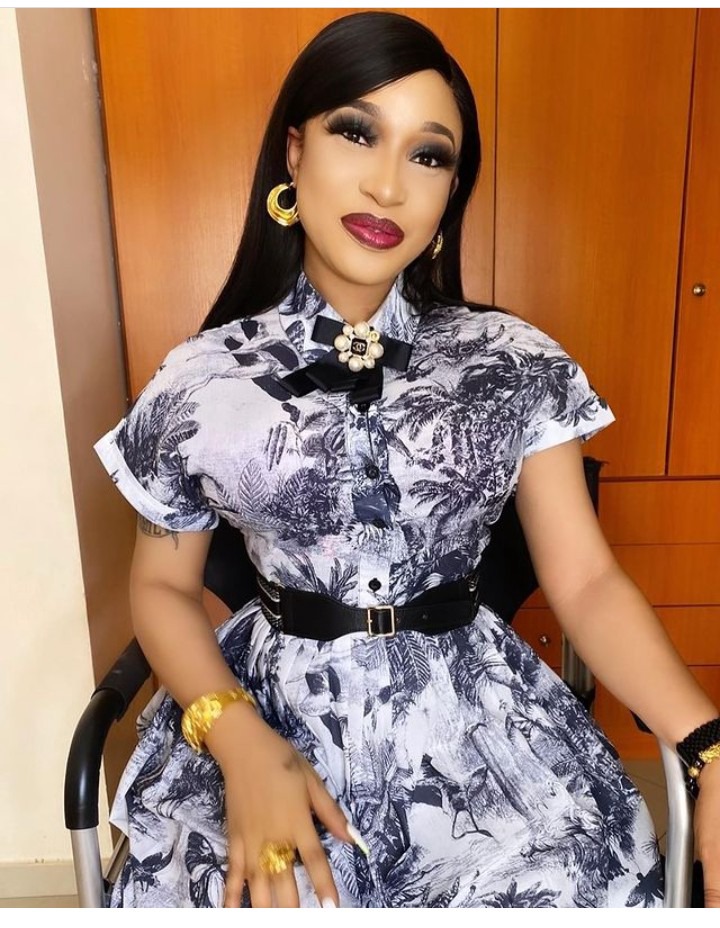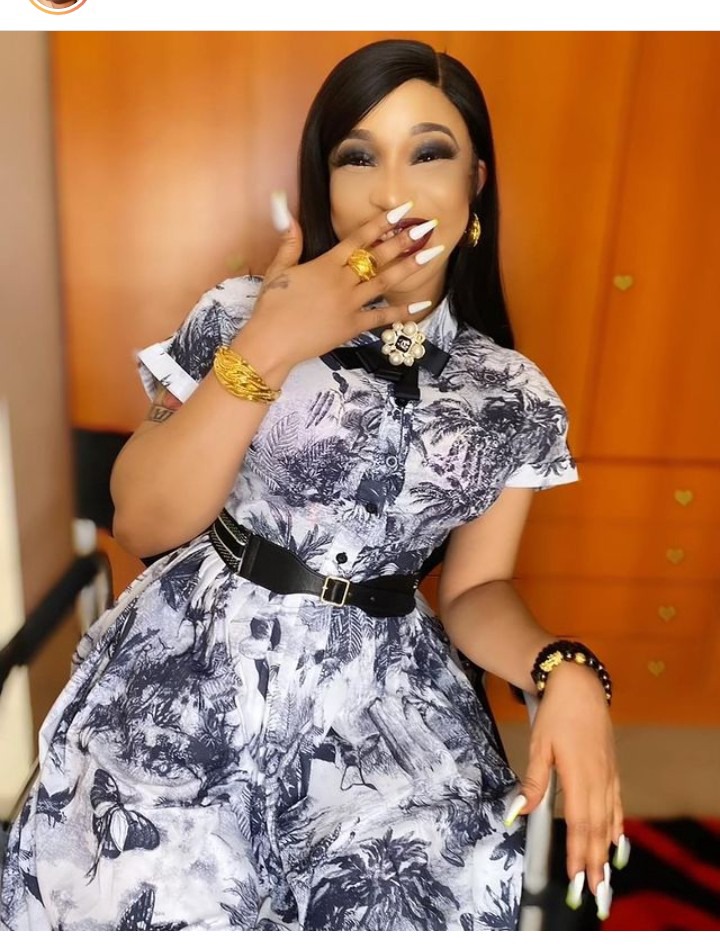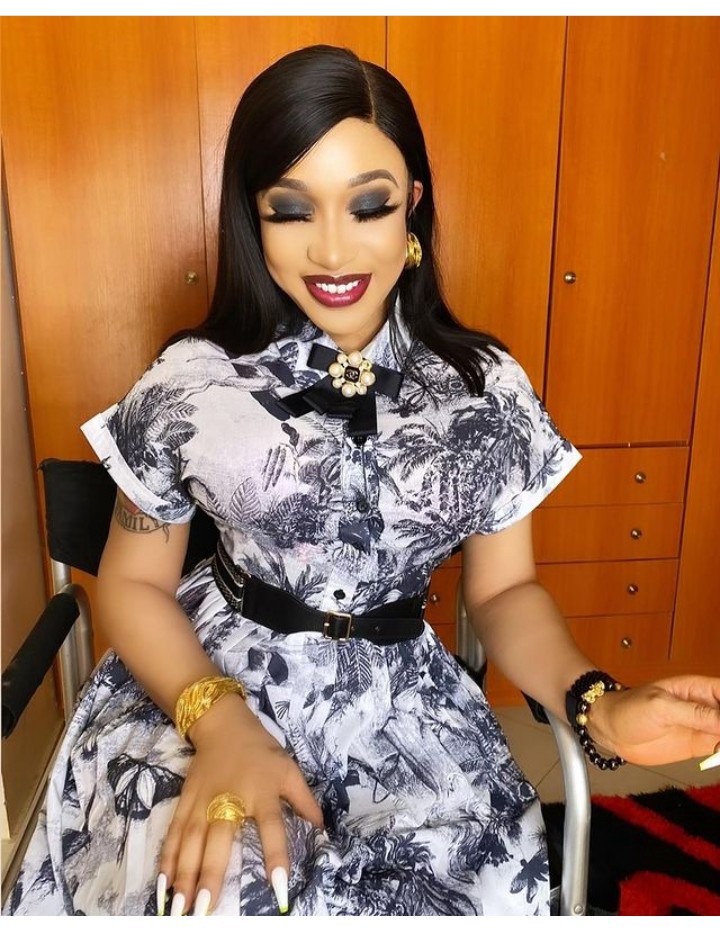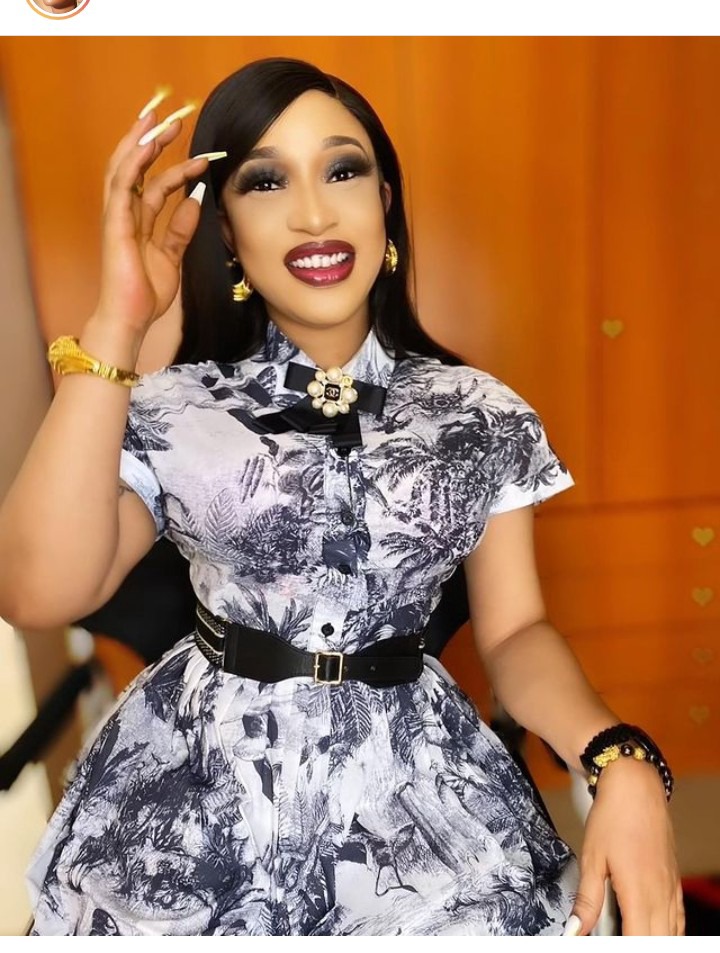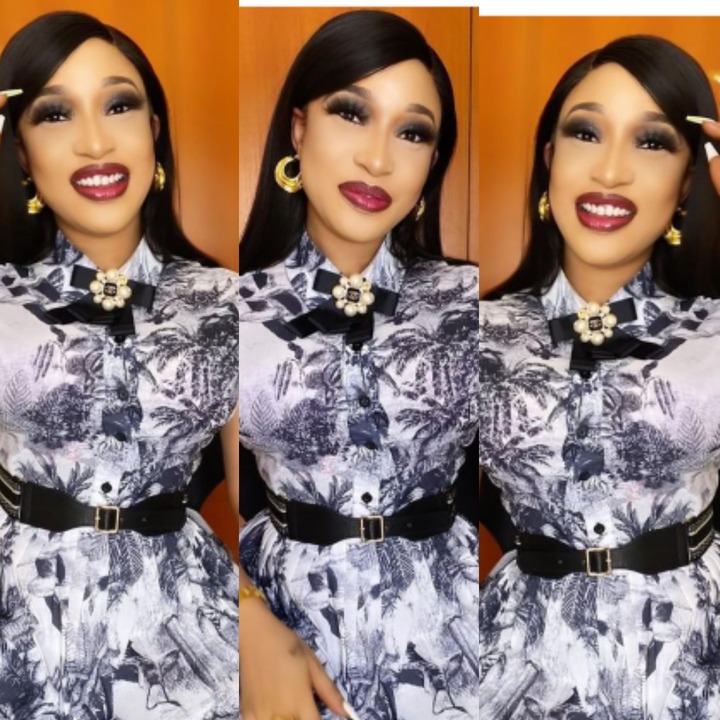 Content created and supplied by: Dbeloved (via Opera News )