As a lady, it's nice to be beautiful and have curves, but you also need to be careful of the way and manner in which you flaunt these things. There are a lot of men who are looking for a lady to love, and all these curves and beauty without them having really probably breaks their hearts most times.
Recently, the very beautiful BBNaija Lilo has just shared some real curvy photos of herself. Lilo who shared these photos on her Instagram page made known in the caption of the photos that she's kind of missing where she had her holiday, Maldives. She then asked that someone should take her back there.
SEE ALSO: Wonders Shall Never End As These S*upid Gay Partners In Nigeria Just Got Married (Arrested)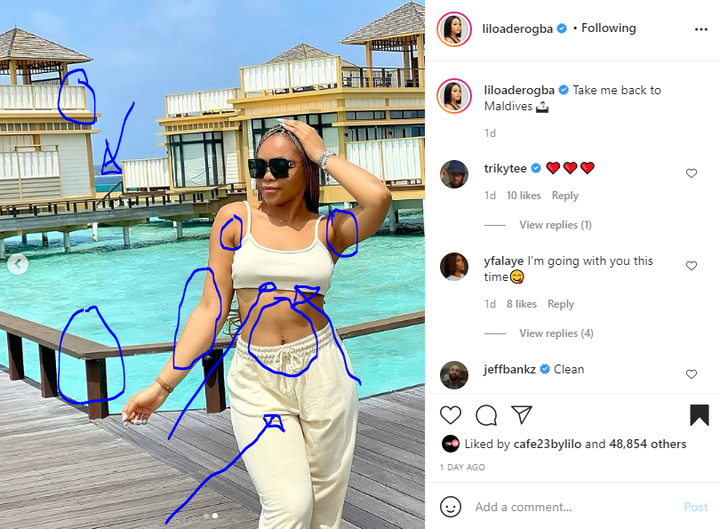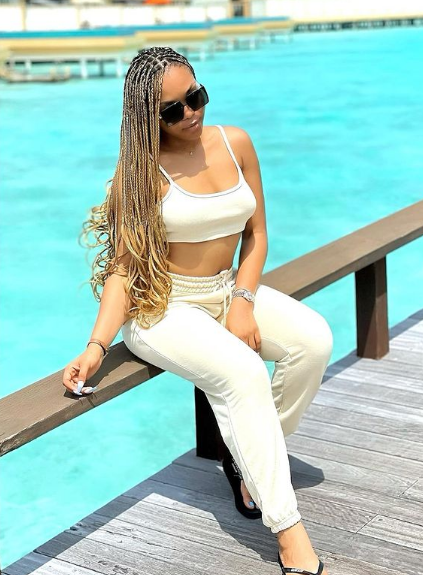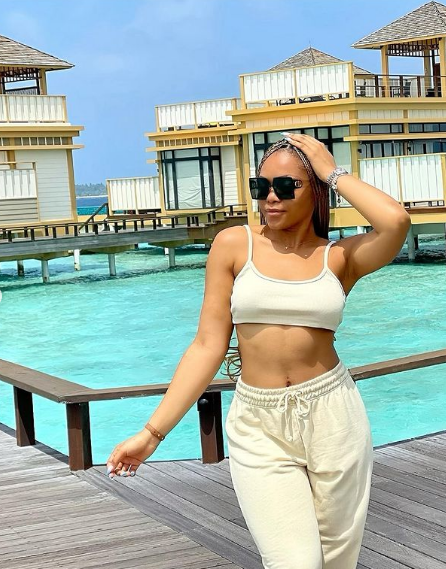 SEE ALSO: You Ought To Check Out What The Nigerian JAMB BOARD Just Revealed That Shaked All Nigerian Students
With this Lilo has just posted, a lot of people, fans, Trikytee, and some other 'BBNaija stars have now made their reactions concerning these lovely photos of Lilo Aderogba. See some of the reactions below: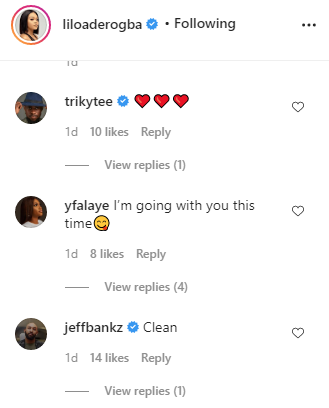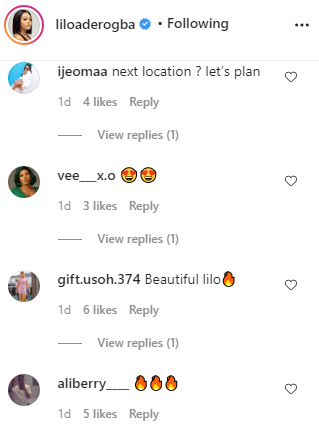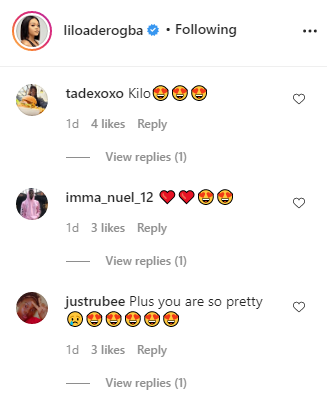 SEE ALSO: See What BBNaija Laycon Has Just Told The Whole World About His Music Life And Career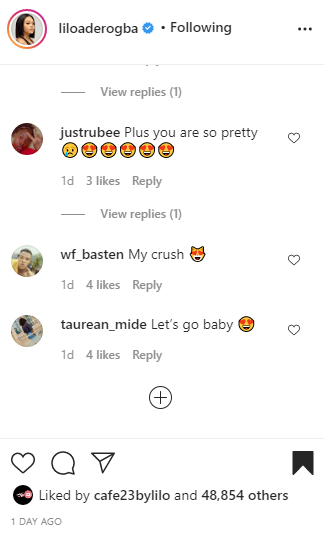 Do you think Laycon would love these beautiful photos of Lilo? Share your comments.
Content created and supplied by: rytway (via Opera News )