The normal human tongue is usually within 3 and 3.5 inches long. But, the tongue of these American lady has gotten people talking, because it is reportedly 6.5 inches long. It might sound strange, but it is the truth.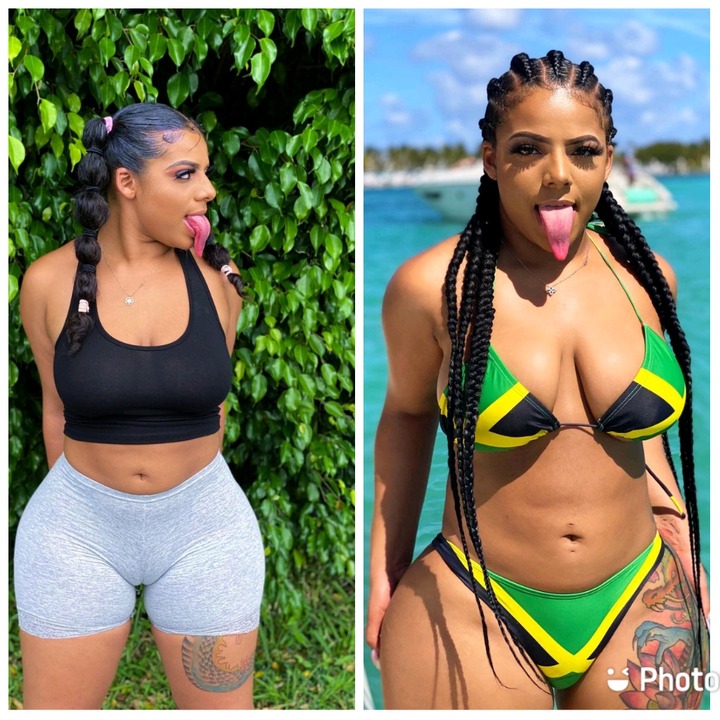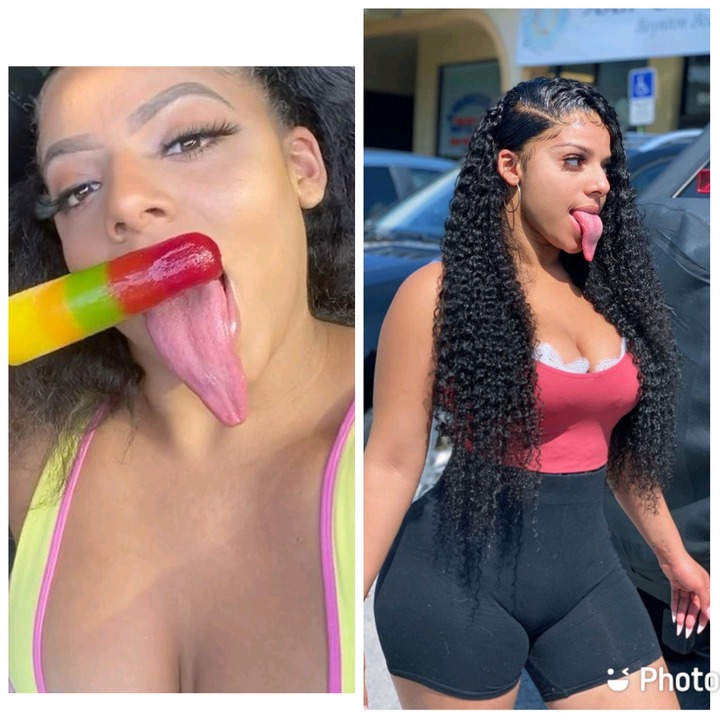 Mikayla Saravia, is a 21 Year Old American lady whose tongue caught a lot of people's attention on Instagram. Her tongue is extraordinary long, and usually looks like that of other animal. The beautiful lady who hails from Florida in the United States Of America.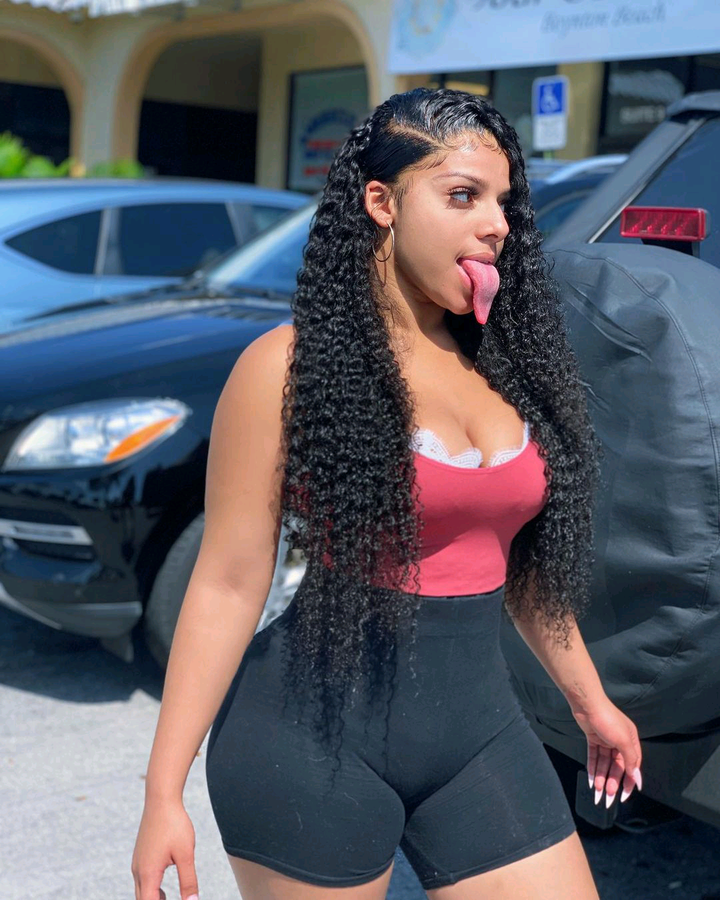 Mikayla's tongue usually stretches past her Jaw anytime she brings it out. Although she is not the person with the longest tongue in the world, Her's is still somehow scary to look at. She has over 6.5 million followers on instagram, and even says that she gets pay for posting pictures of her tongue.
Apart from her really tongue, Mikayla is also a really gorgeous lady. She always look stunning anytime she uploads her pictures on Instagram. Here are some pictures of her that shows her tongue is really long.
Here we go: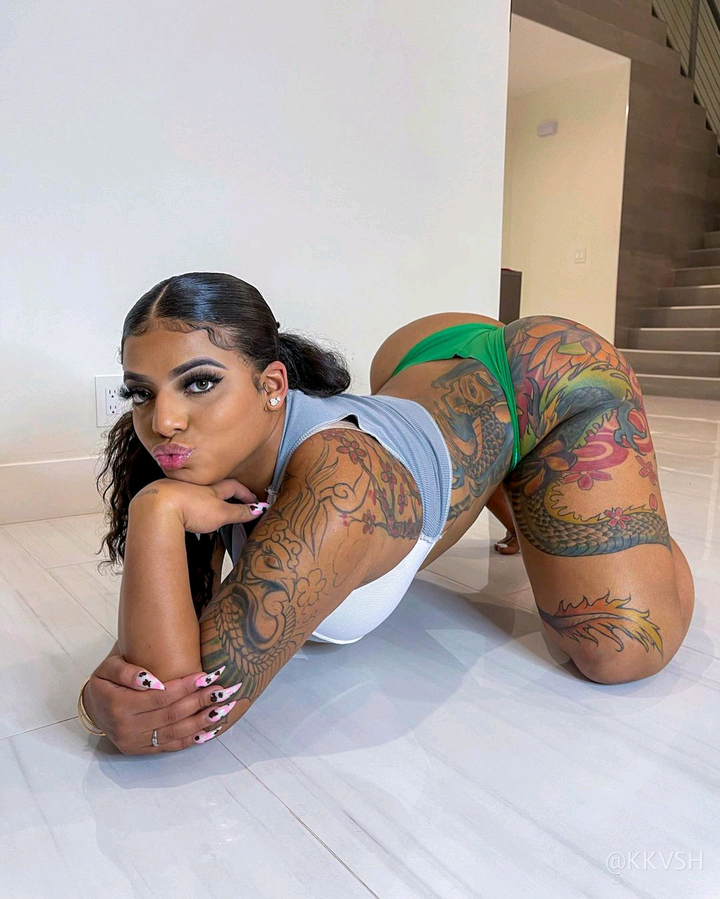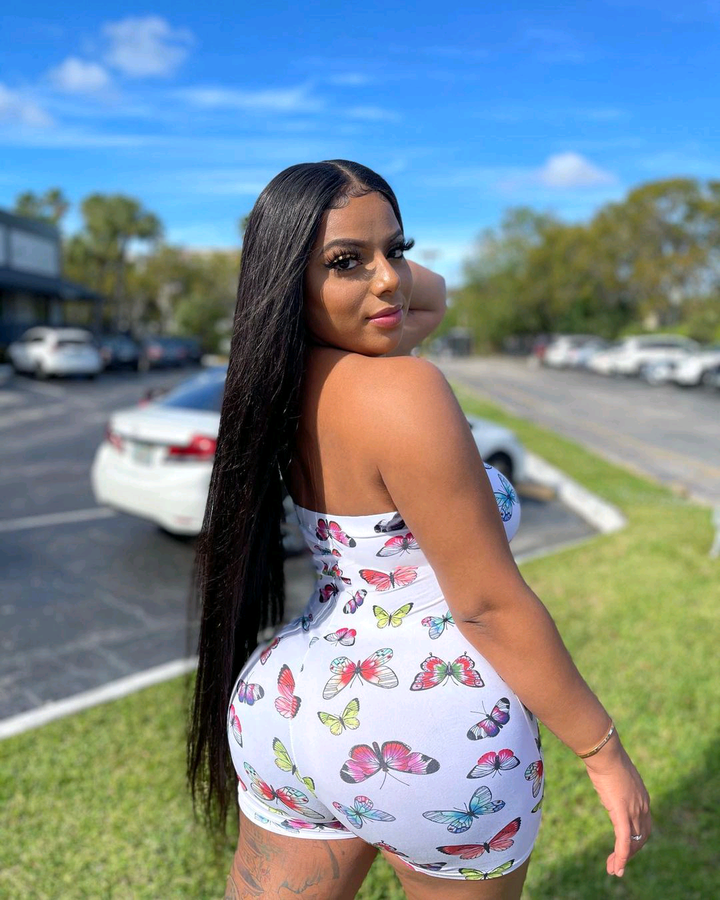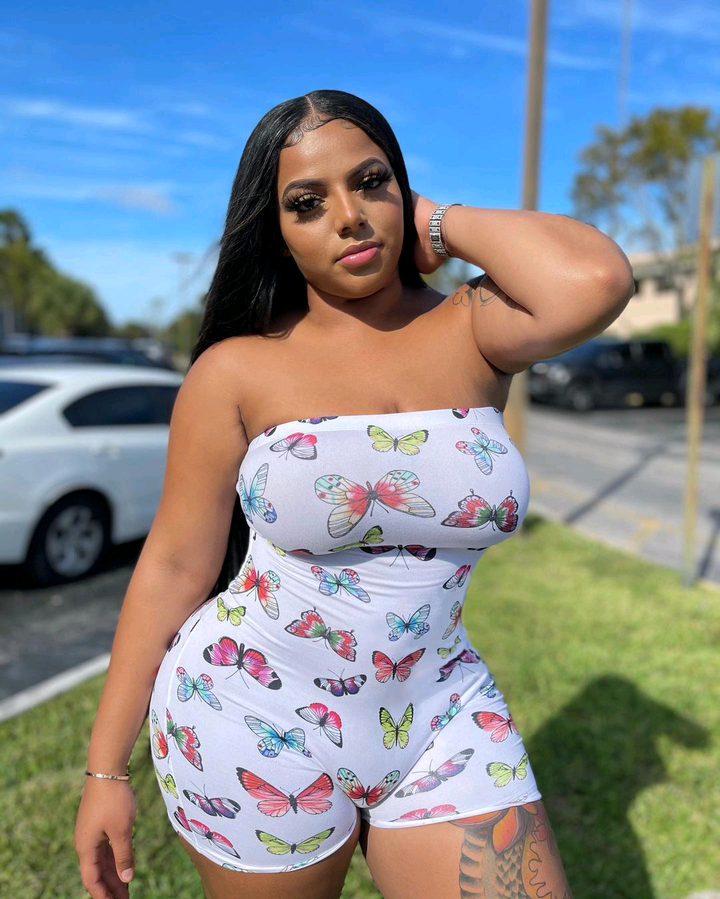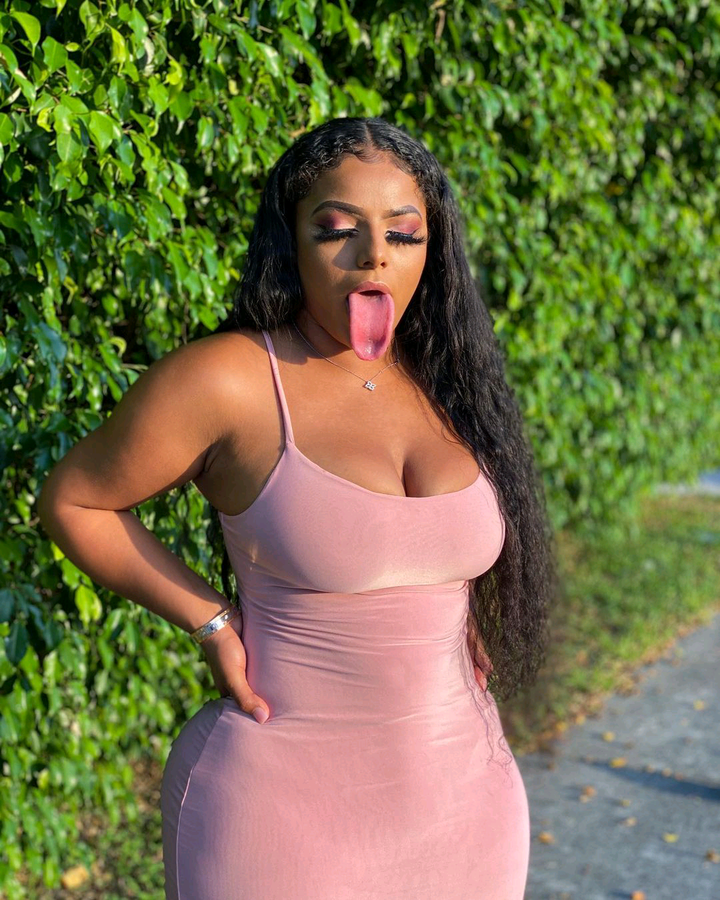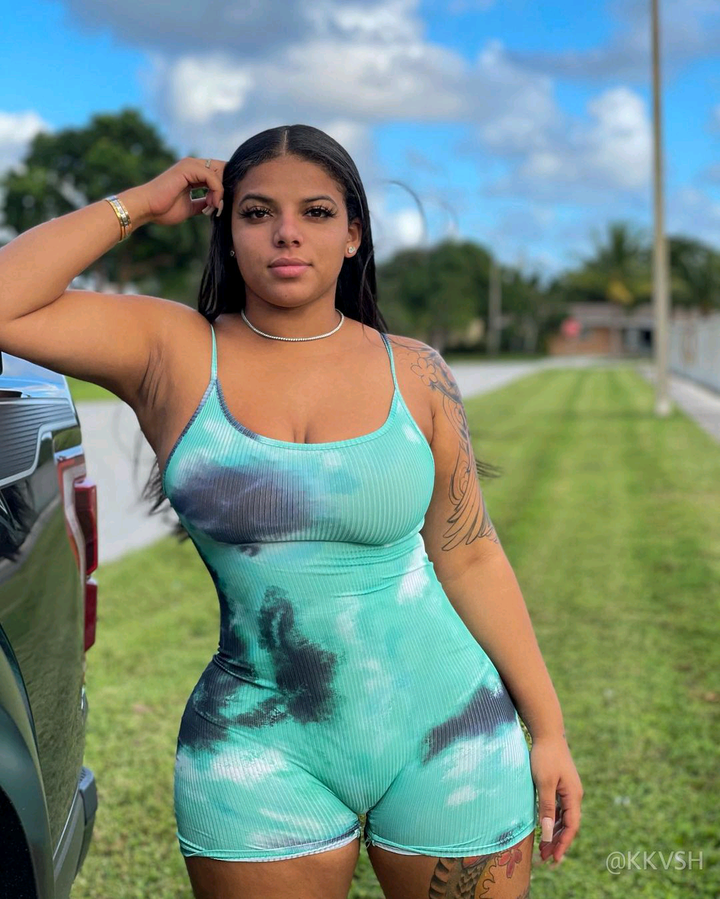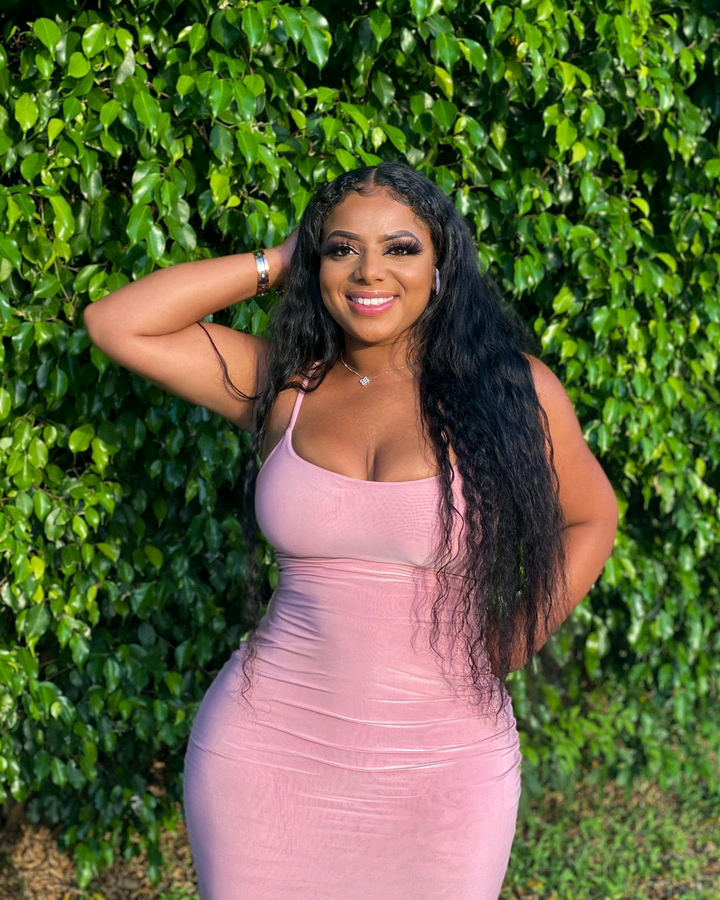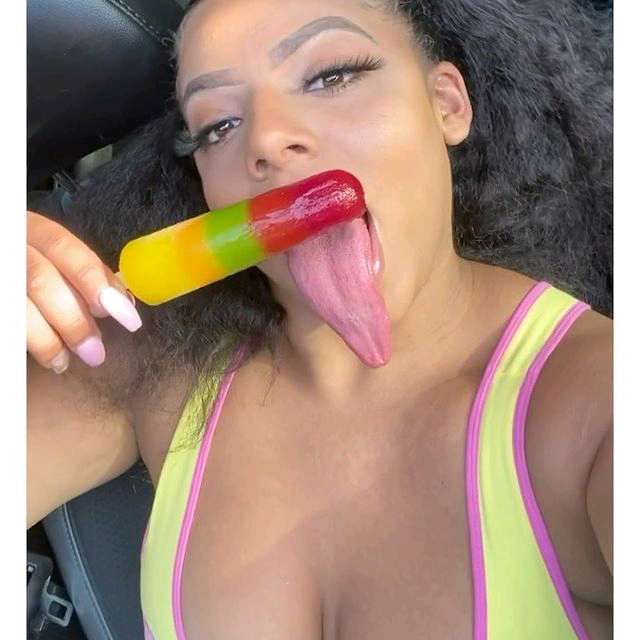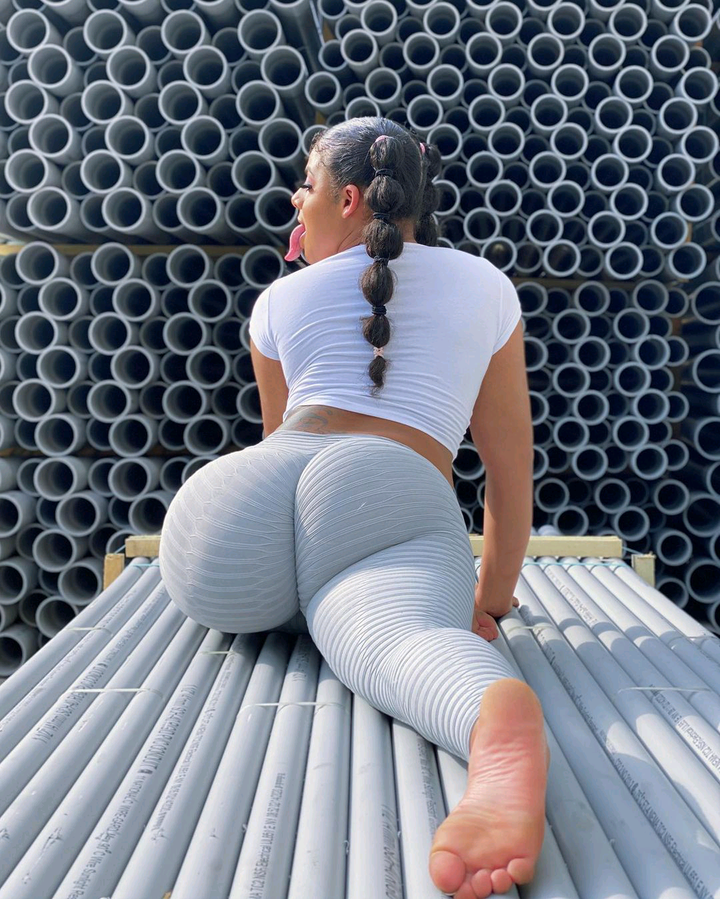 Content created and supplied by: Raheemzy01 (via Opera News )