For some observers, it feels like this lady's beauty is often underrated in Nigeria's movie industry Nollywood. The young Nigerian actress Beverly Naya is one babe with an exciting personality, as she simply loves to slay her beauty & fashion trends. One huge attribute that many fans seem to love about her, is the passion with which she flaunts her prettiness. Interestingly, in the latest photos she posted on her Twitter page, Beverly decided to slay her pretty face with an extra spice! One particular fan even described her mood simply as 'undiluted beauty'!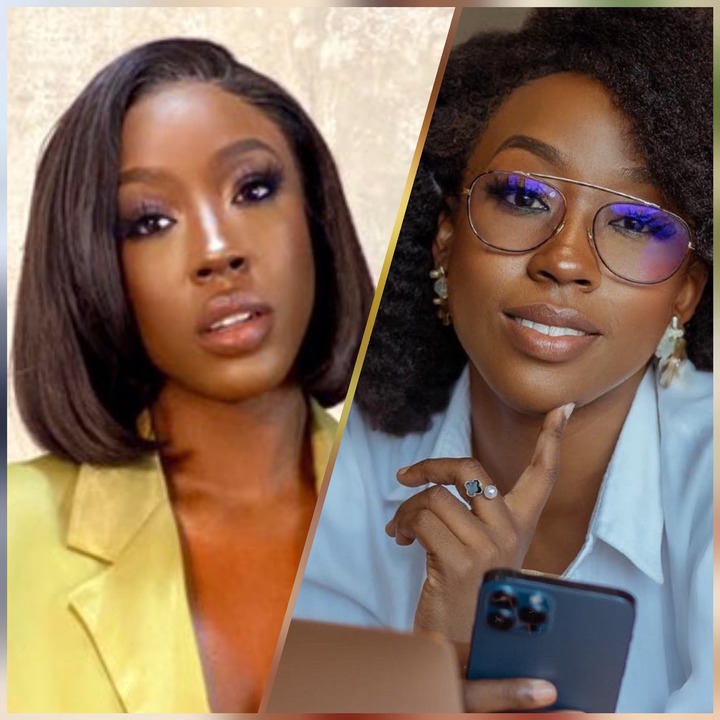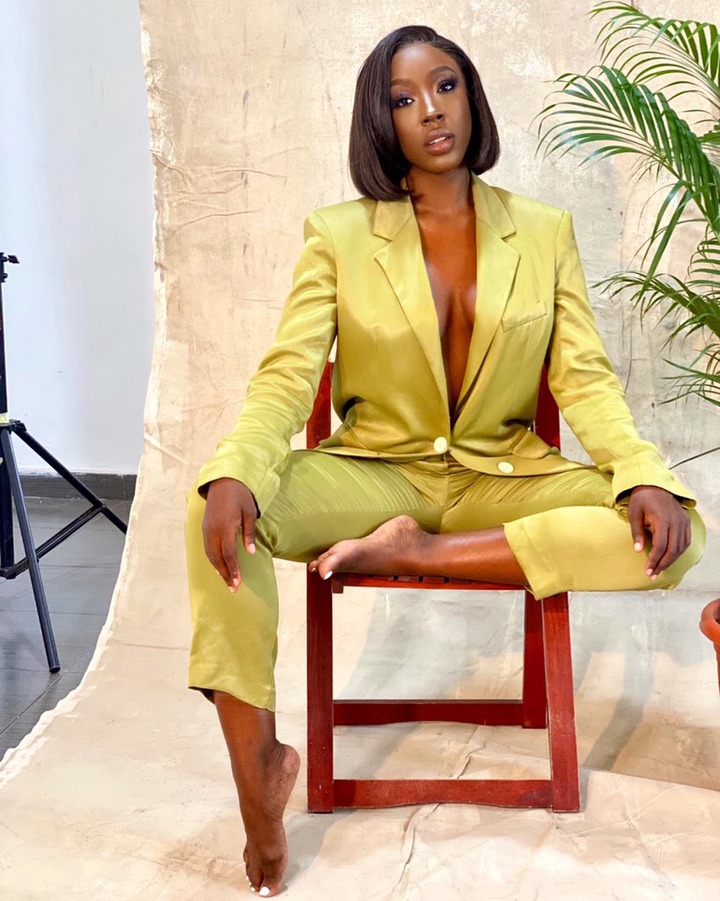 The beautiful young actress Beverly Naya had uploaded on her Twitter page some selfies of herself, as she flaunts her casual mood. Though Interestingly, a curious view of her cute face with practically no make-up seemed to have raised more attraction among many observers!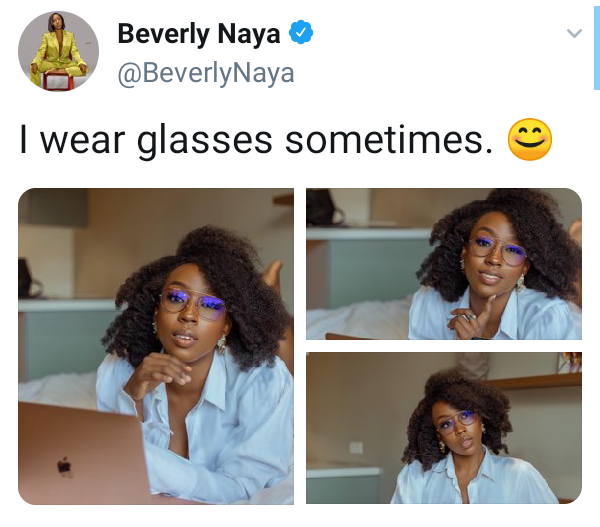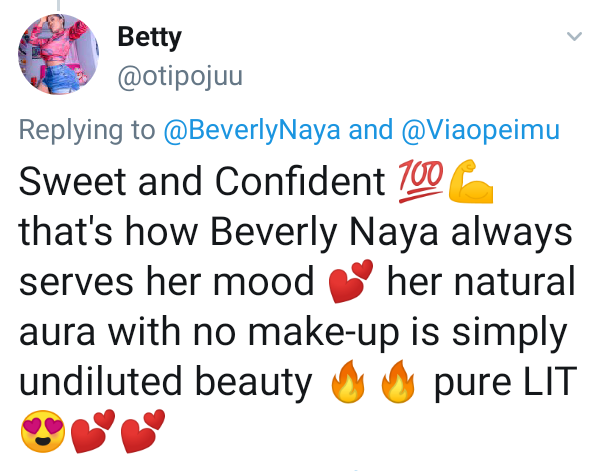 Indeed, the shared selfies of the Nigerian actress once again prove her obvious natural beauty!
One particular fan, who was quite excited with her display, thus commented: "....💕 her natural aura with no make-up is simply undiluted beauty 🔥🔥 pure LIT 😍💕💕"
Checkout below the photos posted by Beverly Naya, while she teases her exciting casual moment: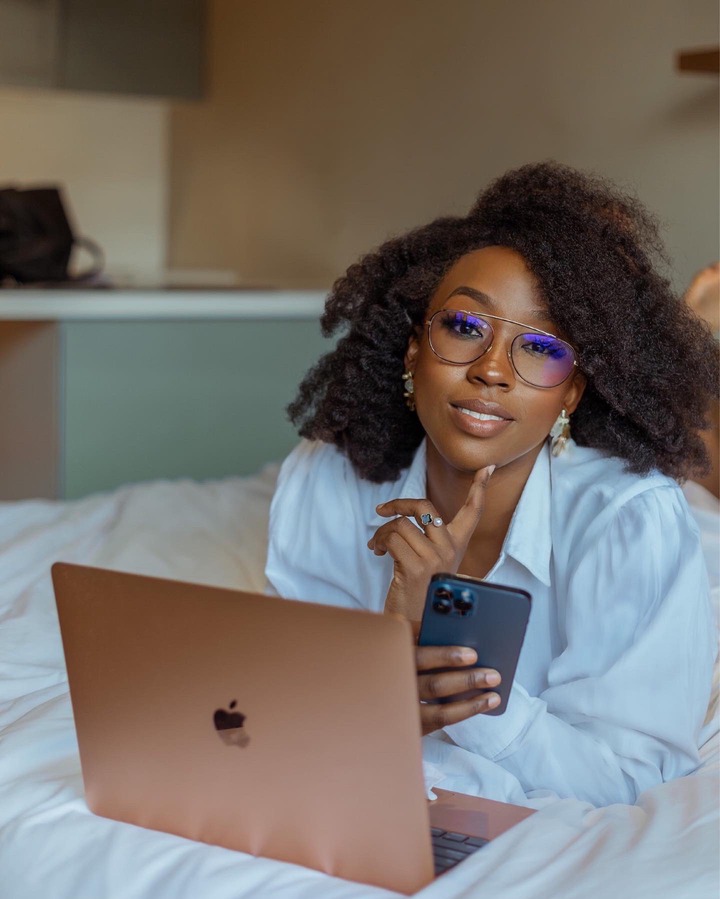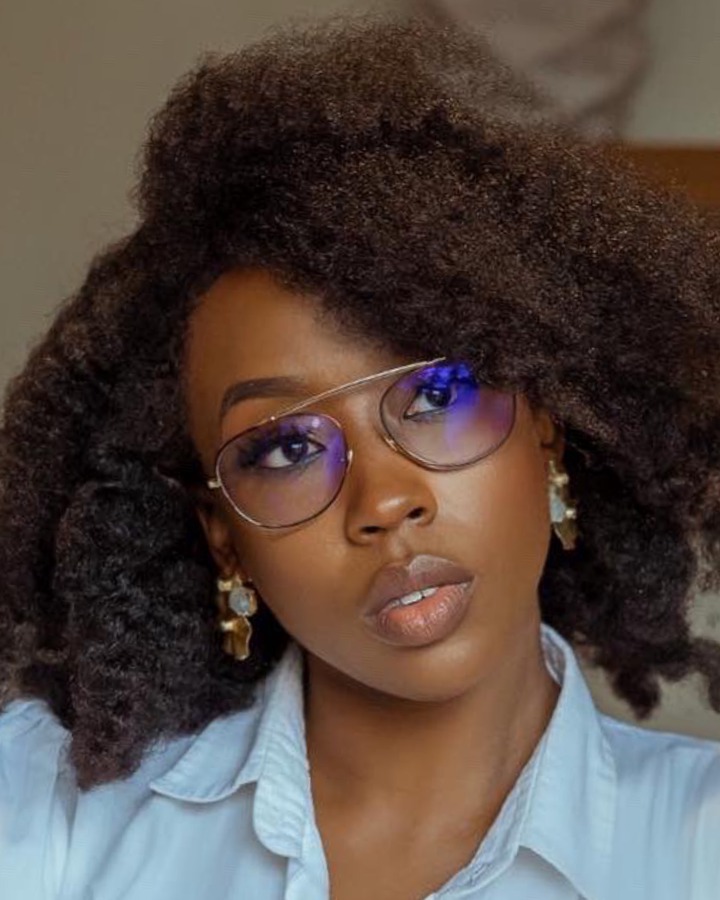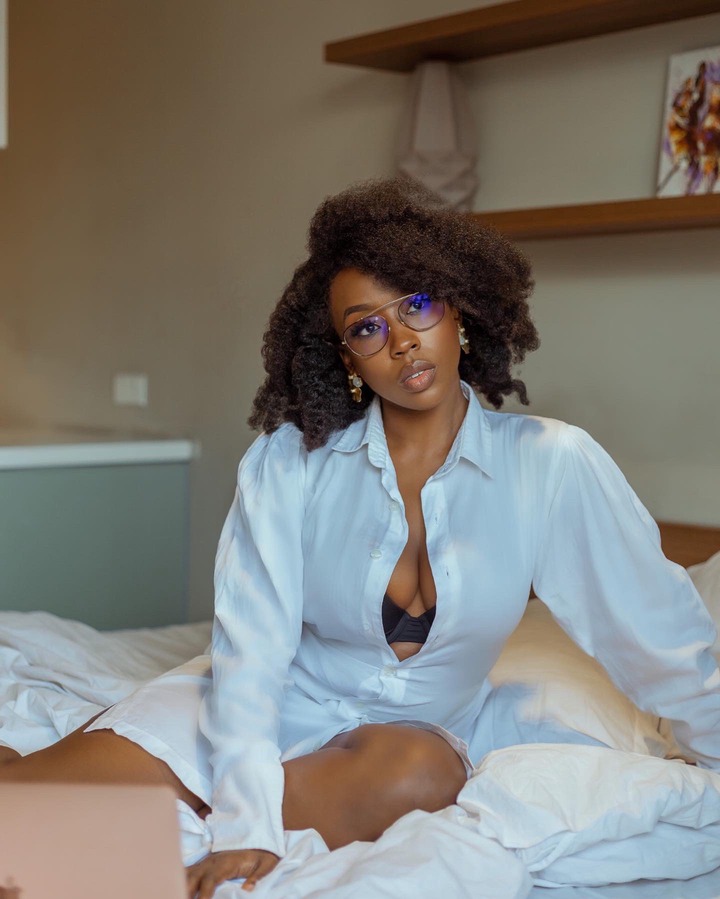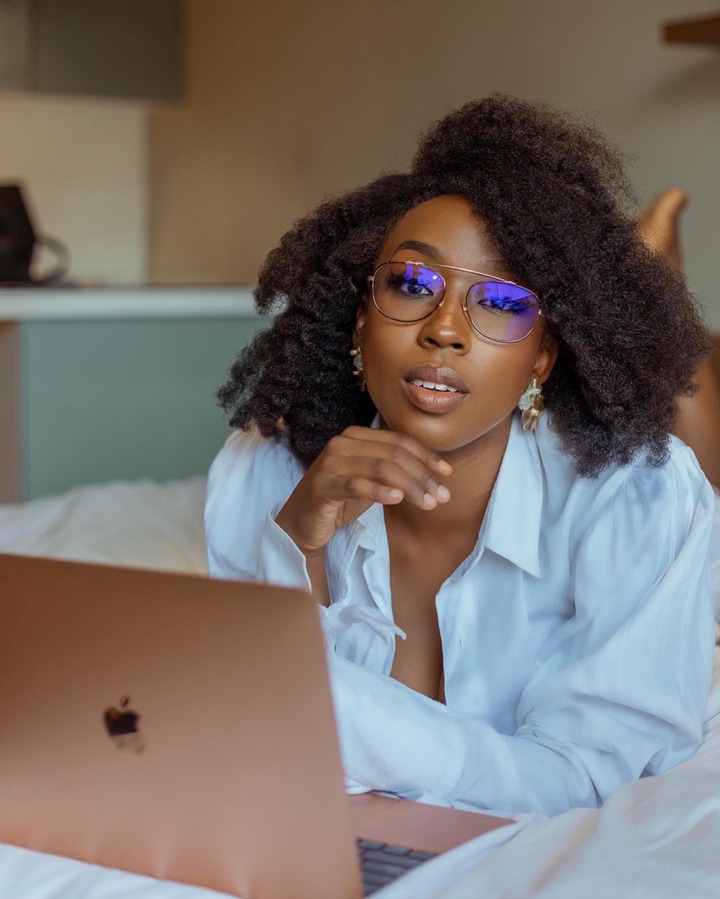 From 1 to 10, rate the overall beauty trend of actress Beverly Naya?
Share your thoughts!
Content created and supplied by: OmoShyne (via Opera News )