A few hours ago, Nollywood actor, Nkubi took to his Instagram page to announce that he is set to tie the knot, and since then congratulations have been flooding in for him from his fans and well-wishers.
With several photos of himself and his soon-to-be wife uploaded on his Instagram page, he captioned the photos - It is official, D' Nwaogu's (My 4FT life with my wife). Make he for no loss. As others dey talk, "I am off the market."
Here are the cute pre-wedding photos he posted: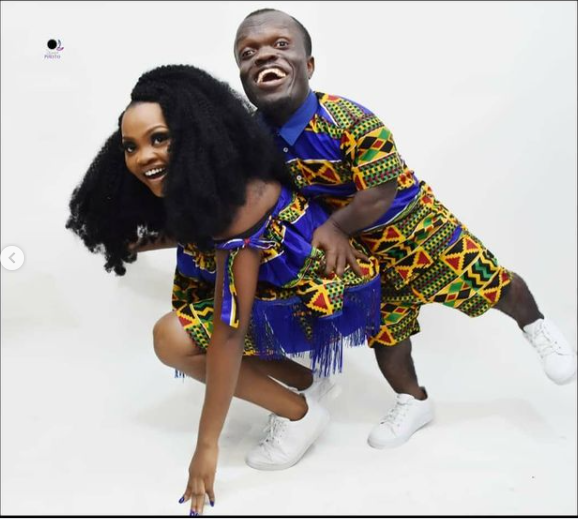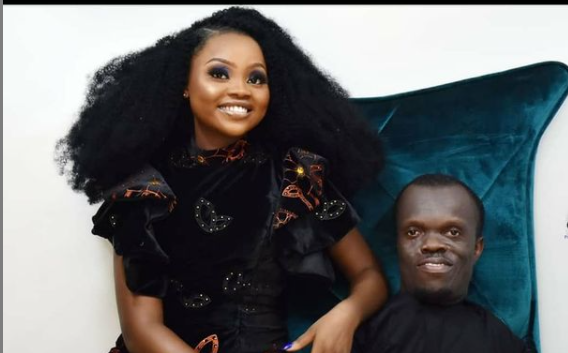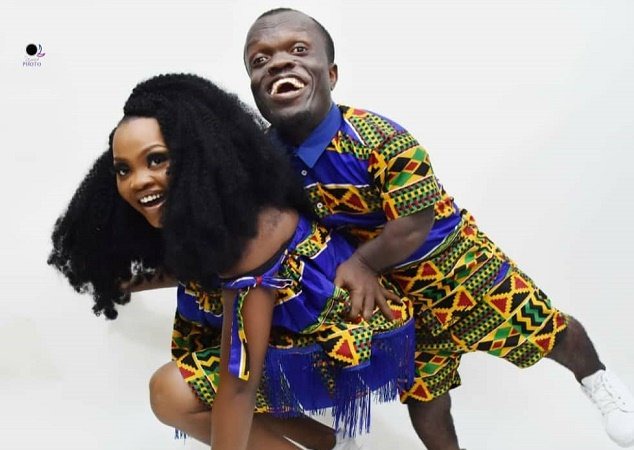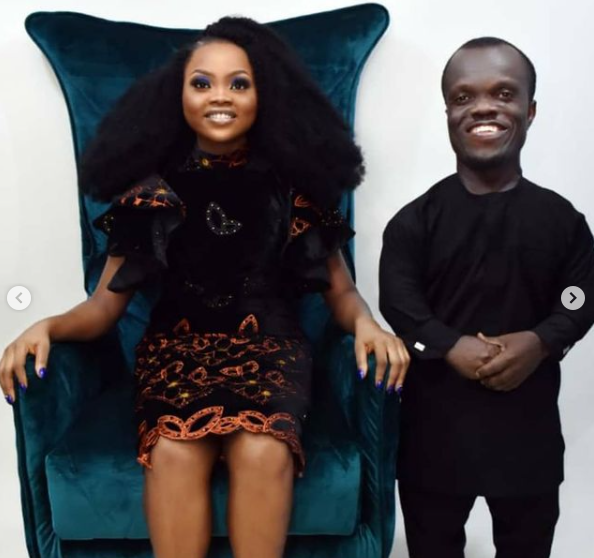 Many people have taken to social media to wish him well, and say nice things about him. Nkubi's love story came as excitement to many people, because it is one of those stories that prove to us that true love exists. Some would have thought that considering his diminutive size, it might be difficult for him to find love. But the truth is, when love is involved, it doesn't look at your size, your stature, or any of those physical lacks. Love looks beyond the physical appearance, and the love story of this beautiful soon-to-be couple is a clear proof of that.
Photos of Nkubi: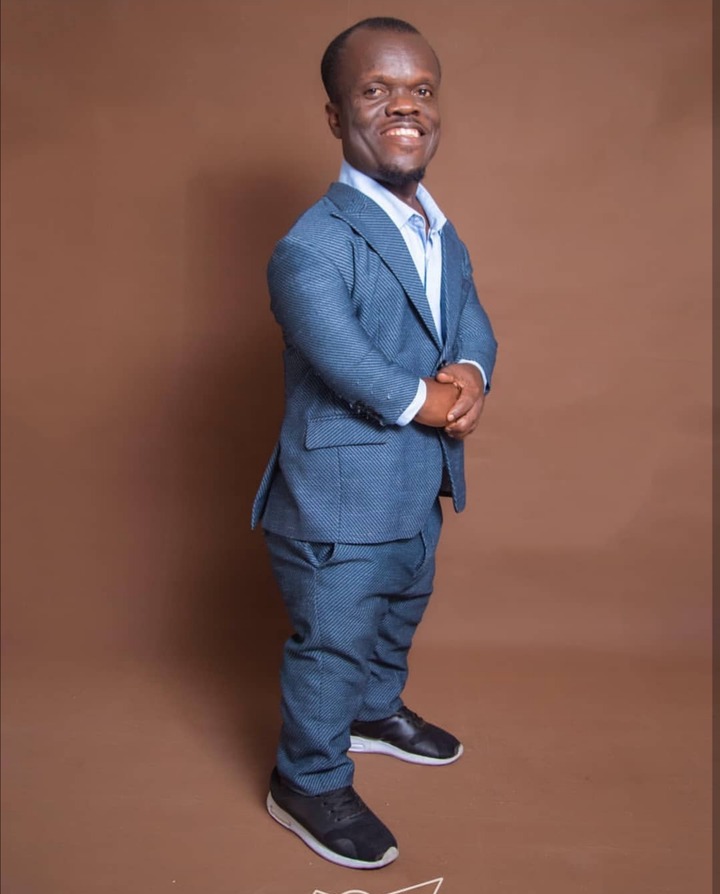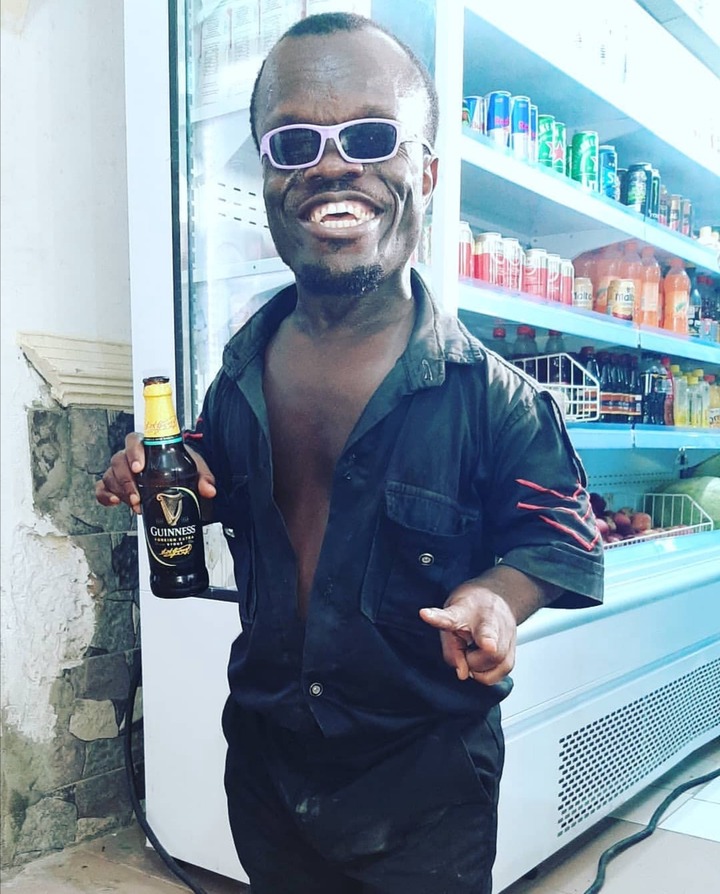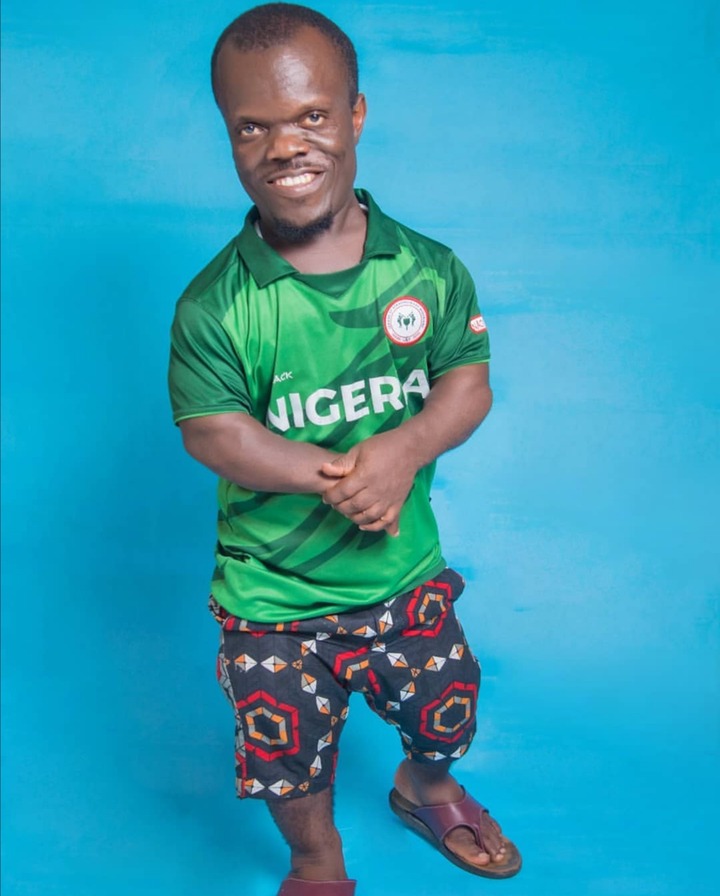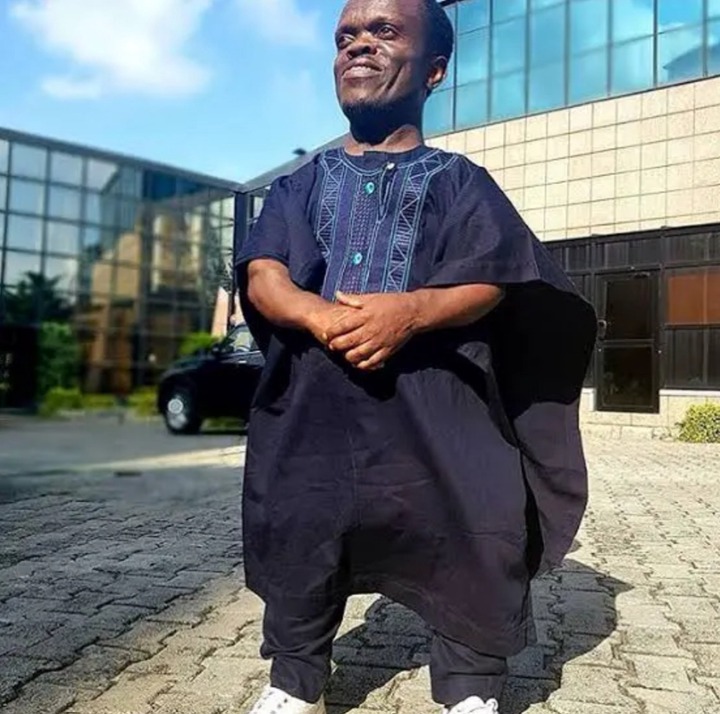 As Nkubi has been trending since he announced the good news, it is possible that some people do not know much about him, even though they have been seeing his videos. So who is this Nkubi that many people have been talking about on social media for some hours now?
Let's look at 5 things about him, which you probably need to know.
1. Although he is popularly known as Nkubi, his real name is Victor Nwaogu.
2. Nkubi is an on-air-personality (OAP) with Wazobia FM. So if you have been listening to Wazobia FM, it is probable you have heard his voice on air several times.
3. Nkubi is a graduate of Theatre Arts. So it is clear that he didn't just stumble into acting, it is what he had always wanted to be, and he went for it. This paints a clear picture of a man who knew what he wanted to do with life, and went all the way out for it, and today he is living that dream.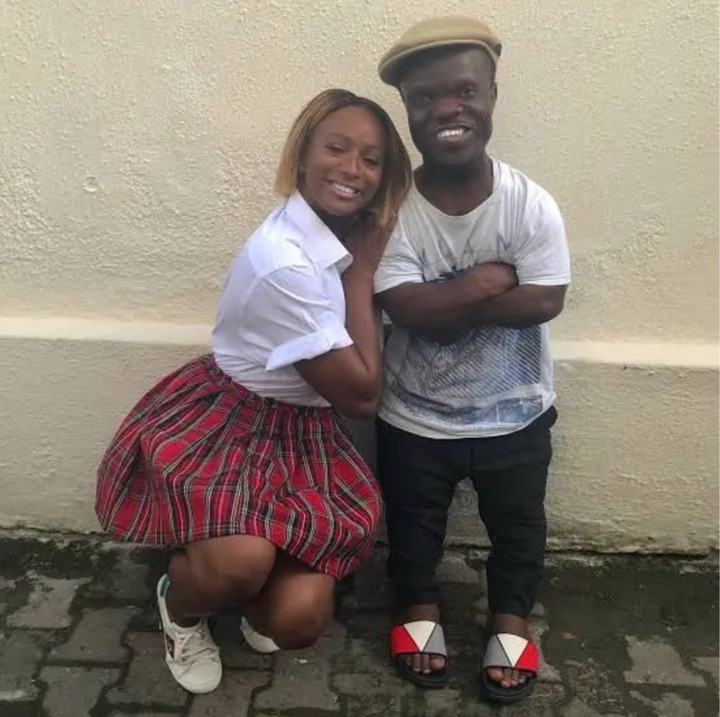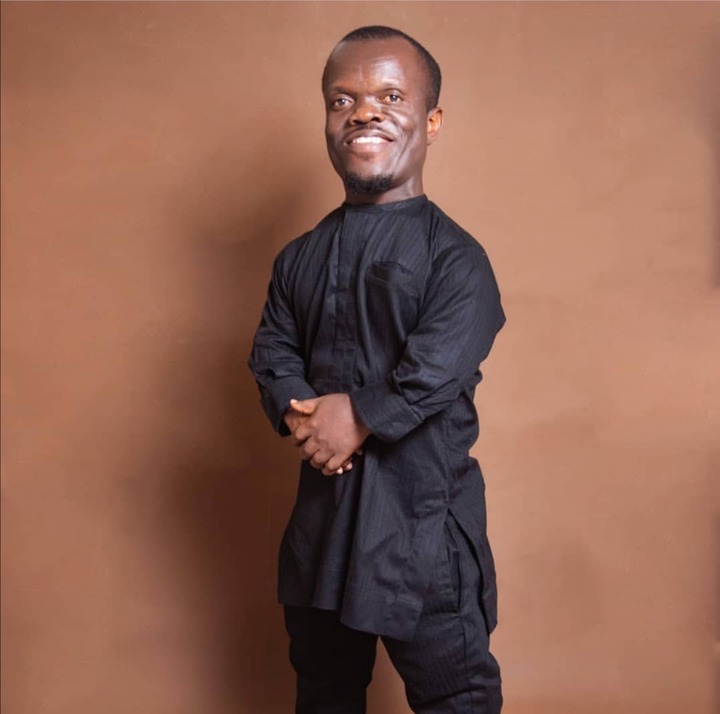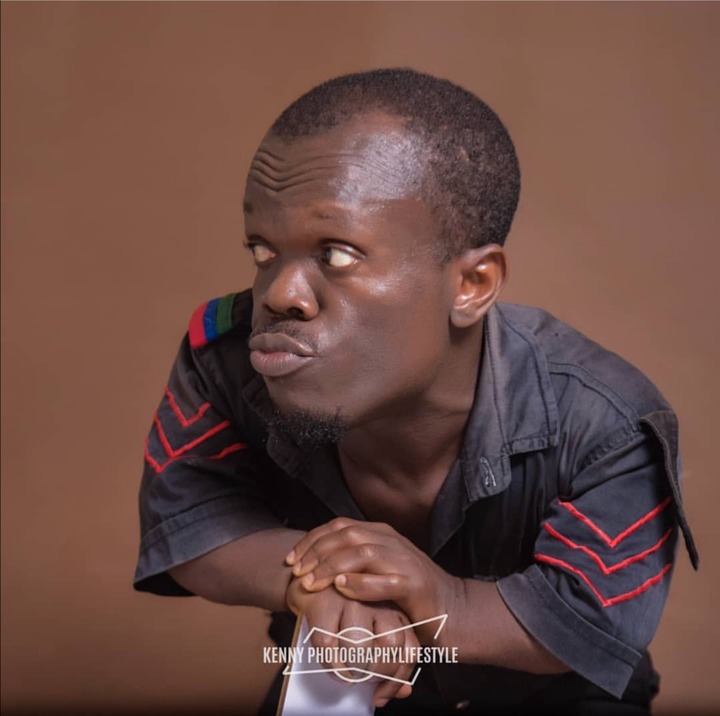 4. Nkubi has featured in several Nollywood films, some of which are Broken Dreams (produced in 2005), Golden Axe (2005), Stupid Movie (2015), and Holy Heist (2021). As can be seen, Nkubi has come a long way in the movie industry, as some of these films he has featured in were produced in as far back as 2005.
He has also starred in some TV series, some of which are - Officer Titus, Single Ladies, Tinsel, Bella's Place, Skinny Girls in Transit, and several others.
Nkubi has also featured in some comedy skits done by the popular Nigerian YouTuber, Brodda Shaggi.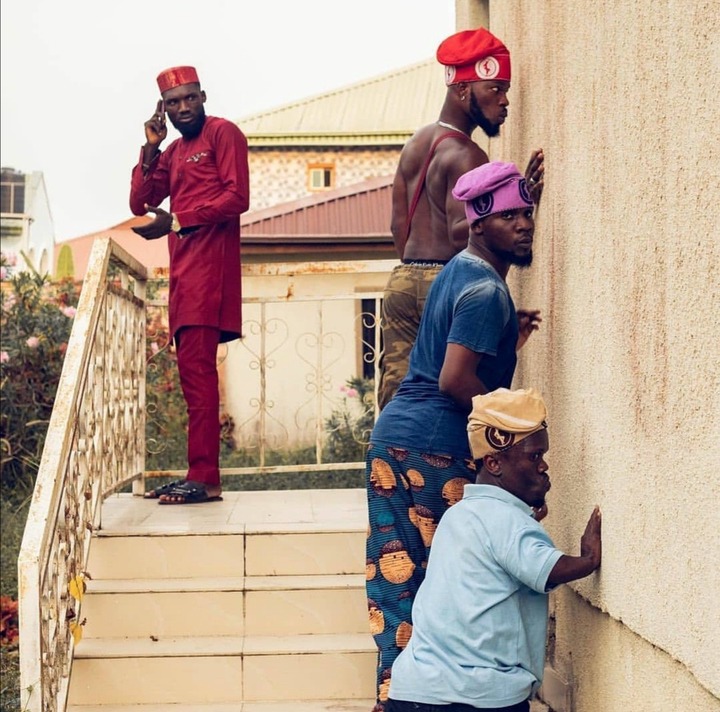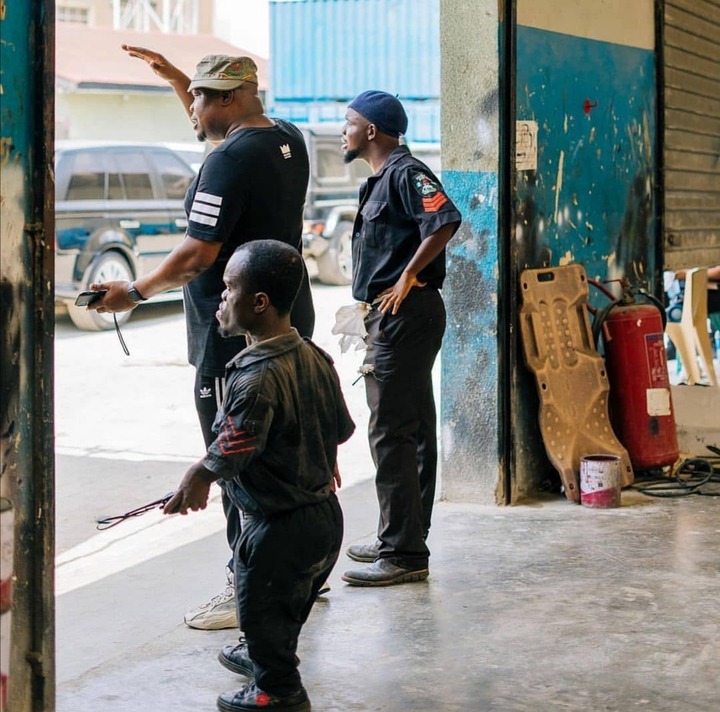 5. Nkubi has his own YouTube channel where he frequently uploads funny videos to entertain his many fans.
Love is a beautiful thing, and anytime we see it in such amazing ways, it gives us more reasons to believe in the power of love.
Nkubi is just 4feet, and many would have thought it might not be possible for him to win the heart of a woman, but just see how beautiful his soon-to-be wife is.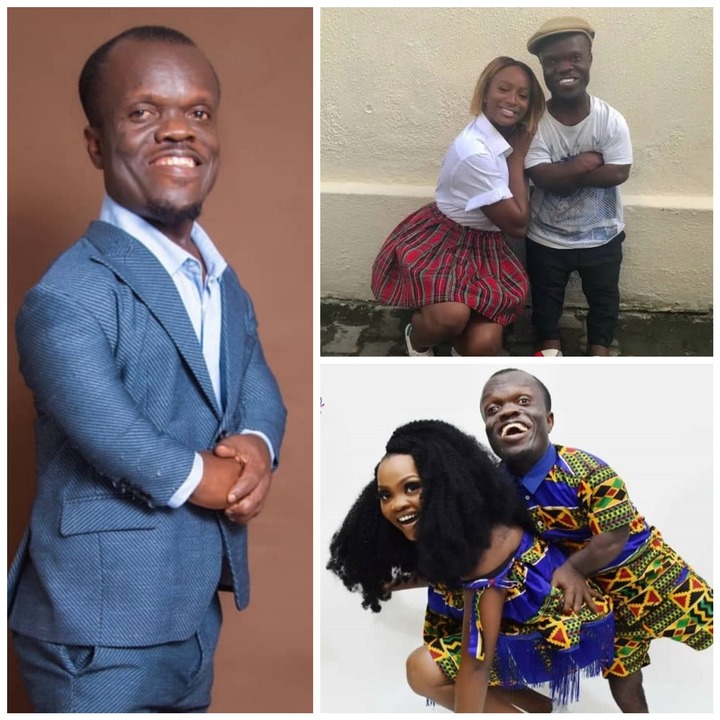 Truly true love exists, we only need to find the right person who is ready to overlook our flaws and love us the way we are. And quite frankly, there is someone special out there that is meant for everyone, sometimes it's just a matter of time before Providence finally brings them to us.
Please drop some words of congratulations for this young man.
Credit: The Cable.
Content created and supplied by: Richiehenshaw (via Opera News )