Babies form a deep loving bonds with their mothers at a very tender age, no wonder the bond between a mother and her baby is unbreakable. Even during their time in the womb, they hear, feel and smell their mothers. This is to show that babies are attached to their mothers even from birth. That is why when a baby is born, many mothers like showing them off to the world at every stage of growth.
This is common among our celebrity mothers, they tend to flaunt their babies on their social media pages, just to keep their fans updated.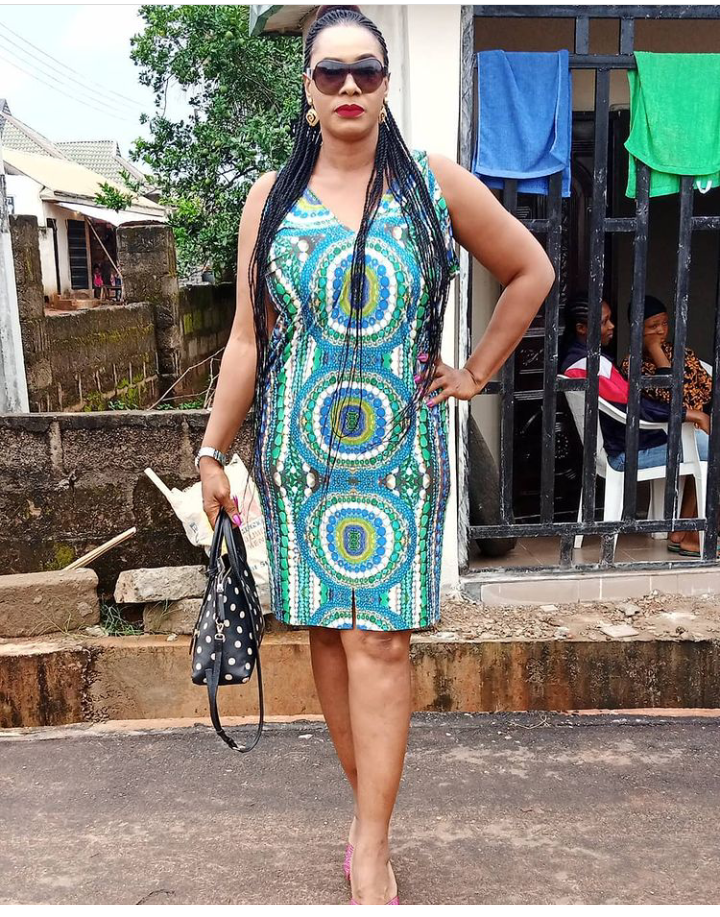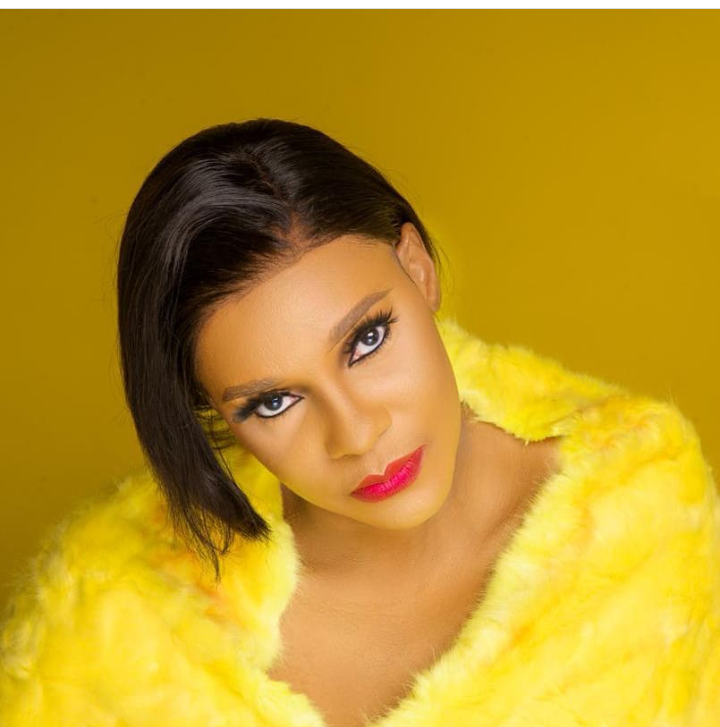 A mother will always prioritize the well being of her child above her own. The bond between a mother and her child is the only real and purest bond ever. The only true love we can ever find in our lifetime. Mother's love for her child is like the everlasting bed of roses that will continue to blossom. Her live comprises healing, strength,, comfort and warmth.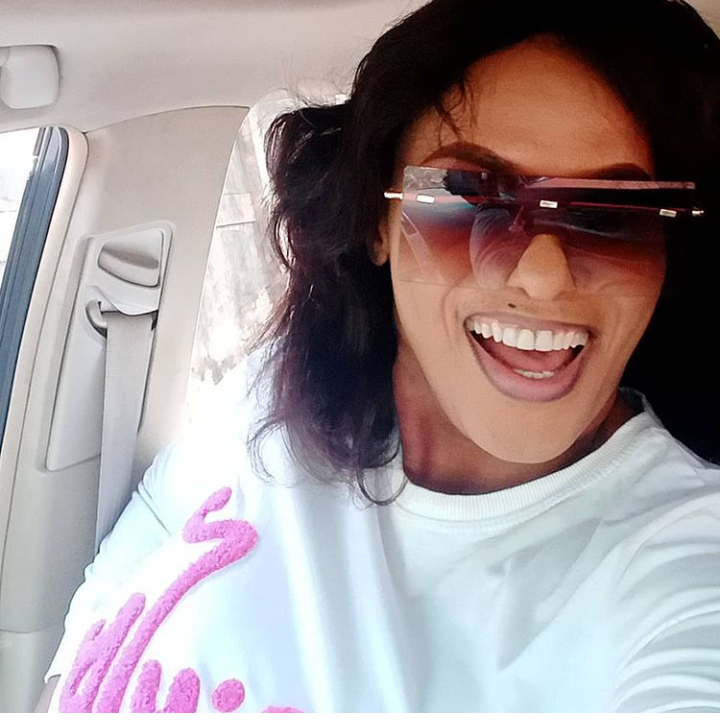 So when you see mothers flaunting their babies online, it's the happiness that babies bring that prompts it. Chiege Alisigwe is one of those mothers. She took to her Instagram page to show off her baby, with a face full of smiles. The joy of motherhood indeed.
You might be wondering who Chiege is, she is a nollywood actress who also contributed in nurturing the industry into what it is today.
See her photos with her baby below, as shared by her on her page: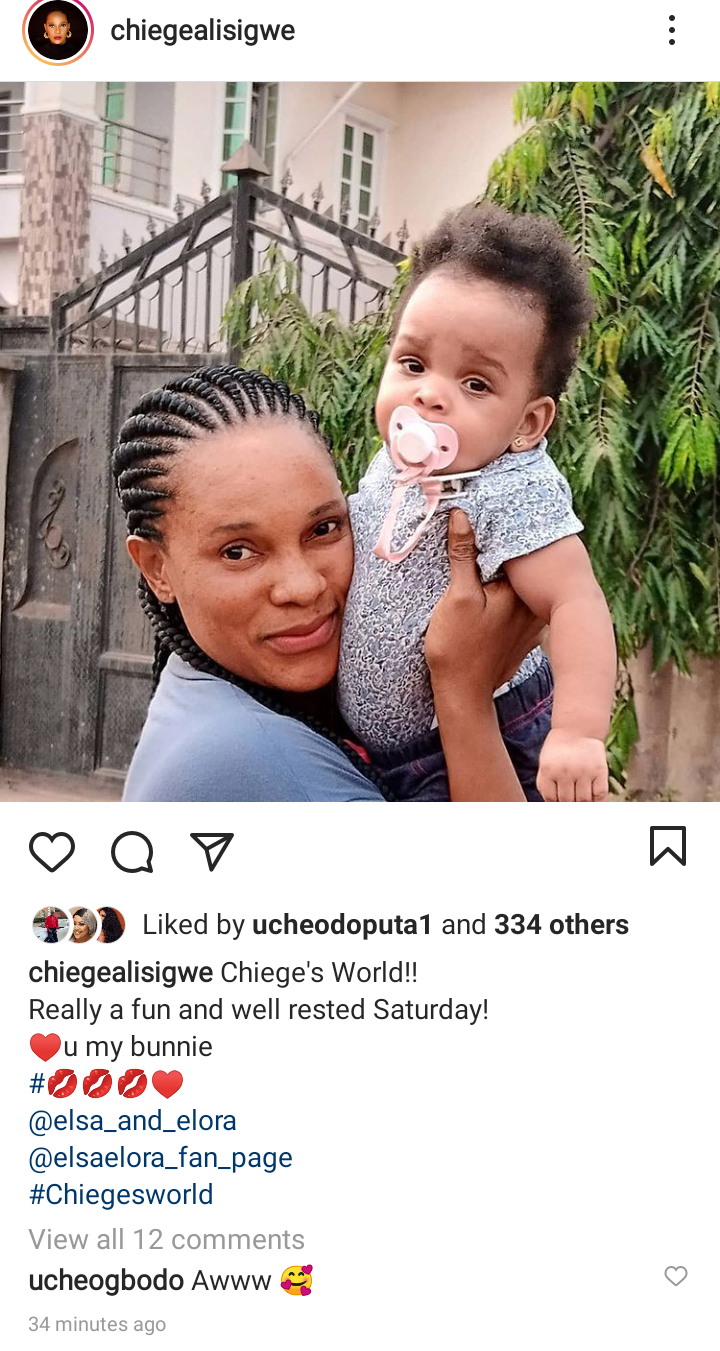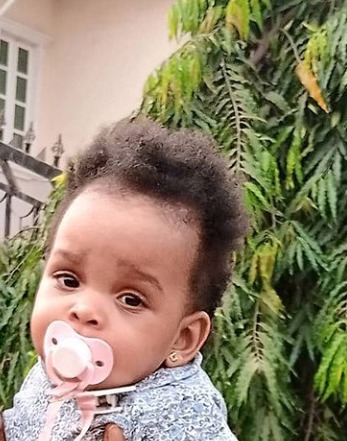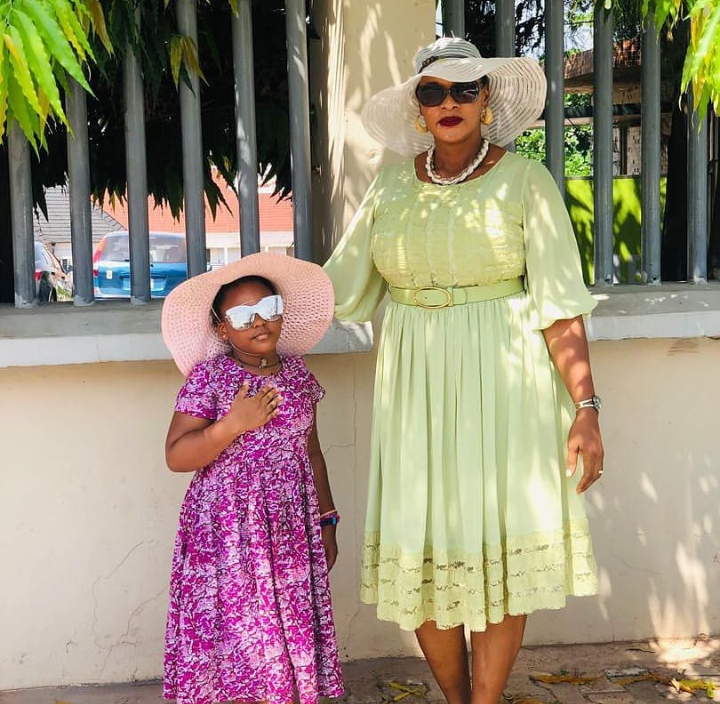 Chiege Alisigwe and her daughter looking dupe.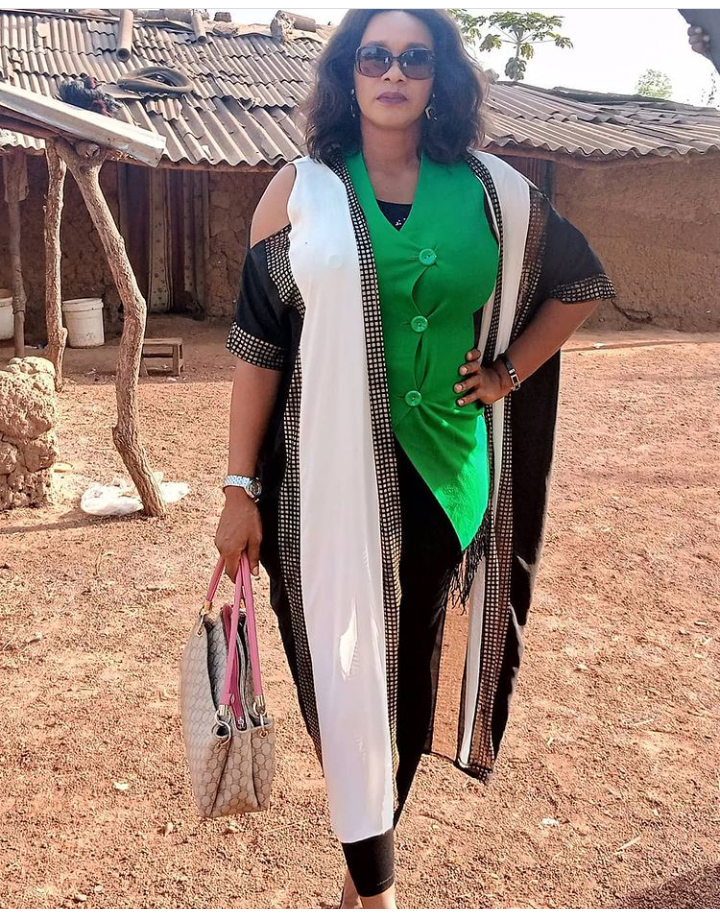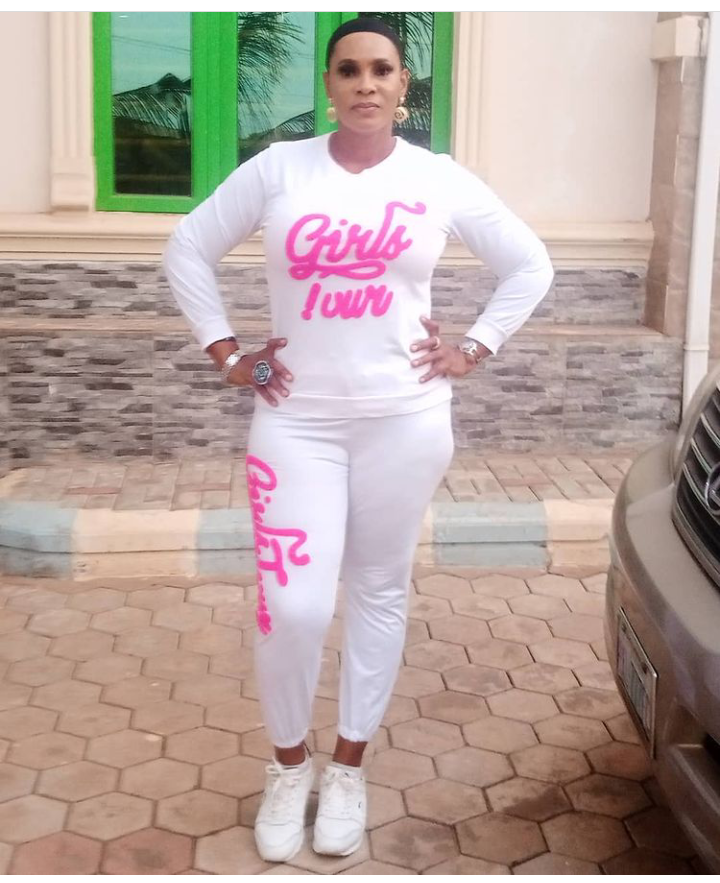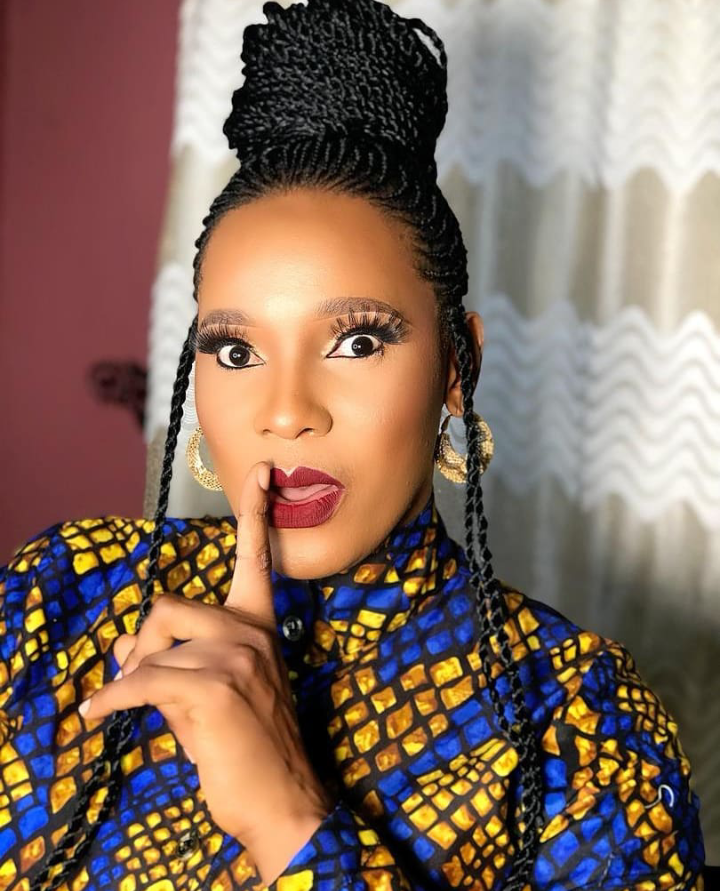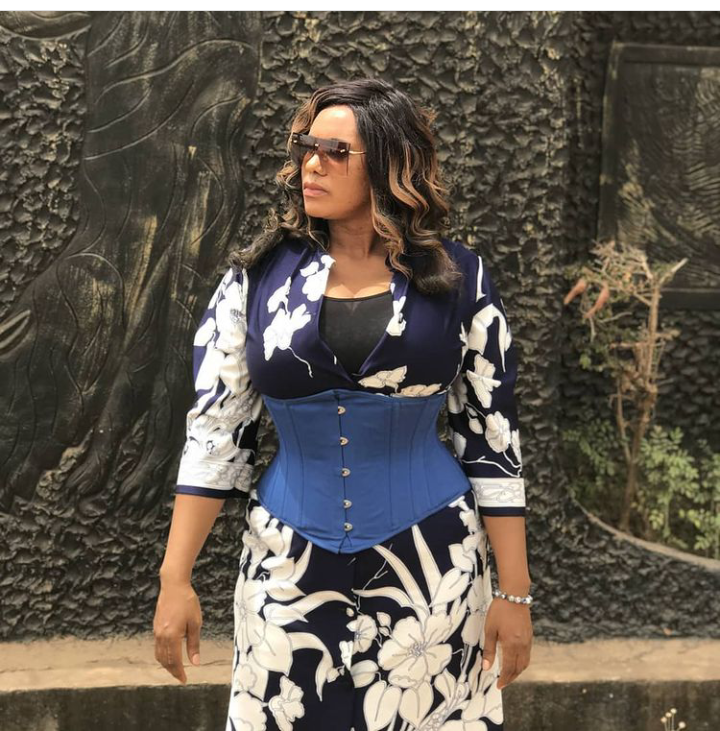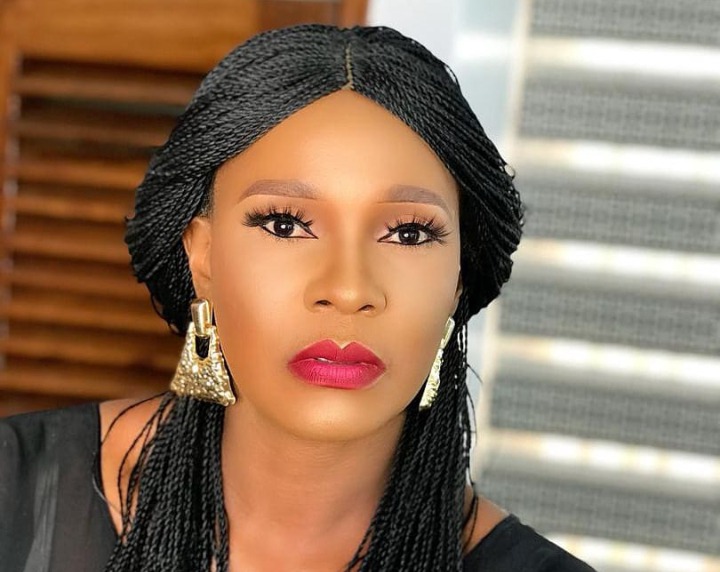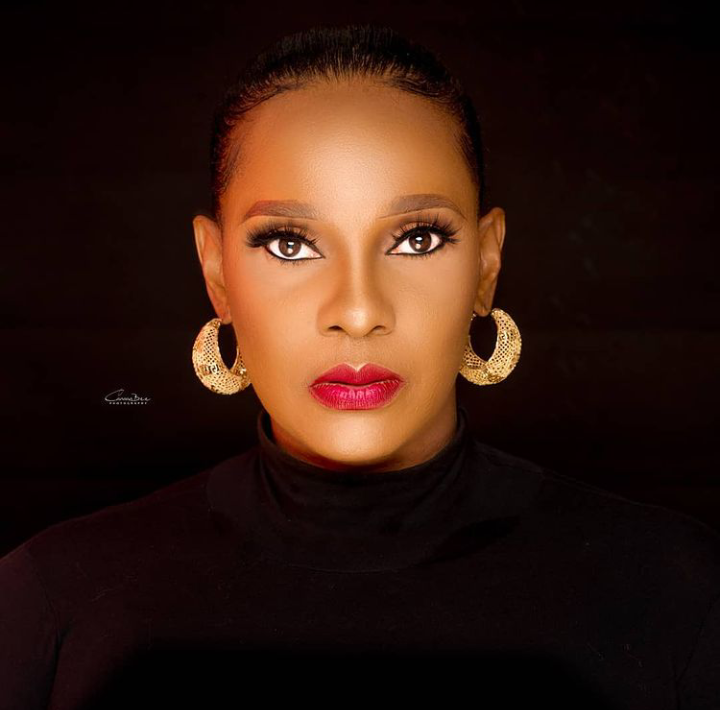 Chiege Alisigwe doesn't post her kids often on social media, but today that she did, so many of her fans reacted to the photos as follows: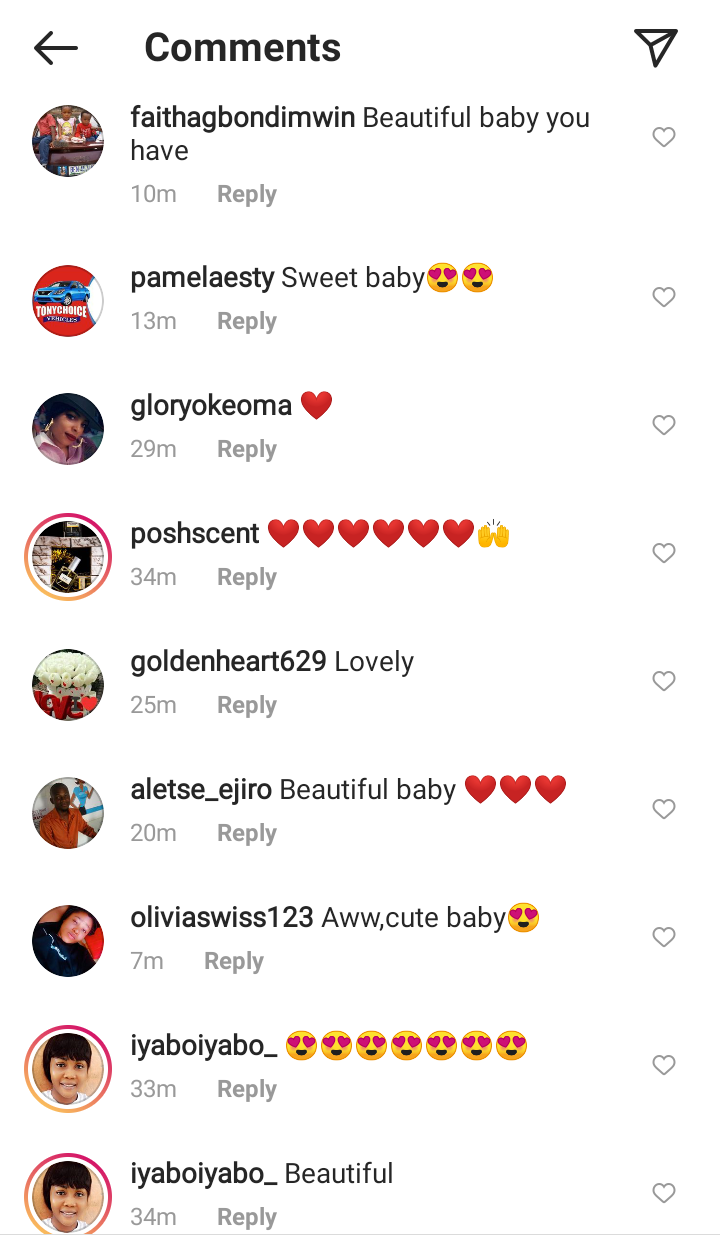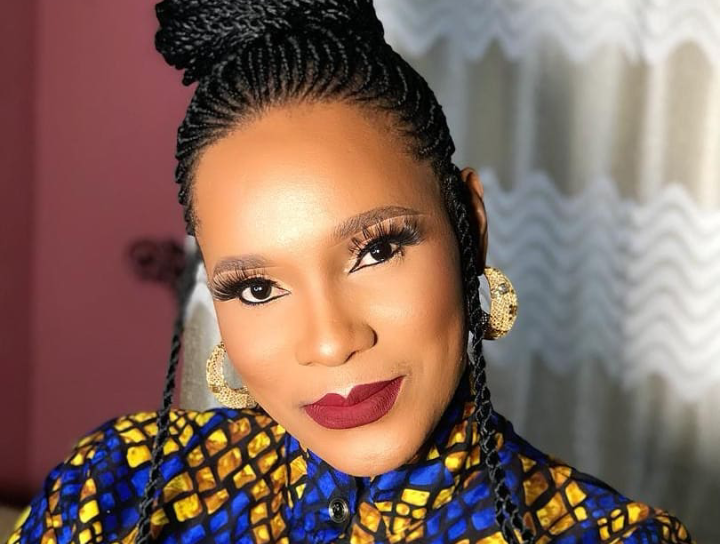 Photo credit: Instagram
Content created and supplied by: Channy (via Opera News )