Fast rising Nigerian singer and reality TV show winner, Olamilekan Moshood Agbeleshe, professionally known as Laycon has revealed in an interview the religion he used to practice before becoming a Muslim again.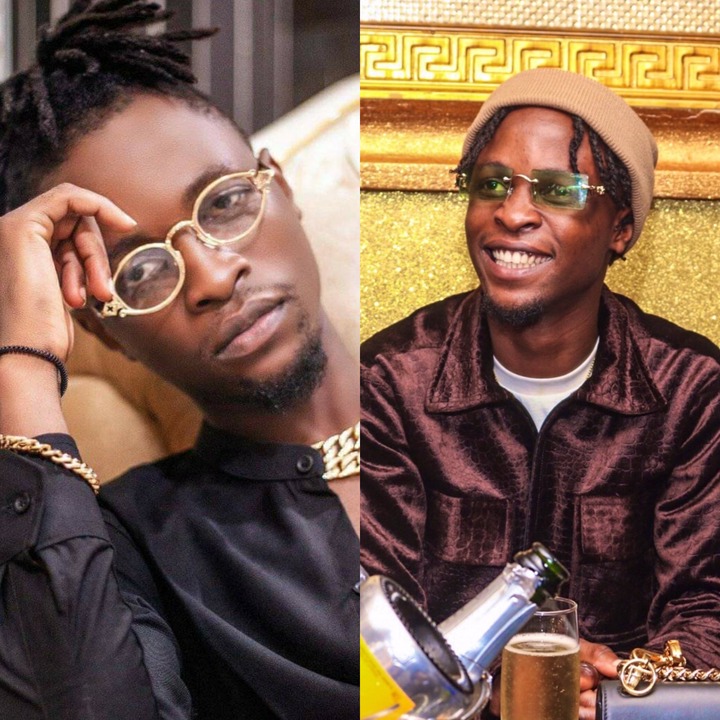 Almost everyone who watched the Lockdown season of Big Brother Najia knows the season winner, Laycon undilutedly practices Islam.
Laycon had revealed this in Big Brother's house when his fellow housemates were arguing about the date Muslims celebrate their annual Eid Kabir.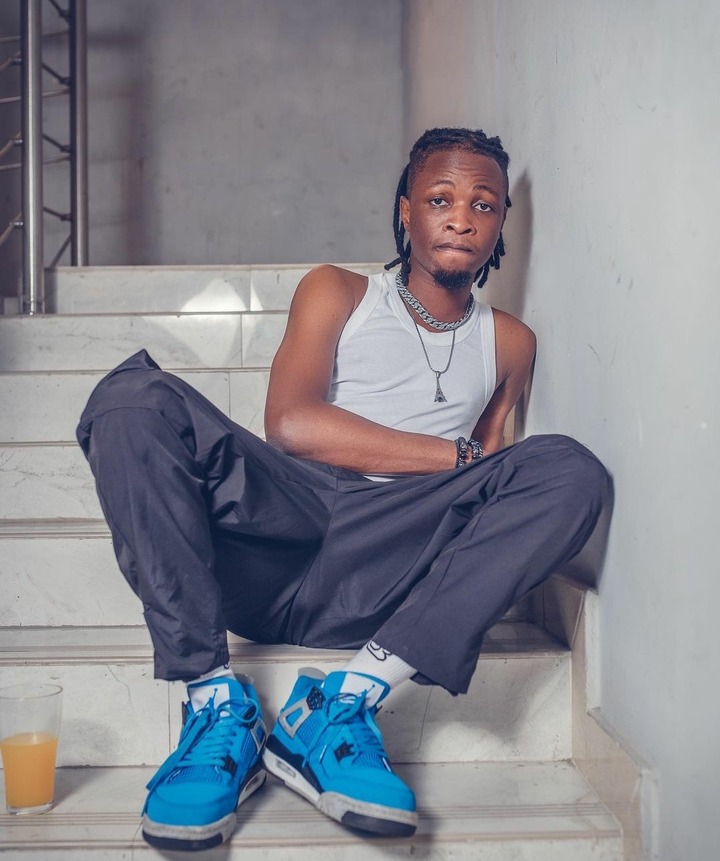 However, it's quite surprising that reality TV star and singer was once a Christian.
During the interview, Laycon made it known that he was once Christian. He said he was born into Islam but he practiced Christianity for a couple of years before going back to Islam.
"My fans don't know that I was a Christian before! I actually went to Church for a longest period, and then converted back to Islam. I was actually born into Islam before I became a Christian. My mom and dad supported it. I became a Christian for a couple of years, then I converted back to Islam." He said.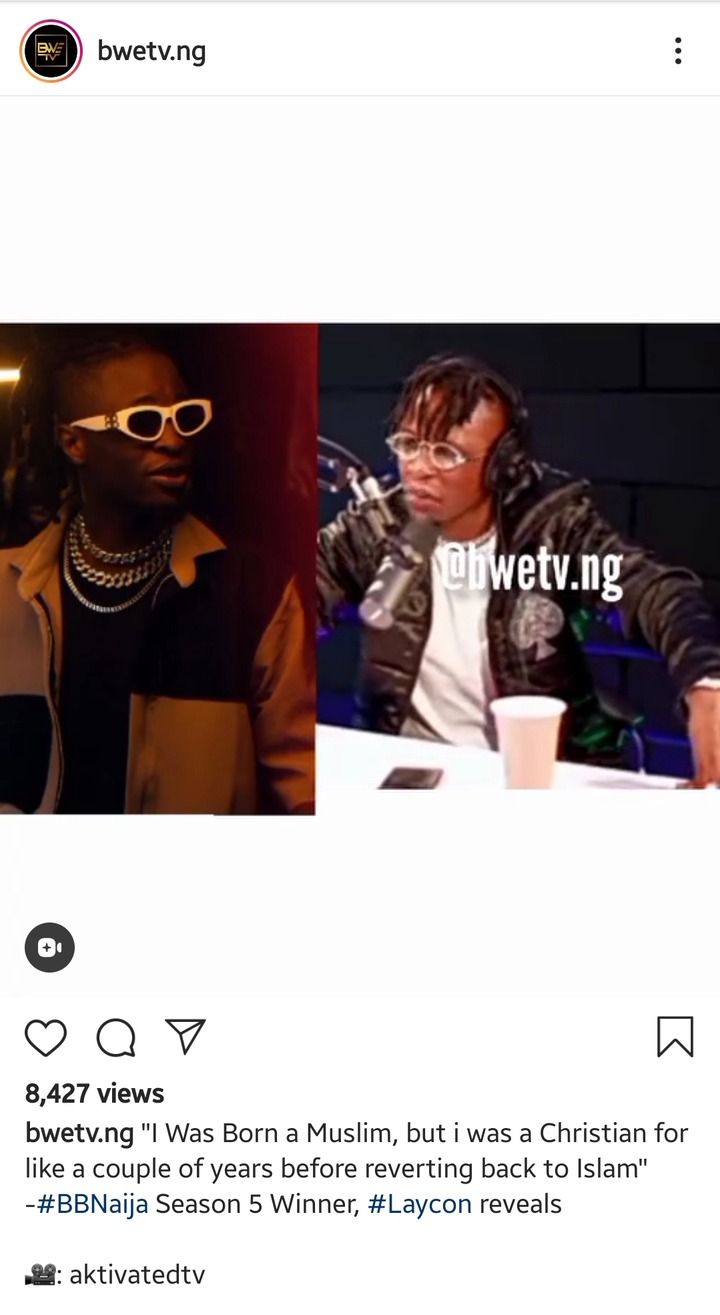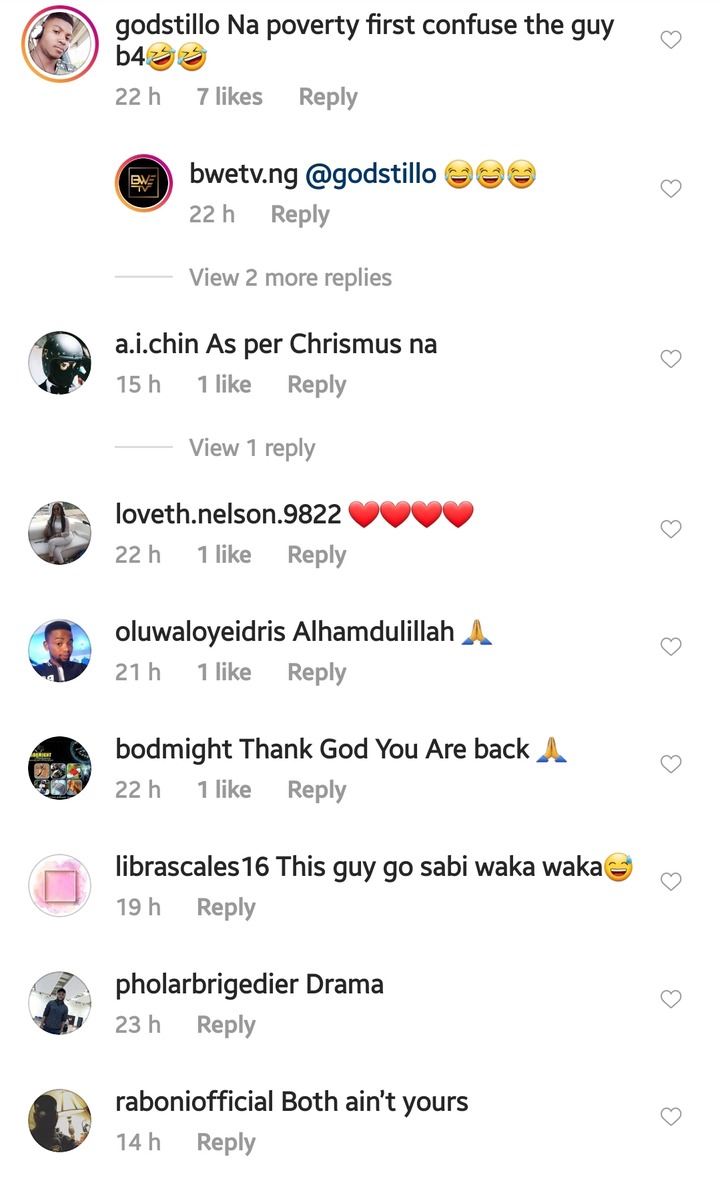 Content created and supplied by: Lahwahlt (via Opera News )