The long awaited Valentine's week is finally here, and it good for everyone to begin this week with joy and laughter in our face, that is the reason we will be sharing with you some funny jokes and photos that would make you laugh uncontrollably this morning, and we hope this will help you to feel happy through out today, but you would be more happy and blessed when you share it with your friends and colleagues to also make them happy today.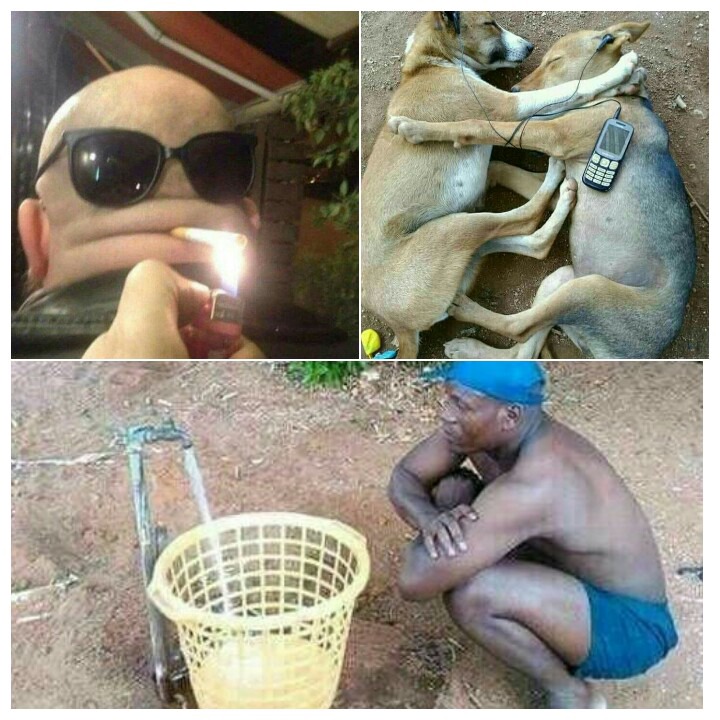 1. Dating a dark girl is not a problem until she enters your room at night and every where become dark even when the light is still on.
2. Nothing can gives a short girl joy than when she sees another girl she is taller than.
3. Don't kill yourself for any reason in this life, even man United players are still alive despite finding out that Chelsea have worn 10 points with just 5 goals while Man United have 5 points with 13 goals in their last 4 respective league games.
3. Before and after Valentine photos of Amaka and Uche.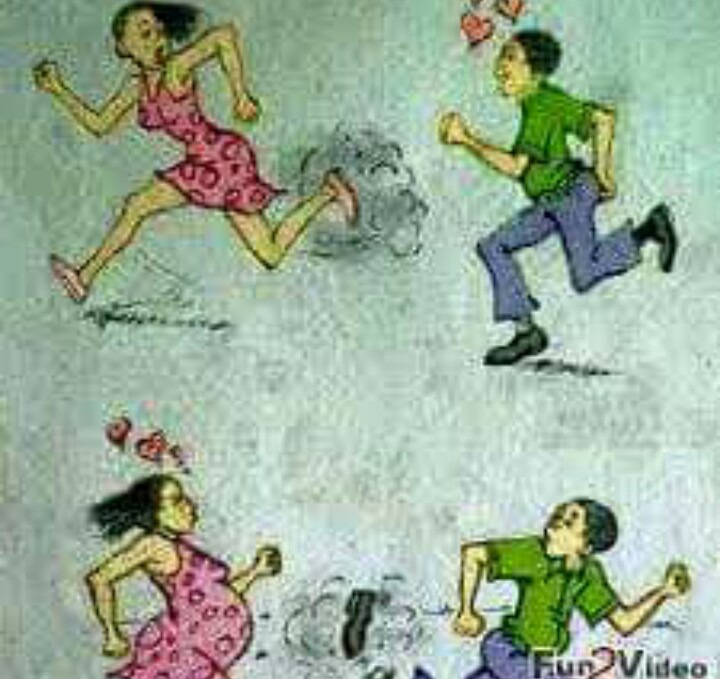 4. I hate nonsense.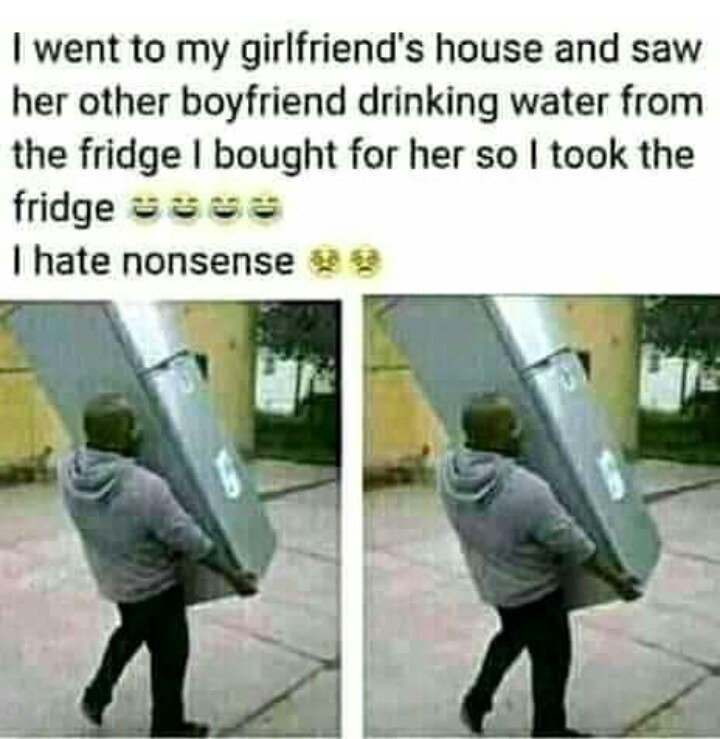 5. If we continue to wear mask for more 10 years, our children will think mouth is private part.
6. Stupidity is when a girl is faking pregnancy for a sugar daddy that has already used her womb for rituals.
7. Witch craft is when you are trying to fall in love with a girl in the comments section of someone's post, and all of a sudden the own of the post deletes his post.
8. My ex sent me a photo of her kissing her new boyfriend just to make me feel jealous, but right now she is trying to explain the photo to her parents.
I don't tolerate Nonsense.
9. Wisdom will kill some people.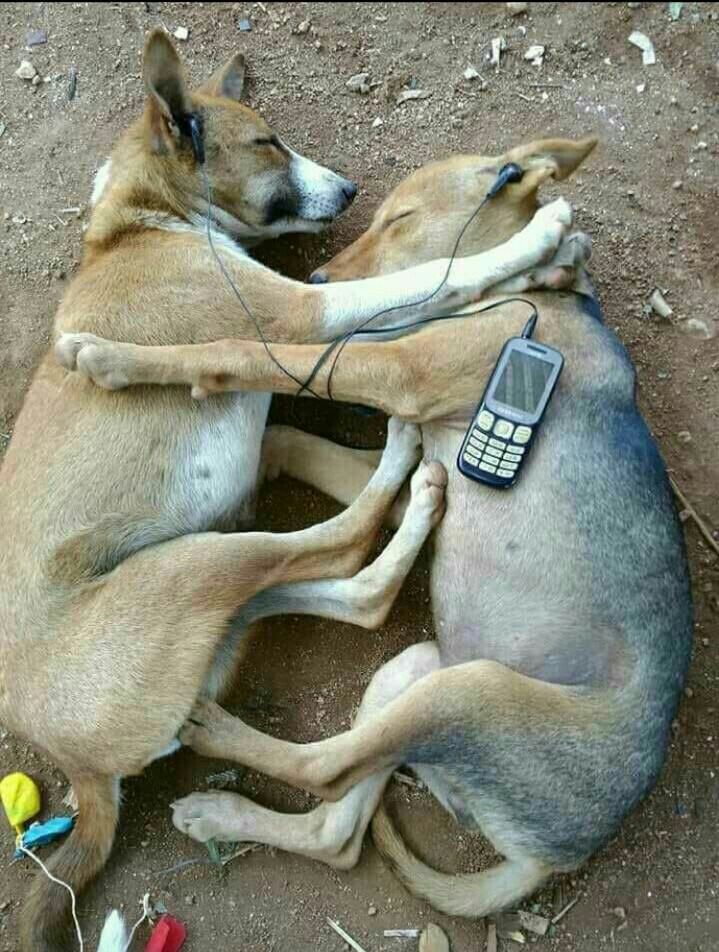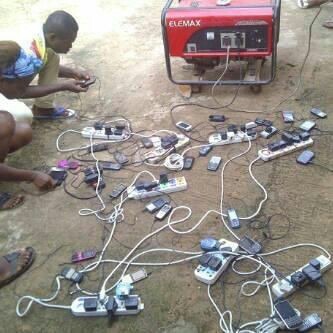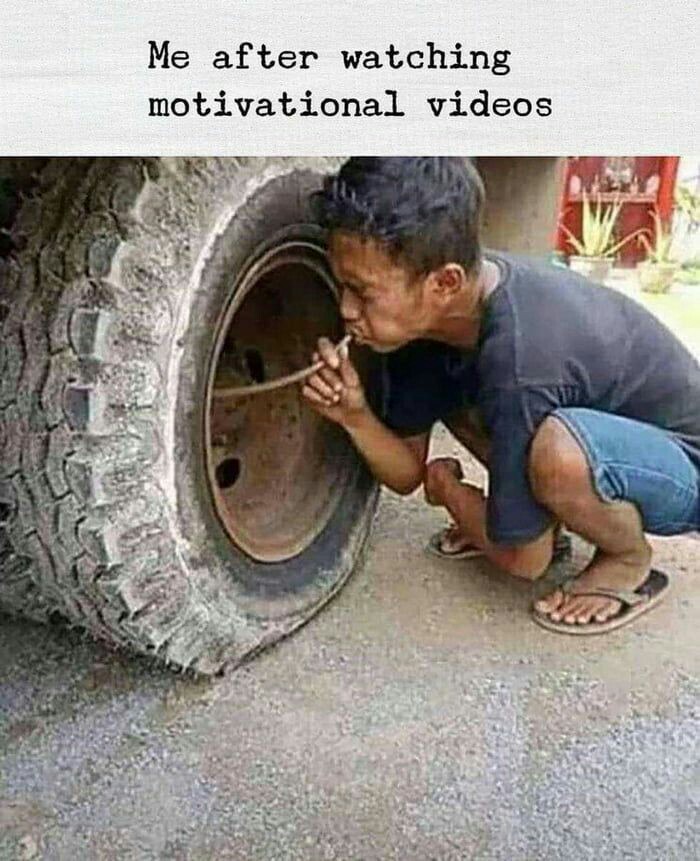 When you are chatting with your new crush.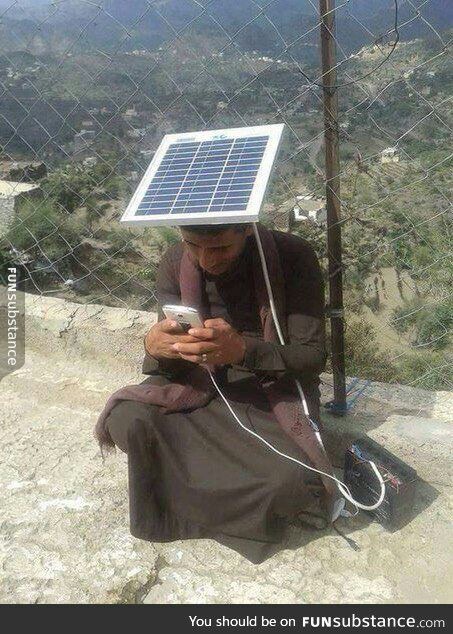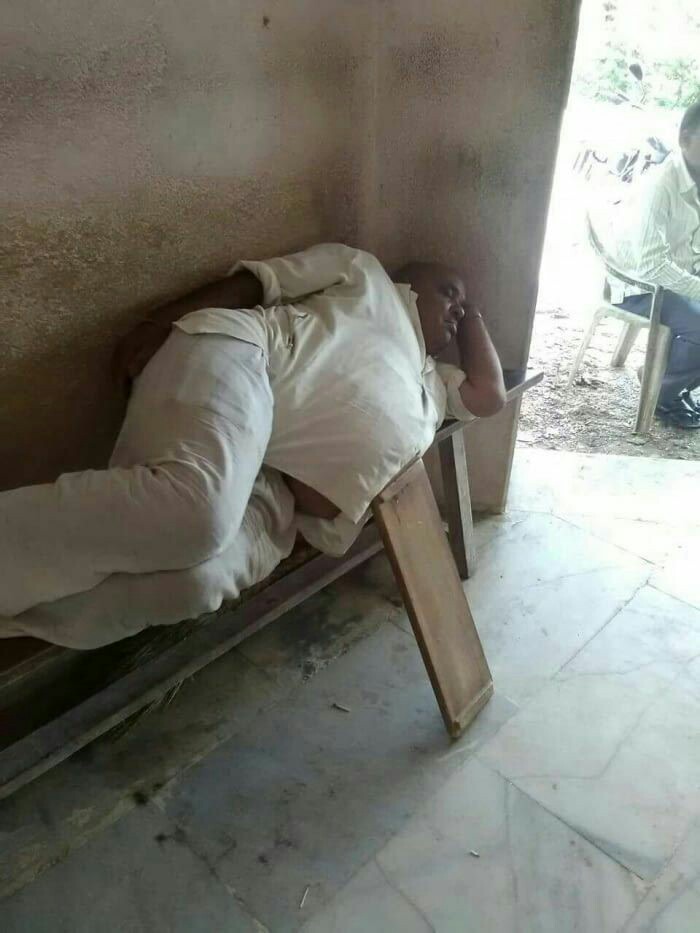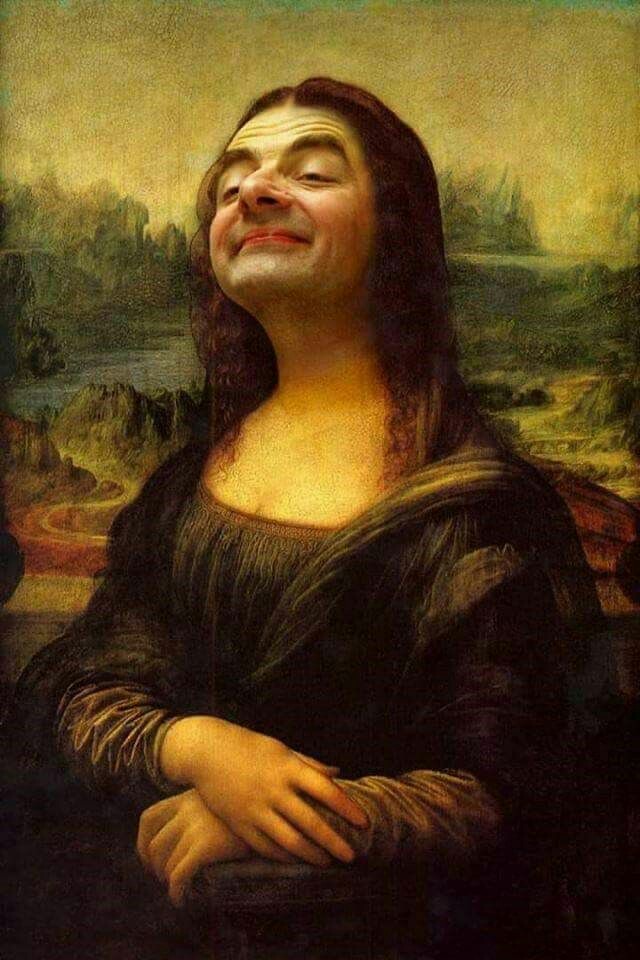 10. When your village people have finally succeeded in using your sense to make akamu for god's to take.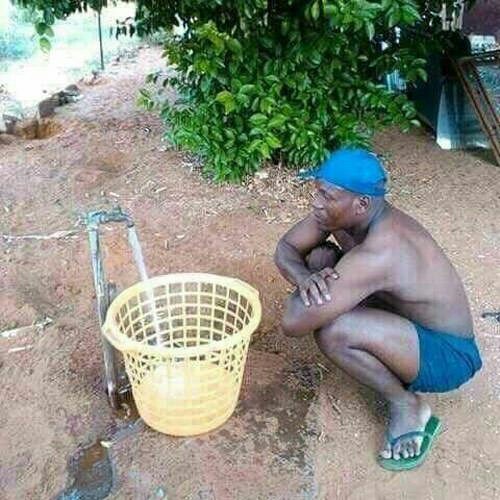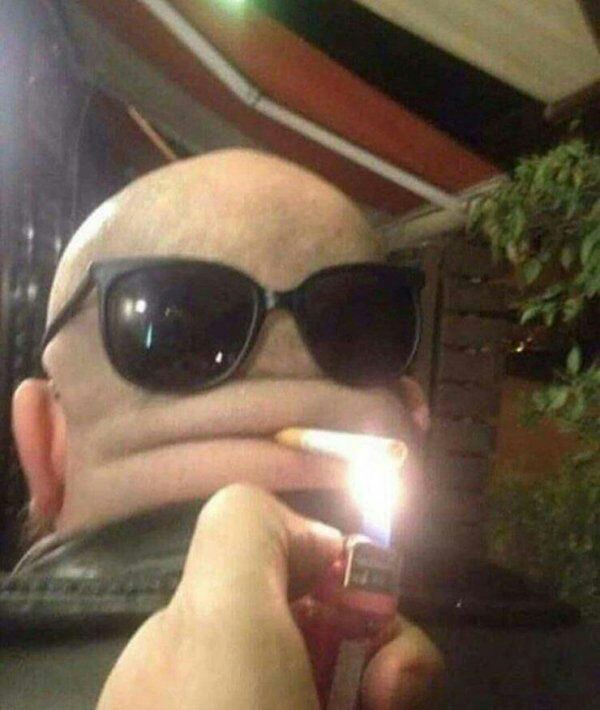 11. The real meaning of stinginess is when you fail to share this funny jokes with your friend to also make them laugh today.
Content created and supplied by: Praizz (via Opera News )