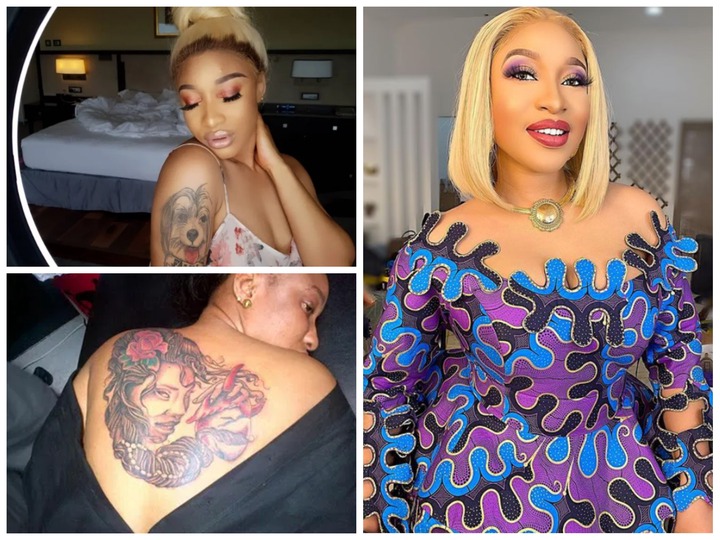 Beautiful and talented actress and philanthropist, Tonto Dikeh is considered one of the most popular actresses in Nollywood!
Tonto Dikeh has been in the entertainment industry for several years now and has attained a high level fame.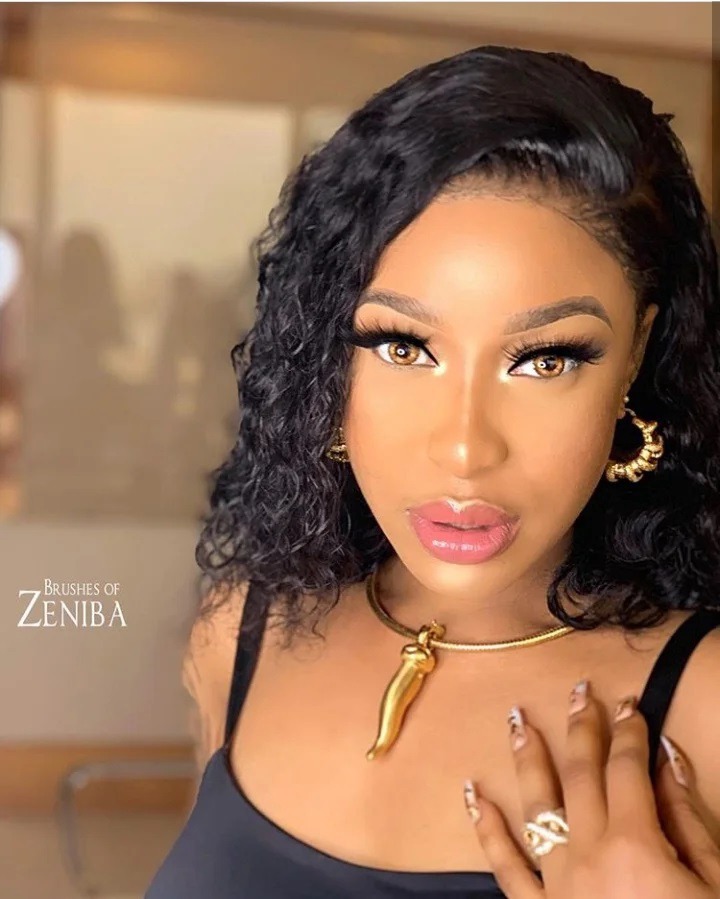 The actress who is currently involved in politics have worked her way to the top of the industry, but even with her high level of popularity, there are certain things about her most fans are unaware of, and below are 5 of them!
1. She lost her mother at a young age of 3!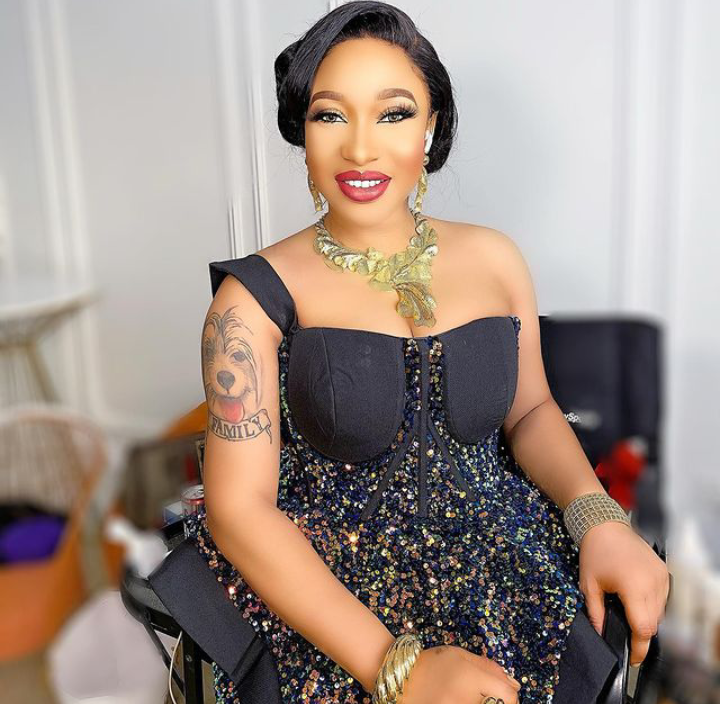 Tonto Dikeh revealed she lost her beautiful mother when she was just three years old. The actress who was born into family of five in Rivers State, Nigeria was later raised by her step mother who has two other children.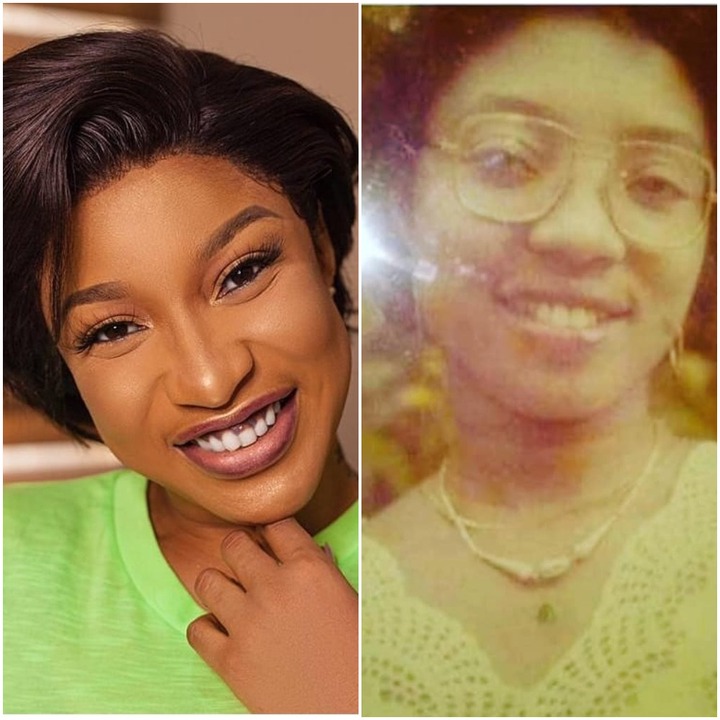 She always share pictures of her late mother on social media in her memory, and one look will tell you they look so much alike!
2. She's a graduate of Petrochemical Engineering!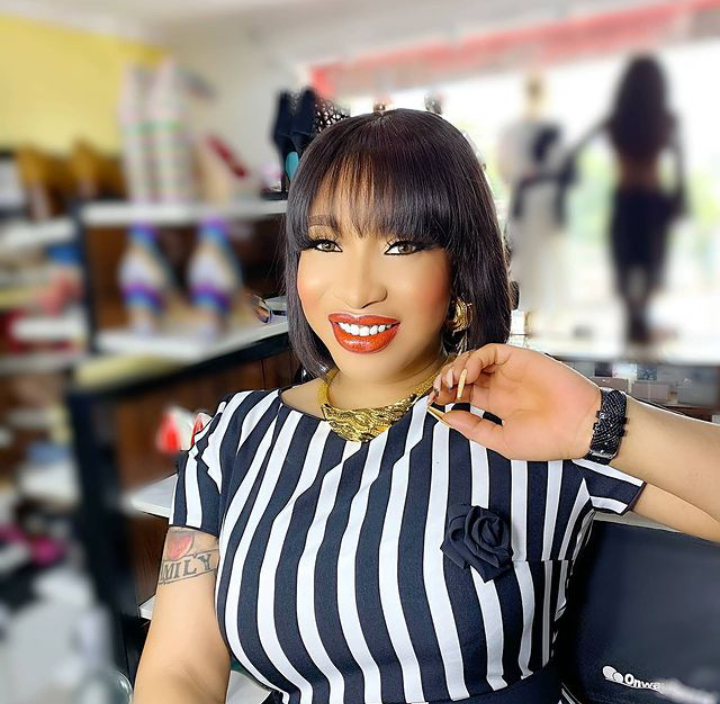 Tonto Dikeh is not just a beautiful and outspoken actress, but also a petroleum engineer!
She studied petrochemical engineering at Rivers State University of Science and Technology... talk about beauty with brains!
3. She officially joined the entertainment industry in 2005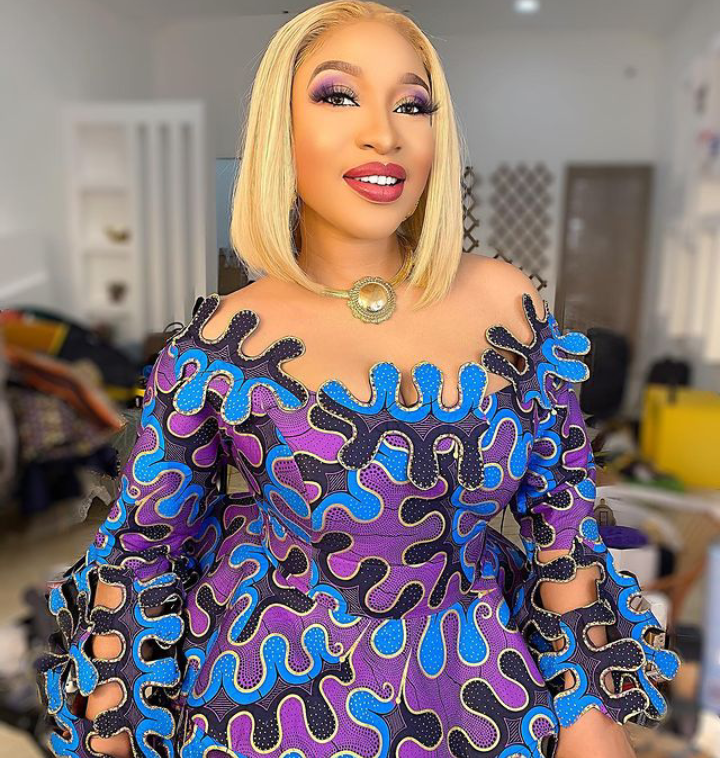 Although Tonto Dikeh is an engineer, she also didn't let go of her dreams to become an actress!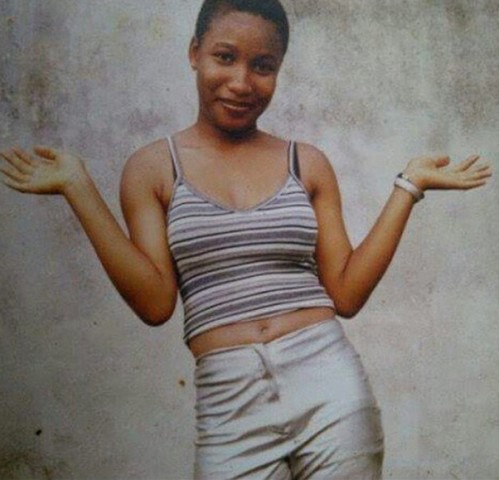 She pursued her acting career in 2005 after becoming the "first runner up" in the reality show, "The Next Movie Star". She then went on to star in popular movies, featured in veteran actress, Patience Ozokwor's music video, and ultimately shot into stardom!
4. She has a charity foundation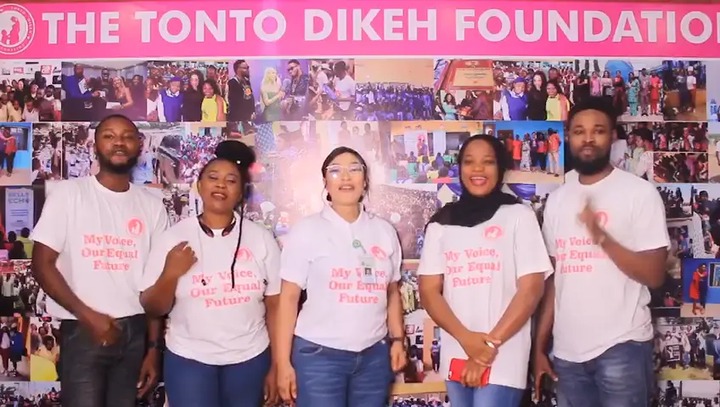 Tonto's Dikeh's middle name is "Charity", so it's quite fitting she has a charitable heart!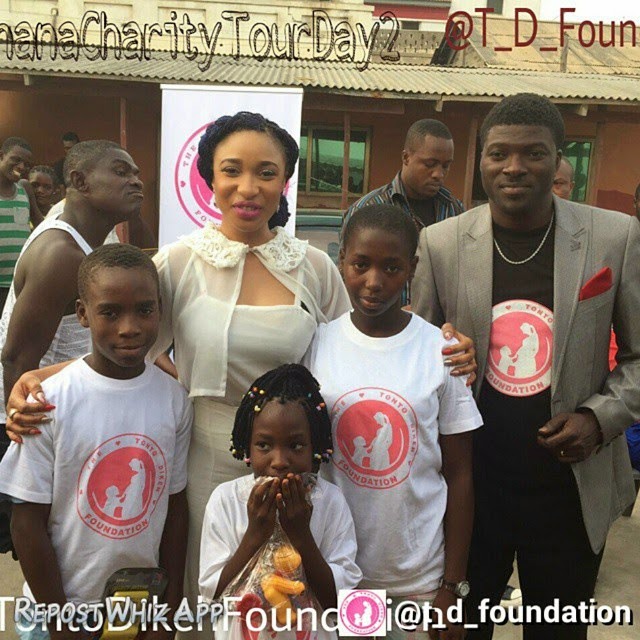 She has a charity foundation called, "Tonto Dikeh Foundation", which is aimed at providing assistance for displaced and under privileged women, girls, children and youths in Africa!
5. She has numerous tattoos!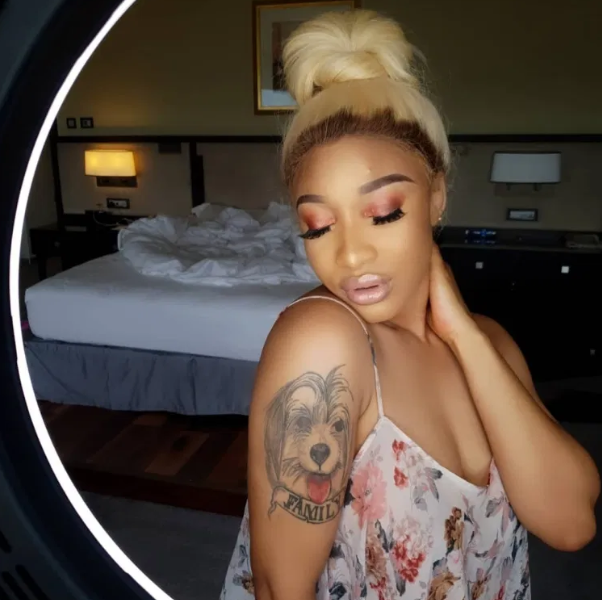 Tonto Dikeh is a known lover of body arts, and has several tattoos on her body!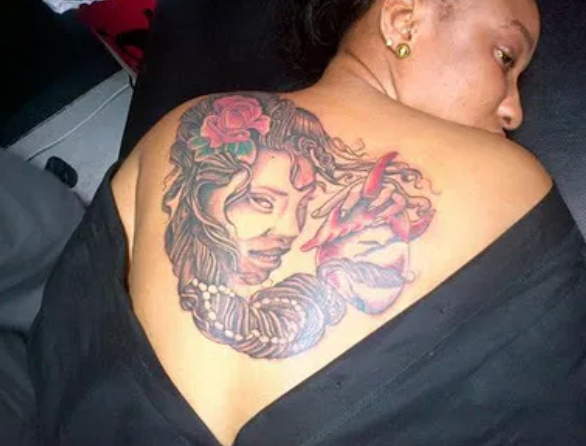 She has a large unidentified face on her back, the face of her late dog on her arm, and up to 50 stars on her neck!
These are 5 things you probably don't know about actress, Tonto Dikeh. And although she's considered controversial by some people, there's no denying she's a talented, amazing woman with a heart of gold!
Content created and supplied by: ChiVeraMedia (via Opera News )