Funny: See This Hilarious Photo Of Nollywood Actor Salami Rotimi Dressed Like A Lady
studio.opera.com
2020-07-28 17:40:48
Funny: See This Hilarious Photo Of Nollywood Actor Salami Rotimi Dressed As A Lady
Rotimi Salami is a Nollywood actor who majorly acts in Yoruba movies, he is also a movie producer too. He is popularly known for his works which includes "Omoye", "Mentally", "Ofeefe".
Although his breakthrough was a little delayed as he even confessed that his wife stopped him from quitting acting, but fortunately he got his big break and he is now one of the most sought after actors.
Salami Rotimi posted a picture of him self today dressed as a lady which might be for a new movie that the actor is making. The look was pretty funny as the actor was putting on a Wig, and a female Ankara dress. See The Picture Below: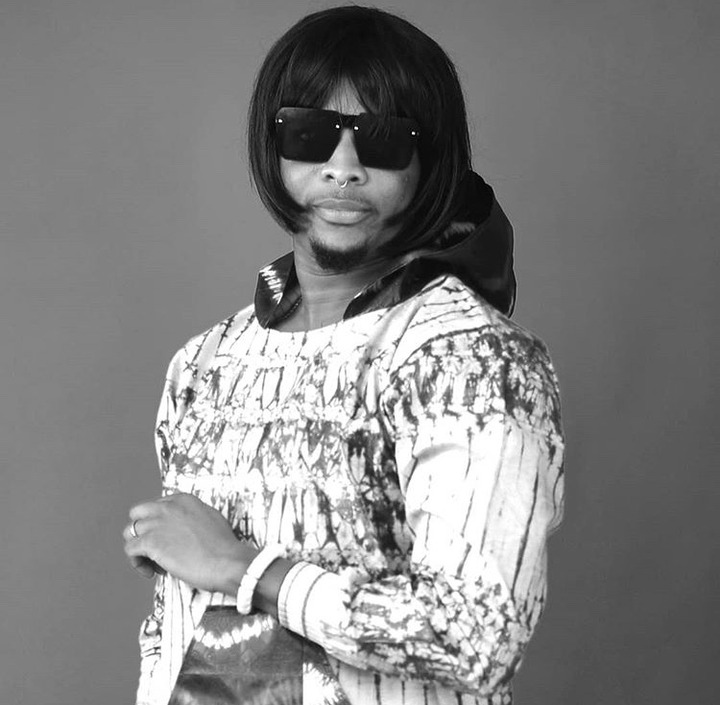 Salami Rotimi dressing as a lady in a movie will be a fun thing to see on our screens. Actors like Lateef Adedimeji and even Odunlade Adekola have also done similar things.
Source: Opera News