Not many people would have thought that such a perceived well-cultured lady such as Florence Otedola aka DJ Cuppy would ever have tattoo(s). But of-course times are changing, and the need to 'fit in with peers' is also growing in the minds of many young people. Cuppy is already feeling matured, and in this moment she has at-least one tattoo with another body piercing. Interestingly, she stylishly revealed her stunning pierced belly-button in the latest selfies shared on her verified twitter page!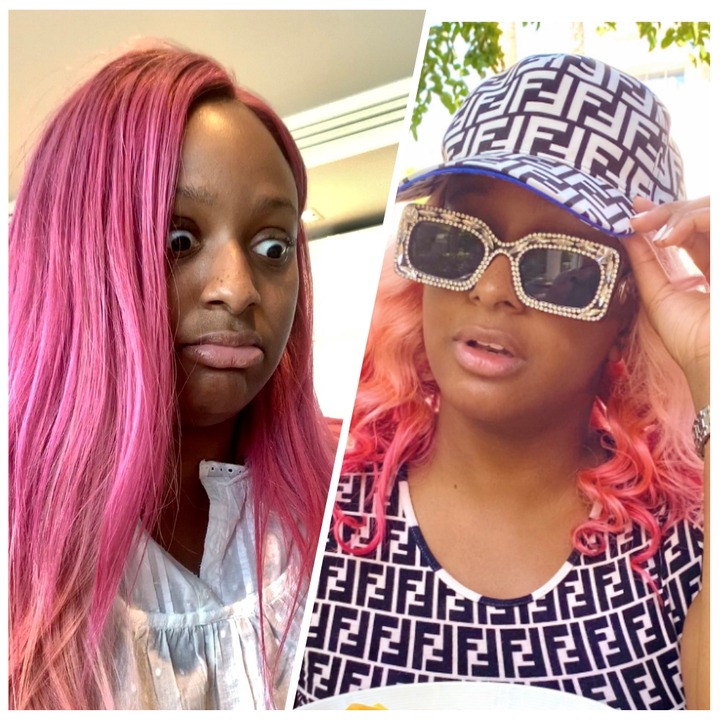 Obviously on face value, many critics have always believed that DJ Cuppy might not be that type of female personality to get tattoos or piercings for any reason whatsoever. Remarkably, Cuppy has gone against the odds and managed to get at-least one tattoo (under her right armpit) and a belly-button piercing! And she is proudly flaunting her cute piercing with no regrets so far.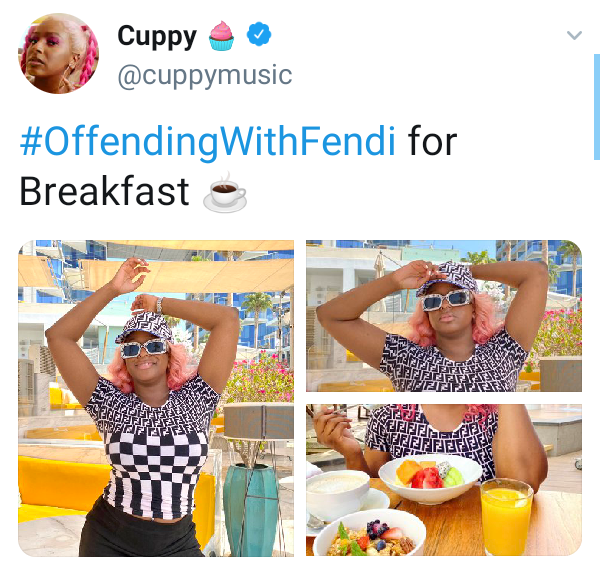 In the latest selfies shared on her verified twitter page, the billionaire daughter DJ Cuppy was having one of her usual leisure time while slaying in her favourite designer costume Fendi! But an interesting view of her exposed pierced belly-button is already making huge buzz. Though in hindsight, the piercing looks good on her!
See below the fresh photos shared by the billionaire daughter Cuppy, as she somehow exposes her pierced belly-button: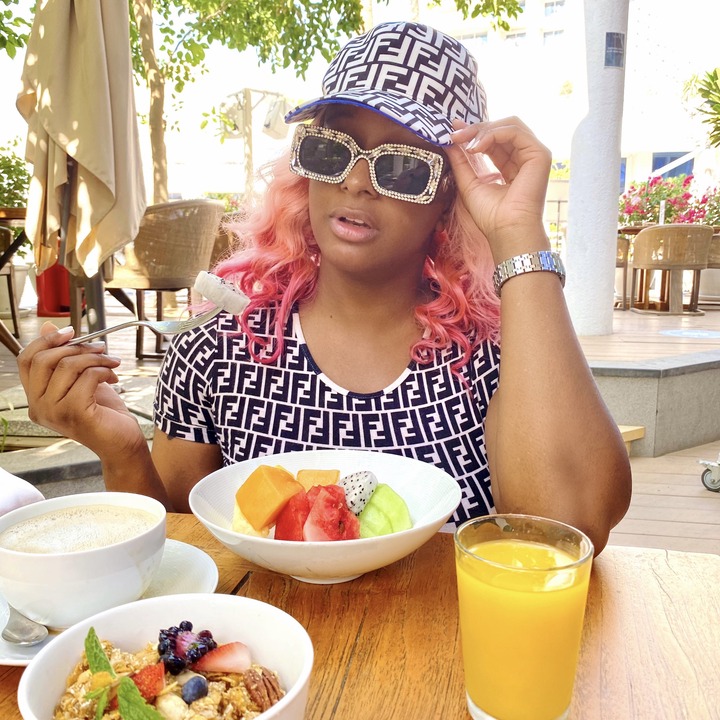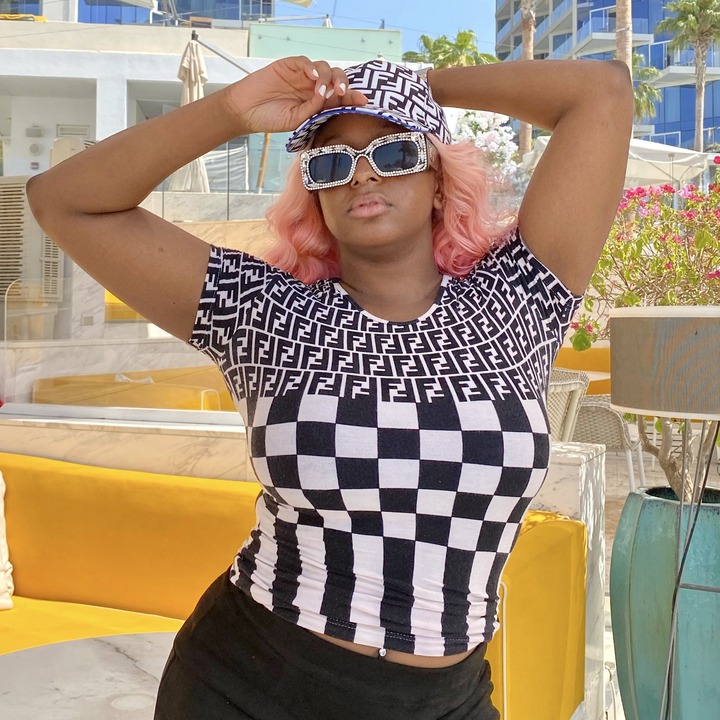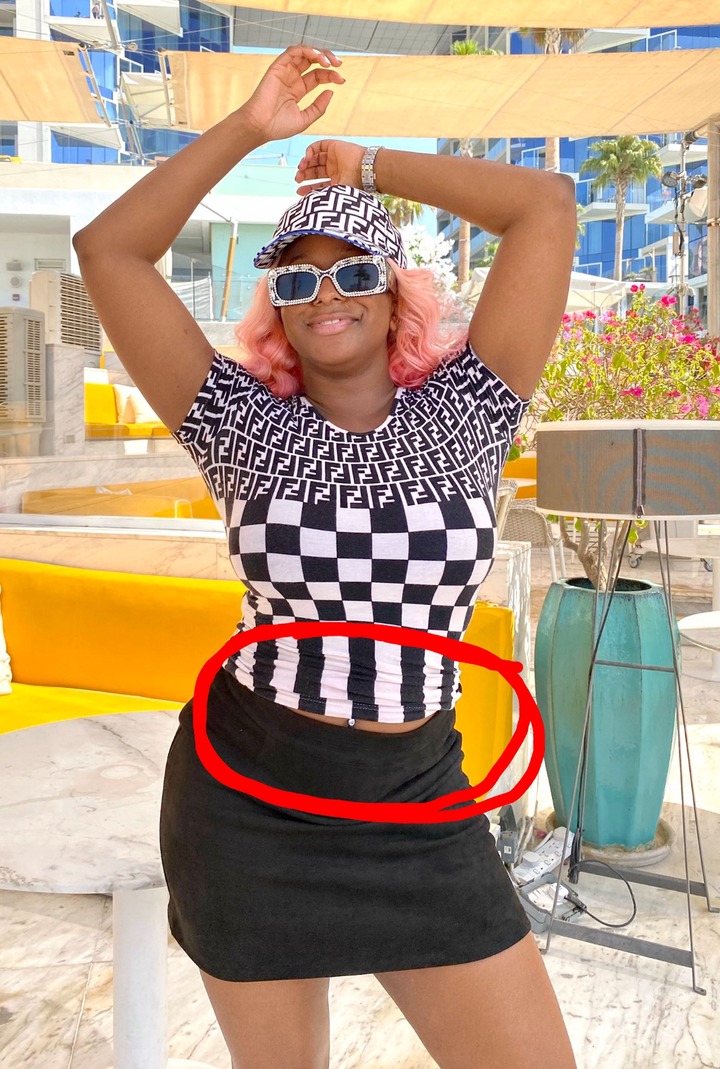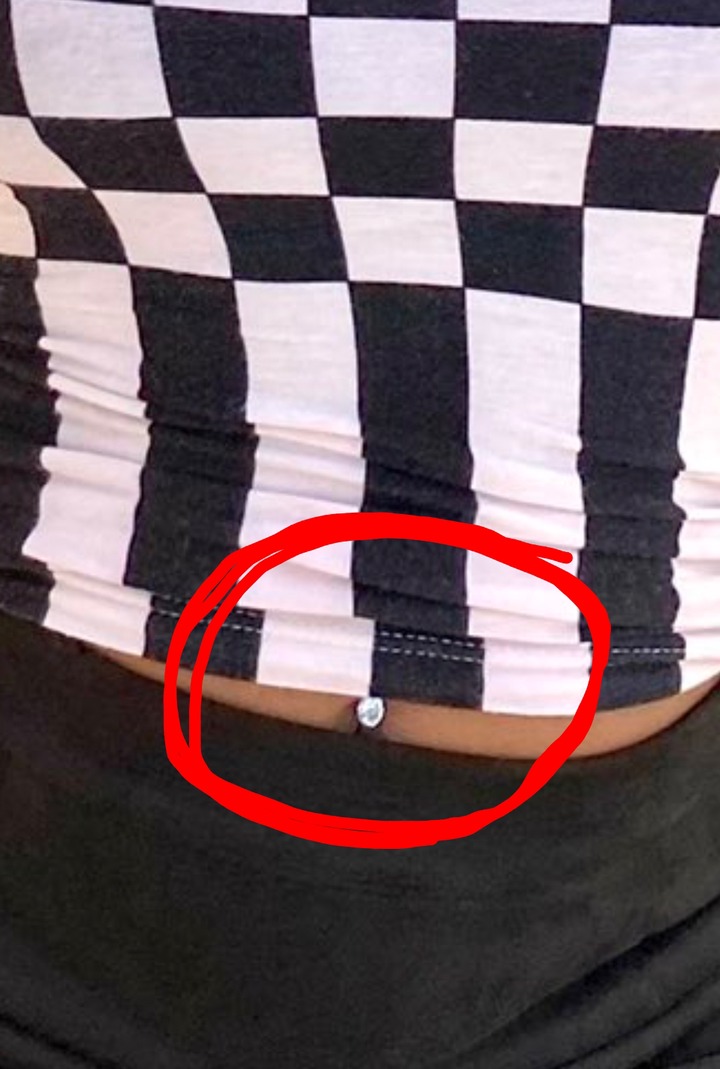 What do you think about the somewhat curious belly-button piercing revealed by DJ Cuppy - you like?
Share your thoughts!
Content created and supplied by: OmoNaija (via Opera News )