This world is indeed a mysterious place where you will just wake up and hear shocking news about the death of a fellow. This is the least person I expected to hear dying but in all we cannot question God because he alone has the final say. Indeed, the Nigerian Music industry have lost a talented fellow and also a great Legend. I pray that his soul will rest in peace and more talented people like him will surely rise again.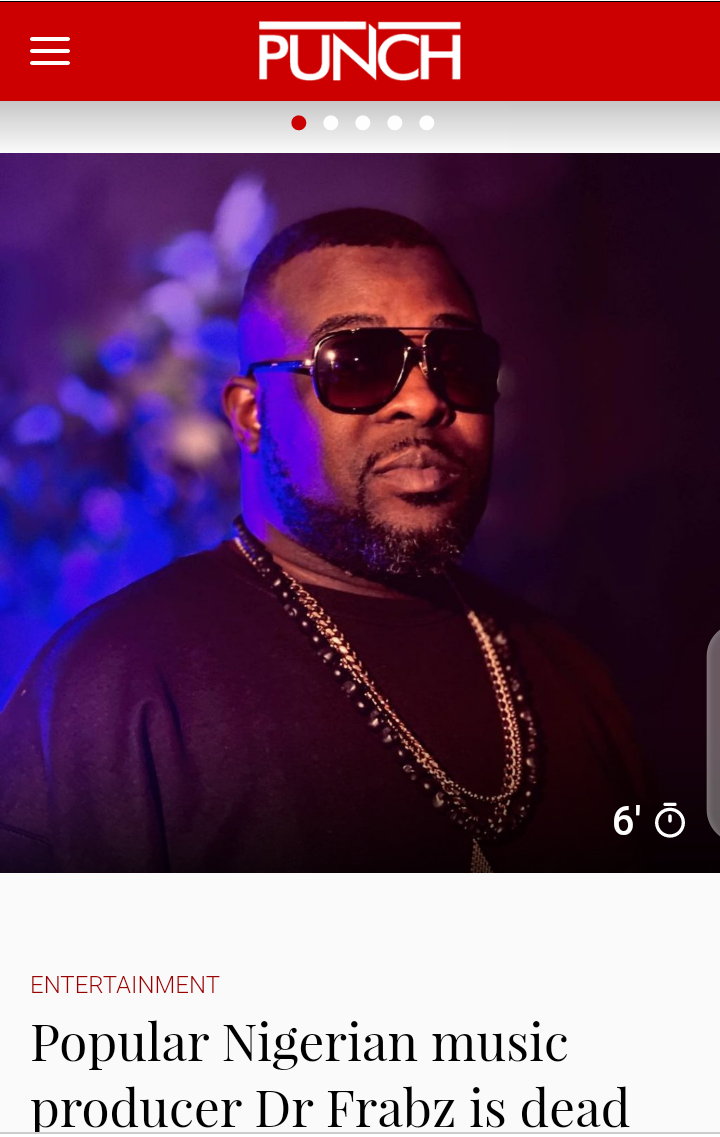 According to reports on vanguard in the early hours of today, one of Nigerian prominent music producers have been reportedly dead. Most of you might not know him, but he is indeed a legend in the world of music. He has produced for many Nigerian famous musicians including the likes of Dagrin and Wizkid. He was the producer behind Wizkid hit tracks "BOMBAY" & "JOY".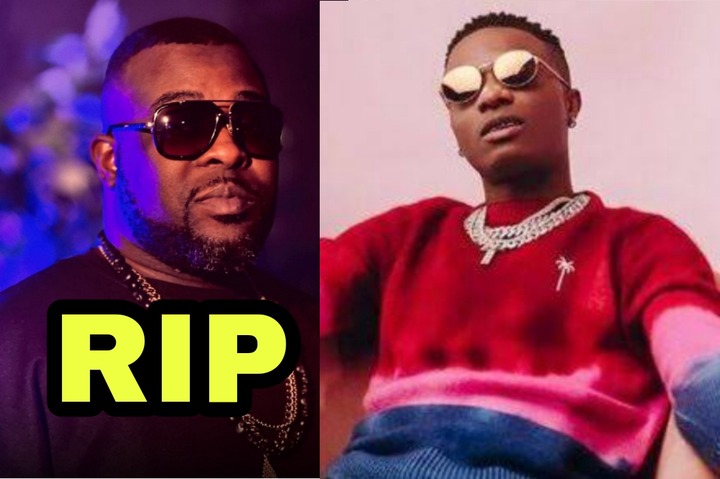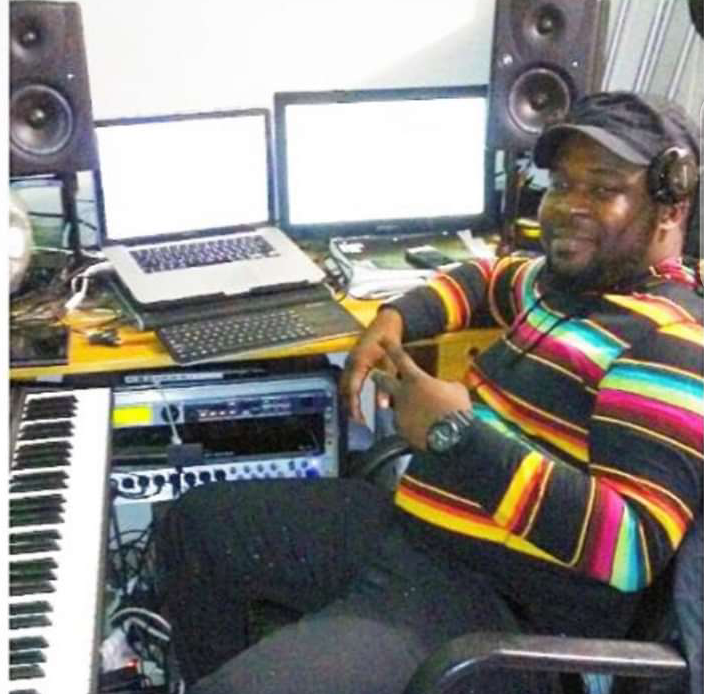 This is indeed painful. I pray he will find rest where soever he goes.
Content created and supplied by: Clickfollownewz (via Opera News )