Joy and excitement fills the air when a child is born so you can imagine the double dose of joy the family of these quintuplets must have felt when they were born 21 years ago. Quintuplets are five children born the same time to the same mother.
A mother out of excitement has taken to social media to share throwback photos of her quintuplets (2 boys and 3 girls) while they were 6months old and still struggling to sit, at 10years old and a recent photo of them at the age of 21.
Check Out The Photos;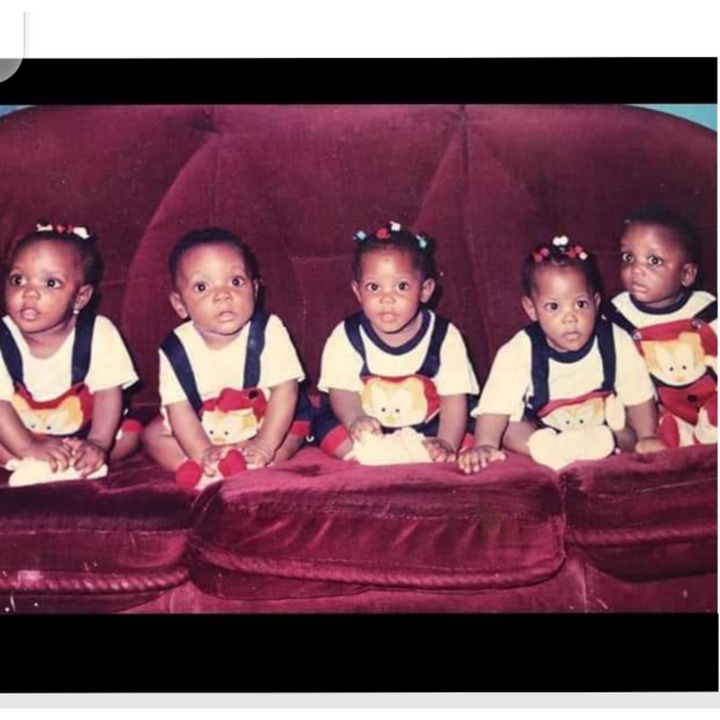 The quintuplet at 6month.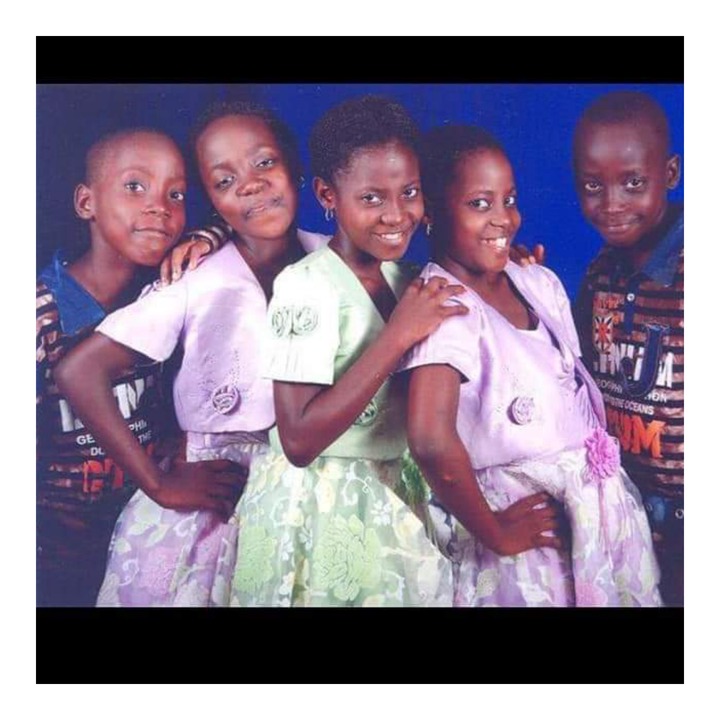 At the age of 10.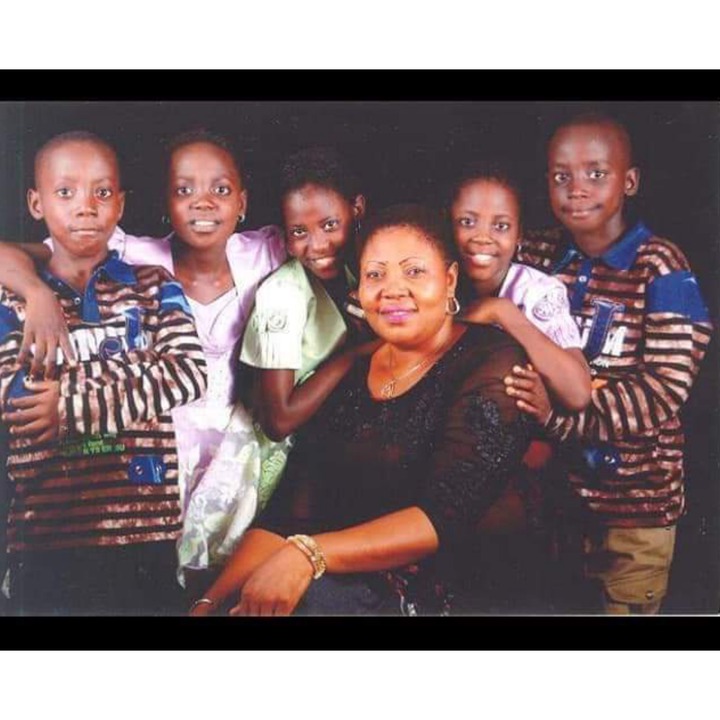 pictured with their mom.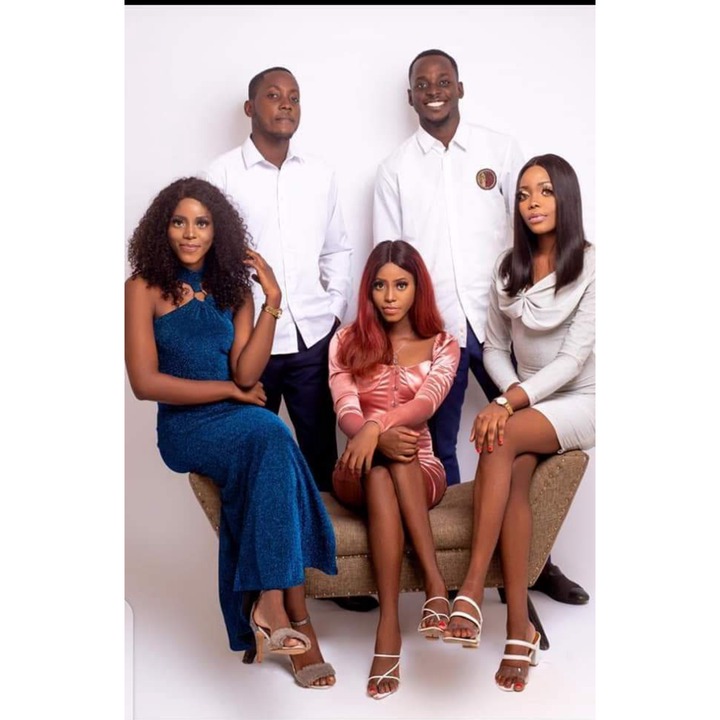 Current photos of the quintuplets.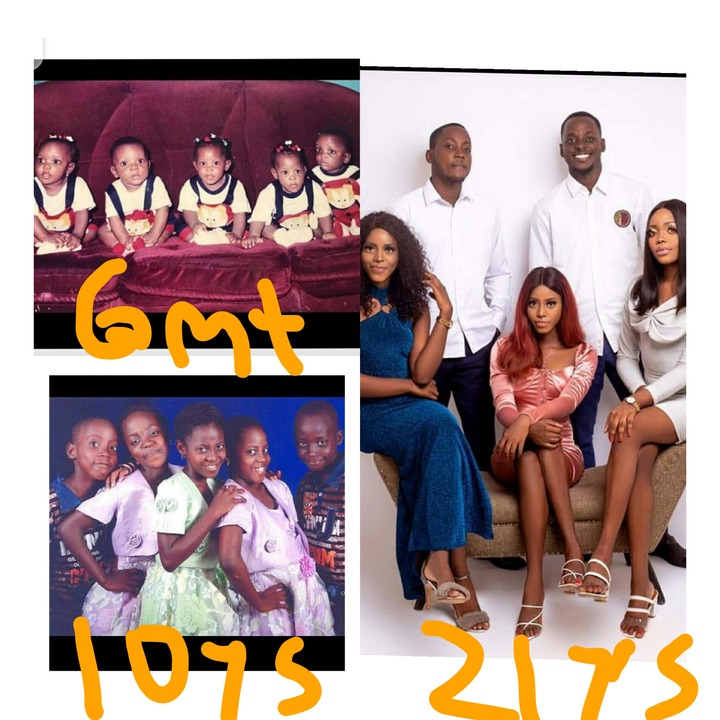 From the photos, you could still tell they are the same because their facial looks didn't change much, especially the boys.
They have grown like fine wine, i couldn't help but marvel at how they have transitioned from innocent looking children into beautiful!/handsome adults
Their mother must really proud.
What do you guys think, do they still look the same from when they were kids?
Content created and supplied by: Yvonneupdate (via Opera News )