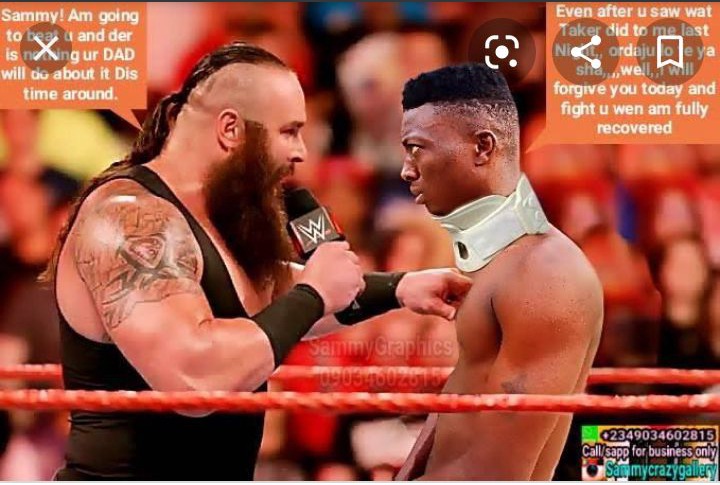 Seriously am not someone so in love with photoshop, because it always so boring to me and wastage of time. But when I come across this set of Photoshop created by the Nigeria popular comedian named as papa Sammy I was so in love with his creativity. Many people in Nigeria are so fond of his jokes and the way he talked but few people knew he was also good at Photoshop, seriously looking at the set of Photoshop pictures of him, you will surely think all the pictures are for really due to it editing and quality background.to me I believed the guy (papa Sammy) was so good in Photoshop editing profession than the comedy part. To cut the story short,now let take a look at 28 Hilarious funny Photoshop of papa sammy that will make you laugh extremely loud.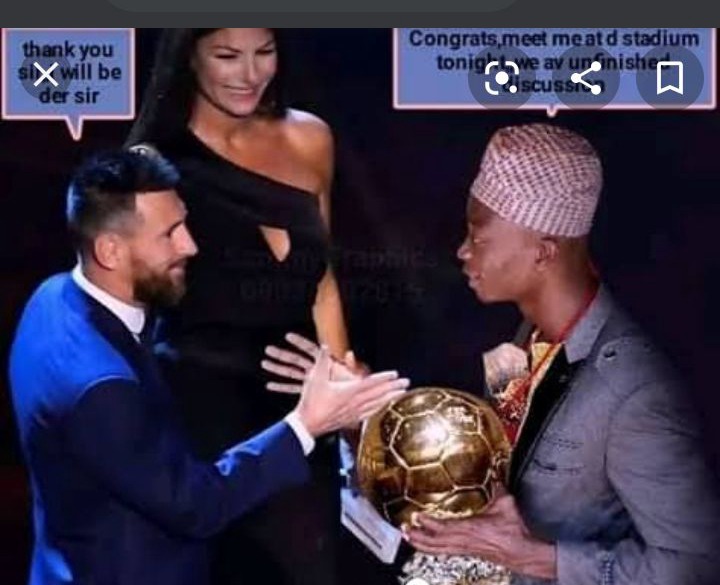 Lol this photoshop really make me smile a lot, papa sammy presenting the Ballon d'Or awards to world famous footballer, Lionel messi. Looking at the picture you will really think it really happen. What a genius he was at editing.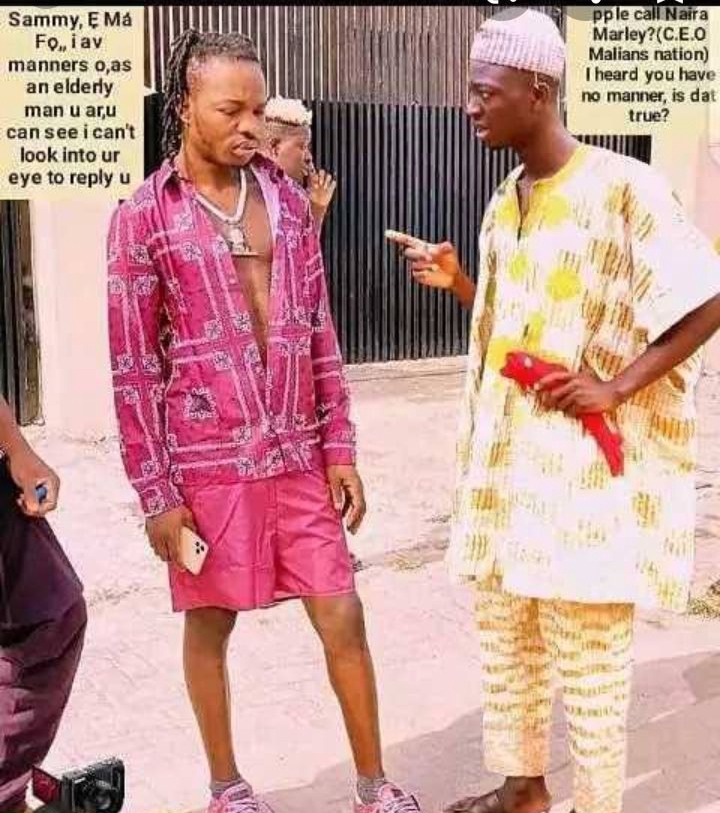 Papa sammy the greatest advisor. Who is that guy beside him? I hope you knew his name.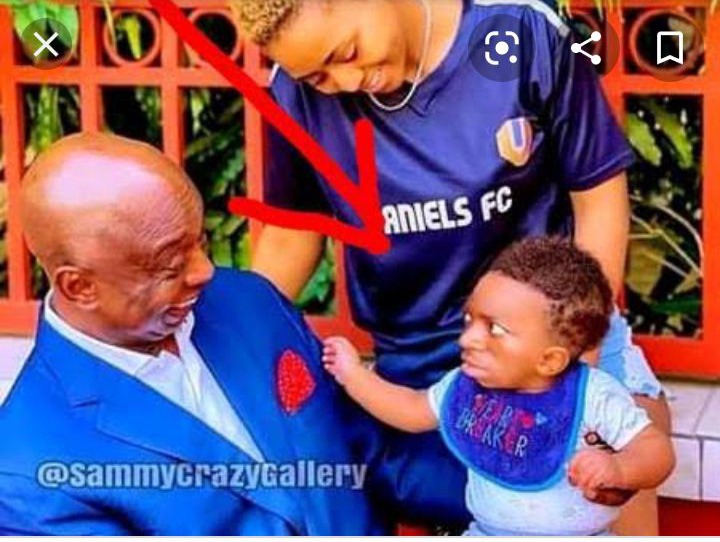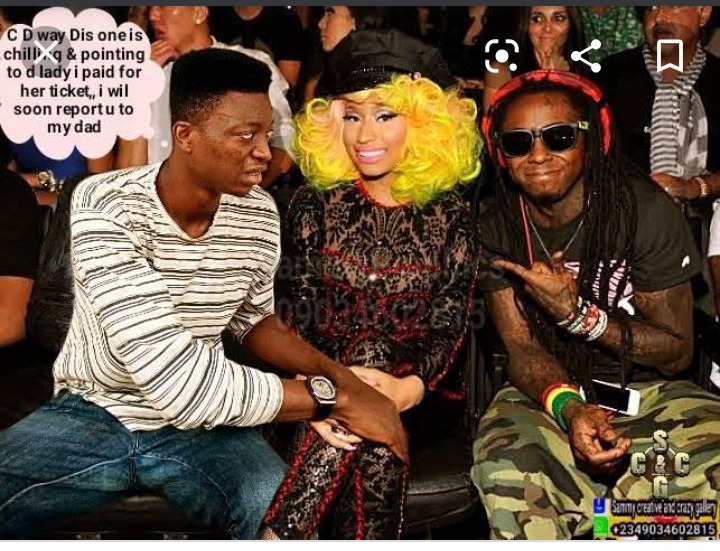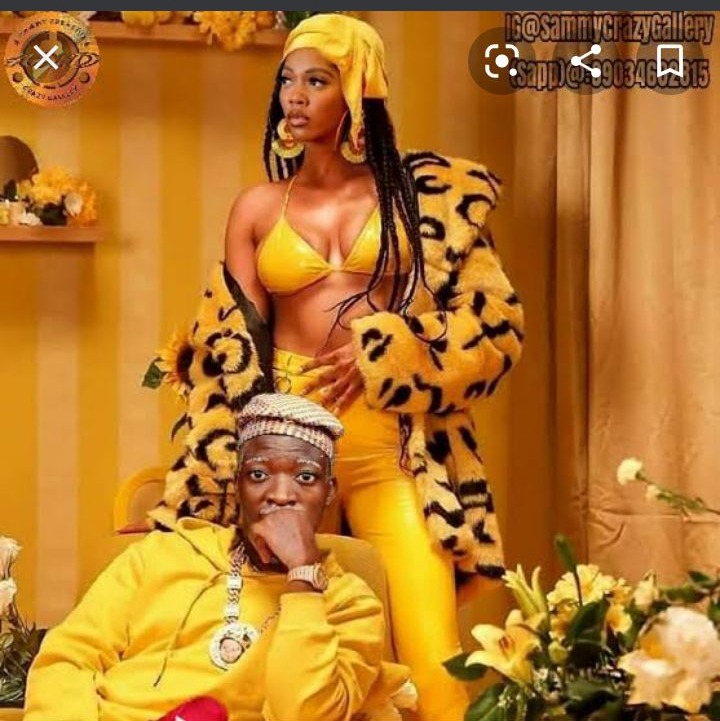 This is so funny and crazy, This guy is something else. The picture was so cool in looking I so really love this I swear.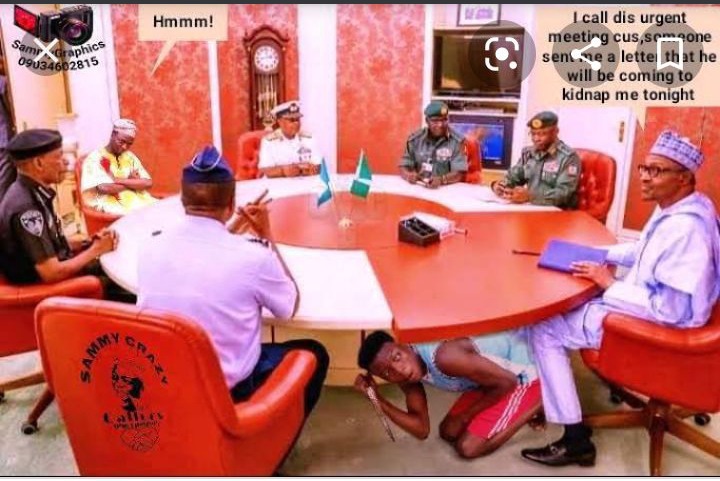 Ahhh papa sammy at aso rock discussing Nigeria issue with number one citizen and others. You can also see him under the table, I think he is holding something.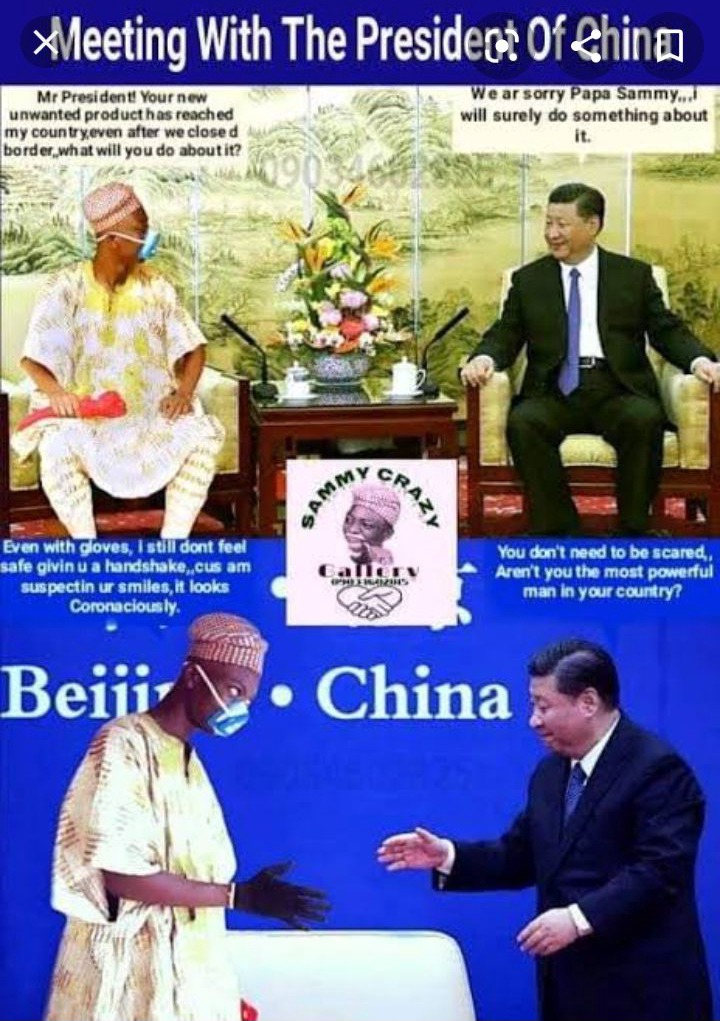 China president and papa sammy about to shake hands. Lol, brother in your next future.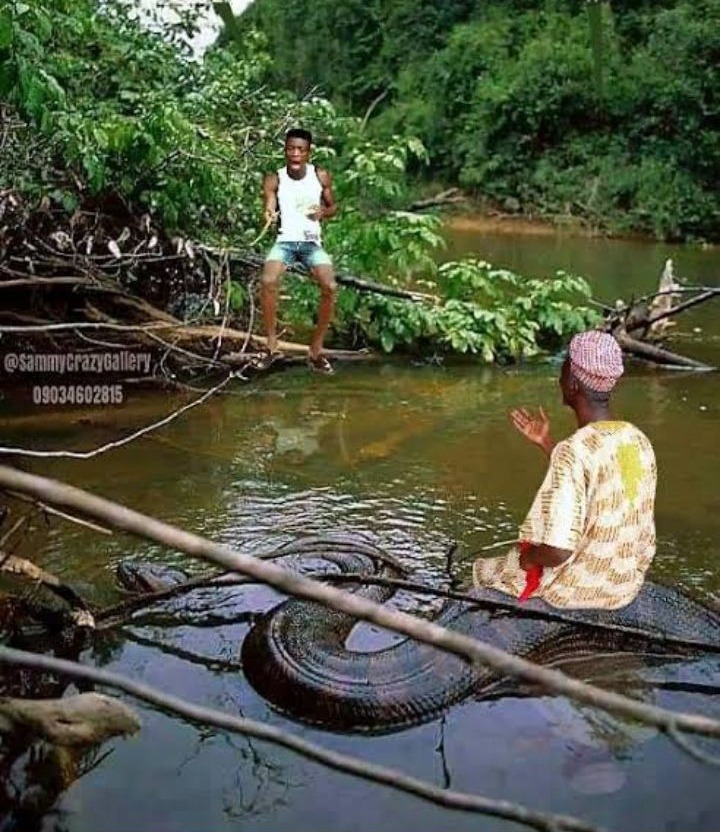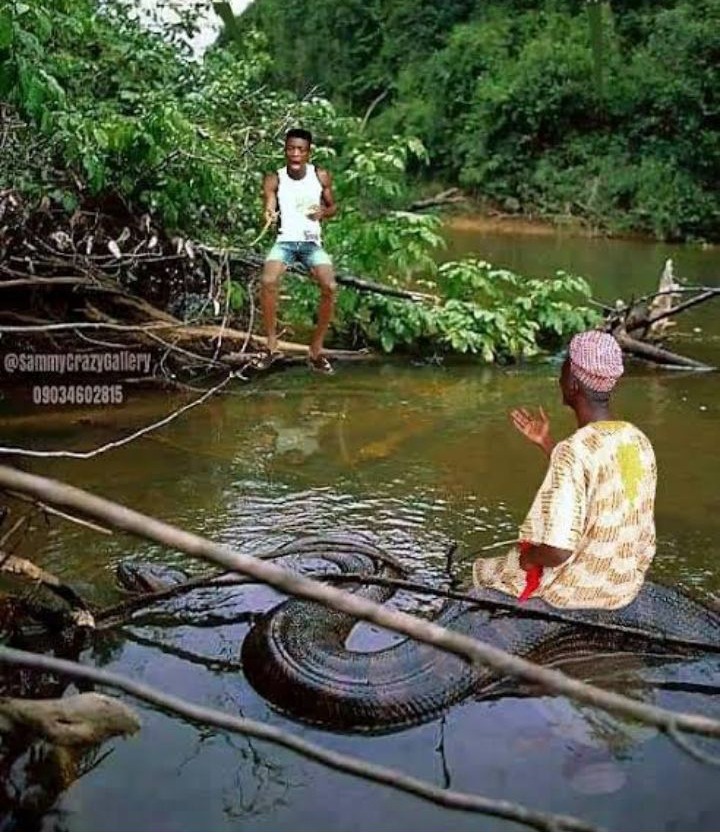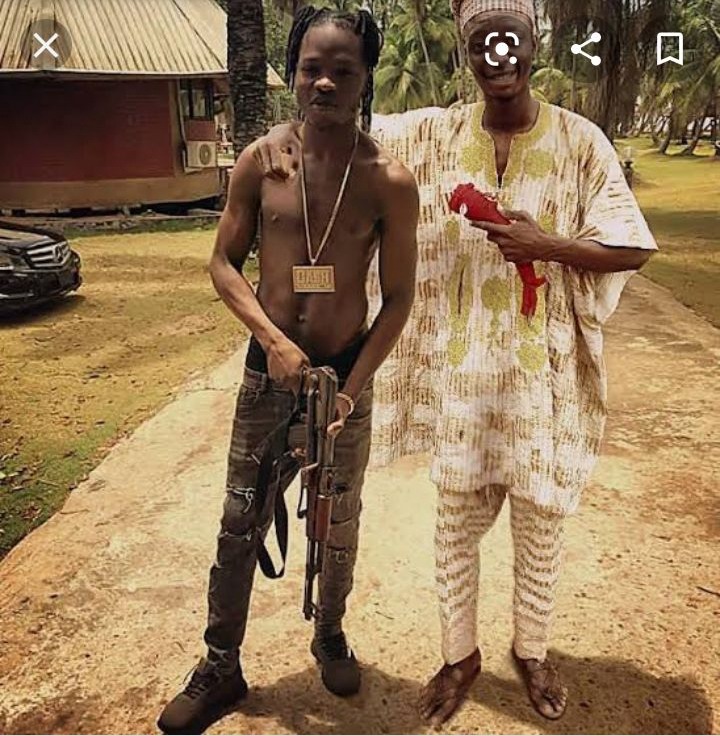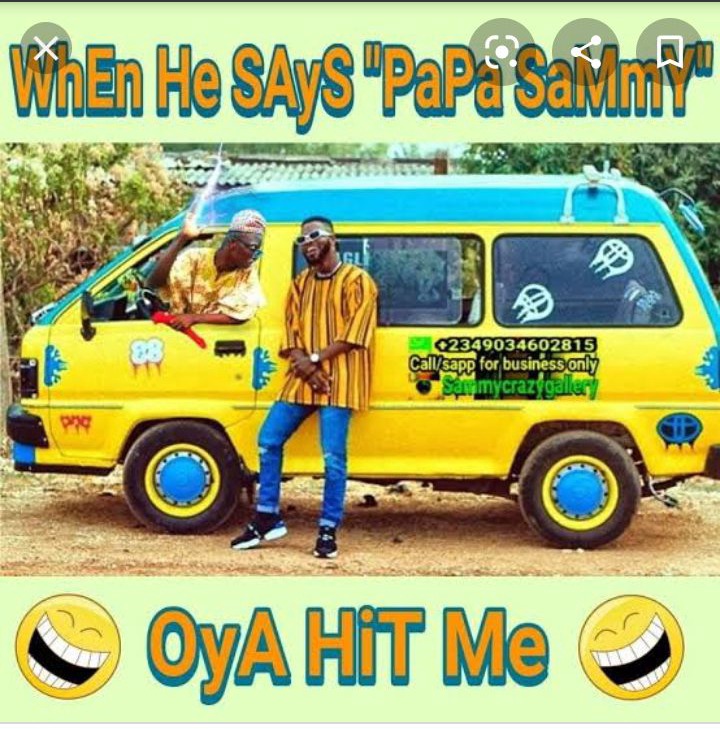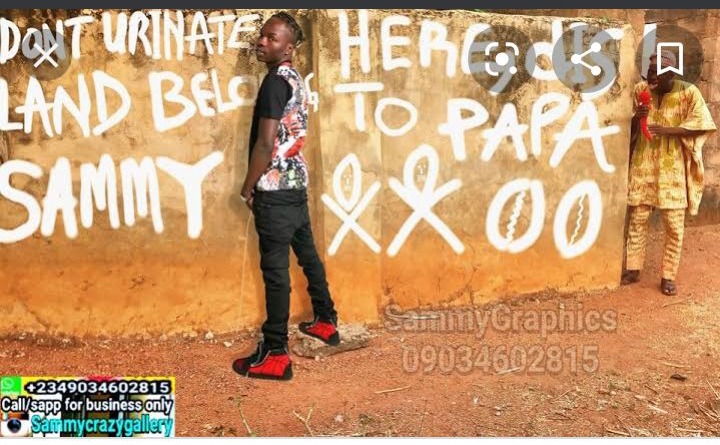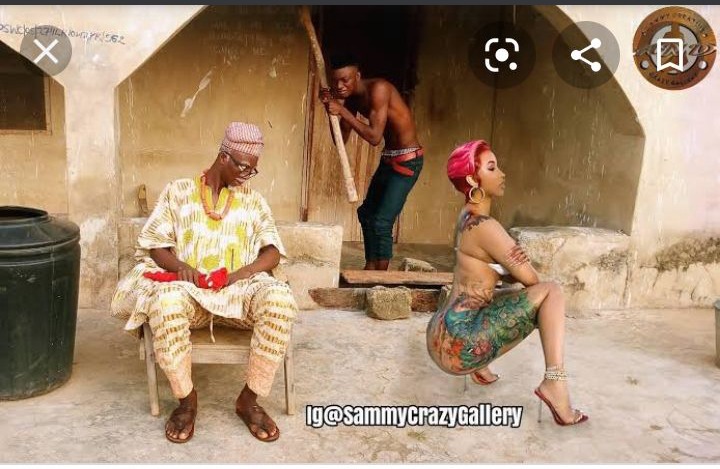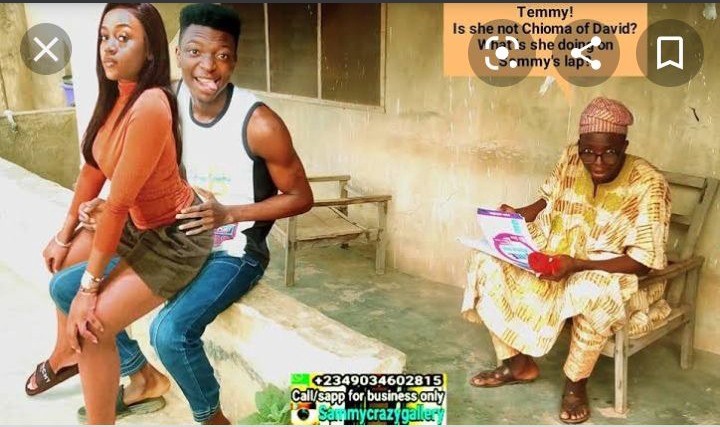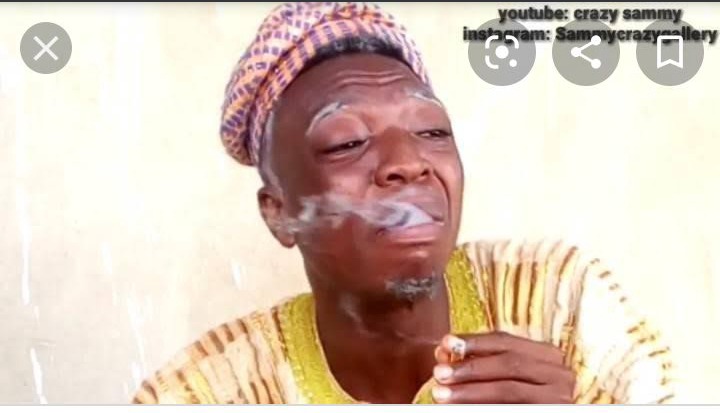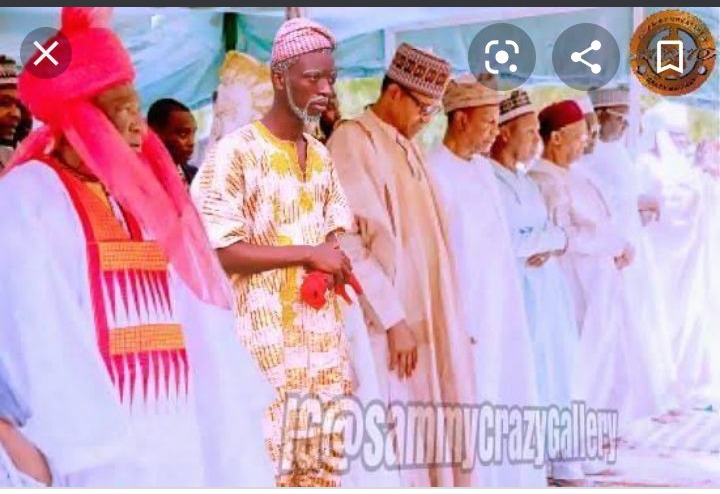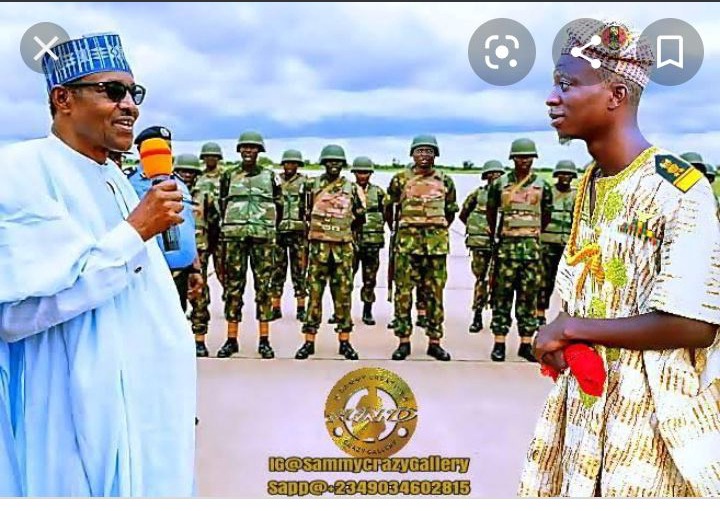 The chief commander of army staff with papa sammy addressing the Nigeria gallant soldier. This guy so wonderful, really love this.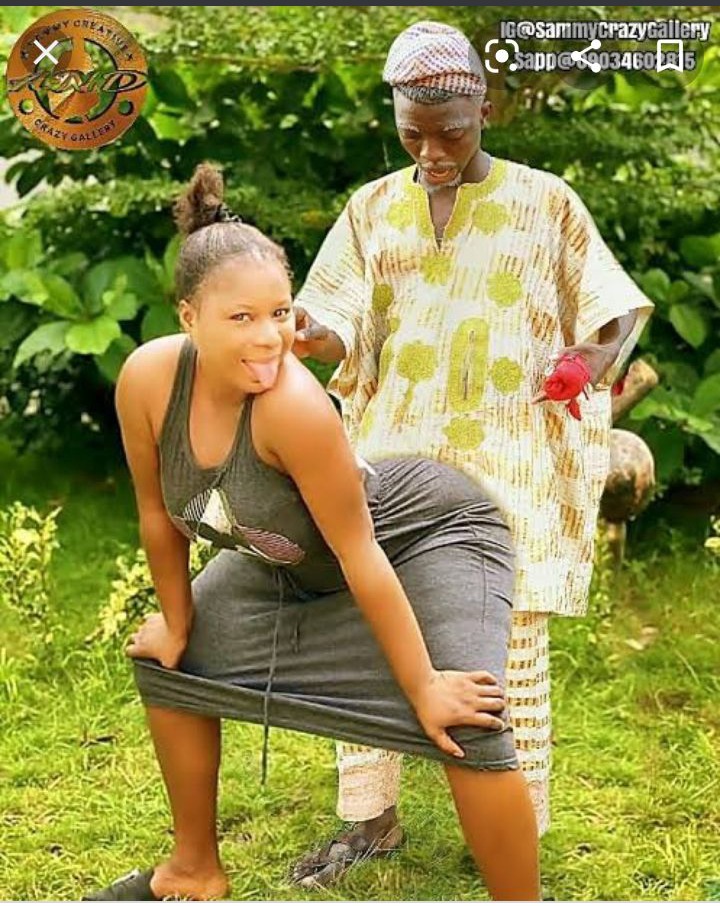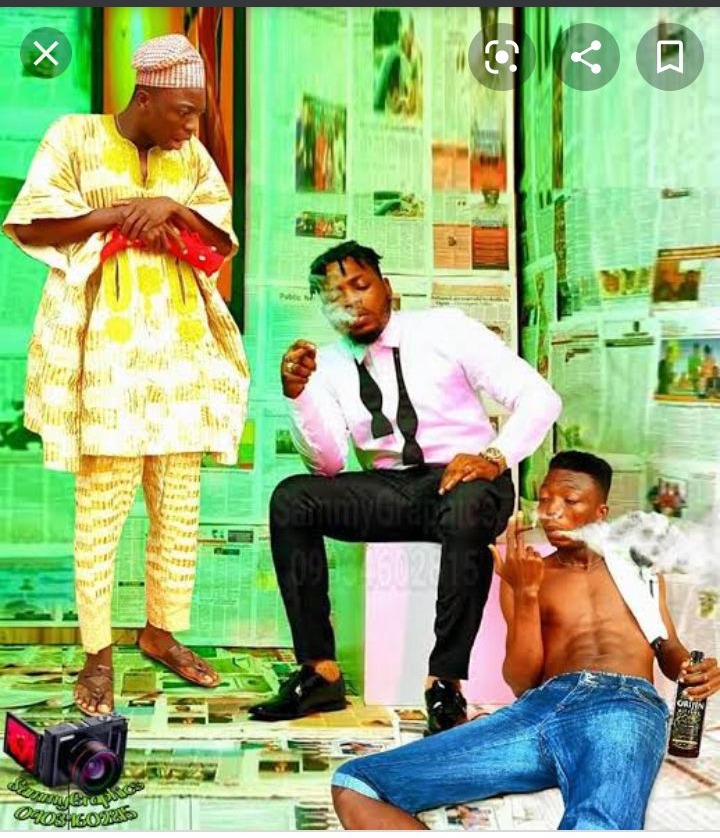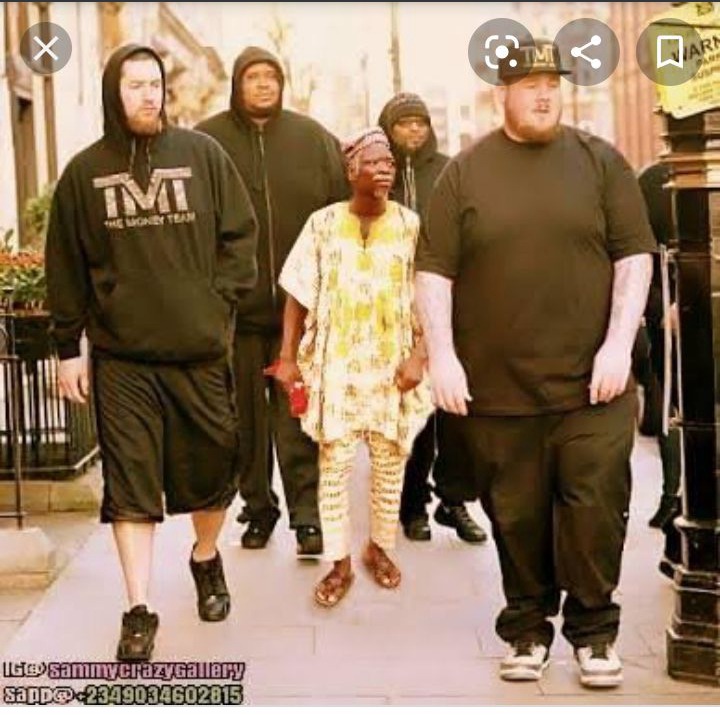 When a rich guy so lean walking in the street with heavily bouncer. Who will have the gut to challenge him. Papa sammy really kill the photoshop.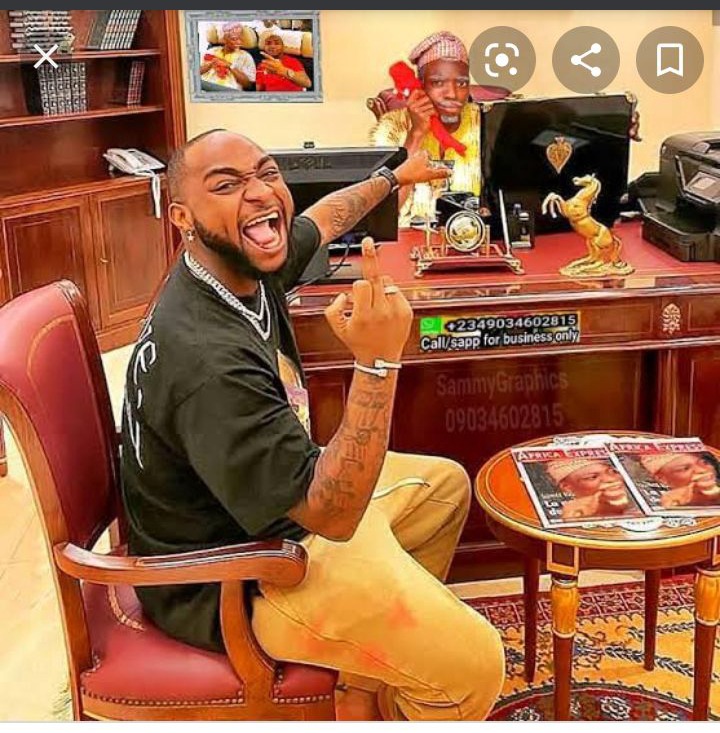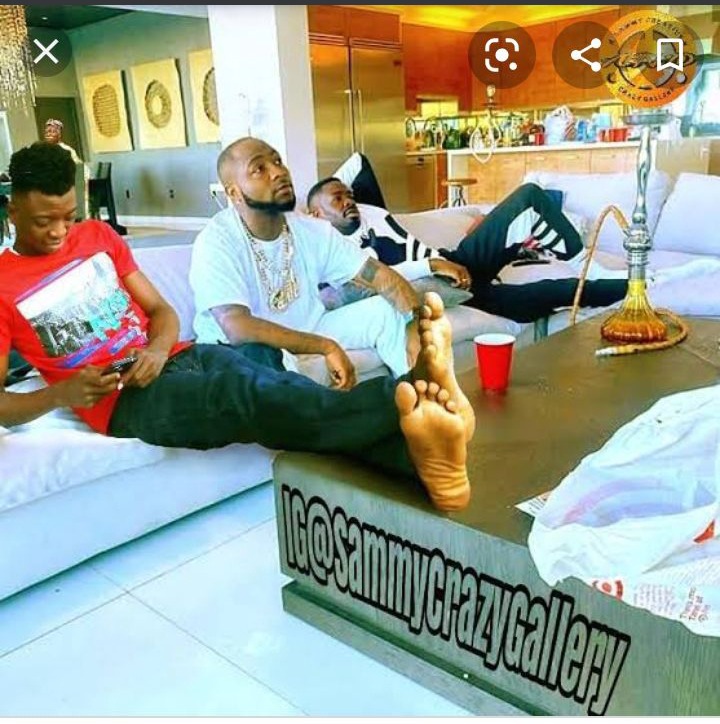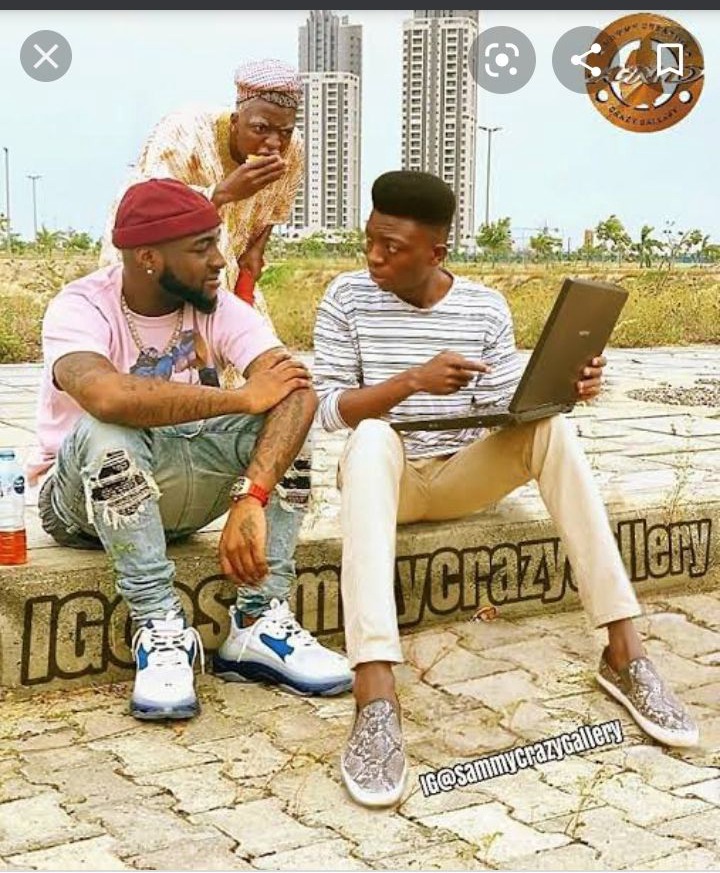 Can you identify the person papa samny sitting next to? And what are they looking at? or what is he teaching the guy? I think it was the set of photoshop pictures he just edited. That my own opinion yours might be different.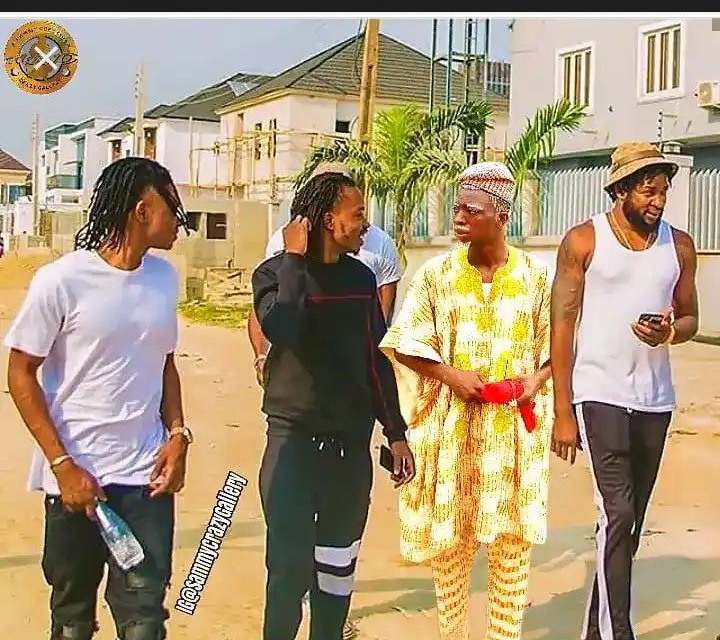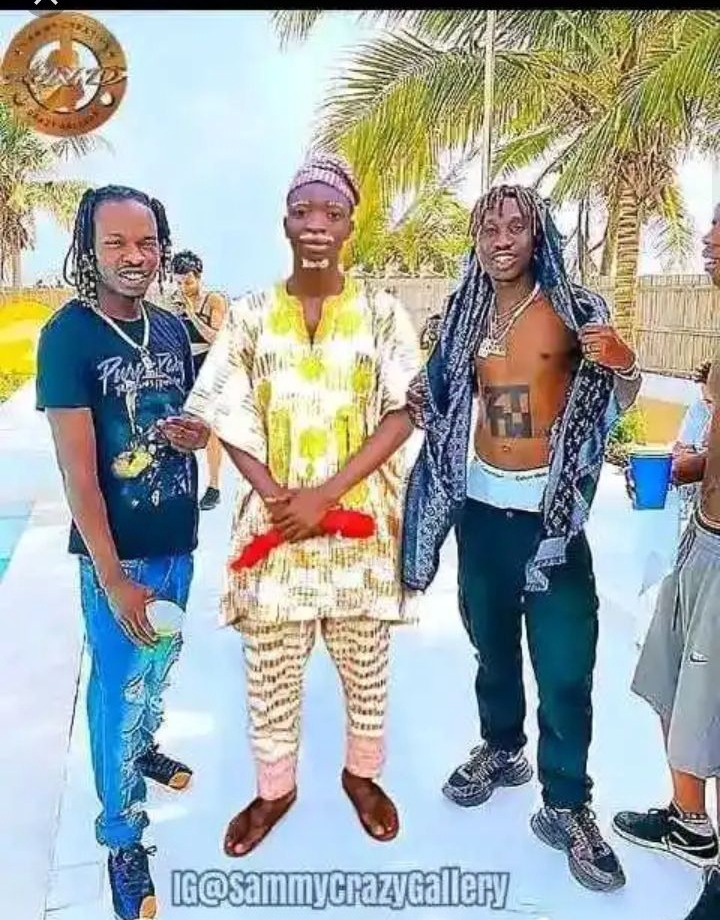 Hmmmm I knew by now you might still be on your bed, chair smiling while looking at the set of papa sammy photoshop. Don't forget to like, comment, share with your follow friends on your social media. And don't forget to also follow us for more.
Content created and supplied by: kapitaG (via Opera News )