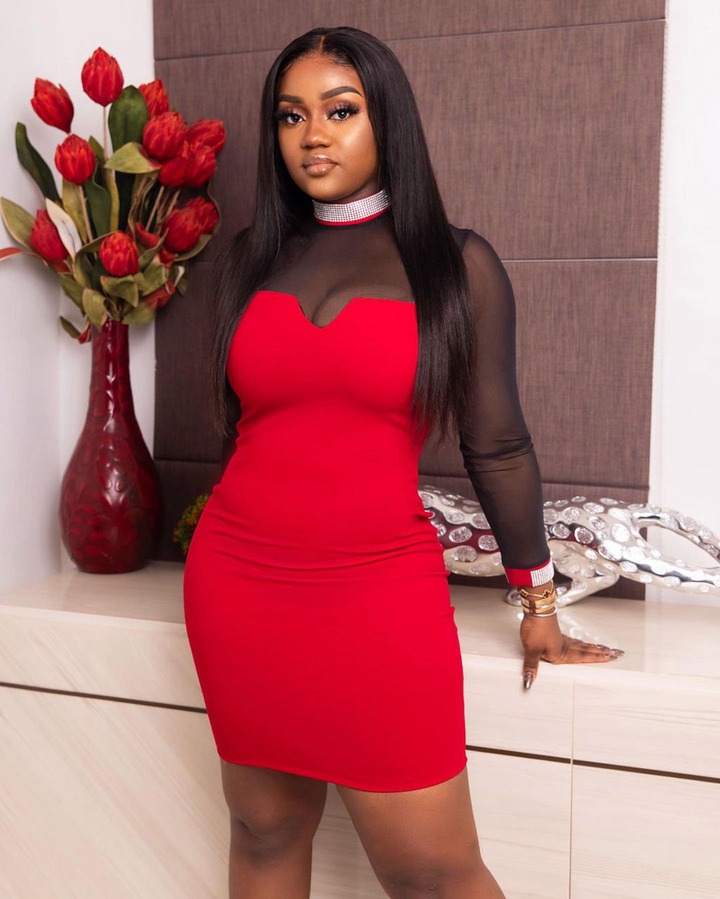 One of the stylish and glamorous looking celebrities has shown us what her valetine day would probably look like.
Sending her early wishes clearly indicates she isn't patient and can't help but express how excited she is about this year's valentine come 14th February.
The attention people tend to give this day heightens year after year. So many designer outfits have already been in the market since the week began and date perhaps might have been booked. Hope you booked yours 😉. Read on 👇.
Chef chi isn't just beautiful but also talented as she's a big business entrepreneur and brand ambassador of quite a number of notable organizations.
Taking her hubby as a chef as been worthwhile.
Looking so attractive on her gown coupled with her beautiful looks she's no doubt a waling goddess.
Her bone straight hair was also in check as it can be seen in the photos below;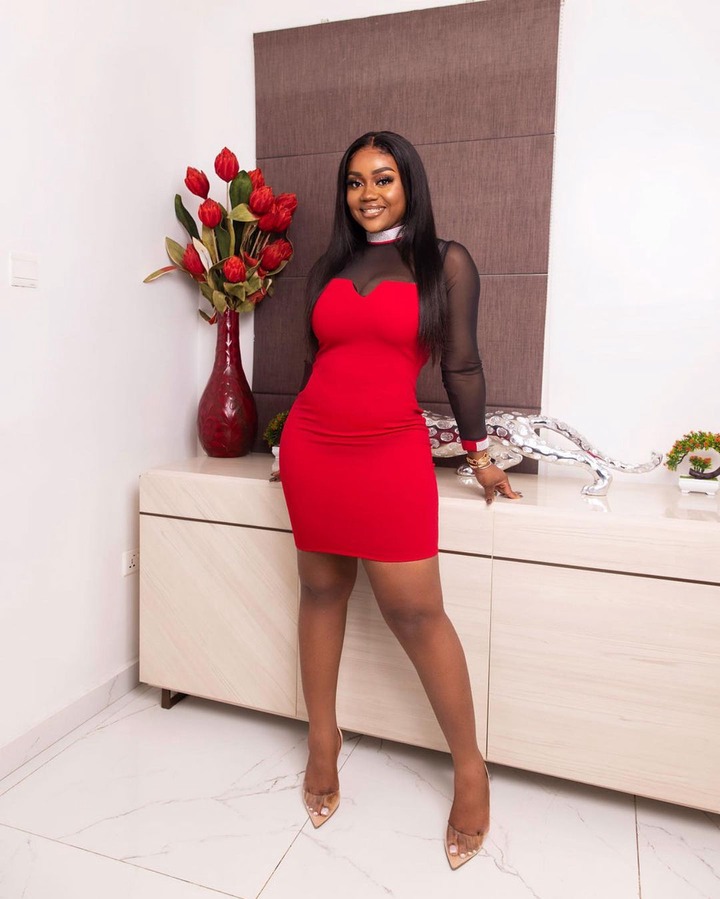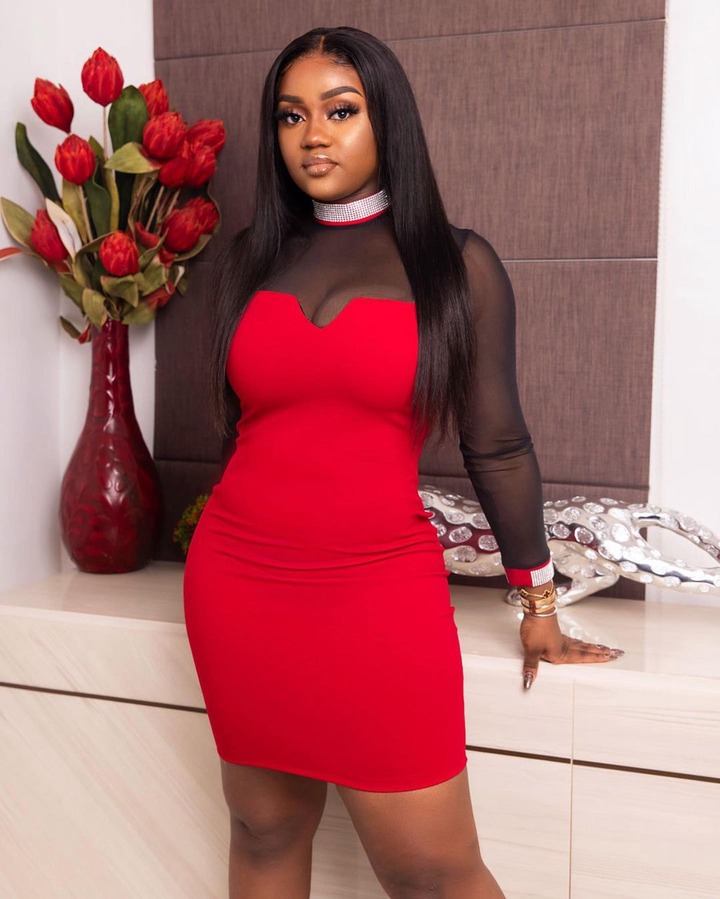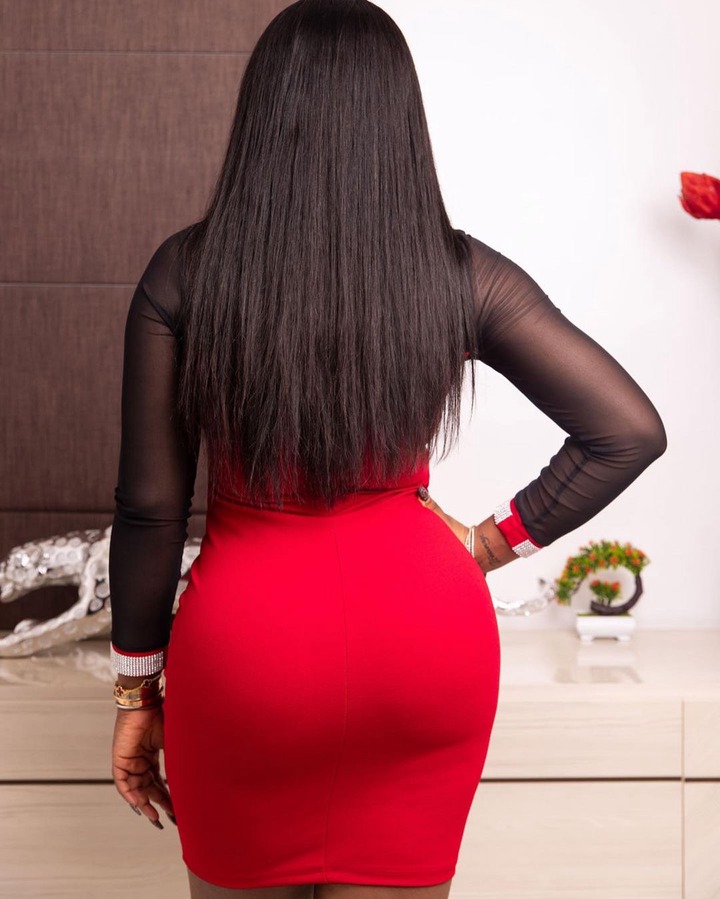 What's your take on this? Don't read alone, endeavor to share to those within your reach, stay updated by staying connected to Davidclev 😎
Hit the FOLLOW ICON 👍👆 for more amazing, inspirational, top-notch articles on celebrities, lifestyle and society at large.
Author: Davidclev
Content created and supplied by: DavidClev (via Opera News )