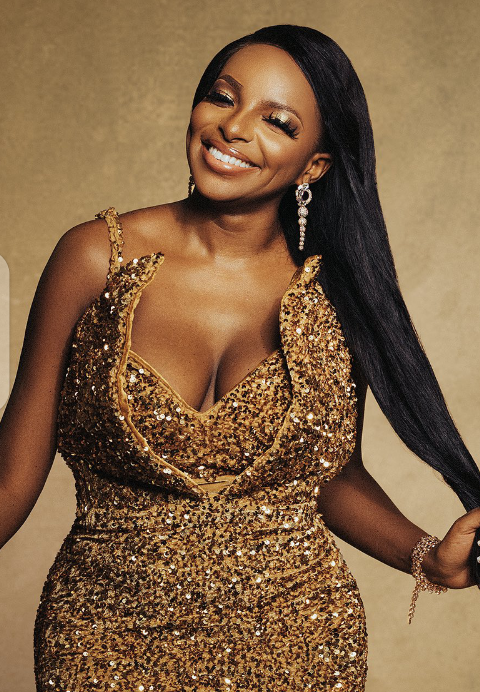 The big brother naija is undoubtedly full of drama. And one of the drama the season is full of is the issue of housemates who tend to become couples in the house. Arguably, this is what many fans also wait to see.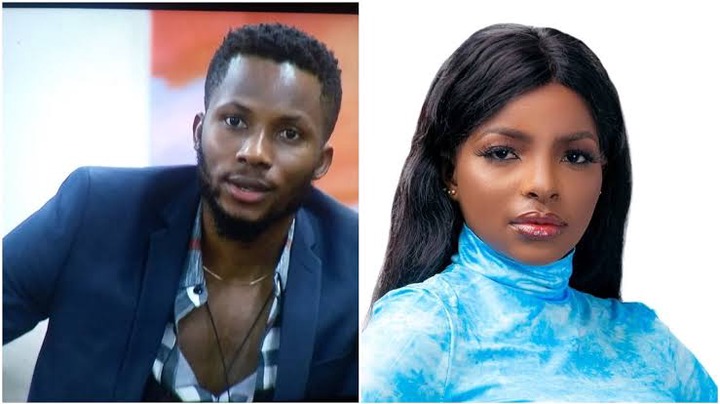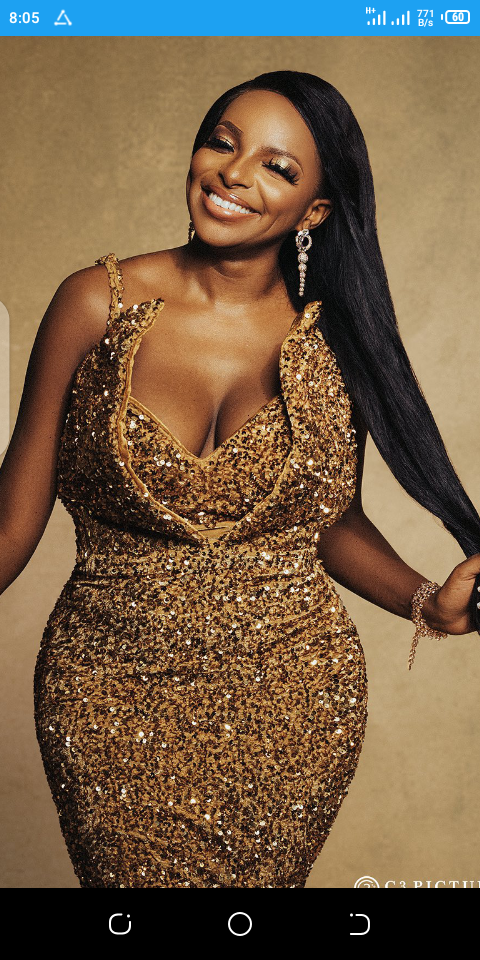 Where is BrightO and Wathoni friendship heading to? This is a question that needs to be answered because, udoubtedly, BrightO and Wathoni friendship took a dimension that amazed many towards the end of their stay in the big brother house, they became more close, and also they became playmates before they were both eventually evicted.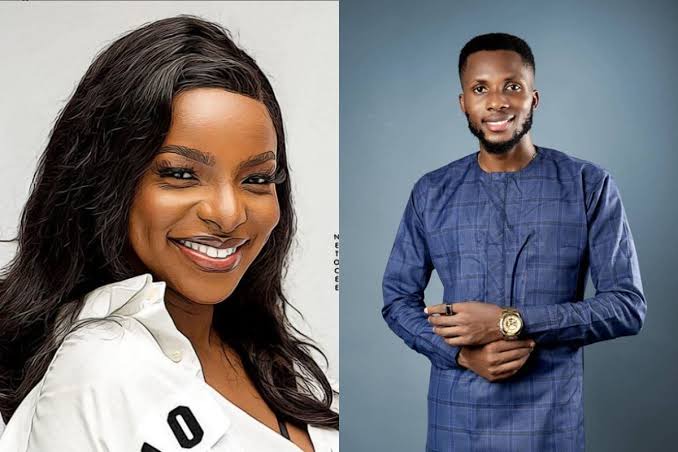 After the whole show ended, there has been no reports or gists of the two being together nor has there been a rumor of that they are dating!
The fact is, nobody knows whether they even have any relationship or where theur friendship is heading to. However we will know the gists of whether they might date or they are no longer dating when the reunion show starts.
Content created and supplied by: MerryNews (via Opera News )