Klara kalu popularly known as Ifedioku, is a beautiful young and vibrant Nigerian lady from Umuahia Imo State. Klara kalu also known as Ifedioku, starting trending online some months ago after she posted some beautiful photos of her.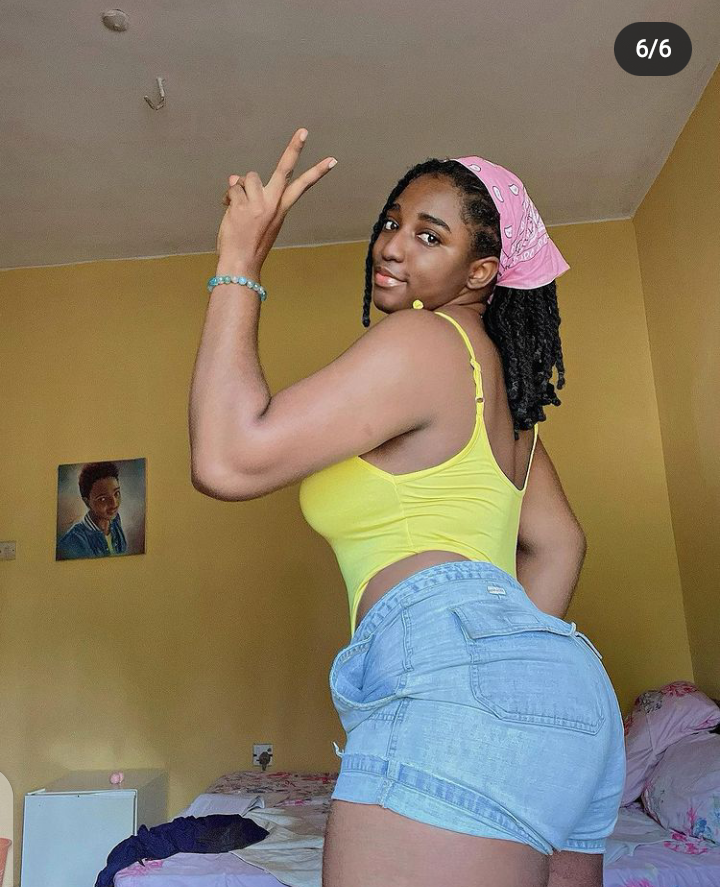 Ifedioku captured the heart of social media users when she started posting beautiful photos of her without makeup or earrings online. She was then known as the natural beautiful lady, due to the fact that she looks extremely beautiful even without makeup or earrings.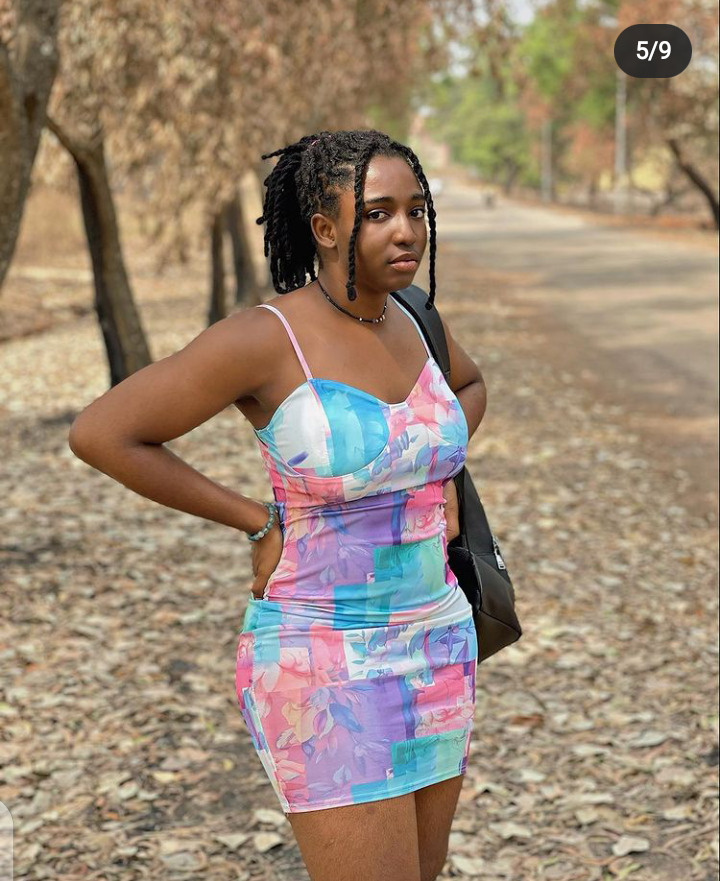 Unlike every other young beautiful Nigerian lady, Ifedioku is widely known for moral decency as she do post decent photos of her online.
Im recent developments, the beautiful young lady posted some photos of her online, and as usual it has gotten alot of people attentions as they reacted in different ways and manners.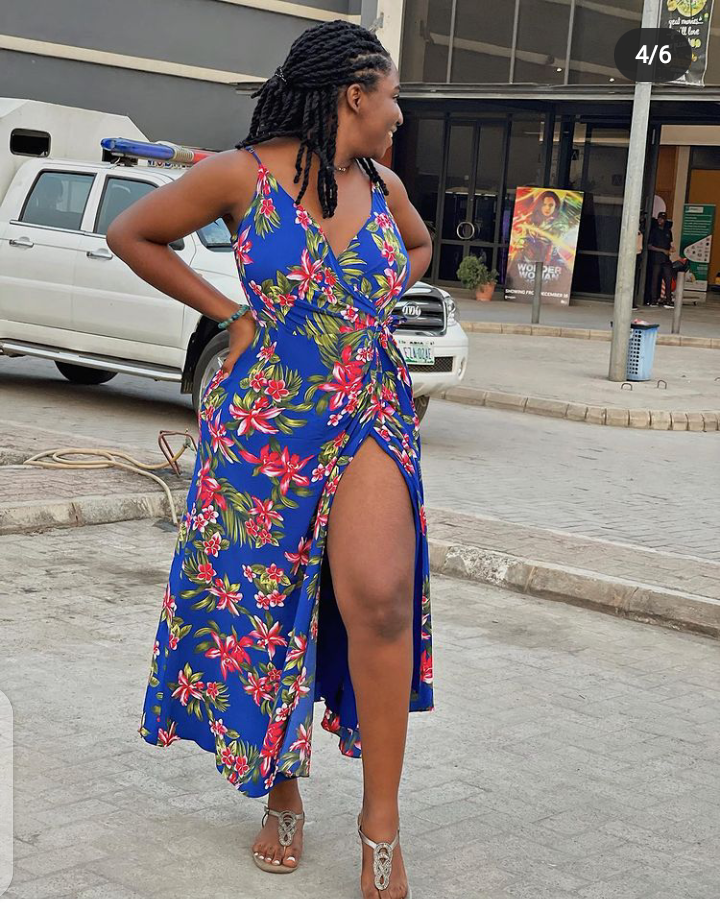 While some of her fans were admiring her beauty, others on the others hands, drags her as they think that the photo she recently posted online is not decent, and they advised her not to look like that again as it is not good for her kind of person.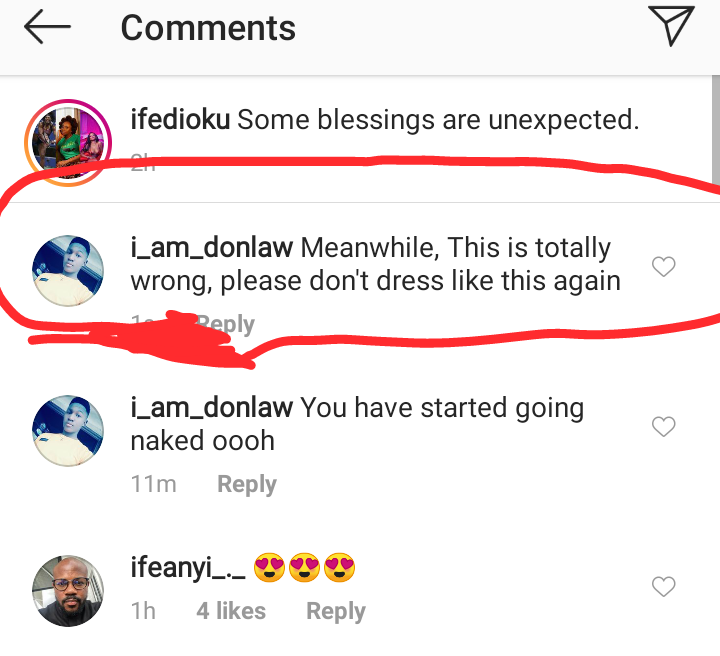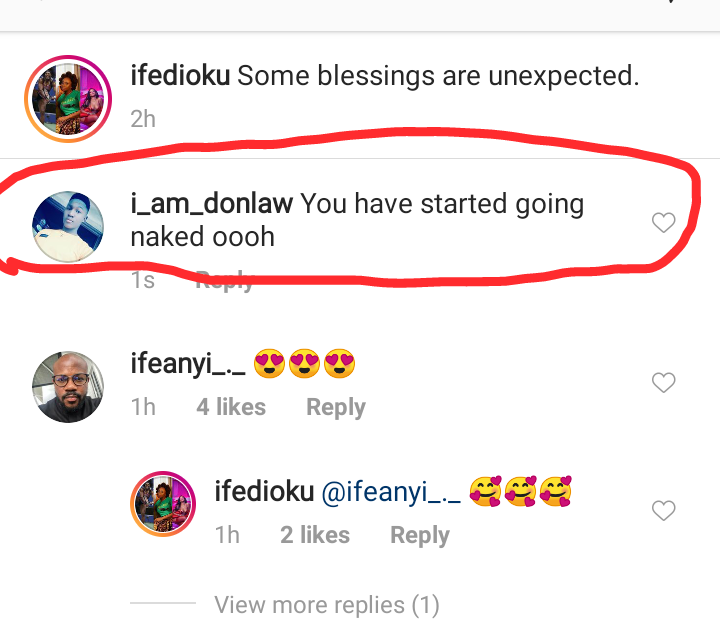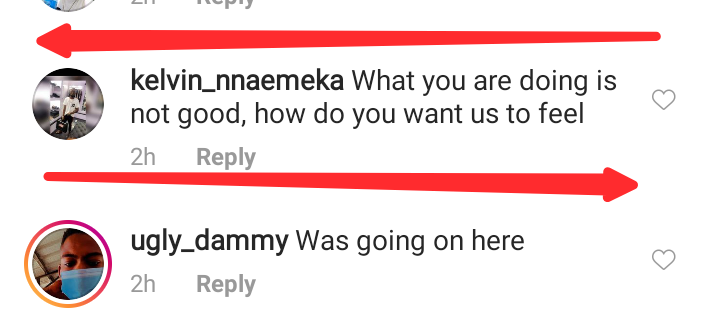 Let's take a look at the photos she recently posted online below.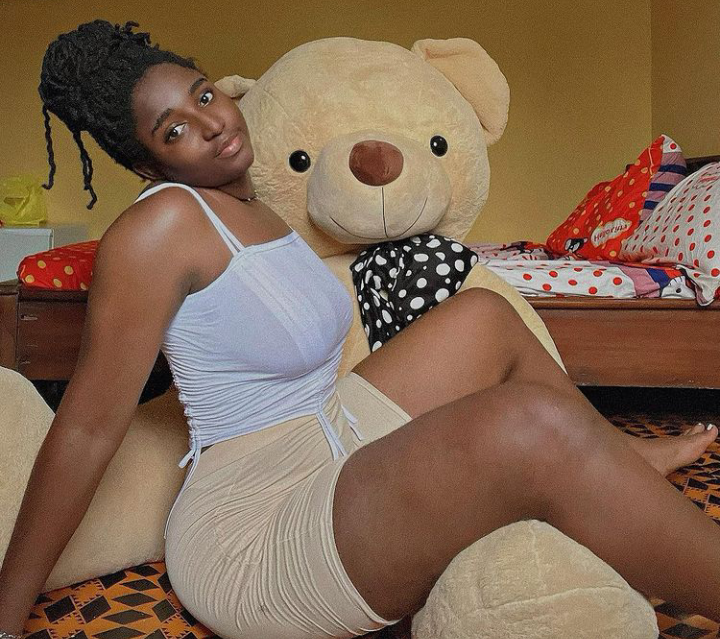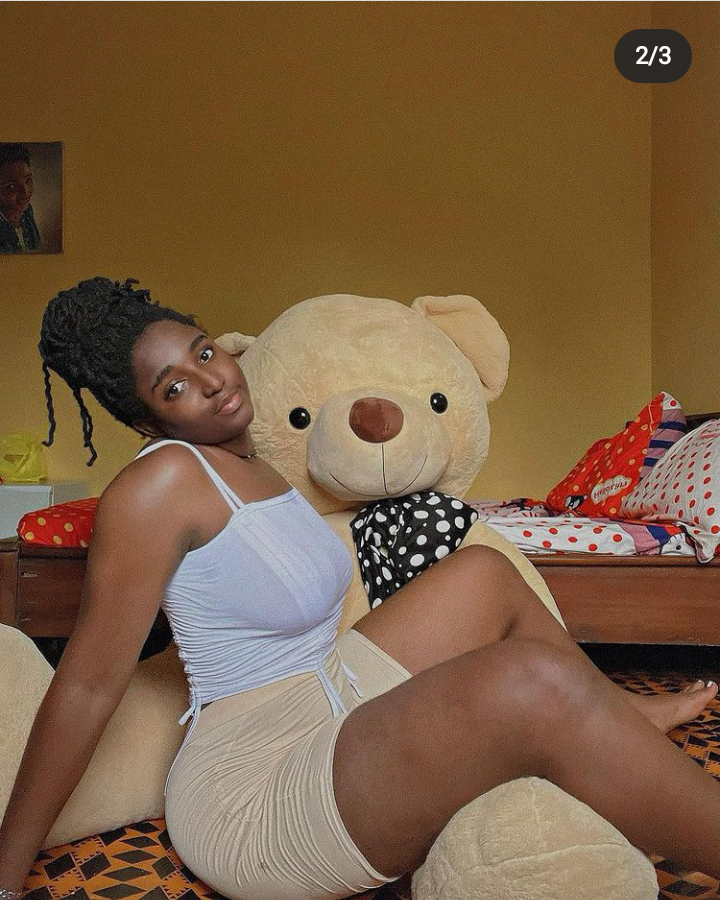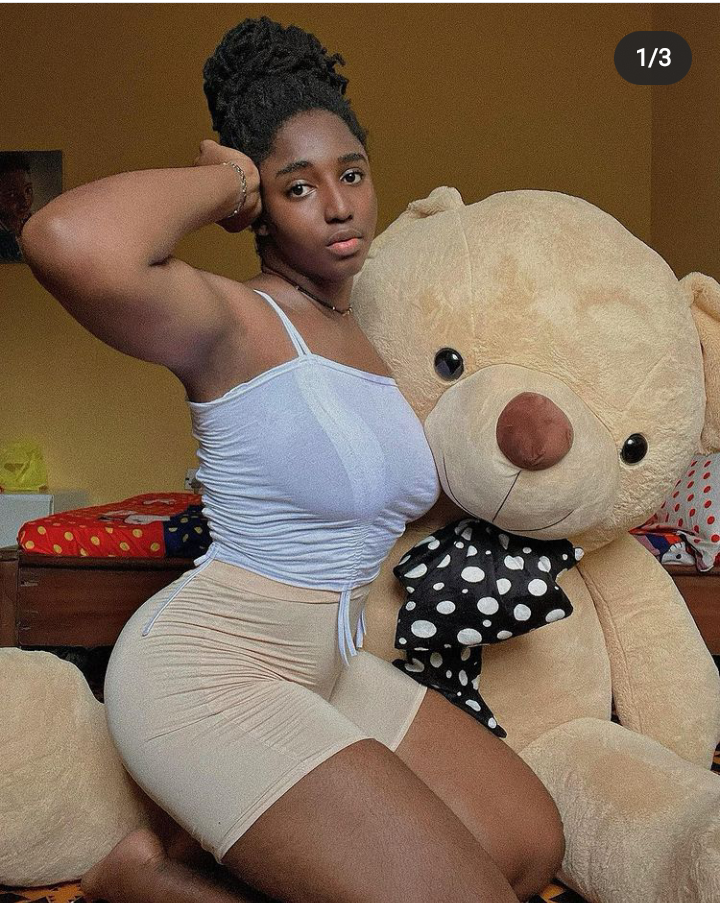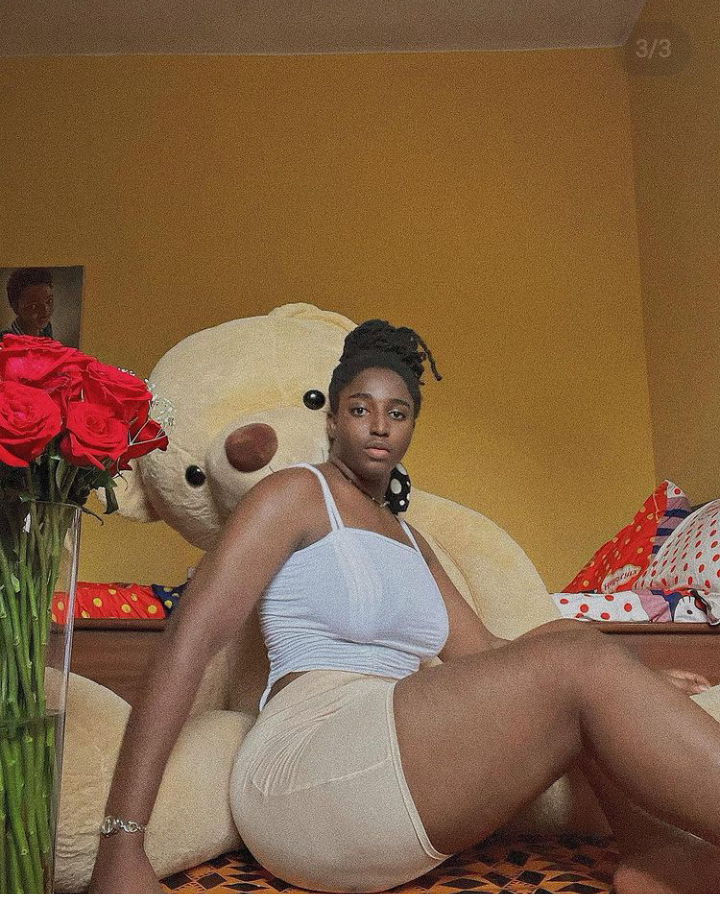 Now let's take a look at some other reactions from people online below.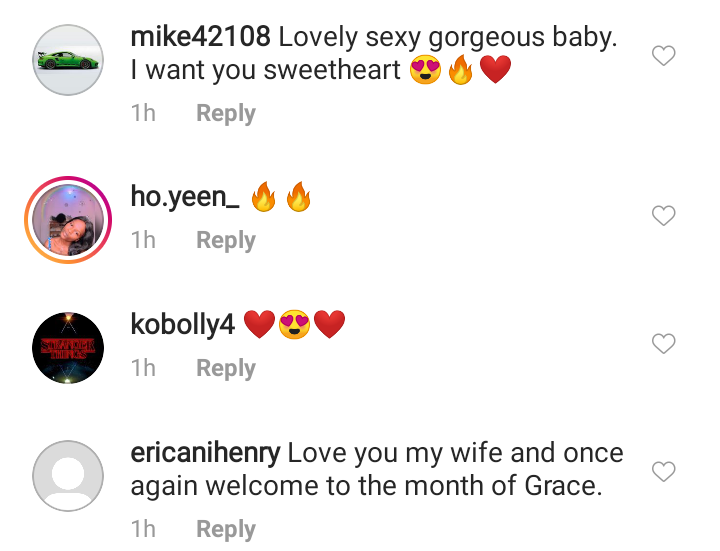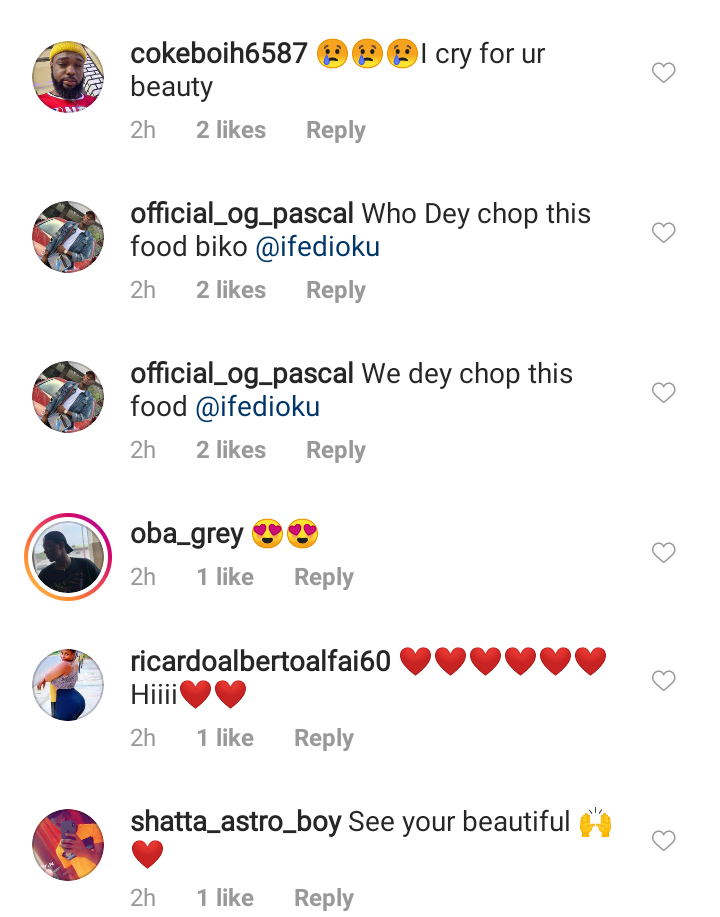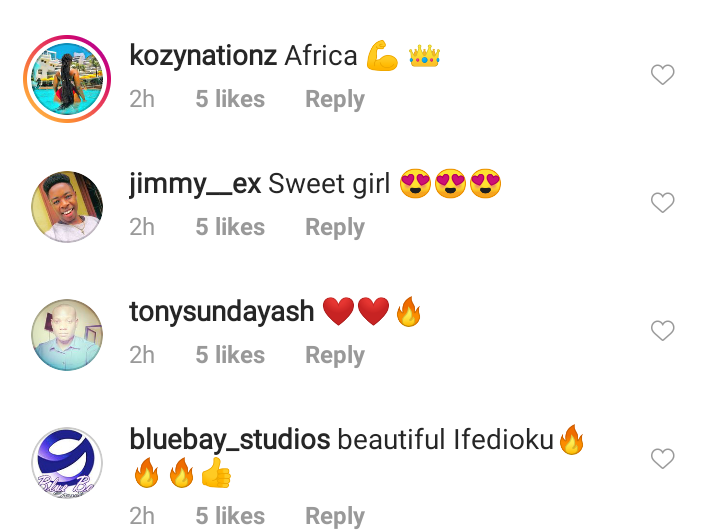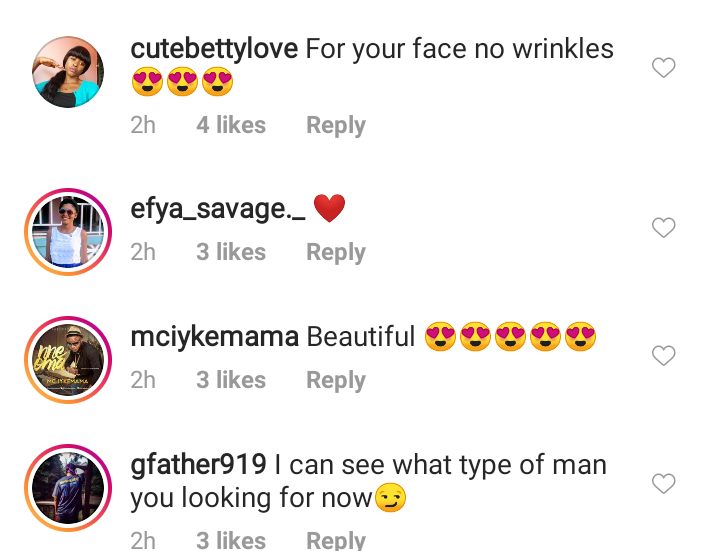 What do you have to say about this, do you think she is changing from being decent to bad? Kindly share your opinion in the comments section below.
Like and share 🤝.
Content created and supplied by: RelationshipTalkz (via Opera News )