These days, movies would be shot inside a studio but it would look like some where else on the Screen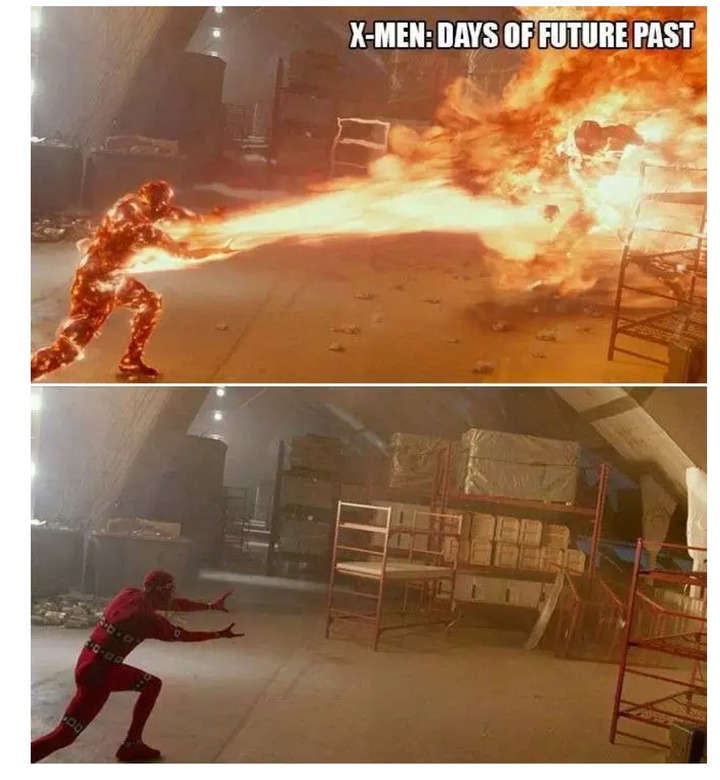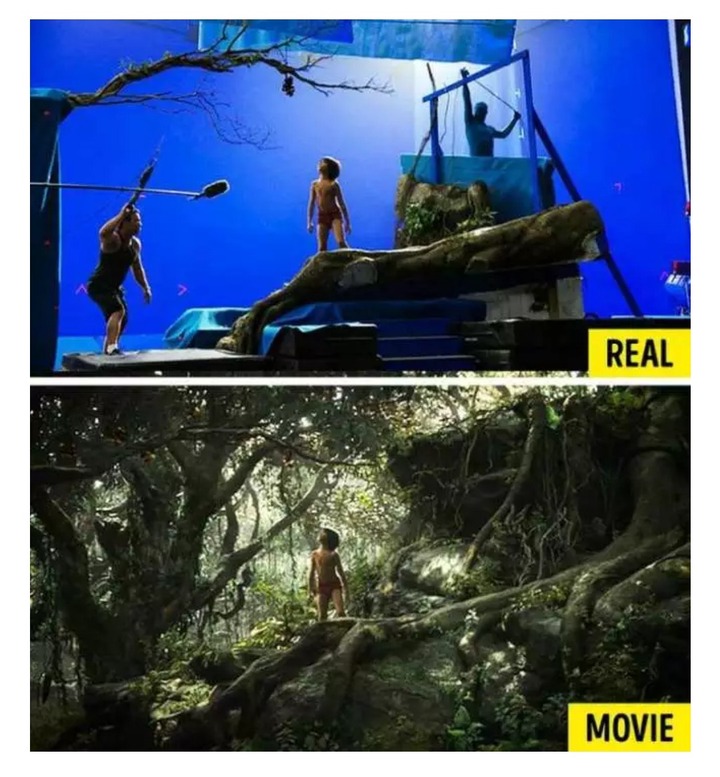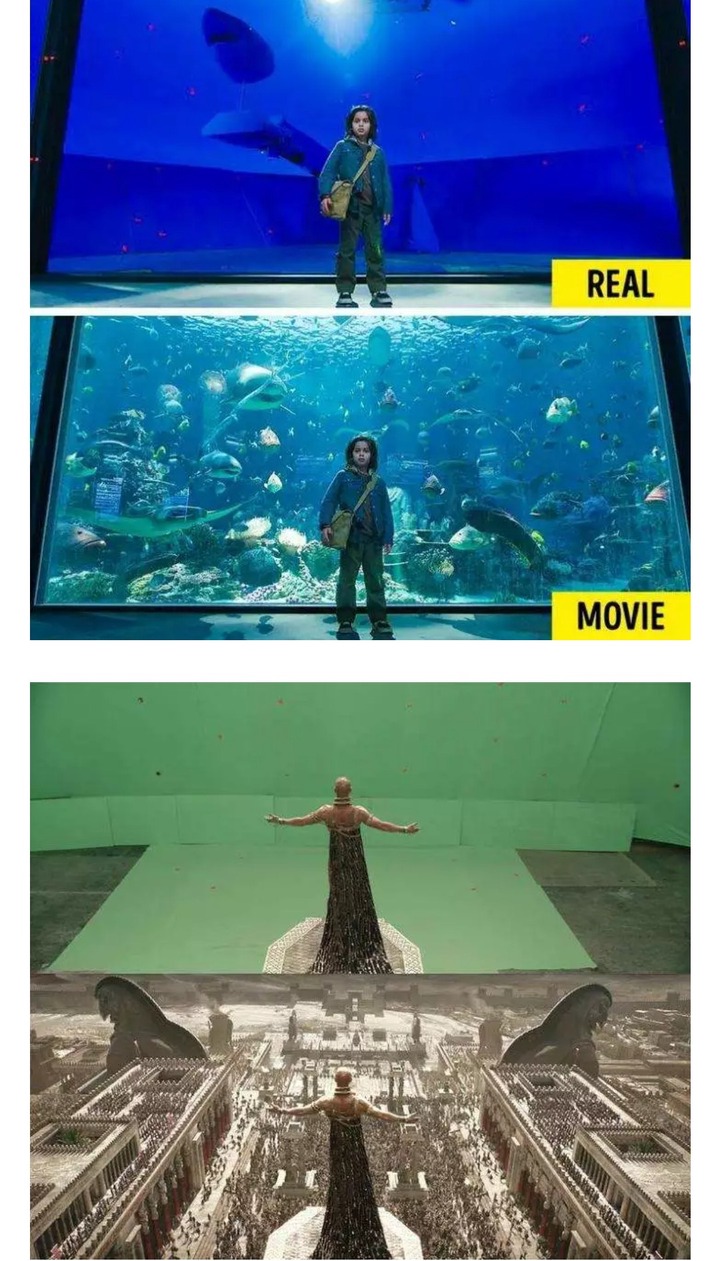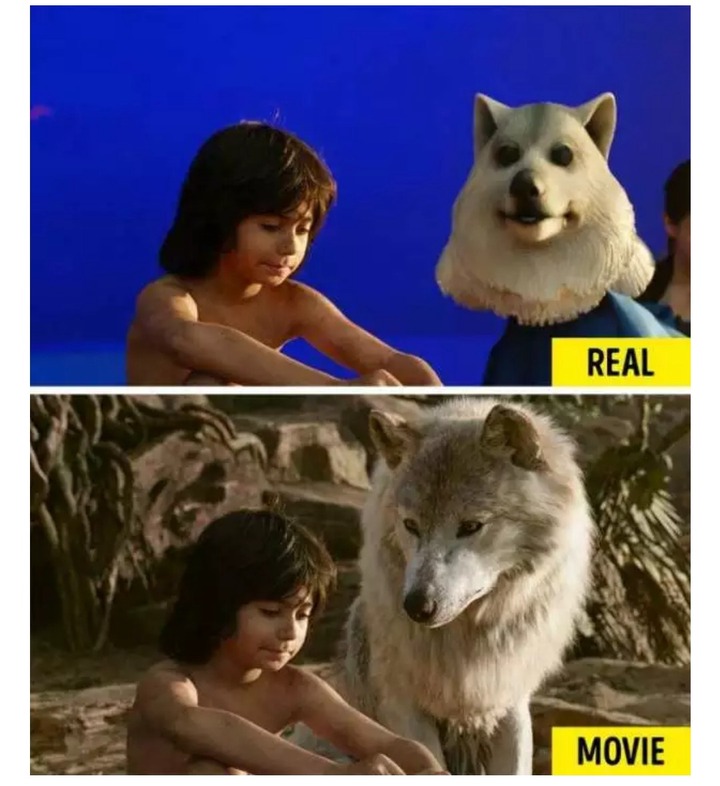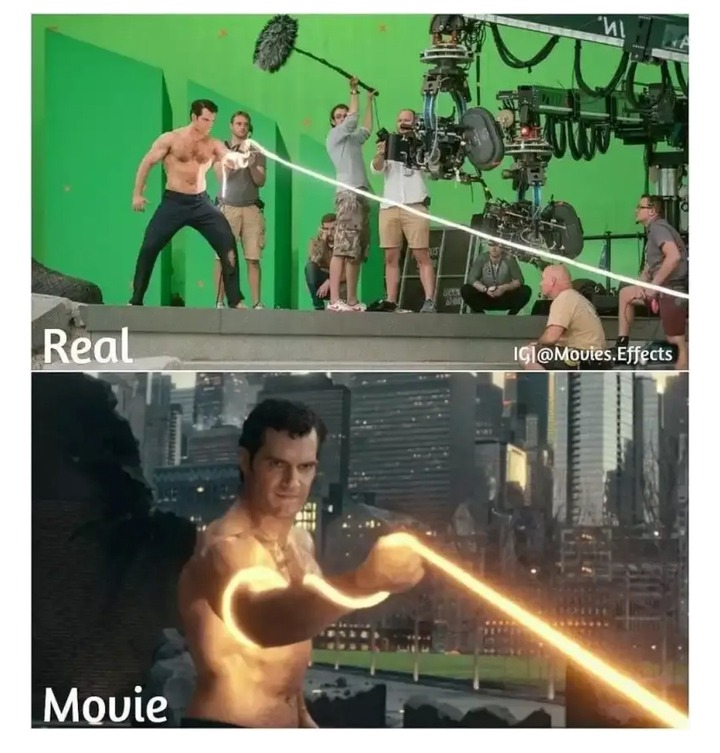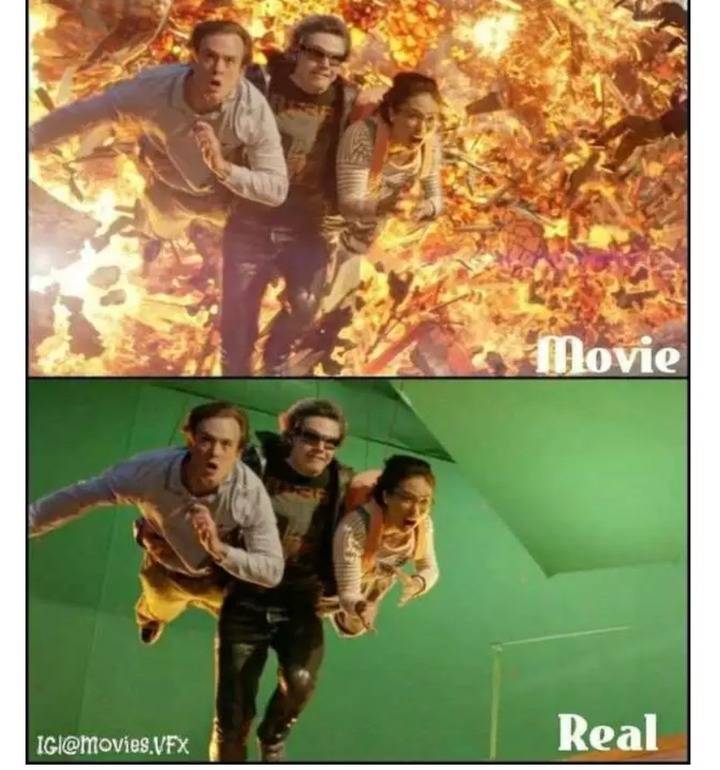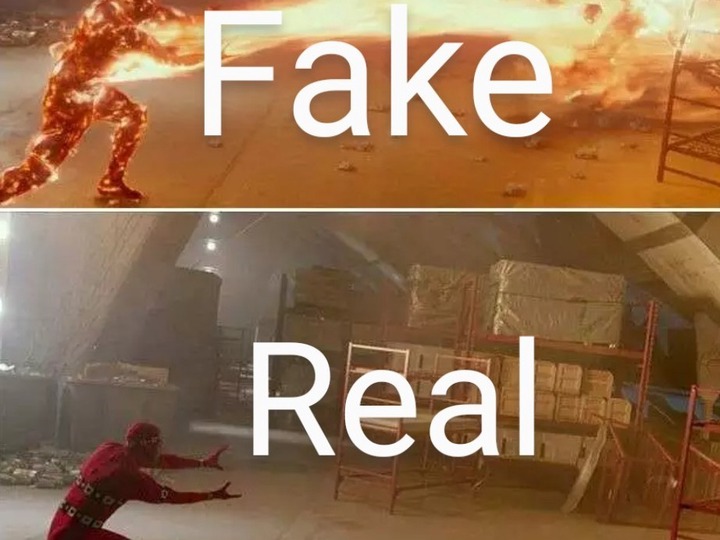 There is something spectacular about the 'Behind-the-Scene' of movies that always amaze viewers. Sometimes, you will be thrilled to watch how a movie was made more than the movie itself, because of the stunts that were pulled in the movie. Some movies are full of tricks and unimaginable things that always play on the minds of the viewers. Imagine a movie like Game of thrones where more than 3 Dragons were shown; viewers could not help but question the authenticity of those creatures. Do not be deceived! It is not everything that projects on your TV Screen is true. Technology has gone far beyond what you could think of. There are some things that look very real in movies and they may even cause argument between you and your friends because they look so credible but they are fiction. In this article, I will be showing you some breath-taking, mind-blowing, jaw-dropping and incredible photos from how various scenes in movies were made.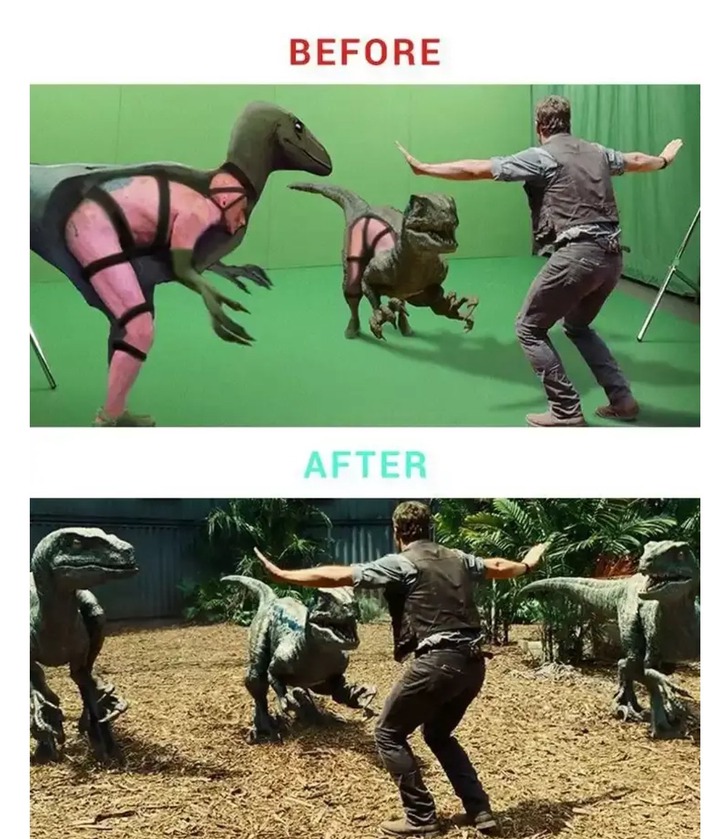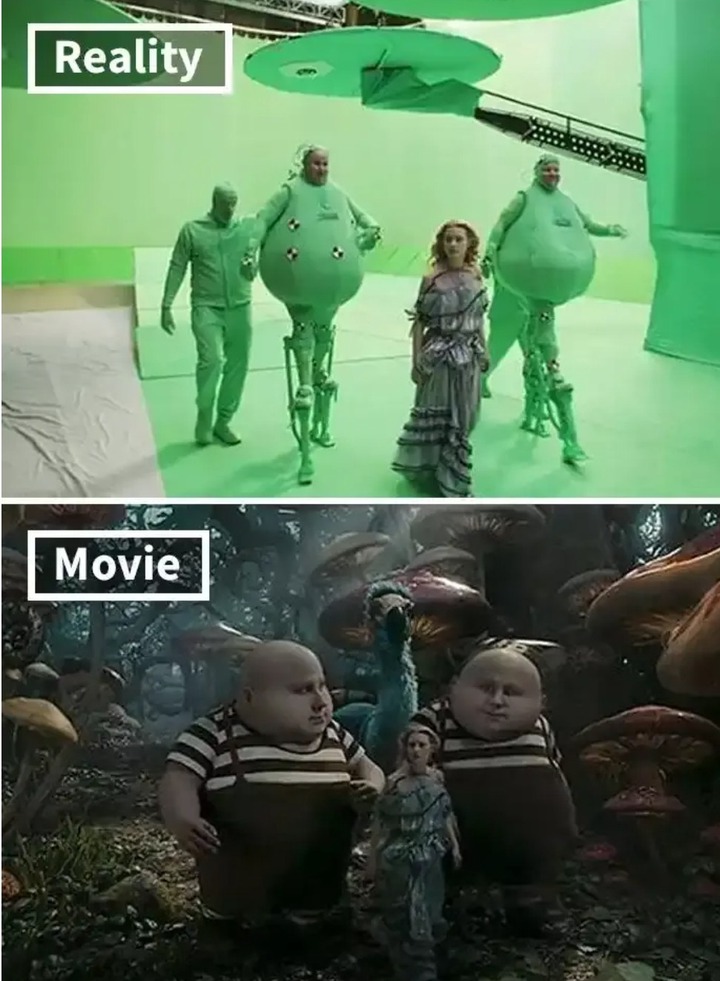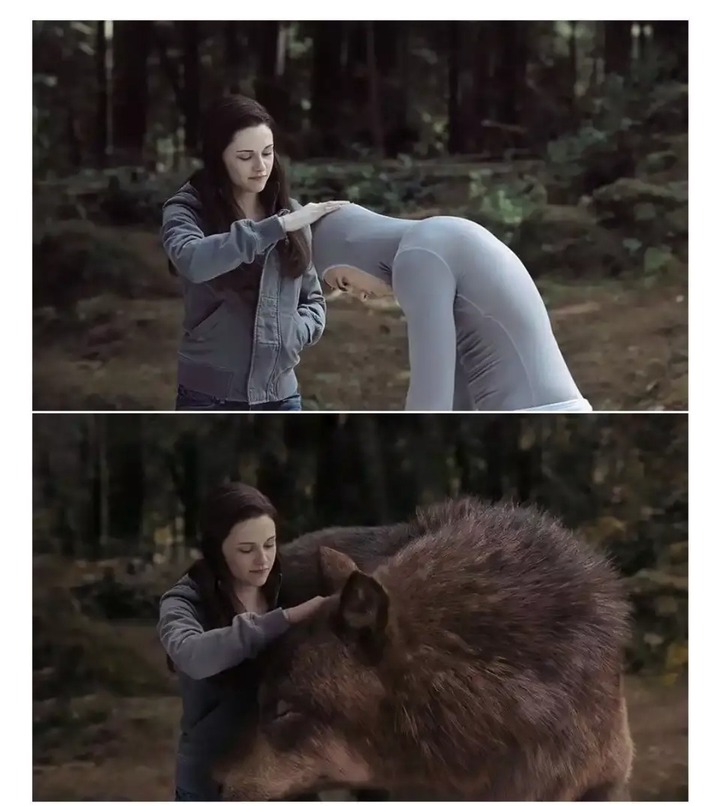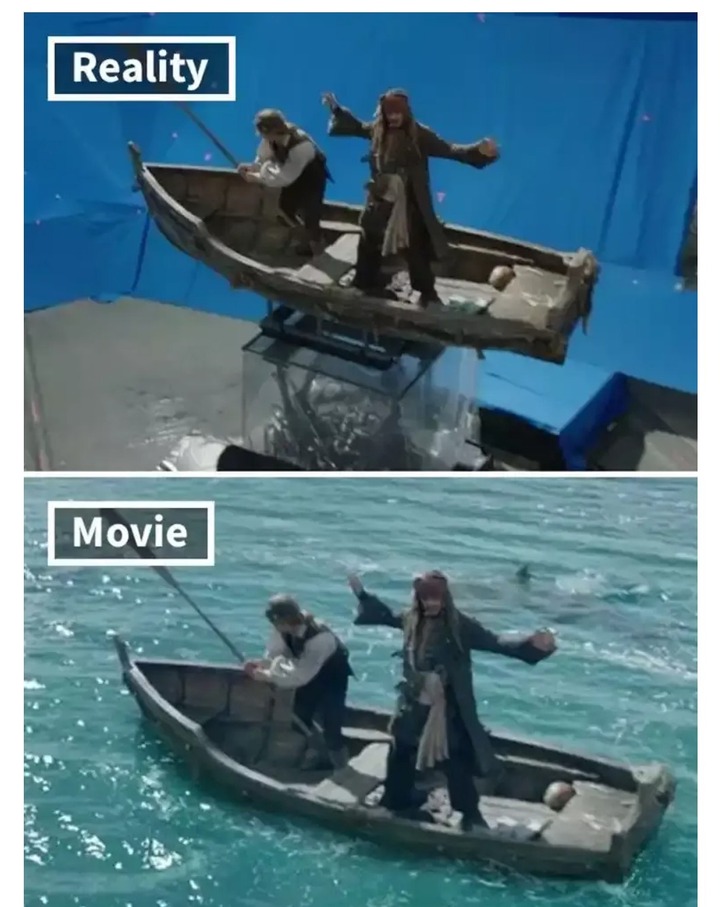 The focus would not only be on Game of Thrones but, it could make a nice start. 'Game of Thrones' is one of the most-watched-TV-Series of this Decade; the Series was a global hit. I will like shed light on how some of the scenes of the movies were made. Firstly, you need to know what a Green Screen/Background means. This light makes it possible for movie editors to drop in whatever background images they want behind the actors and/or foreground. It is a backdrop where footage is recorded temporarily to be later superimposed over a separately-filmed background. It means that anything shot with this green-light would later be edited and another clip would be superimposed and combined. If a pen is shot using green screen, it could be edited to a Bicycle by adding a different clip with no sign of editing.
Fake Dragons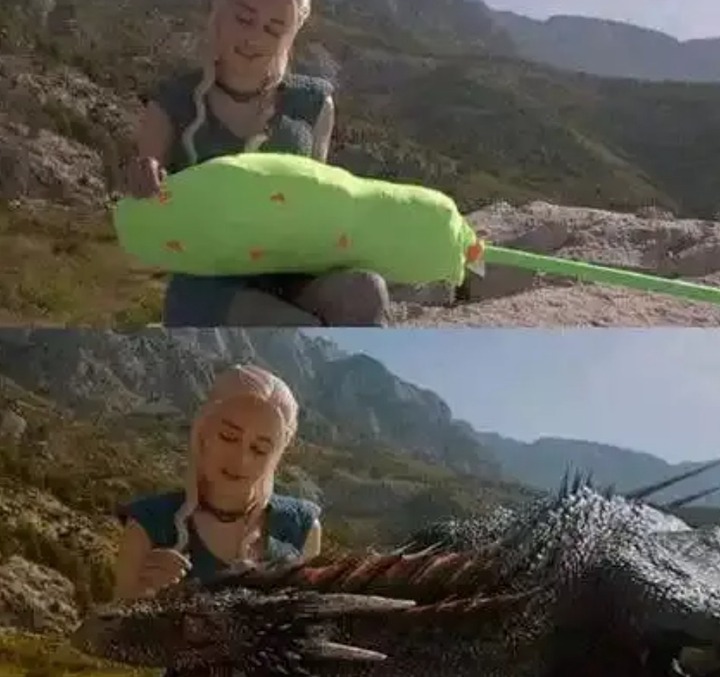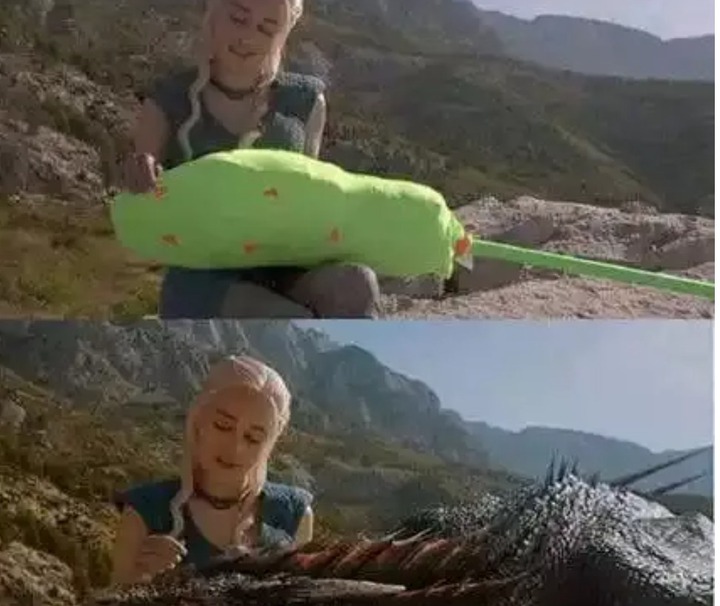 The Dragons in Game of Thrones like Rhaegal, Viserion and others were not actually real. They are just fairly iconic images superimposed after being shot with green-light screen. What you saw in the Game of Thrones is not a real Dragon; it was just an object shot with green light and later edited to look like a dragon. Do not be deceived!
Green light used to multiply crowd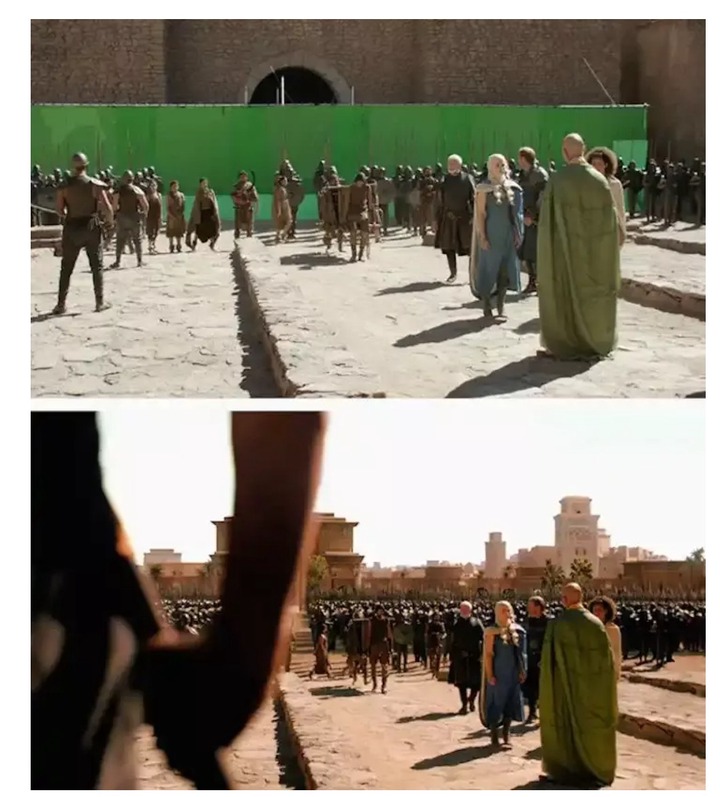 This happens in every movie. Hollywood Movies are technologically-inclined. They go as far as making people believe their fantasies. They play with the viewers' mind and they make everyone believe it using so many tricks. It is only when you see the Behind-the-scene that you can understand. 
Unfortunately in Nollywood, the use of technology is not so much enhanced/appreciated. For instance, this green screen is not used in Nigerian Movies which make our movies not to look realistic enough. Our Movie Producers and Directors need to brush up their knowledge and produce hyper-realistic movies.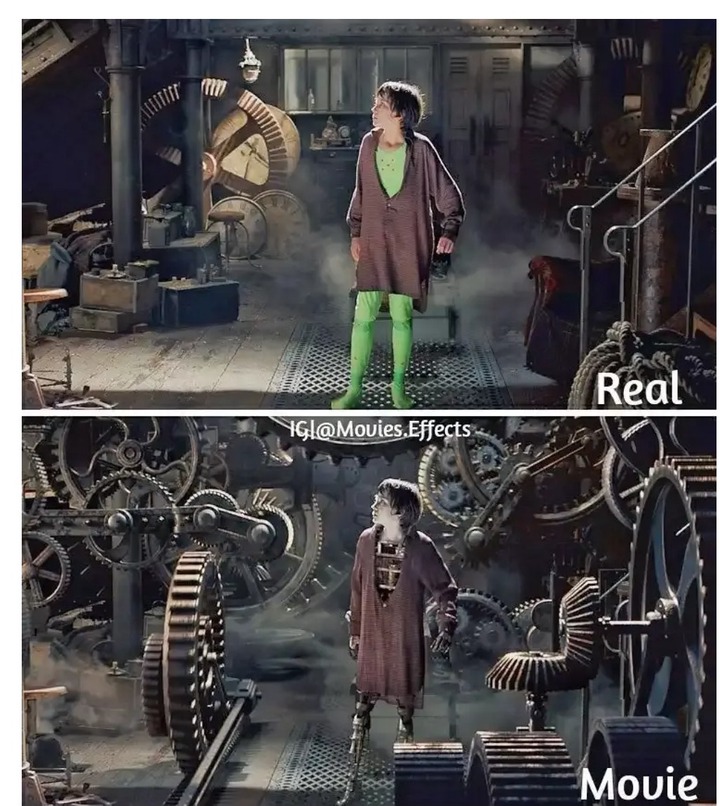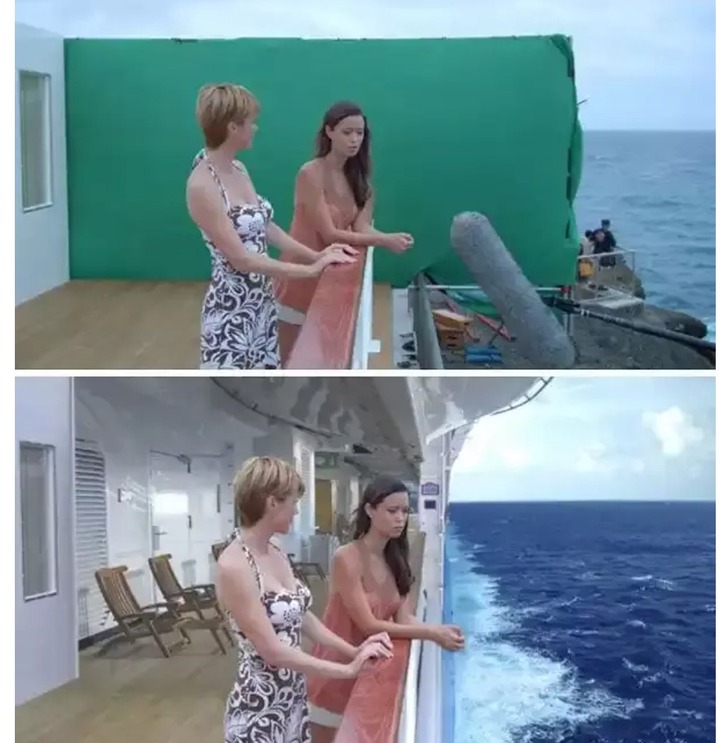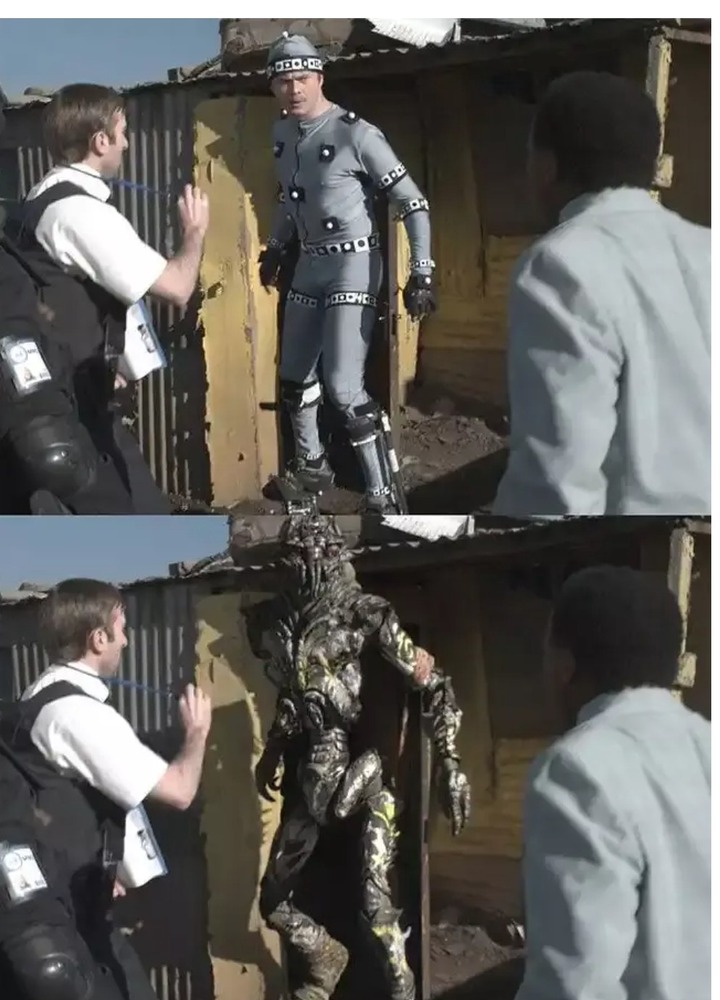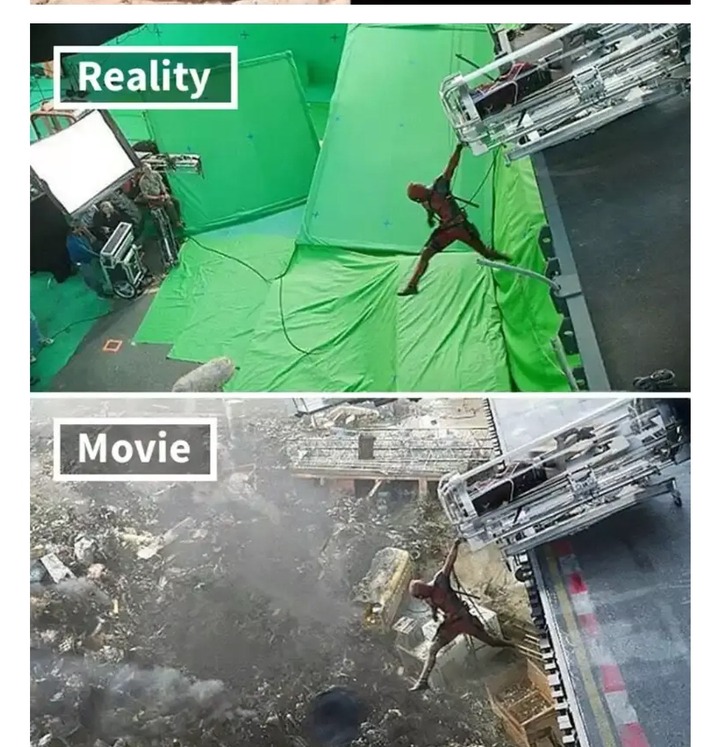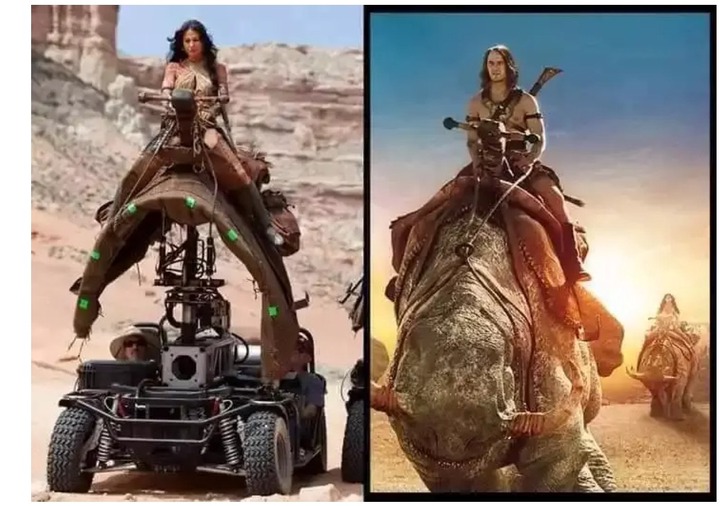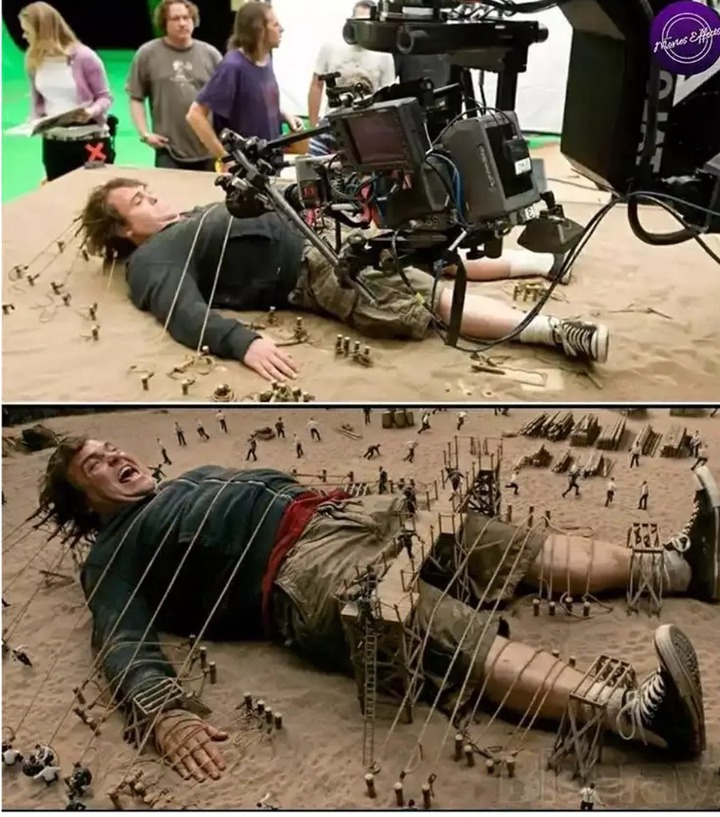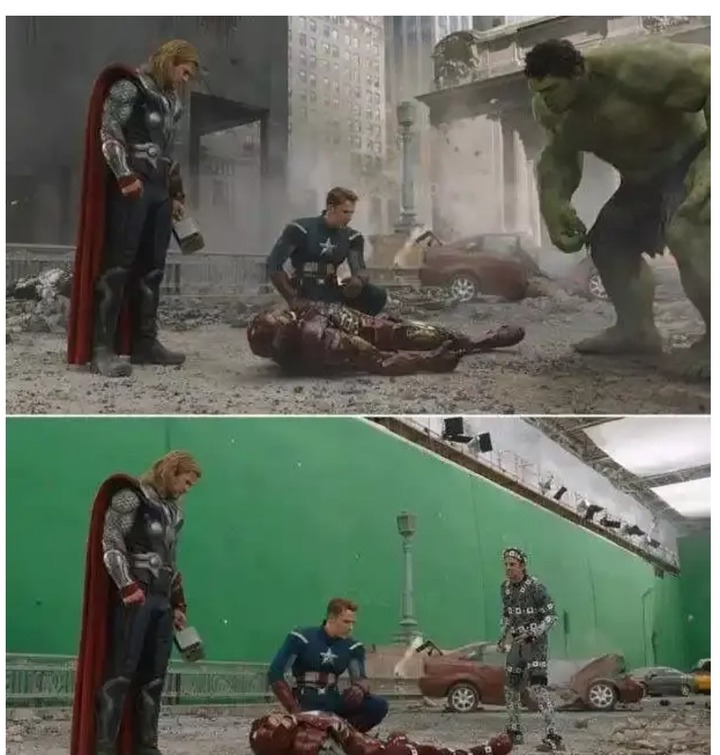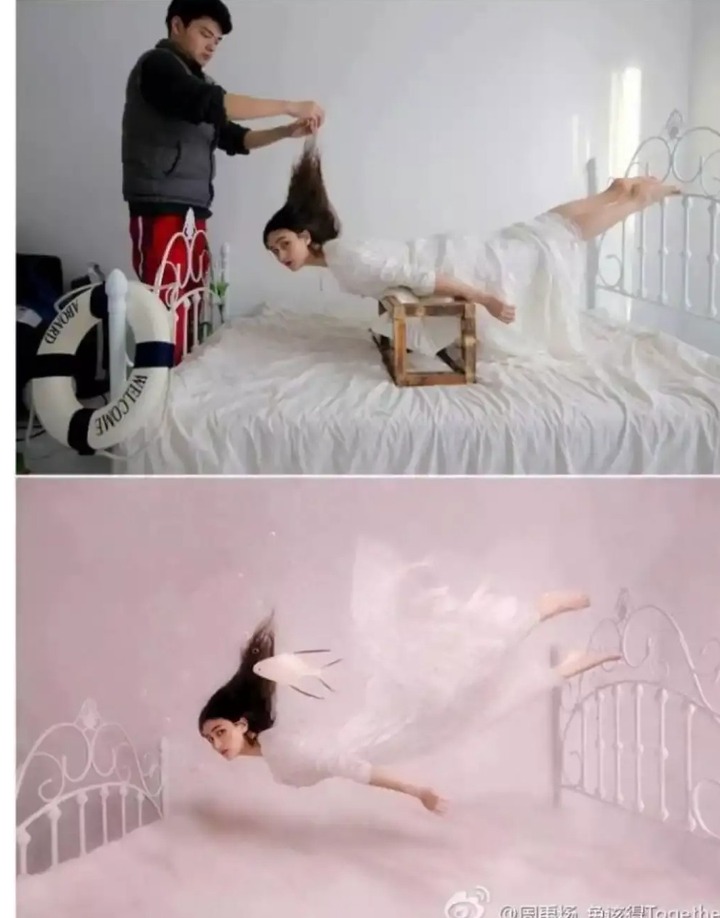 Content created and supplied by: Gistnews01 (via Opera News )