1. Nobody:
Hackers in movies: gdjkslsoeehsjj....... I got it👇👇👇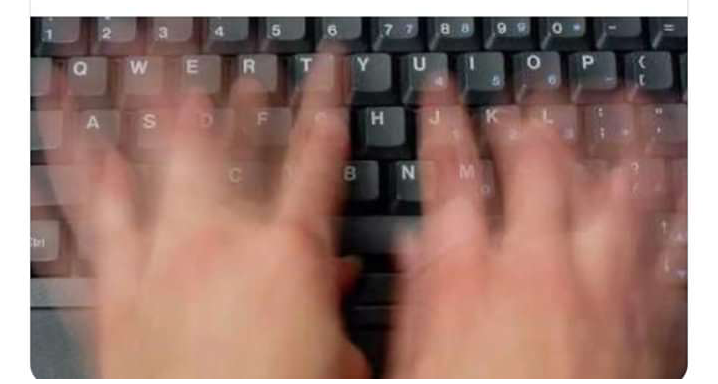 2. Dimples with gap teeth are a thing of the past now. Things have changed, it is now time for people with foreheads to show
3. Normal people on Feb 14 celebrate with their partners
Medical student on Feb 14: 👇👇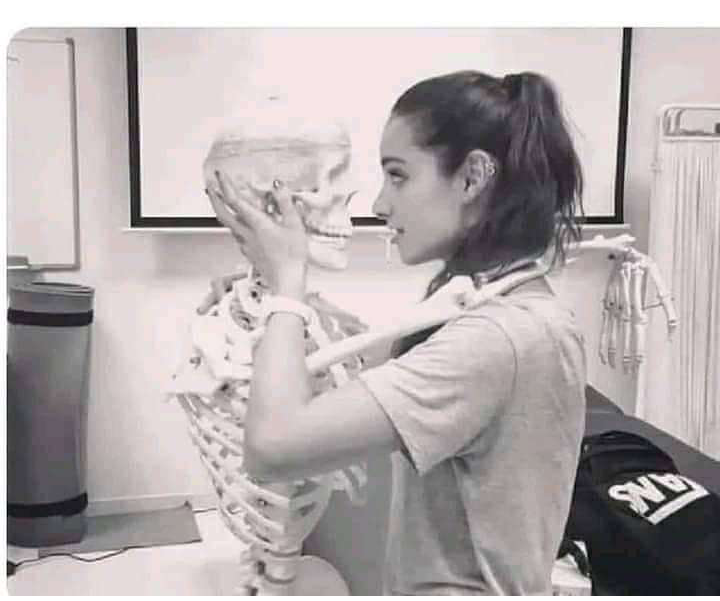 4. Exactly 2 years today I can never forget 27th of January....😭....it was all like a dream.😭.. it still hurt me that I can never see you again...😭 I blame myself for your premature exit...😭. I still remember when we first met were strong and full of energy.😭... We accepted ourselves on the first day we met each other...Ahhh
This life is a mystery, you gave me much peace... 😭 Until that faithful day when the unforgettable happened.😭... We were on a motor bike heading to my house.... When you fell off from the motor bike I was not so fast to catch you when a moving truck crushed you before my eyes...😭😭😭.... Ohhh My EARPIECE
There is nothing like original EARPIECE 😂😂🤣🤣😂🏃🏃🏃🏃
5. If God wanted your girlfriend to have Brazilian hair, she would have been born in Brazil.
My brothers let's not confuse our ancestors
This is Nigeria 🤣🤣🤣
6. No Spellings Has Ever Annoyed Me like (choir)..
I mean How Can kwaya Be Choir😏
.🤣
7. Can someone tell me the full meaning of RSVP mind you is not👉 Rice🍚 & Stew Very Plenty🤣🤣😋
8. Everyday you wakeup you just have one JOB...
The Job is to be better dan YESTERDAY
💯💯
9. Person wey say make I take life easy don buy Benz🚗 this afternoon😭
10. This harmattan sef nawa o.
Before person think finish sef, sense don dry😑
11. When you see your mother slicing onions to prepare your meal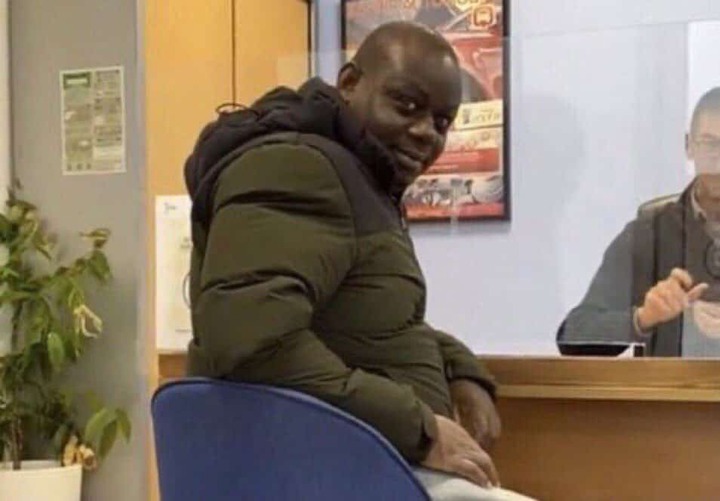 12. Snap chat will be like, are you sure you want to abandon this masterpiece?
The masterpiece:👇👇 👇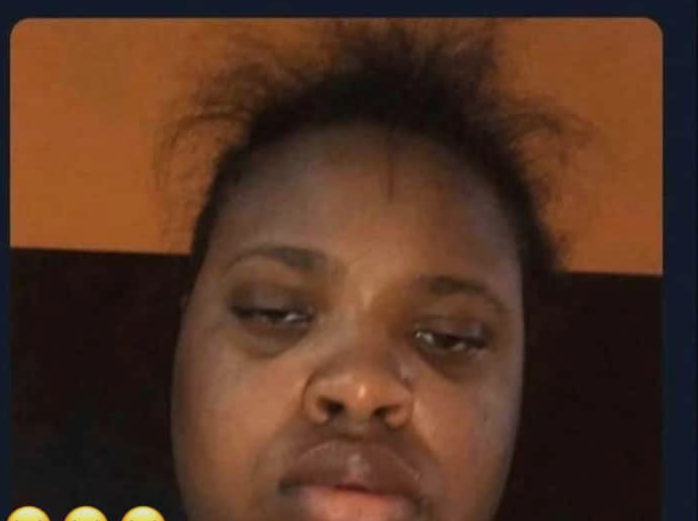 13. This happens all the time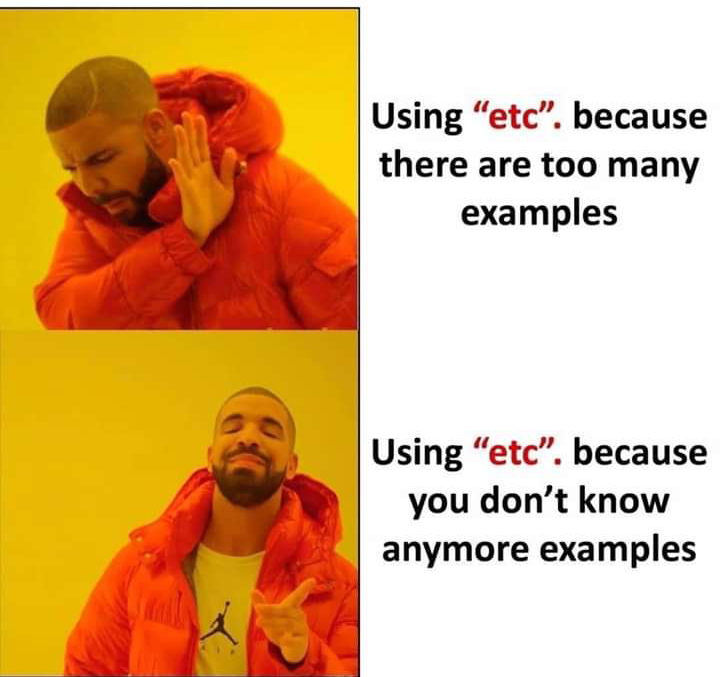 Content created and supplied by: Ajoneboy (via Opera News )