From the things which are happening at this times we can all say that we are all living in the time of the end, because the evil we see happening around the world at this present time, concludes all we need as fact that we live in the end times.
So that is why I am bringing to your notice to beware of drugs you buy this time around for the time in which we live in is wicked, selfish and sometimes people can do all manner of things to get wealth, become popular as well as all other things that could make people do evil to one another.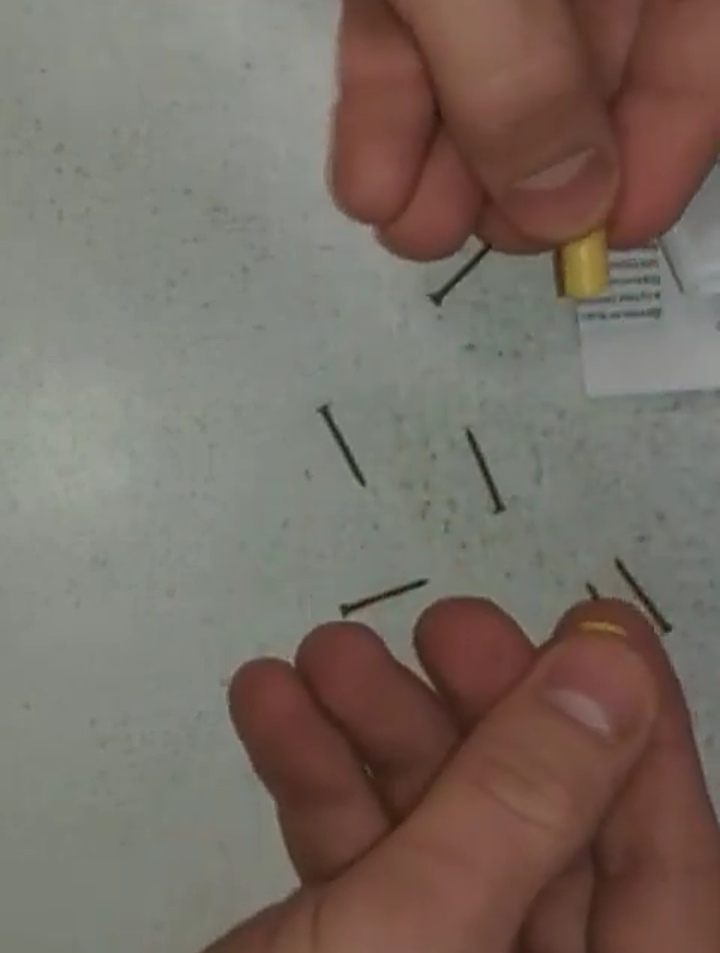 So I will be going into the details of this story,
A video of which i saw a person brought out a fully packaged medicine pack, the person spoke in a foreign language of which I could not understand, but how I got to know it was a man speaking was because of the voice I heard, however, he took the drug and separated it revealing the nails which were inside the drug, fully packaged and made for a person to swallow.
I do not know if it was a mistake of the company or it was done on purpose all I know is beware of the things you take in.
What is your own take on this, please leave your comments below,and if you still doubt how true this is check out the video link below. The video is just about 30 seconds long.
Please do well to support the channel of this video by subscribing. Thank you please follow me for more posts news and updates.
Content created and supplied by: Gk75 (via Opera News )