Need you by Fireboy DML is one of the hottest songs released in Nigeria in 2019. The song is from his debut album Laughter, tears and goosebumps. The message Fireboy was trying to pass to his fans in the song was that he couldn't do without his girlfriend and he needed her more than ever. His unique sweet voice made people fell in love with the tune and since it was a love song that can woo a girl's heart when sang to her, a lot of guys found it useful in their relationships.
Fireboy accompanied the interesting song with a nice video where he illustrated all what he said in the lyrics.
Picture of Fireboy and Tabitha from the 'Need you' video.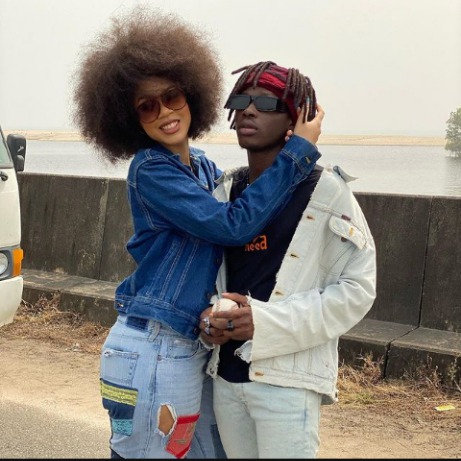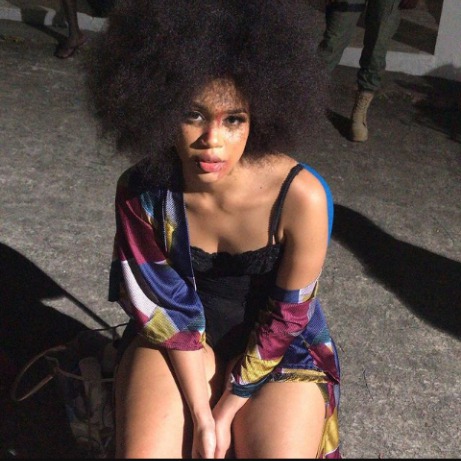 In the video, he and his girlfriend were attacked by her ex boyfriend, after she stole his money and tried to escape with fireboy.
The video featured a beautiful model named Tabitha Desmond who acted as Fireboy's lover and in this article, I will be sharing some of her photos to you.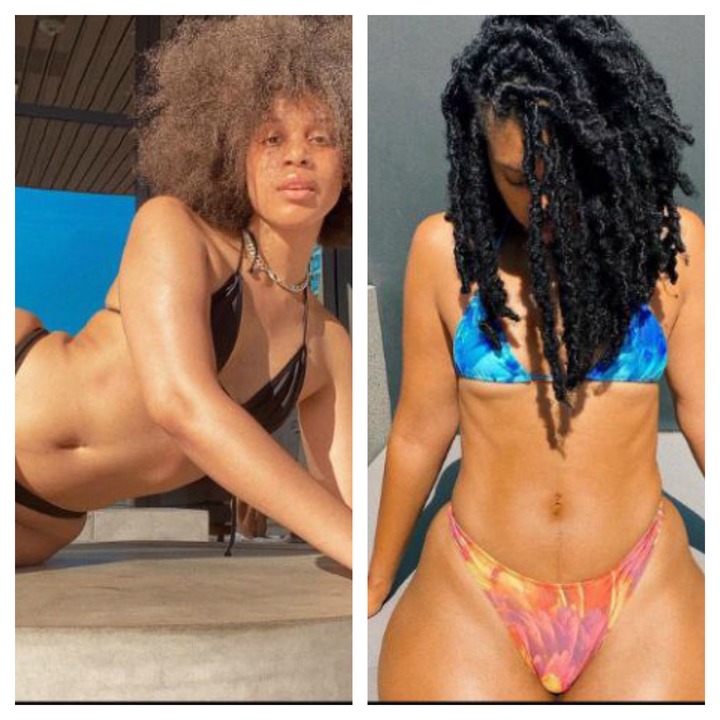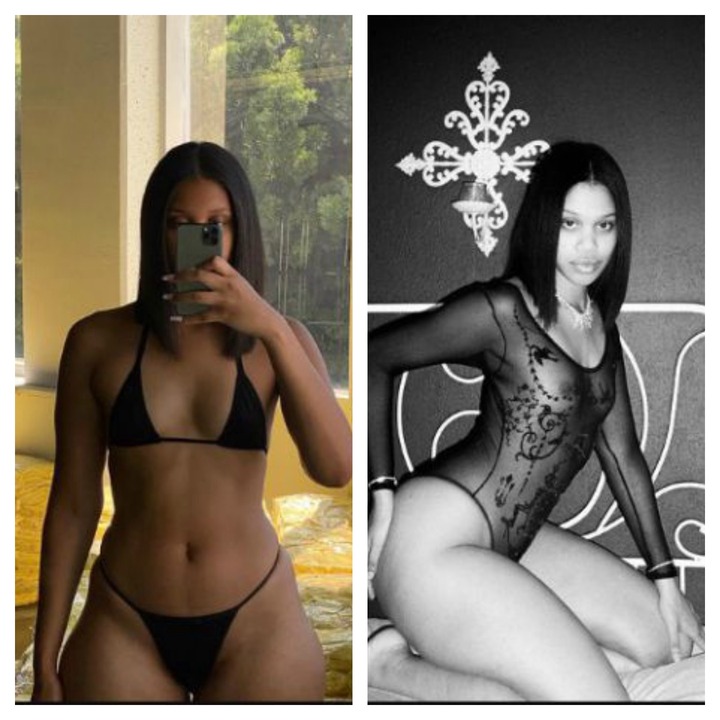 The beautiful lady who is just 23 is also an actress. She was born in Cleveland and bears ' Sixxie' on her social media handles.
Checkout her adorable pictures below.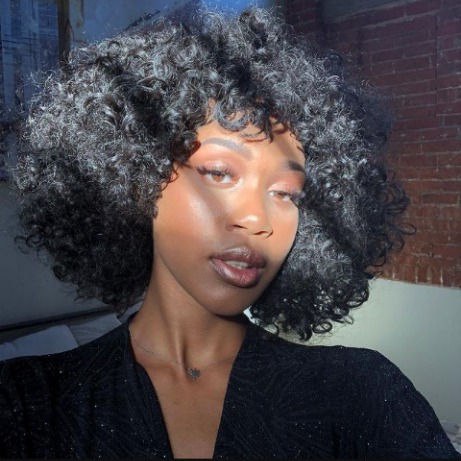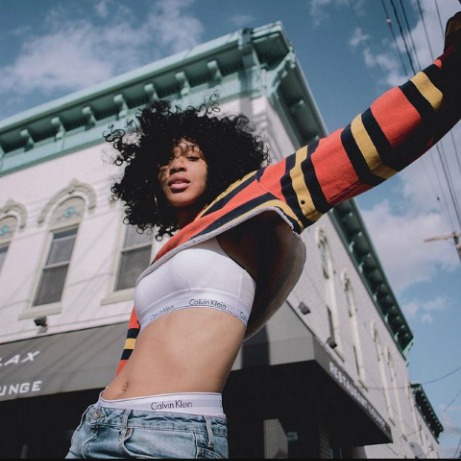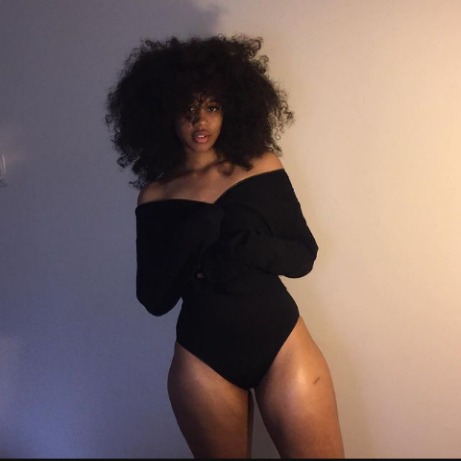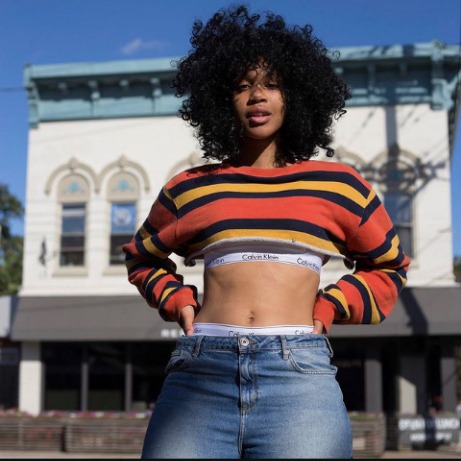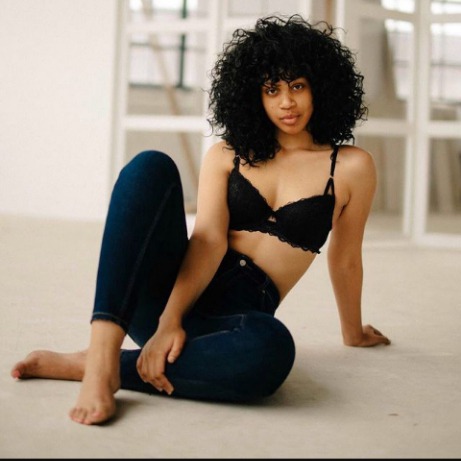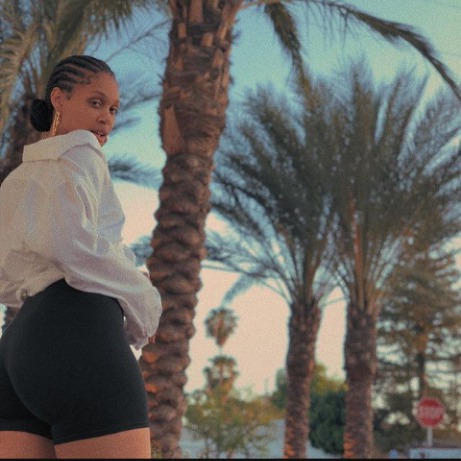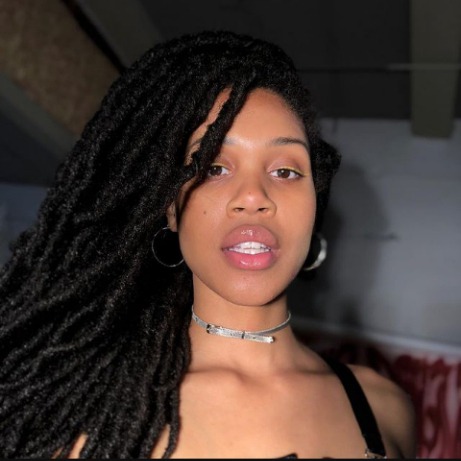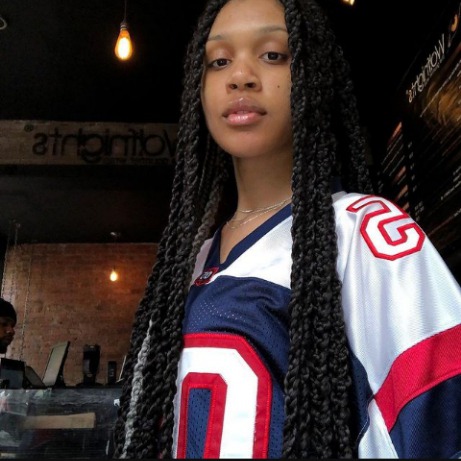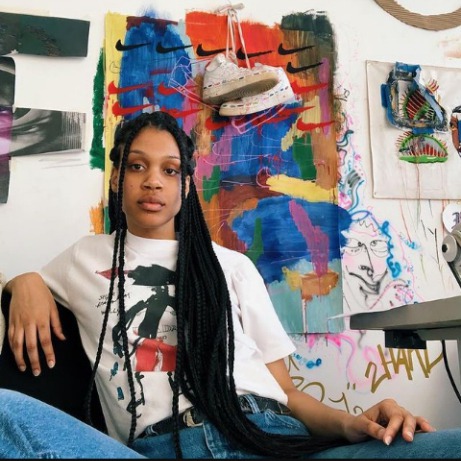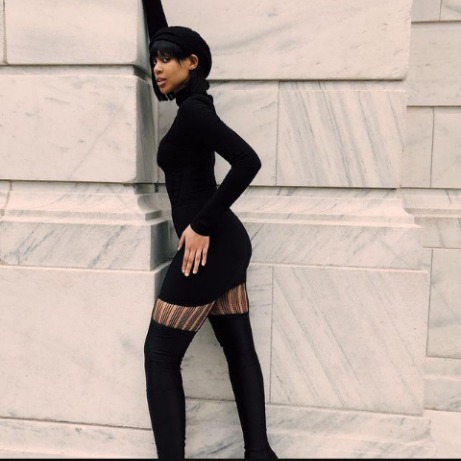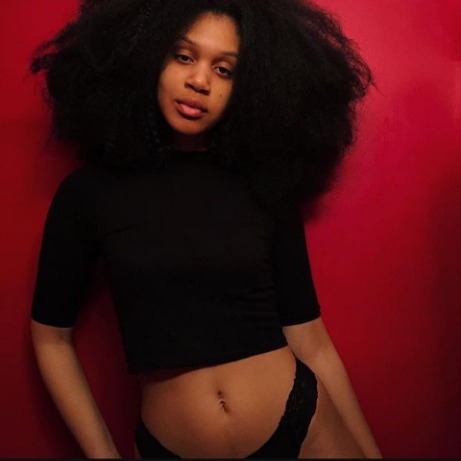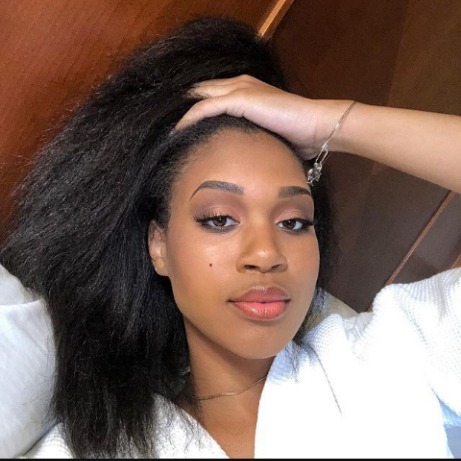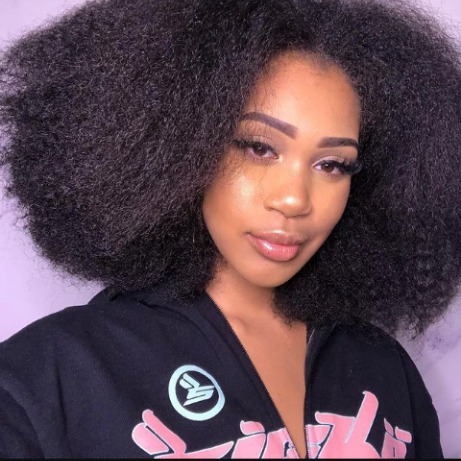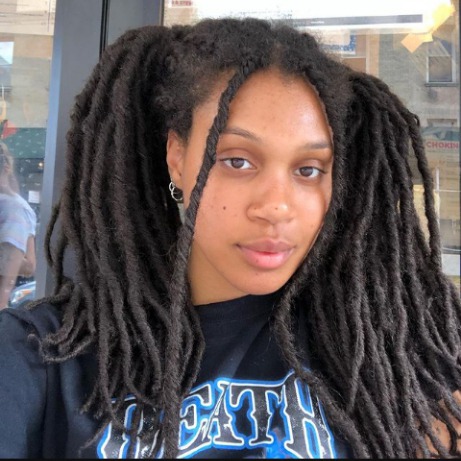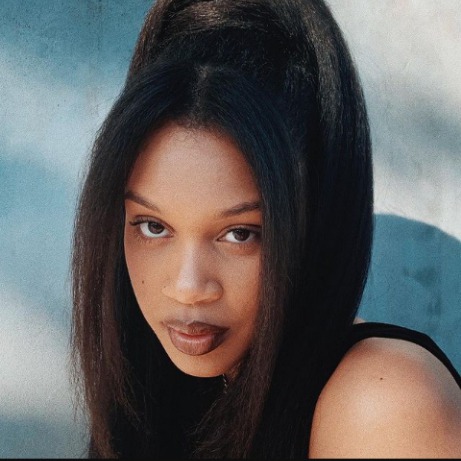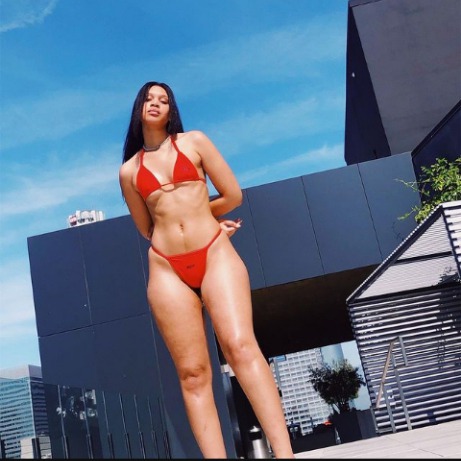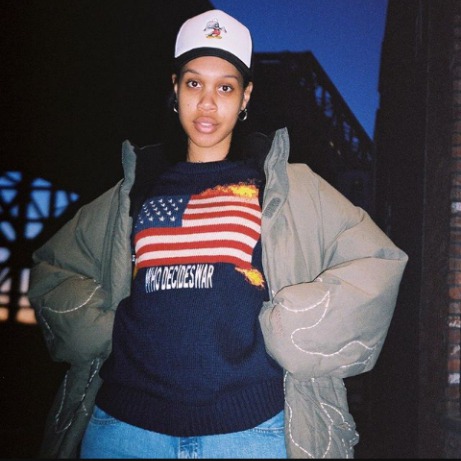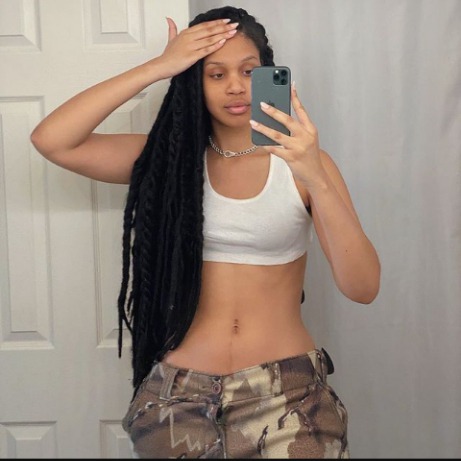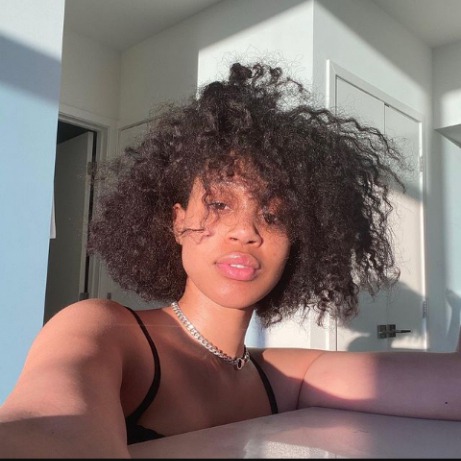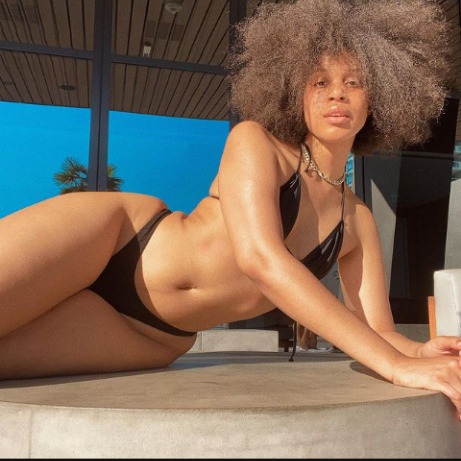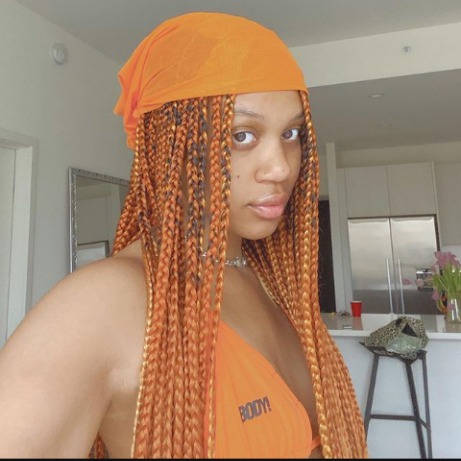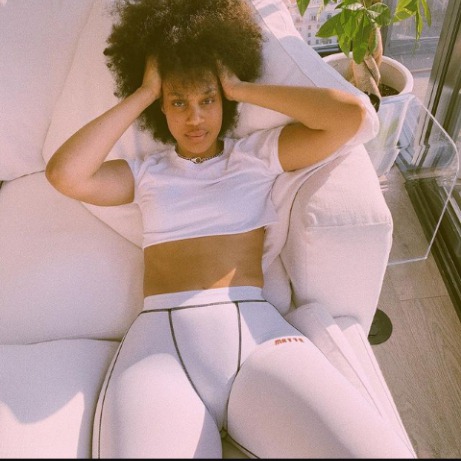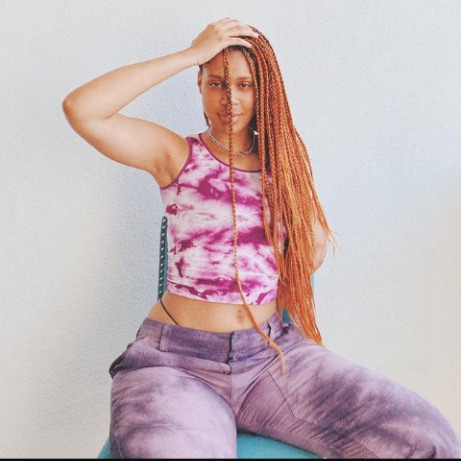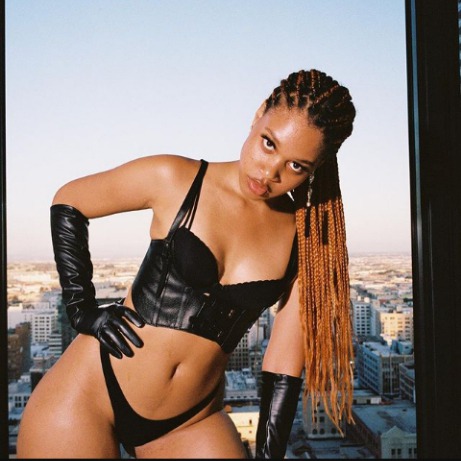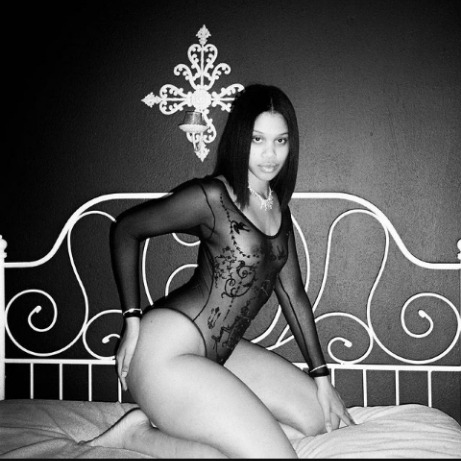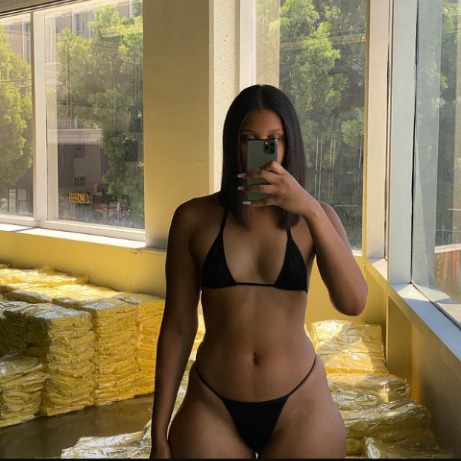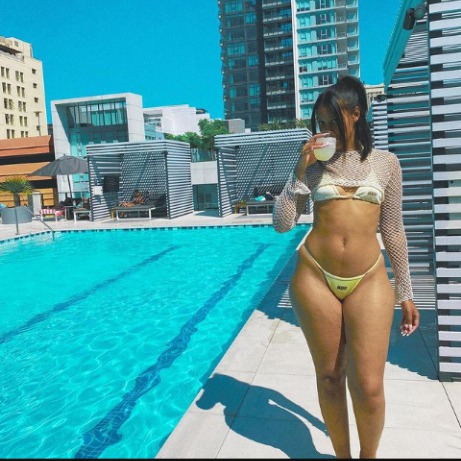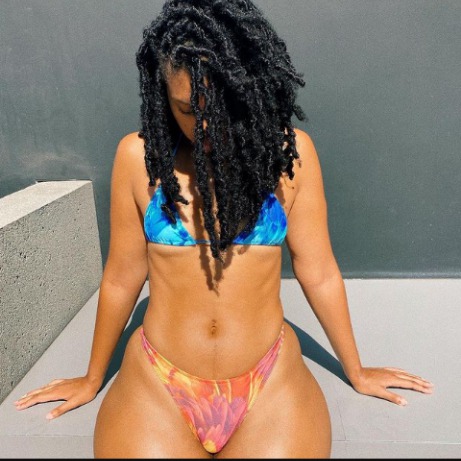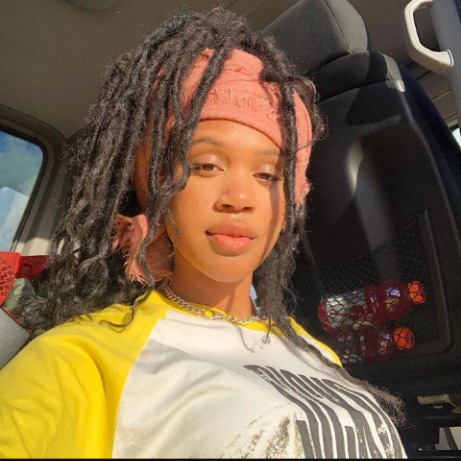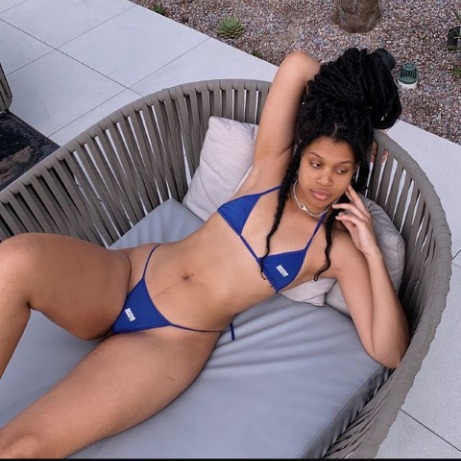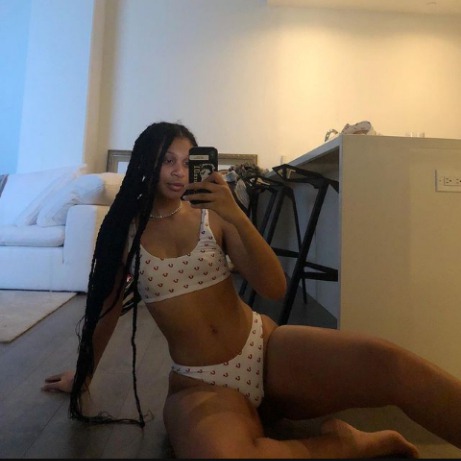 Content created and supplied by: Chianenter3 (via Opera News )