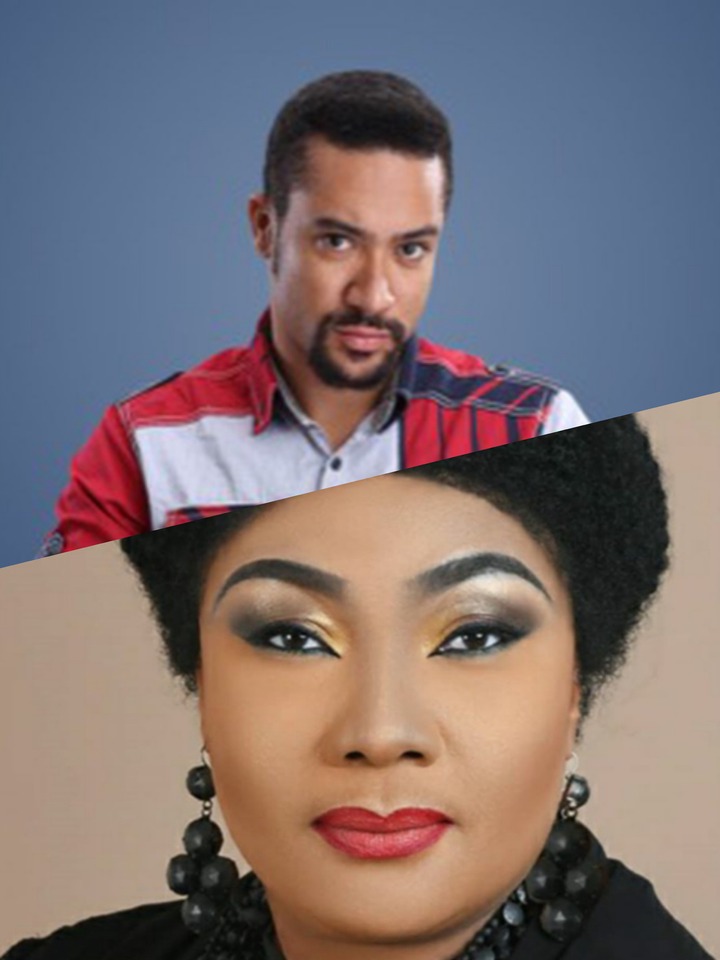 Let's discuss about some members of television personalities who has completely or has partially stopped acting to completely being the preachers of the gospel.
These popular entertainers has had the option to pass gospel messages to their supporters when they were effectively involved in acting, however they have now left the entertainment industry completely to preach the gospel.
The names of the entertainers who have started completely to sharing the gospel are as follows; Charles Okafor, Patience Ozokwor, Eucharia Anunobi Ekwu, Elizabeth 'Liz' Benson, Majid Michel, Idowu Philips and Zack Orji.
Zack Orji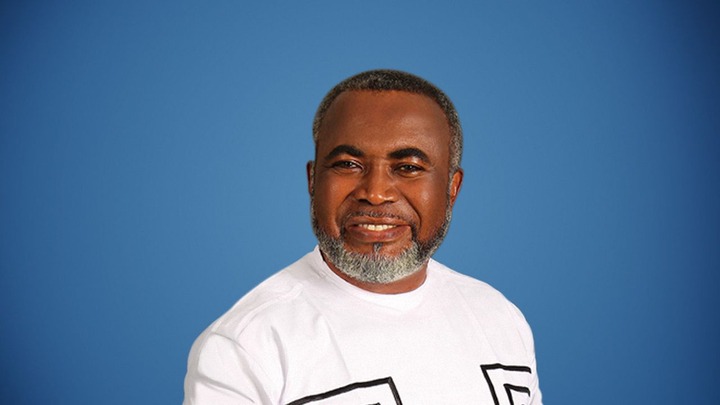 Zack Orji was born in Libreville, Gabon, during the 60s, he is a Nigerian entertainer, chief, and producer. Orji studied at the University of Nigeria, Nsukka. Dew to the actor experiencing childhood in Cameroon, Benin and Togo, he speaks fleuntly in both English and French. His first movie was in 1991, and was titled 'Unforgiven Sin.'
Zack is an extremely capable and talented entertainer. He is a movie producer, Chief, Entreprenuer and a philanthropist. He has featured in over 250 films and generally acted the job of a minister, cleric, caring dad, great dad in-law and different jobs.
Orji said he has been a Reverend since 2013. "I'm also an ordained Reverend, a Pastor so I get invitations to minister in different churches both within and outside Nigeria," stated by the popular actor.
Majid Michel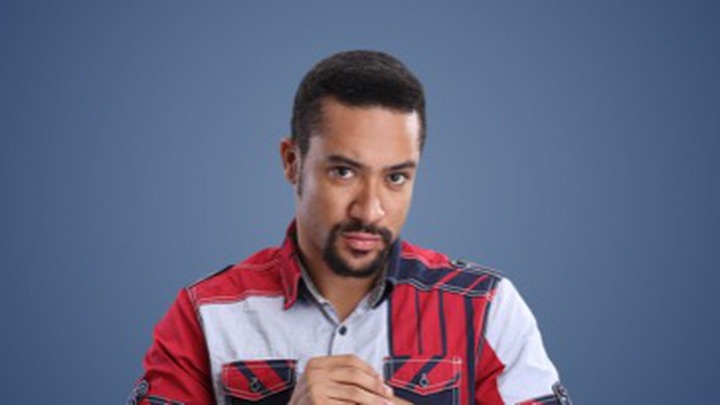 He is Ghanaian entertainer and a minister. The talented actor has filmed in many popular film's before he turned into a 'Preacher of the gospel.' Acting has now been consigned to the foundation since he began working as a preacher of the gospel.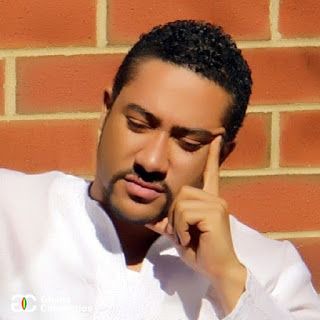 Michel is presently an energetic minister who shares lessons and inspirational statements on his Instagram page on weekly basis.
To show his zealousness to his calling, Michel said that he would at this point don't take jobs that compels him to kiss on set.
Charles Okafor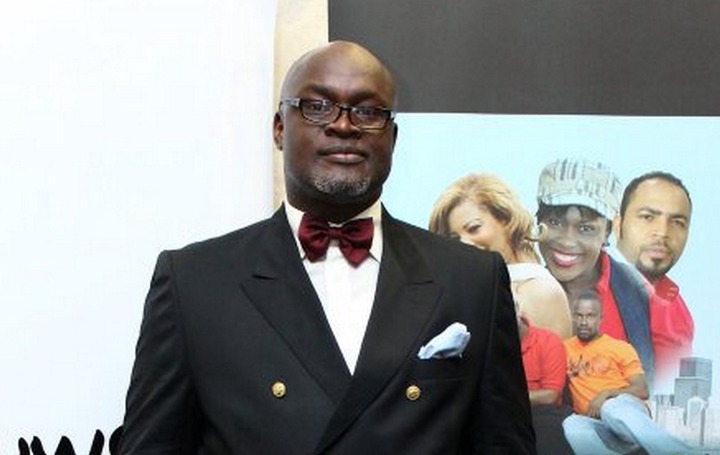 Charles Okafor is a veteran Nollywood entertainer, who has for quite a while been missing from acting. He has quitted any pretense of acting completely, got appointed as a Minister and from that point forward has been fully involved in sharing and preaching the gospel.
He conceded his calling when he said, "Yes, I have been ordained a pastor. As needful as the social media is, they bring up many scandals. So it is a good thing that my name is not soiled on the Internet.
"I am still an actor but a time comes when one has to evaluate one's steps. I had to ask myself some fundamental questions. I have done a lot of acting and gained enough popularity. I found the need to embark on advocacy acting and decided to be critical. This informed my being selective about the kind of scripts I accept.
"Also, my spirituality is a factor. I have been a Christian for 21 years and there are things I cannot be seen doing anymore. When scripts come and I see that they don't agree with my faith, I respectfully turn them down. The consequence is that I lose money but I am happier this way."
Elizabeth 'Liz' Benson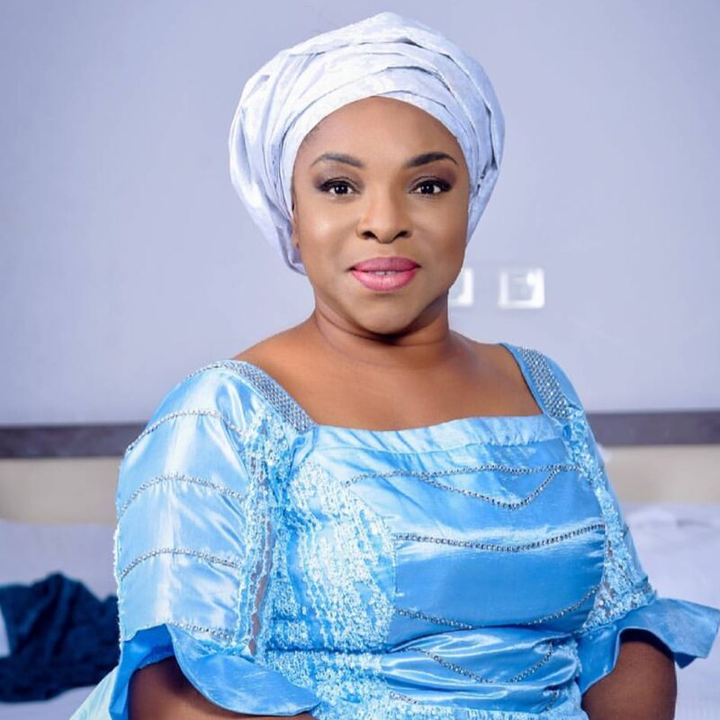 The beautiful Nollywood veteran actress, populaly known as Liz Benson is a Nigerian Entertainer, TV Character, Evangelist and an Altruist. She was brought into the world during the 60s in Etinawa, Akwa Ibom State, Nigeria.
Liz Benson , used to be the beguiling entertainer of a large number of her fans in Nigeria and past. Her captivating depiction of her jobs charmed her to film sweethearts and she was viewed as one of the most talented entertainers in Nigeria.
Unexpectedly, Benson quit showing up in motion pictures and her fans were stun to discover that she had become a minister. She apparently got appointed as an Evangelist at the Rainbow Christian Get together Church in Warri, Delta State. Till date, she co-ministers the congregation with her significant other, Priest Incredible Ameye.
In an interview, she said, "I did not completely quit acting. I only took a back seat to sort out my spiritual life and I give God the glory for His hands on my life and for blessing me with a wonderful husband, who has made the home comfortable for me.
"I am also fulfilled serving people and changing lives. It may seem that I took a back seat, but the calling of God is such that one would have to surrender completely and allow Him to lead one on."
Eucharia Anunobi Ekwu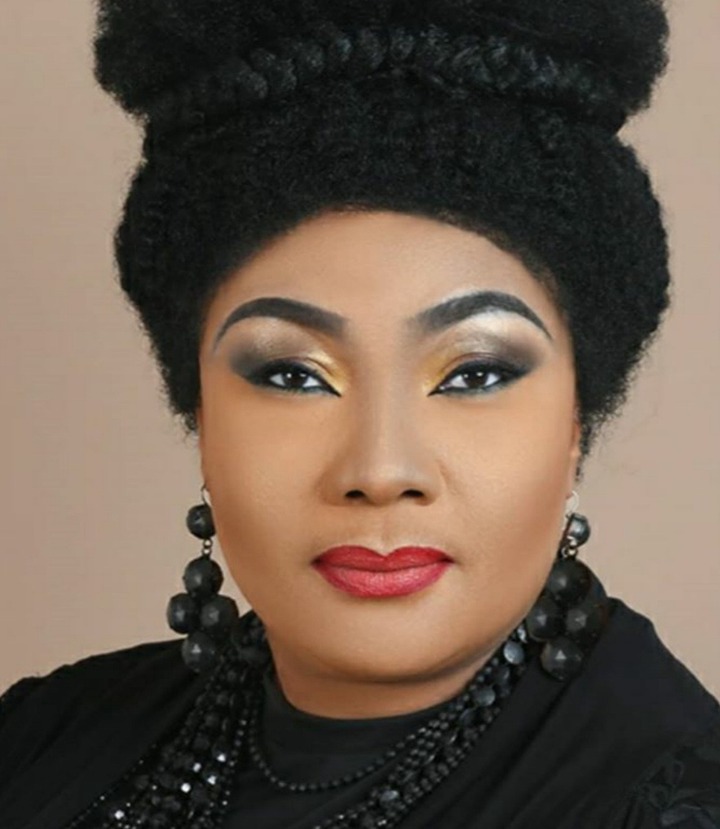 She is an actress who has won many awards as a model, appointed evangelist, meeting speaker, life mentor, social reformer, author and distributer.
The talented actress which was born and and she also grew up in Imo State is very popular in the film industry. She is otherwise called one of Nollywood's 'bad girls' as result of the movie titled "Glamour Girls" that she featured in, that justified the reasons why many were surprised when she was appointed as an evangelist at the Fresh Oil International Ministries.
Be that as it may, Eucharia, still features in movies despite having being appointed as a gospel minister. She expressed that her new calling would not prevent her from taking any role.
She said, "Even as a pastor, I can still act a movie like Glamour Girls because my individuality is different from whatever character I portray in a movie. I always tell people that undue exposure of the body that does not add to the story does not make sense. I watch some movies where people bare skin for no plausible reason.
She also stated that "Being a pastor does not stop me from acting any role, as long as there is no undue exposure of my body. I gave my life to Christ in 1997; so, even at the peak of my career, I was a born again."
Content created and supplied by: VikkiSports (via Opera News )