Celebrities life is full of trolls sometimes it gets Rosy and other time it ful of social media trolls and all that. It takes someone with strong heart to life a celebrity life, though Bobrisky has called out Kayamata sellers to pick their ambassador wisely. Bobrisky always do what will make people talk and he don't care how people sees it or feels over his post. However, he posted on his Instagram page and according to him "You are advertising Kayamata to your followers to catch rich men yet your husband is at home." Though what he means is that a married woman not suppose to promote the product because is made for single ladies.
Though he went further to say "Kayamata seller pick your ambassador wisely is not by having many followers." What is trying to say is that Kayamata sellers not supposed to give a married celebriy to promote their product what they should be doing is to pick a single celebriy without minding the number of followers the person has. One thing about Bobrisky is that he say something the way it is without minding who is involve, either you like it or you hate it.
Bobrisky is a Nigeria cross dresser that love doing things that will make him to trend, he always do things that will make him the talk of the day. Severally Bobrisky has wowed people in the way he do things especially his mode of dressing and people admired him for that. Bobrisky has stuns people many times with his outfits, his fashion taste is top notch, though people have criticized him in the way he behaves but he doesn't give attention to them as far he do what makes him happy. Most of the things he posts on his Instagram he uses it to promote people's business and he's a social media Influncer.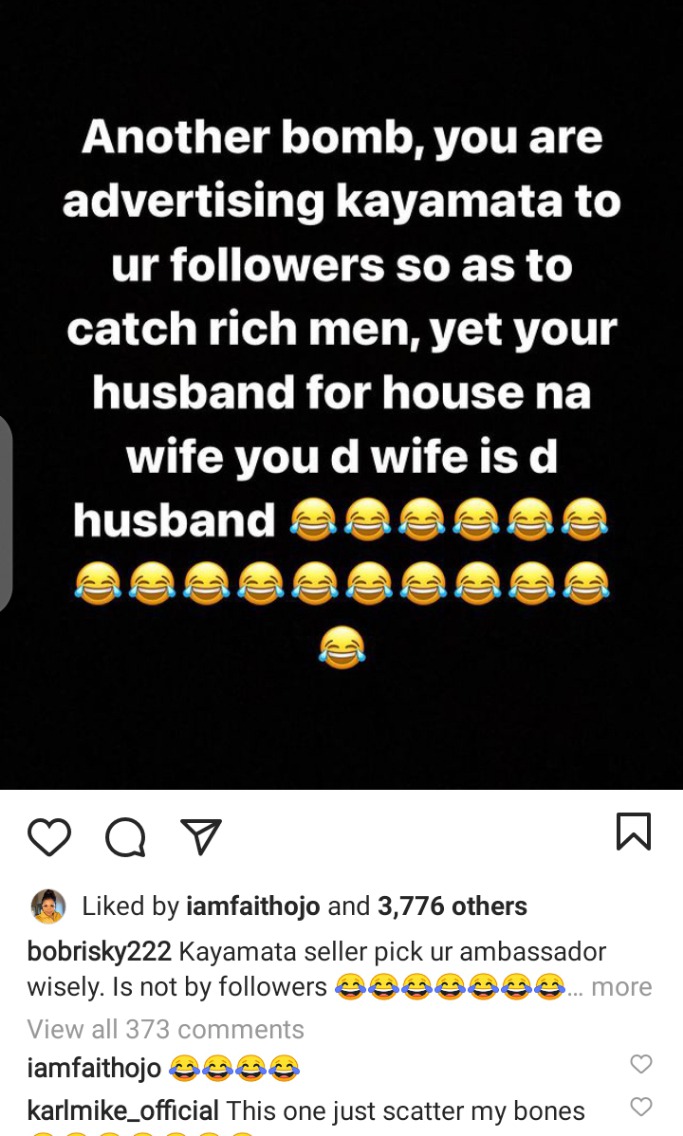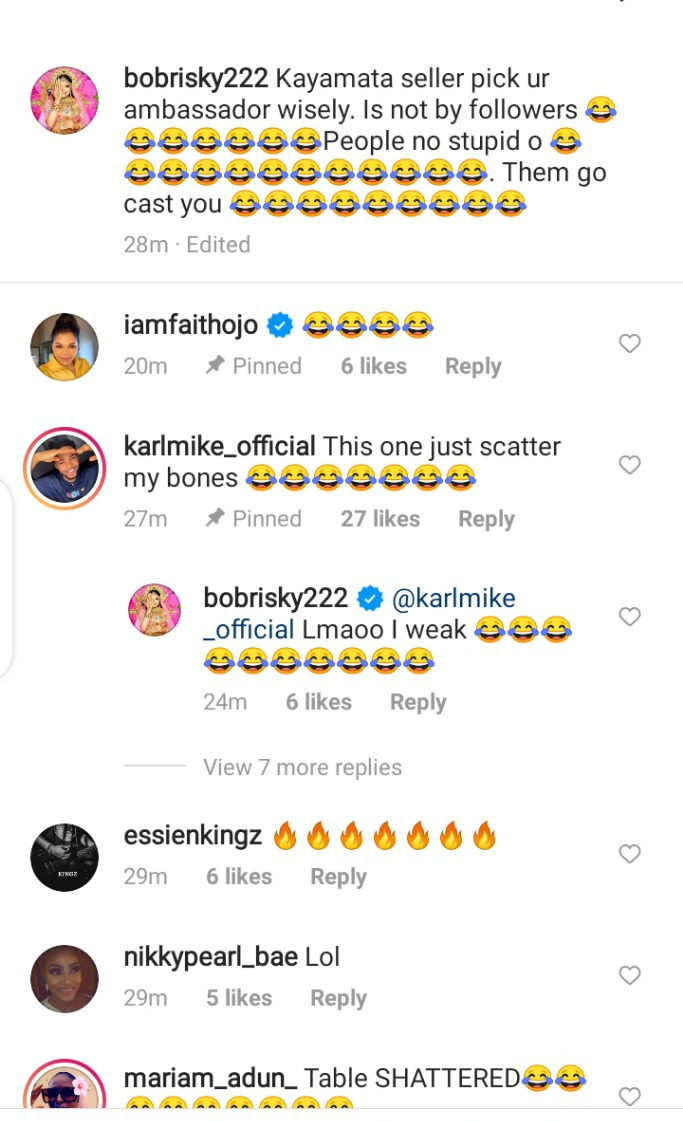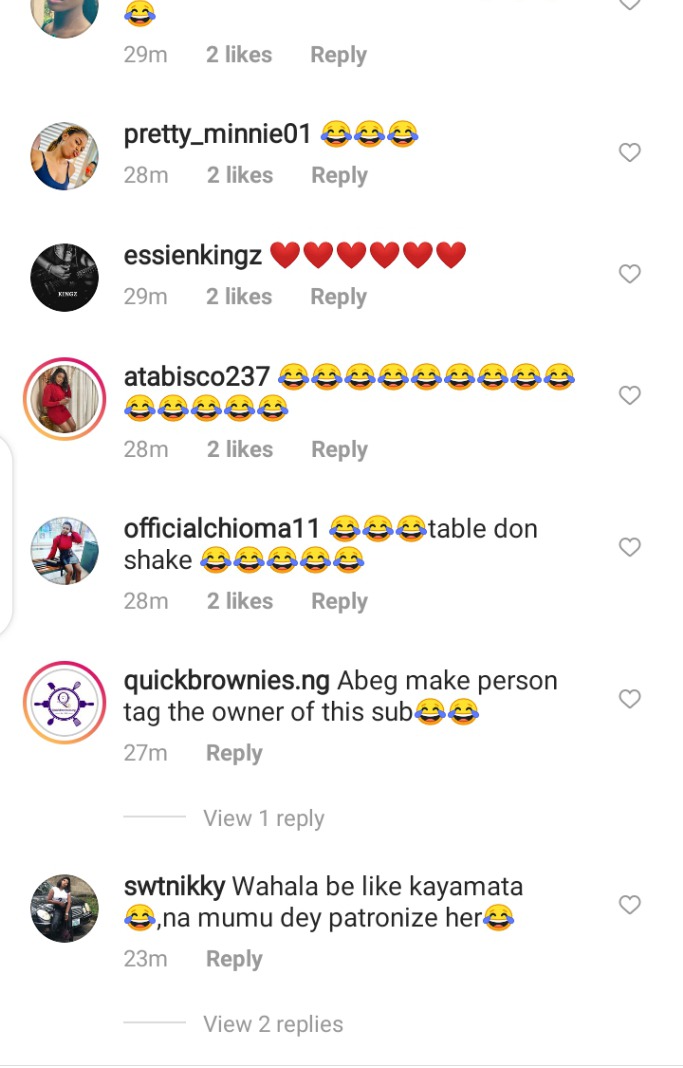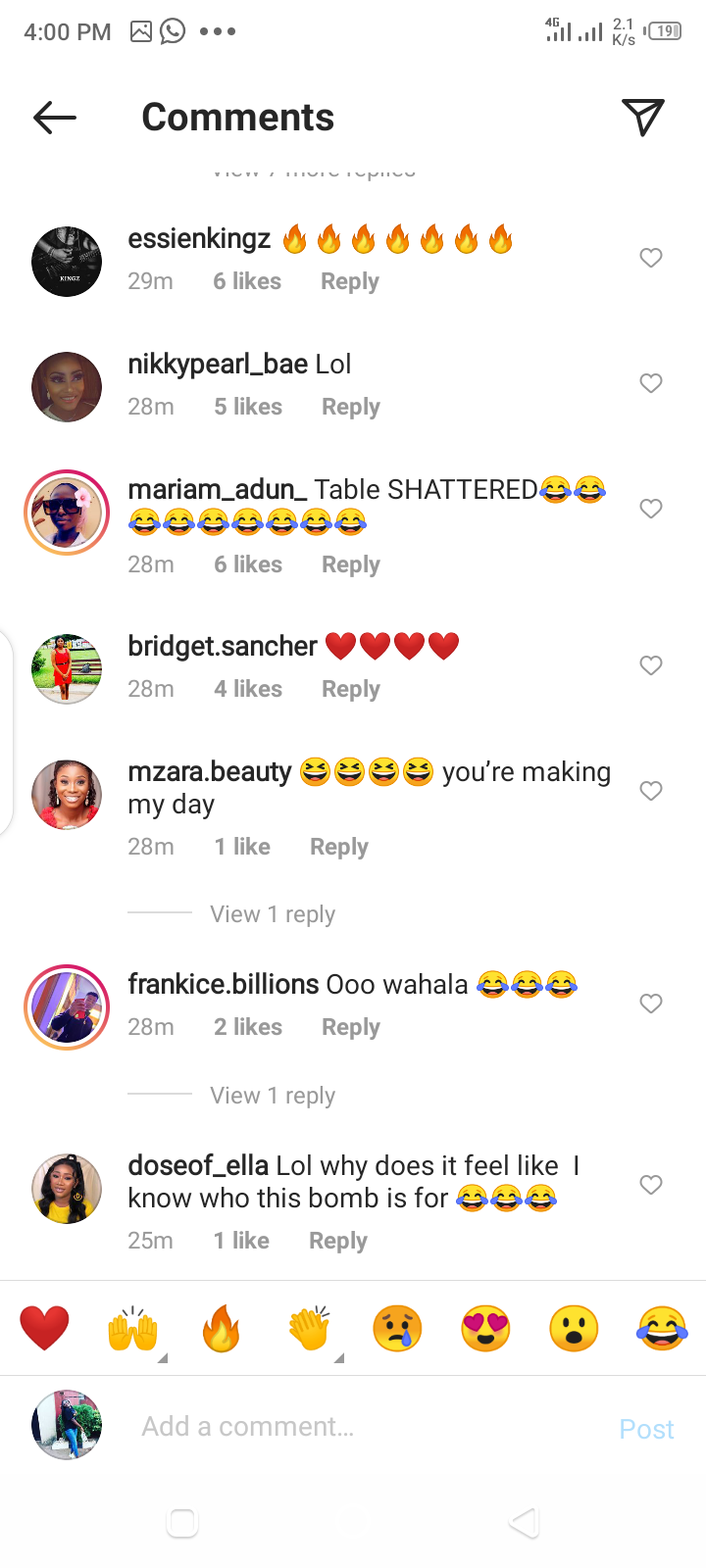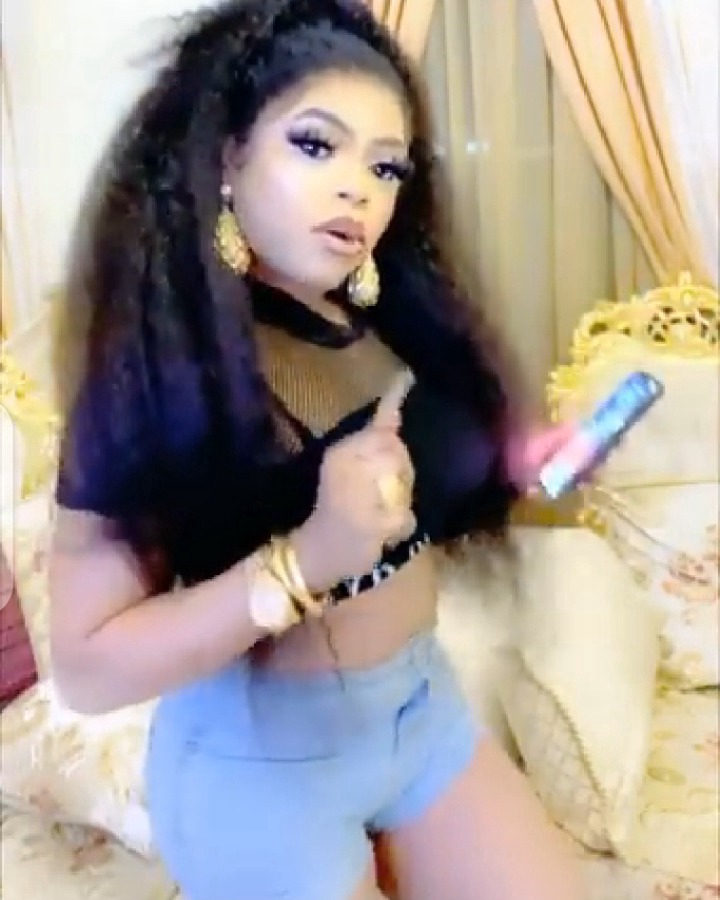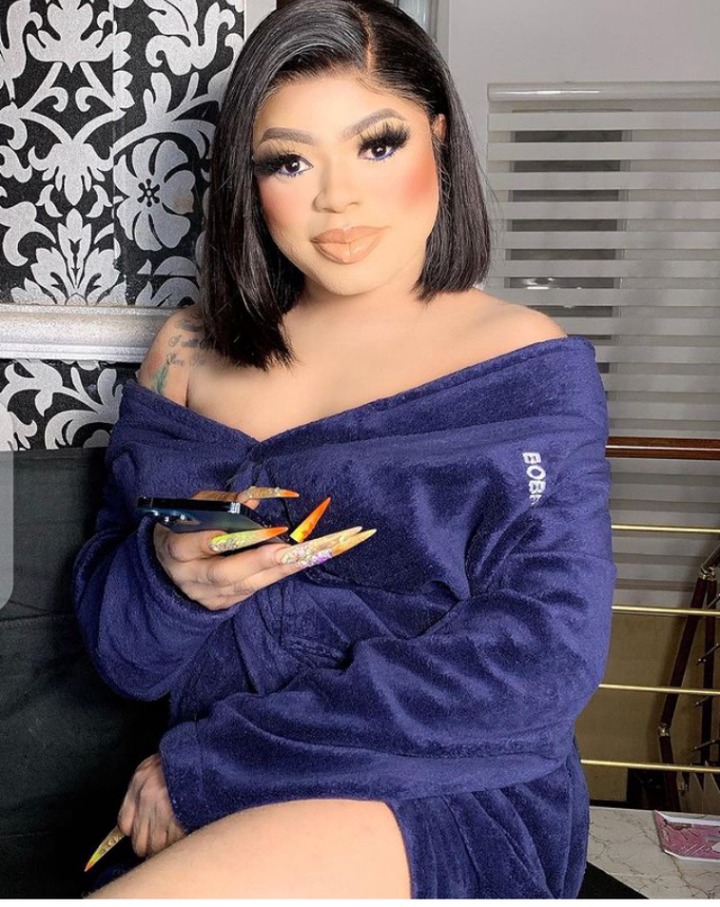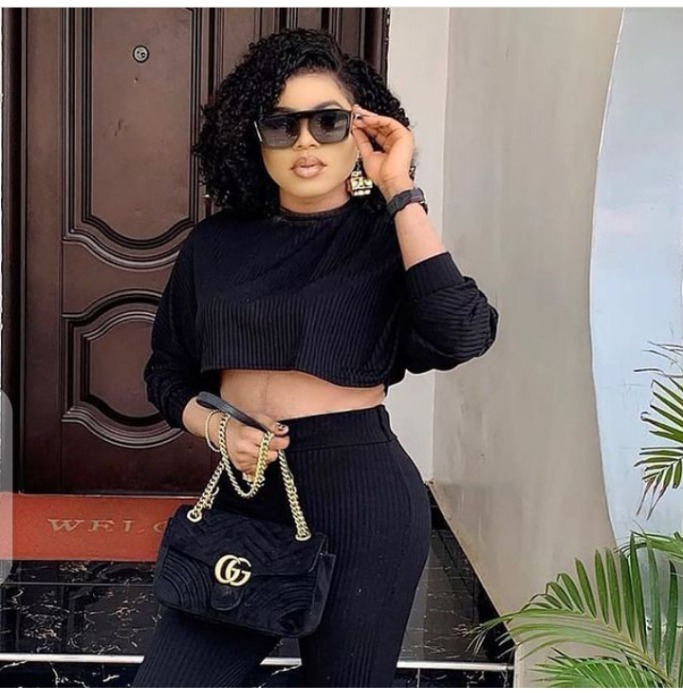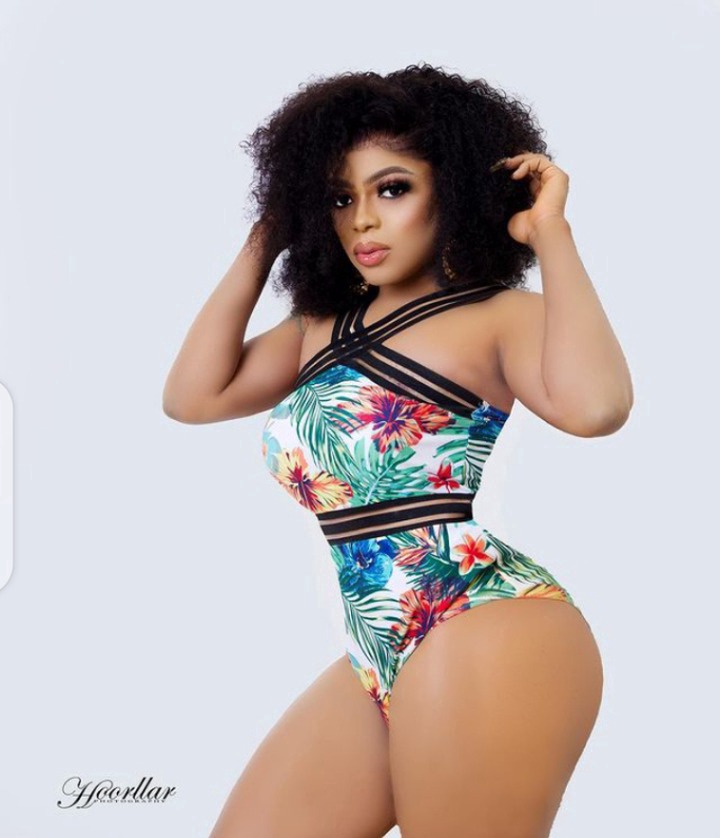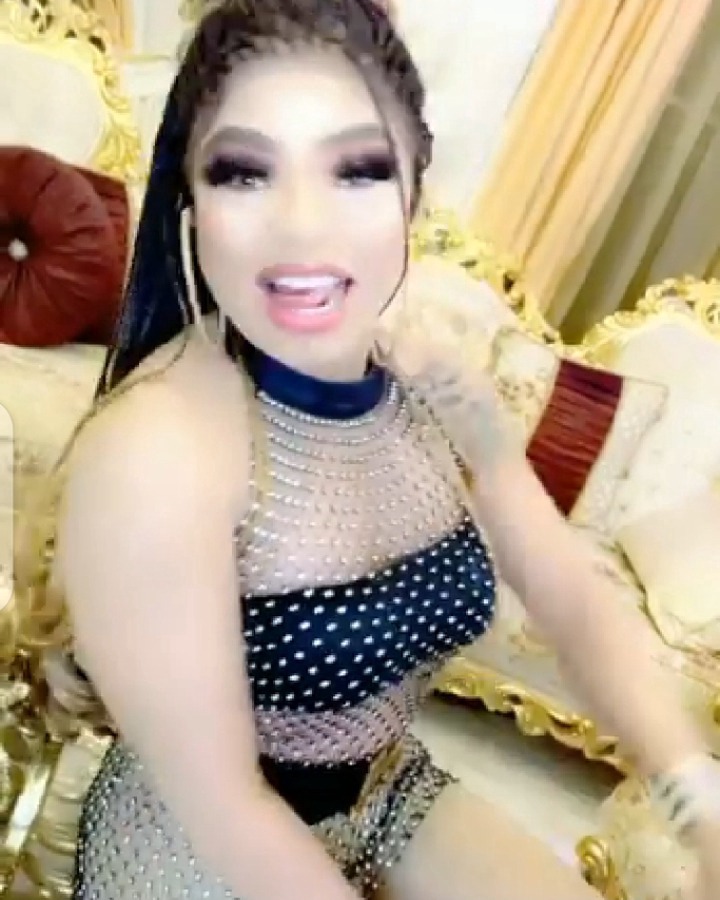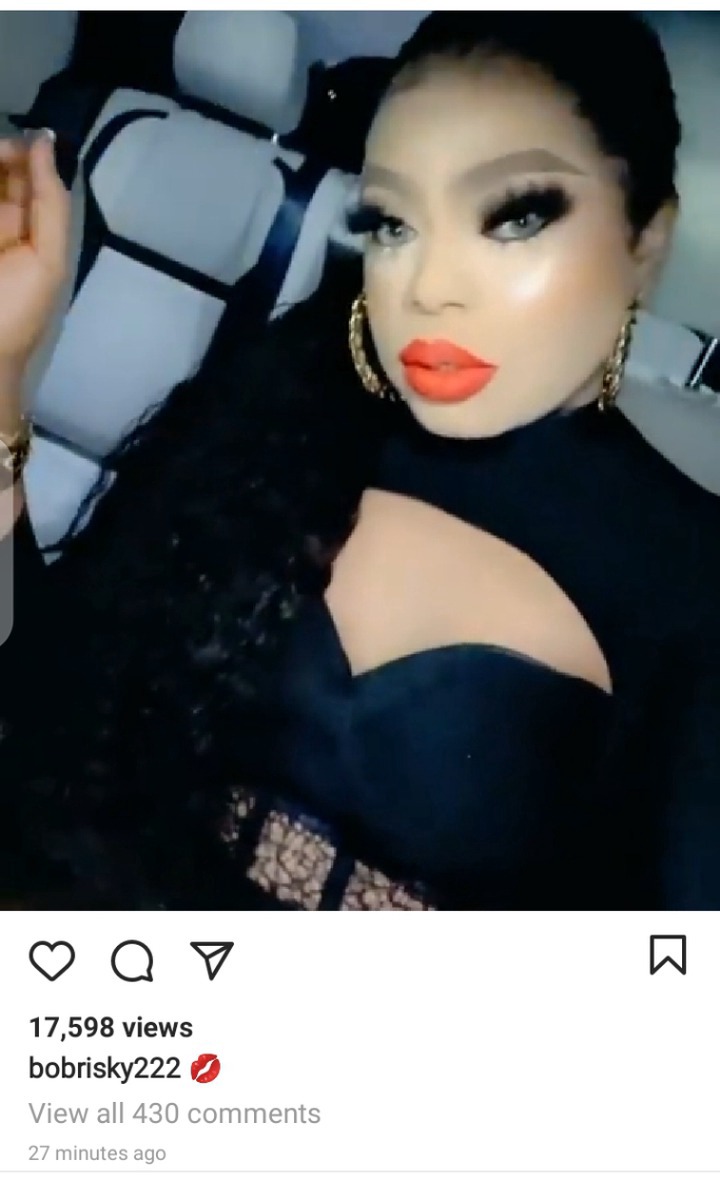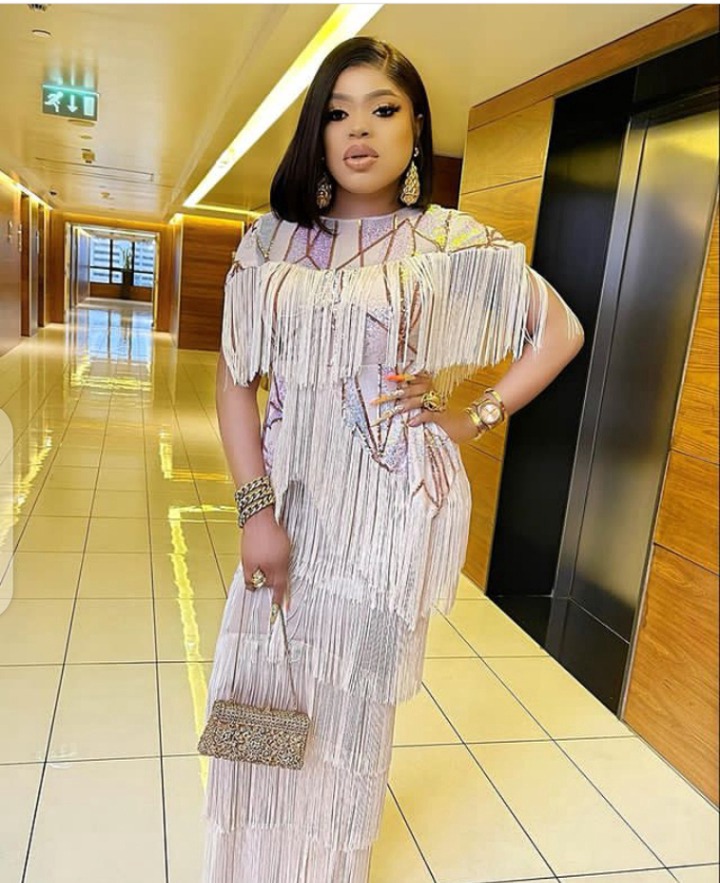 Content created and supplied by: UniqueNk (via Opera News )