Most people who are big fan of Mandy Ujunwa Obi don't know much about her. Don't worry, I will use this medium to tell you a bit about her.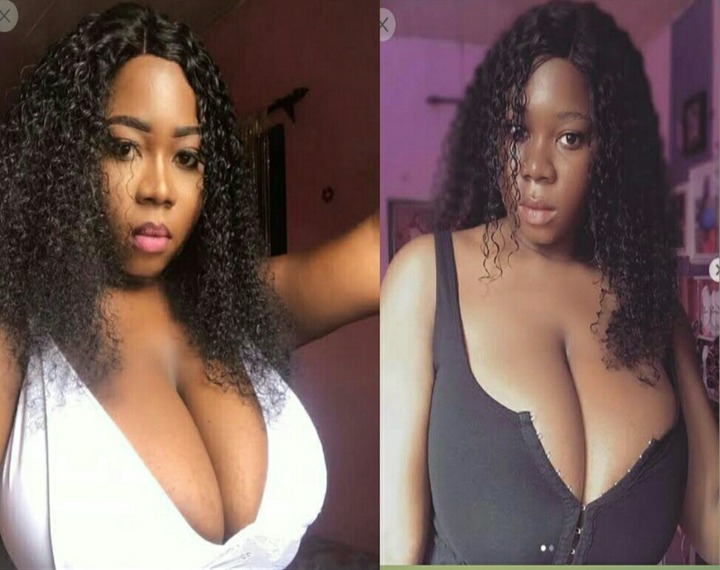 Biography of Mandy Ujunwa Obi
Mandy Obi is a Nigerian base actress. She is born and brought up in Nnewi, Anambra State. Her date of birth is on December 31. She graduated from Delta State University. She loves entertainment especially acting, but before she started her career as an actress she was a model and also a makeup artist. She was featured in a movie called "The Dangerous Maid" and because of her boobs endowment, she became popular and got the needed attention in the movie industry.
When she was interviewed by Sunnews about her career, she said that she started acting in the year 2016. She travel to Lagos and also to Asaba for auditions. Many producers picked her just because of her boobs and shape.
She has being stirred in various movies such as Obi Ngbawa, Odida Kingdom, The Little Prince, and so on. Mandy Obi has a son that is today she is a single mother.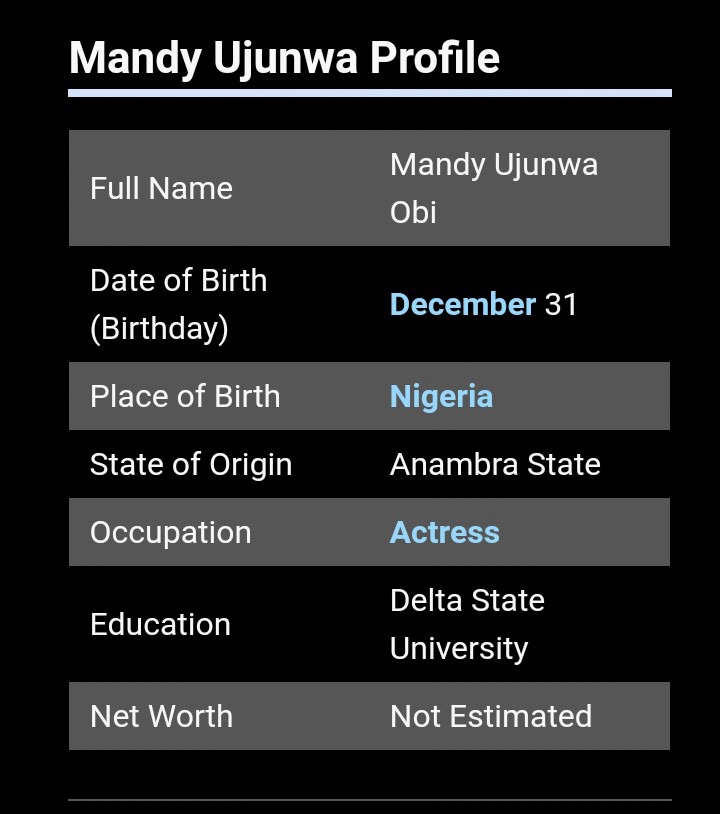 She unveiled the truth about her boobs that she is finding it difficult to see her bra size. She also said that her parents never gave her the full support of becoming an actress. 
See photos of Ujunwa Mandy Obi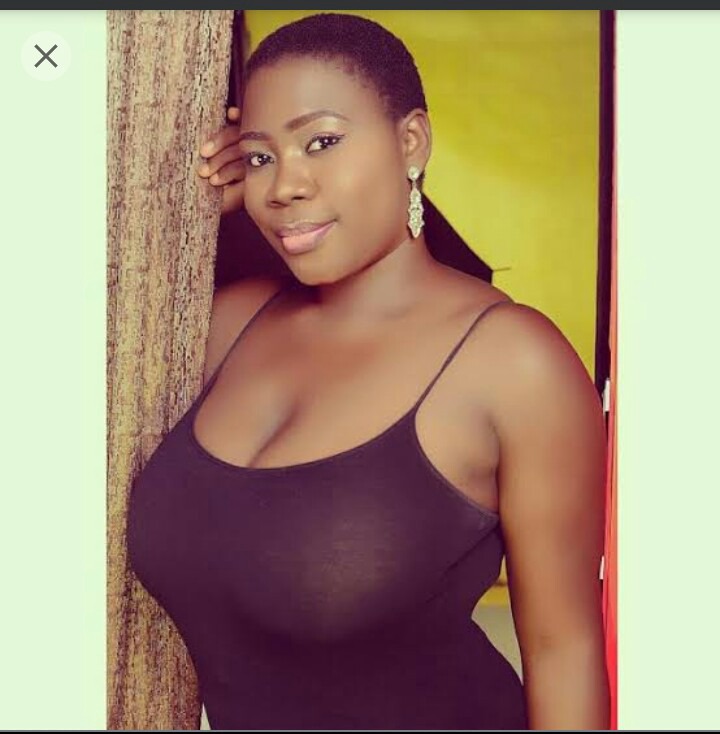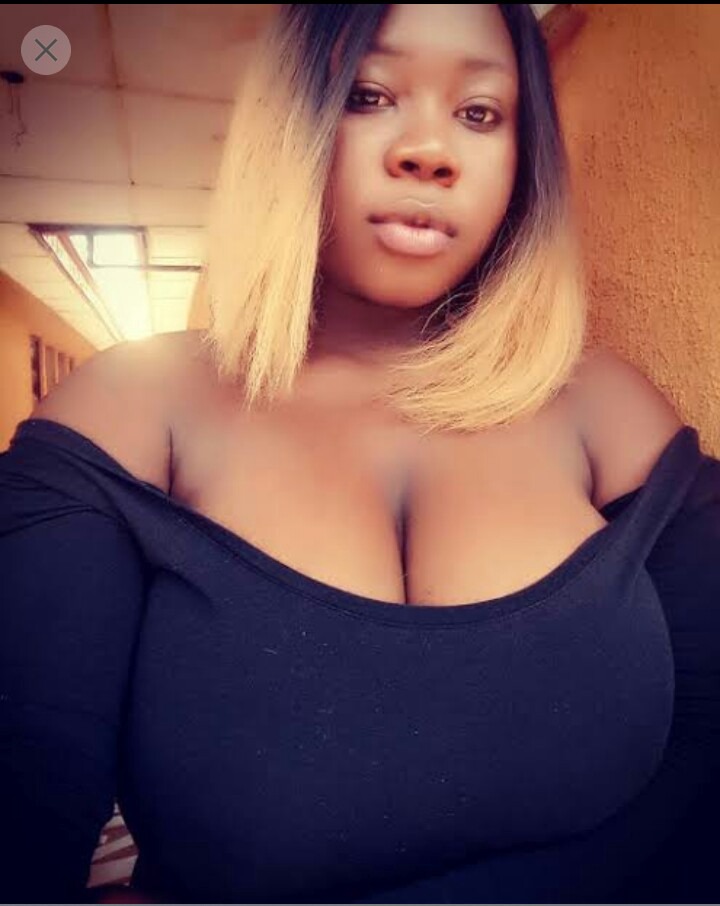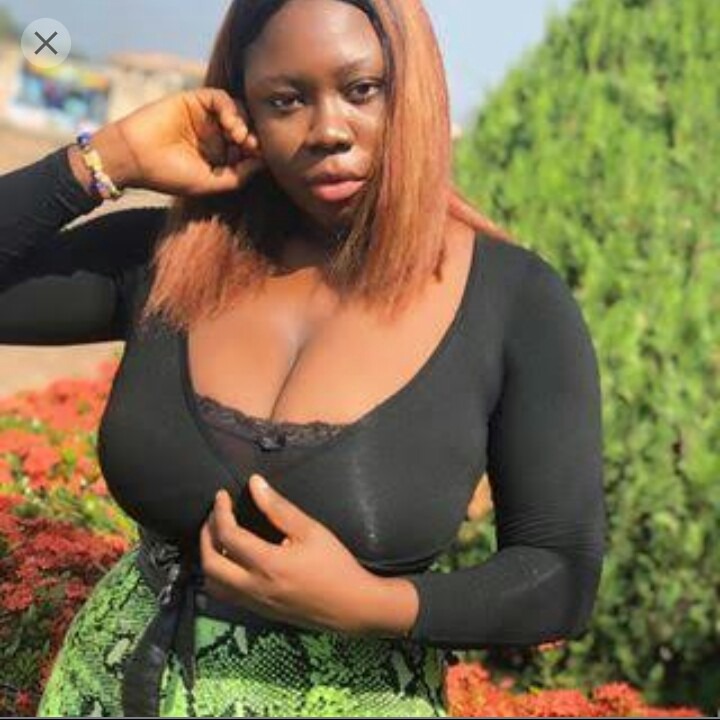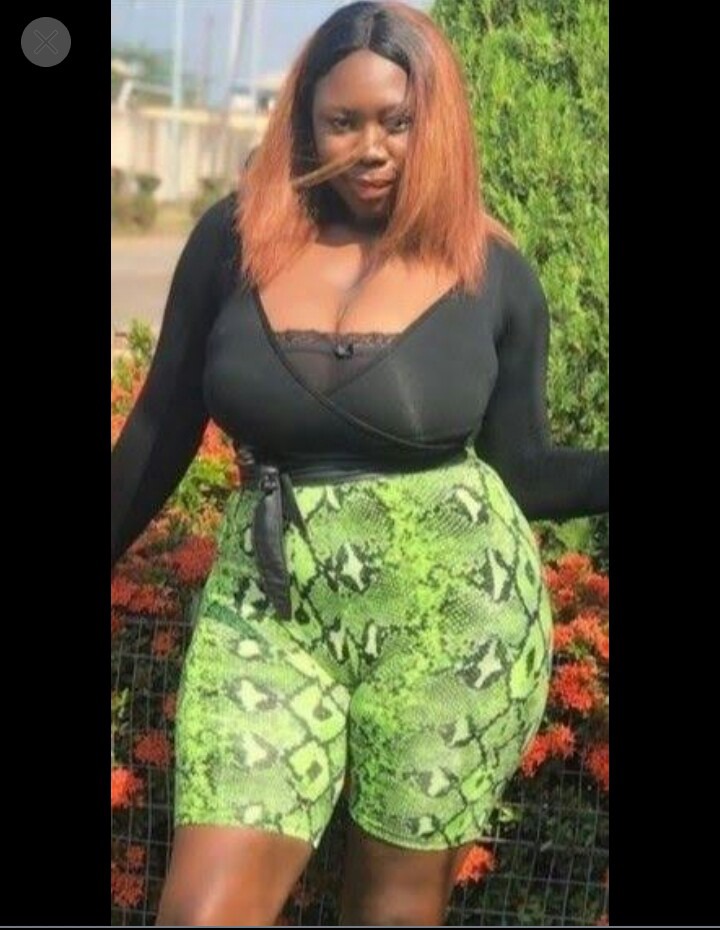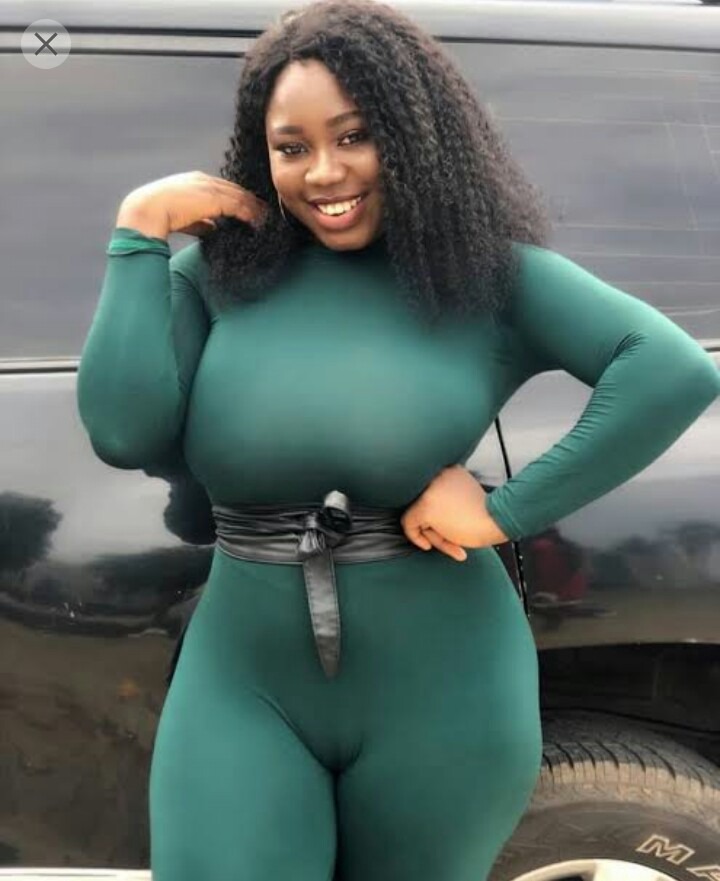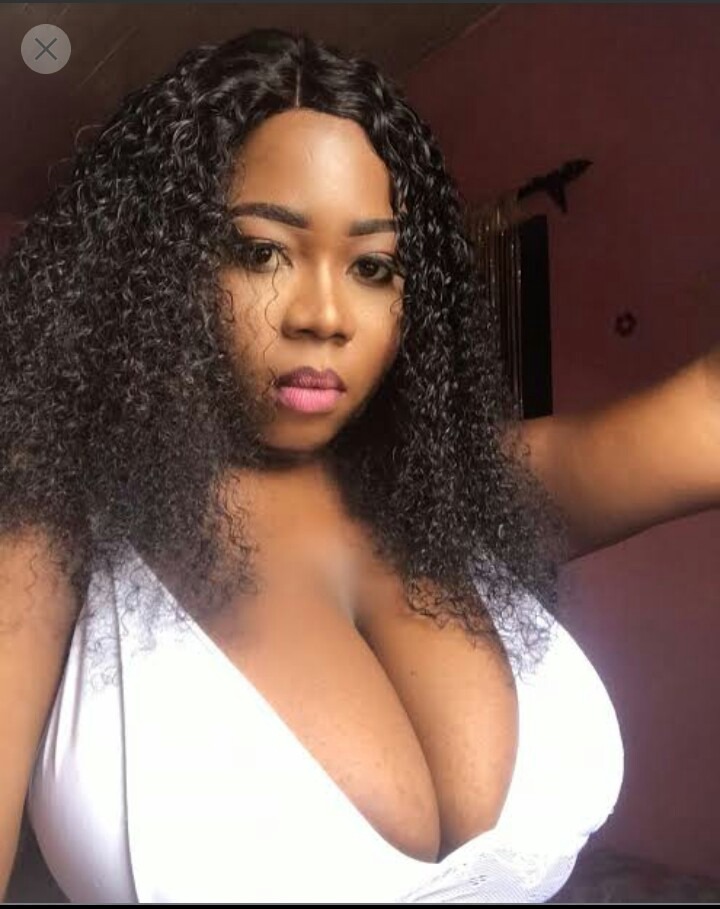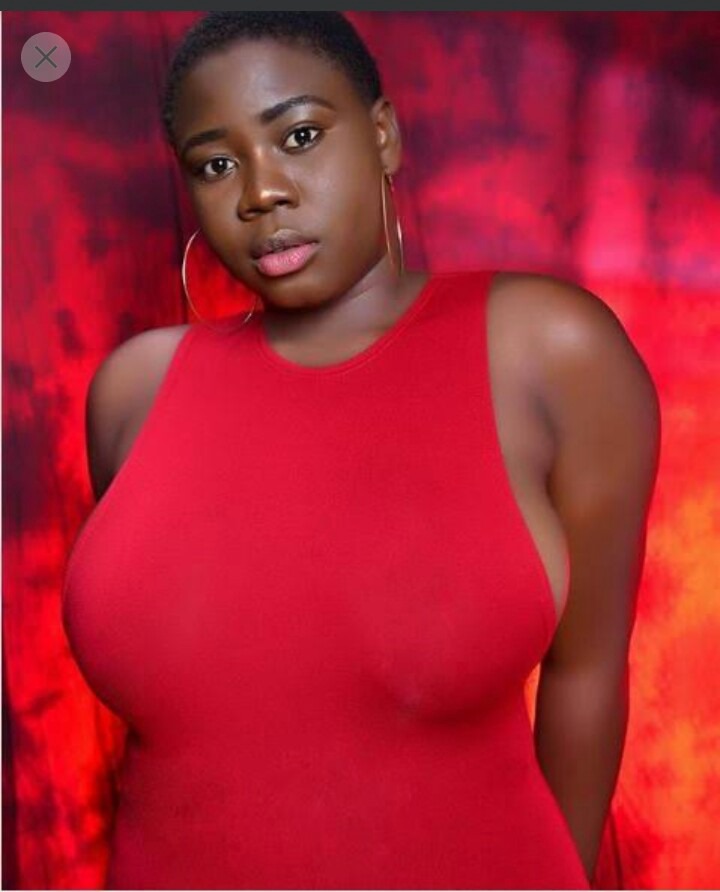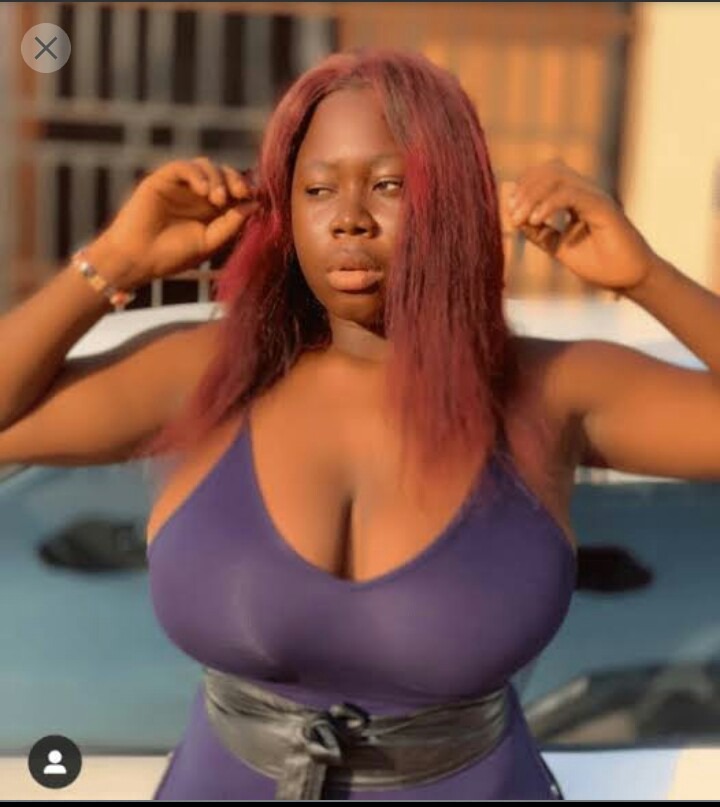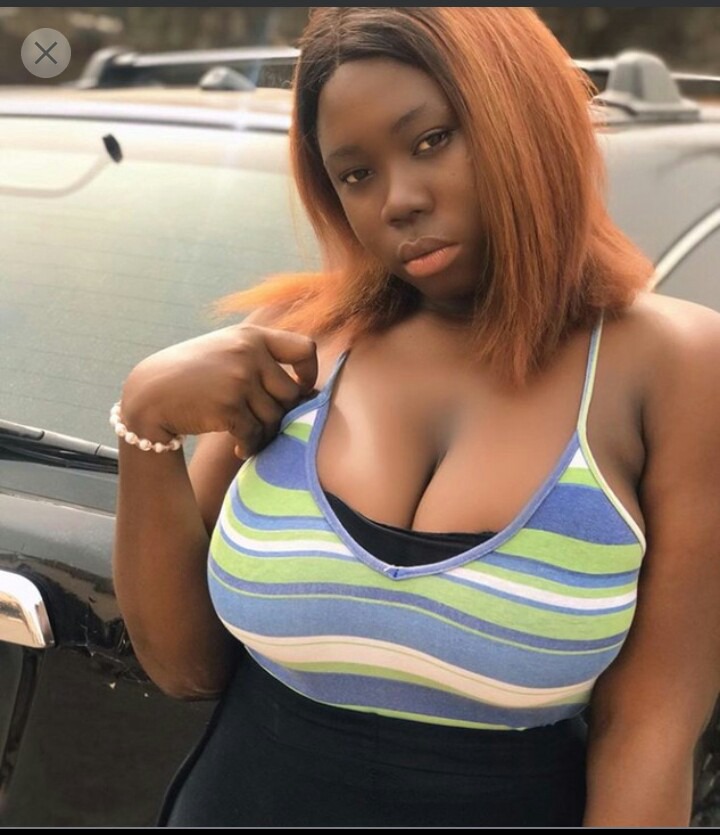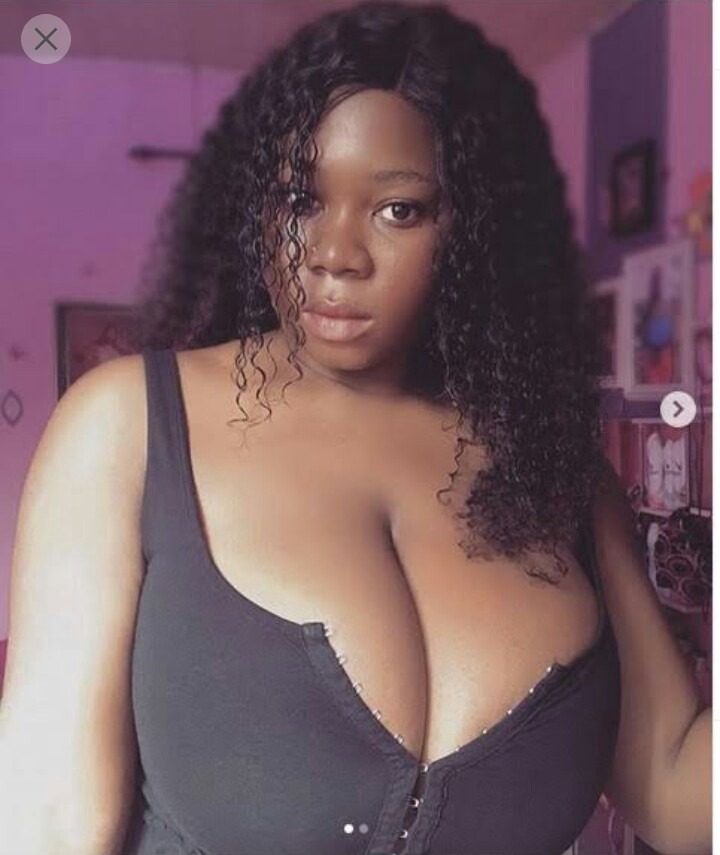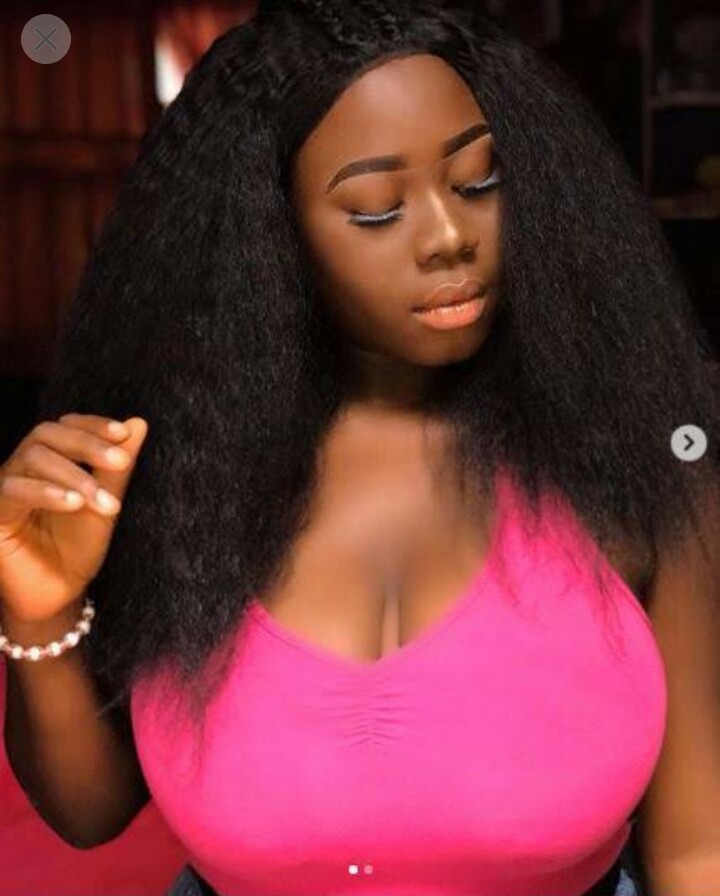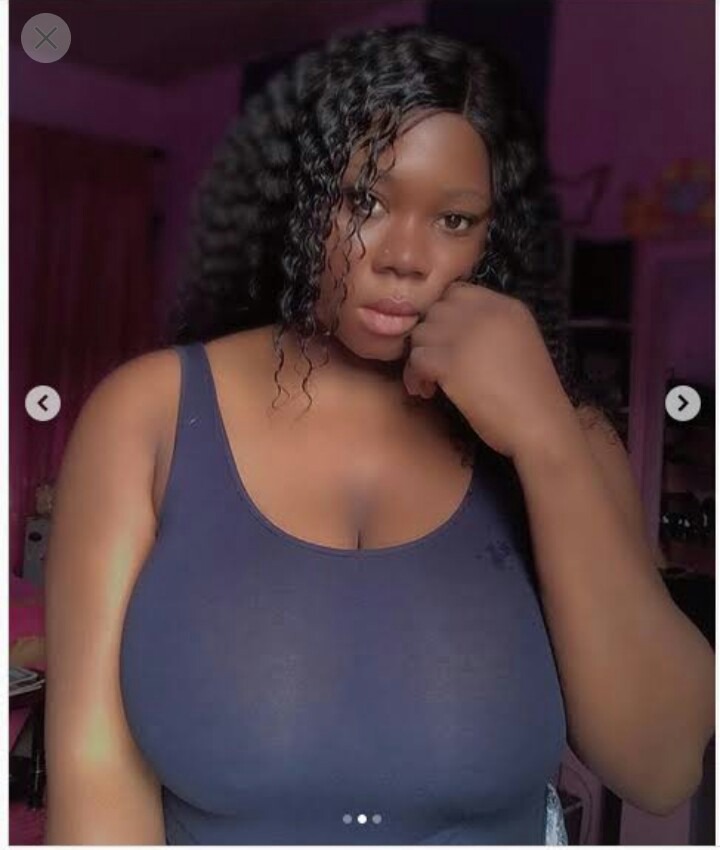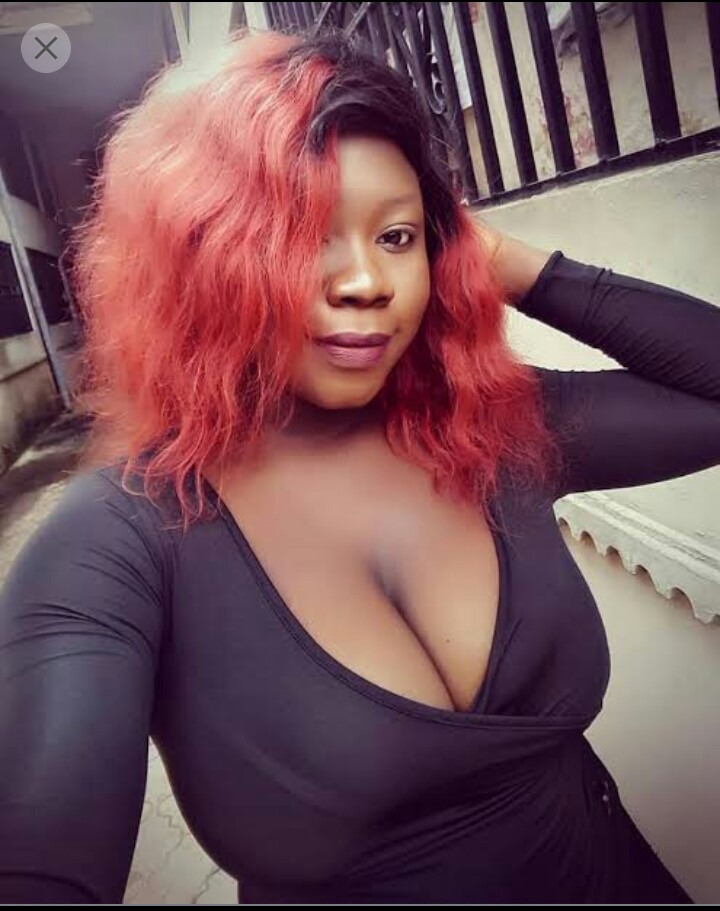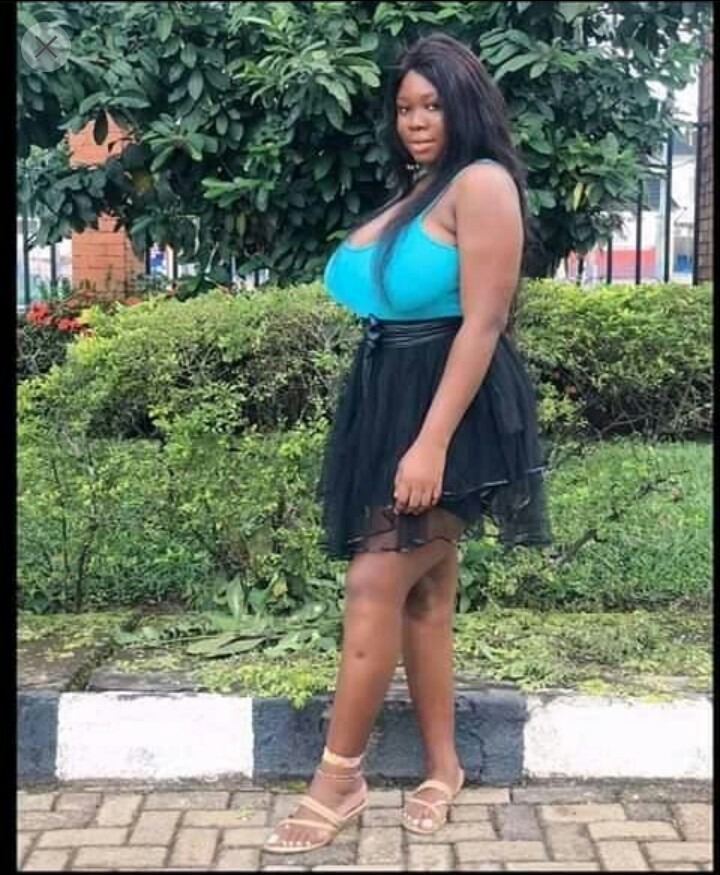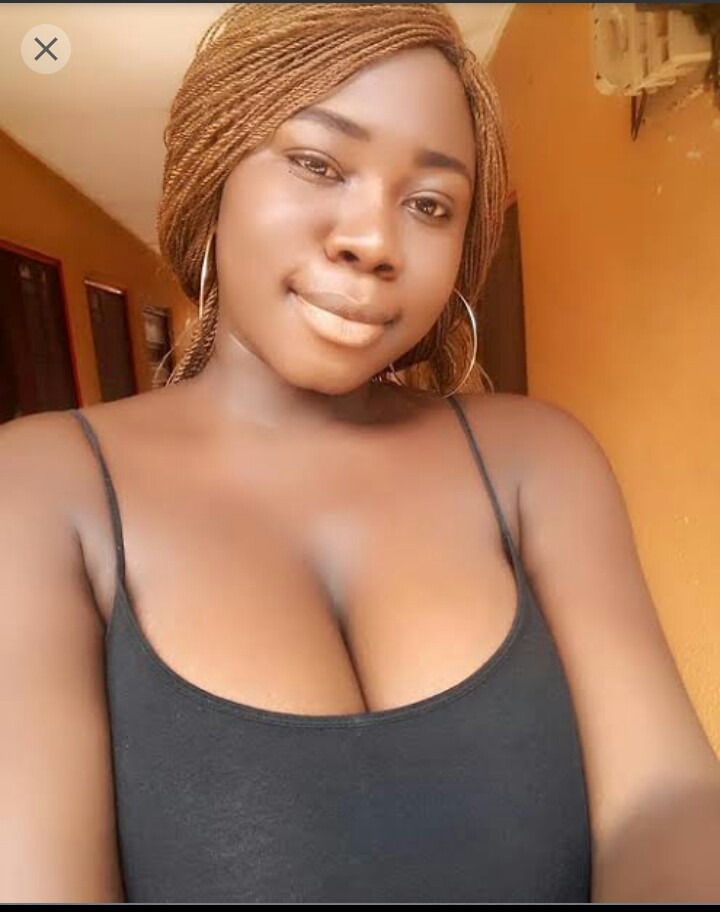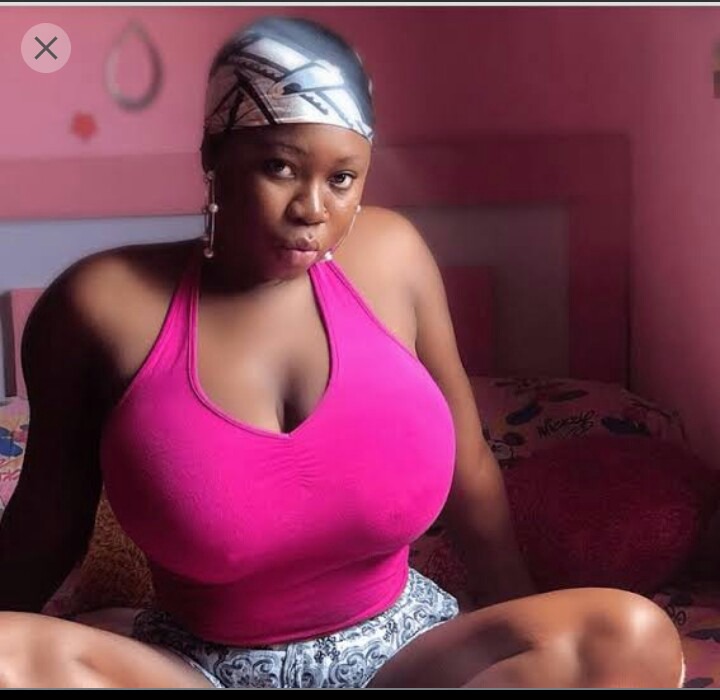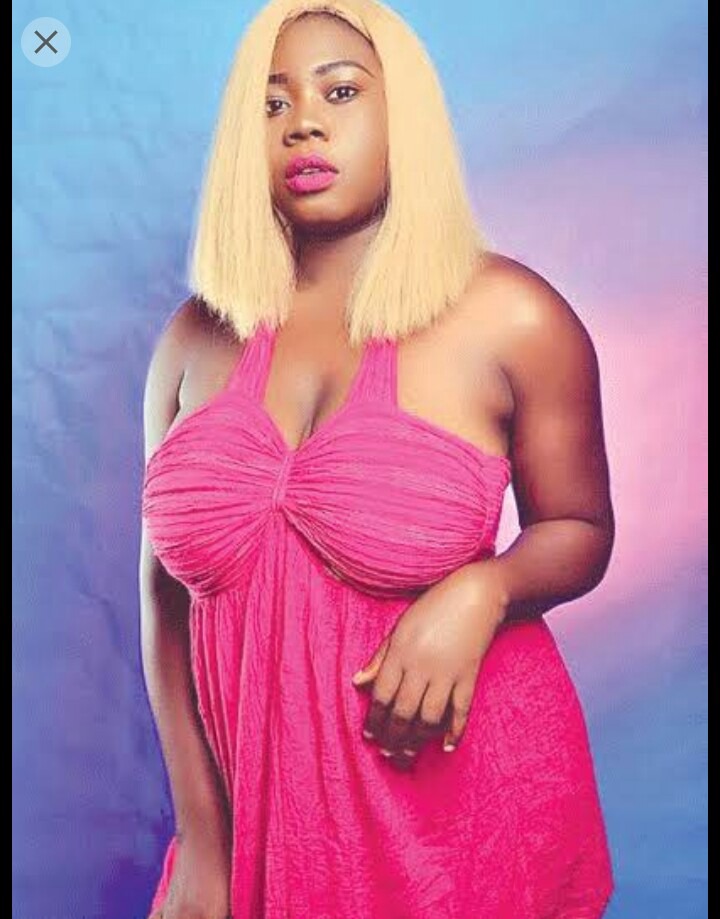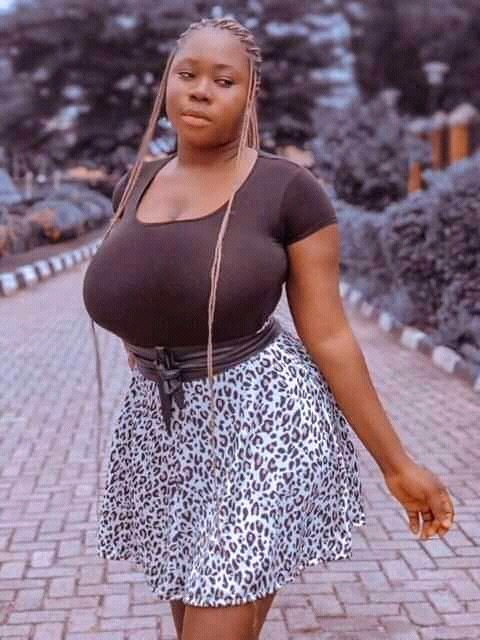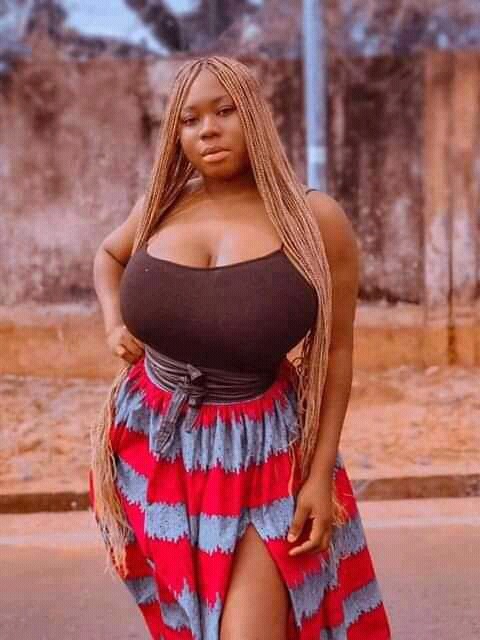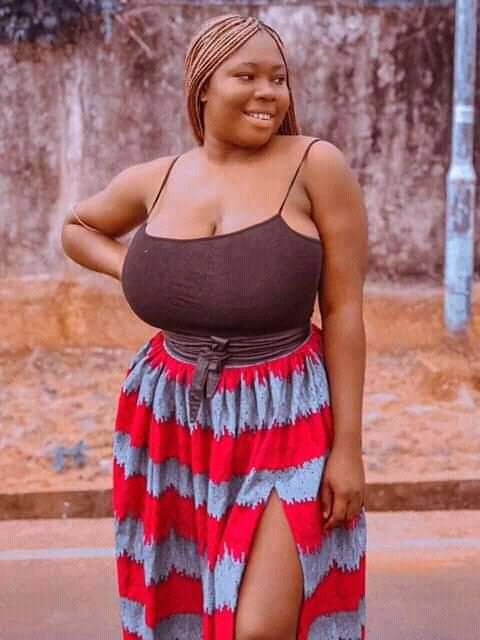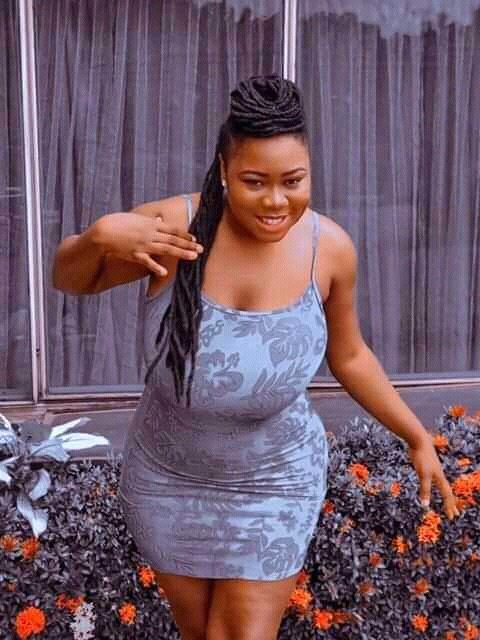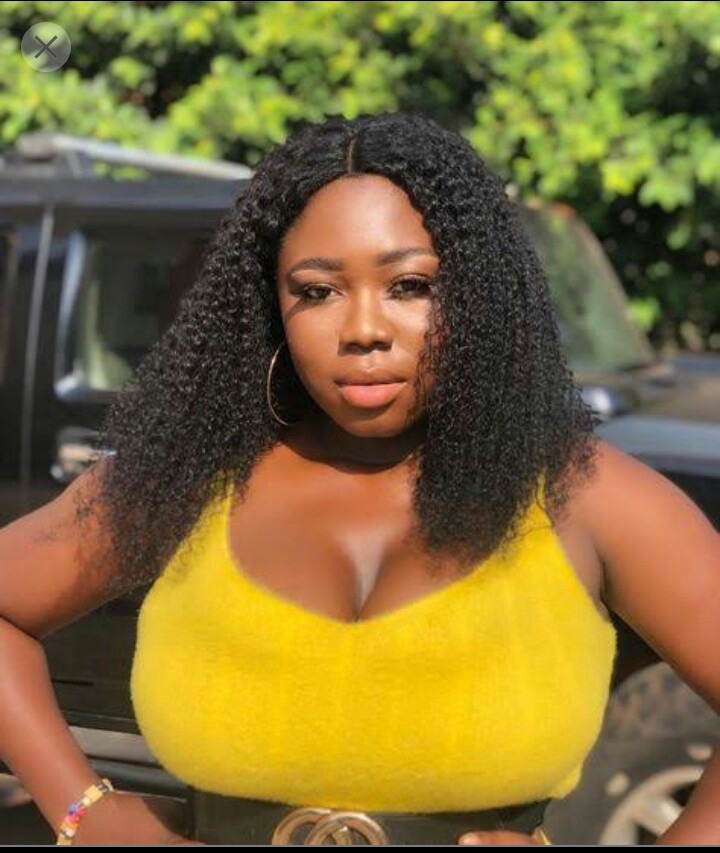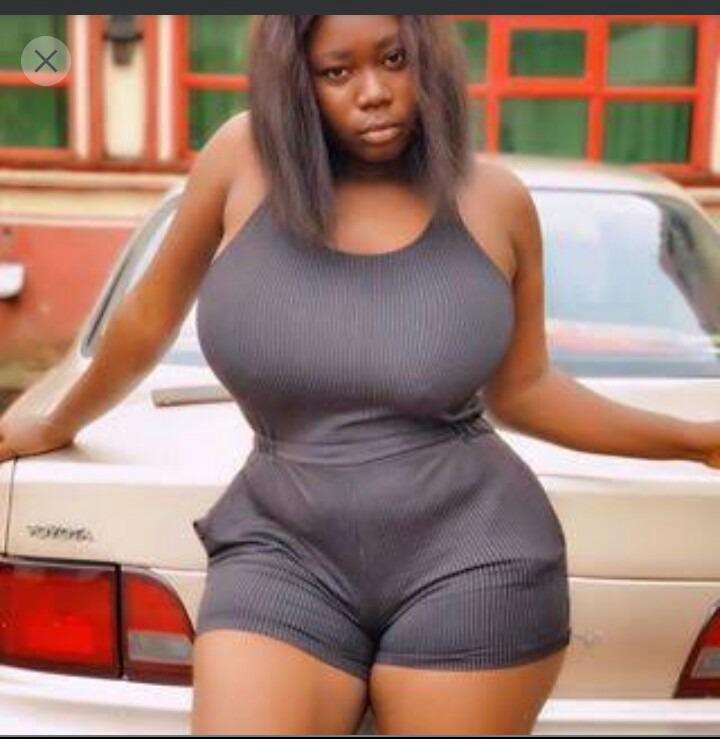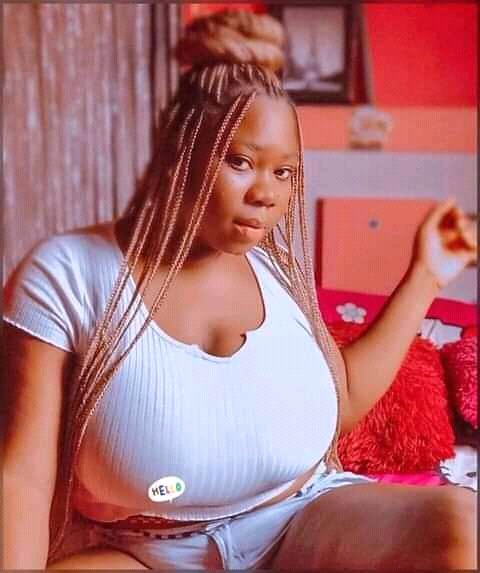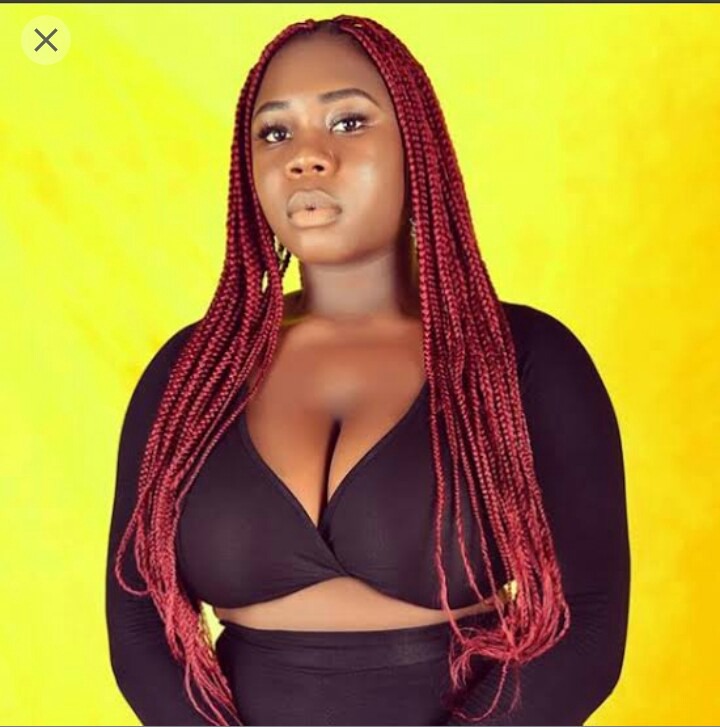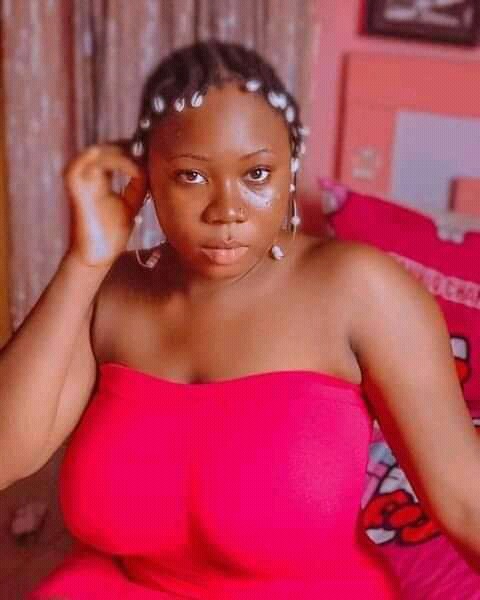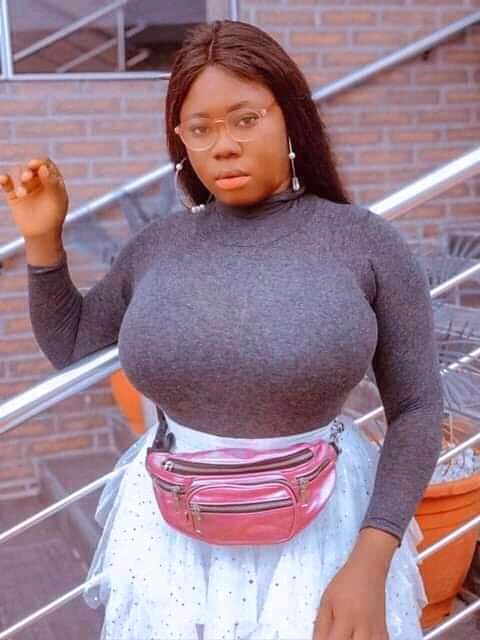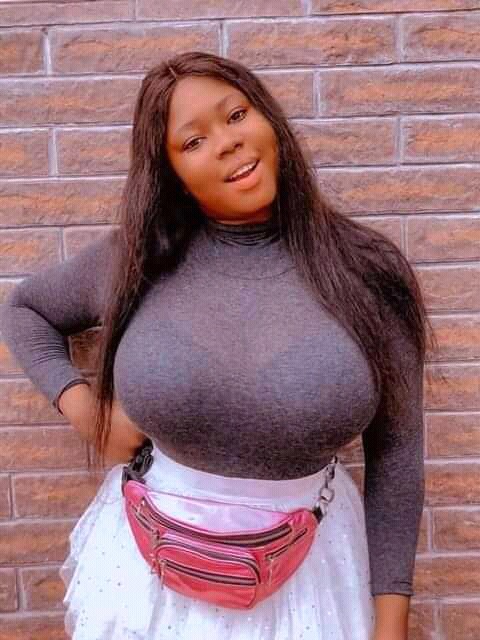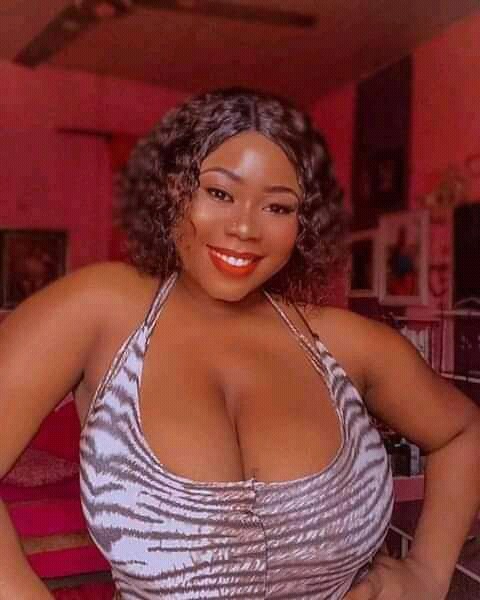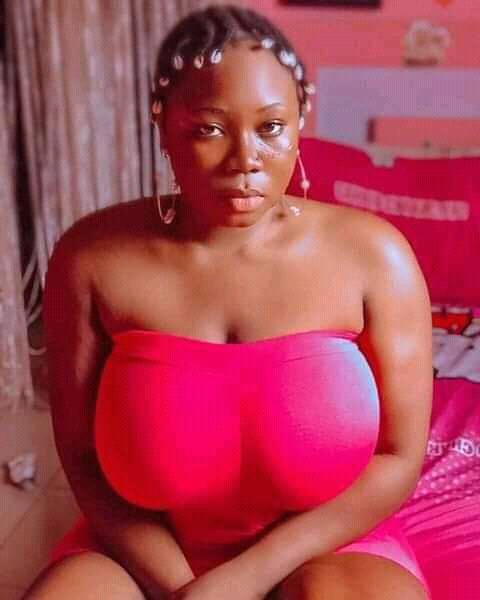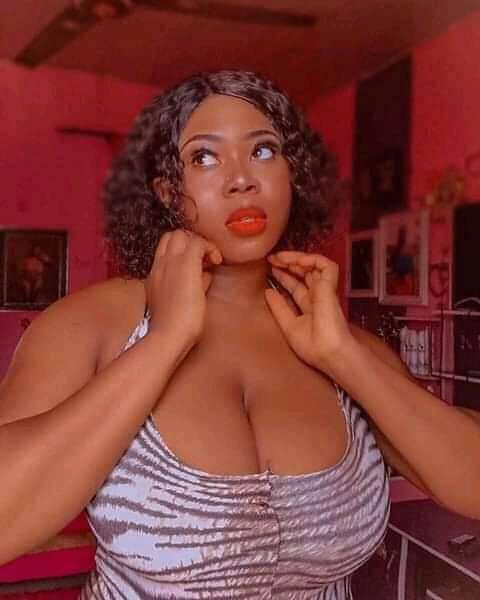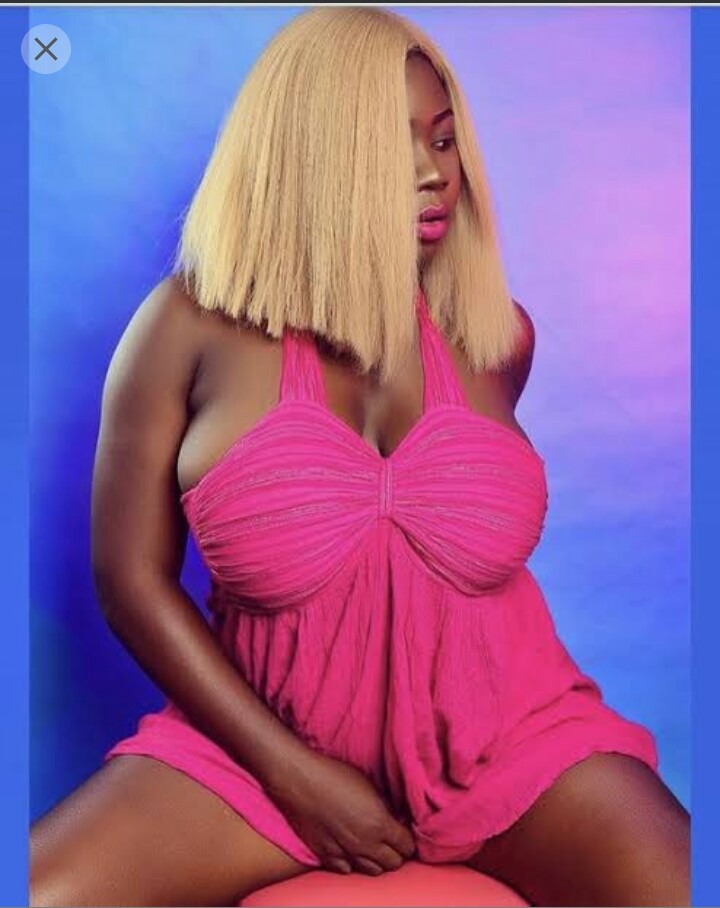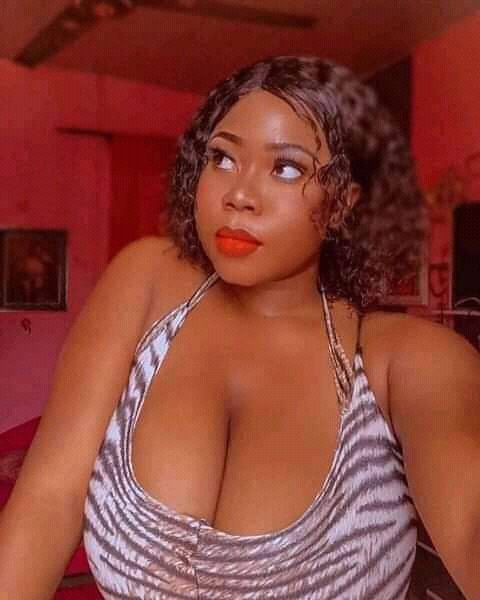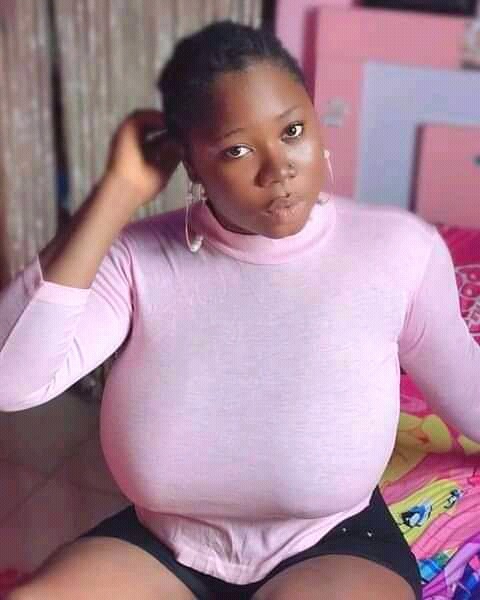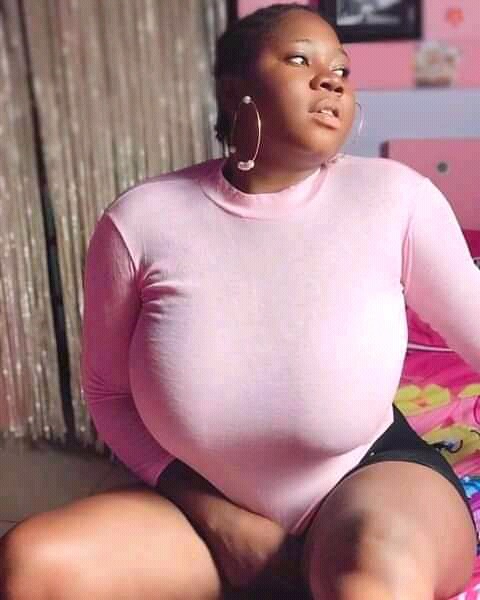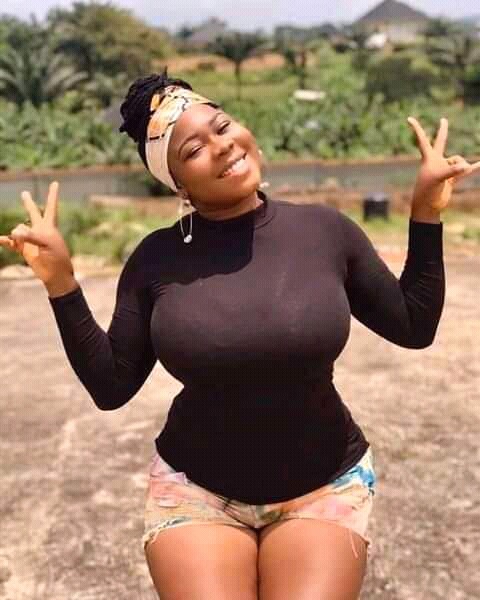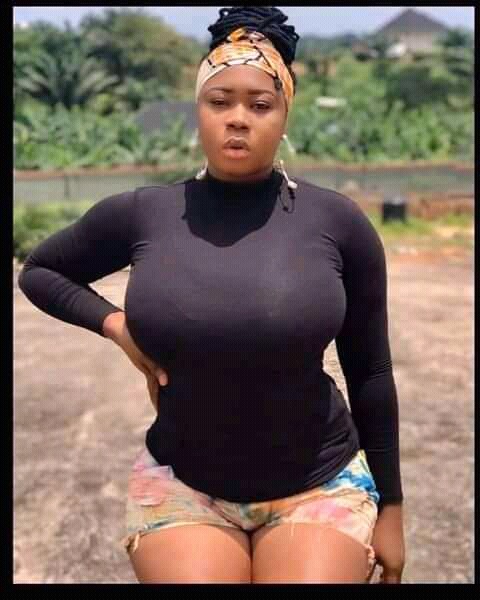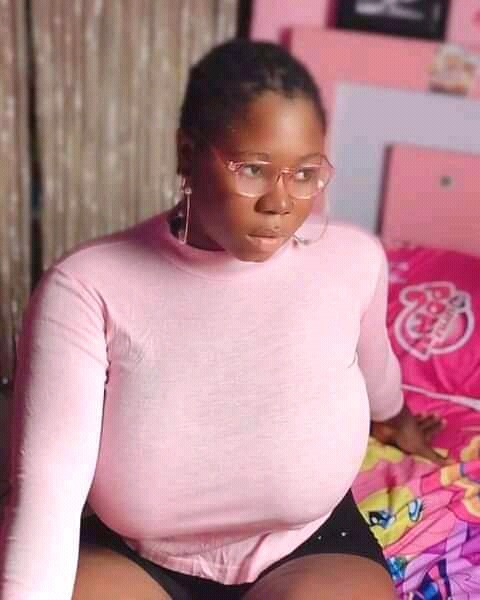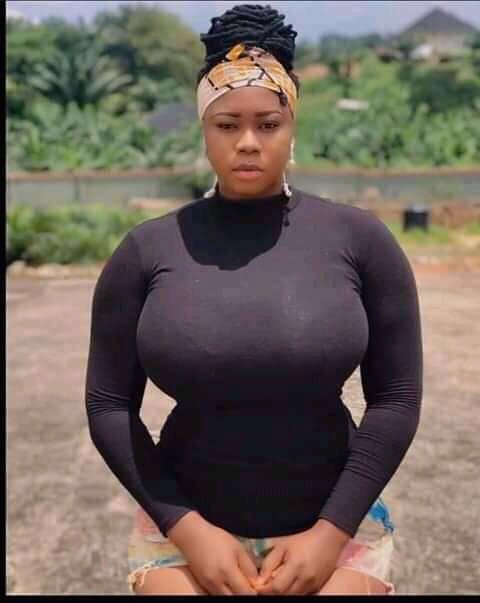 What do you think about her? Is she not beautiful?
Content created and supplied by: Bestofitskind (via Opera News )