Laughter is an essential part of life.I don't think there is anyone on earth who has never laughed or found anything not hilarious to laugh at . Twitter savagery is not something that is new to us and Nigerian Twitter is not lacking in the act of savagery. On the Nigerian Twitter space you dare not try to sound dumb or else you would be called out. I suggest that no matter what you might be going through, or the problems you might have had you should laugh because problem will never stop coming up. Here are Twitter replies that will crack you up and help lighten your mood.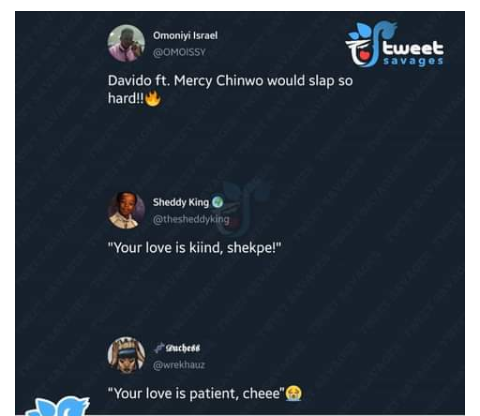 Lol you can make up yours with other artistes eg
You fill my heart, OBO baddest
With so much peace and joy, of lay lay of Lagos.
Your amazing, ayiiiiiiiiiiiiiiiiiiiiiiiiiiiiii!!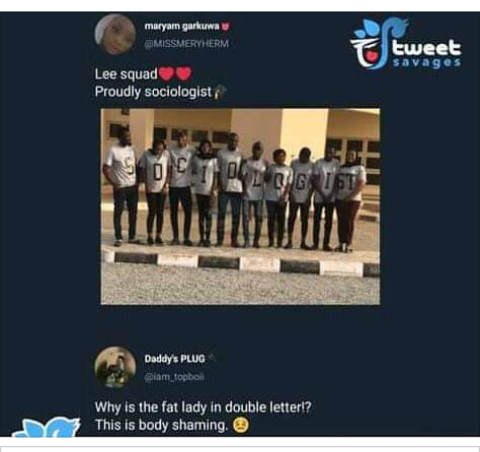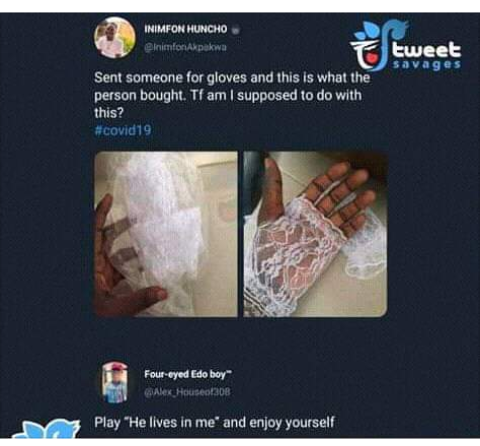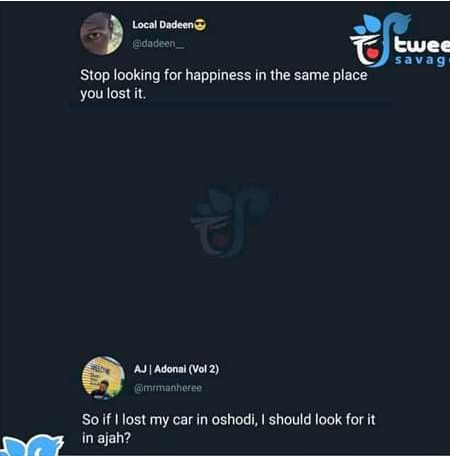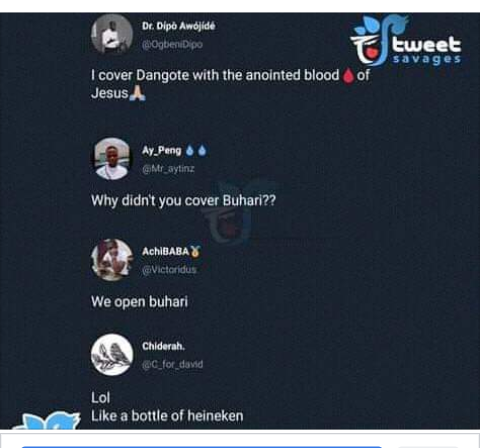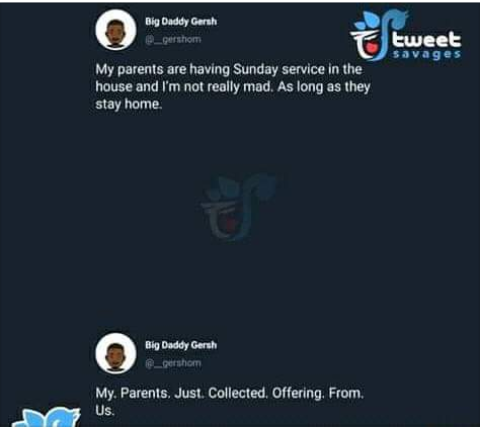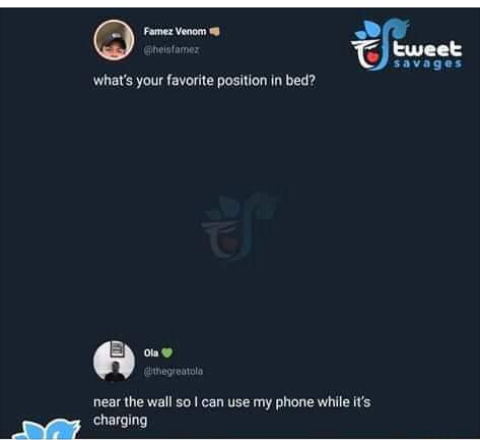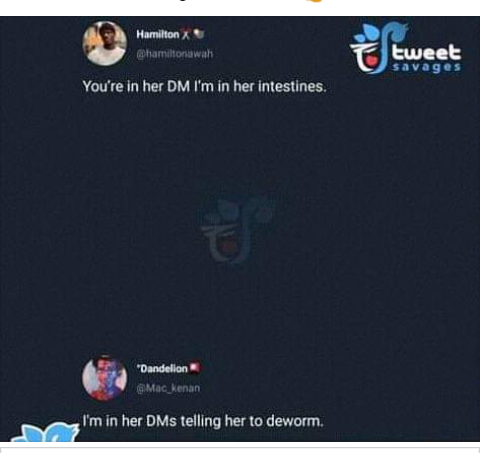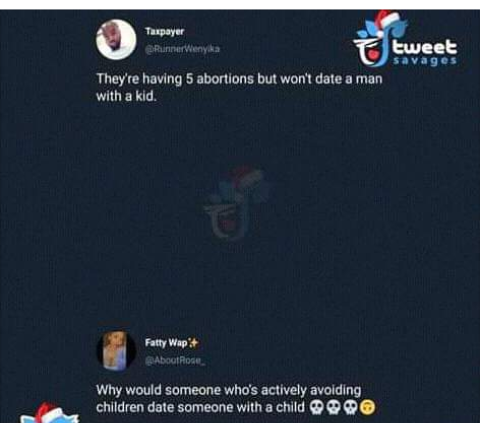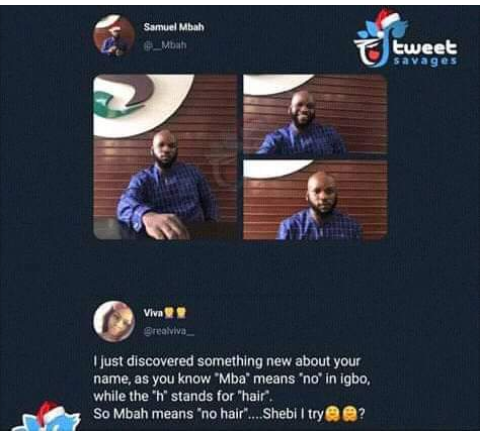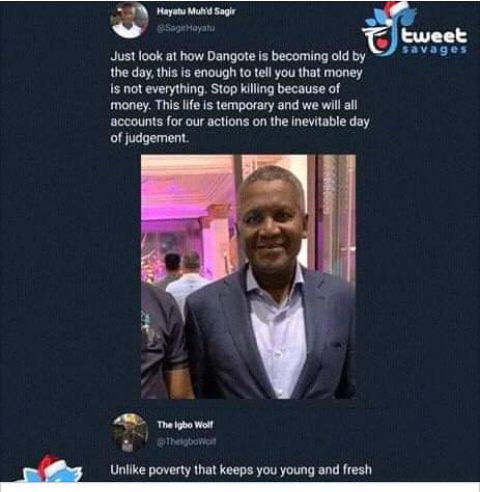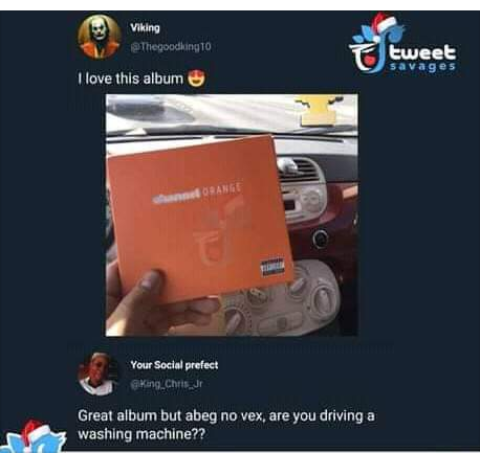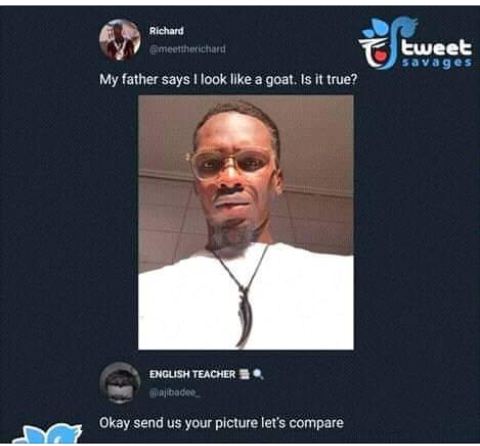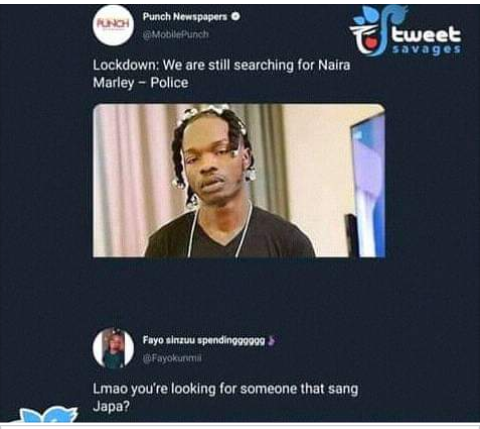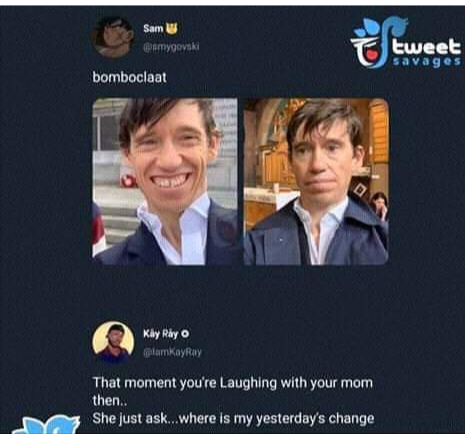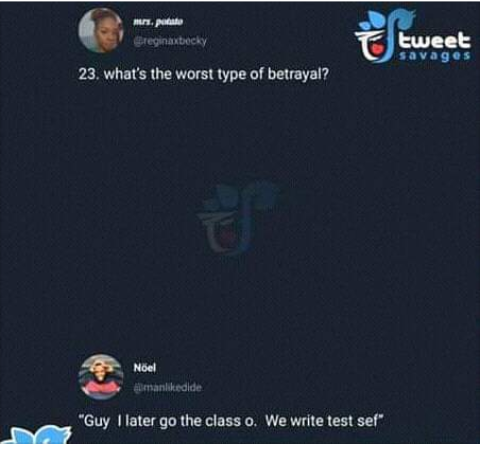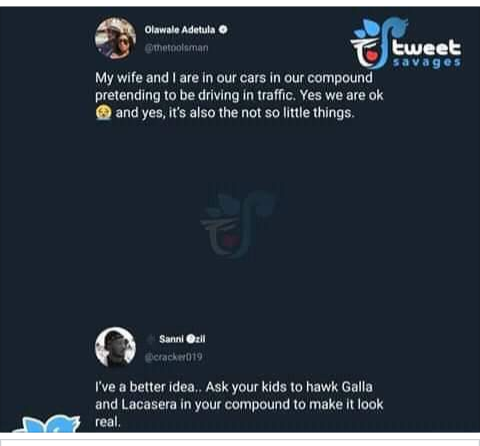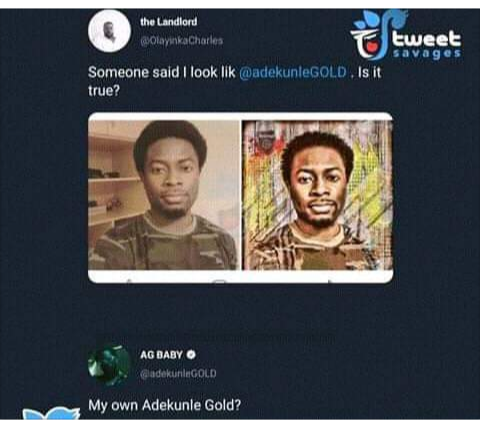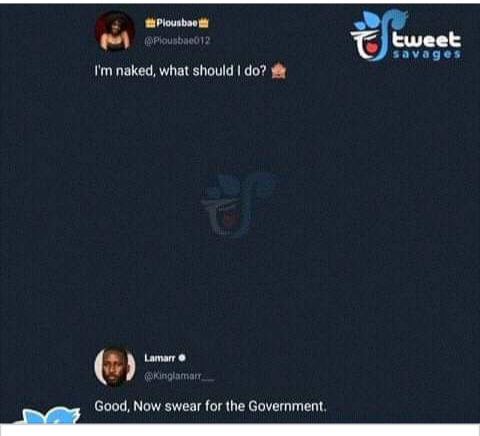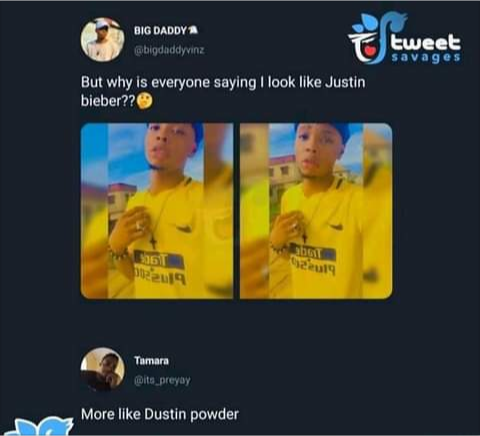 Which one made you laugh the most?
Kindly like , comment and follow for more updates.
Content created and supplied by: Sommywrites (via Opera News )