Social media is a platform for everyone to connect, chat, make friends, share photo, story, experience and lots more. Over the years, people have come to conclusion that 95% of what we see on social media are fake and doesn't portray the actual picture in real life.
It's now a common trend online for people to boost about their achievement, success and relationship goals. So that; people can applaud them and they can fit in to a particular class. People post/share pictures of themselves with different type of exotic cars, beautiful mansion, whereas they are not the original owner. Folks do all sorts of things to be called Big boy and Slay queen.
Basically, people go extra mile nowadays on the social media to impress their followers, just for likes, comments and attention.
A white couple shared an adorable pictures of themselves recently; the first frame of the picture look so perfect and was eye catching. Everyone would be amaze to see a perfect couple with a warming and bright smiles.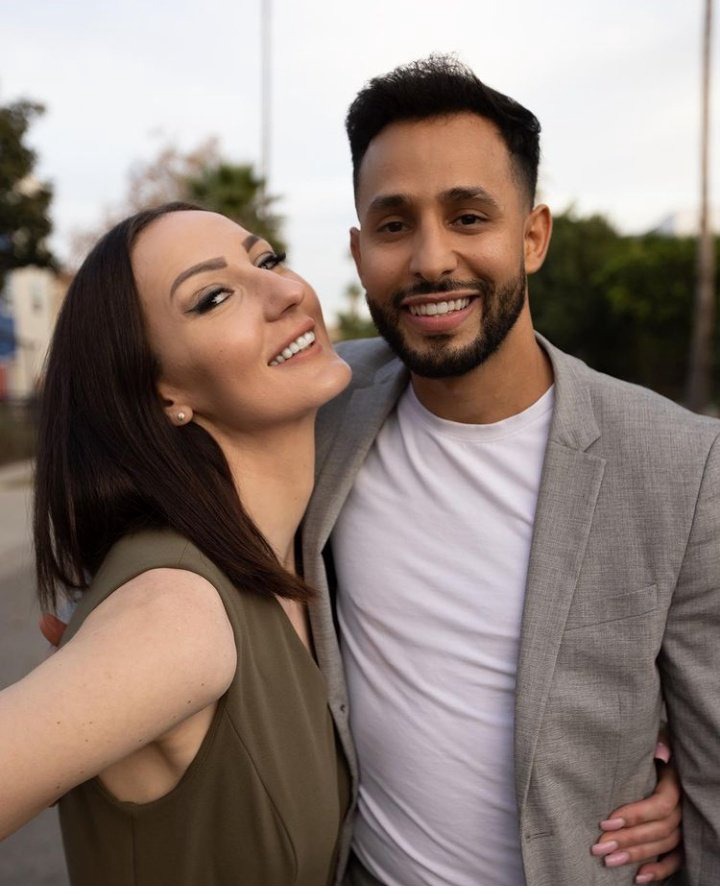 But beneath this perfect picture is unimaginable. See photo below: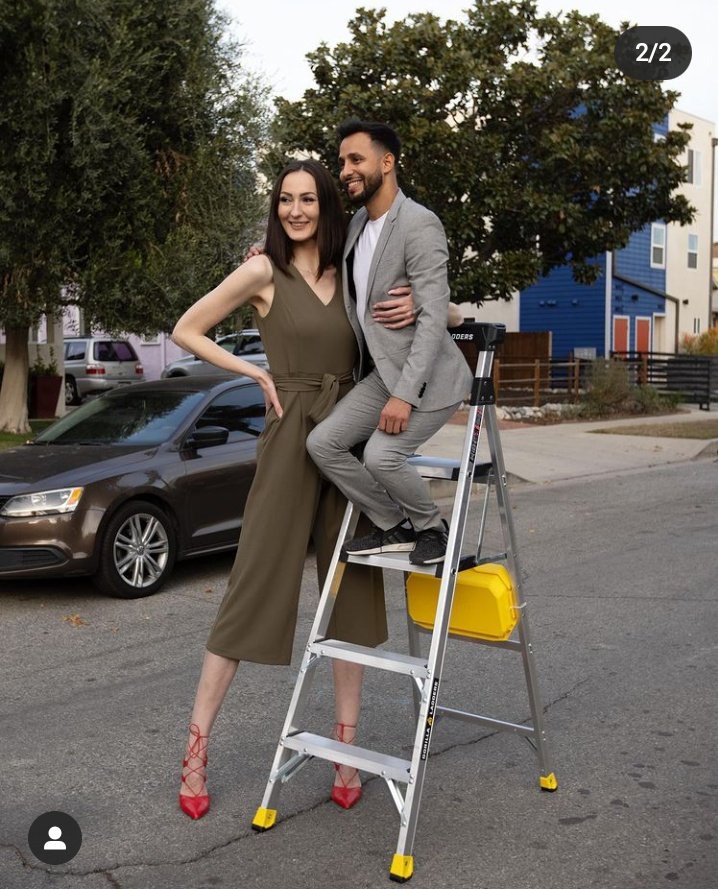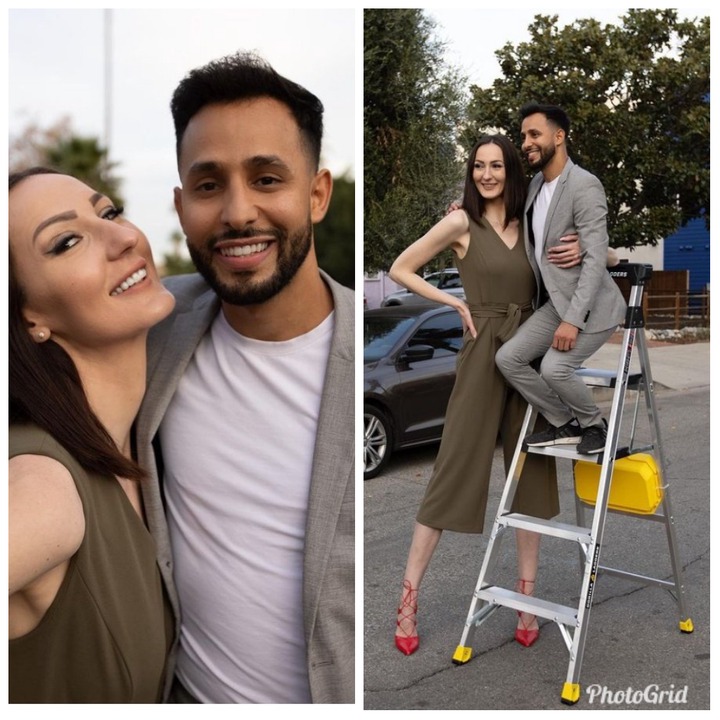 What did you think?
• Do you think it is normal to live a fake life?
• Between a man and a woman, who live a fake life the most?
• What is really their motives for living a fake life?
• Have you ever witnessed such before?
• How can we truly know people that are real on social media?
Here are some comments so far;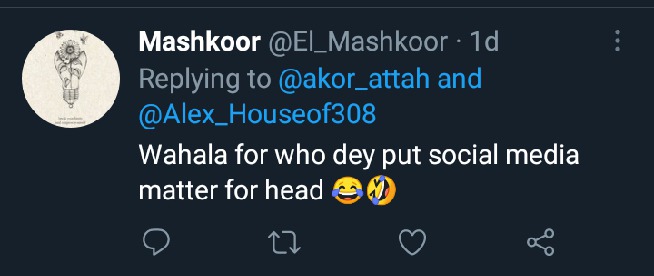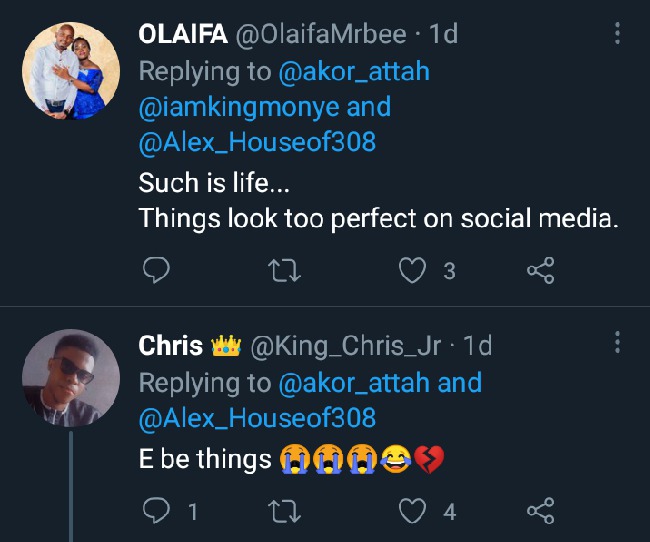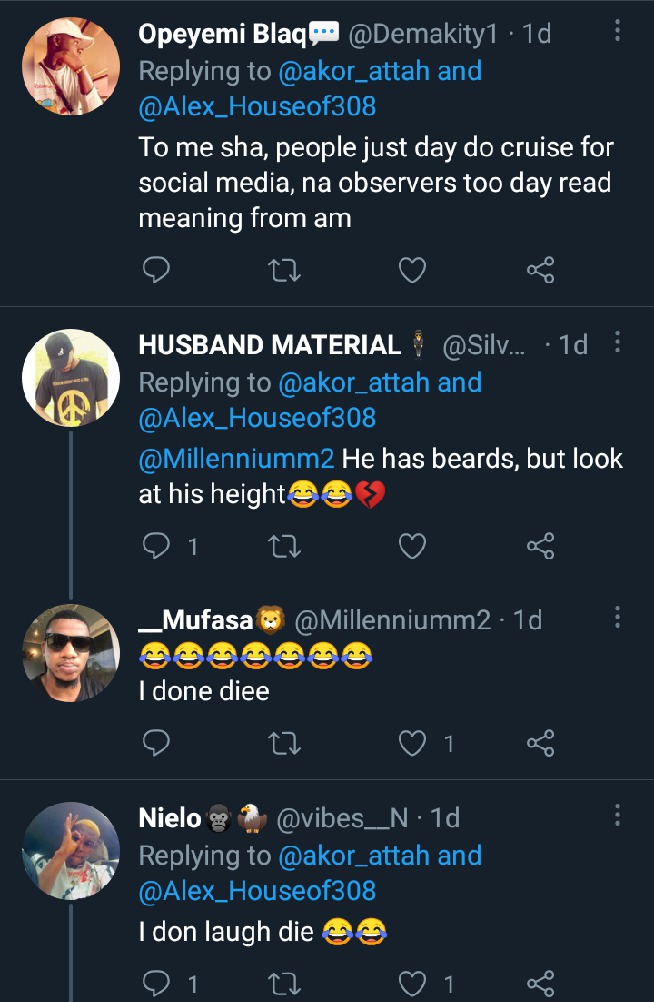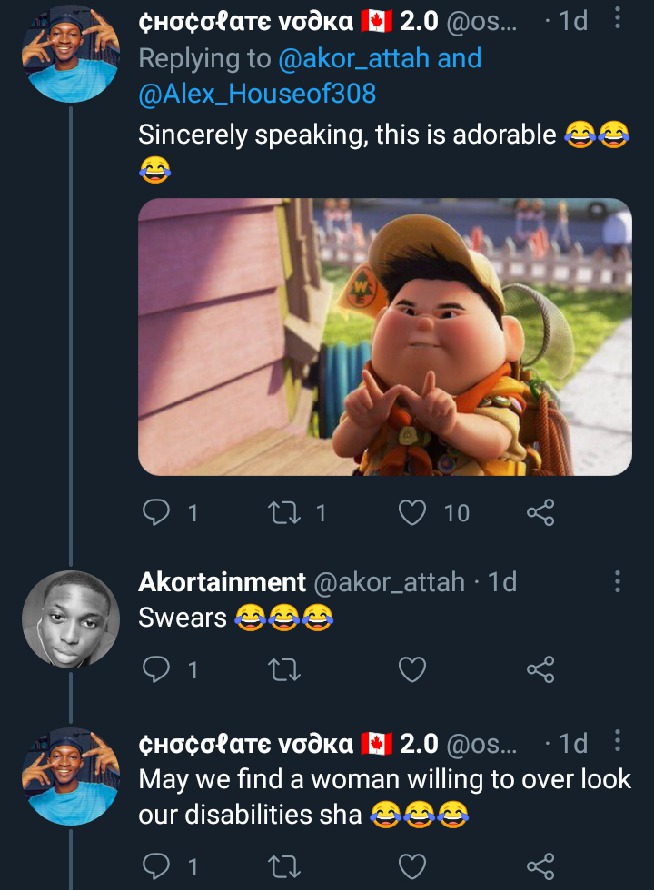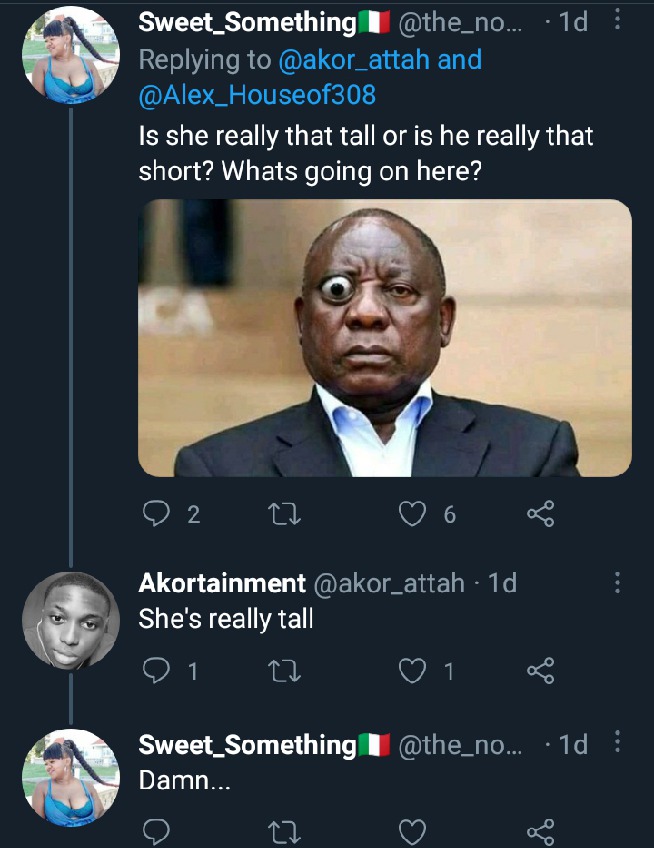 Content created and supplied by: Olajidesherif (via Opera News )