Life is full of challenges, ability to cope with the stress and situations of life is what makes a man strong. Unending joy and happiness is a great tool that one can use to cope with the ups and downs of life. This means that happiness is very important in our lives. In my usual way, I present to you these funny pictures and jokes that will take your burdens away from you and make you happy.
Below are the burden lifting jokes and pictures for you:
1.
2.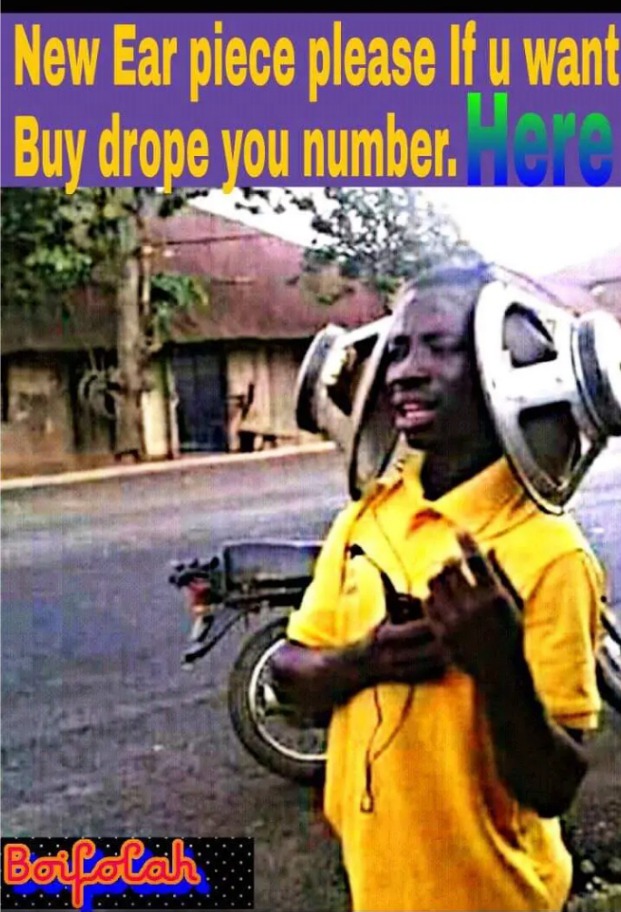 3. When you want to watch Antony Joshua vs Tyson fury fight but there is no light in your village.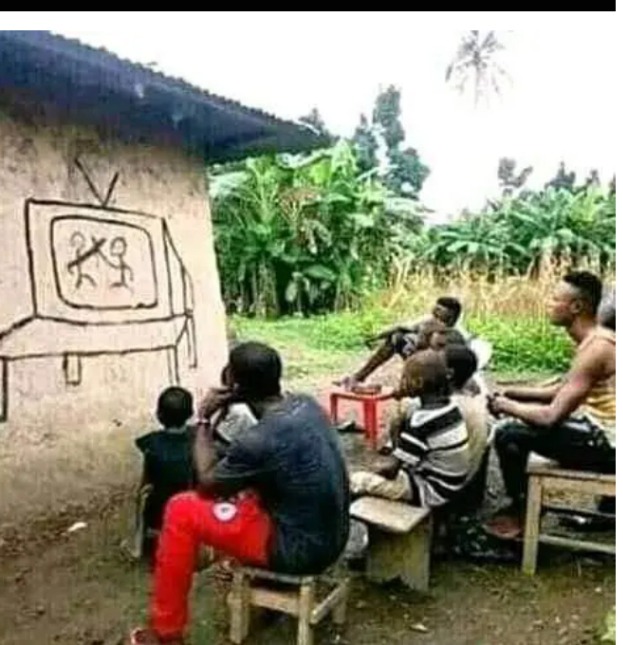 4. Let me quickly prepare this Eba before my husband comes back.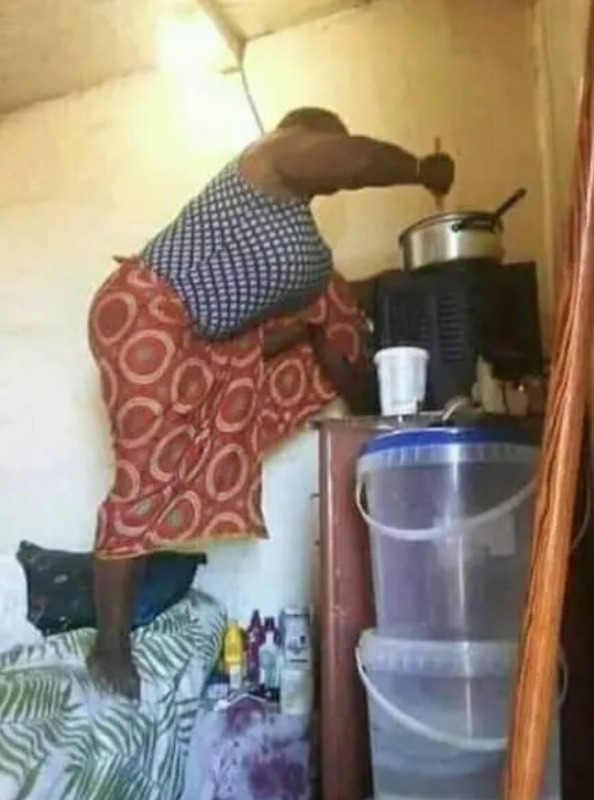 5.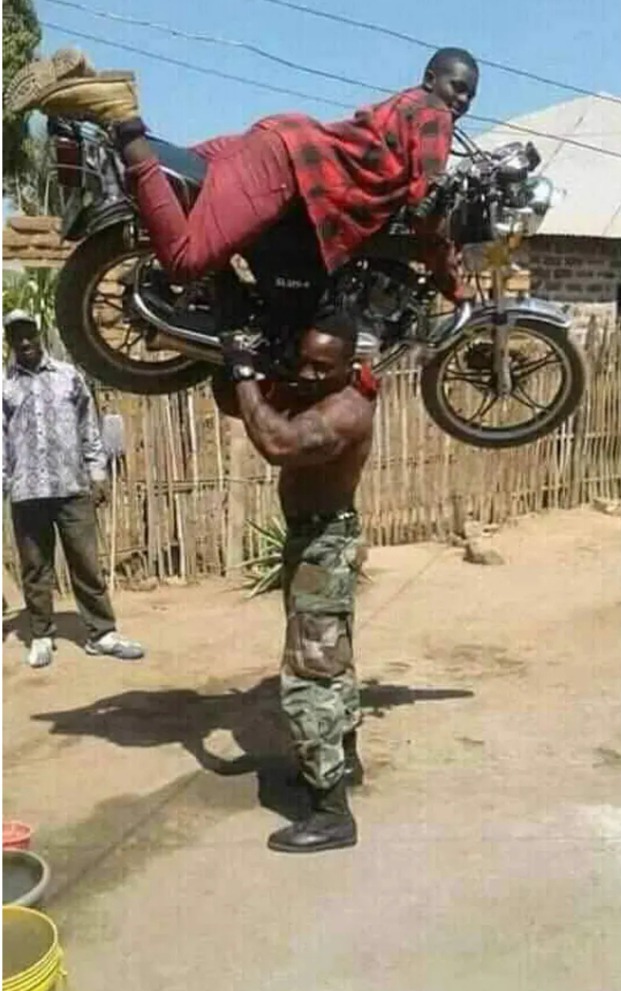 6.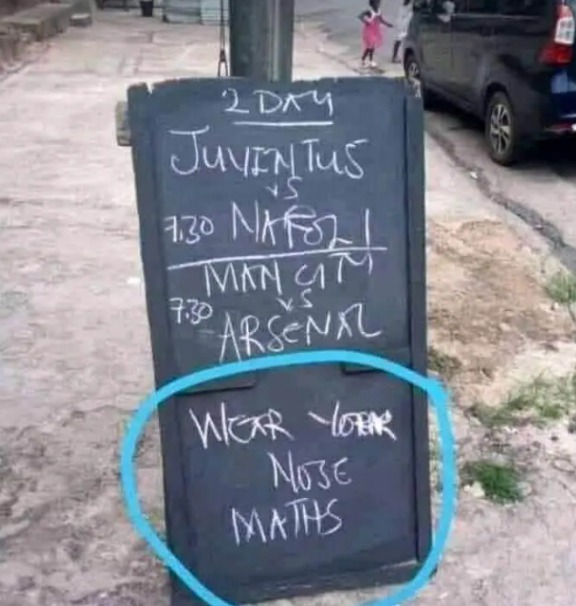 7.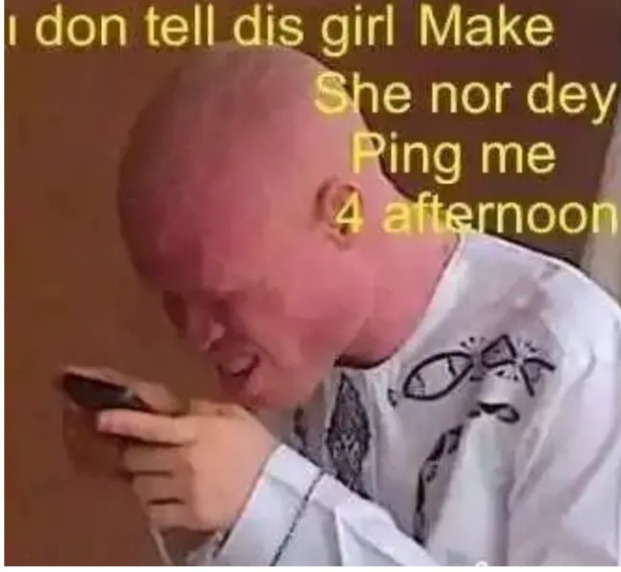 8.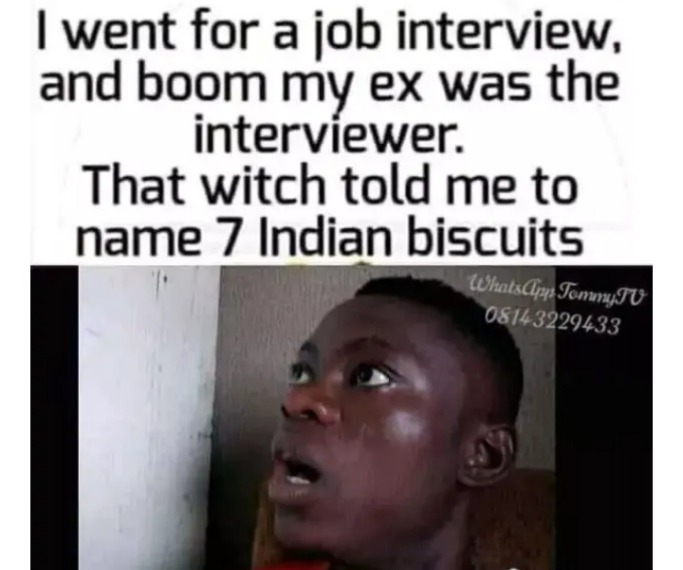 9.
10.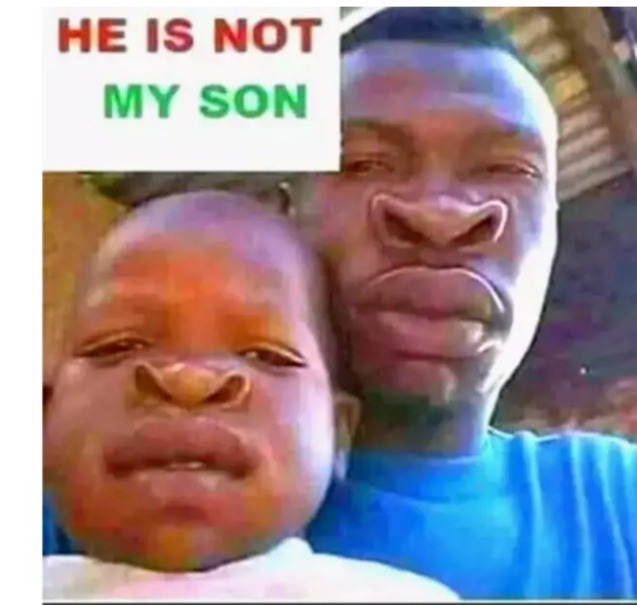 11.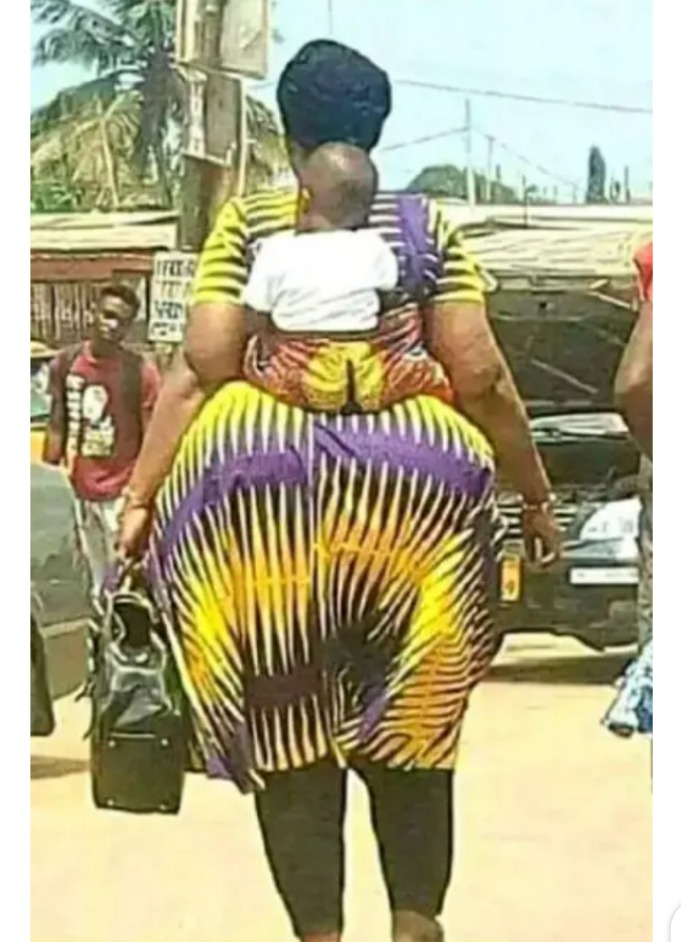 12.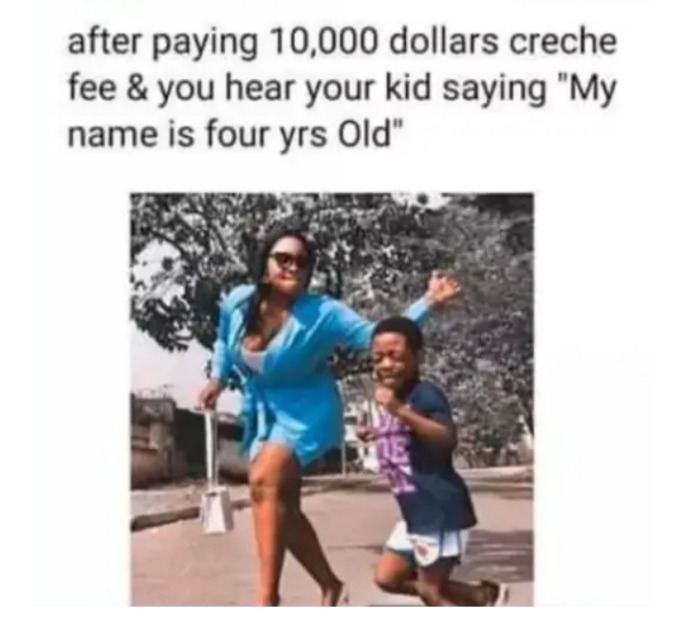 13. Akpos wife was standing in the kitchen cooking dinner. Her husband Akpos was in the living room drinking wine and watching the game. "Honey, you need to come in here and fix the fridge. The door is broken and if you don't fix it the food will go bad," his wife said. Akpos yells back, "do I look like the fridge repairer man, I don't think so."
A little while later Akpos wife says, Honey, you need to fix the hall light, it's out. "Do I look like an electrician, I don't think so," Akpos says. A few minutes later his wife says, "Honey, you need to fix the porch step before someone gets hurt on it." Akpos quickly replies, "do I look like a carpenter, I don't think so." 
Frustrated, he gets up and leaves. He decides to go to a bar down the road. After the game was over, he began to feel slightly guilty for the way he treated his wife so he went on home. He comes up the porch and realizes that the step is fixed.
He walked into the house and noticed that the hall light was fixed. He walked into the kitchen to get a cold beer and noticed that the fridge was fixed. Akpos sees his wife and says, "Babe, how did you fix all these." She looked at him and said, "Well after you left I began to cry on the porch." A fine young man walked past and noticed I was crying and he asked me what he could do to help. 
He fixed everything. I asked him what I could do for payment." He said "I could either bake him a cake or give him my husband dinner." Akpos says, Well, what kind of cake did you bake for him?" Kate looks at him and replies, "do I look like a Baker, I don't think so!" Akpos fainted immediately knowing that he would not have anything to eat for dinner.
14.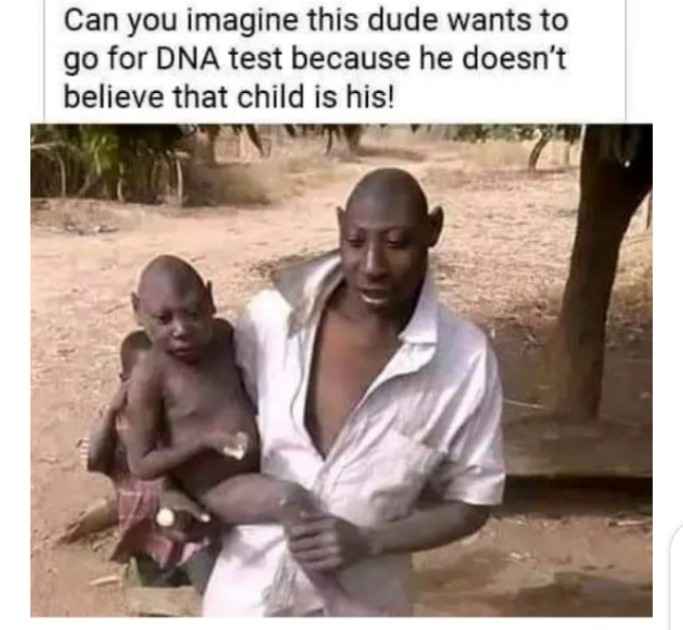 15.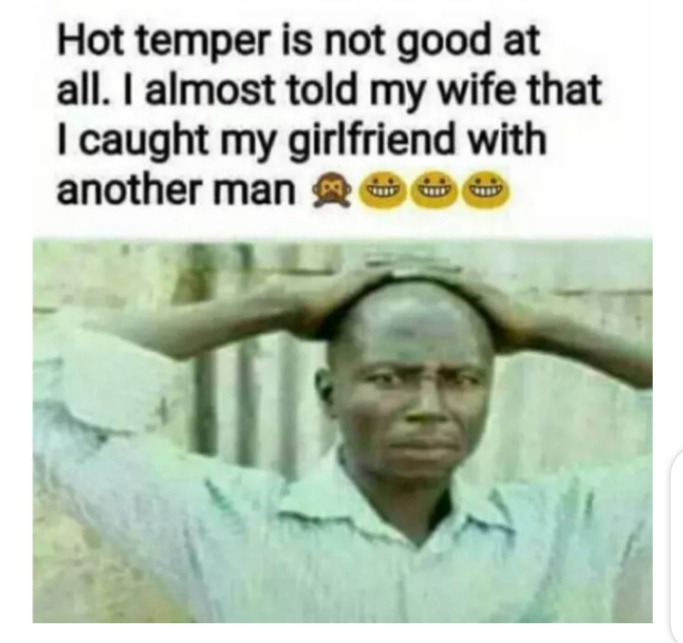 16.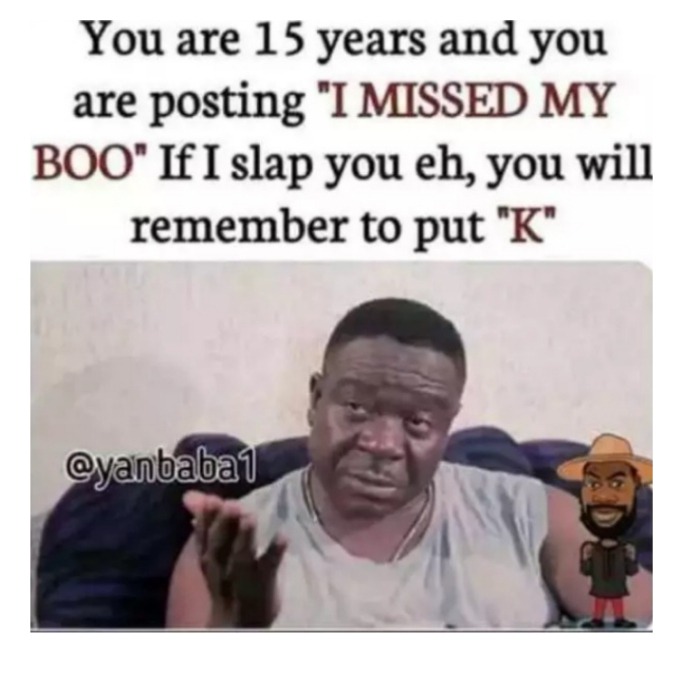 17.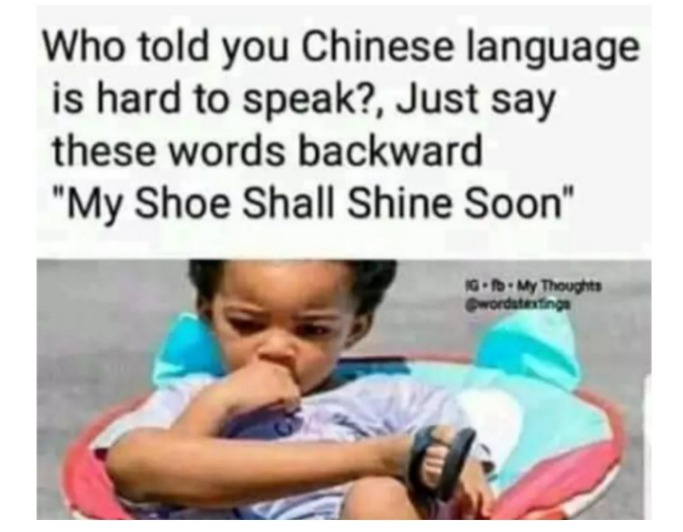 18.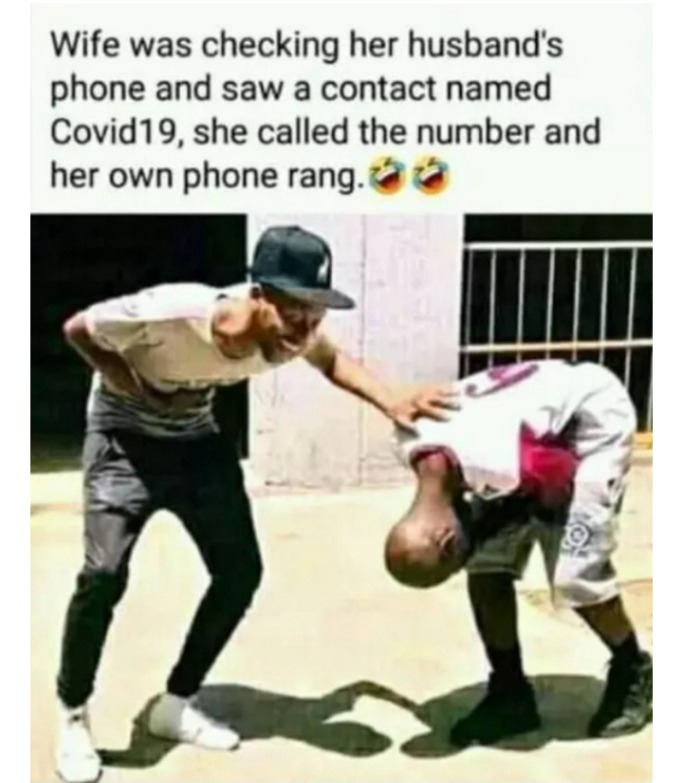 19.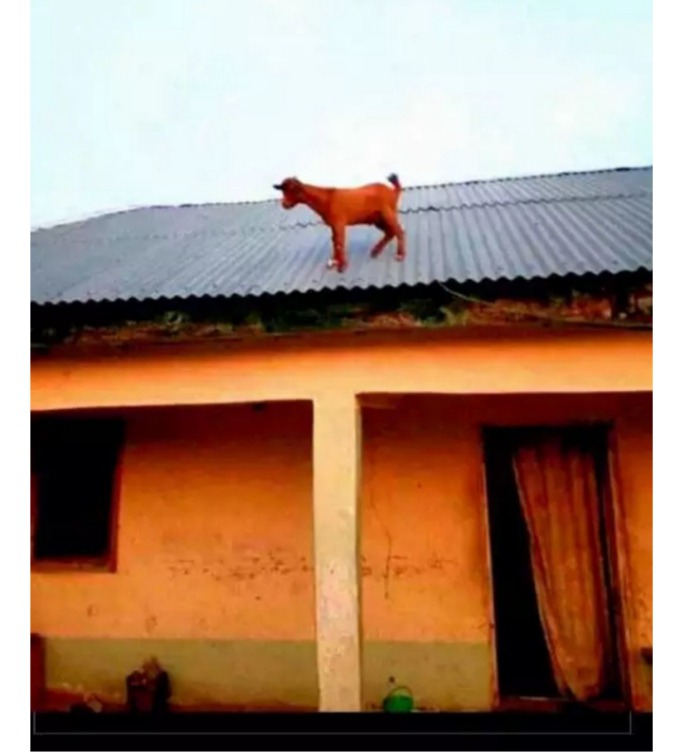 20.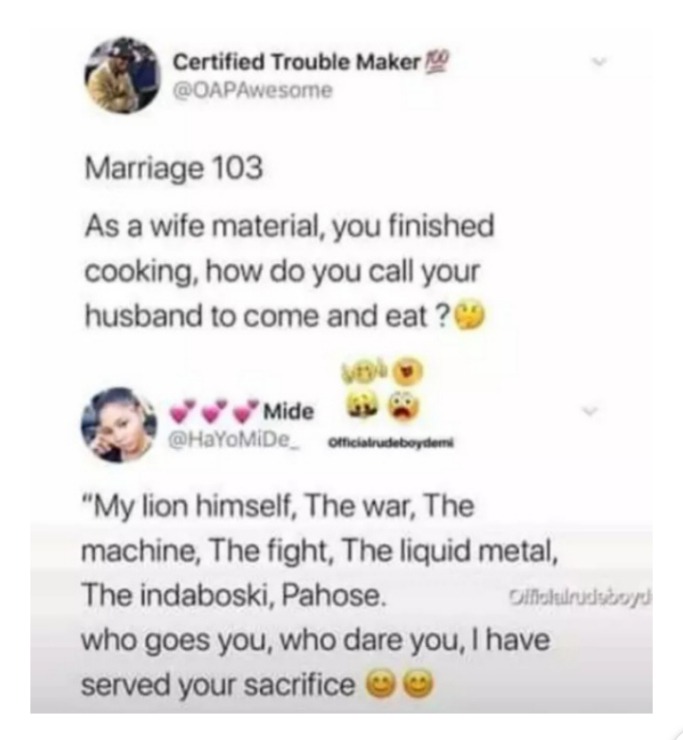 21.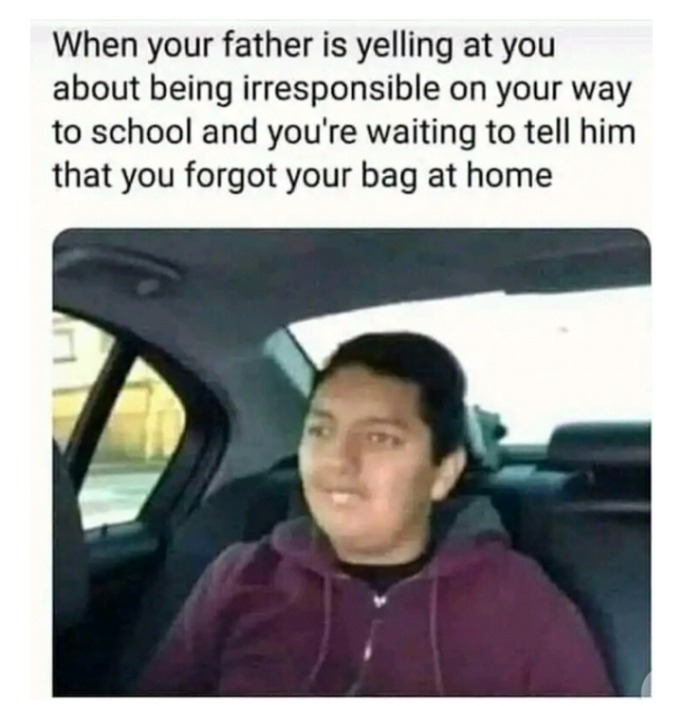 22.
23. A man runs over a cat. The cat's address is on its collar, So the man goes to apologise to the owner.  He knocks on the door and a little old lady answers. The man says, I am so sorry.  I've just run over your cat.  Can I replace it? I don't know,' replies the old lady. How good are you at catching rat? the lady asked.
24.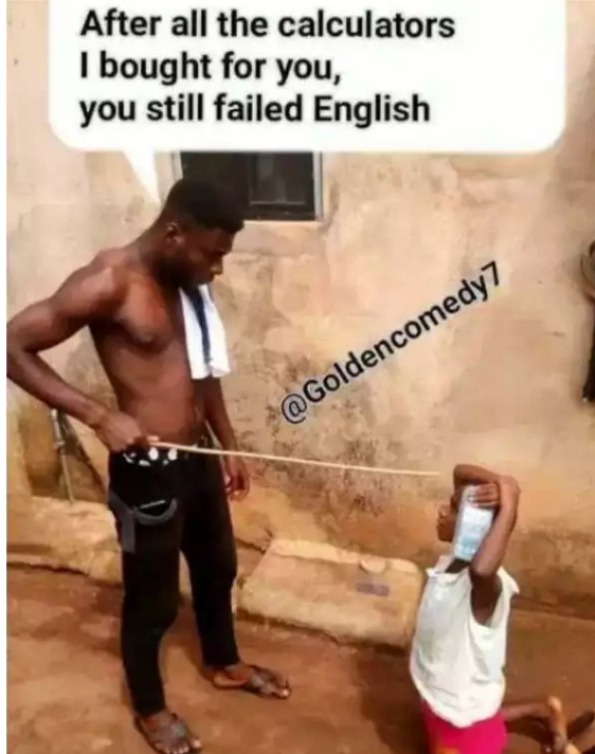 25.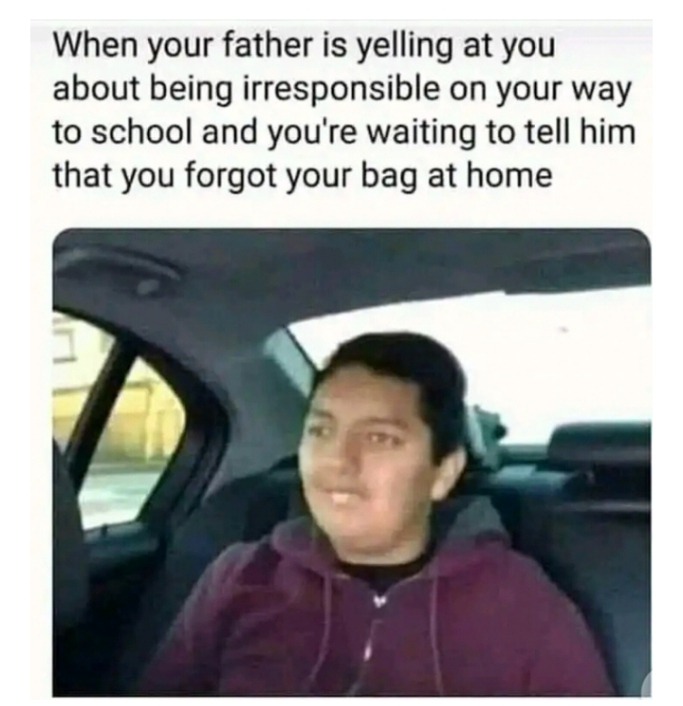 26.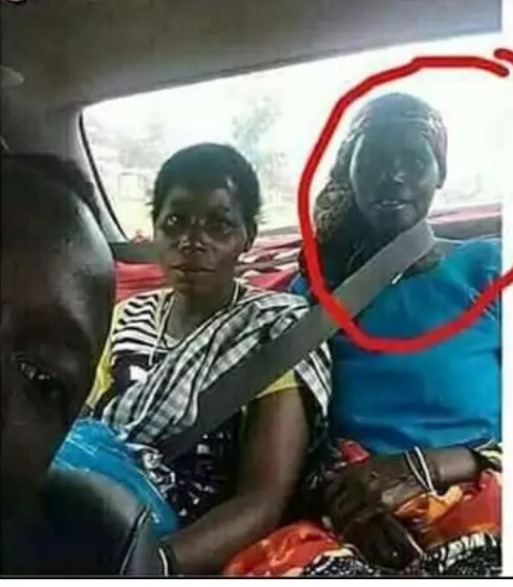 27.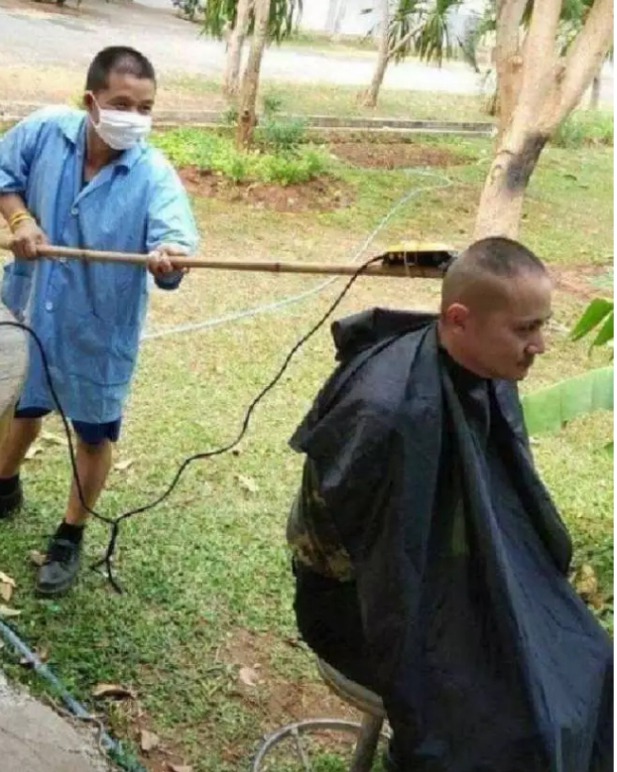 28.
29.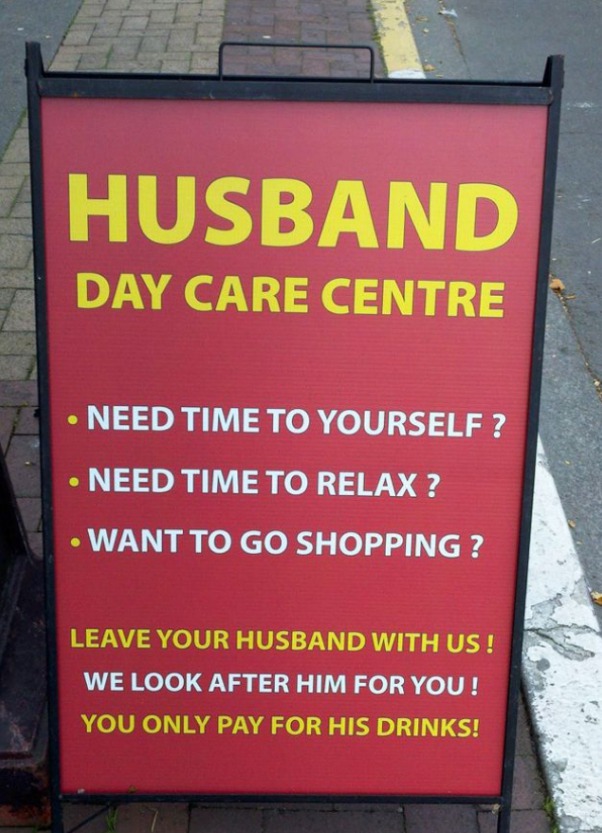 30.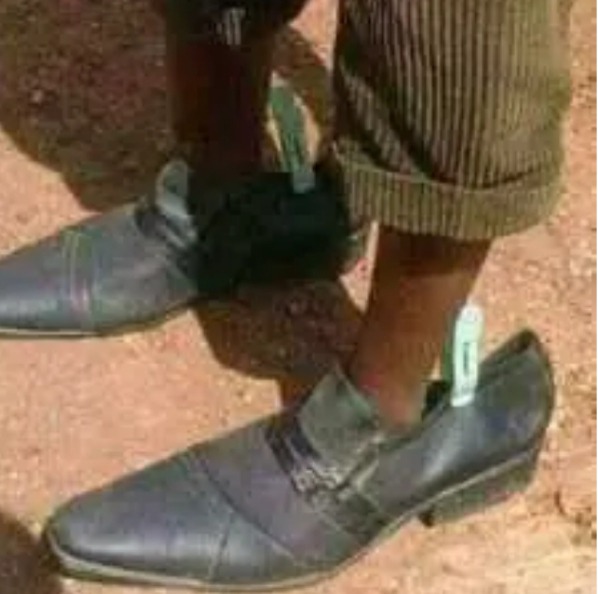 31.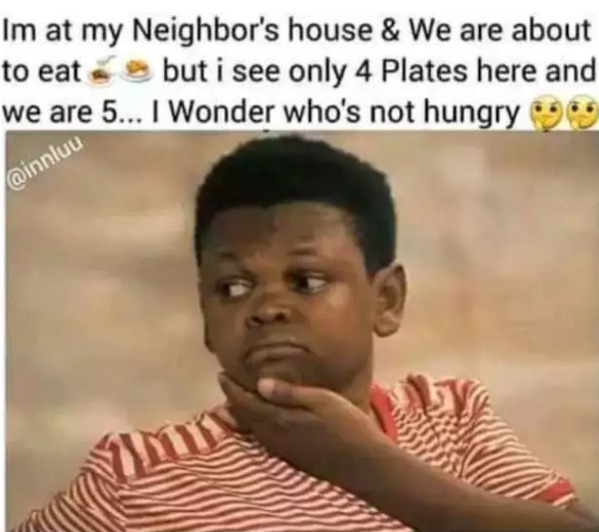 32.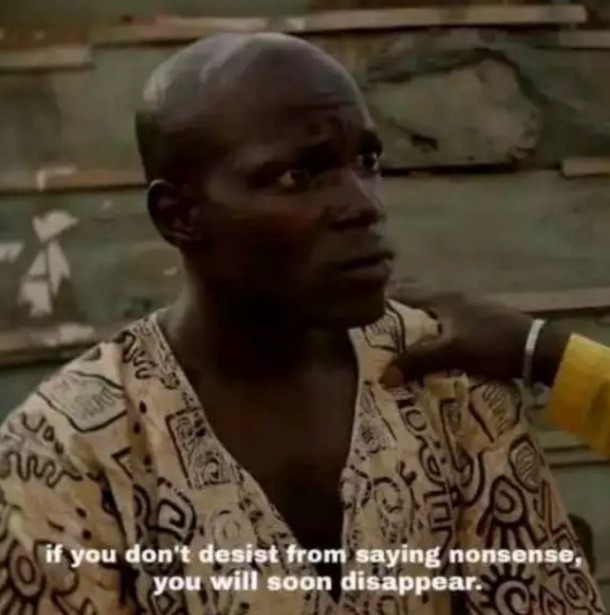 33.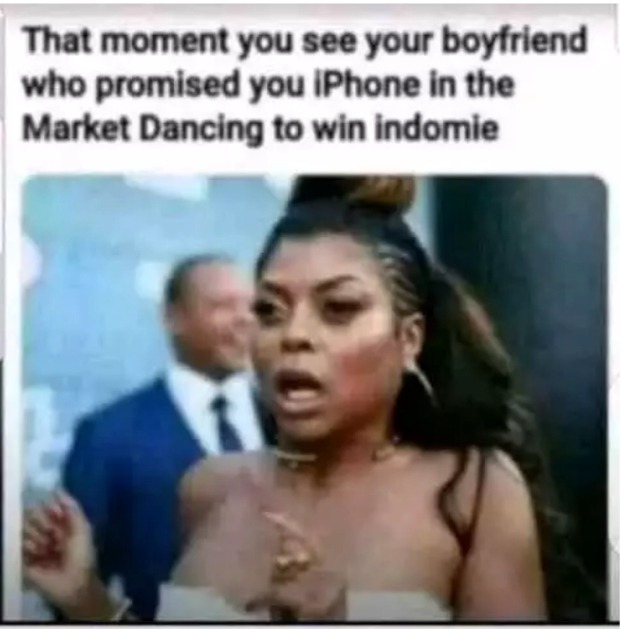 Which one of the pictures and jokes made your day?
Please share, like and drop your comments.
Follow me for more updates.
Content created and supplied by: Ksakinjogbin (via Opera News )