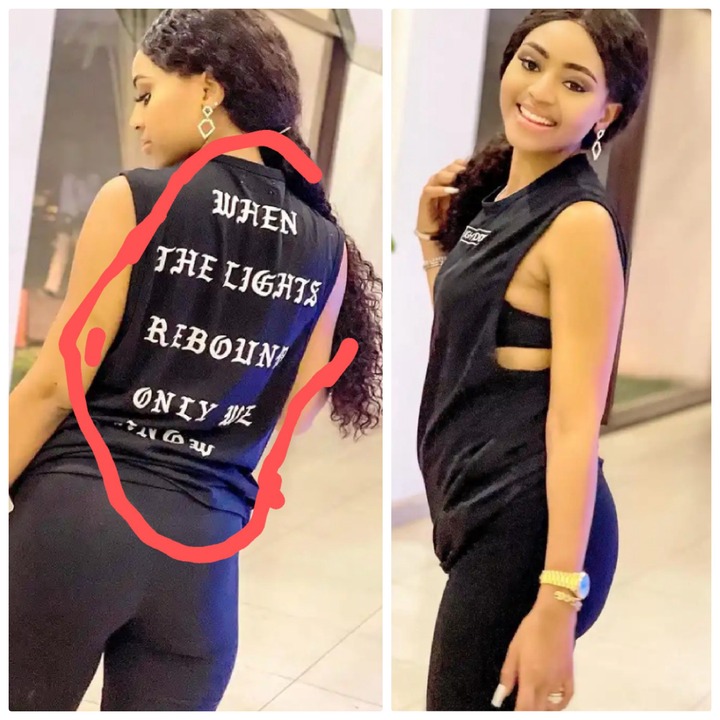 Nollywood beautiful and classy actress, Regina Daniels have decided to share more photos of herself looking enchanting.
The attractive mother of one shared the photos of herself wearing a black top and a black trousers and wrote;
" The version of me you created in your mind is not my responsibility."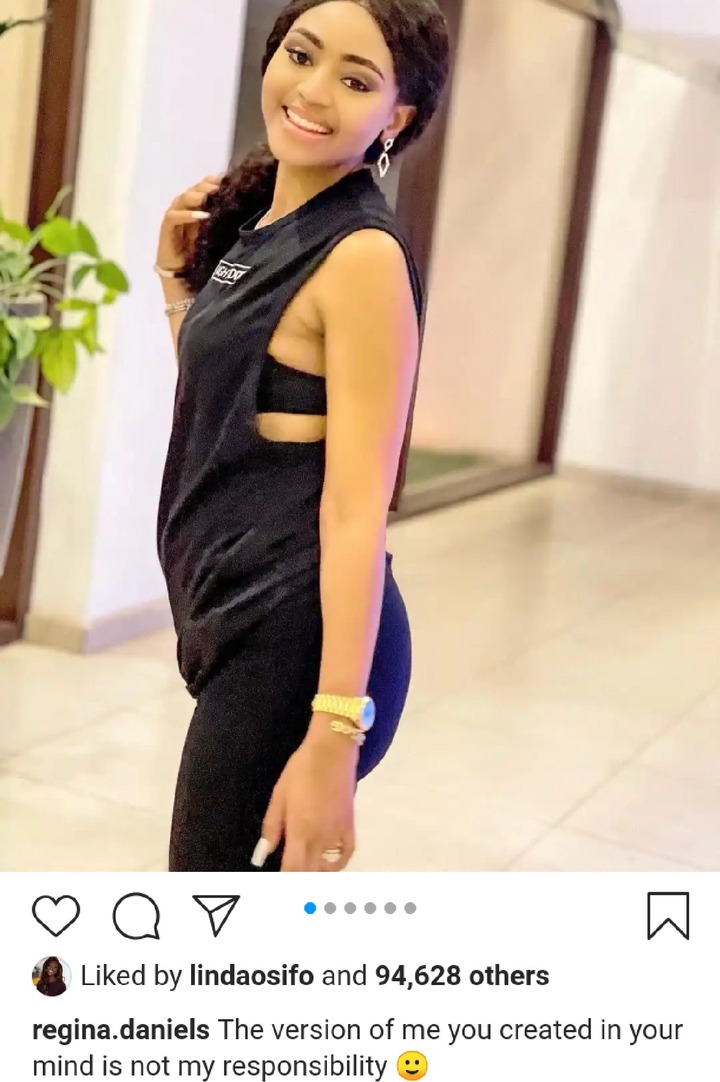 Regina Daniels, 20, is obviously telling her haters to stick to their imagination. All she is trying to point out here is that nobody can decide for her how to live her precious life by trying to dictate what she should have done better so that they will accept her for themselves.
The Delta State born actress, is in no mood to give room for negative vibes as she is enjoying her marriage to her billionaire politician husband, Ned Nwoko, who is ever ready to make her the best wife for all to admire as he provides her with everything she wants.
The actress who is also a model and philanthropist, is one proud mother who continues to shame her haters as she continue to display her cute son, Munir on social media for all to admire.
From one of the photos she shared, Regina was obviously trying to pass more message to her haters and even her die hard fans as the black top she wore had an inscription at the back which says;
"WHEN THE LIGHTS REBOUND ONLY ME GLOW"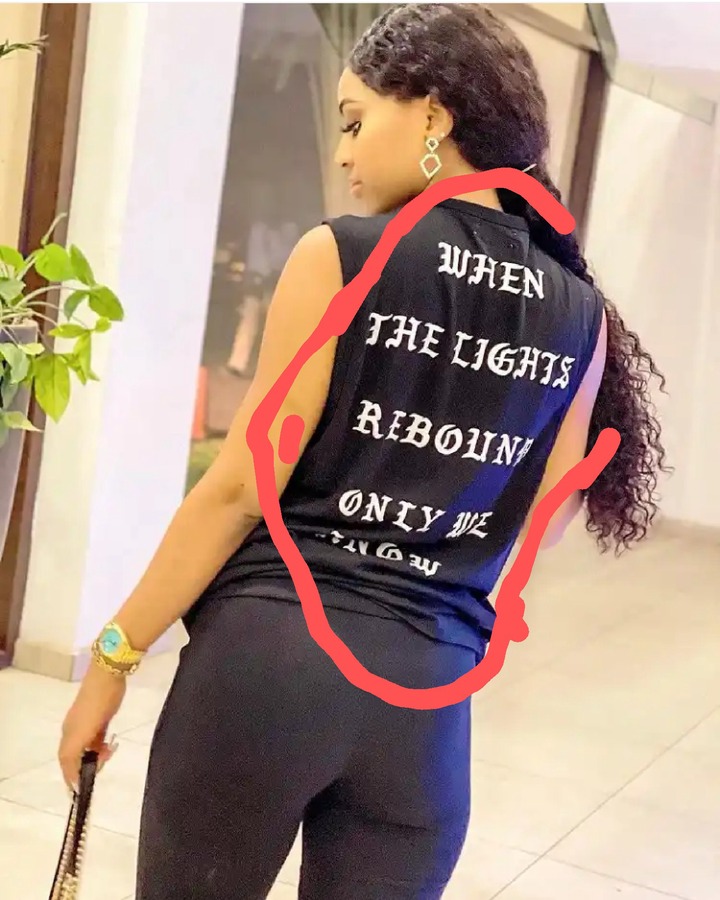 The classy actress, who really knows how to make her fans proud of her by ignoring her haters, is indeed someone who knows what it means to dress up for the occasion as seen in the photos she shared on her Instagram page below: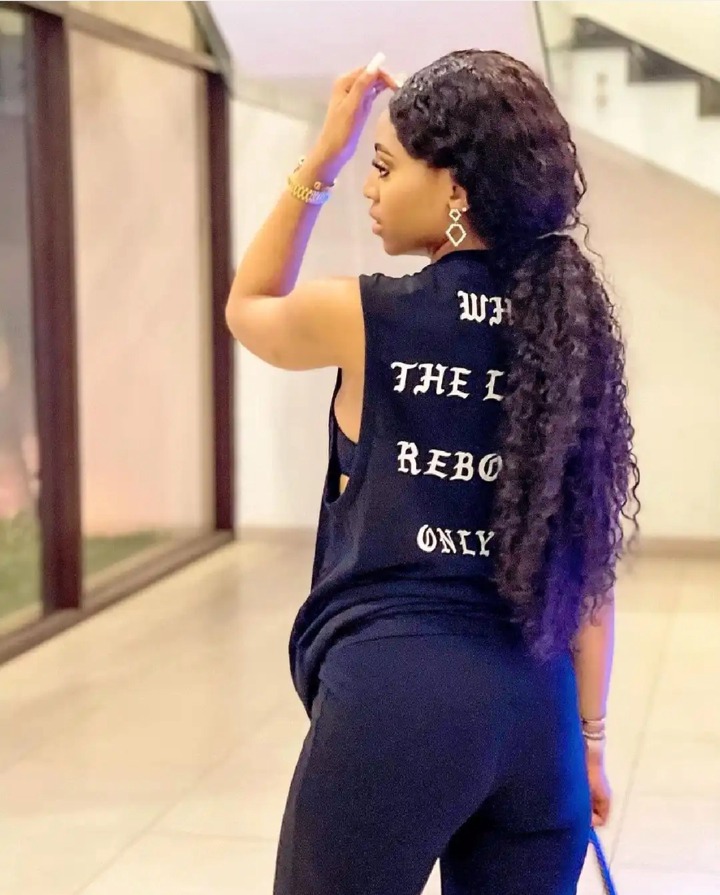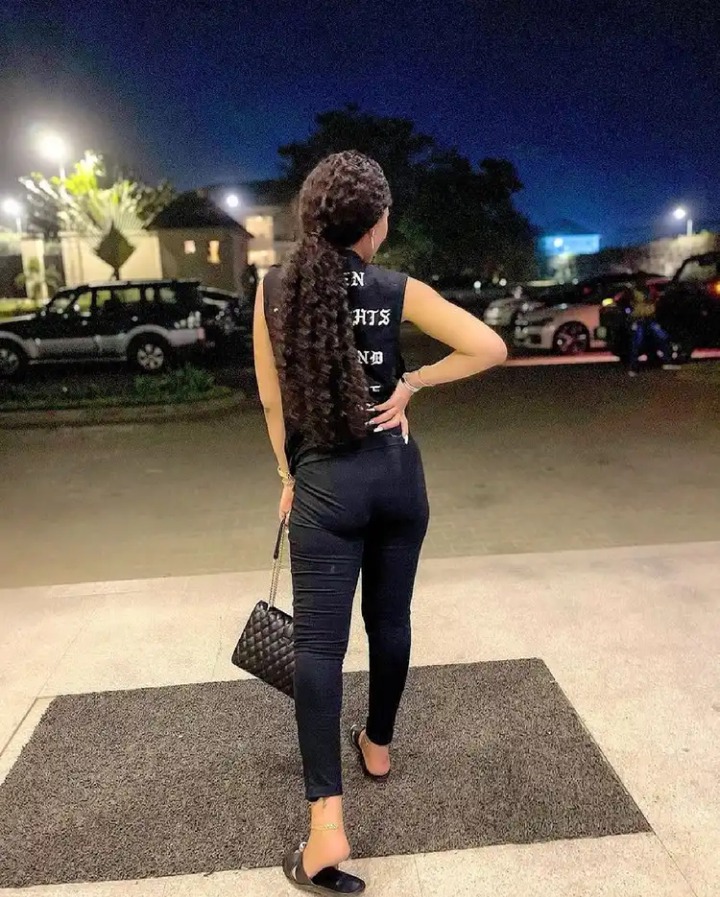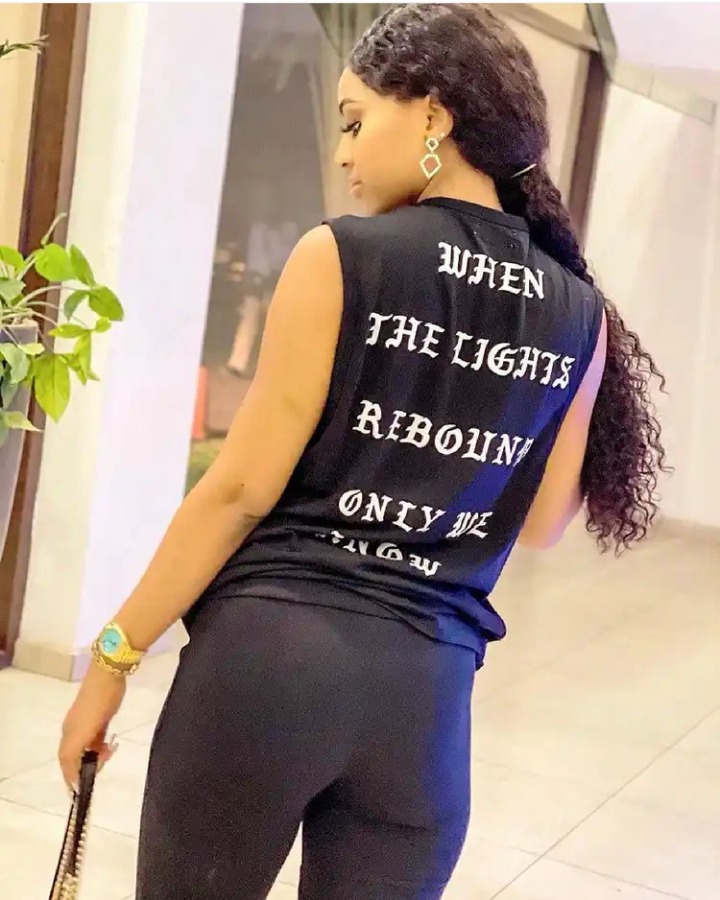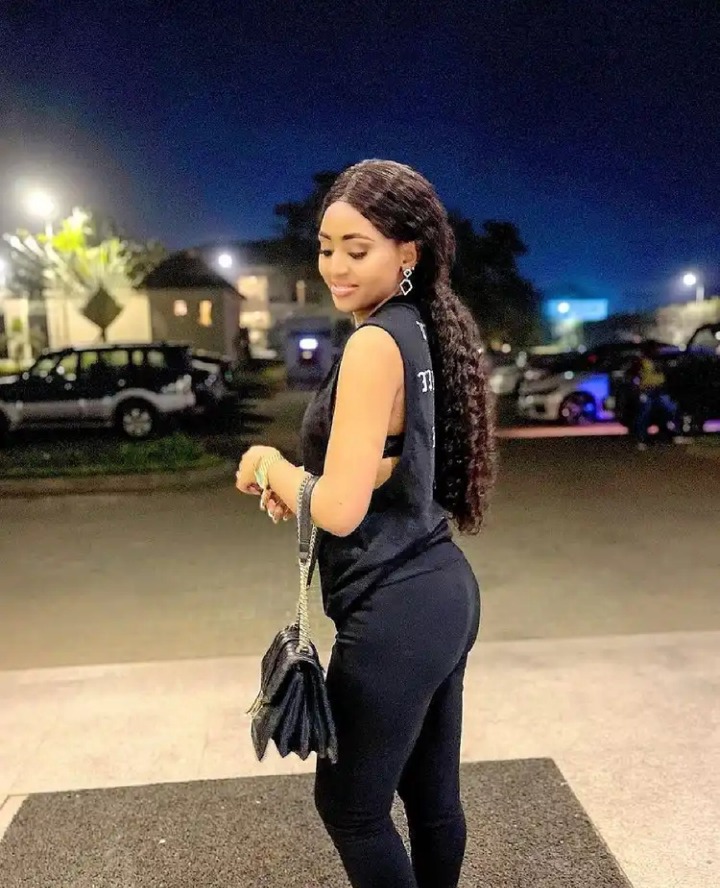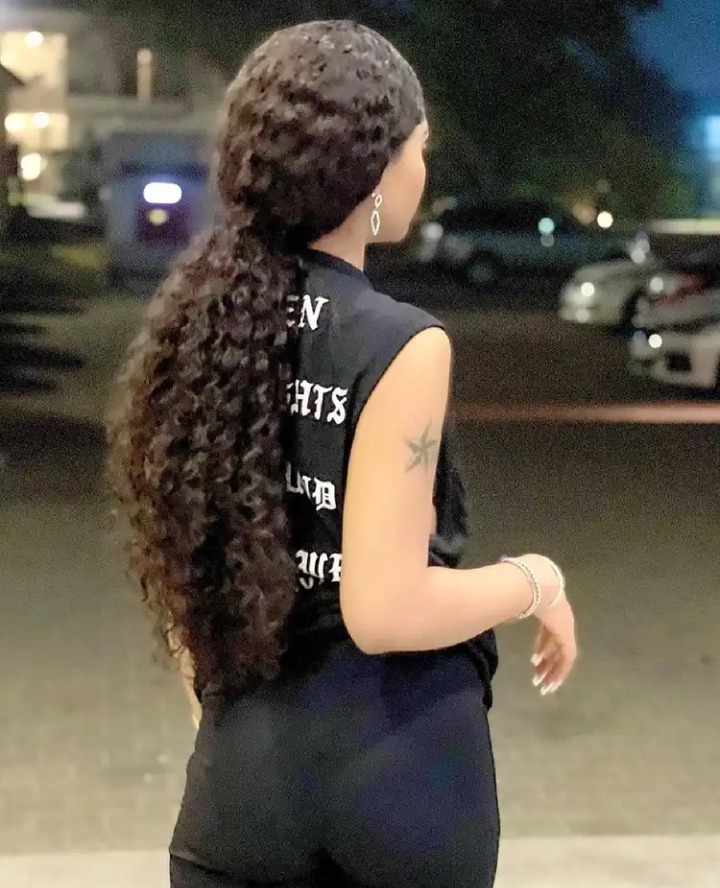 After sharing the post, her die hard fans reacted in their thousands, praising and admiring her for her dress sense.
Below are their reaction on her Instagram account comment section: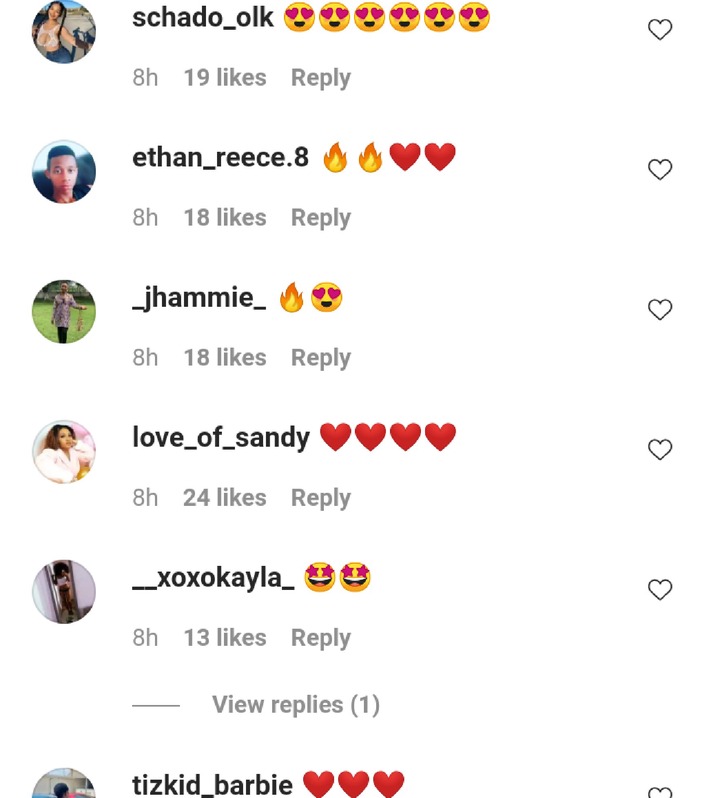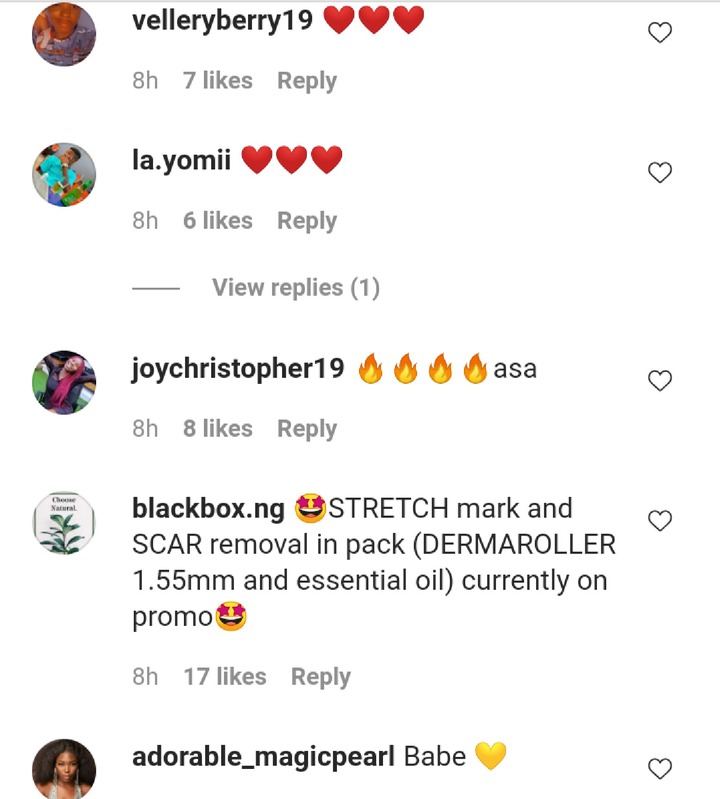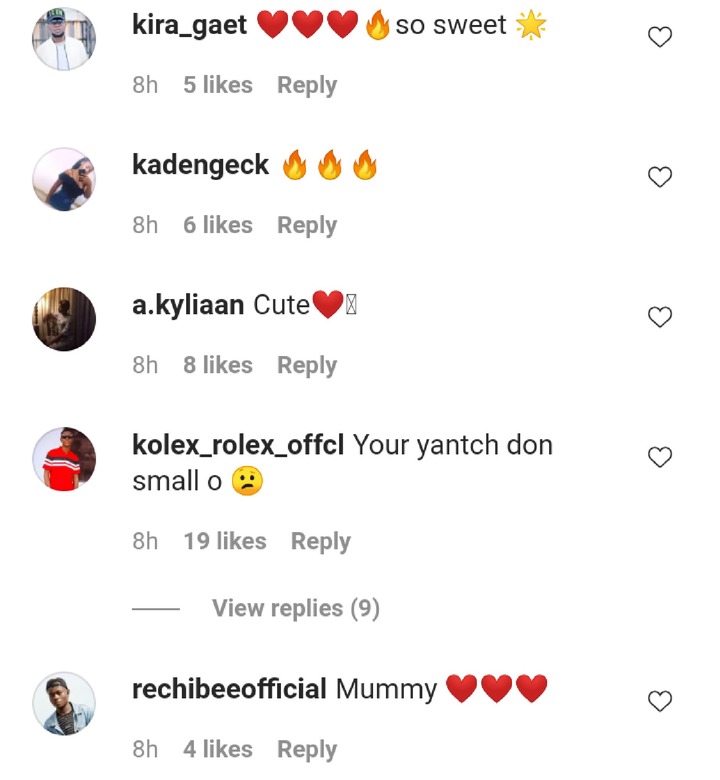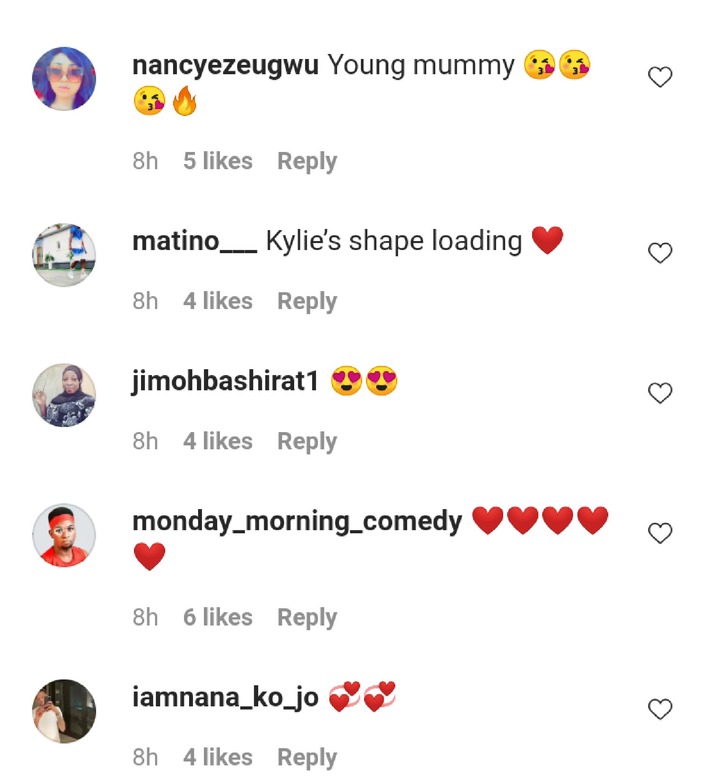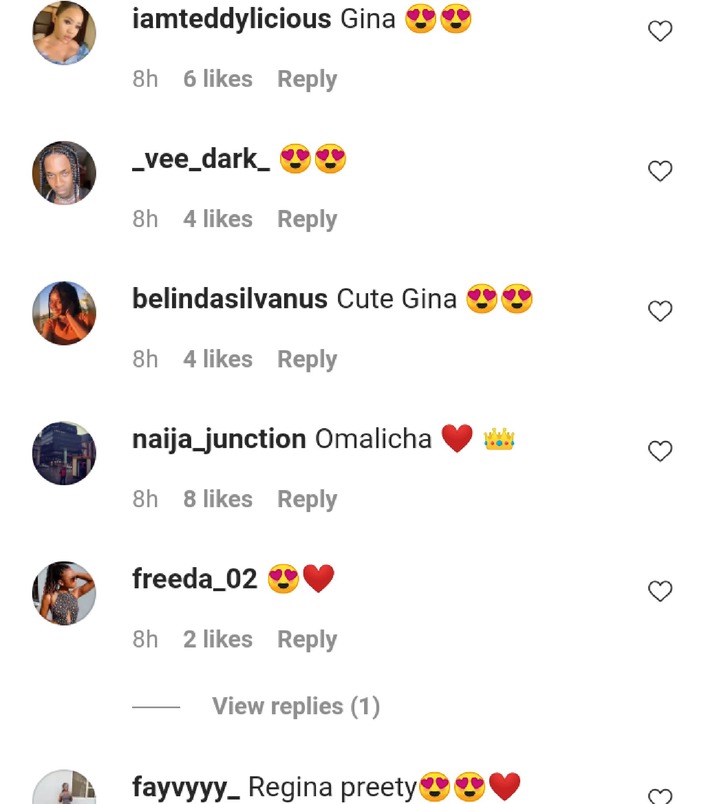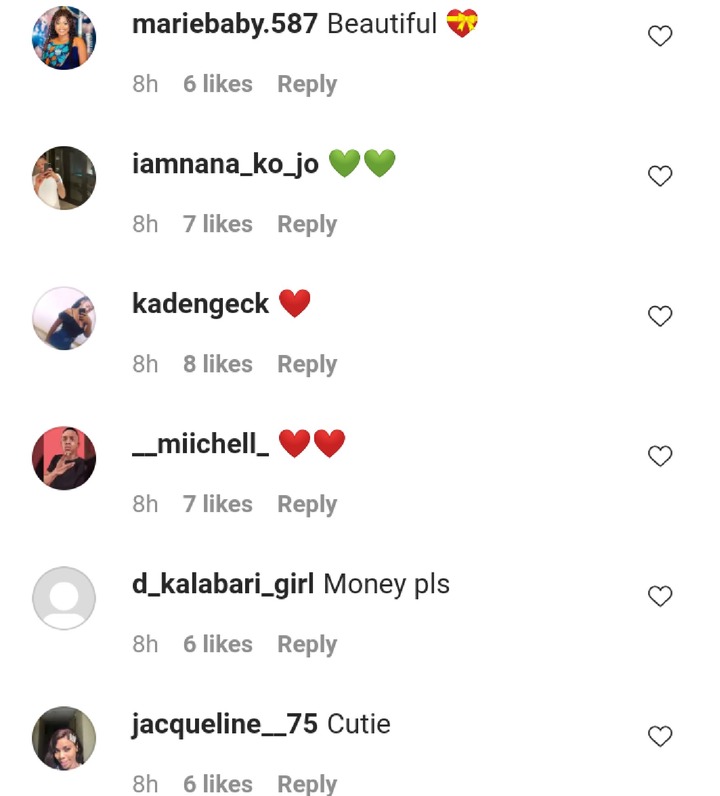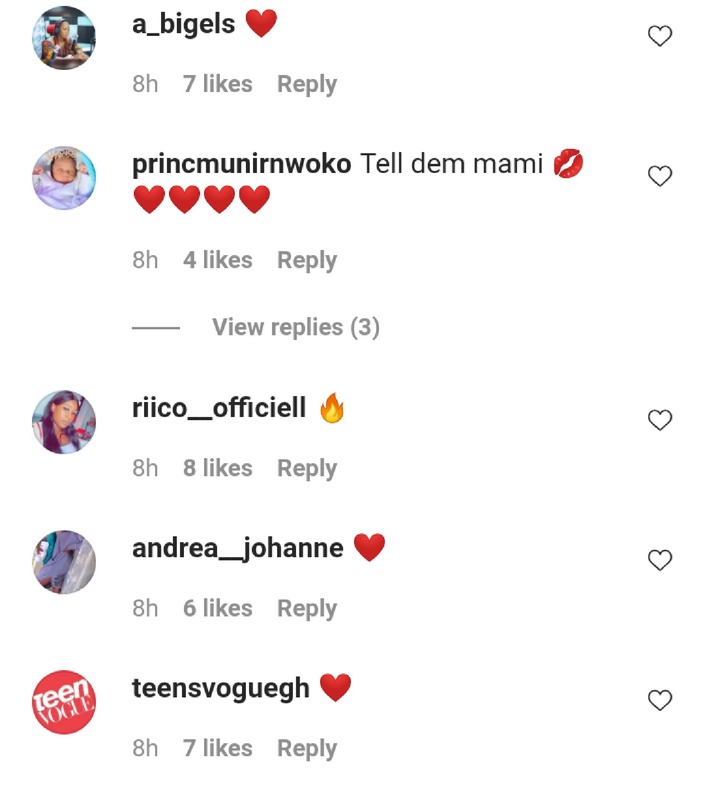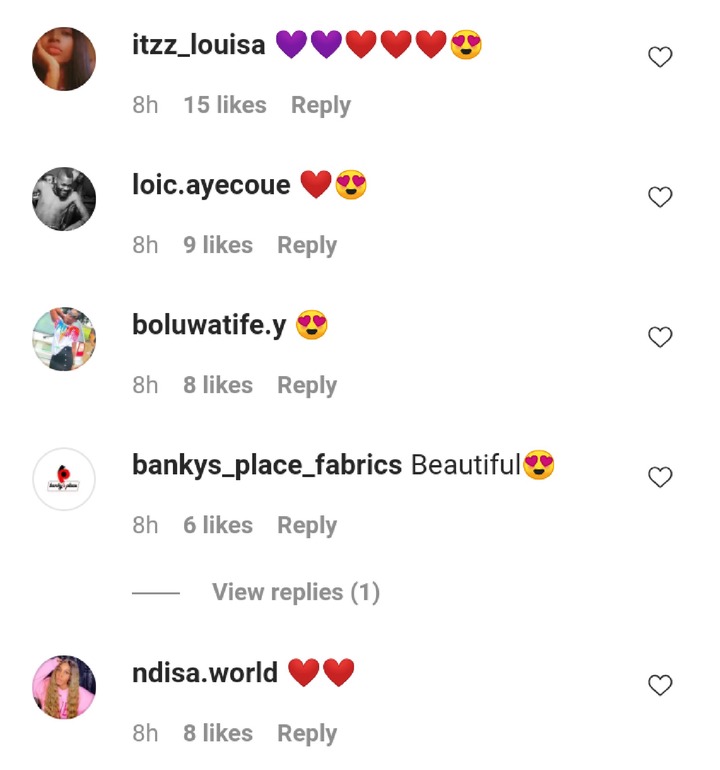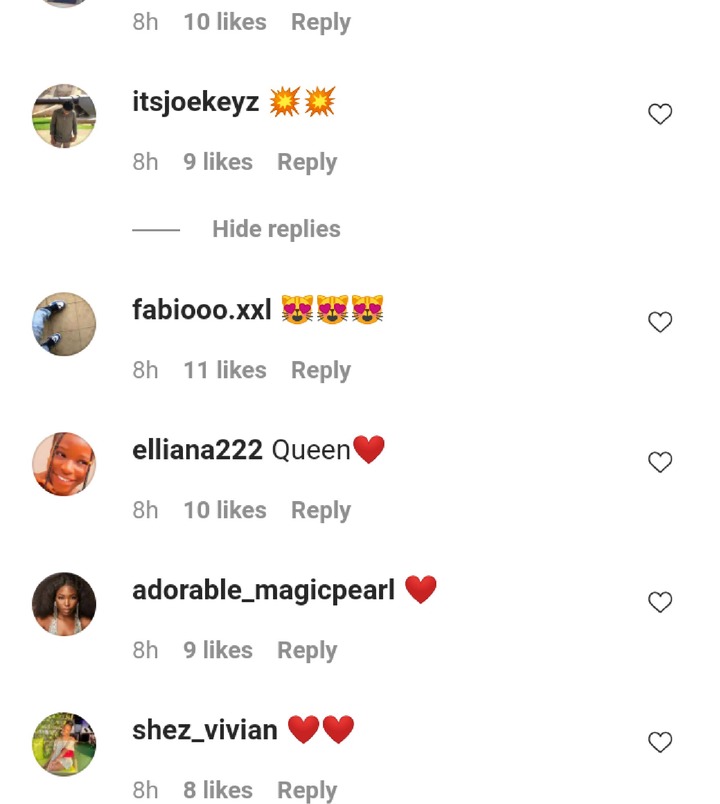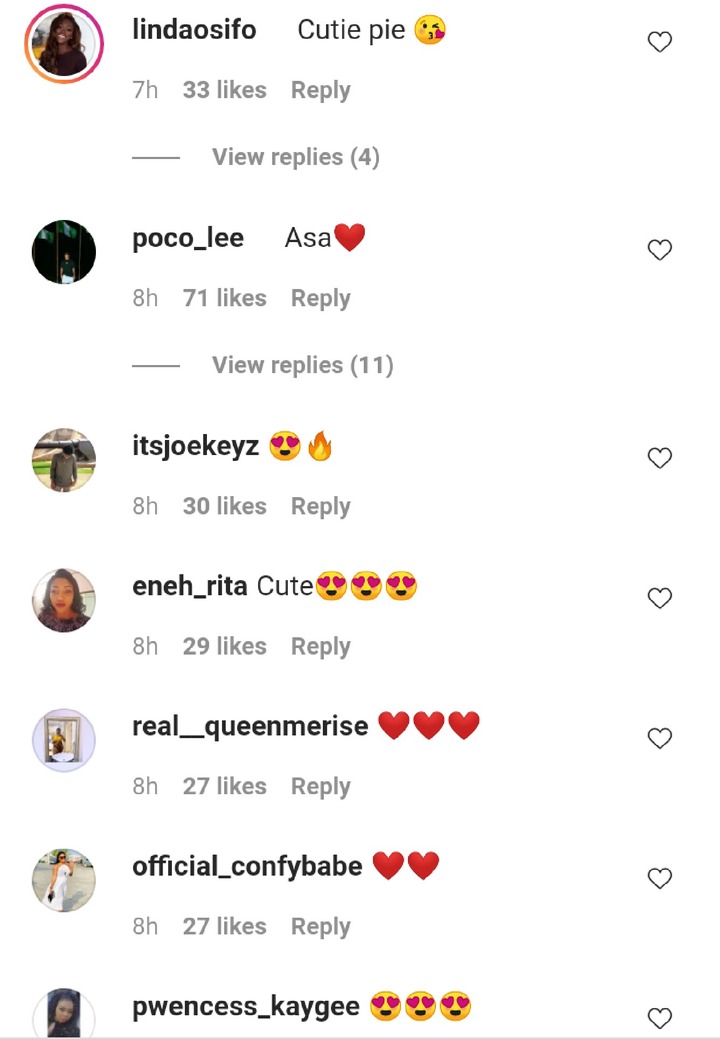 The creative actress who started her acting career in nollywood when she was just a little girl of 7 years old has really done well for herself in the movie industry.
From the photos she shared, coupled with the inscription at the back of her top and the caption on her post, her haters will learn to admire her.
Content created and supplied by: Sirlloyd (via Opera News )