It has now become a trend among pregnant women to snap a maternity picture and share it with the world to view.
As a man, would allow your wife to take these kinds of photoshoots?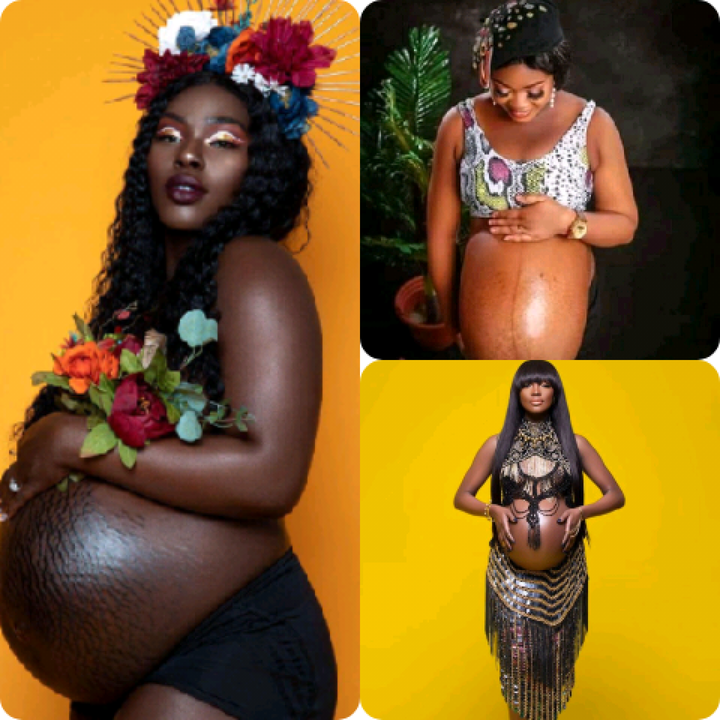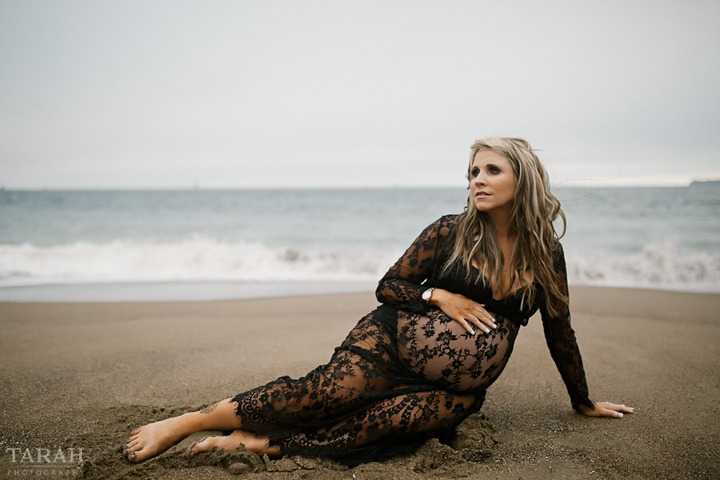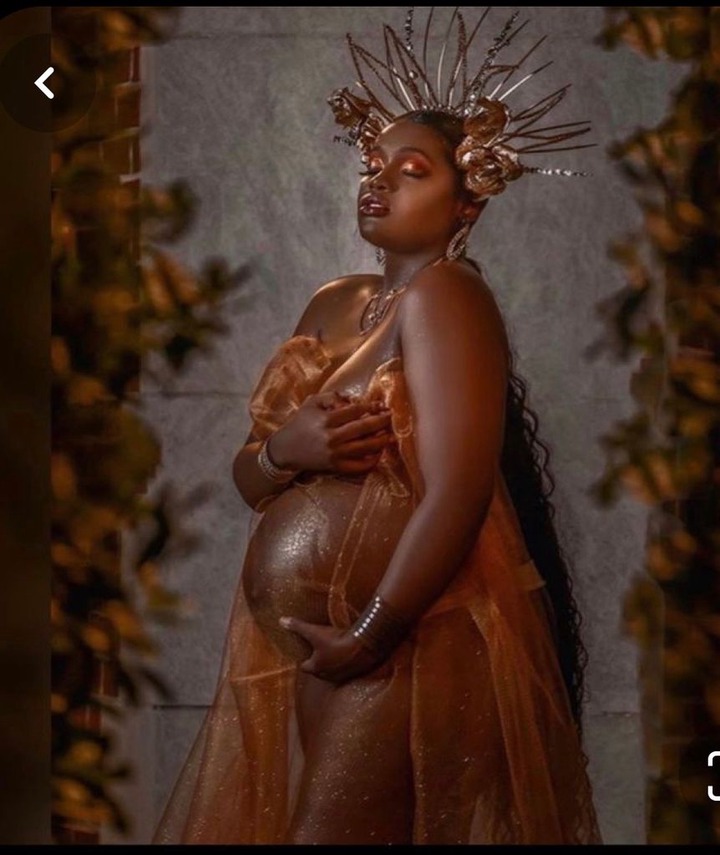 This is not bad at all. The bothering issue at hand is that some women take this for granted and post a half-naked picture of themselves and post it on social media. Many people are complaining that this act is not good.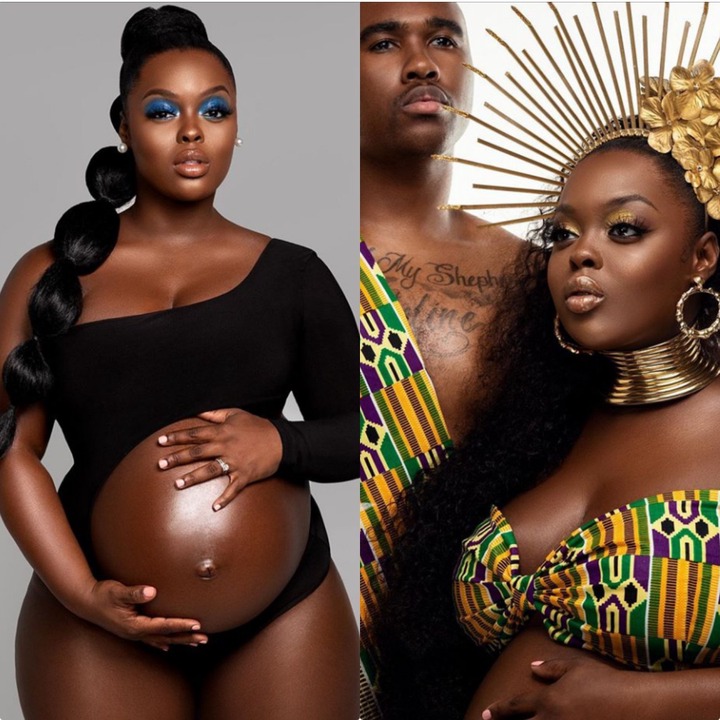 Our parents of old never did this and they delivered successfully.
Have you ever wondered why women die while giving birth? As a woman posting the picture of yourself heavily pregnant to the world to see is not an encouraging act. You post this picture to millions of people, you don't know your enemy. You don't know the person that doesn't want your progress.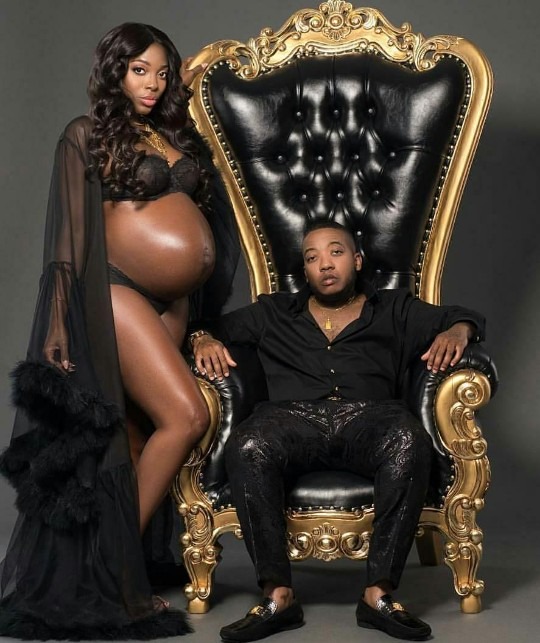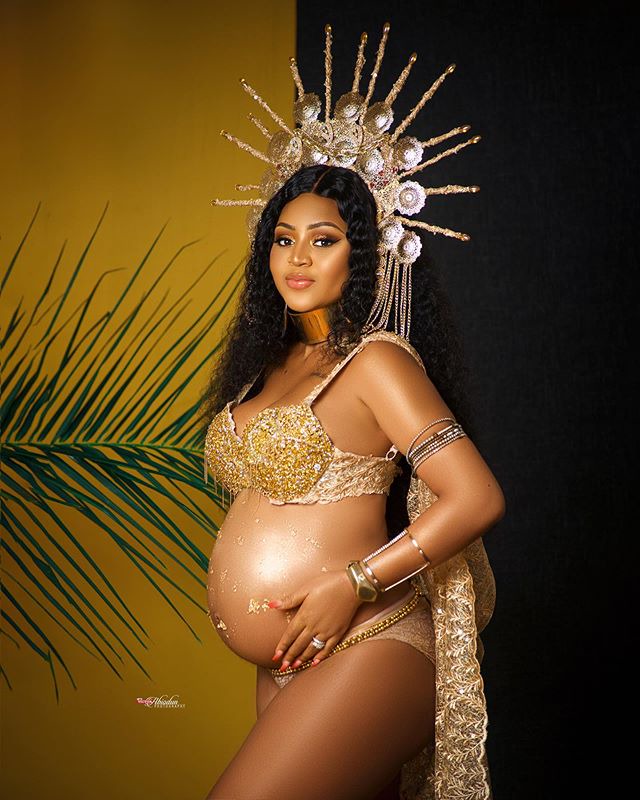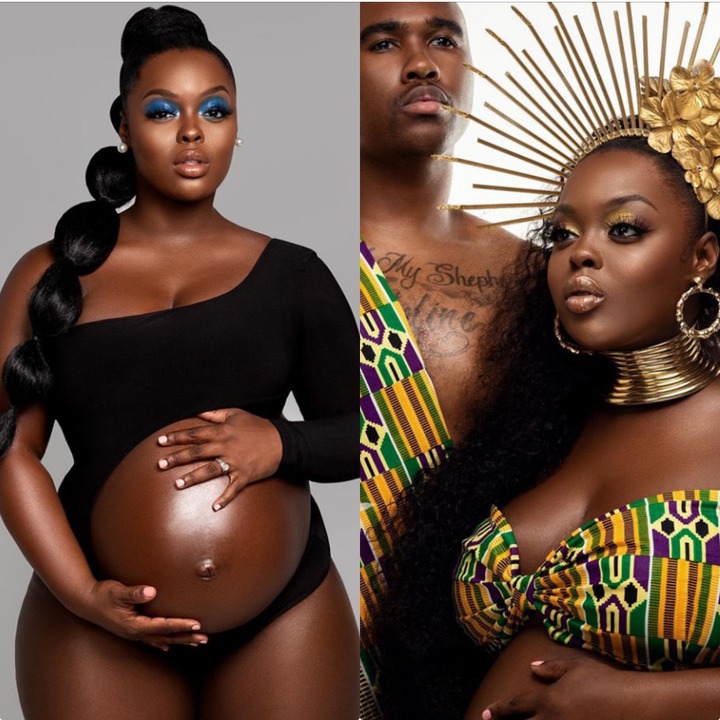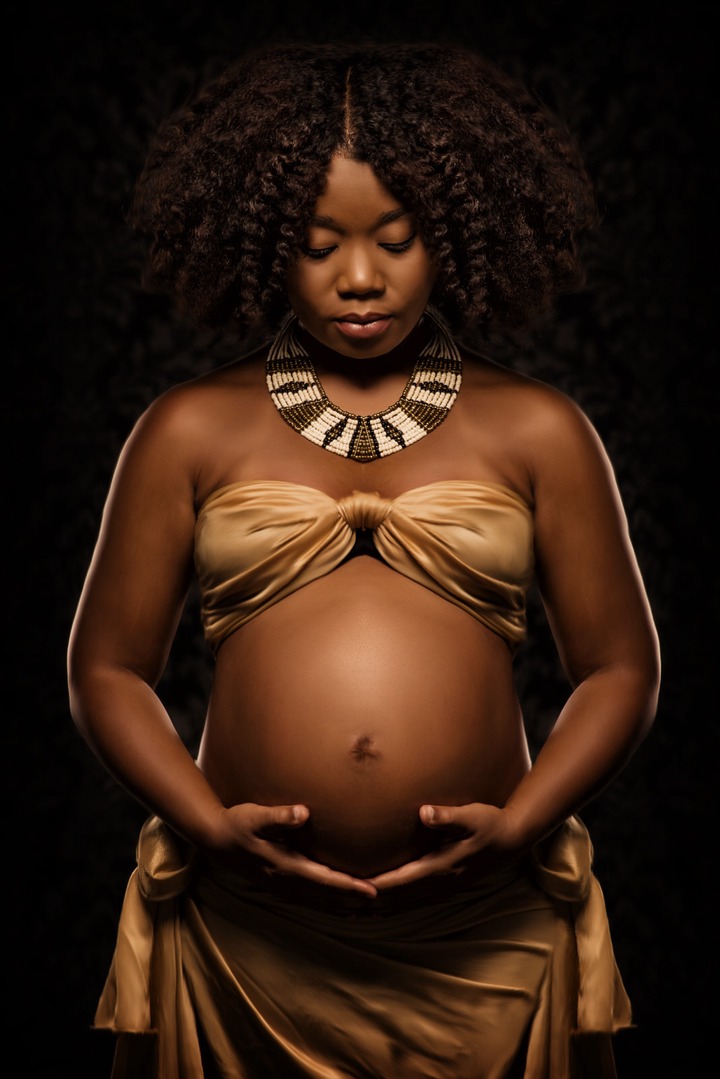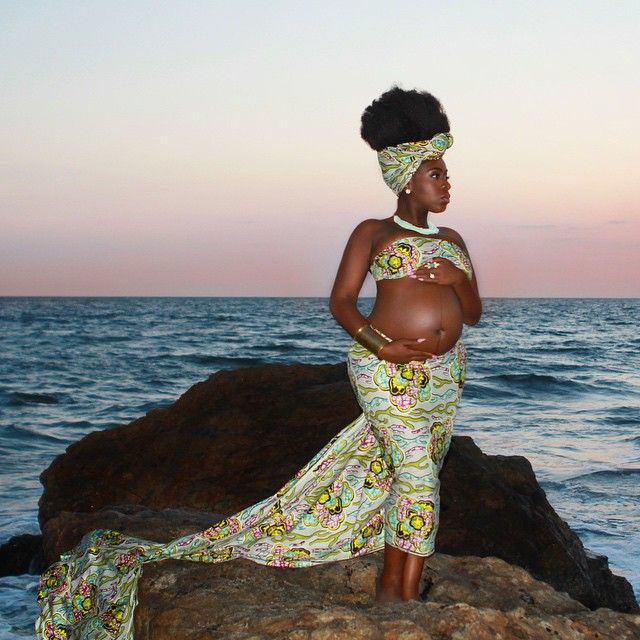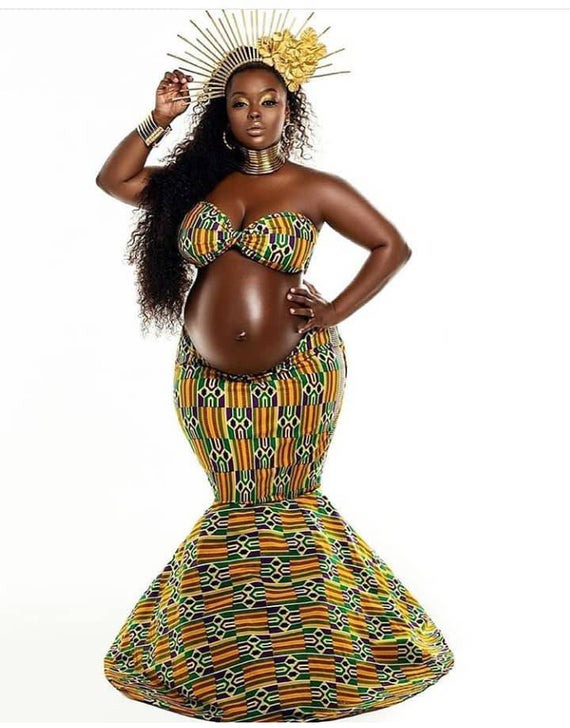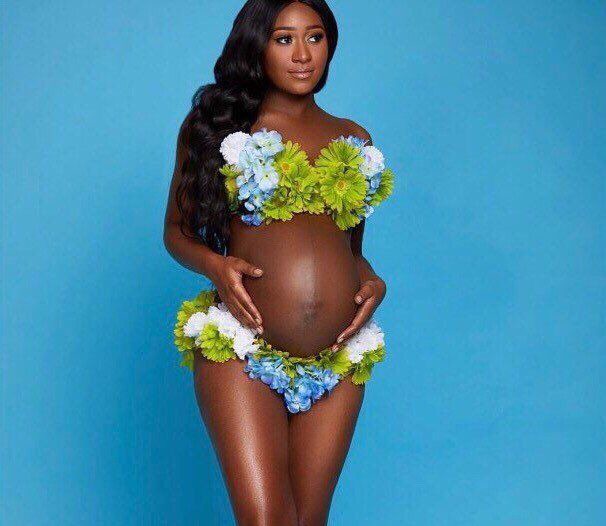 The world we live in now is wicked. You see relatives plotting evil against one another talk more of the entire world. Be careful with the way you take pictures. A maternity photoshoot is not a must.
Show them the results and not the plan. So many people don't want our progress out there...
Readers, what do you have to say about this trend of maternity Photoshoots among pregnant women? Husbands, would you allow your wife to post such pictures on social media? Tell us in the comments section below.
Content created and supplied by: Hus_nah (via Opera News )