As a man grows older into his youthful age, he begins to seek the need to have a life partner who would bear his last name and carry his children. 
He will wish for his partner to be the ideal woman who can understand him in every situation and be a shoulder for him to lean on. But we find out that in our society today, lots of men resort to having baby mamas while others go from one failed marriage plan to another.
The latter is the case of the popular Nigerian Musician by name of Harrisong. He is a Nigerian songwriter and instrumentalist who became known worldwide after he dedicated a tribute song to Nelson Mandela. Ever since then he has been making good music.
Photos Of Harrysong: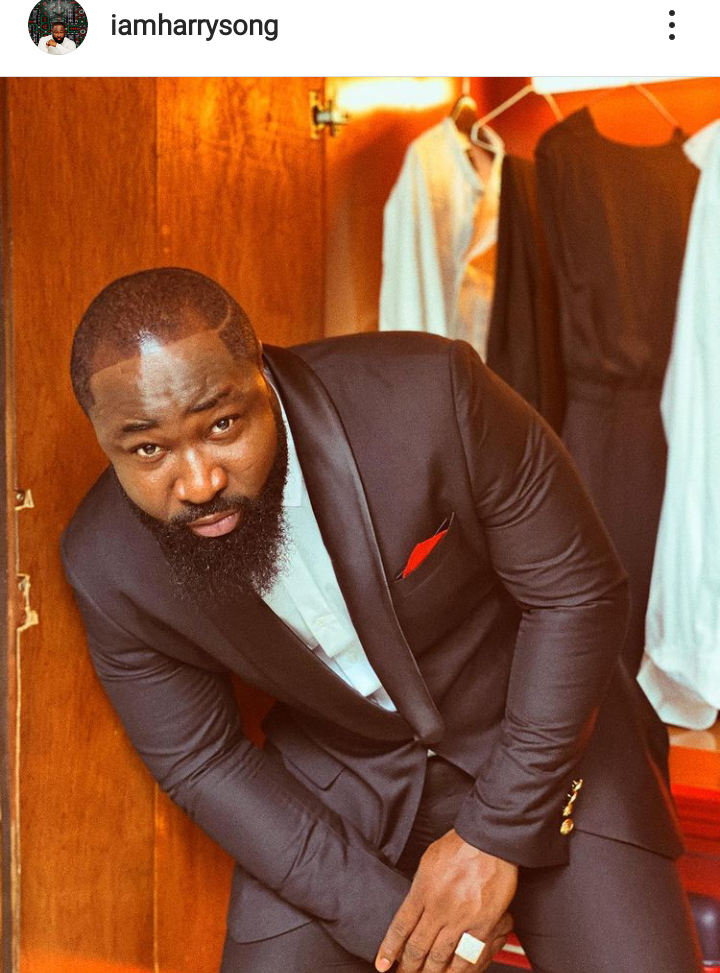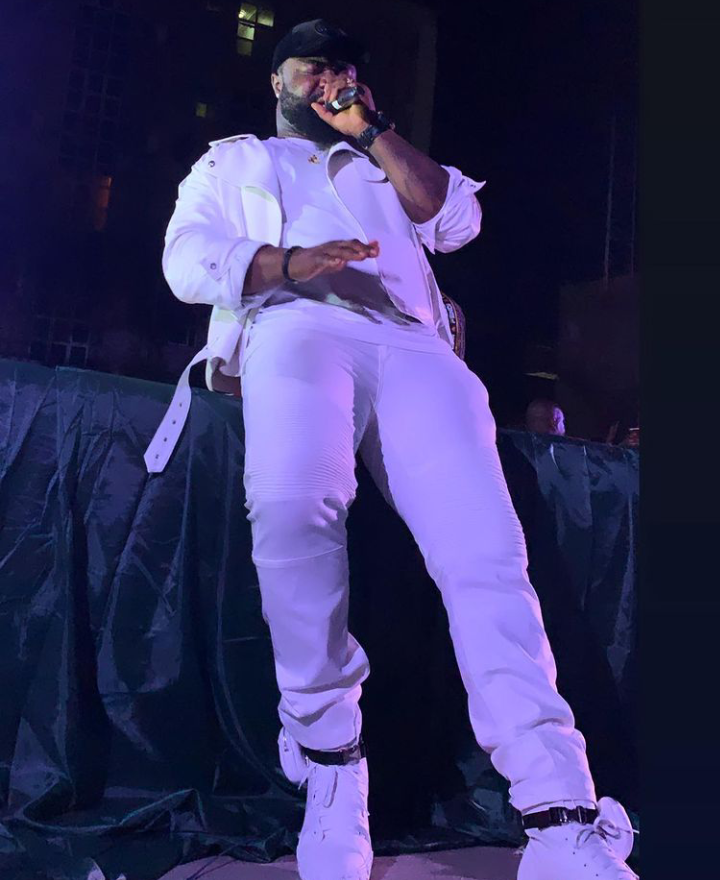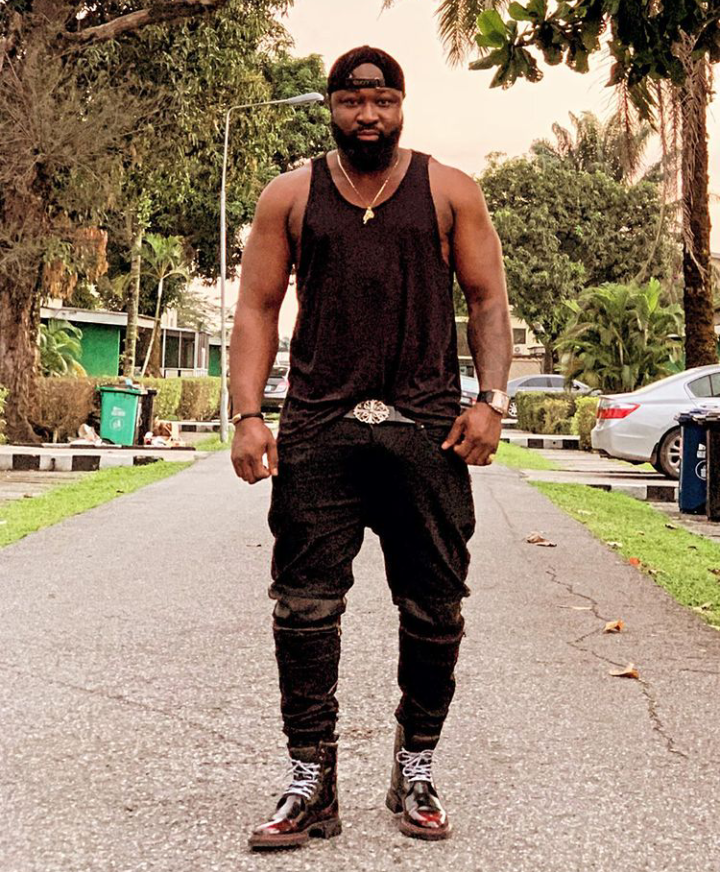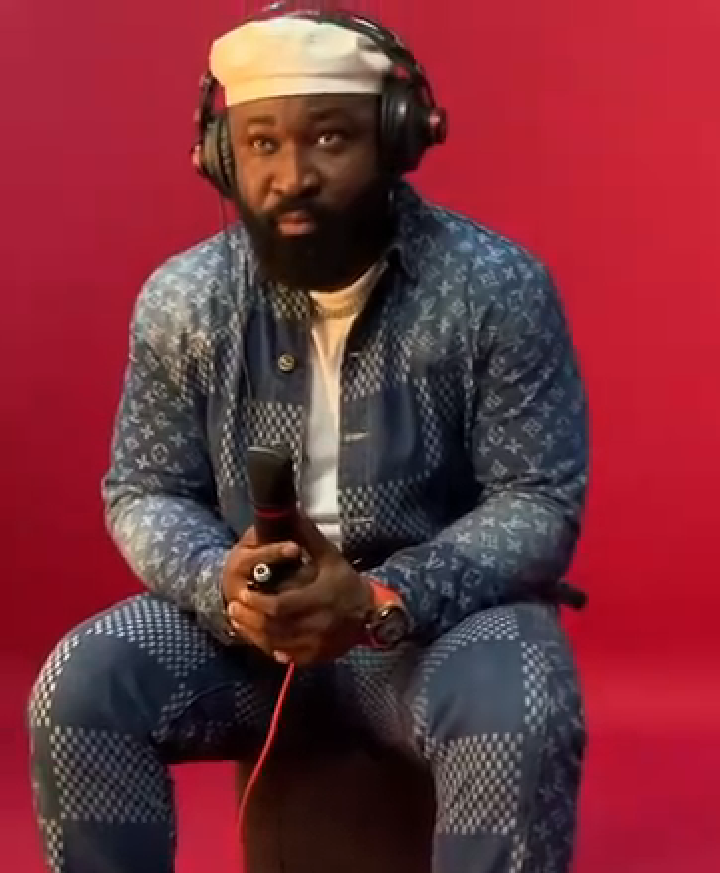 Back in 2019, when he attended the wedding ceremony of his former manager, Desmond Ike, he revealed that he would be getting married in January 2020. He seemed to be the happiest person at that time.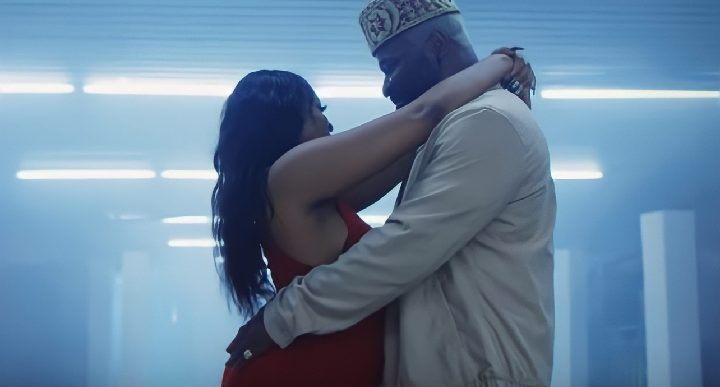 Lots of people anticipated the marriage ceremony and rumors about him filled social media as well. But he later cleared the air on an interview with punch newspapers where he stated that he had suspended his marriage plans. Reason being that he was no sure that the woman he wanted to get married to was the right one.
But to our surprise, he took to his Instagram page some hours ago to showcase his beautiful bride-to-be as he revealed that they would be getting married by next month.
See their photo and screenshot of their caption and invitation below: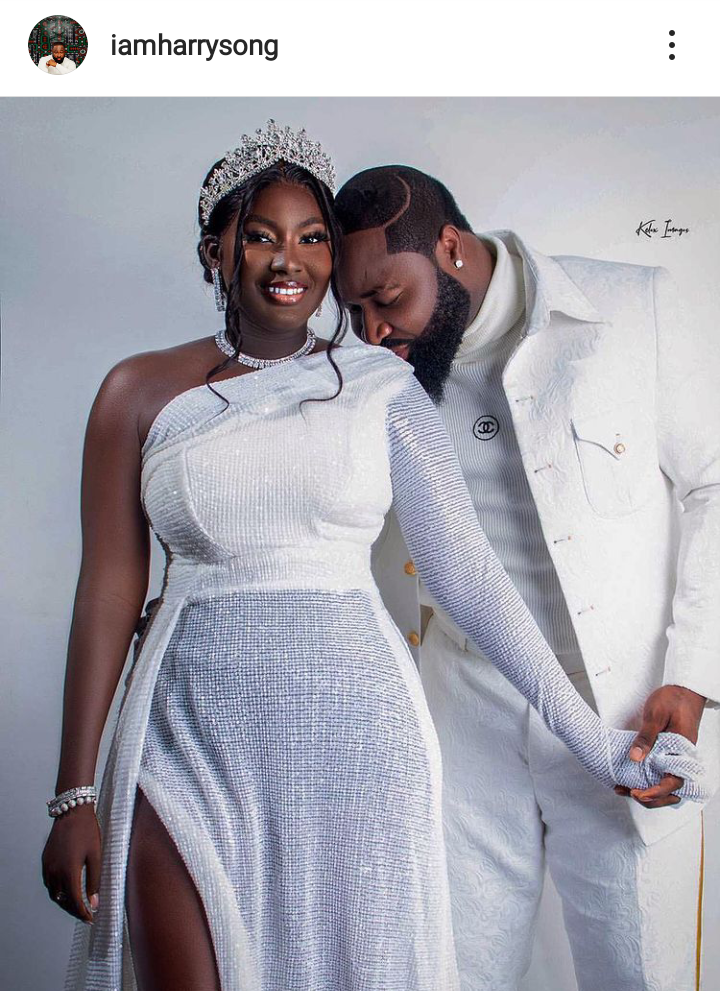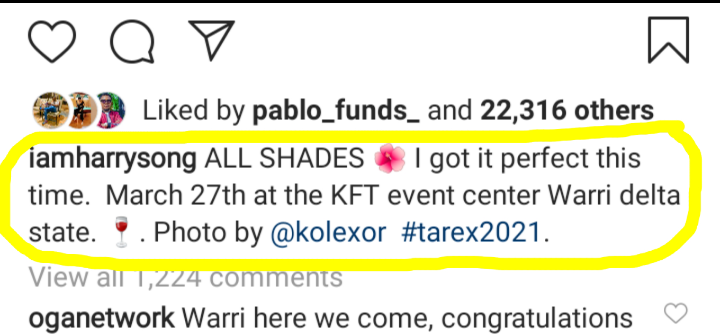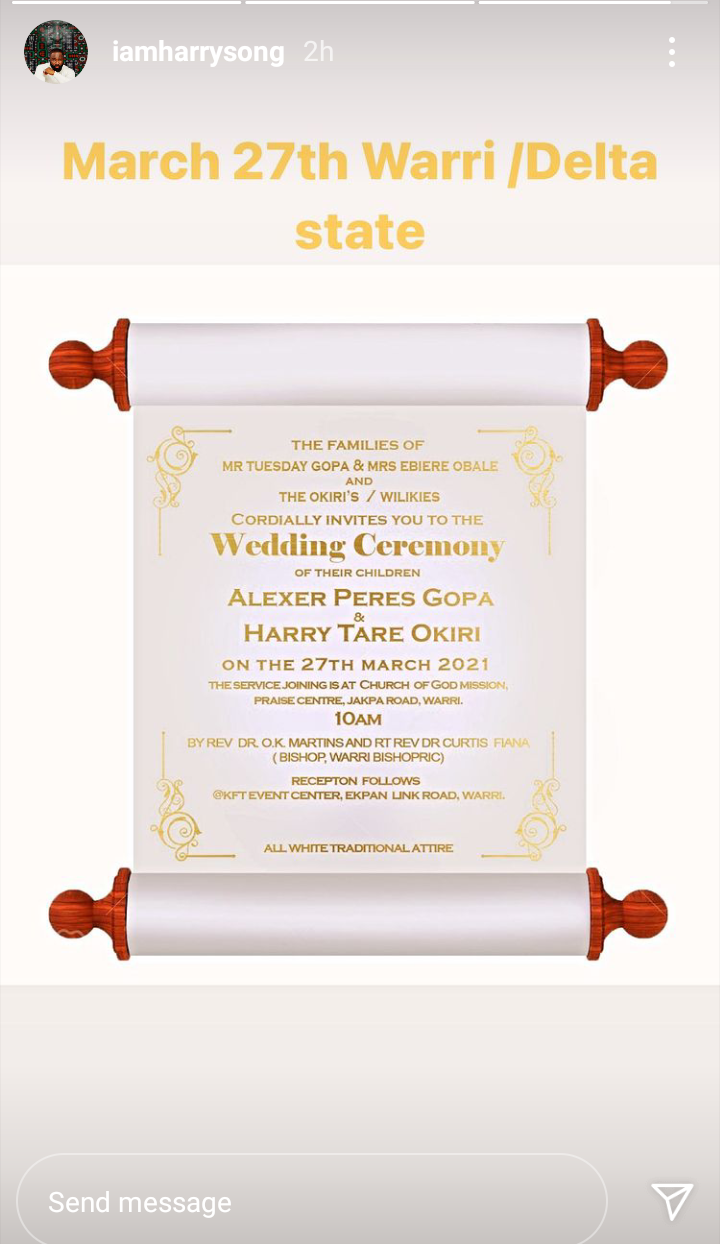 Many people have been congratulating him because indeed it is a thing of joy. We hope that this dream comes true and that the Union becomes blessed.
Content created and supplied by: Onyechee (via Opera News )