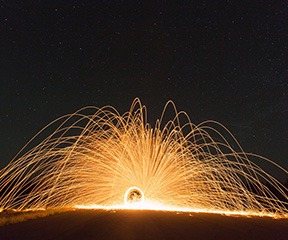 Do you know that Sylvester Stallone used to sleep under a bus station until "Rocky" got made?
Actually, he's not the only celebrity who was homeless before they made it big.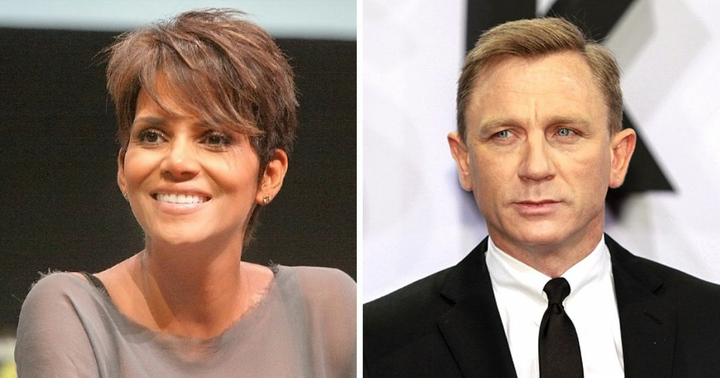 Chris Pratt was accepting money to strip at birthday parties, and Jennifer Lopez was sleeping in a dance studio before they got their big breaks.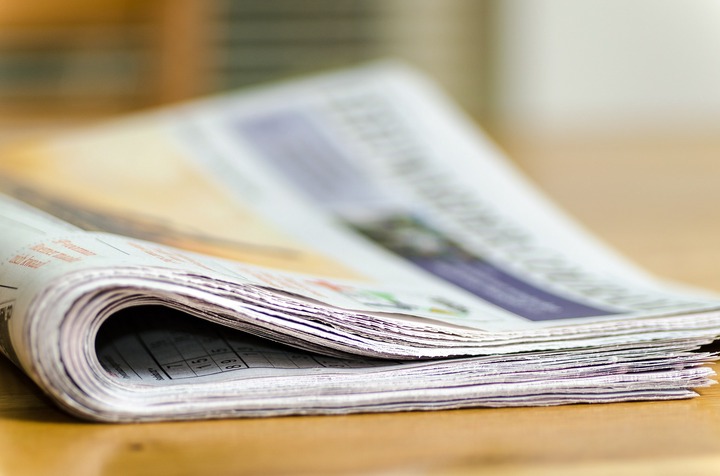 Tyler Perry who's now worth a whopping $600 million, had to leave his dysfunctional family behind, before he could create his empire.
From the streets to Hollywood, these stars really started at the bottom before they ended up here.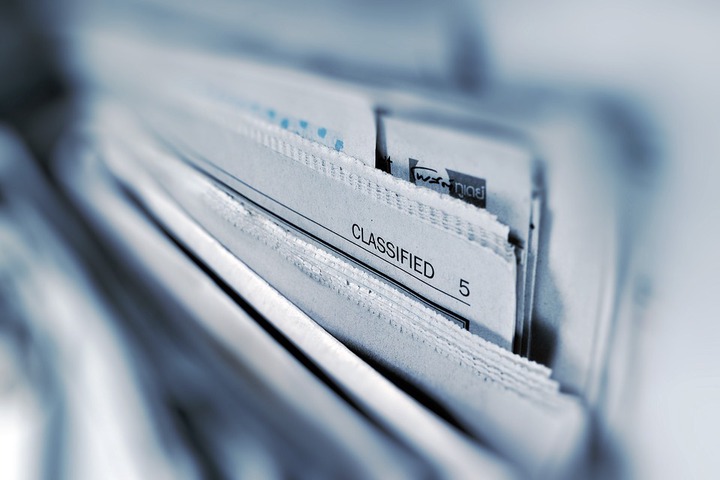 1. Sylvester Stallone
Before he was "Rocky", Sylvester Stallone was an out-of-work actor who spent about three weeks sleeping in the port authority bus station.
His way off the bus bench wasn't a big time movie but an adult film that paid $100 a day.
He spent two days on the film, enough to get a warm place to sleep before continuing working on his "Rocky" manuscript.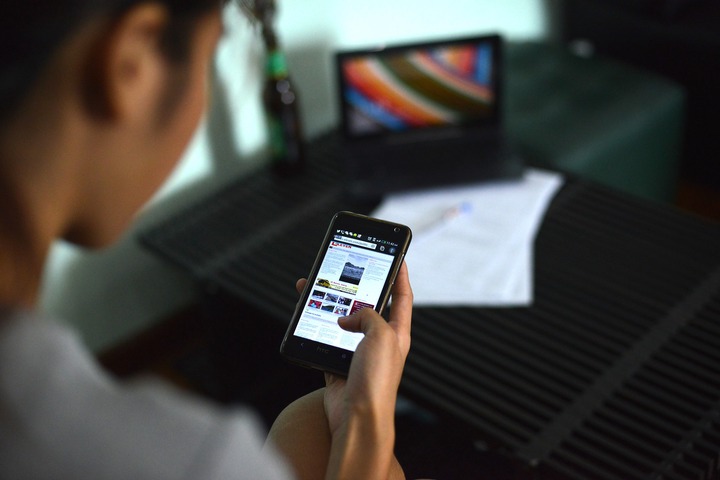 But writing "Rocky" was time consuming and a challenge, to the extent that Stallone sold his dog for $50 in the early 1970s, because he was broke again.
Luckily, he went on to sell the manuscript and went on to star in the movie and he got back his dog in the process.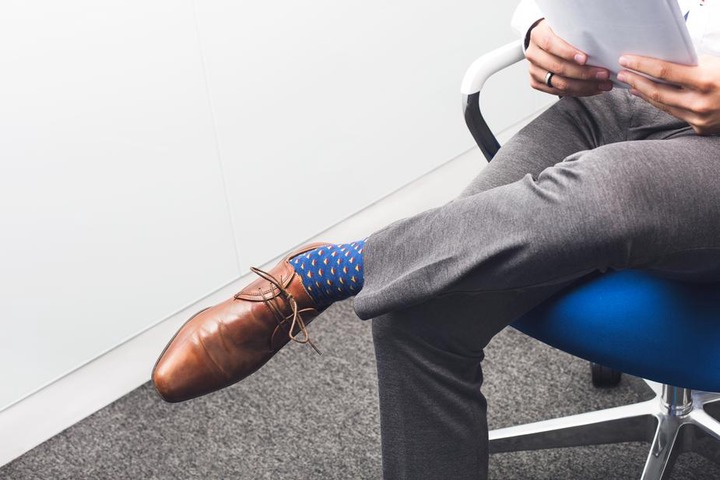 "Rocky" was definitely Stallone's big break, it went on to make $225 million at the Box Office and Stallone made $2.5 million from it.
His pay rate went only up from there. His salary for "First Blood" was a hefty $7 million, and his salary for "Rambo 3" in 1998 was $16 million.
Sylvester Stallone is now worth $400 million and will never sleep on a bus bench again.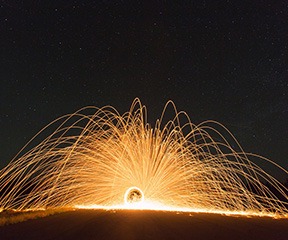 At age 19, a friend gave Chris Pratt a one-way ticket to Maui, Hawaii. Once there, he started his new life sleeping in a mice infested van. That's not exactly a dream Hawaiian vacation.
Pratt did a lot of things for money while he was living out of his van. He even told BuzzFeed that he got paid $40 to strip at a friend's grandmother's birthday party.

Thankfully, he was discovered later that same year by actress Rae Dawn Chong while he was waiting tables. His great personality and good looks got him a role in her directorial debut "Cursed 3".
The film was a flop but it was a stepping stone for Pratt who went on to star in "Everwood" from 2002 - 2006 and as "Andy" in "Parks and Recreation".
Now that he is known in the industry, his experience and fitness got him his biggest roles in "Guardians of the Galaxy" and "Jurassic Park".
While he was paid $1.5 million for the first "Guardians of the Galaxy" movie, he reportedly made $10 million for "Jurassic World: Fallen Kingdom".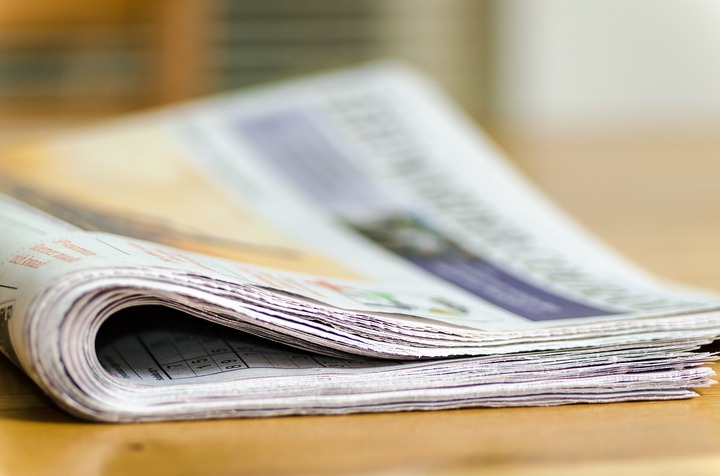 His current net worth is $60 million but as part of Marvel and Jurassic World, we can only expect it to keep on growing.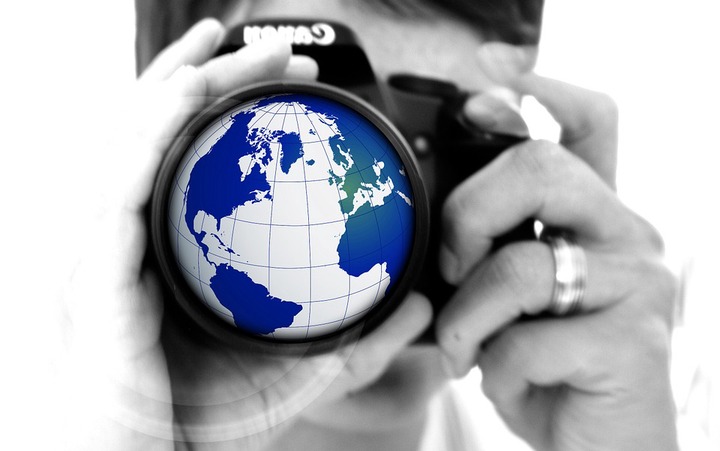 3. Eminem (Marshall Mathers)
Eminem had an unconventional childhood. For most of it, he was a vagabond, bouncing between his birthplace of St. Joseph and Detroit.
Before he dropped out in 9th grade, the rapper attended about 30 different schools. It was while working as a cook to make ends meet, that he started getting deeper into the hip hop scene.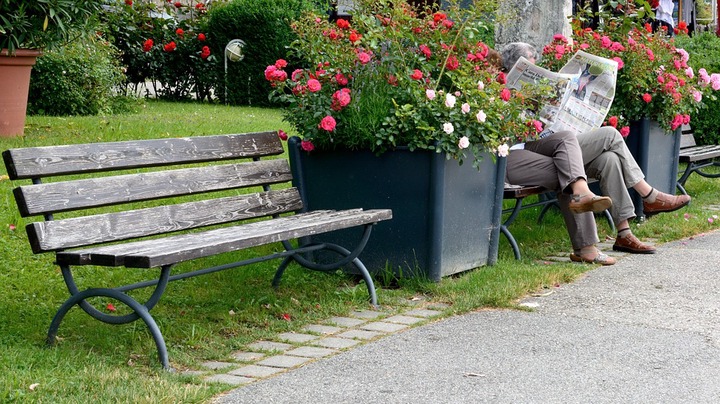 He would perform at local clubs and travel to New York for rap contests, sleeping anywhere he could find while he was there.
In 1997, a tape of Eminem's music was handed to Dr. Dre, and the rest is history.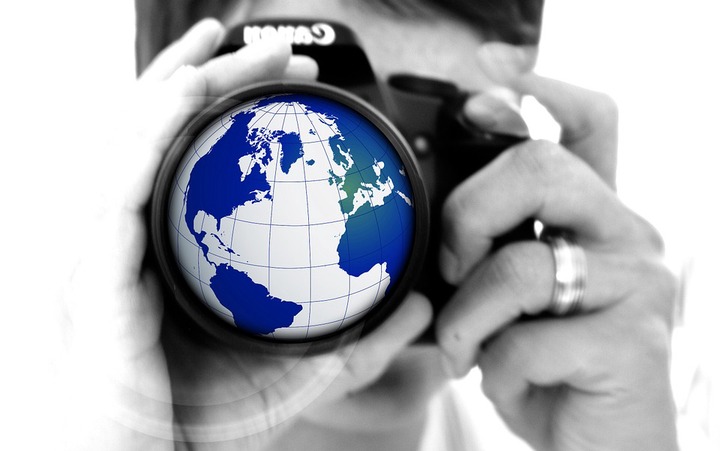 "The Slim Shady LP" has sold 10.4 million copies while "The Marshall Mathers LP" has sold 35 million.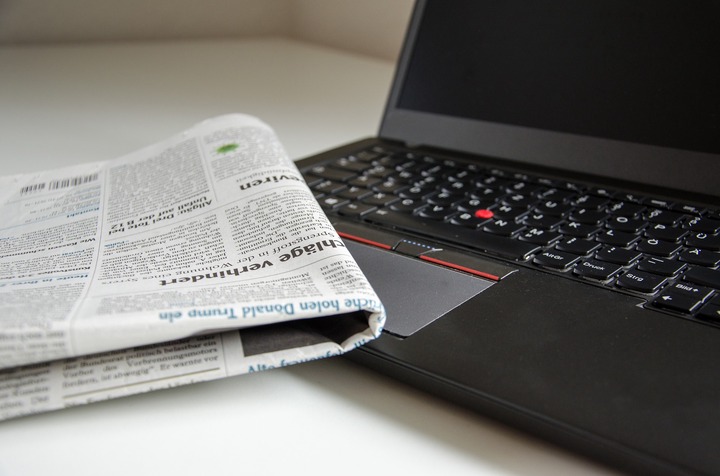 He is now the best selling rapper of all time. He also went on to star in his own movie "8 Mile" which grossed $240 million and earned an Oscar award for best song.
Today, Eminem is one of the richest rappers in the world with an estimated $210 million as of 2020.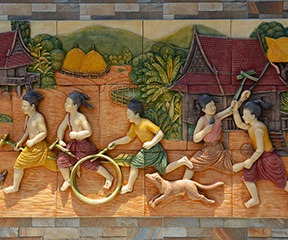 4. Jennifer Lopez
When Jennifer Lopez was 18, she wanted to be a dancer, her mother would have preferred she went to college, so she decided to move out, and started sleeping on the sofa of her dance studio.
After a few months of not having a real home, she finally landed her first job dancing in Europe.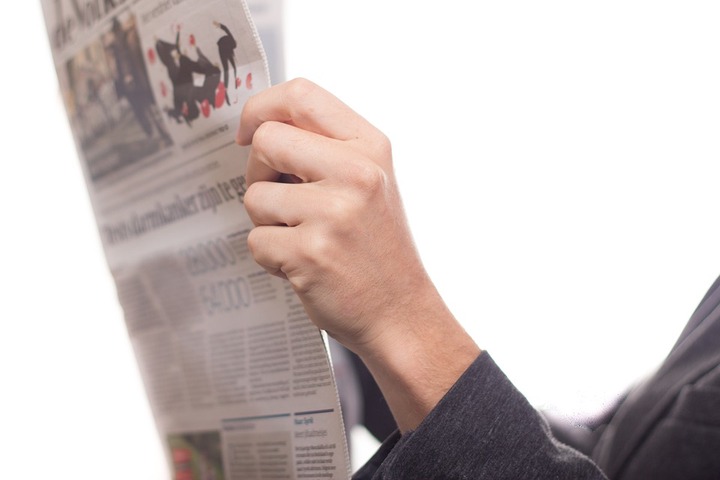 But it was when she got back from Europe that Germany career finally took off. She auditioned and booked "In Living Color" and became a "Fly girl".
Once her name and face were out there, it was only a matter of time before she got her big break.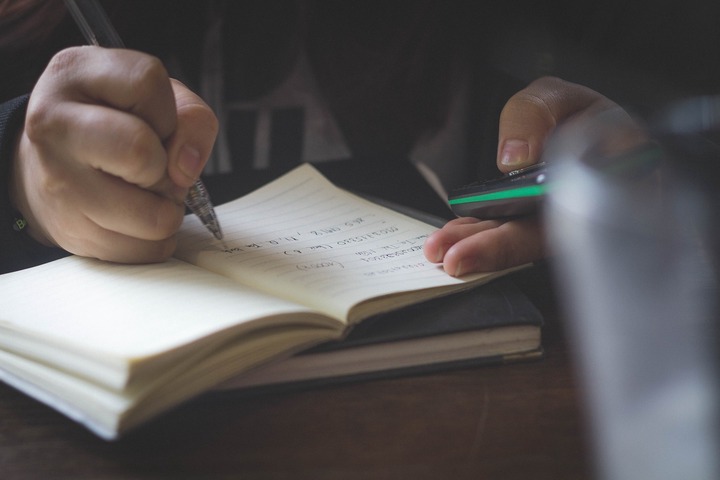 J. Lo's first feature film was "Mi Familia" but she really started to be an household name after starring in "Selena" in 1997 where she made a reported $1 million for her role.
Nowadays, Jennifer Lopez has a reported net worth of $400 million. Earning an average $40 million each year.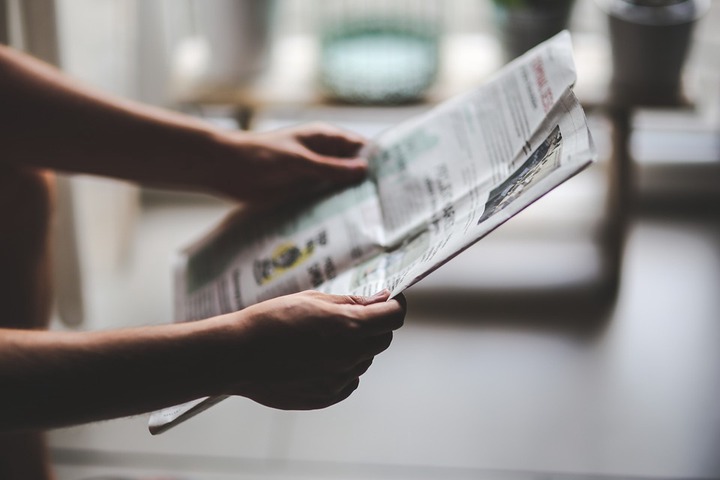 Since 2004, she has consistently earned her place on Forbes List. Including the "Celebrity 100", "Highest Paid Women in Music", and "Hollywood's Highest Paid Women".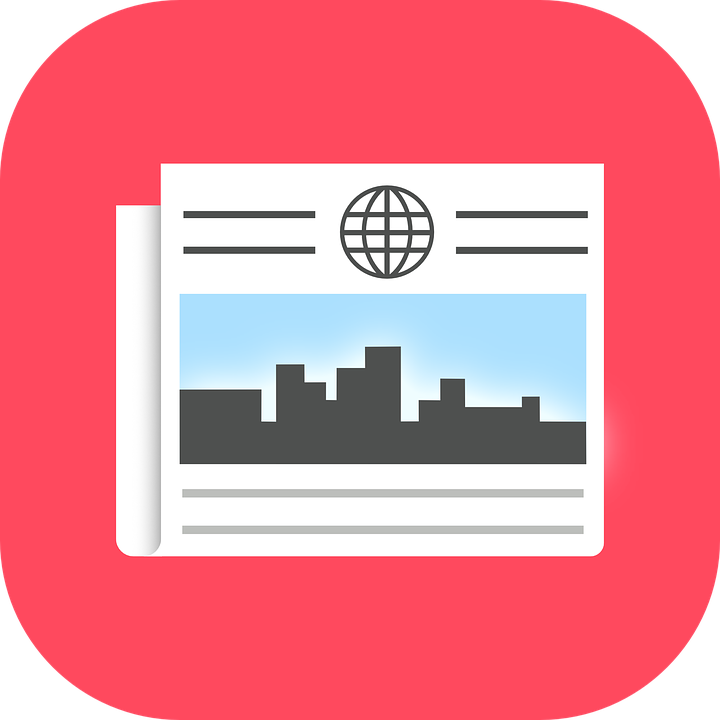 5. Daniel Craig
Before he was James Bond, Daniel Craig waited tables and slept on park benches while he tried to make it big.
It turns out that moving to London to attend theater school isn't the most lucrative in the moment, but it definitely paid off by the time he graduated.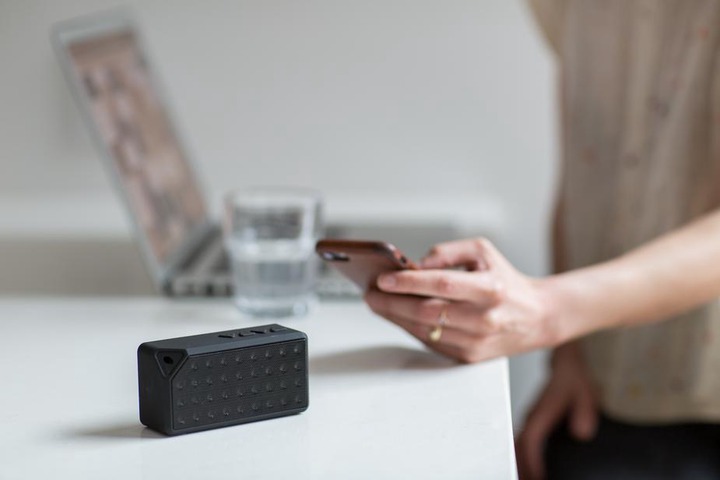 His first role in "The Power of One" came in 1992, right after graduation. The movie went on to make $2.8 million at the Box Office and helped secure Craig his place as an upcoming star.
He then went on to star alongside Angelina Jolie in "Lara Croft: Tomb Raider" in 2001 which debuted number 1 at The Box Office.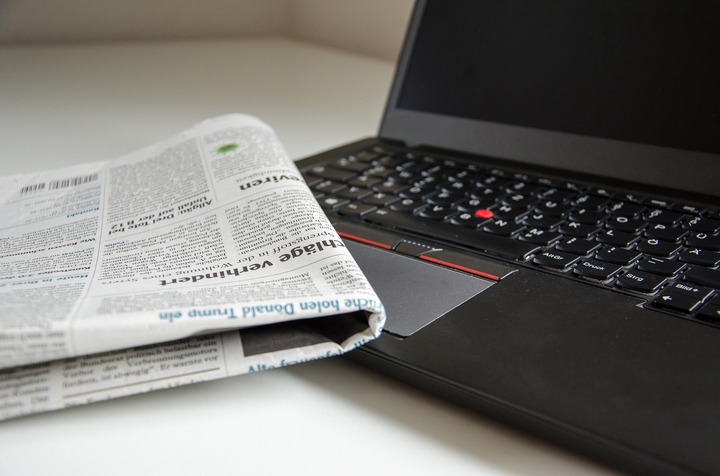 It went on to be the highest grossing video game adaptation at the time with an impressive $274.7 million.
But Daniel Craig's true moment came when he finally earned the title of "007".
He reportedly earned $25 million for "No Time to Die" and $27 million for "Spectre". Now, Daniel has a net worth of $130 million and an entire legacy to be proud of.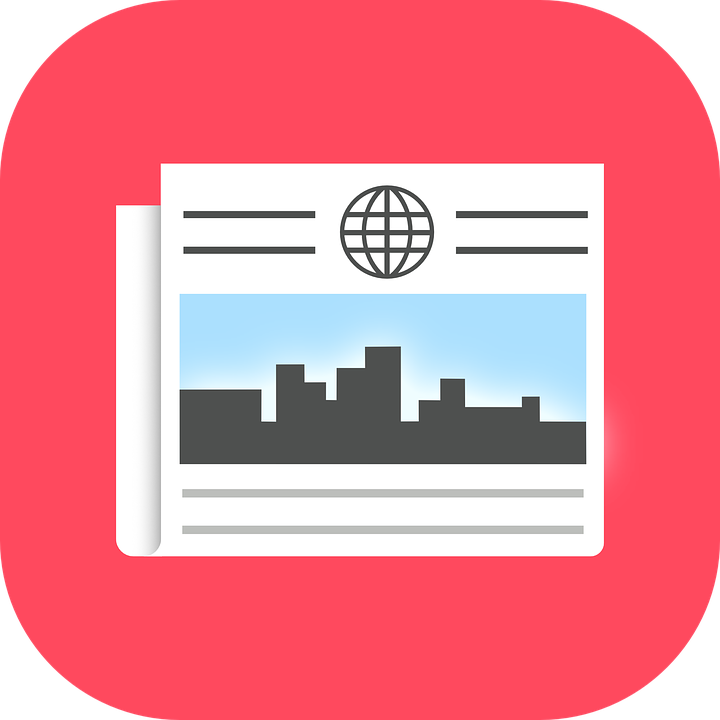 6. Idris Elba
When Idris Elba first moved to America in the pursuit of an acting career, he was unable to find any work, he ended up sleeping in his van for 8 weeks.
He spent many years struggling to find work but he never gave up until eventually, he got his break out role on "The Wire".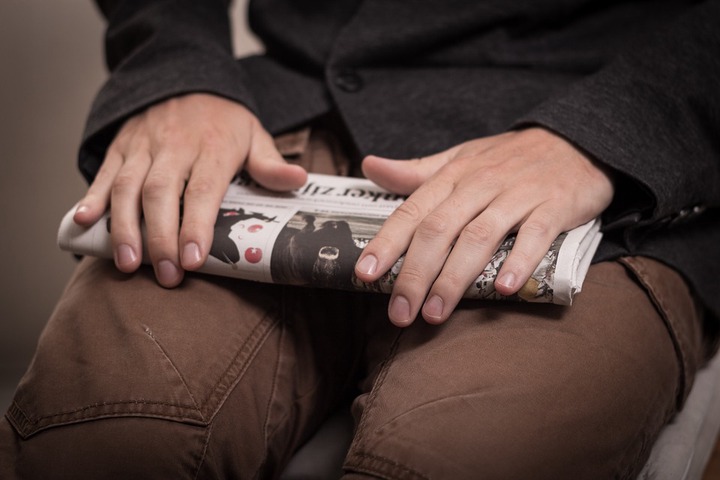 Now that he has got a name for himself in the critically acclaimed show, Elba was set to become a star. He got the title role of the BBC 1 series "Luther" and in 2013, he starred in "Mandela: Long Walk to Freedom".
Most recently, he starred as McCavity in the Fever Dream film "Cats" proving he can do just about anything.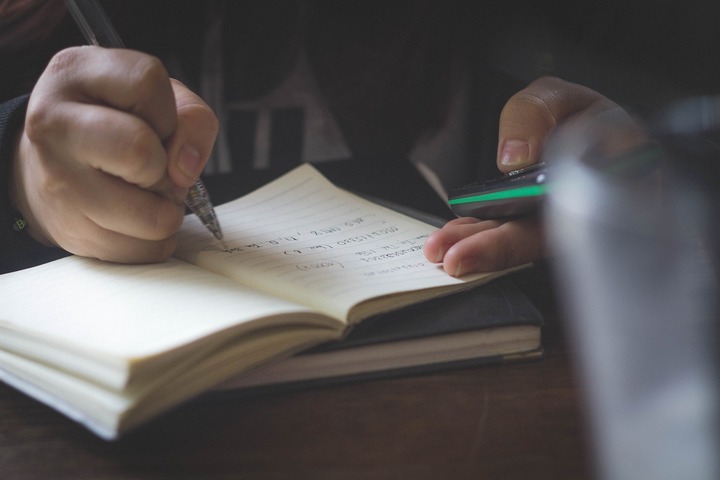 One if his best paying roles is the "Fast and Furious" spinoff; "Hobbs and Shaw" where he made a reported $8 million.
He has also proven that he can attract people to a film as all his films has grossed $9.8 billion globally.
He now has a $30 million net worth and hasn't slept in a van since.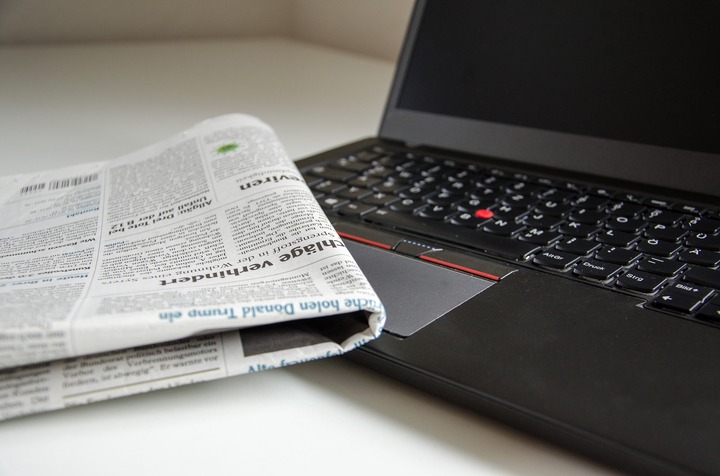 7. Jim Carrey
According to his autobiography, Jim Carry dropped out of high school and lived in a Volkswagen bus with his family and they parked in different places throughout Canada.
They eventually upgraded, but to only a tent on his older sister's lawn.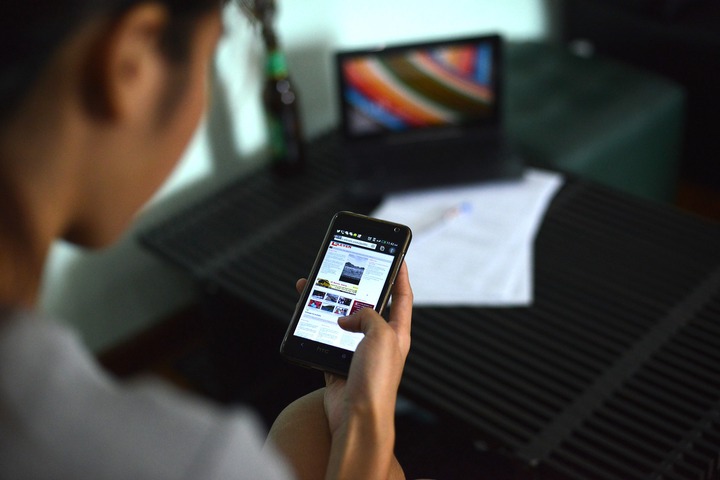 But despite his unconventional upbringing, Carrey kept his sense of humor and eventually got his big screen debut in 1984 in "Finders Keepers".
But he didn't get his true success until he landed the lead in "Ace Ventura: Pet Detective" in 1994.
From there, Carrey's expressive face and unique brand of comedy helped him grow as one of the highest paid actors in the world.
While he was only paid $450,000 in one of his biggest hits "The Mask", he went on to regularly make $20 million+ per movie.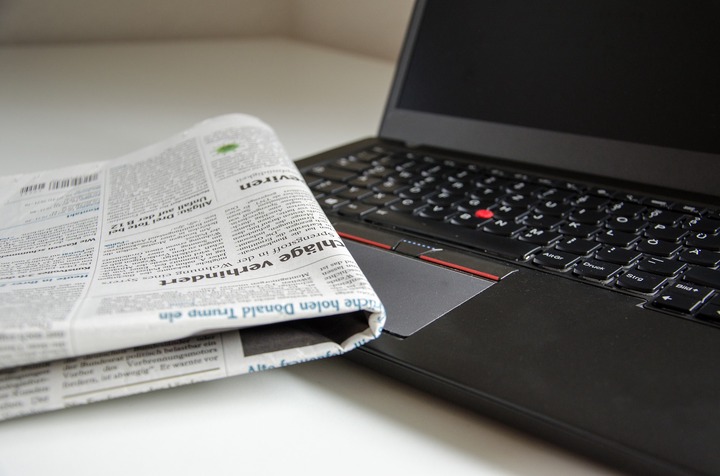 Today, his highest grossing movie is "Bruce Almighty" which made $484 million globally.
Jim Carrey now spends his days laughing straight to the bank with an impressive $180 million net worth.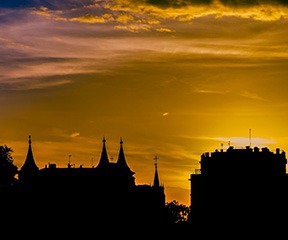 8. Halle Berry
Before she became an Oscar-winning actress, Halle Berry told People Magazine that she spent time in a homeless shelter while she was trying to break into show business.
She was only 21 when she took her modeling money and ran away to New York city.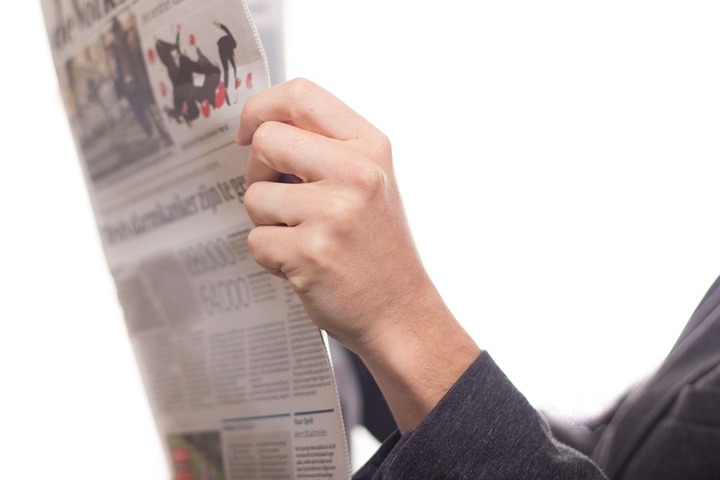 But three months later when she ran out of money, her mother told her she has to find a way to survive on her own.
She eventually got her debut in Spike lee's "Jungle Fever" in 1991, and in that same here she got a co-starring role in "Strictly Business".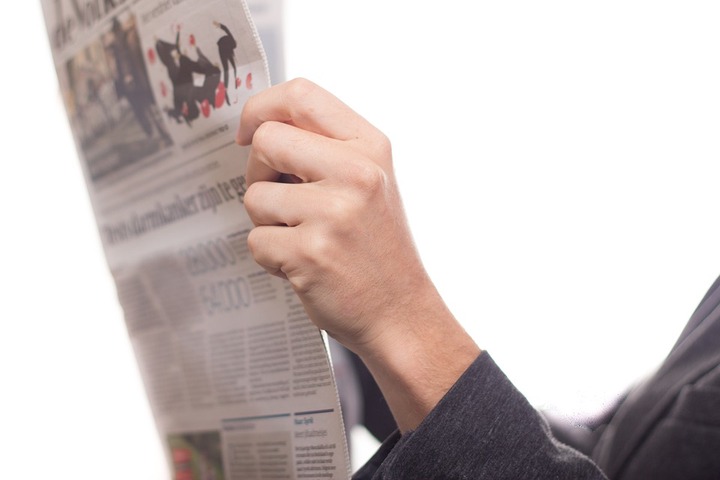 Now that she was no longer homeless, the actress turned her talents to the small screen. Her role in the Sci-fi drama extinct earned her an impressive $100,000 per episode.
Meaning she made $2.6 million from the series.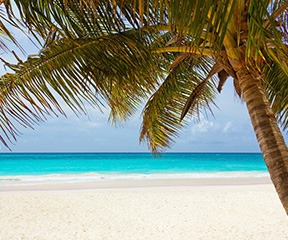 Then came "Catwoman" and most recently, "John Wick 3". Today, Halle Berry's career has brought in $3.64 billion to the worldwide Box Office.
Halls Berry went on to become one of the highest paid actresses in the 2000s and currently in has a net worth of $80 million.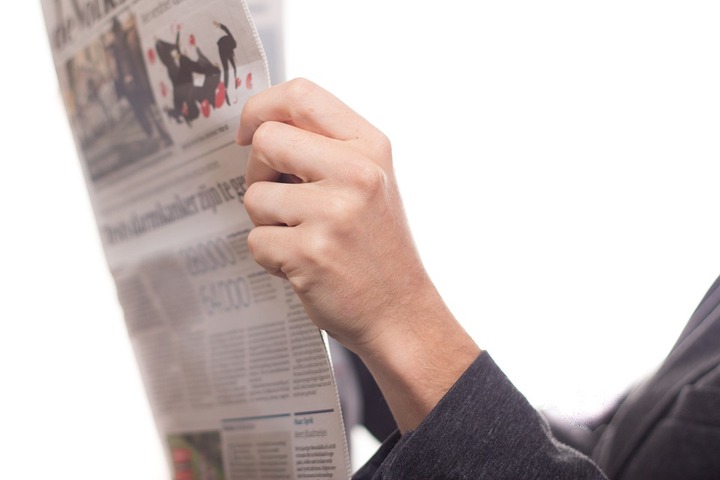 As one of four growing up in a poor family in New Orleans, Tyler Perry decide to put pen to paper and see if he can make it big.
His childhood struggles grew into his first play "I know I've been Changed".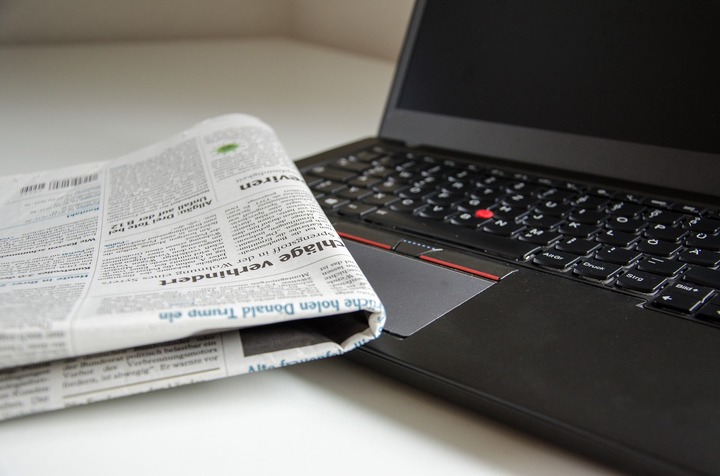 However, when he lost all his money putting on the show, he ended up on the street. But Perry was right to believe in his first play because it would go on to help make him a millionaire.
He eventually raised $5.5 million from the tickets sales for his stage productions and using that money to help fund his first movie "Diary of a Mad Black Woman".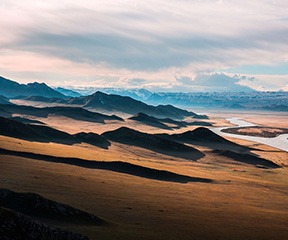 The movie ended up making $50.7 million. From there, Perry continued writing plays and his signature films.
He created the Madea franchise which has made $523.5 million from the domestic box office.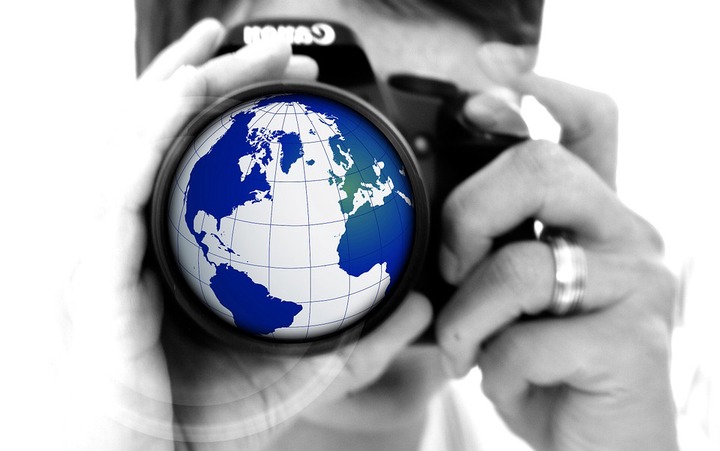 These days, Perry has an estimated net worth of $600 million and he is still one of the most respected writers in America.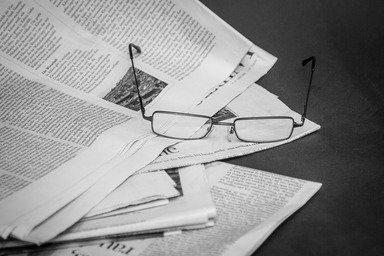 10. Kelly Clarkson
Before American Idol, Kelly Clarkson tried to make it as a singer in Los Angeles. Instead, her apartment caught fire and she ended up living in her car.
Clarkson eventually went home defeated to her home state of Texas, where in a last ditch attempt to see if she can make it, she auditioned for American Idol.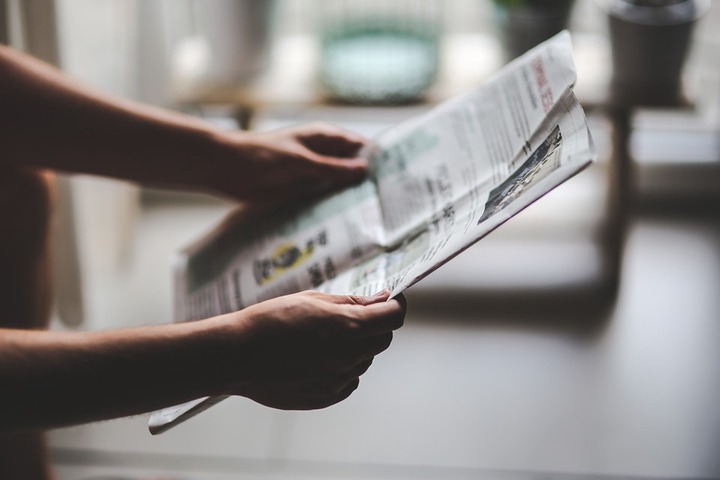 The risk paid off ten-fold, and she became the winner of the show's first season, launching her megawatt caree.
Today, Clarkson has sold 25 million albums and 45 million singles and she's not slowing down.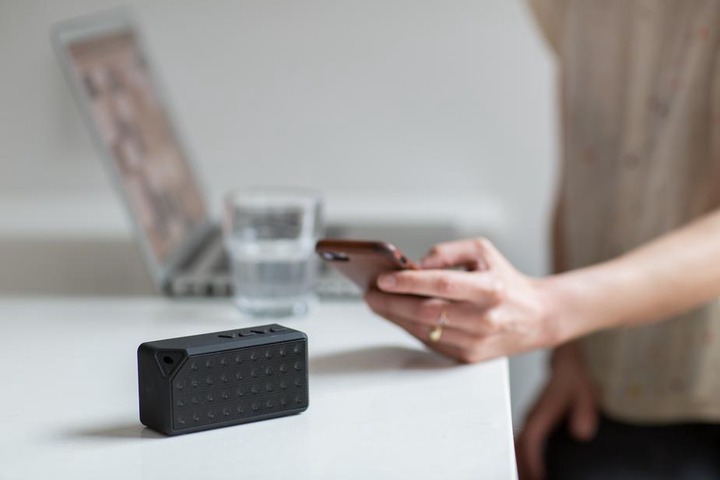 Her 2019 "Meaning of Life" tour grossed $17.5 million, the highest of her career. She also have her own talkshow.
She's also a judge on "The Voice" where she makes an impressive $560,000 per episode or $14 million per season.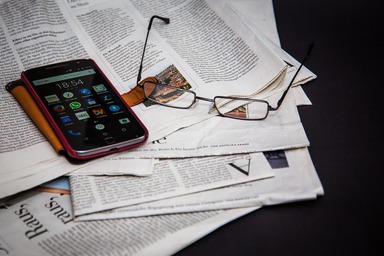 She now has a net worth of $25 million, making her the second richest American Idol contestant ever.
Which rags to riches story inspired you the most? Let us know in the comment section which celebrity story managed to inspire you.
Don't forget to like and share the article.
Thanks for reading.
Content created and supplied by: Yellowbele23 (via Opera News )
Opera News is a free to use platform and the views and opinions expressed herein are solely those of the author and do not represent, reflect or express the views of Opera News. Any/all written content and images displayed are provided by the blogger/author, appear herein as submitted by the blogger/author and are unedited by Opera News. Opera News does not consent to nor does it condone the posting of any content that violates the rights (including the copyrights) of any third party, nor content that may malign, inter alia, any religion, ethnic group, organization, gender, company, or individual. Opera News furthermore does not condone the use of our platform for the purposes encouraging/endorsing hate speech, violation of human rights and/or utterances of a defamatory nature. If the content contained herein violates any of your rights, including those of copyright, and/or violates any the above mentioned factors, you are requested to immediately notify us using via the following email address operanews-external(at)opera.com and/or report the article using the available reporting functionality built into our Platform See More