Valentine's day is day dedicated to celebrate love all over the world. This is usually celebrated in many ways, texting of beautiful messages to loved ones, buys of flowers especially red roses for loved ones, buying of chocolates for your loved ones, hanging out, going for dinners and so on depending on how romantic, imaginative, creative and in love that person is.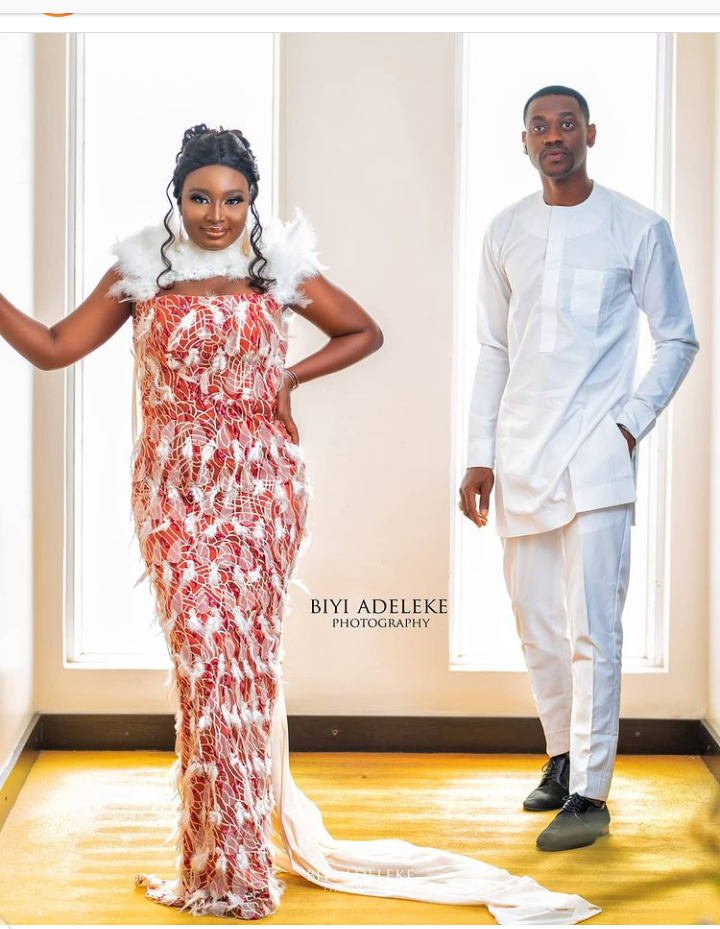 One other way of celebrating is going for photoshoot which Nollywood Actress and Actor Bimpe Oyebade and Lateef Adedimeji has gone for. These two are one of the most debated couple in Nollywood because they come out with pictures that shows that they are in a relationship but they both deny the existence of any romantic relationship.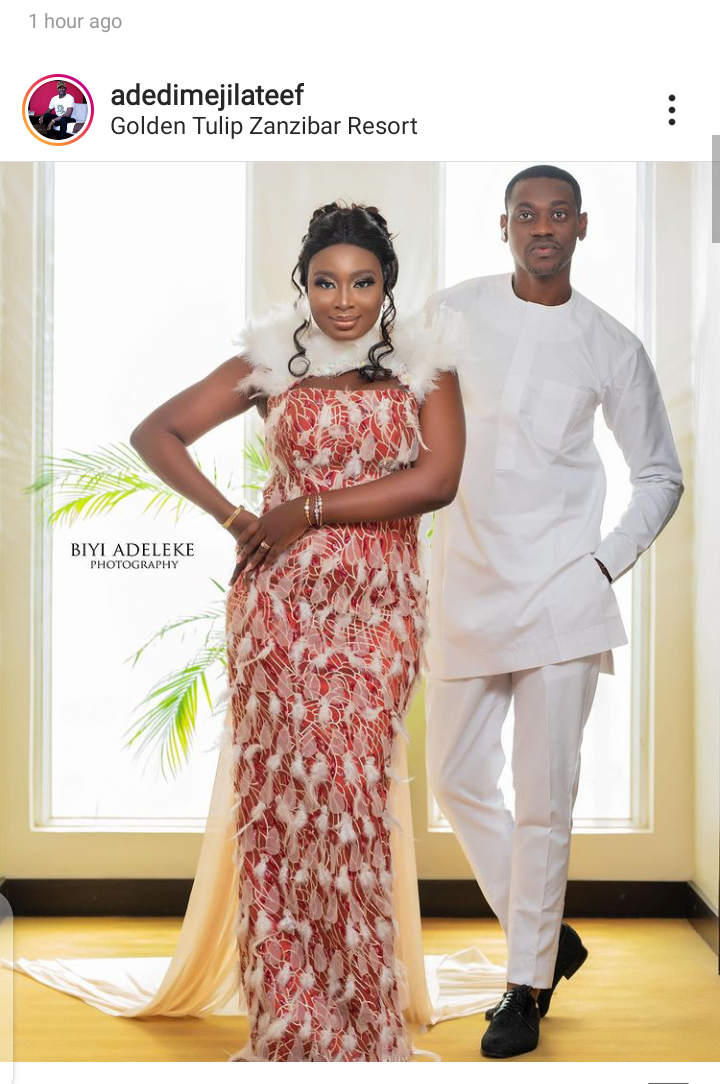 The duo came out also to celebrate Valentine's day with beautiful pictures together with Lateef Adedimeji captioning his own post as "Love and Light" while Bimpe Oyebade captioned hers as "two are better than one".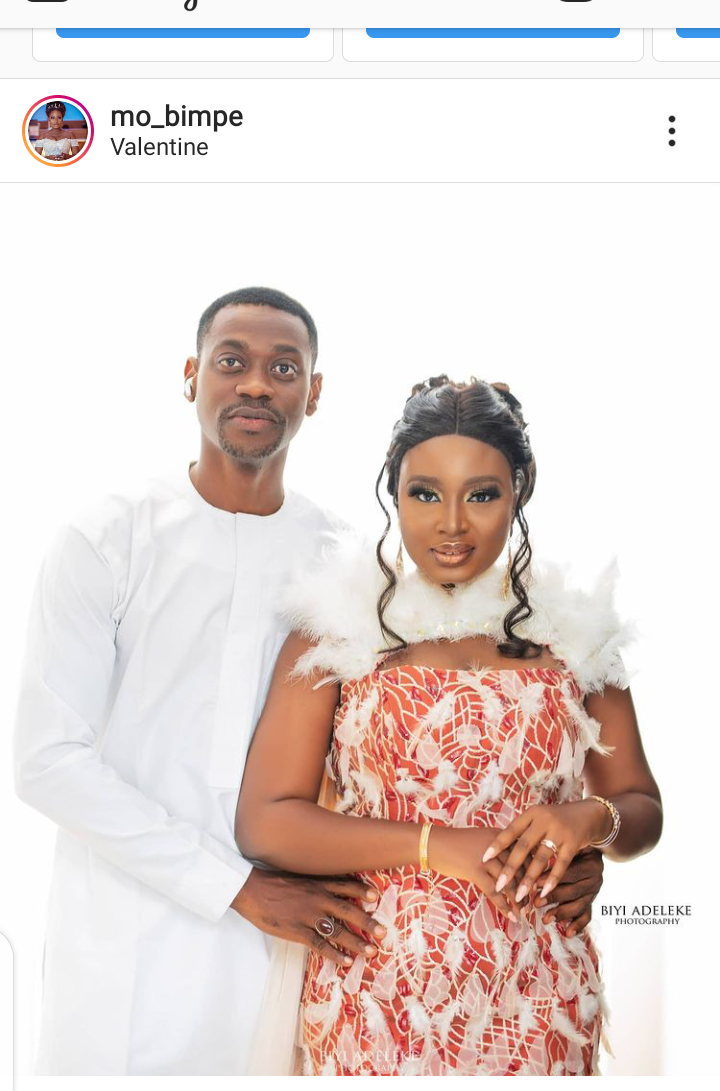 The duo who are both single are one of the couples everyone is trying to match together and expecting a real wedding from not just photoshoot pre-wedding pictures.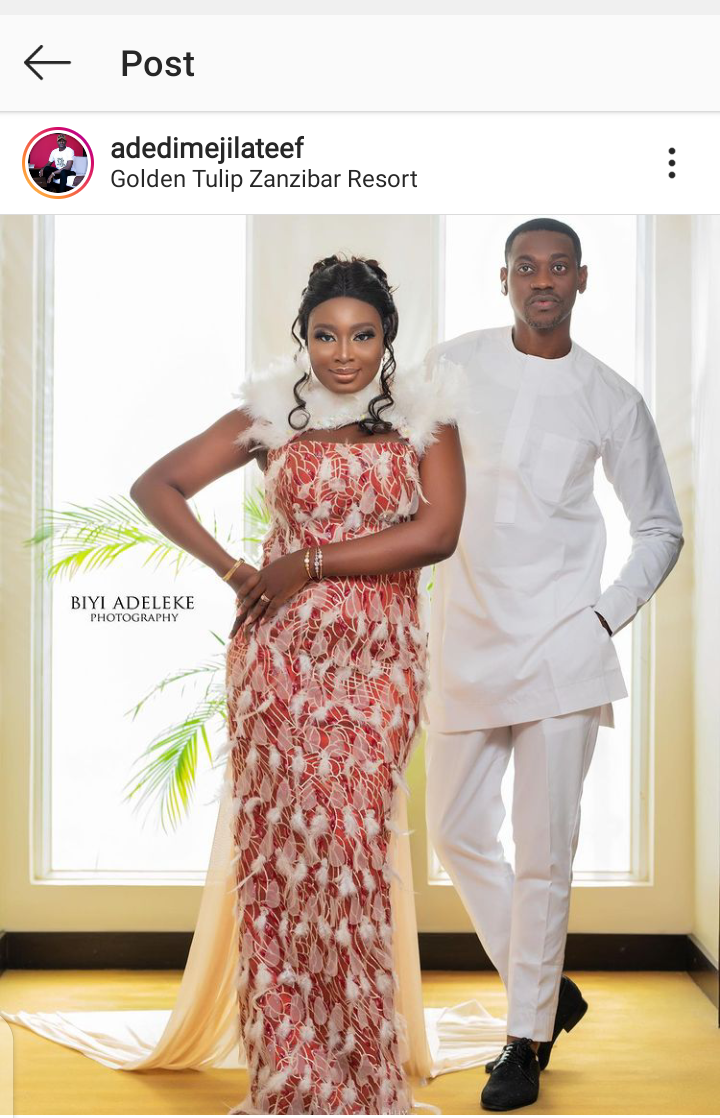 How was Valentine's day for you?
Share your experience in the comments section below and don't forget to like comment and share the post.
Content created and supplied by: Ayodele16 (via Opera News )