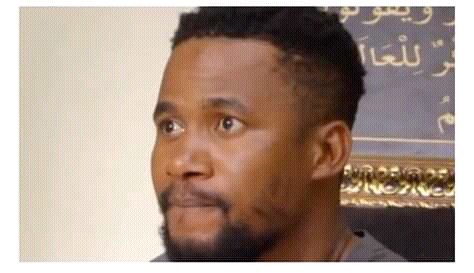 Soja boy gives reason behind his divorce moves against his American wife Lisa. The musician and rapper made this known to the public through a recent media chat he had with Nomee Gee of Arewa 24. The handsome and talented actor and musician let us into a beautiful love story between himself and his American Wife Lisa Hammes. Usman Umar popularly called by his stage name Soja Boy explains the beautiful love journey and why it turned sour.
Biography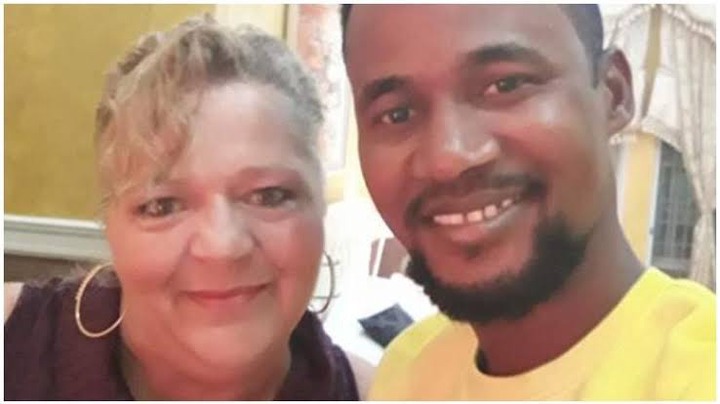 Usman Umar is from Sokoto State. He did his Primary and Secondary education all in Sokoto State before joining the Nigerian Military. Not satisfied and because he wanted to pursued his dream of becoming a musician, he left the service. The artist and actor became a rapper and R and B singer.
Usman and Lisa Love Story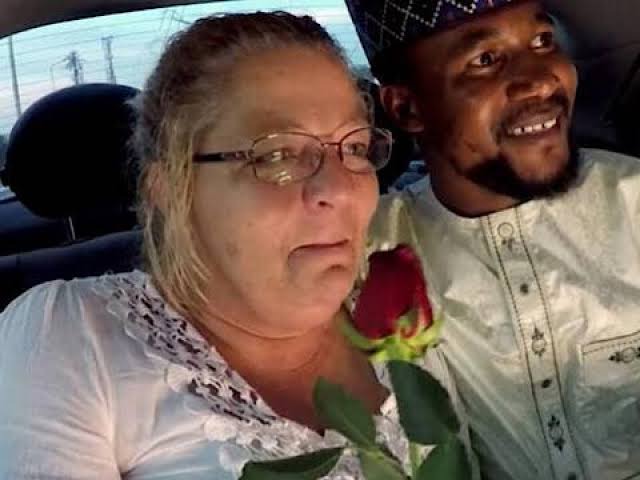 Usman Soja Boy explained in his interview, that he met his wife Lisa through a woman he met at his concert in Uganda. She introduced him to Lisa and they became good friends. The relationship later became a love affair. He further explained that he later fell in love with her and they started an affair.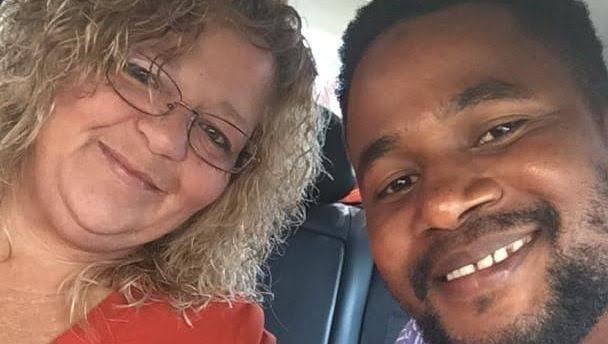 Although he got a lot of oppositions from friends, he kept resolute and focused on their relationship. Soja Boy explains that many were not in support of the relationship due to the large age diffrence, but he was resolute. This he mentioned was due to the huge sacrifice Lisa made of coming Nigeria and also of converting to Islam.
90 Fiance With TLC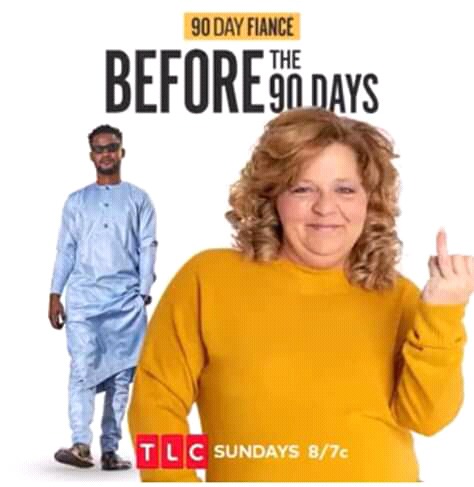 Soja Boy further stated that before they got endorsements to featured in the 90 days Fiance with TLC, the relationship was filled with quarrels. Soja Boy said he came across the program and saw that it all comformed with the issues they were facing in their relationship. The actor and and musician said he applied and luckily was selected. They both signed the contract and were both paid the same amount to be featured.
Reason For Divorce Suit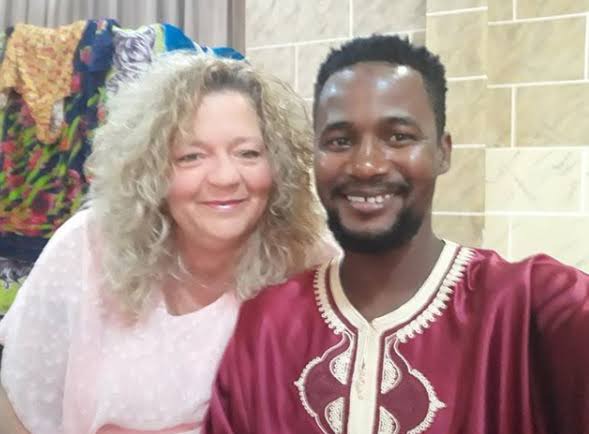 Soja boy explained in interview that the reason behind his divorce suit was betrayal and bridge of trust. Soja boy furthermore explained that he was paid off royalties of one of his endorsements. The money amounted to $26,000. Thinking that Lisa was his better half, he delegated to receive money. But that became his nightmare.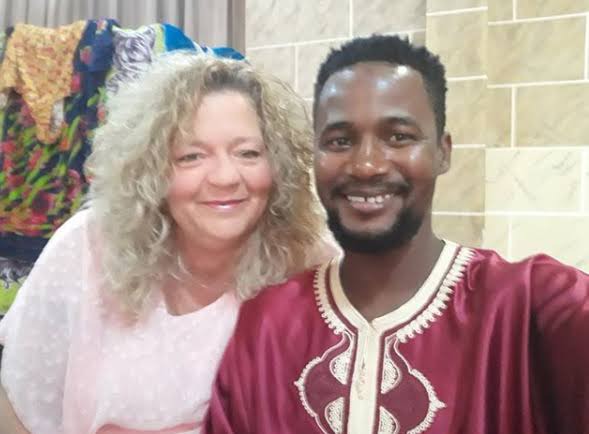 According to Soja Boy, Lisa syphoned the money into her personal use. Till date she is yet to remitt $10,000 dollars back. Soja said he has employed all diplomacy avenues to make her remitt back his money but they all had proved abortive.
Moving Forward
Soja boy hopes to return to 90 days Fiancee with TLC but this time with a younger American woman and model. Like Lisa, he has also wrote a beautiful love song for her and it's a beautiful love story. Usman Soja Boy seems to be a lover boy and is leaving no stone unturned to achieved his goals and aspirations. Hoping his new found love would last for good.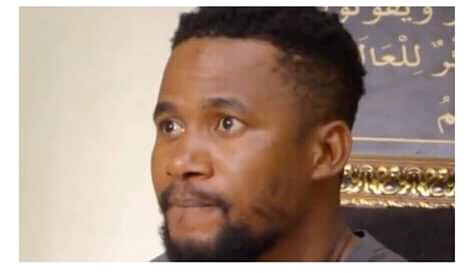 What are your views about the Soja Boy? Share your views by commenting below. Like, share and for follow us for more interesting updates. Waiting to hear from you.
References
Googles
Nomees Gee(Arewa 24)
Usman and Lisa Facebook pages
Content created and supplied by: onimissi (via Opera News )