Actor Yusuf Sasen who was popularly known as Lukman in Labarina series. Yusuf Mohd Abdullahi (Lukman), was born in Kano State.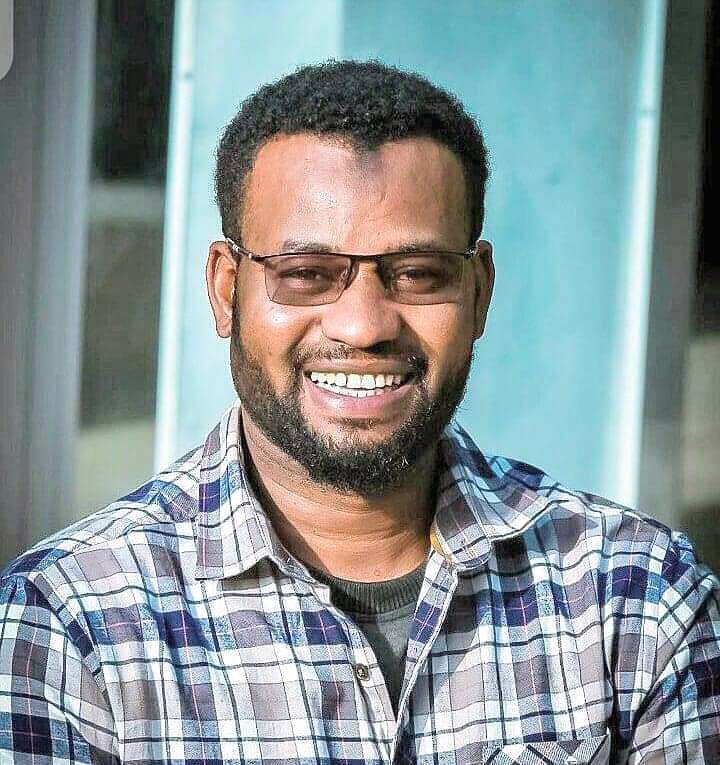 Yusuf Sasen, is very social person, that's what gave him chance to be well popular and win the heart of his fans.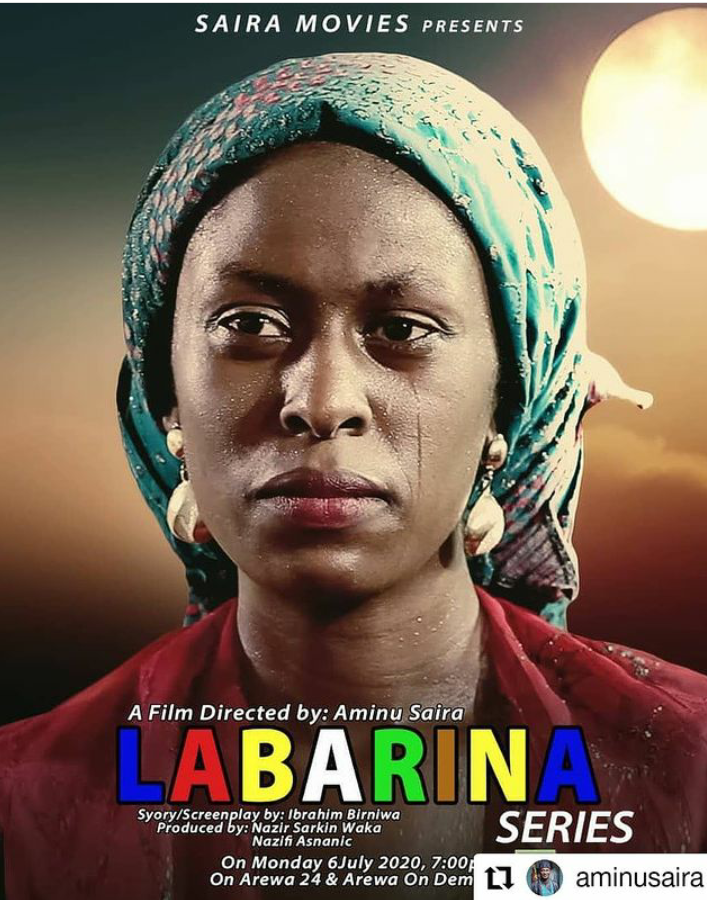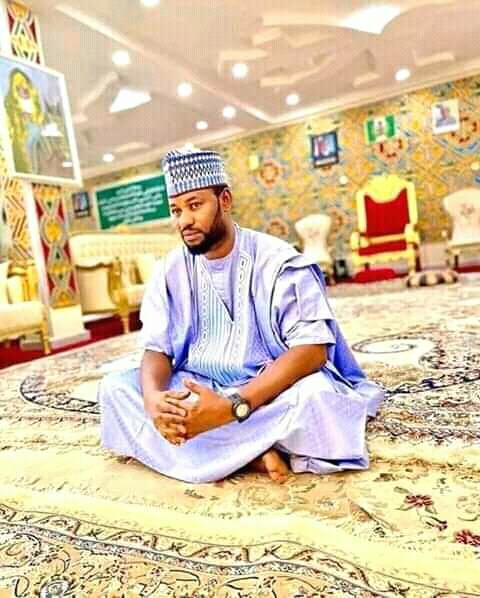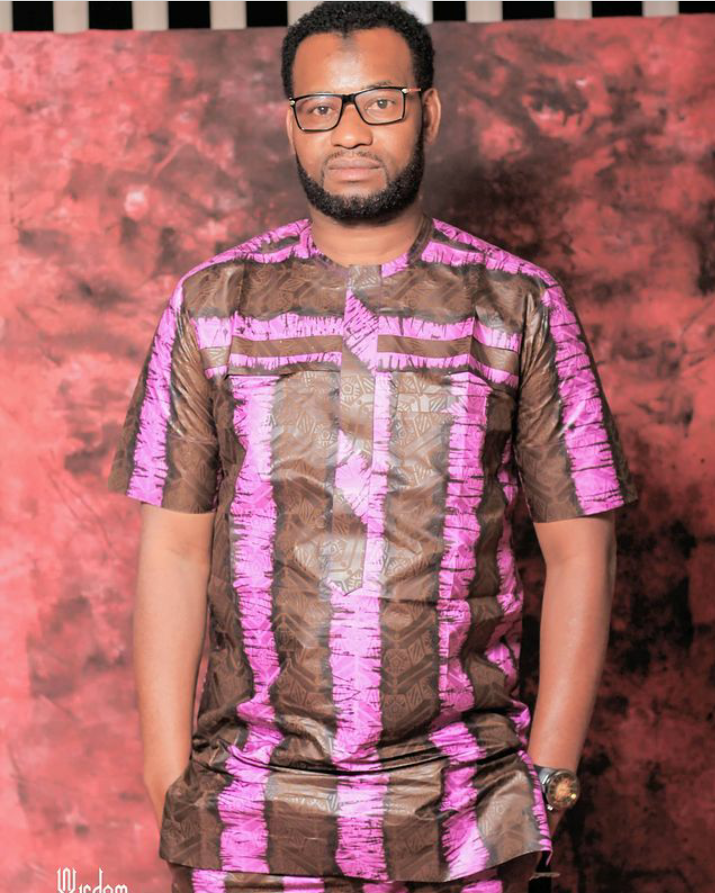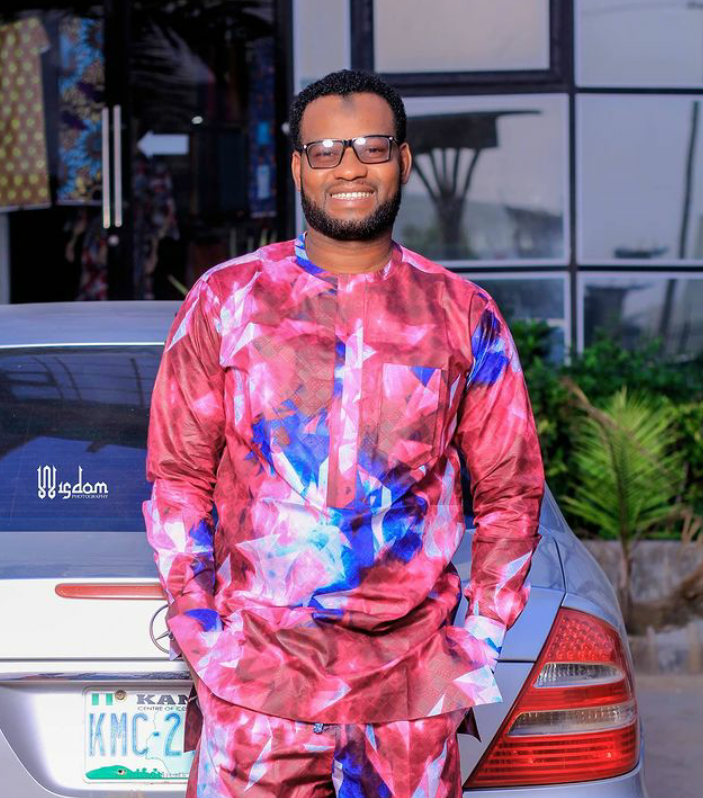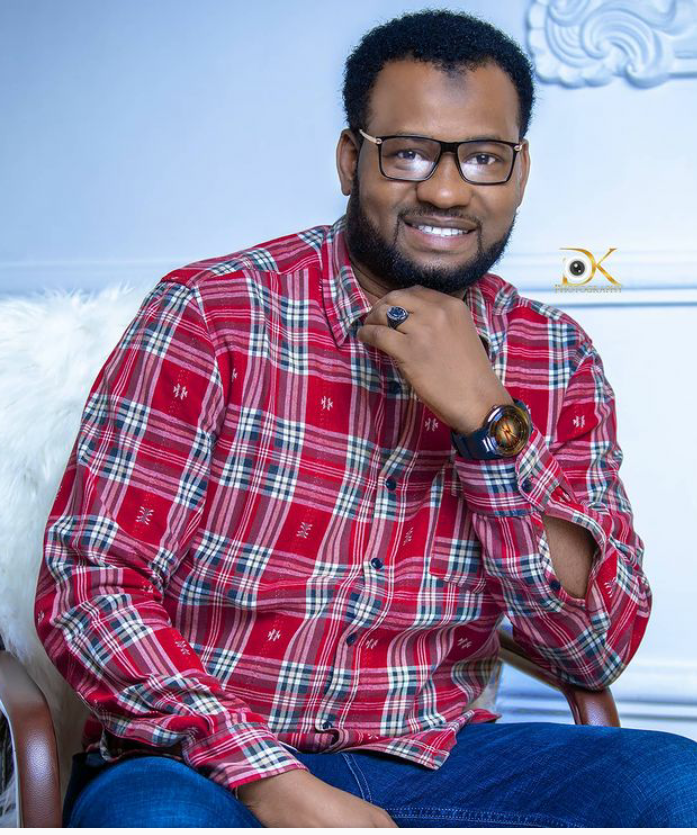 In the series Lukman loves Sumayya, but she refused to accept him because of her endless love to Mahmud.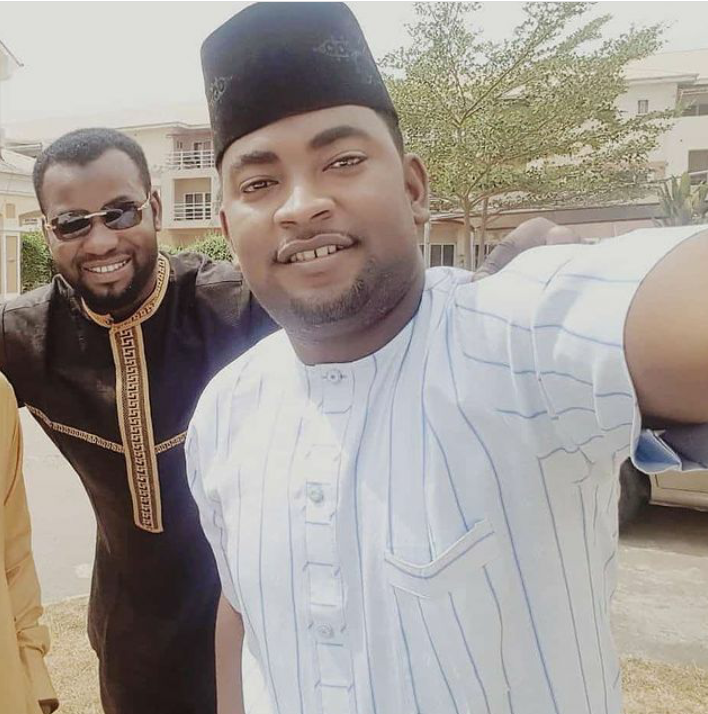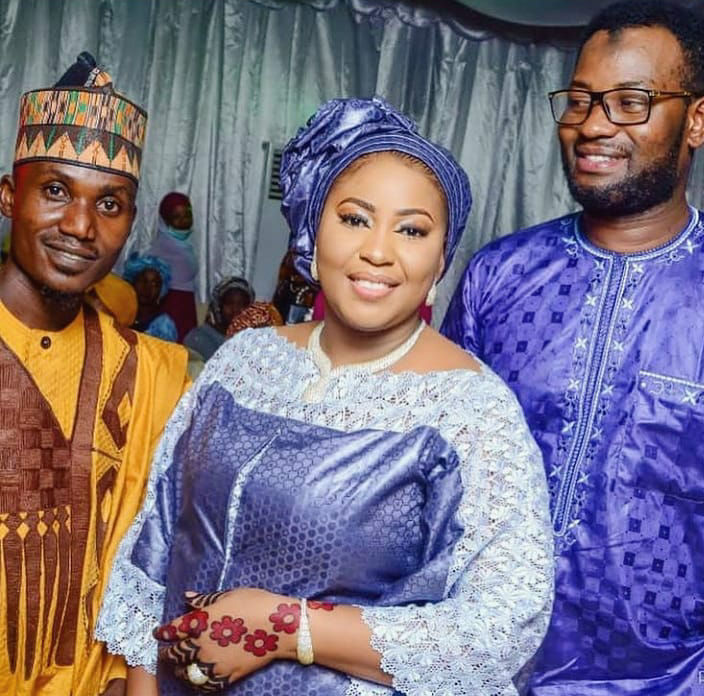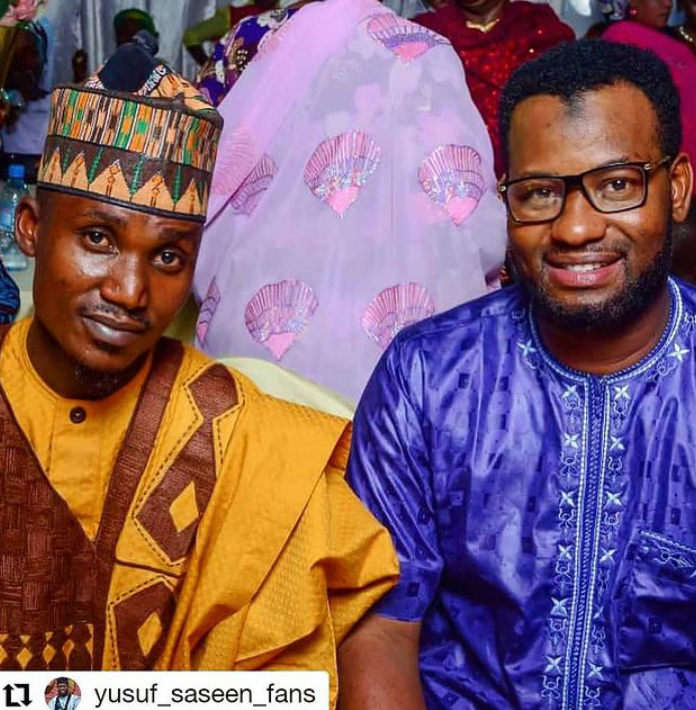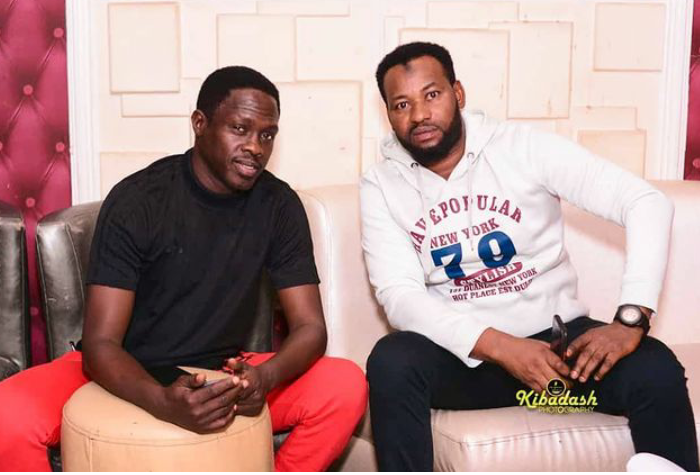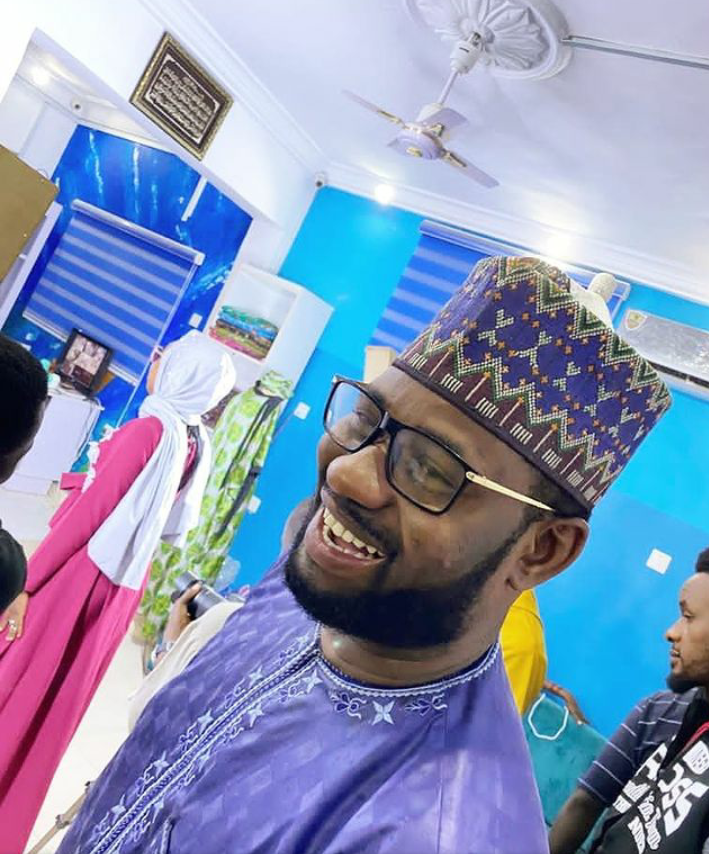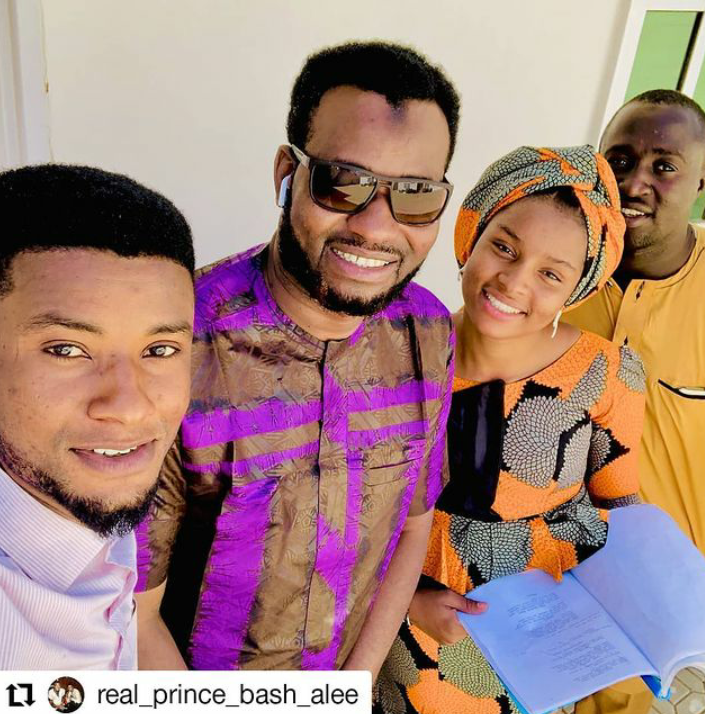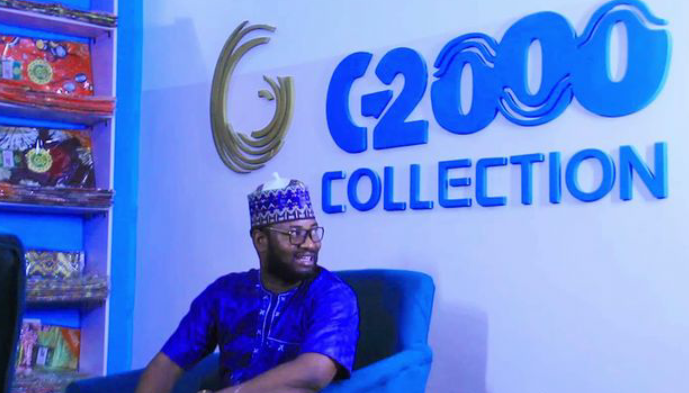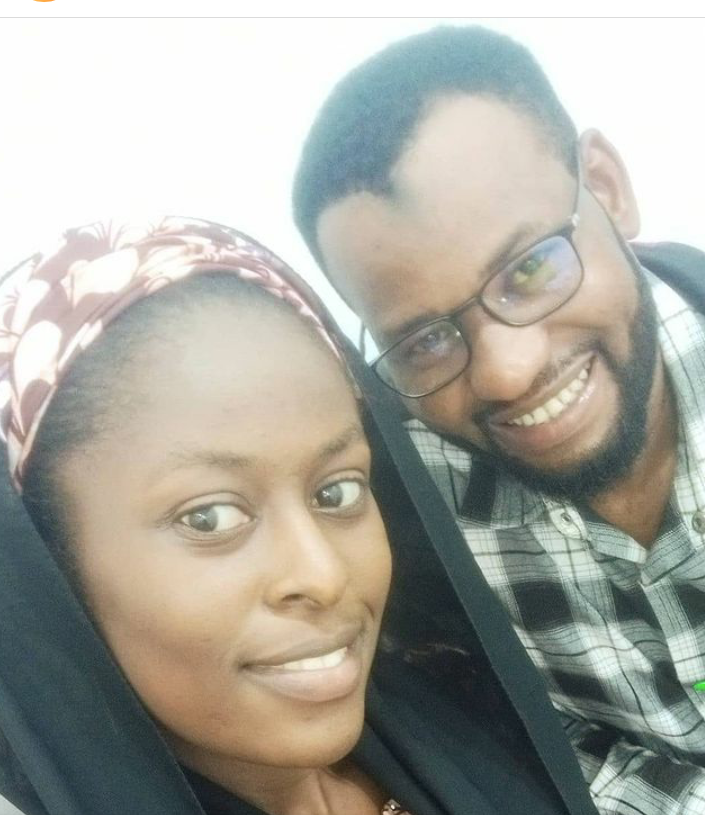 Mahmud (Nuhu Abdullahi), betrayed Sumayya after he met with Laila (Maryam Waziri), the daughter of richest man in the series.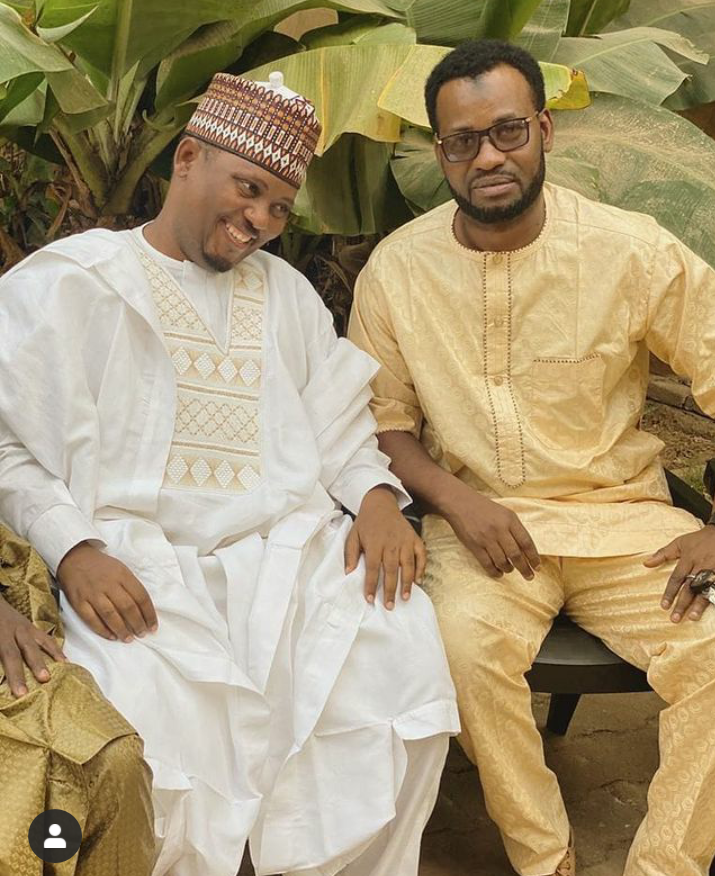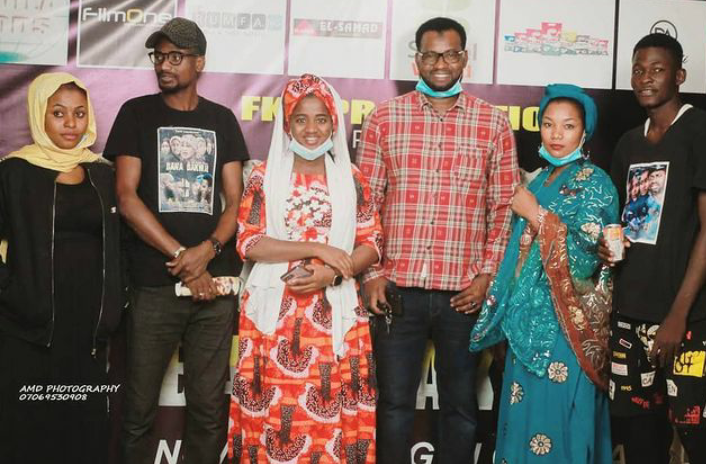 At the end series 2 Sumayya accepted Lukman and she promised to marry him.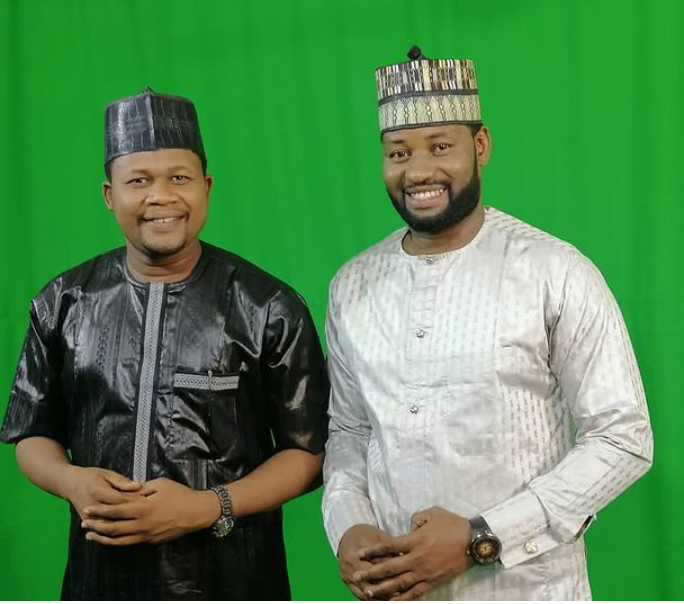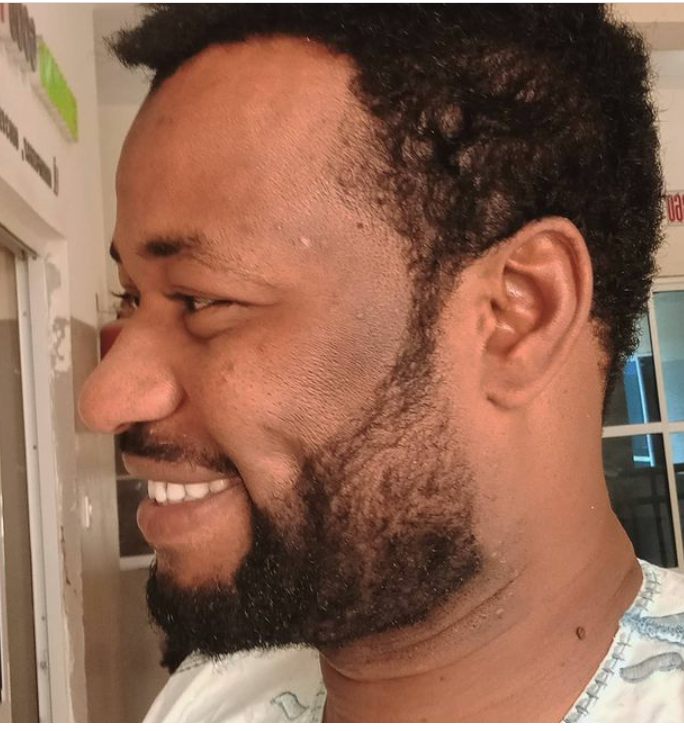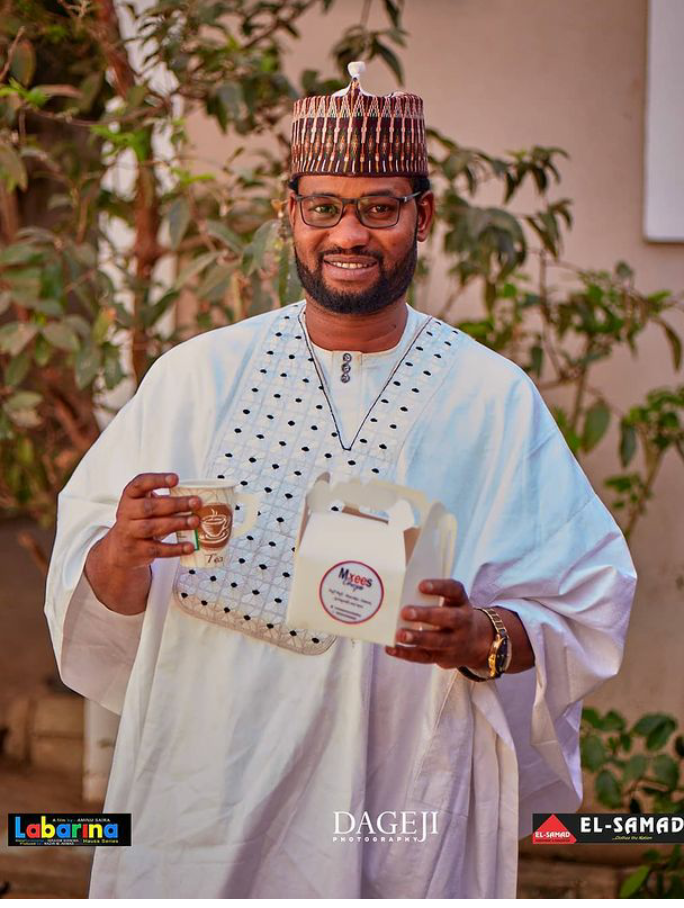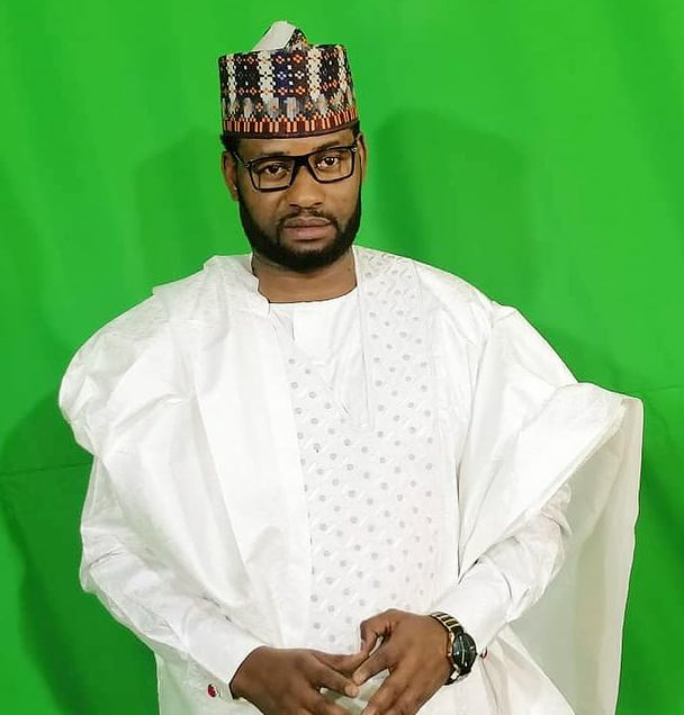 Now, the series 3 is on shooting, we don't know what is going to happen between Lukman and Sumayya as he has promised to marry her.
What do you think about this? Kindly click on the bottom below to share your thought in the comment section.
Please don't forget to follow up for more update.
Content created and supplied by: MlyGetso (via Opera News )