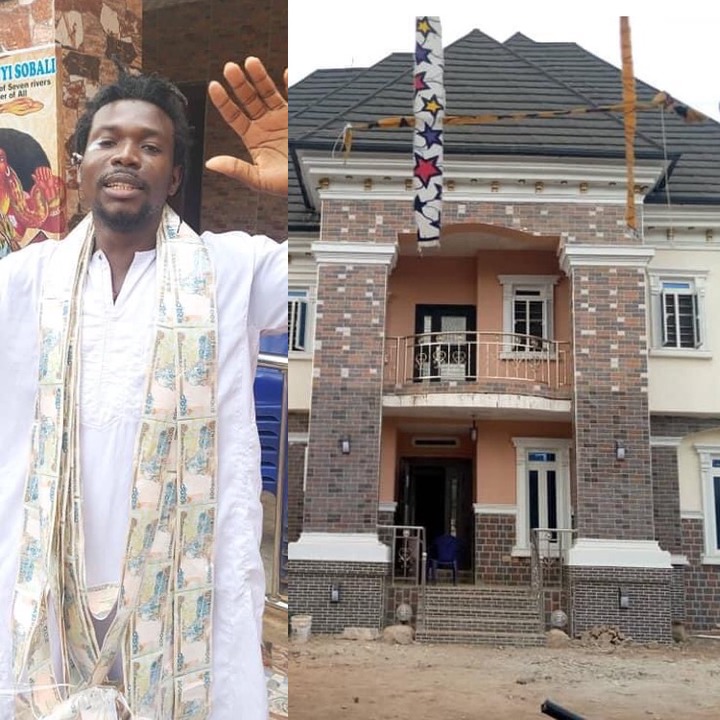 In the past, traditional practitioners and native doctors are seen as poor primitive humans who are stuck in the medieval age. 
They were seen as fetish never-do-wells who take solace in the destruction of good people's happiness. 
Infact, even till today some people despise them and wouldn't want to deal nor have anything to do with them. 
But as time and modernization permit, the narratives of the past regarding traditional practitioners and native doctors are changing for the better. 
Recently, one Anambra-based native doctor whose Facebook name is Desency Emeka Ofiaeli, shared pictures of his newly built beautiful mansion.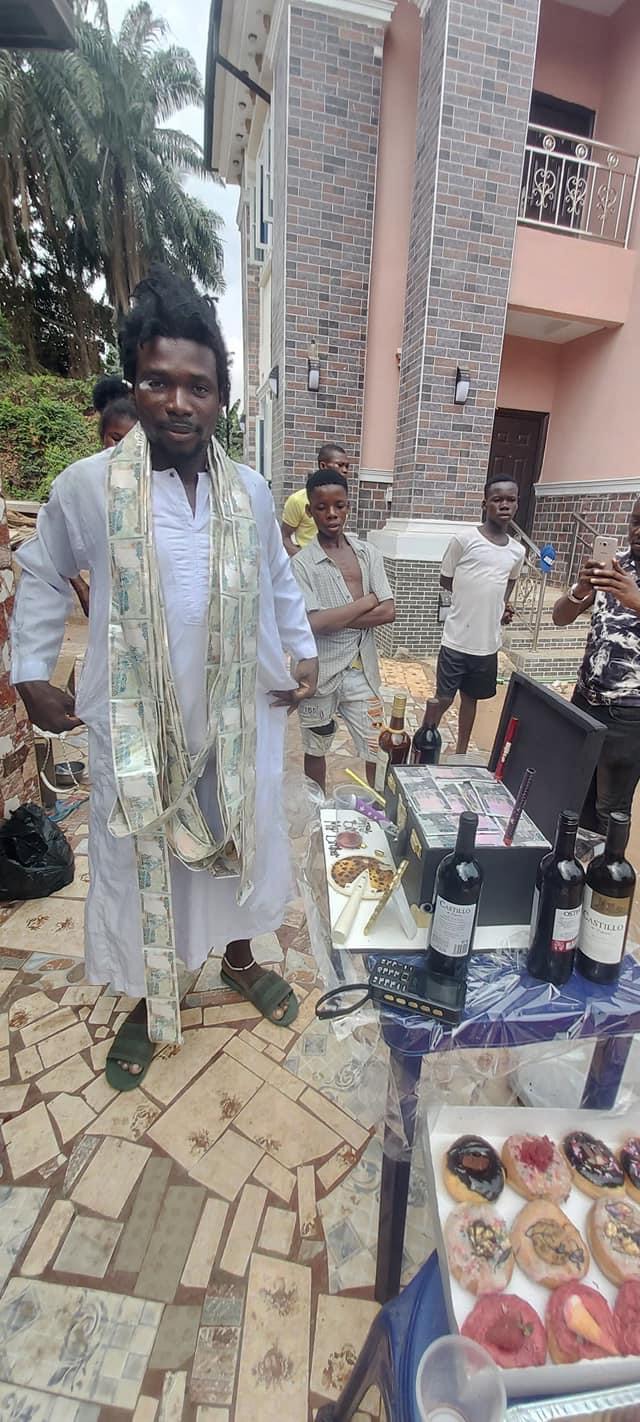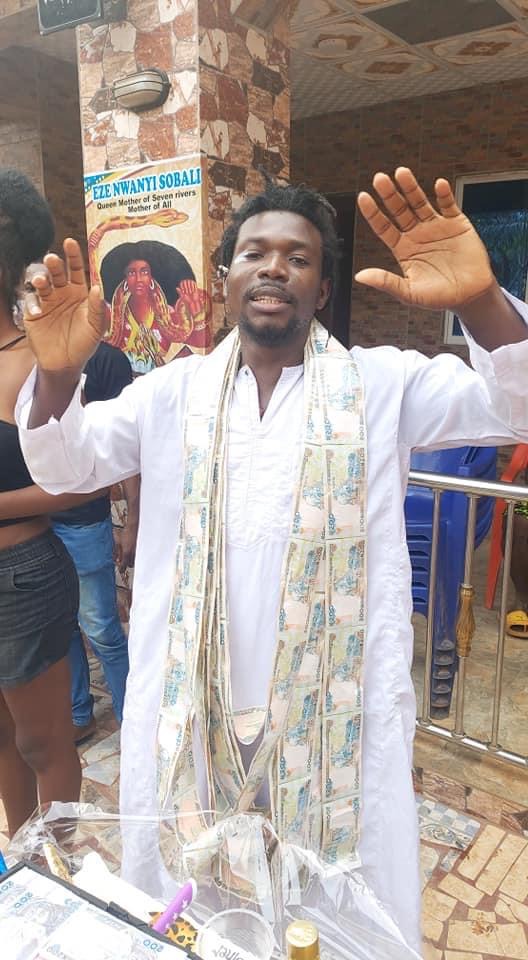 In his Facebook post, he called on his followers to help him thank the Gods for him, stressing that they (Gods) have completed one of their promises to him for answering their call. 
Emeka pointed that he wasn't supposed to make his house public to avoid pomposity accusations, but did so to let people know how far he has come in his profession. 
Part of his Facebook post reads;
"My brother's and Sister's help me to thank the Gods. I don't suppose to show this here because some may think that am so full of my self, but, if you tell people where you are going, tell them when you get there.
"They have completed one of their promise to me, for answering their call. The Queen mother is a great woman, she has wiped away my sorrow and gave me joy, she has picked me up from disturbing and make me king...," Emeka wrote.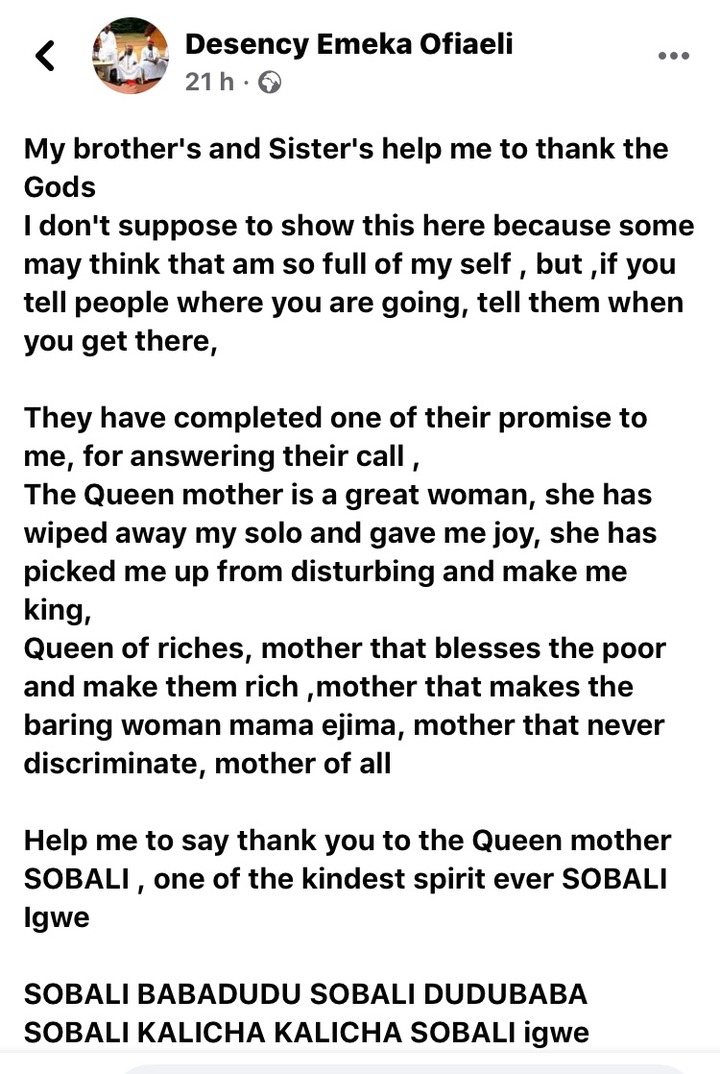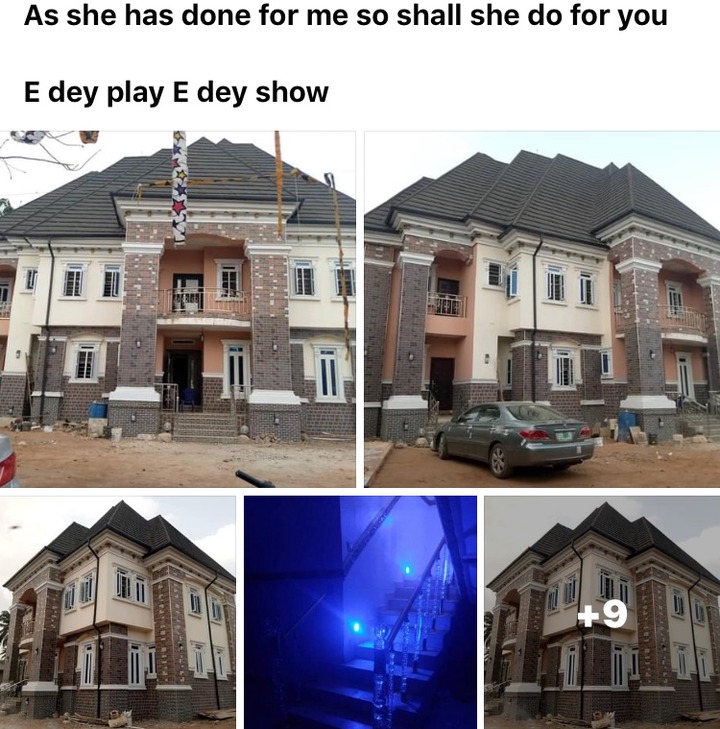 See pictures of his beautiful mansion below;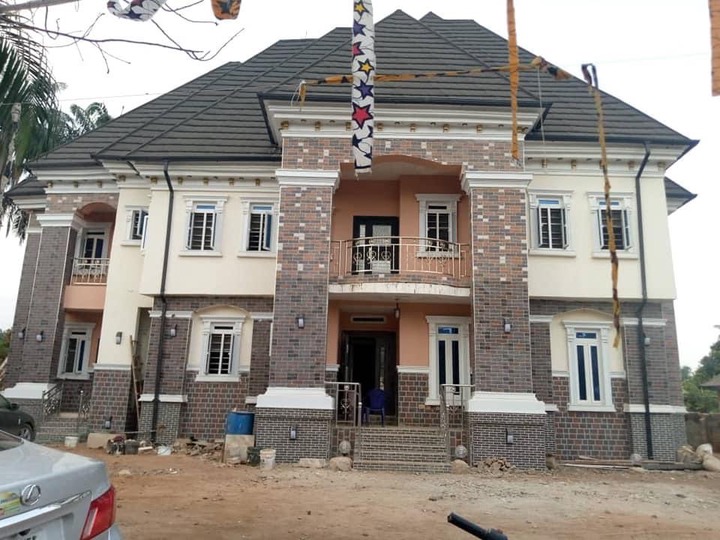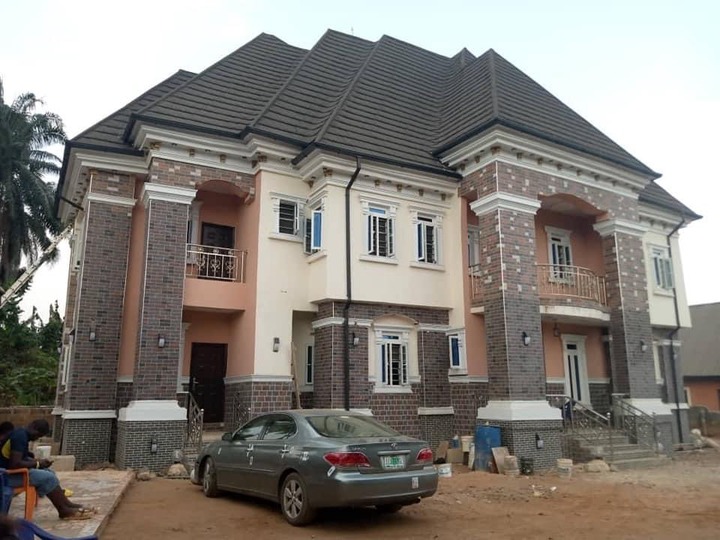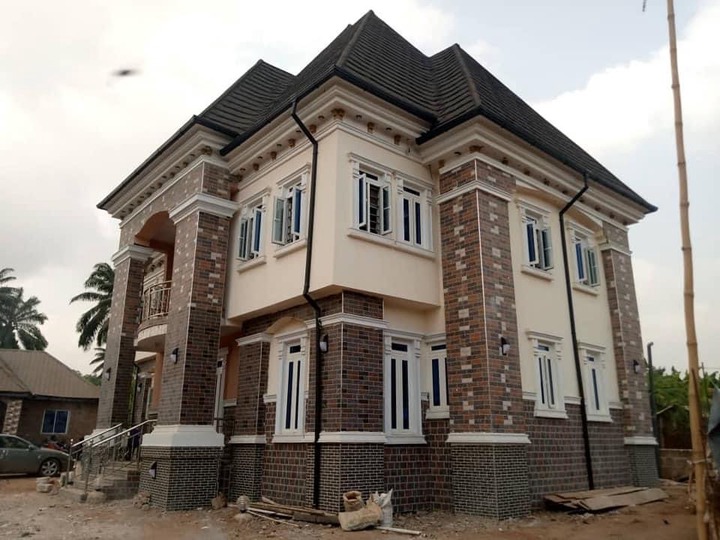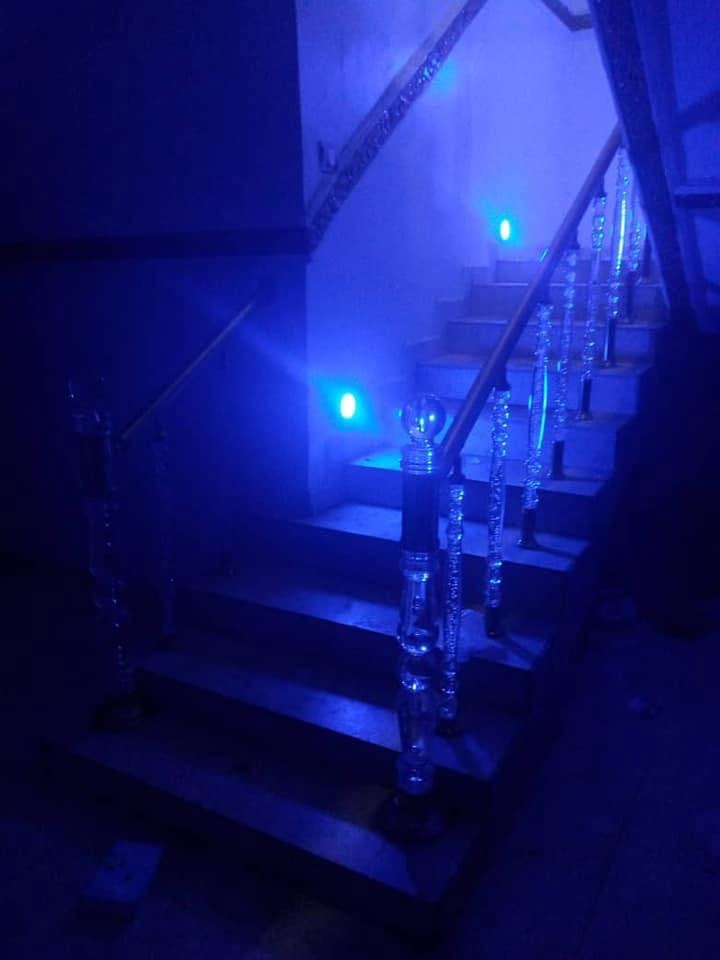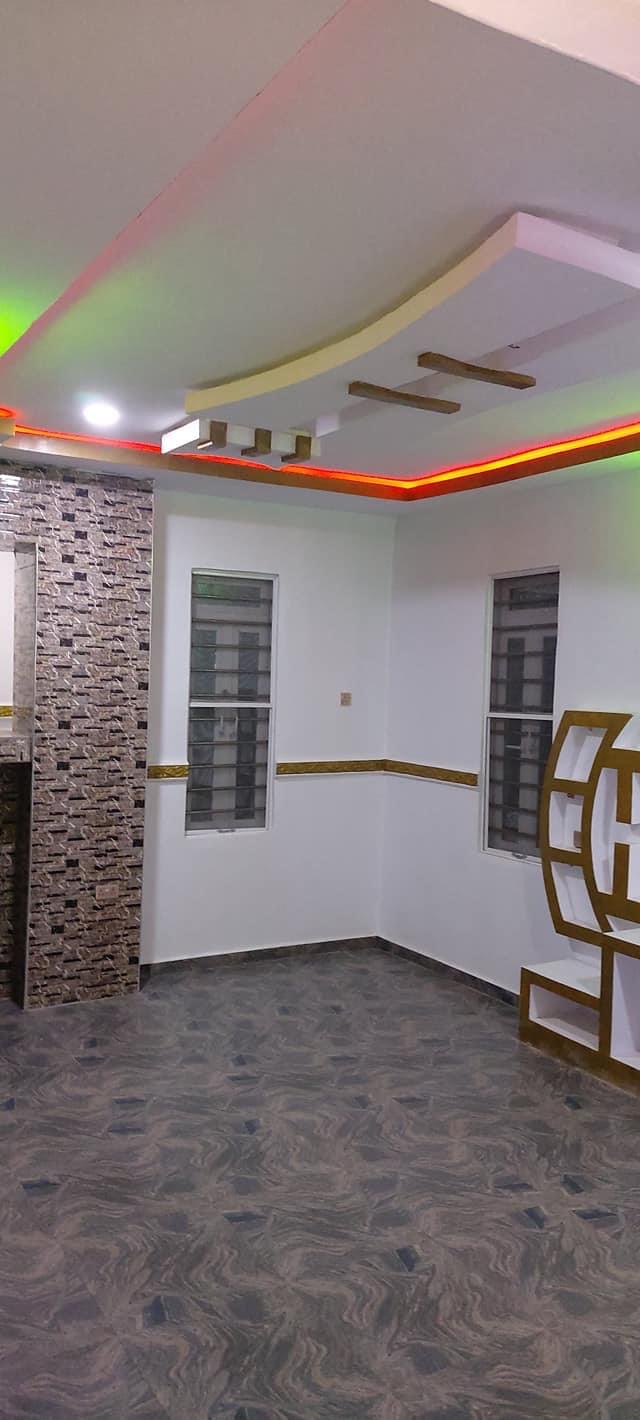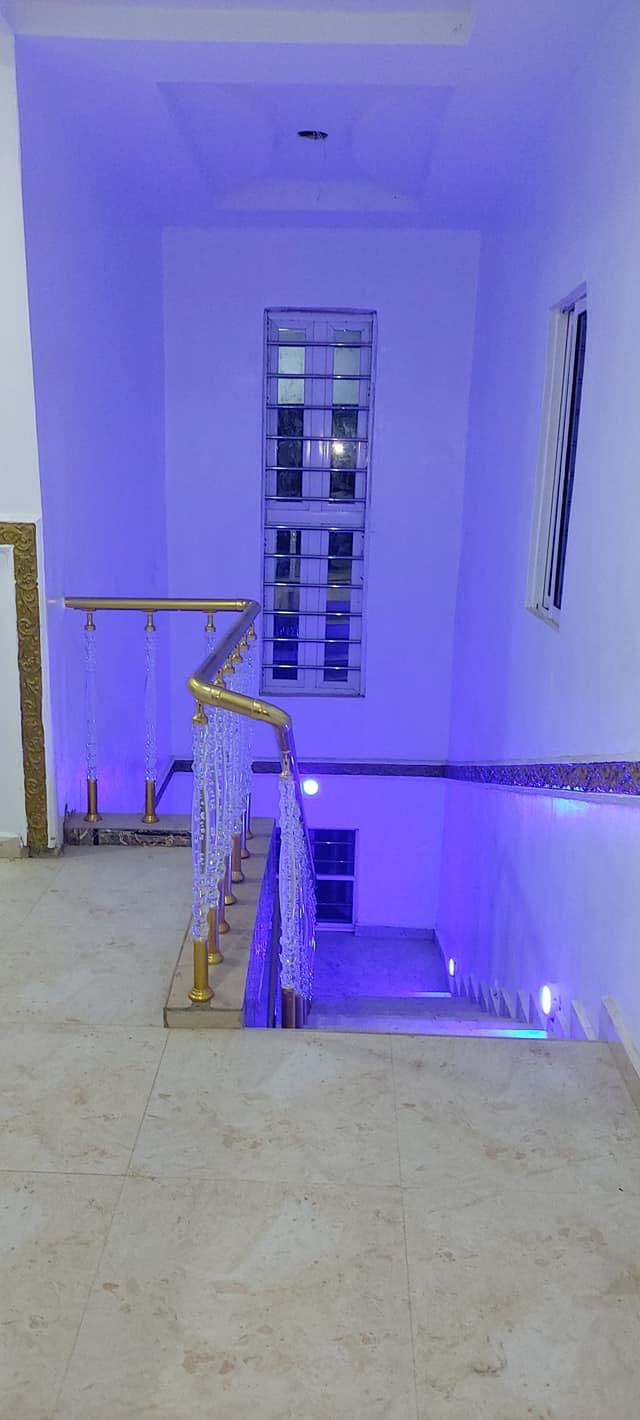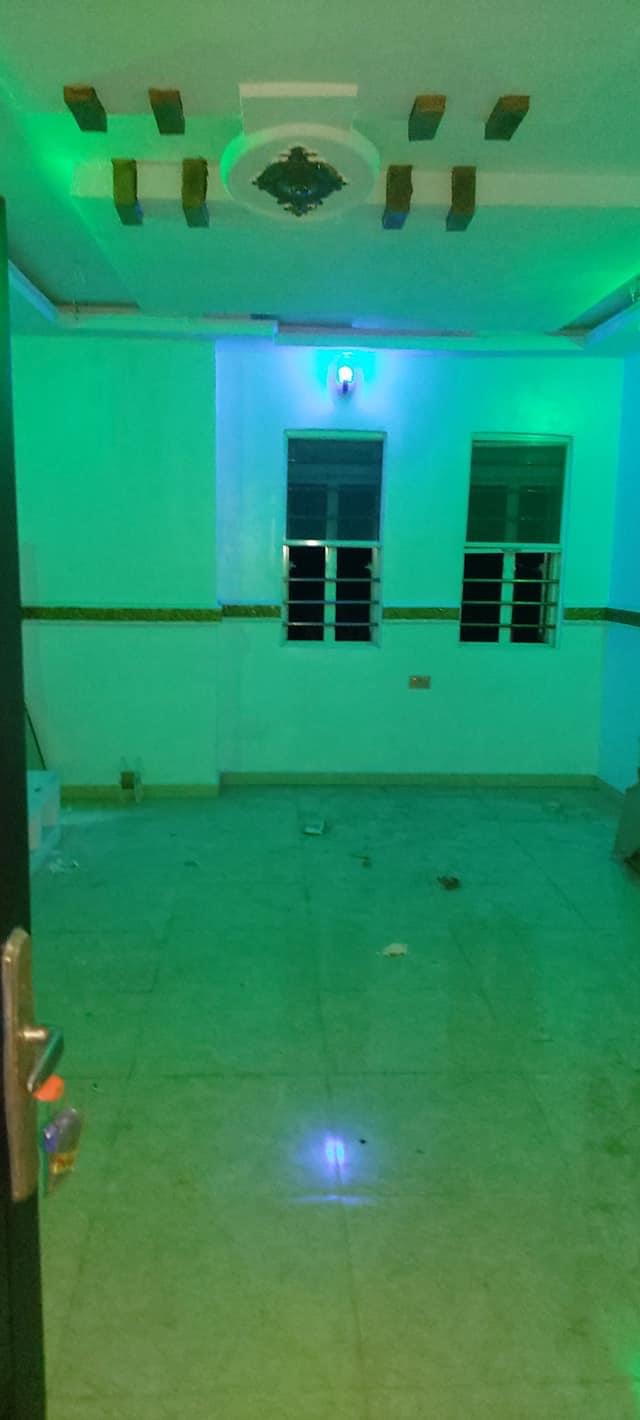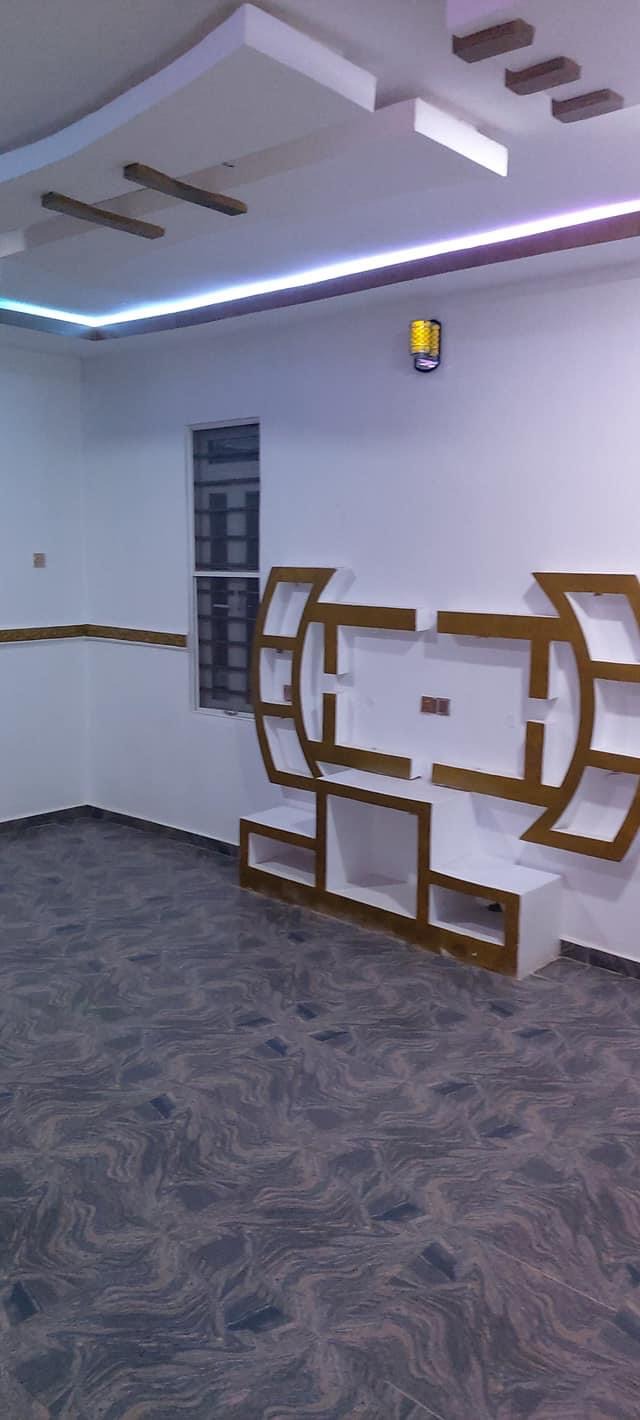 However, his followers who are wowed by his achievement didn't hold back how surprised they are. They cheered and congratulated him. 
See some reactions below;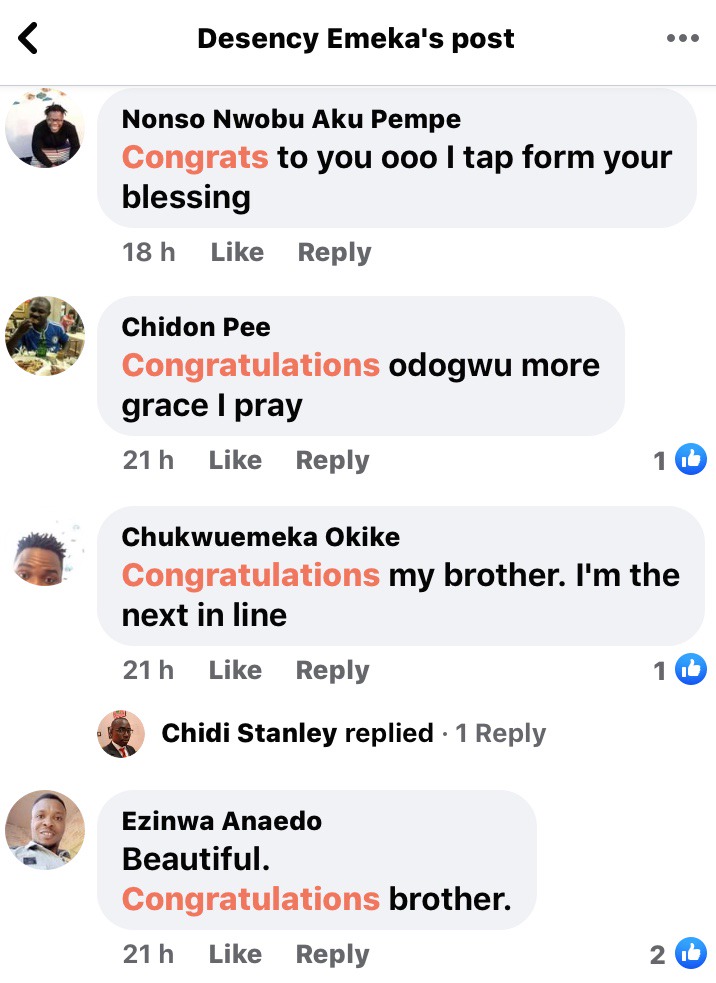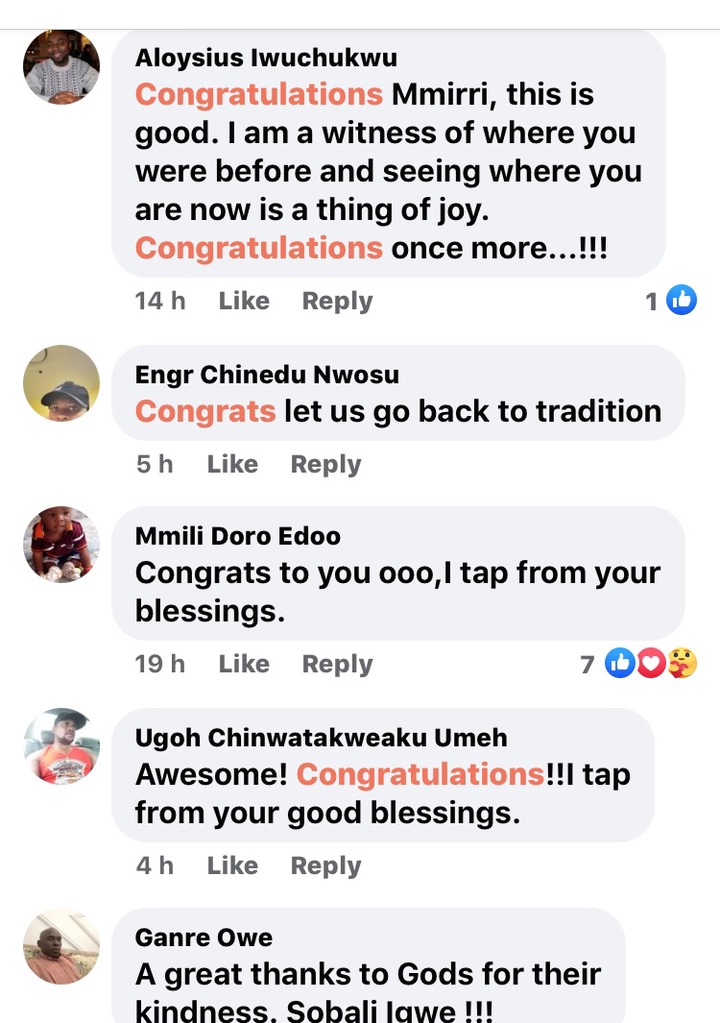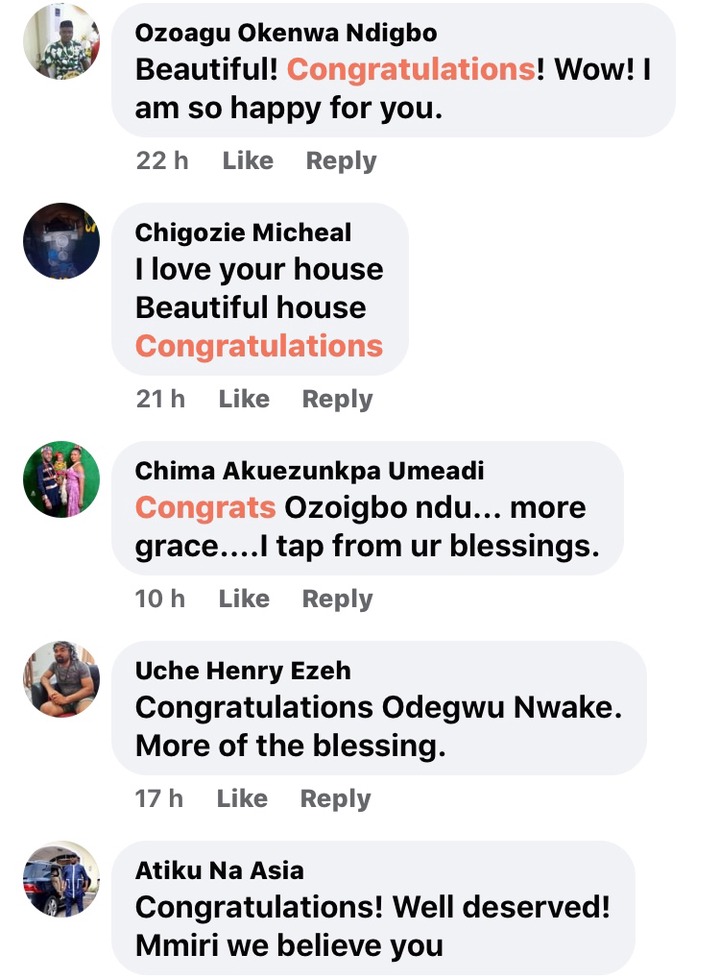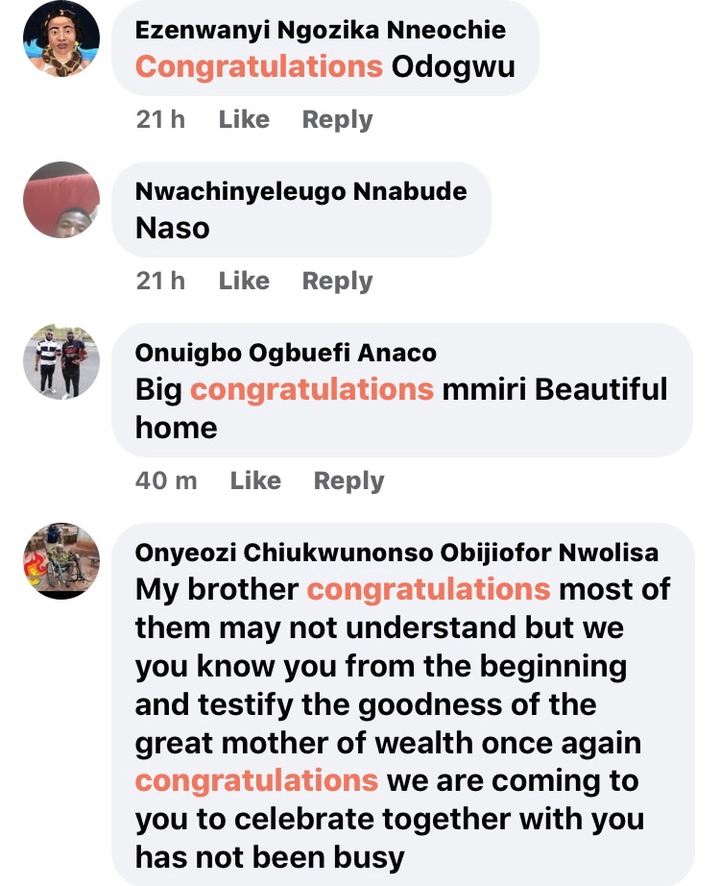 Content created and supplied by: Chimsombiri (via Opera News )