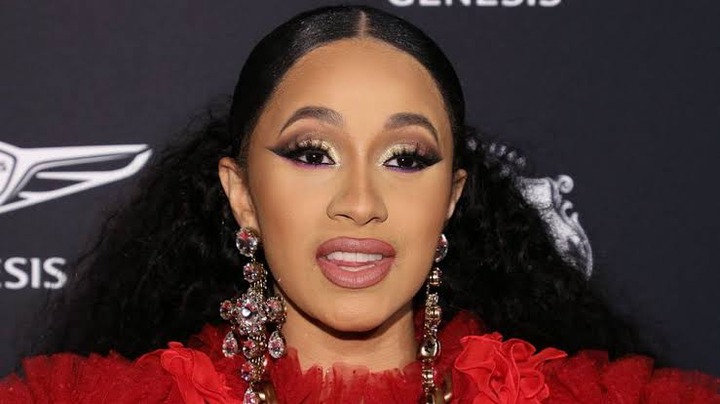 Cardi B is a very popular rapper who is married to a rapper identified as "Off-Set". They both have kids together and are living happily.
Recently rapper Cardi B posted a video on her Instagram account. From the video, Cardi B revealed what his real face looked like without makeup. She is confident enough to let the world know what her real face is like. She made it known that she woke up from sleep 20 minutes ago and decided to make a video of herself without makeup.
Cardi B never cared about what people would think of her looks, she made it known that everything is moving perfectly for her including her records.
See photos from the video she shared;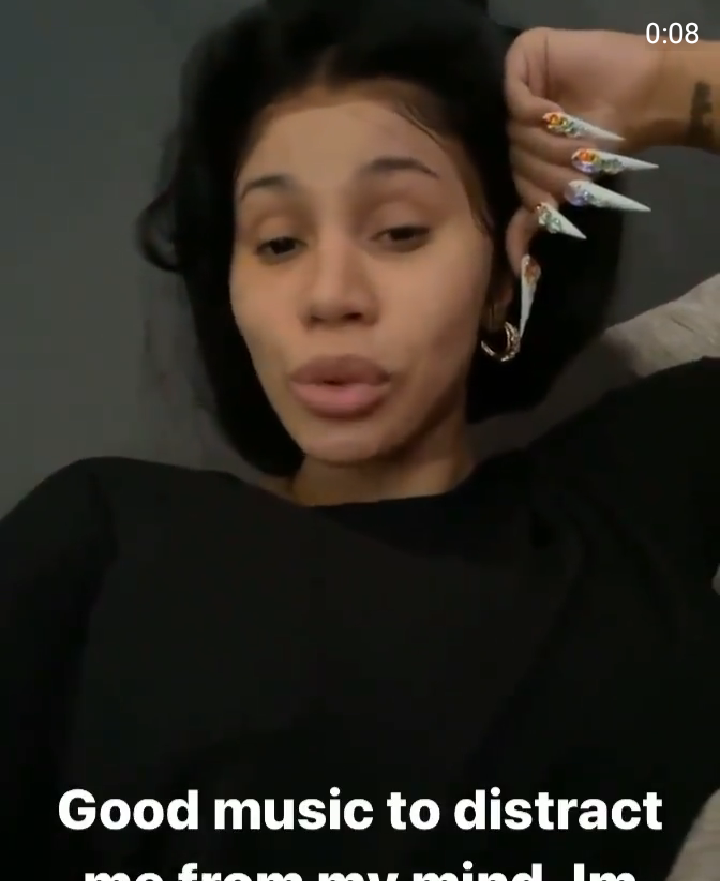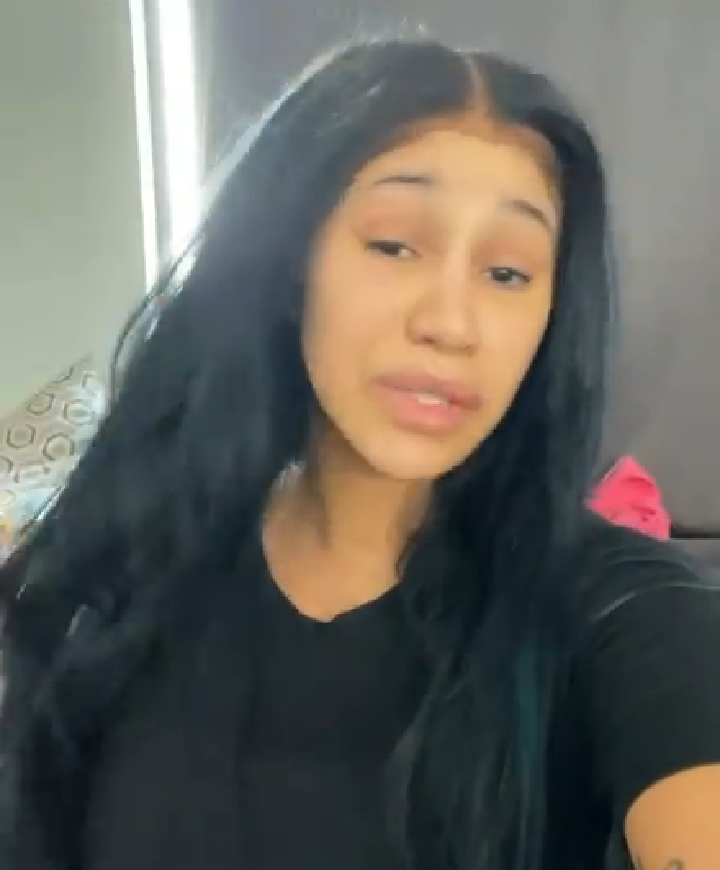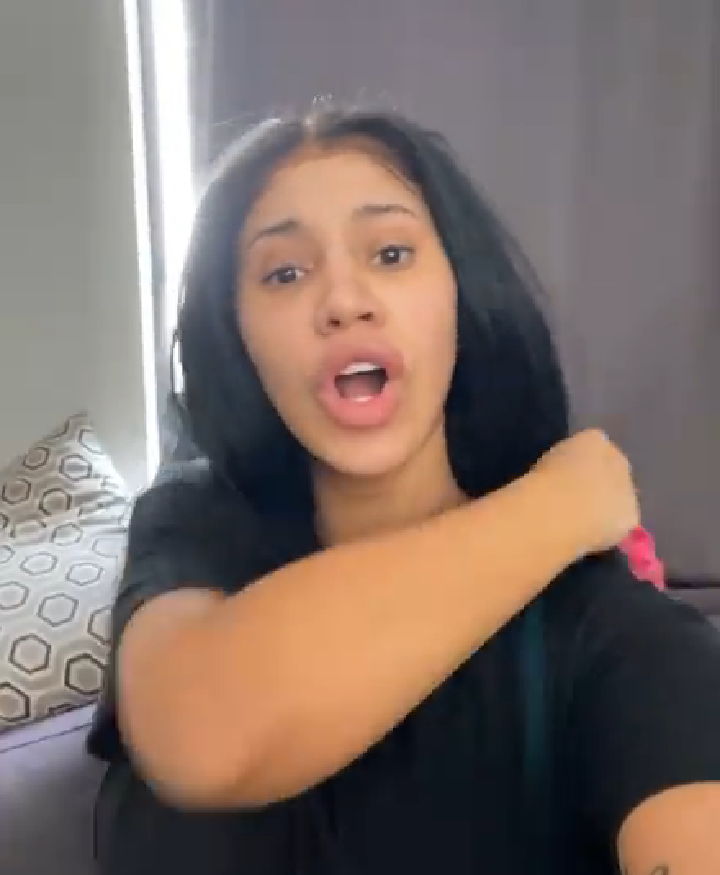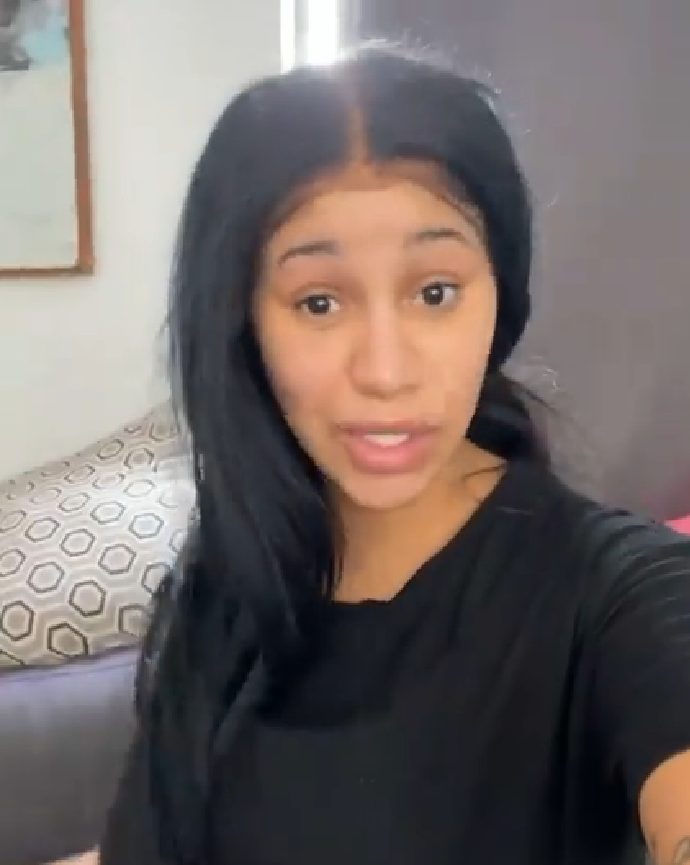 Her video attracted a lot of comments from her fans. Cardi B's fans seem to have a great love for her as they testified how beautiful she looks even without makeup.
See how people reacted to her video;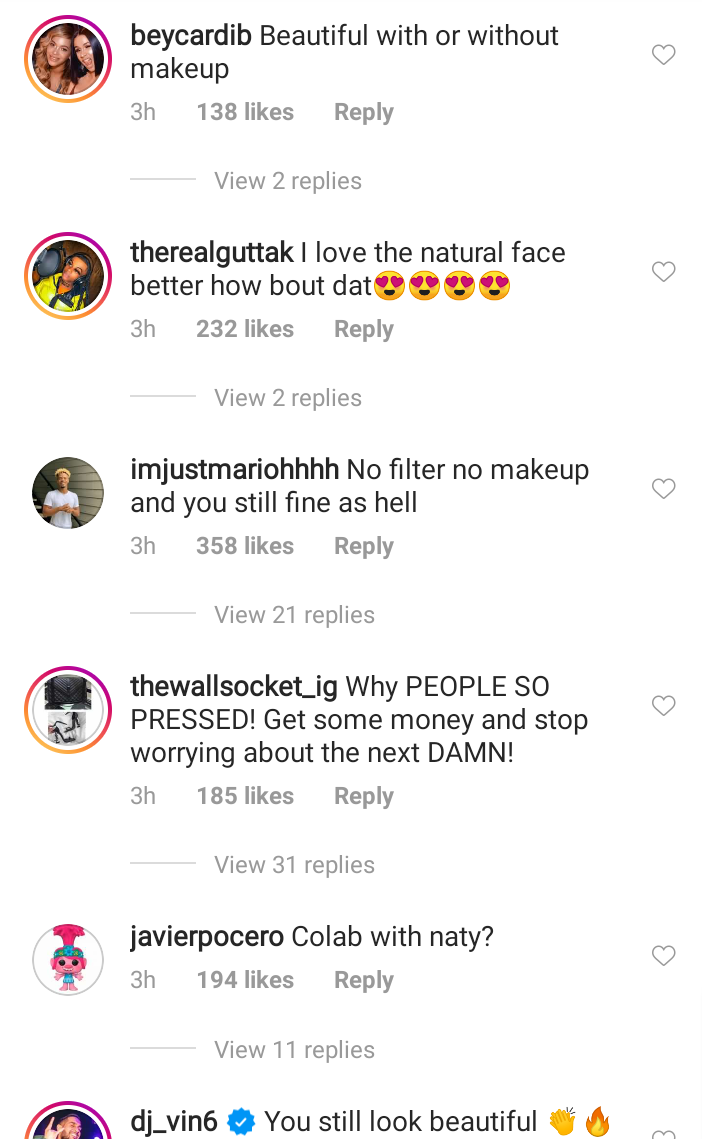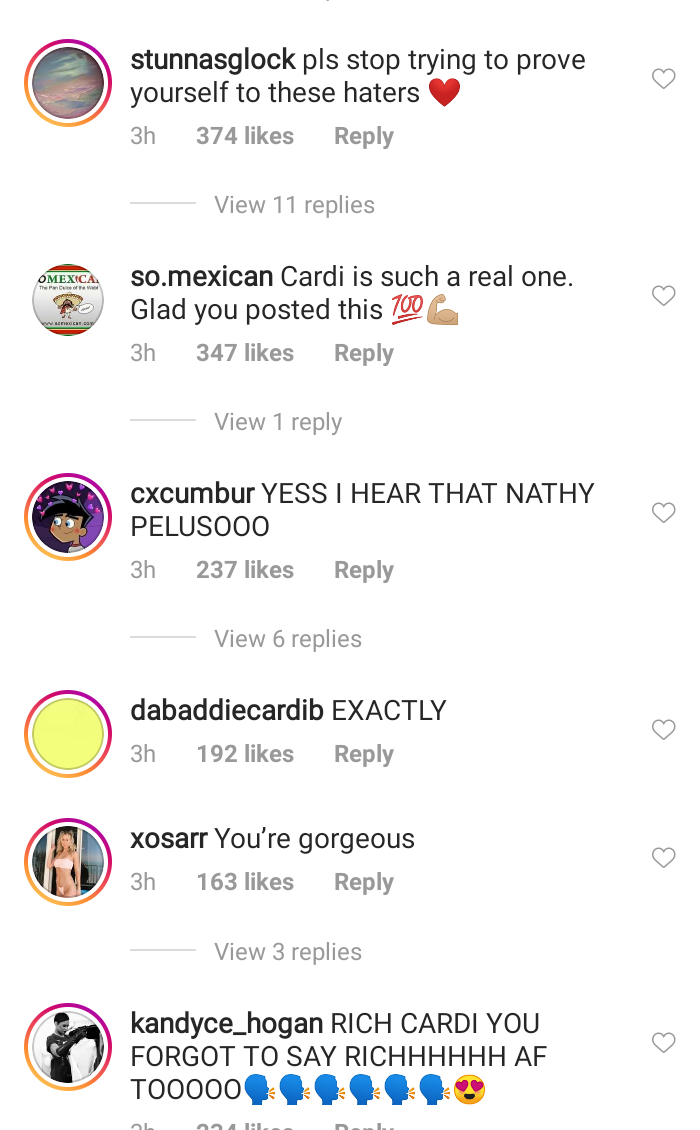 What do you have to say about this;
Content created and supplied by: Gisthub (via Opera News )