With the worlds GDP today, south Africans are not that much noticed when it comea to relationship matters, but I don't judge all of them with a single act of maltreatment as reported.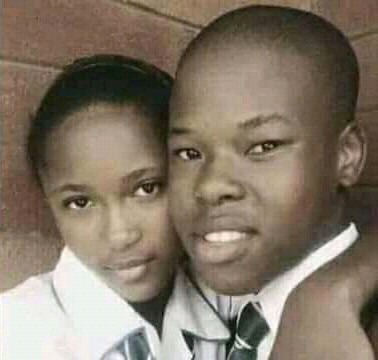 Nasty c, who's real name is Nsikayesizwe David Junior Ngcobo and who has also being an international artist for years now, found love years back, guess what?, he kept it and now it turned out to be good. Precisely nasty and this Adorable girl has been a childhood sweetheart and their love has remained unbeaten and unbreakable.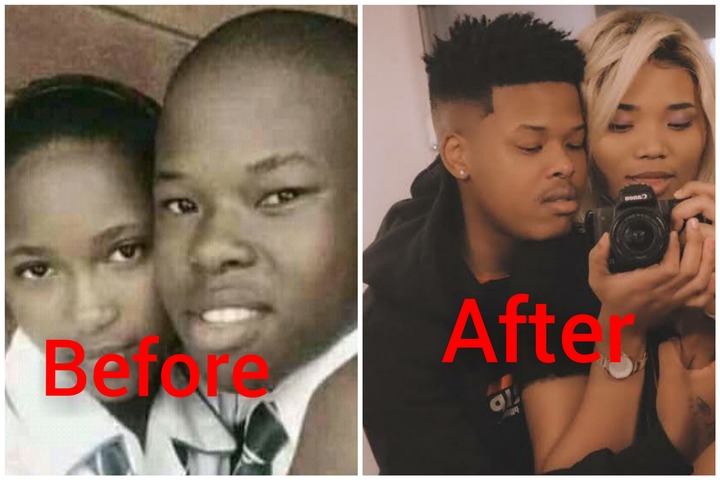 Today nasty c has been one of the most successful black songwriter and rapper in Africa and the world as a whole. The the love still exist. Like the Nigerian parable of davido that says, love is sweet, but when money enters it is more sweeter. Patience is the key here.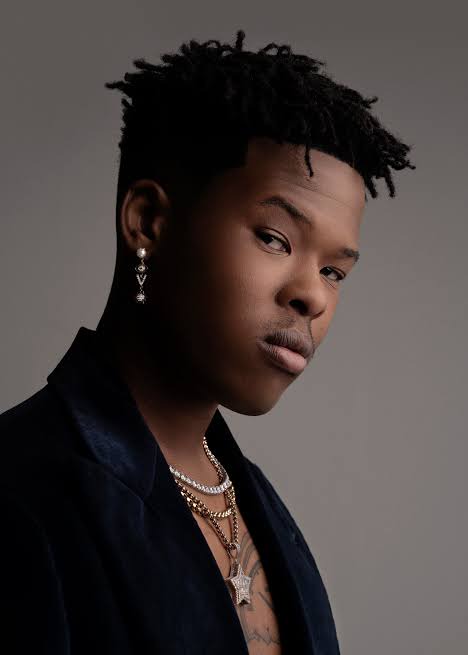 Here are her cool pictures;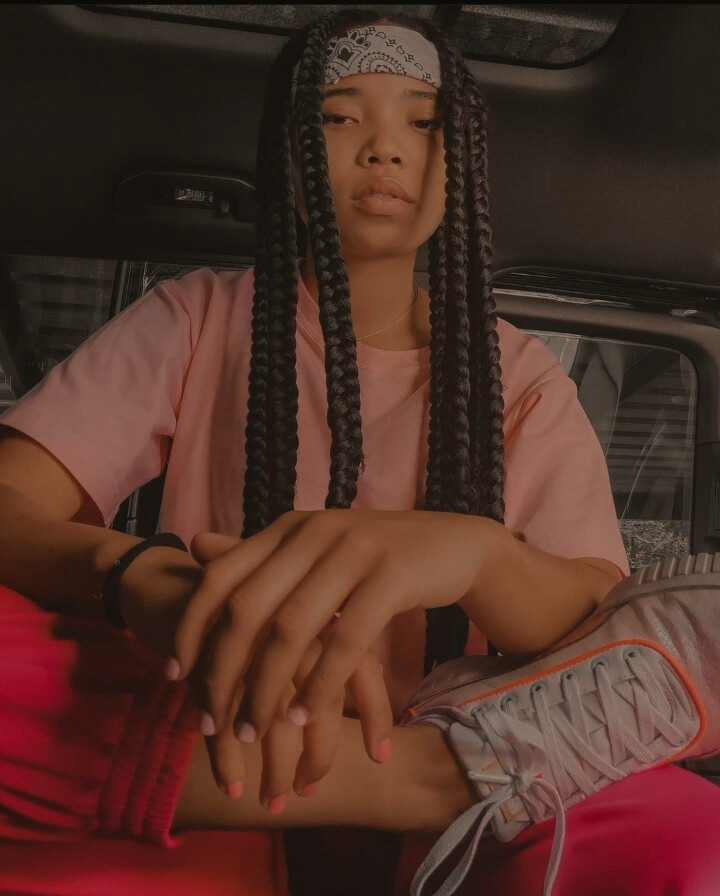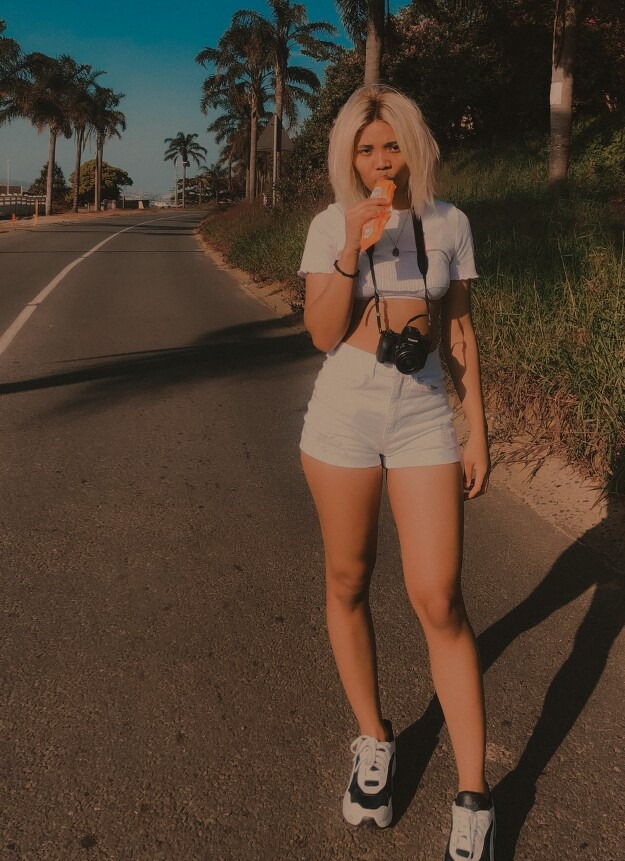 She really deserves everything.
Content created and supplied by: Real_Update (via Opera News )