The deep calleth unto the deep, it takes a smart person to recognize talent when they see one. Mabel Makun the wife of prominent comedian AY is so glad to celebrate Alex Unusual as she clocks a new age. She said she sees her youthful self in Alex. Mabel Makun the CEO of Midas interior design is known to be a smart, attractive, and hard-working woman. She is also a mother and role model that many young ladies look up to. For her to see herself in Alex, that shows that Alex is growing up shining and twinkling to be admired by notable people like Mabel.
The reality star, dancer, Alex Asogwa is popularly known as Alex Unusual is twenty-five years old and Mabel has taken the Instagram page to share heartwarming messages and prayers for her. While referring to her as a shining star that the world cannot question and tell her she is loved. One important thing that caught her fans' attention was when she asked if she should refer to her as the younger version of herself.
Alex Unusual shares a good relationship with Mabel Makun. Do you recall that her husband AY also featured her in his movie Merry men years ago?. Yes, he did. They see themselves as sisters. Alex looks so good and stunning as she climbs the next ladder. We pray that her new-age twenty-five is blessed.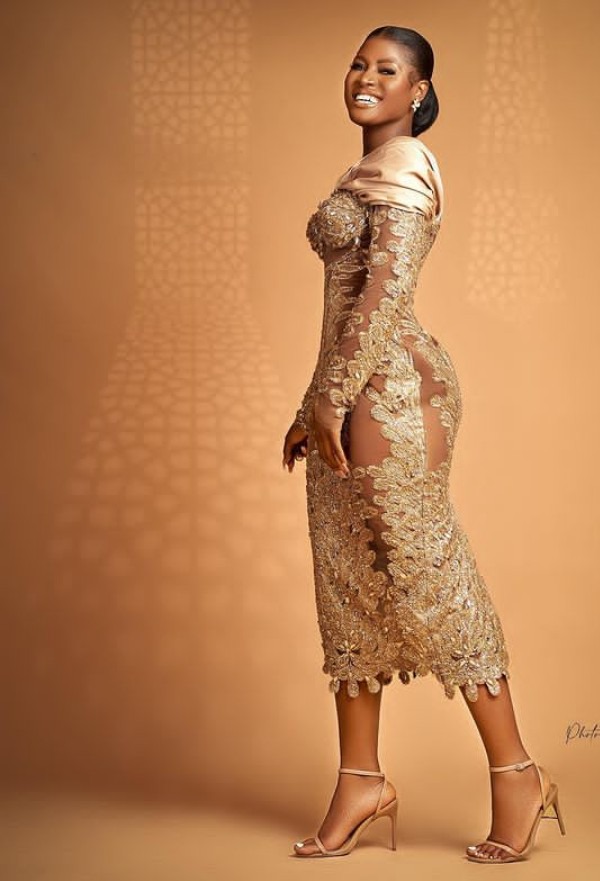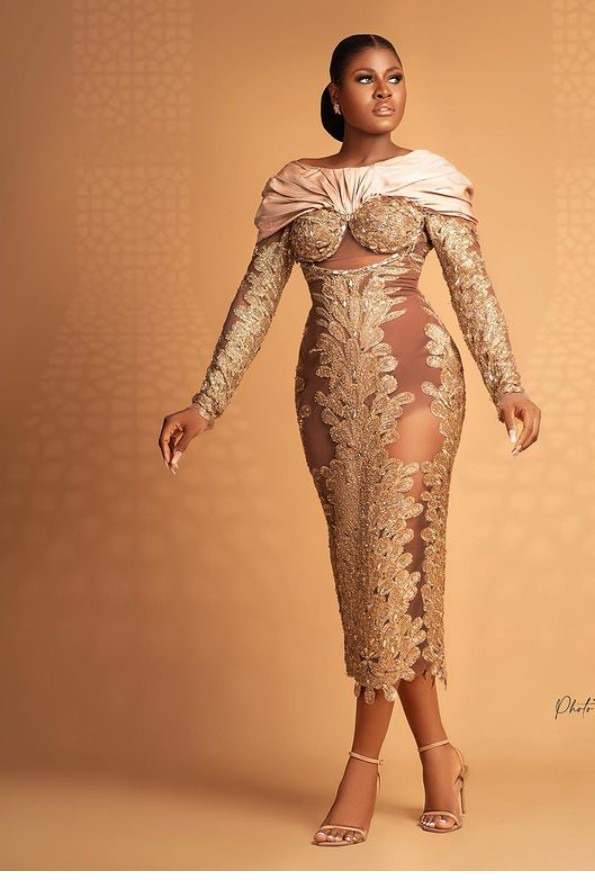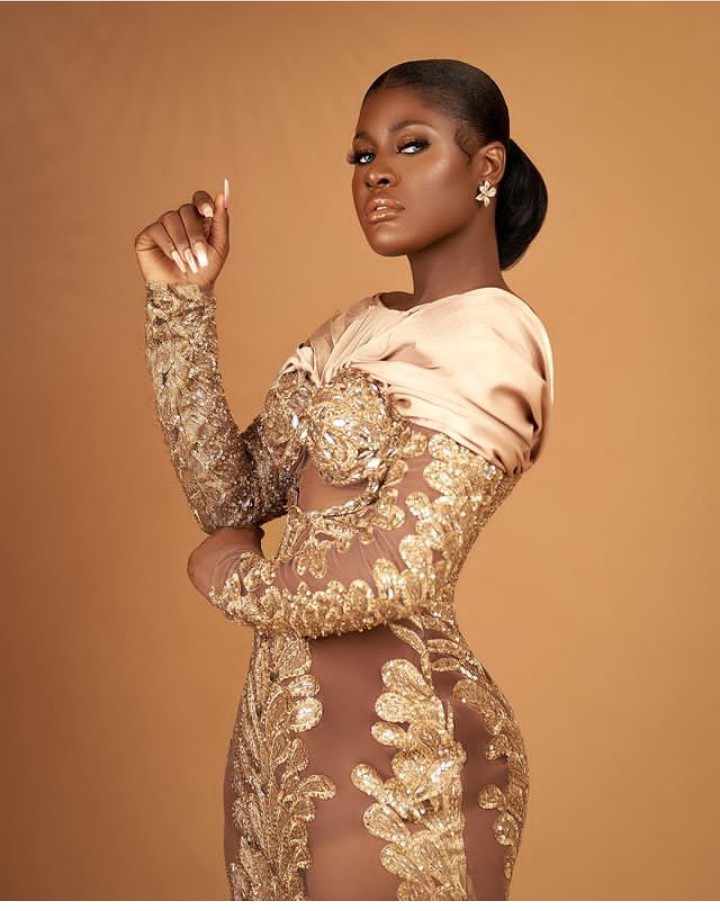 See what Mabel wrote.
Mabel's fans acknowledged that she is right that Alex is just like her, while they celebrate Mabel Makun for her good heart and love towards Alex Unusual.
See people's reactions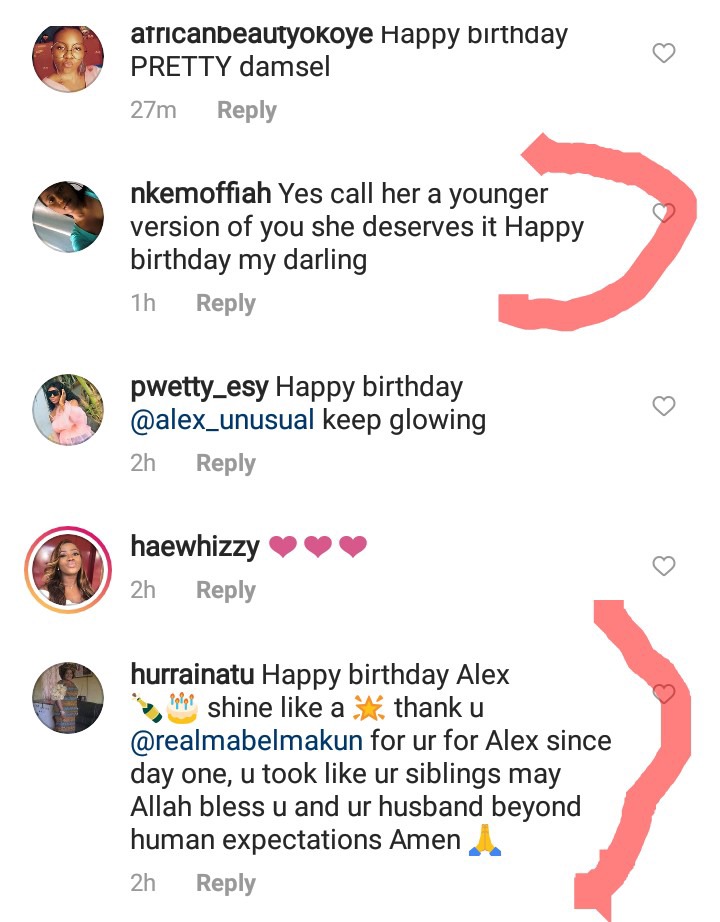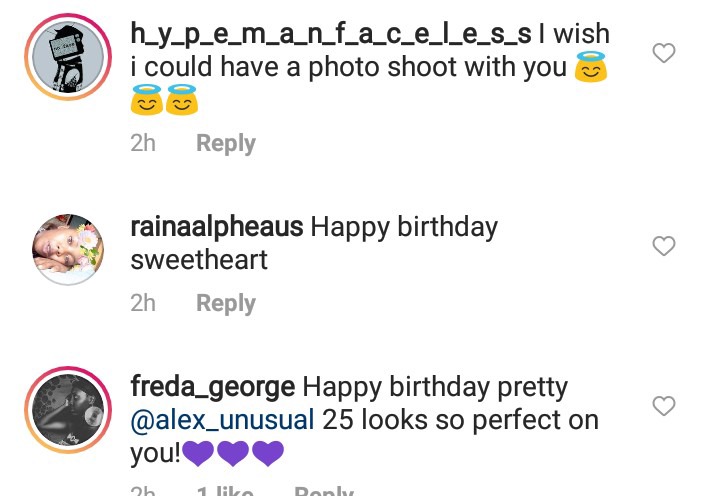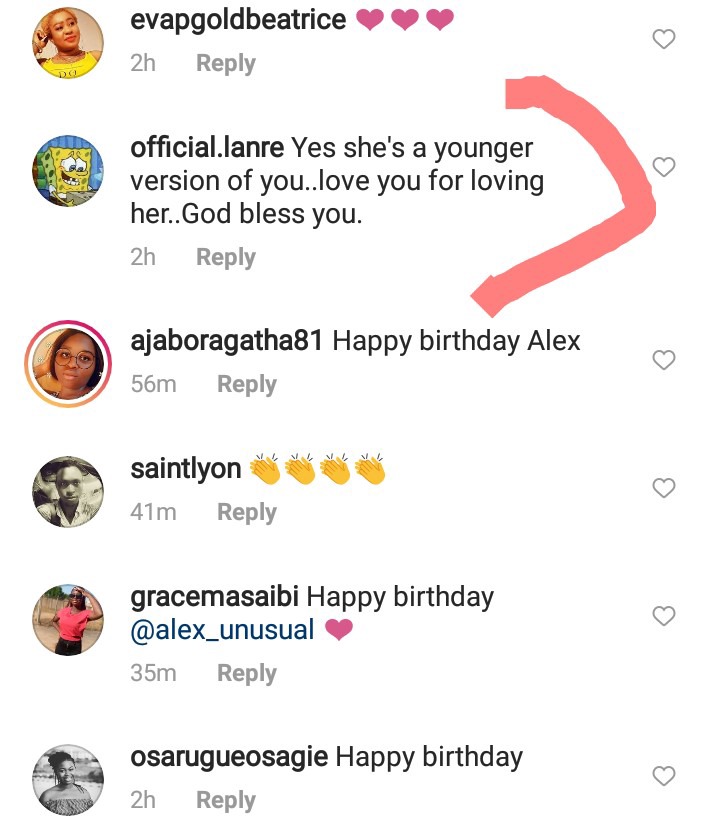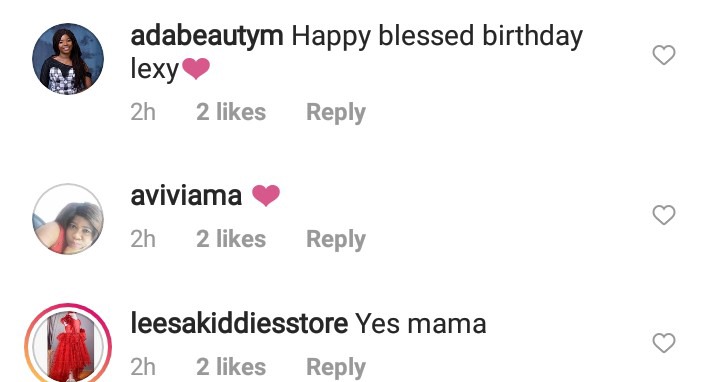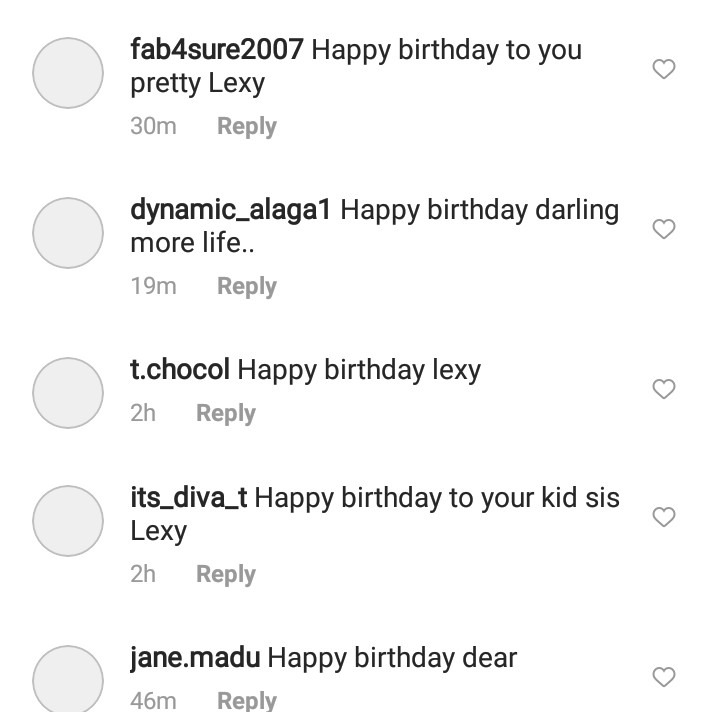 See the photo that she shared to celebrate her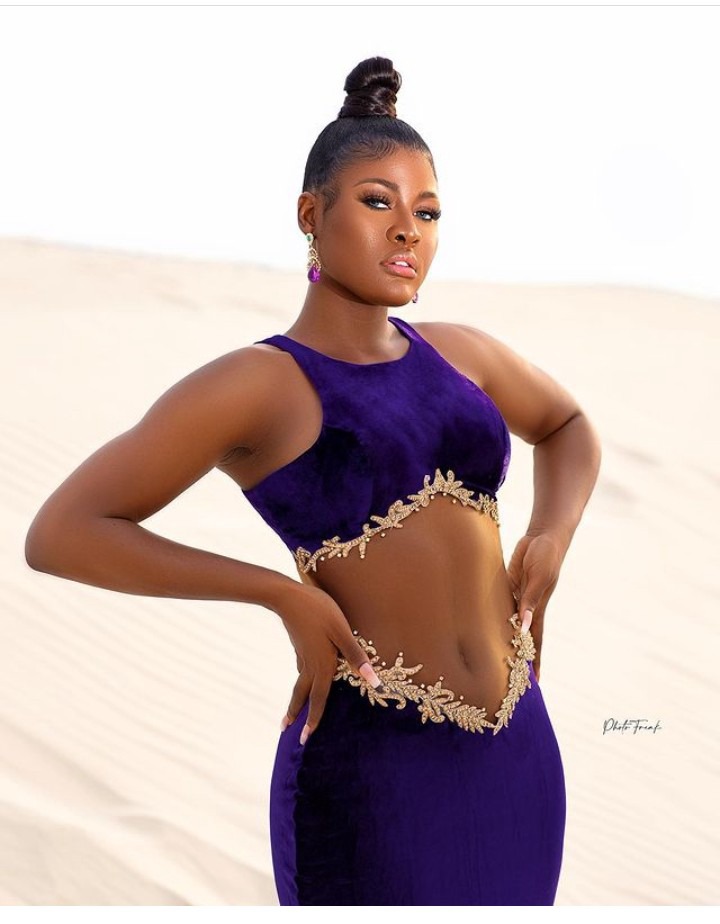 See photos of the duo, do you think Alex Unusual is like the younger version of Mabel ?. Don't like and forget to share your view on this matter.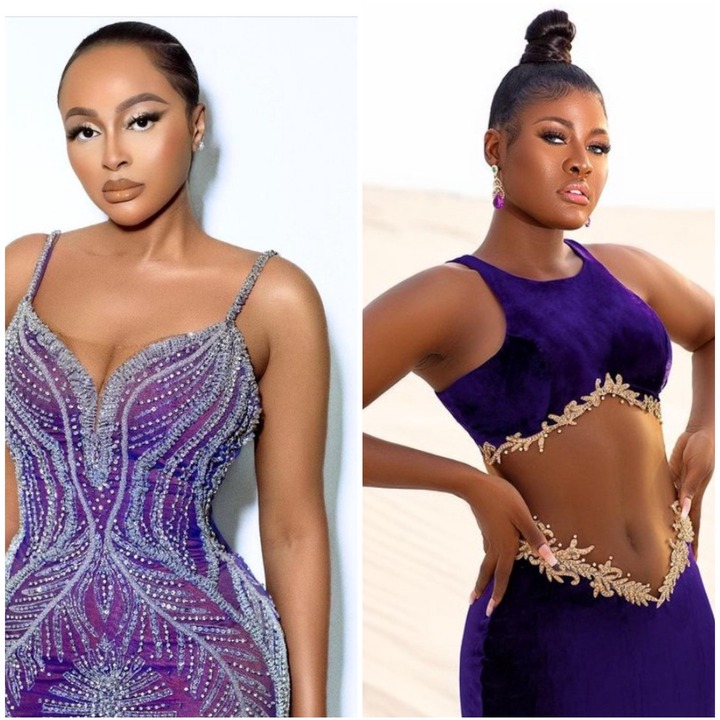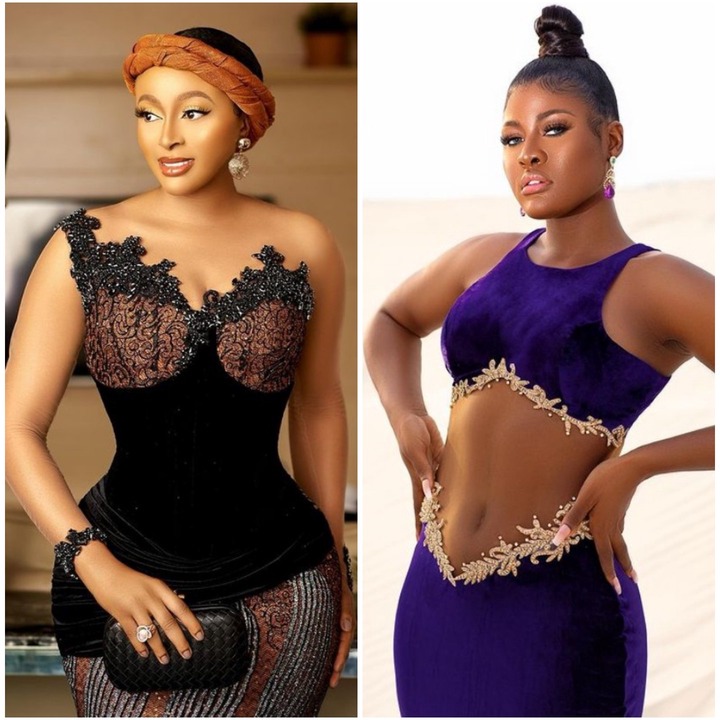 We wish Alex unusual more years in good health and prosperity.
Content created and supplied by: Dbeloved (via Opera News )