Don jazzy is a very popular name in the music industry. He started off as a music producer, who also sings in some songs. He was part of the defunct music group named "Mo hits". The group was very popular in the early 2000s. After they broke up, he went solo and started his own record label known as "Mavins". The record label has grown to be one of the biggest record labels in Africa. He has produced a lot of music stars, which includes Reekado banks and Tiwa Savage that are no longer with them. This however hasn't stopped the record label from producing stars. Let's meet all the artistes that are signed under this record label.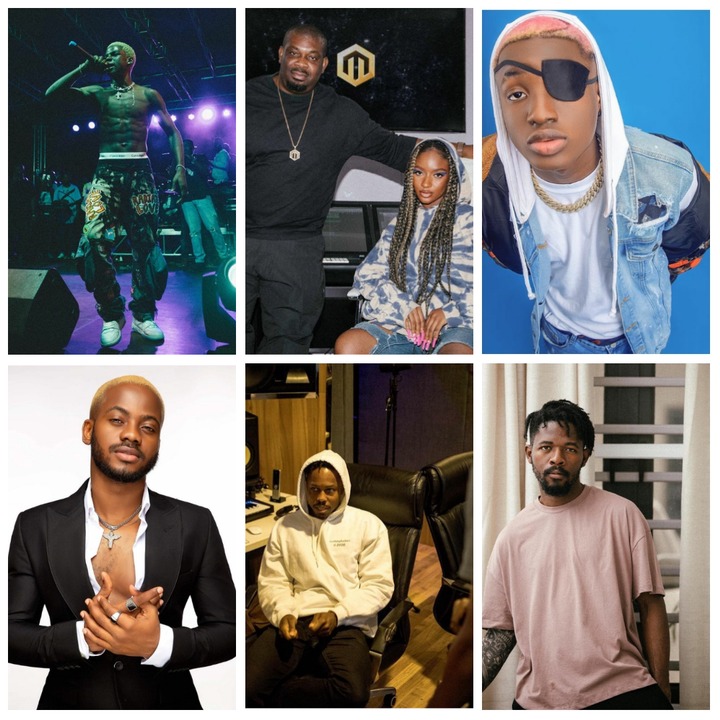 1) Korede Bello
Korede Bello is a musician signed under Mavins. He became popular sometime in 2014, after he released his smashing hit song titled "Godwin". He went off the radar for sometime, but he is now back to his best. His recent hit songs include "Sun momi" and "Mi casa".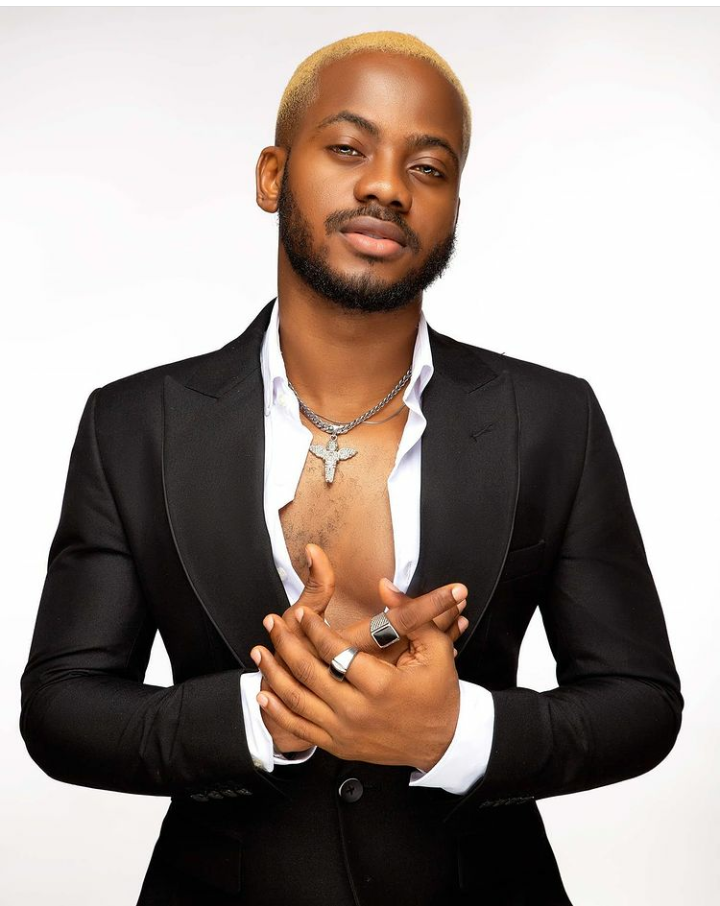 2) Johnny Drille
Johnny Drille is another signed artiste under Mavins music label. His style of music is different from other musicians, and this is what makes him stand out. He also has great songs, with his recent release which is titled "Mystery girl".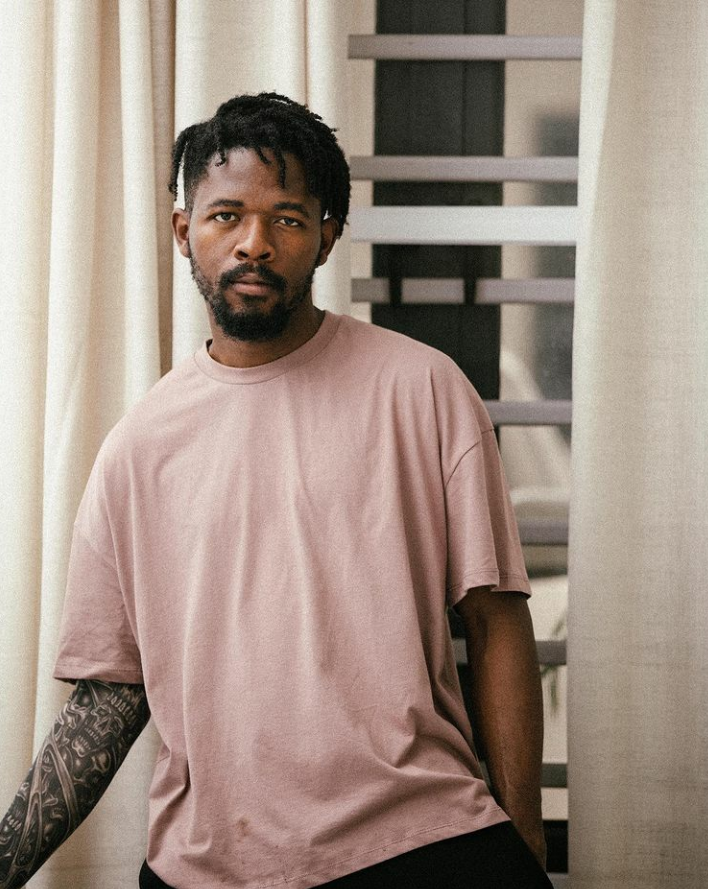 3) Ladi Poe
Ladi Poe is the only rapper that is signed under Don jazzy's music label. He is one of the best rappers in Nigeria at the moment. He also has hit songs, which includes "Know you" featuring Simi.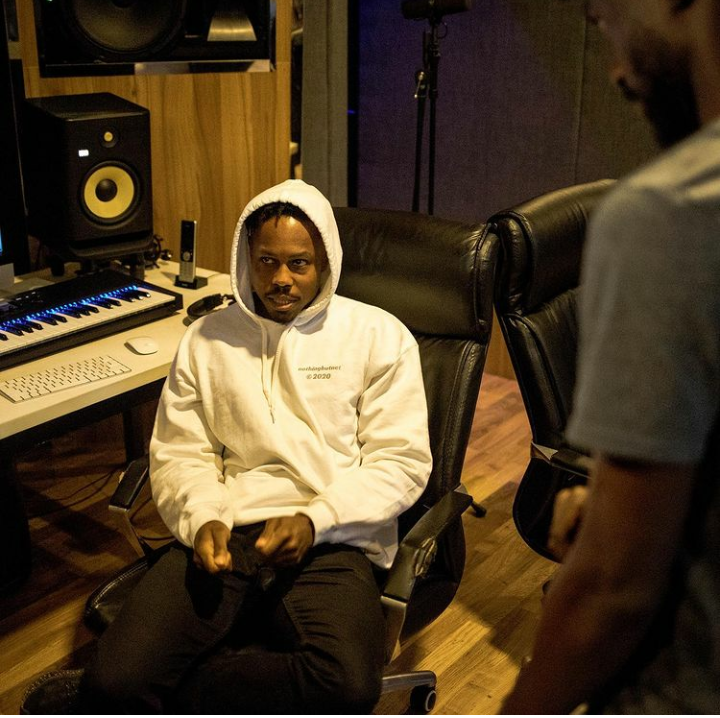 4) Dija
Dija is one of the two ladies signed to Mavins. It used to be she and Tiwa Savage, but Tiwa Savage has left the record label. Dija is now married with a child. I'm surw that is what is not making her release songs like she used to. She is however still doing great musically.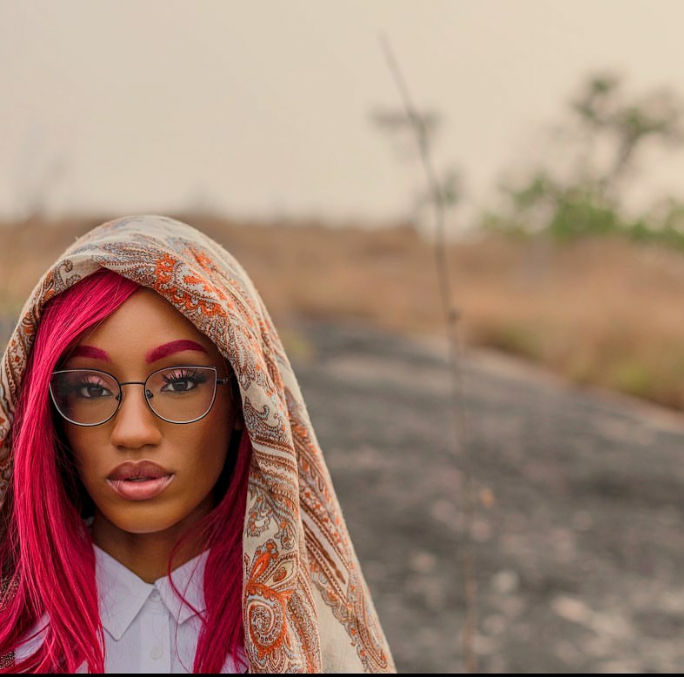 5) Ayrastar
Ayrastar is the newest and probably the youngest artiste signed under the record label. The 18-year-old girl is no doubt a shining star. She has released her debut EP which is doing well. The most popular song on the EP is titled "Away", and it already has millions of streams.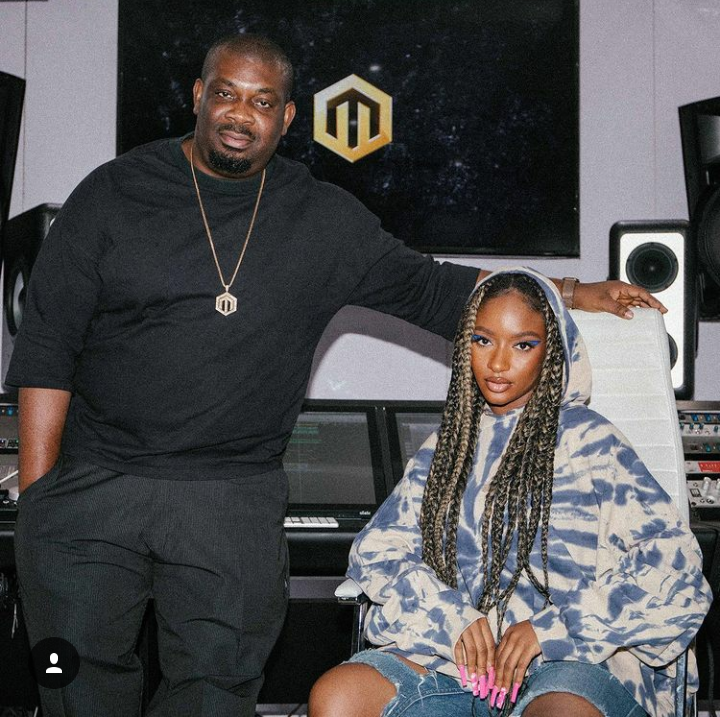 D prince is Don Jazzy's younger brother. He is the owner of Jonzing world, a record label that is affiliated with Mavins. This is why his artistes can also be considered as Mavins' artistes because it is written as "mavins/jonzing". His two artistes are Rema and Ruger.
6) Rema
Rema is one of the hottest musicians in Nigeria. He has also been able to get his music to other countries. He has alot of hit songs which includes woman, bad commando, beamer, and others. Rema's song has made it to Barack Obama's summer playlist twice.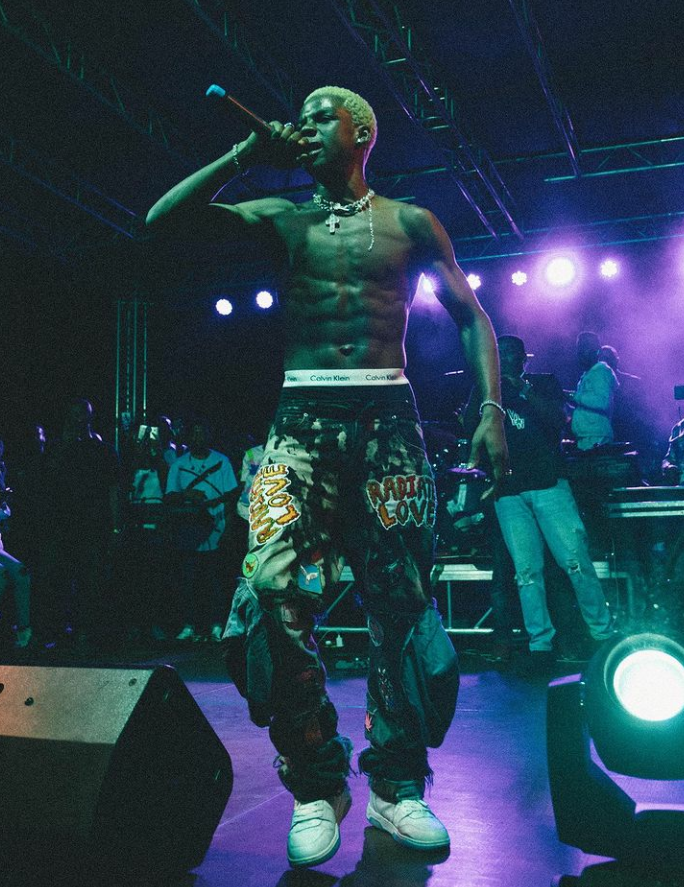 7) Ruger
Ruger is also their new signed artiste. He was signed around the same time Ayrastar was signed. They have released a new song titled "One shirt" featuring D prince, Ruger and Rema. Ruger will no doubt be a very successful artiste just like Rema.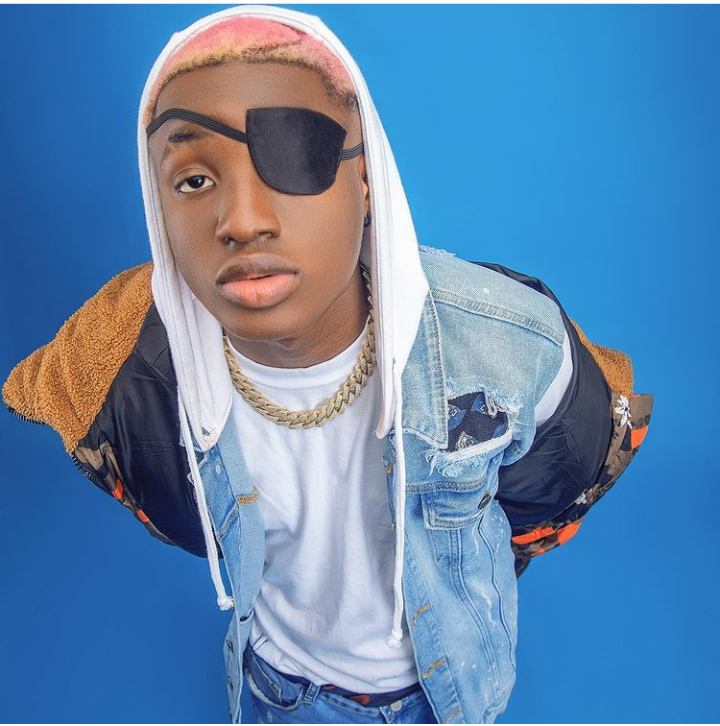 Which of them is your favorite artiste? Mine is Rema.
Content created and supplied by: Dhesthiny1 (via Opera News )