The Nigerian movie industry popularly called Nollywood has tremendously improved in all ramifications. It is a home of entertainment where a lot of practitioners are doing their best to make the viewers happy. The industry has improved in the areas of better directors, better Cinematographers and better Actors. Although it seemed like the industry has had some great Actors in the past, there are more new talented Actors doing outstanding works in the industry. One of the great Actors presently doing great things in the industry is Queen Nwokoye. She can act versatile movie roles as you are about to see in some of her set pictures in this article.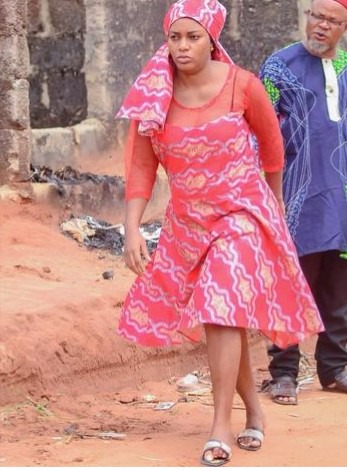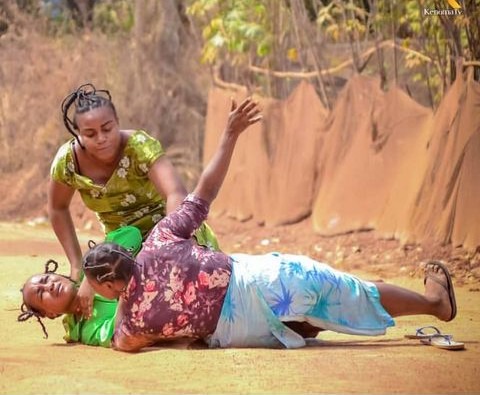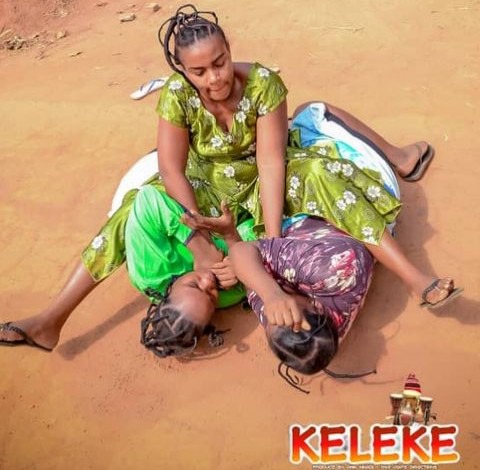 Queen Nwokoye is one of the most talented and sought after Actresses in the country at the moment. She has been in the industry for more than a decade and is still performing great. She can feature in acting thriller movie, sorrowful movie, epic movie, tragic movie, romantic movies and has good delivery ability.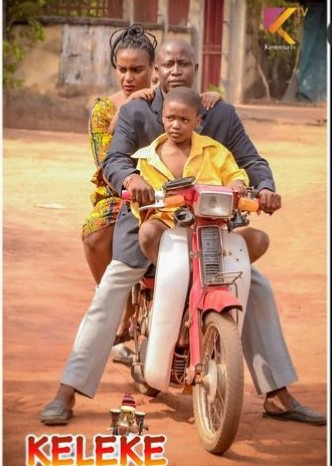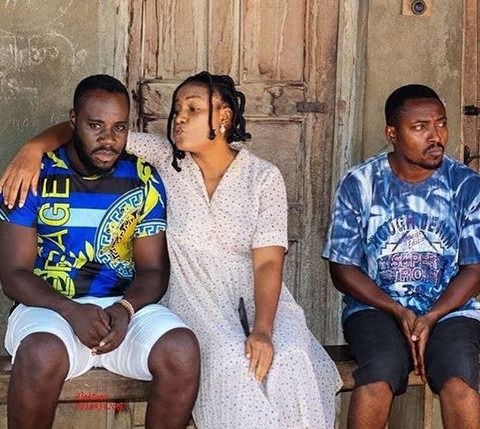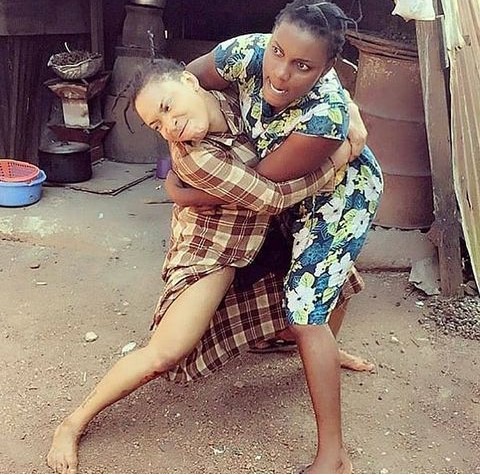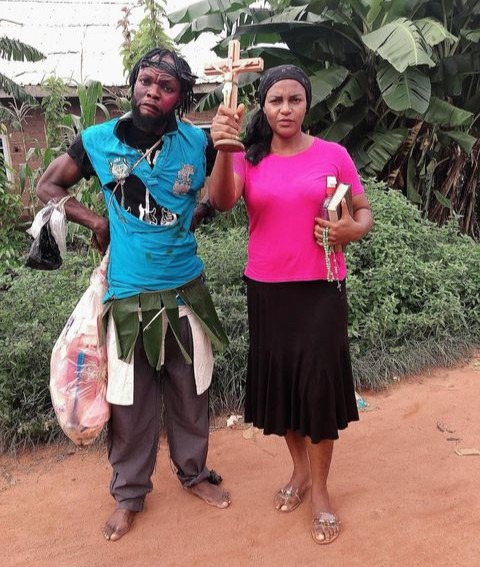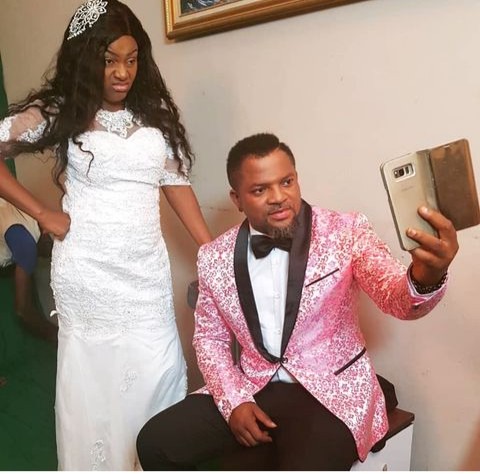 Queen Nwokoye has grown over the years to become one of the best Actresses in the country who can make a movie look real. She is very beautiful, creative, skillful, gifted and highly talented in acting and interpretation of movie roles. She knows the best way to interpret her roles and can fit in any character assigned to her by movie producers and directors in Nigeria.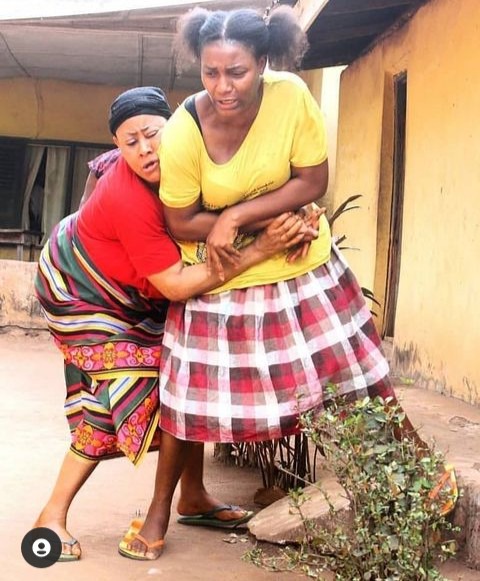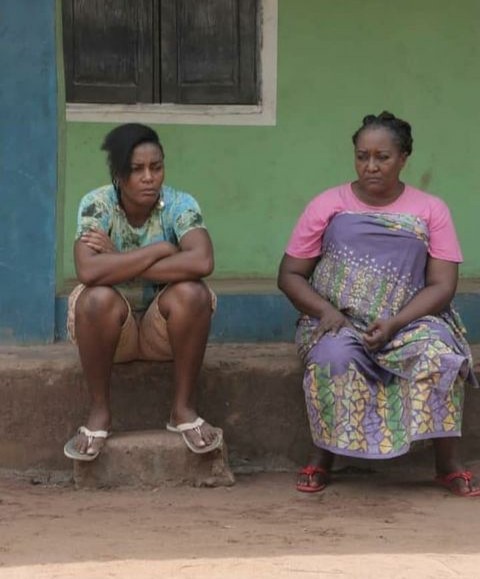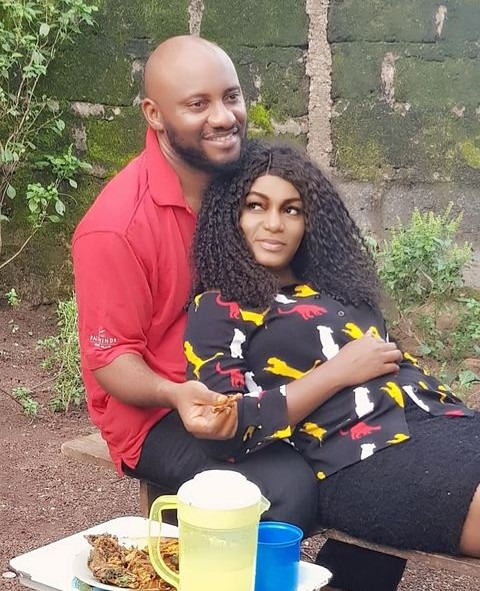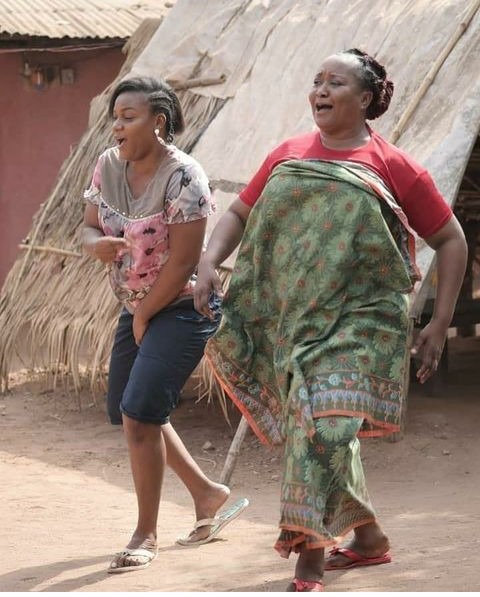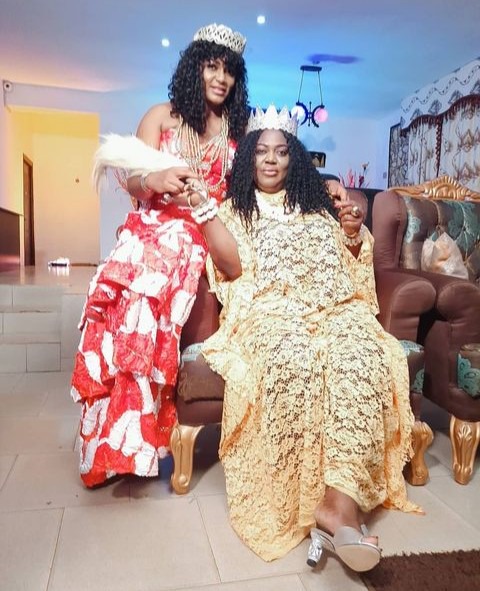 Queen Nwokoye has played the role of a princess a lot in movies. She has played the village fighter, a role she is popularly known for. She is very talented especially for her ability to cry in movies. She is good in playing the character of a village stubborn fighter that terrorize people in the village. She also play the character of a village wife and other village stuff roles.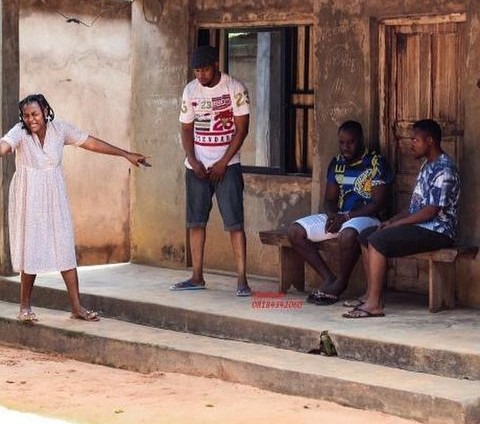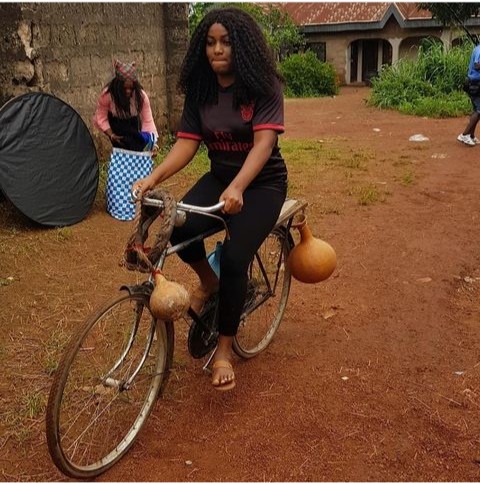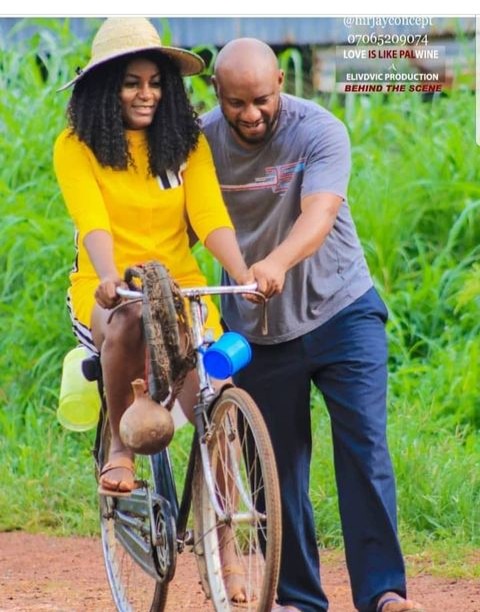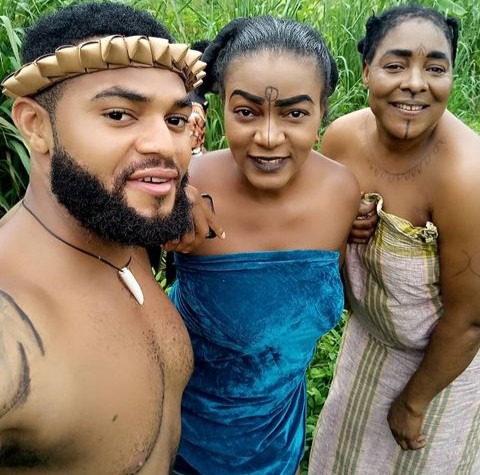 Queen Nwokoye started acting after joining Nollywood in 2004 and msde her debut in "Nna Men" a movie that brought her fame and recognition. The beautiful Actress has featured in over 200 Nollywood movies which includes His Majesty, Security Risk, Adaure, The Girl is Mine and so many others.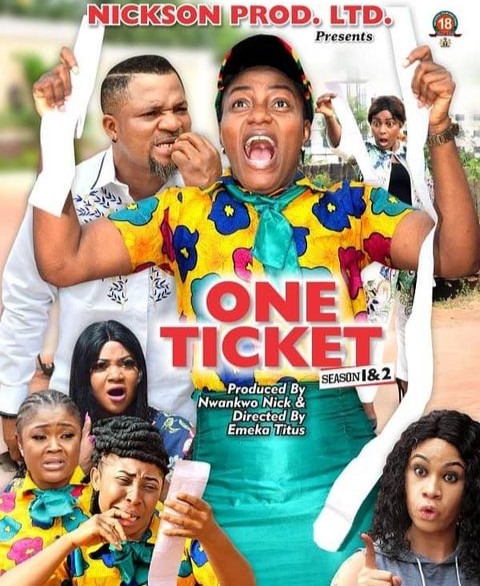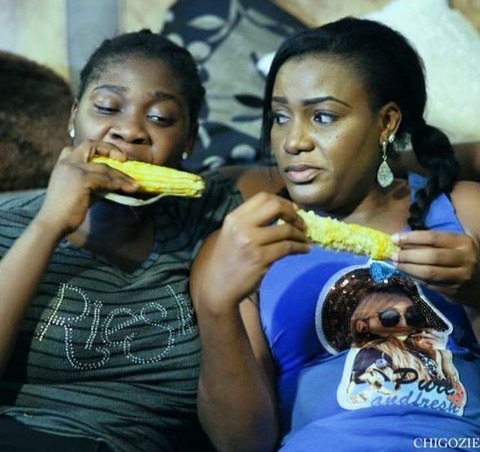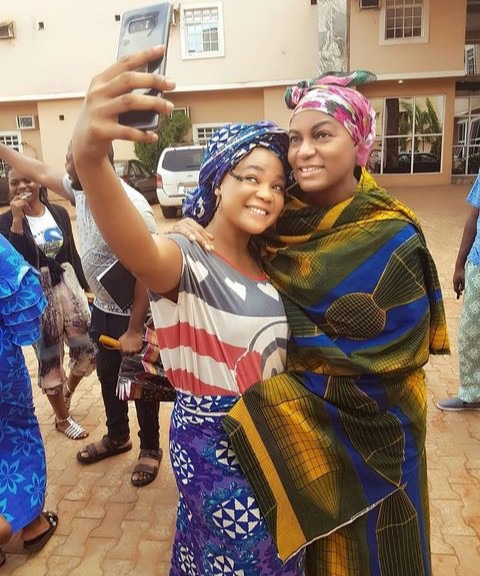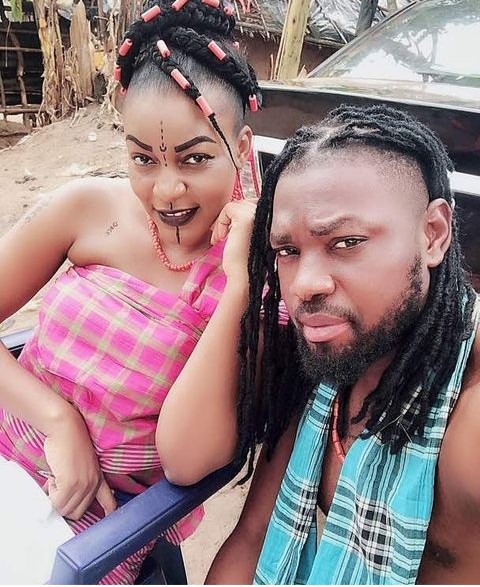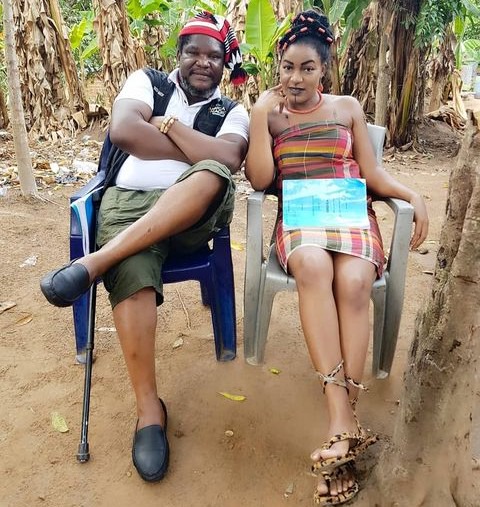 Queen Nwokoye was born on the 11th of August 1982 in Lagos State and hails from Ihembosi in Ekwusigo Local Government Area of Anambra State, both in Nigeria. She completed both her primary and secondary school education in Enugu State and later proceeded to Nnamdi Azikiwe University in Awka, Anambra State where she graduated with a Bachelor's Degree in Sociology and Anthropology.
Queen Nwokoye is presently one of the best Actresses in the country. You can't make a list of the most popular Actresses in the country without Queen Nwokoye making the list. See more of her set pictures below.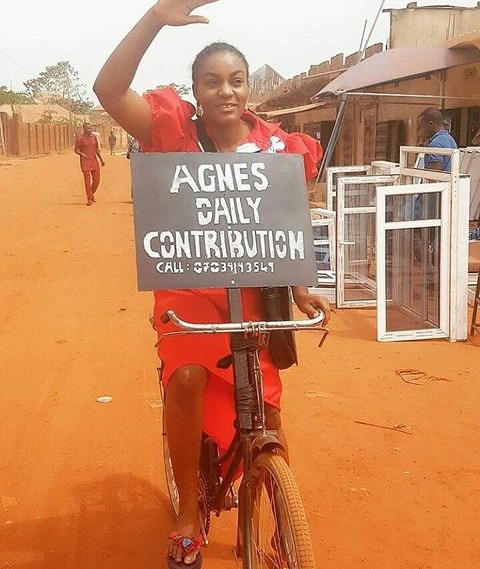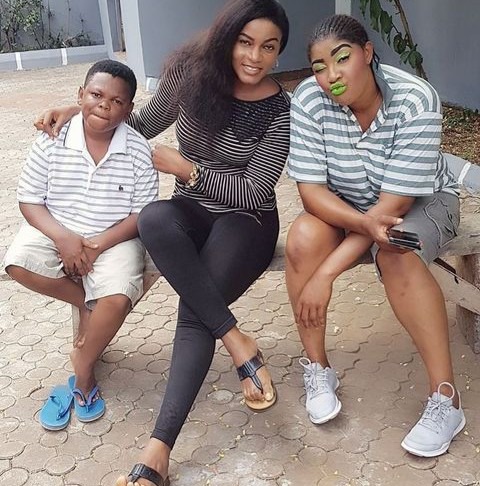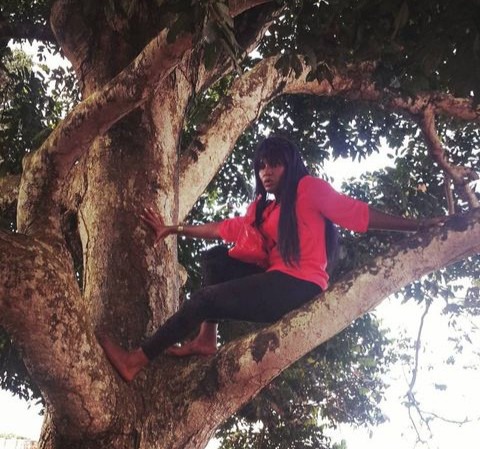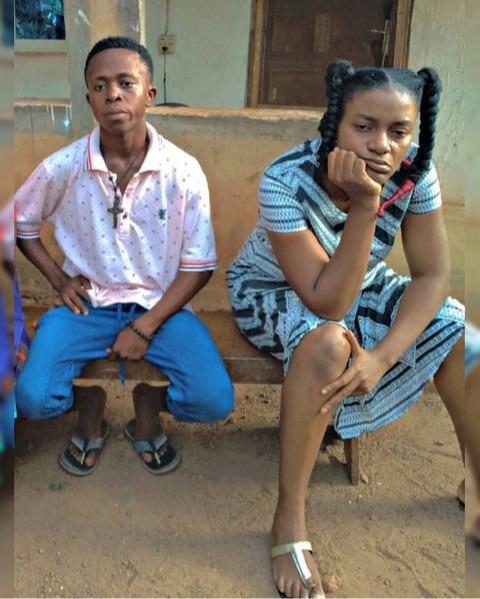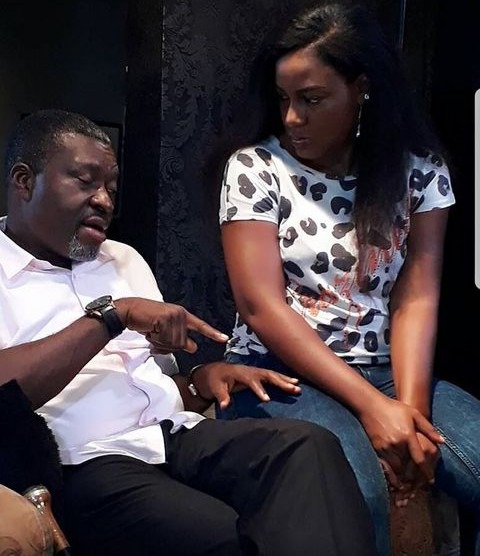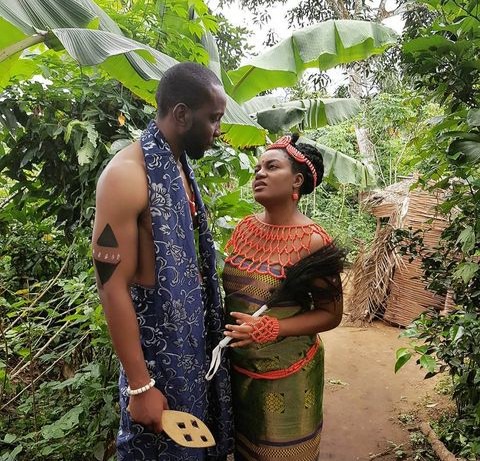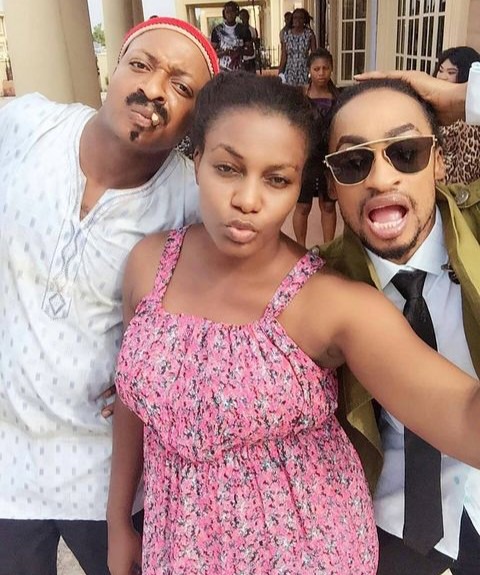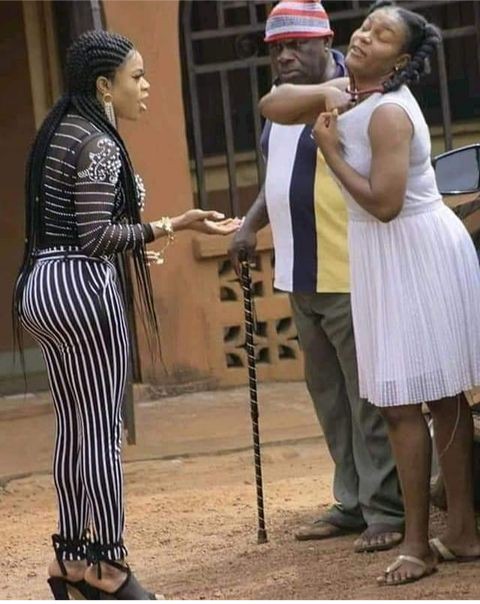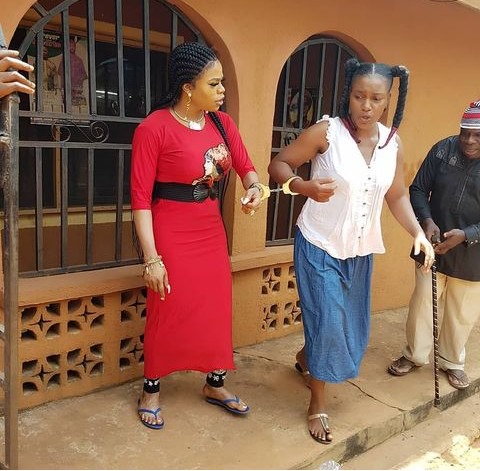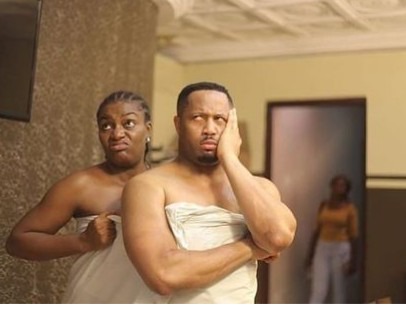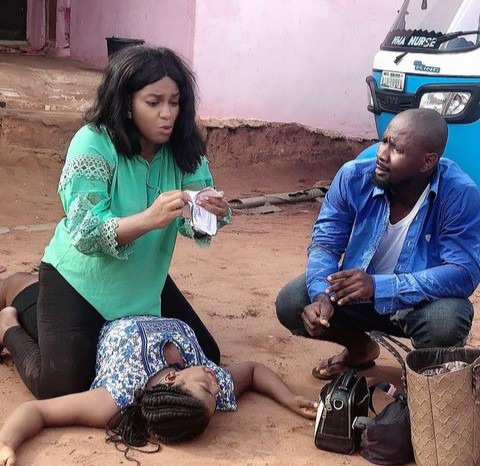 You have seen how versatile Queen is as she can virtually play any movie role. She is simply an asset to the movie industry.
Content created and supplied by: stanpab (via Opera News )